Man of Many's Staff Favourites – 27 March 2021
Another week down and we're edging our way to winter. After copping a battering of rain over the past week, Sydneysiders and Queenslanders are licking their wounds trying to come to terms with the floods. With the weather starting to even out just in time for the weekend, a few drinks probably wouldn't go astray. But before you crack a hard-earned bevvy, check out our Staff Favourites for this week.
You'll also like:
Man of Many's Staff Favourites – 20 March 2021
Man of Many's Staff Favourites – 13 March 2021
Should I Quit My Job? – How to Know if it's Time to Leave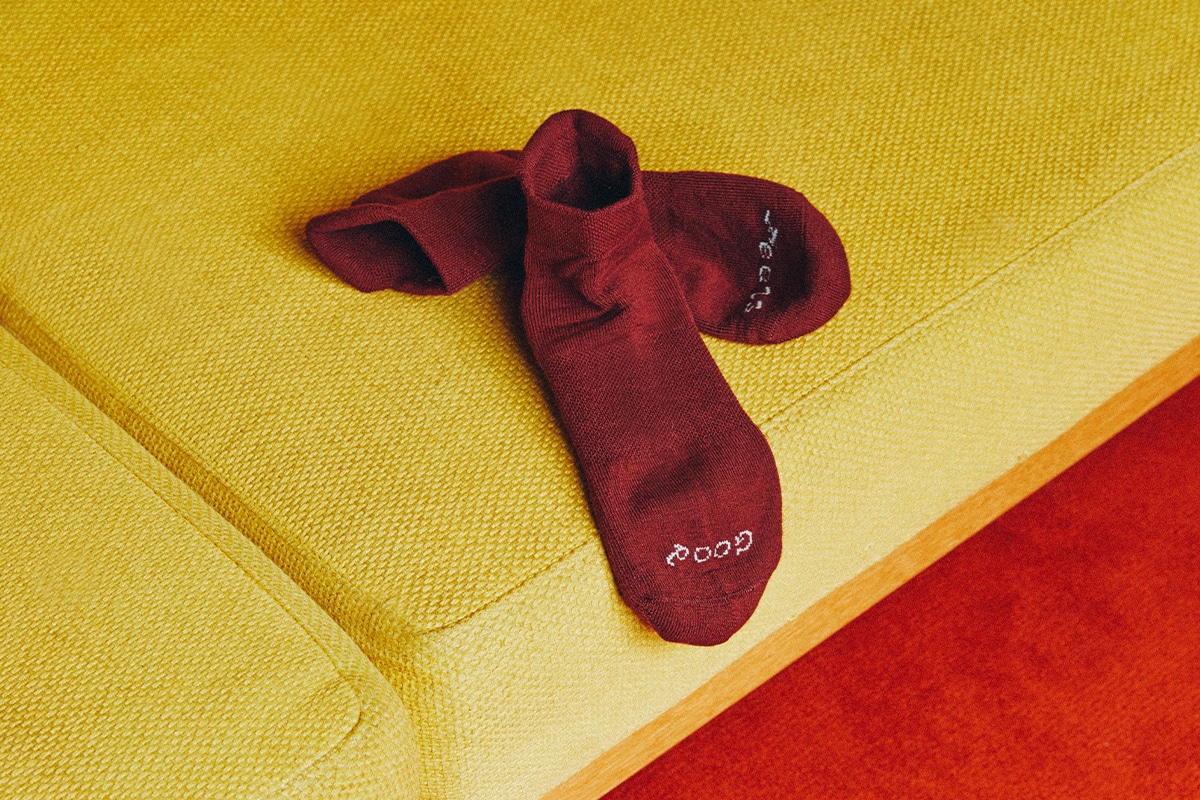 Paire Socks
Nick Hall – Digital Editor
Mate, I love a good pair of socks. Cracking open a fresh pack, slipping them over your toes and sliding your size 11 flippers into some lush cotton or wool – there's nothing better. One man who shares my enthusiasm for a solid set of toe warmers is Nathan Yun, the legend behind Paire Socks. The Melburnian entrepreneur joined up with his best-friend and textile expert Rex to co-found the new venture in an attempt to bring the warmth of wool and the strength and durability of cotton together in one awesome sock package,
Look, I know it's hard to get excited by socks, but I'm often getting absolutely grilled by my partner for my holey pairs. Needless to say, after walking around in a pair of Paires for the last couple of days, I may never go back to my old, tarnished foot coverings.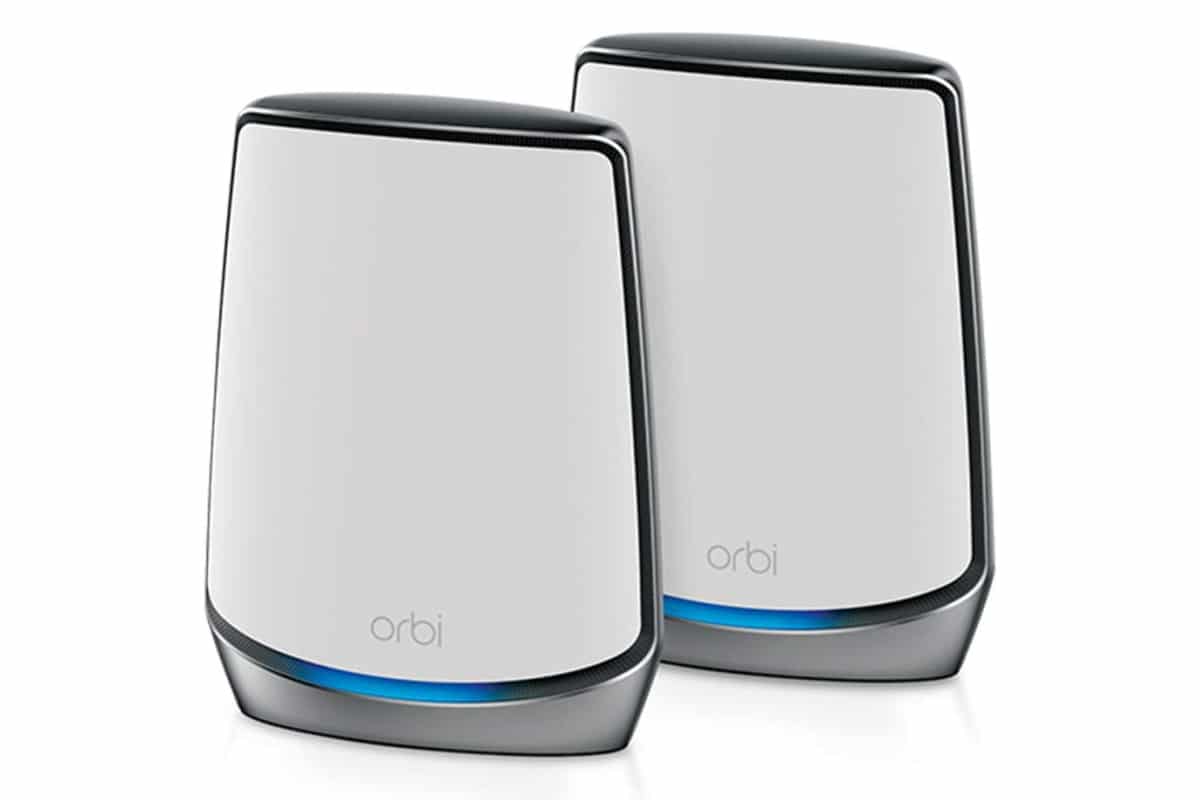 Netgear Orbi WiFi 6 System AX6000 Totally Fixed My Shitty Wifi
Scott Purcell – Co-Founder
Working from home, streaming, relaxing, or just generally doing anything nowadays with shitty internet is an absolute punish. Waiting for things to buffer or the signal just not quite reaching your bedroom in an apartment absolutely sucks. Ironic that I run an internet company without proper internet at home, but this was my life when I stupidly decided to stick with the stock standard router that came with my NBN provider.
Fed up with this hassle, I finally got around to getting a proper router mesh system. It used to be a bit of a daunting process messing around with your router or trying to install it, logging into admin screens or trying to find the proper IP Address. The Orbi on the other hand was as simple as scanning the QR code on the bottom of the router and following the simple step by step instructions in their app. You barely have to think other than selecting your existing wifi network for it to copy across all of the settings and you're good to go.
It also comes with a second satellite (or booster) for the home which ensures you get crazy speeds and coverage all around the house. It claims it can cover 465 metres squared. Insane. I also went from getting download speeds of around 20mb/s to 100mb/s which is insane. A cheeky "6" also shows up on my phone next to the wifi icon in the menu which brings me satisfaction in knowing I'm using the latest tech with 4X the capacity compared to a Wifi 5 system.
Buy it here (AUS) Buy it here (US)
Bonus: This crazy video from Jacob Collier
Drive to Survive
Frank Arthur – Co-Founder
Drive to Survive is a Netflix docuseries that chronologically recounts the previous F1 season, giving viewers an inside look not only at the action on-track but the politics, in-fighting and drama that goes on behind the scenes. With unprecedented access to drivers and team management Drive to Survive dives deep and gives great insight into how cutthroat and high-pressure the sport really is.
I'm four episodes into the recently released third season and so far it's been a thrill. From Grand Prix cancellations, COVID outbreaks, quarantine measures and everything else that happened in 2020 the third season filled with extra tensions.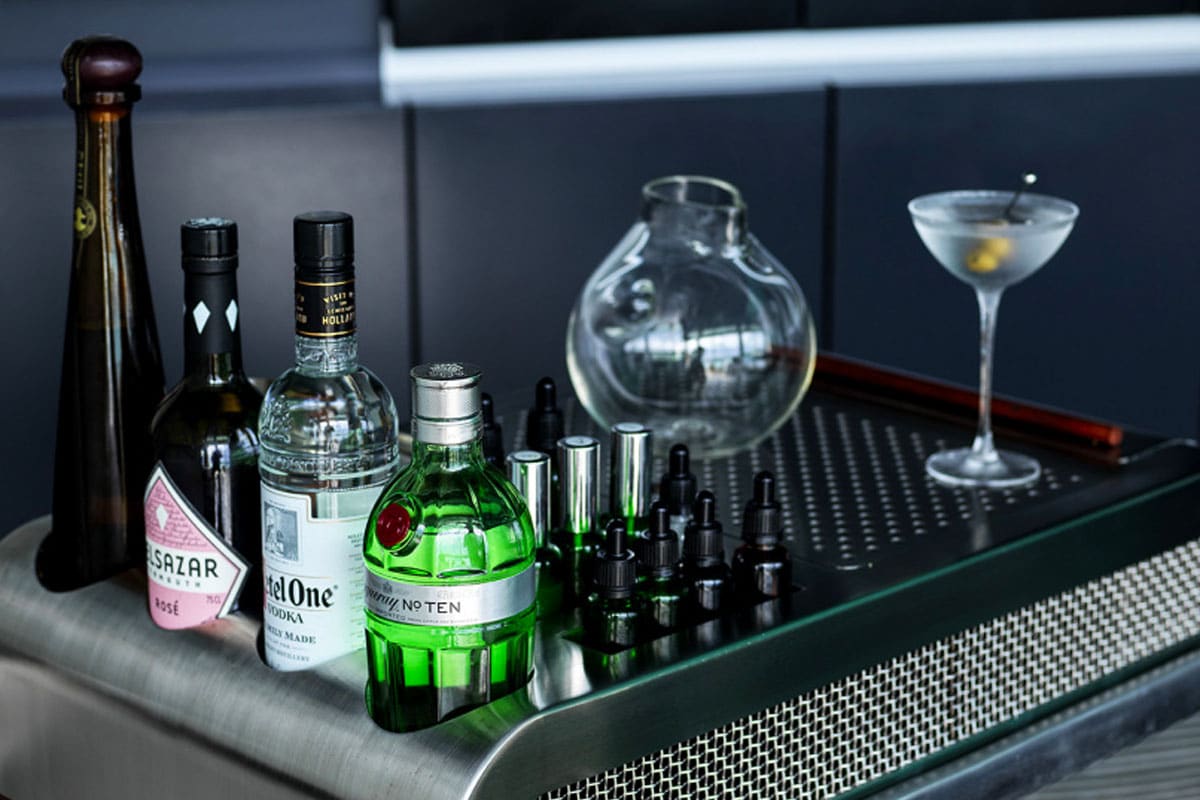 Martini Trolley Service at Icebergs Bondi
Alex de Crespigny – Editorial and Social Co-ordinator
I've always fancied myself as a little Don Draper. Maybe it's my proclivity to hedonism or the fact I'm already engaged in my second loveless marriage, but he's always felt like a kindred spirit to me. Speaking of spirits, what's more Mad Men-esque than a Martini Trolley stocked with the finest Tanquery no.Ten?
Now available in the dining room at Icebergs Bondi, Tanqueray no.Ten will be joining you at your table for a martini that is, not shaken, not stirred, but hand swirled in front of your very eyes. Served in handblown glass that's designed with a pinch hold as to not be affected by the bartender's hand warmth (yes, that's a thing), it's a truly unique experience.
Tanqueray's Martini Trolley experience can be purchased at Icebergs Dining Room and Bar for $38pp. But who can put a price on nostalgia? It's delicate but potent.
Regal Rogue Wild Rose Vermouth
Ben McKimm – Staff Writer
I tried out a range of delicious Regal Rogue vermouths this week, and logically I had to have a go at making some delicious cocktails.
Here's my favourite, you HAVE to try this delicious 3-Step Aperitif.
50ml Regal Rogue Wild Rosé
Sicilian Lemonade or Bitter Lemon
a lemon wedge and strawberry
Serve over ice in a tumbler
Regal Rogue works best as the base ingredient to cocktails. It acts as the perfect wine-based alternative to Gin.  Alternatively, it's perfect for making vermouth-led 'Reverse classic' cocktails where you use Regal Rogue as the leading ingredient, instead of the spirit, for a more rounded less punchy classic cocktail.
Style: Semi-Dry.
Additional flavour notes: Strawberry, Raspberry, Passionfruit, Stone fruit, Mango
Smirnoff Seltzers Releases a Mango Flavour
Geena Valos – Account Manager
March has been the month of the mango thanks to Smirnoff Seltzers. Just in case we didn't drink enough Seltzers over the summer, Smirnoff took the liberty of sending us a couple more to keep us quenched. This time around, Mango.
The new flavour is a fruitier take on the same refreshing, low-cal libation we know and love. It's the perfect sundowner, especially when paired with a cheeky cheeseboard. I know seltzers aren't everyone's cup of tea but, I'm hooked. Half the hangover, half the price of a cocktail and still just as tasty. Might also be the winter of seltzers too.
You'll also like:
Man of Many's Staff Favourites – 20 March 2021
Man of Many's Staff Favourites – 13 March 2021
Boost Your Reaction Time and Speed With the Blazepod Training Kit