Man of Many's Staff Favourites – 28 November
In case you weren't already aware, there are only four more Saturdays until the Fatman arrives. If you haven't got yourself into gear just yet, you're starting to cut it pretty fine. Time to get off the couch and into the best products you can find. Luckily enough, we've got you covered, with a wealth of ripper kit to score, all wrapped-up in our Staff Favourites.
You'll also like:
Man of Many's Staff Favourites – 21 November
Man of Many's Staff Favourites – 14 November
Man of Many's Staff Favourites – 7 November 2020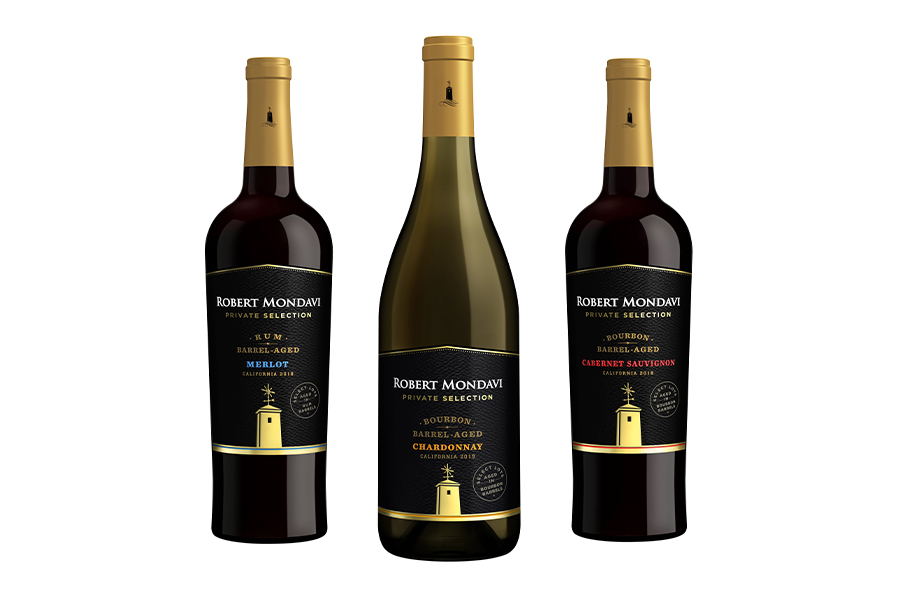 Robert Mondavi Private Selection Barrel-Aged
Nick Hall – Digital Editor
Blending wine and spirits is not always a good idea, but the legends over at Robert Mondavi have figured out a way to bring the two together. This week, the Californian wine brand launched a world-first with the limited release barrel-aged 2018 Robert Mondavi Rum Barrel-Aged Merlot, along with the 2018 Robert Mondavi Bourbon Barrel-Aged Chardonnay and 2018 Robert Mondavi Bourbon Barrel-Aged Cabernet Sauvignon.
Tweaking the time-tested process of barrel-aging, the new range really sets the bar high. While I'm not particularly a chardonnay drinker, Robert Mondavi Bourbon barrel-aged this one for nine months, giving it a sweet, fruity and utterly complex finish that made me question my previous experiences. There is a definite tartness and syrup to these wines that evokes fine spirits in a way I haven't experienced before. Throw in a rum-barrel aged merlot and a bourbon-barrel aged cab-sav and I'm still struggling to figure out how they made this work. Nevertheless, it's worth checking out.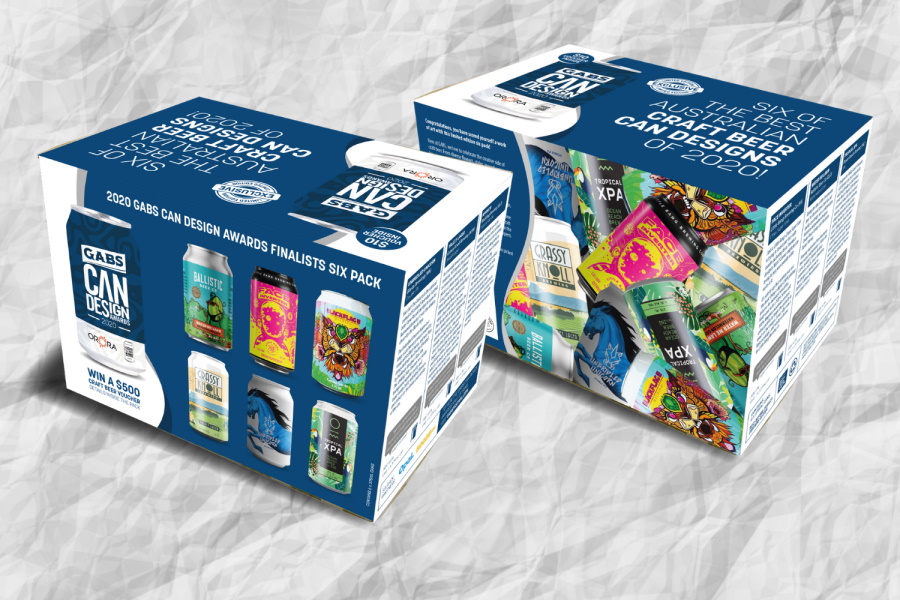 Limited Edition GABS Can Design Awards Finalists Six Pack
Scott Purcell – Co-Founder
I was lucky enough to try out GABS last limited edition pack over COVID given public events were cancelled and I have to say, it was anything but basic. GABS has just launched a limited edition six-pack featuring some of the best Australian can designs from the top 10 winners of the GABS Can Design Awards in 2020. There're only 2,000 packs available so you best get in quick! Inside you'll find a few different styles with everything ranging from double IPA, Gose, XPA, Pale Ale, Lager and a Sour. It's the perfect gift if you're looking for something a little different than a pair of socks for your dad this year.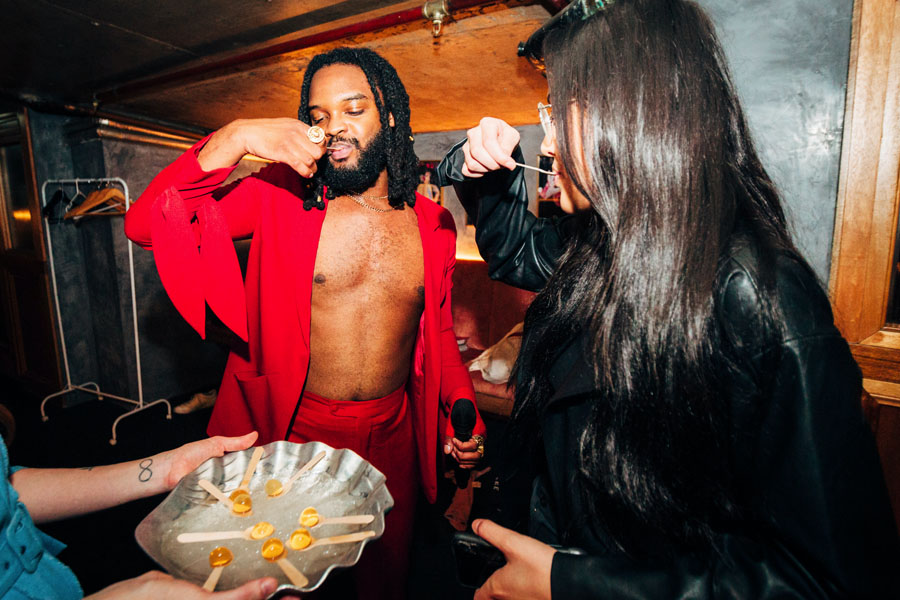 The Glenlivet Launches First-Ever Edible Cocktail
Alex de Crespigny – Editorial and Social Co-ordinator
On Wednesday this week, we joined The Glenlivet to enjoy a couple of hump day cocktails and while Wednesday work drinks aren't exactly unheard for the Man of Many team, this was far from your regular mid-week session. So, the who's who of Sydney took a long lunch and congregated in the affable Mary's Basement for an Aussie first. Hosted by the Original Speyside Single Malt Scotch, The Glenlivet brought us all together to celebrate the first official launch of their Edible Cocktail Capsule Collection. Yes, you read that right. Edible Cocktails.
If you're anything like us than the first thing that jumps to mind when you hear edible cocktails are jello shots. Well, if this is the case, prepare to have your socks blown off. With two epic flavours – pineapple punch and old fashioned – The Glenlivet celebrated the launch over a three-course lunch scored by Australia's hottest artist Genesis Owusu. The Ghana-born Canberra rapper gave the crowd a performance to remember supported by Touch Sensitive and Kirin.
The cocktail capsules will be available for whisky drinkers at specific events hosted by The Glenlivet and during activations at bars and trade accounts.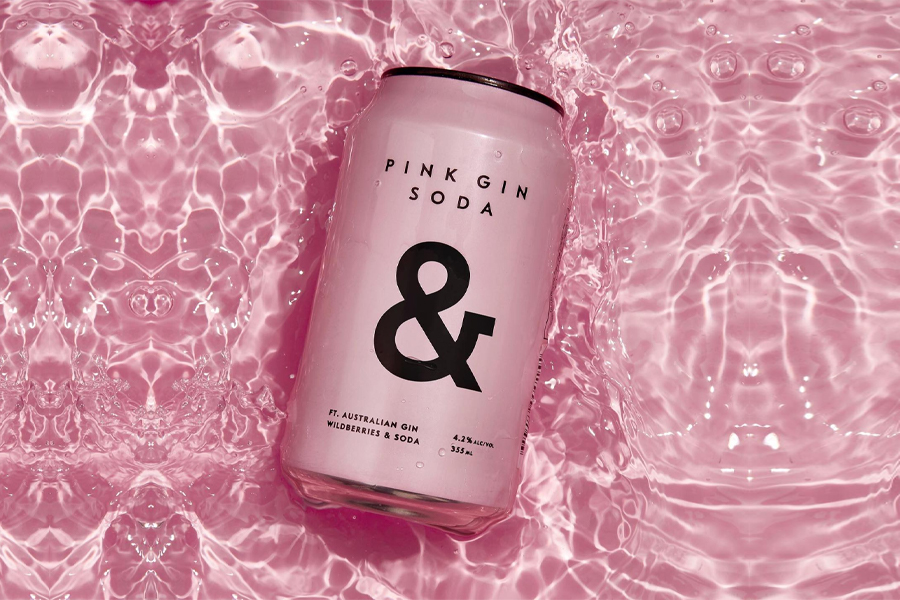 Pink Gin Soda &
Denise Barnes – Native Content Manager
Light and refreshing with beautiful minimalistic packaging, the Pink Gin Soda & is a delicious mix of natural wildberries, local gin and soda. That's it. Just three ingredients with no sugar, no carbs, no gluten and only 73 calories. Summer sessions here we come.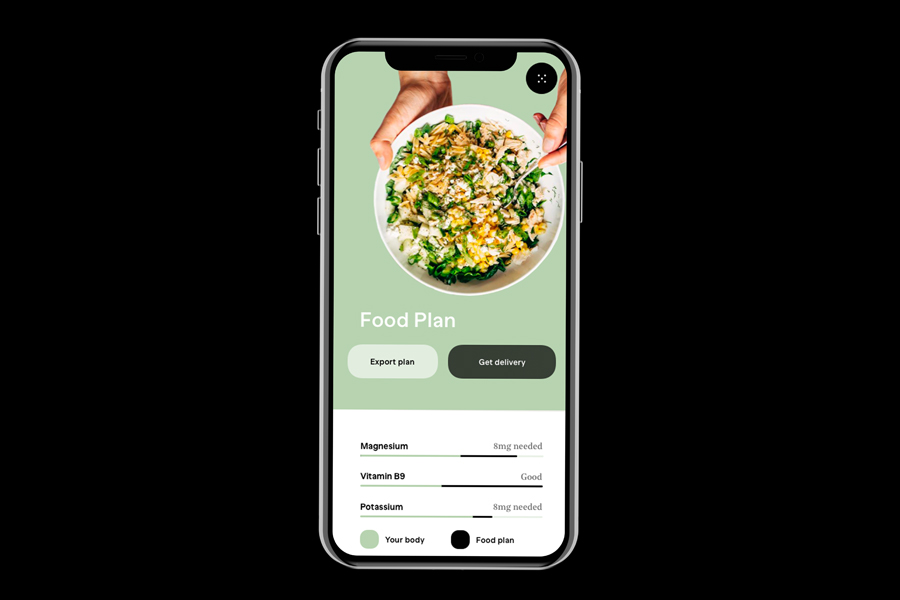 Vessel Health
Tim Fernandes – Sales & Partnerships Manager
You know when you feel slightly rundown, but unsure exactly what the cause is? Maybe it's stress, diet, lack of sleep, dehydration or a combination of everything? Vessel is an at-home wellness tracker that helps you to access, understand, and optimise your health and wellness from the comfort of home. You can test up to 10 different health metrics (like corisol levels, magnesium, calcium, folate, vitamin c, hydration and so on) in less than 10 minutes, with biomarker ratings as "low", "good" or "high" to determine what may be affecting things like your energy, stress, and immunity levels.
It's done at home (pee on a test strip and scan it using the app) and you're provided tailored plans to help you understand what nutrition and lifestyle changes will make the biggest impact. Vessel can even offer grocery delivery and customised supplements based on your test results to make achieving optimal wellness easy. Take the guesswork out of your health and give it a try.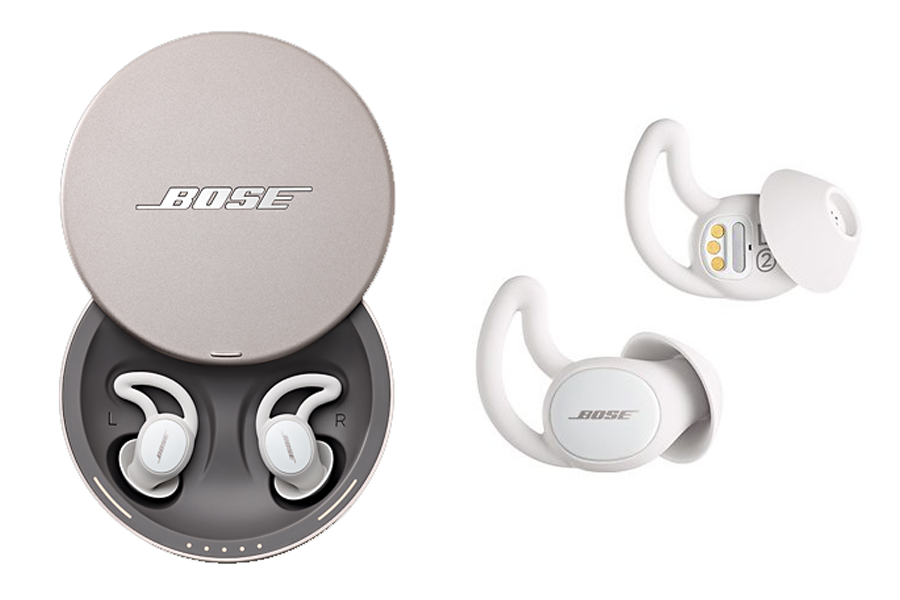 Bose Sleepbuds II
Ben McKimm – Staff Writer
We've all been there, you've got a big event or presentation to execute tomorrow, and all you want is a good night's sleep but you just can't put your mind to rest. I had been living with this pestering problem since high school, and up until recently, nothing had changed. I was offered the chance to try a pair of Bose Sleepbuds II's and I'm happy to say they've changed my sleep schedule for the better. I was more than sceptical at first, I'd been living with sleep-related issues for years and I didn't think there was a product that could change this so easily. The first couple of nights took some getting used to, the Sleepbuds II's are extremely comfortable but I don't usually sleep with anything in my ears so the sensation was definitely different. To make the experience simple the Sleepbuds are paired with the Bose Sleep app that gives you full control of the experience. Through the app, you can set alarms, choose from up to 40 noise-masking sounds, and set sleep times so the buds turn off themselves during the night.
At first, I found myself using the Sleepbuds as a tool to get me back to sleep and for this purpose alone they do an excellent job, but I was longing to see if I could put together a full night's rest. After a few nights of use, and after playing around with different sound combinations, I started to feel more and more comfortable. Once I figured out what sound and sleep time worked for me, I really started to see the benefits in the Sleepbud II's. At this point they're a part of my routine, I no longer feel them in my ear at all. I've been able to stay asleep and get a full night of rest for the first time in years. I highly recommend the Sleepbuds II's if you are a person like me who struggles to fall asleep and stay asleep. These earbuds will mask noise and have you sleeping comfortably all night.
You'll also like:
Man of Many's Staff Favourites – 21 November
Man of Many's Staff Favourites – 14 November
Man of Many's Staff Favourites – 7 November 2020