Man of Many's Staff Favourites – 9 October 2021
We're here Sydney, less than 48 hours away from that first ice-cold pub beer. The kegs have been tapped, the chicken parmis are on the grill, and the gravy that has sat in the bowls club kitchen pot for three straight months is starting the get turned over. The world is healing. To butter you up and slide into the new normal, we've found some good stuff this week. Get amongst our Man of Many Staff Favourites and tee up a booking at your local.
You'll also like:
Man of Many's Staff Favourites – 2 October 2021
Man of Many's Staff Favourites – 25 September 2021
Man of Many's Staff Favourites – 18 September 2021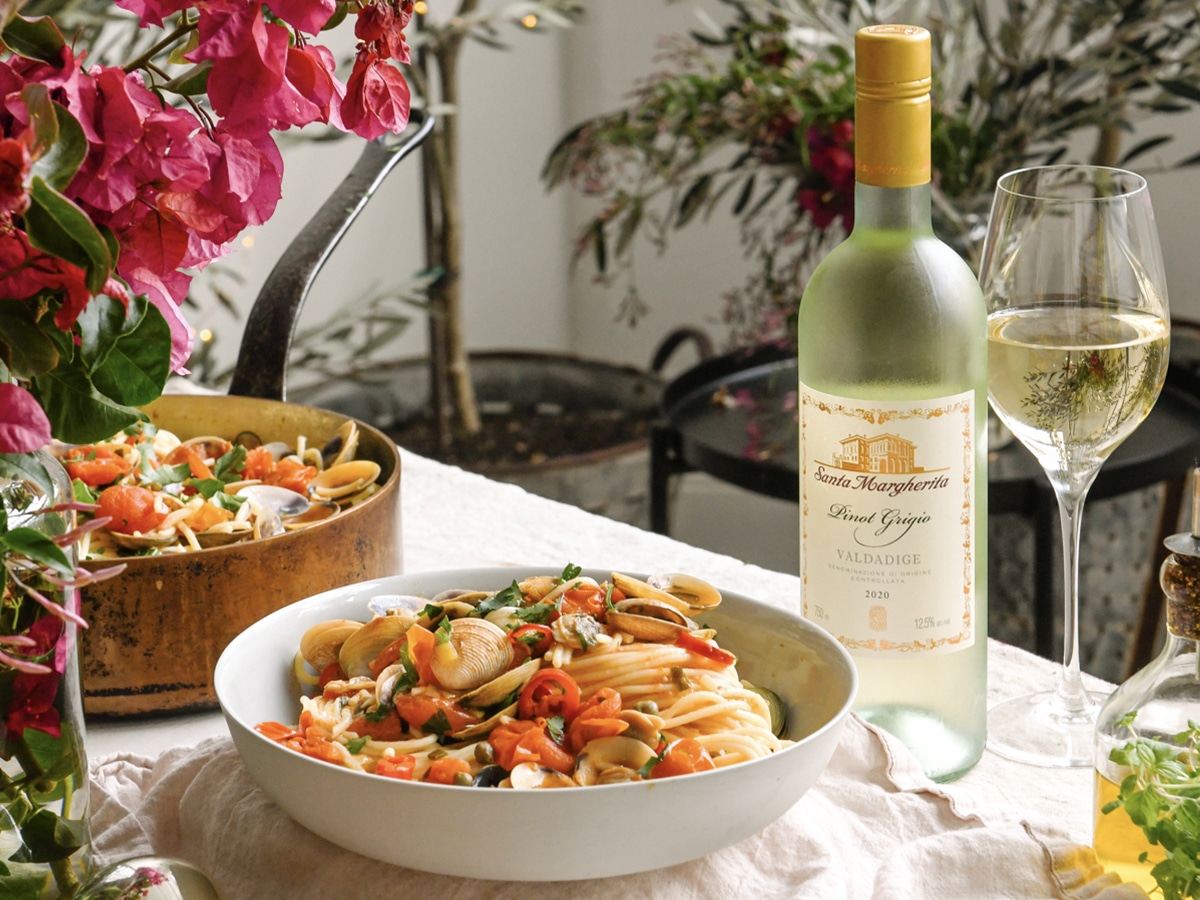 Santa Margherita Pinot Grigio
Nick Hall – Digital Editor
It doesn't get much better than pasta and wine, even if you're a bonafide carb-sceptic like me. This week, I was lucky enough to join an online cooking class held by Italian powerhouse cook Silvia Colloca and the legends behind Venica vino brand Santa Margherita Wines. Over the course of 90 minutes, I tried my hand at putting together Spaghetti alle vongole, a simple but delicious dish of seafood pasta, while absolutely inhaling some top-notch wine.
Kicking off with the Prosecco Di Valdobbiadene, I was transported back to Italy, a country that I truly adore. Light on the palate and extremely refreshing the Prosecco was the perfect start to the night, but it was the Pinot Grigio that stole the show. My dad is a white wine man, so I'm quite adept in the language of the lighter varietals, but this one really took my fancy. Delicate to taste with a hint of acidity, it really cut through the saltiness of the seafood and paired perfectly with the pasta. If you are looking to up your Summer drinks game, I can't recommend this one enough.
The World's Most Powerful Hammer
Scott Purcell – Co-Founder
A quick one from me this week. I wanted to share this video for a couple of reasons, one: because this dude is hella-funny and two: because he's Aussie and I want to support Aussie creators. If you've read any of my Staff Favourites picks in the past you'll know I have a keen interest in makers. Basically, people who build stuff. Think Adam Savage or My Mechanics. Anyways, back to "I did a thing". Here he tries to build a hammer with a nail gun built into it pretty much that uses "charges" made for bullets (no idea how that's legal in Australia) to shoot a nail out as it's hit. A little tricky to explain but watch the video to find out.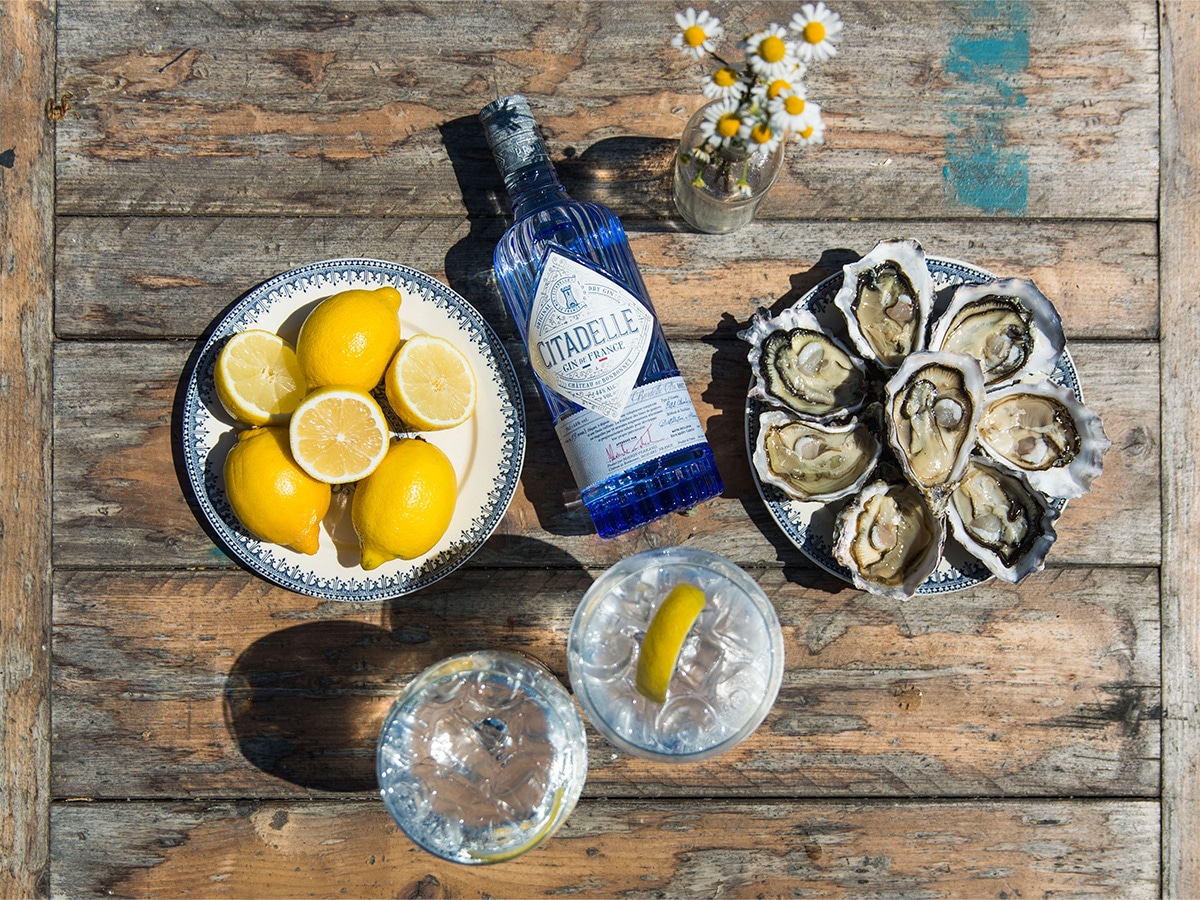 50/50 Citadelle Martini & Oysters
Denise Barnes – Native Content Manager
For now, travel is still off the cards, and while Sydney isn't the worst place to be during a global pandemic, I can't help but daydream about my next international holiday. Until that day comes, I'll just pretend I'm in the French Riviera, drinking fancy cocktails and eating delicious seafood, and thanks to Citadelle Gin, an award-winning artisanal delicate spirit from the South of France, I'm halfway there.
The 50/50 Citadelle Martini and Oysters is such a fun, different and tasty way to enjoy a taste of France. Just put on some French music and follow the recipe below:
Pour 45ml of Citadella Gin
Add 45ml of Mancino Secco Vermouth
Mix with ice cubes
Shake briefly to dilute
Add lemon to serve
Once you've got that sorted, swallow your oyster and save the shell. Pour in your 50/50 Martini mix, lightly squeeze some lemon over, and drink as a shot. And that's it. So easy, so tasty.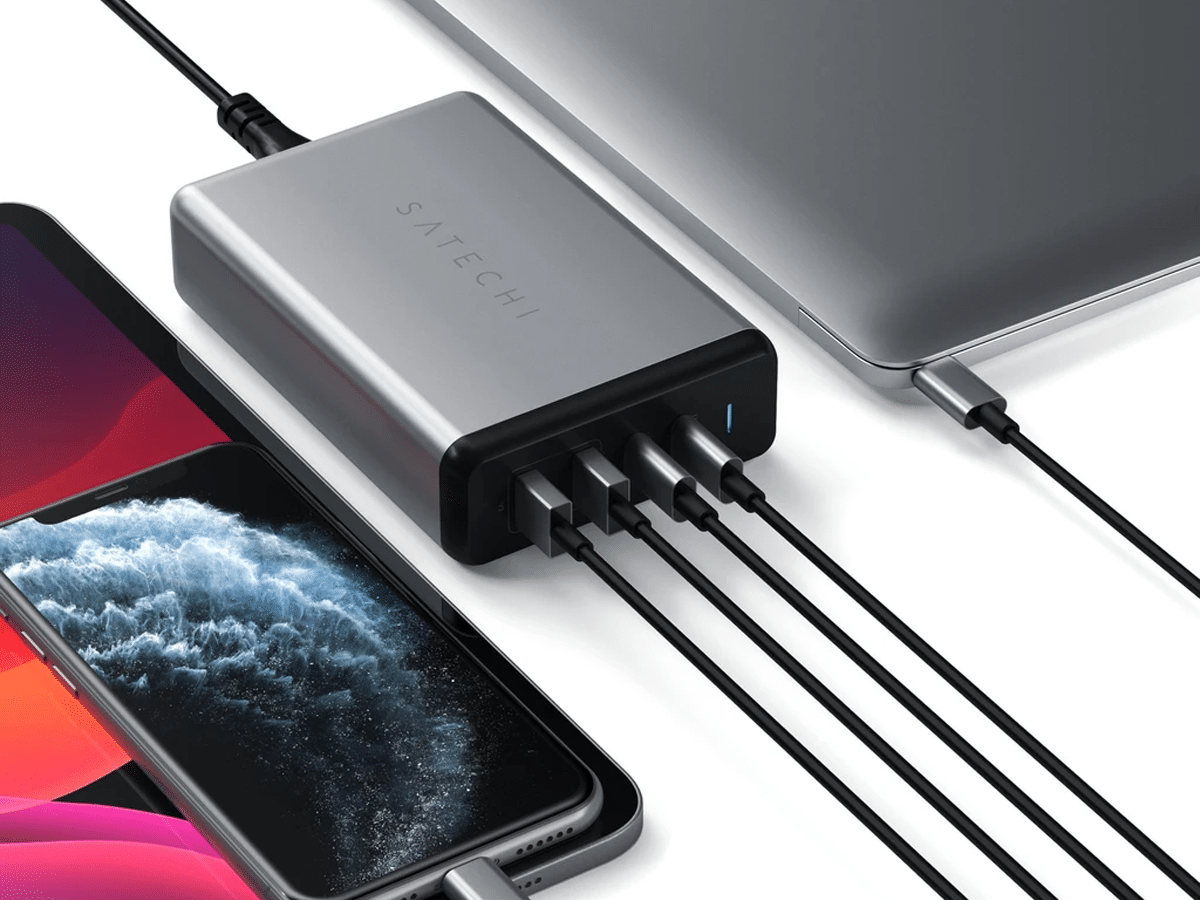 Satechi 108W Pro USB-C Desktop Charger
Ben McKimm – Staff Writer
I've been trying to sort out my work from home setup for the better part of 6-months at this point and when I found out the folks over at Satechi were offering some awesome charging solutions I couldn't wait to get my hands on one. This compact charger essentially turns one power source into four with a 90w out for a laptop, 18w out (I'm powering a wireless charger with) and two USB-A outs for older devices. I mounted mine behind my monitor where the eye can't see and it has really cleaned up my desk setup. No longer are there 10 cables coming from the powerboard mounted under the desk.
Dual USB-C PD charging ports – up to 90W/18W
Two USB-A charging ports – up to 12W combined
Durable, heat-resistant design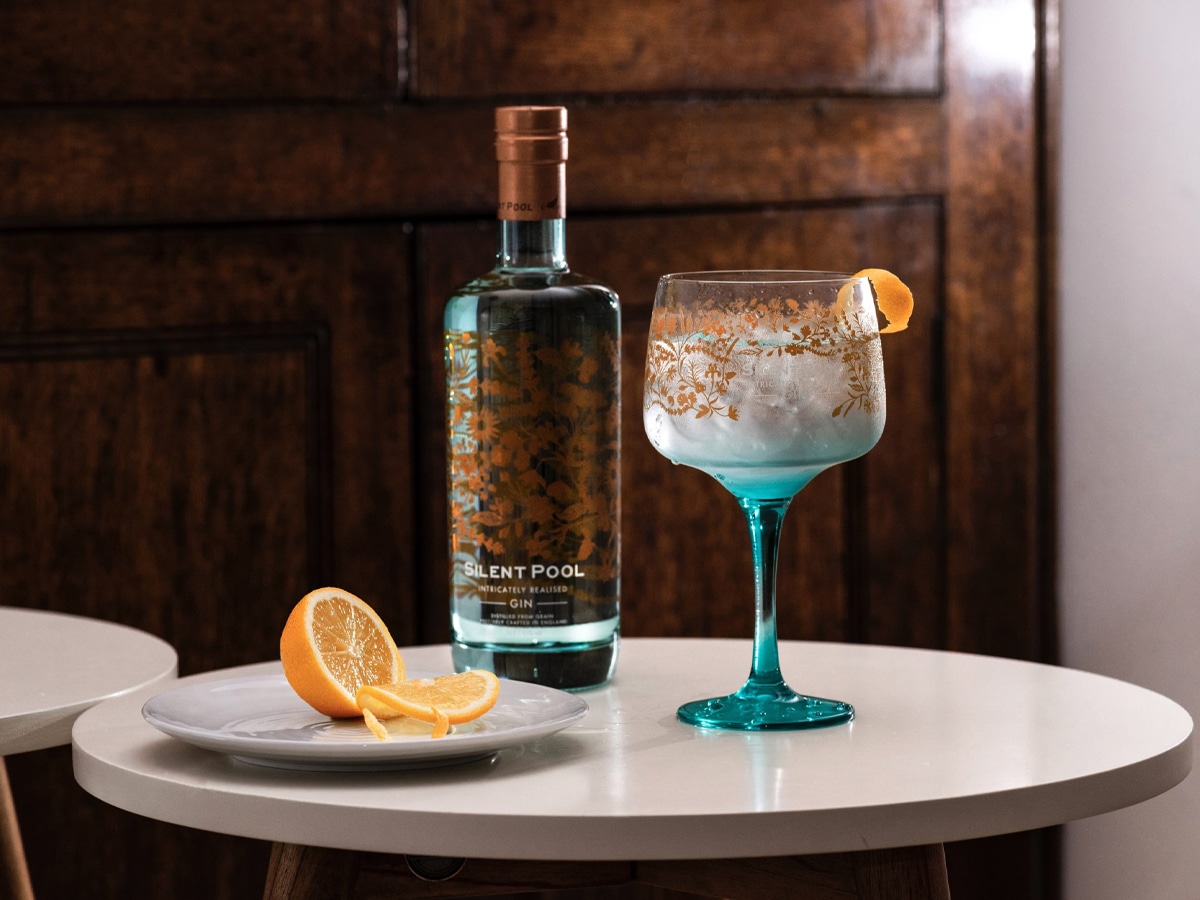 Silent Pool Gin
Tim Fernandes – Sales & Partnerships Manager
It's International Gin & Tonic Day on Tuesday, October 19th. Did you know? Are you ready? Do you need a recommendation? Get your hands on Silent Pool Gin from Dan Murphys or BWS. Hailing from Surrey in the UK, Silent Pool is an award-winning classic Dry London gin, with a contemporary twist. Absolutely no artificial ingredients are used, with a blend of 24 botanicals giving it a delicate, floral and fresh citrus taste and smooth honey finish. It's a pretty cool looking bottle, one of the UK's best selling super-premium gins and now available in Australia (and in fact across 40 markets around the world). Don't know how to make a G&T? You should be embarrassed, but here's the Silent Pool Signature Gin & Tonic for you to make on October 19th.
Ingredients:
50ml Silent Pool Gin
Tonic water (try Naked Lift Botanic Tonic if possible)
Ice
A twist of orange peel
Method:
Add all the ingredients and garnish with the orange peel.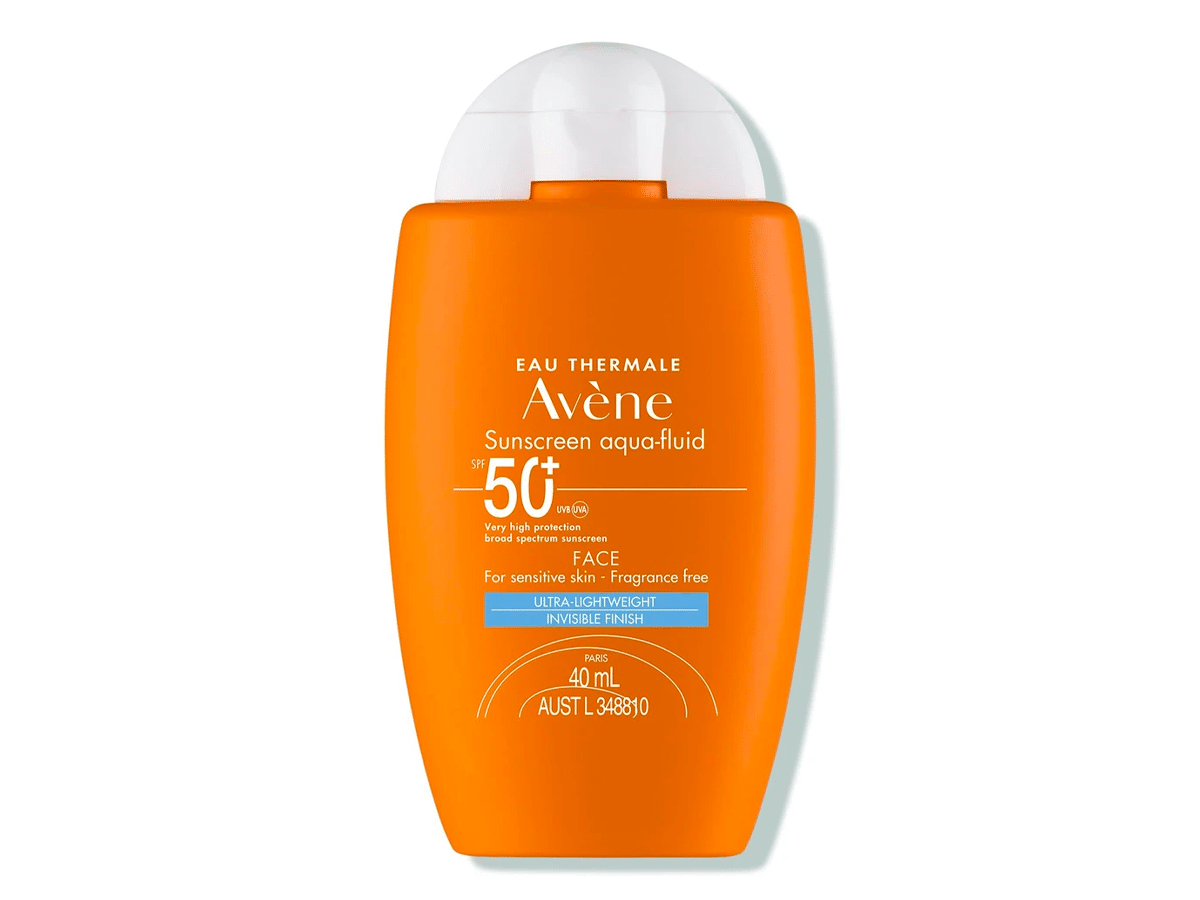 Avène Sunscreen Aqua Fluid SPF50+
Sam Mangioni – Staff Writer
Due to my sensitive skin, I've never been a fan of sunscreen, with most products making my face irritated and blotchy. However, with beach season fast approaching and the hole in the ozone layer not getting any smaller, I set out on a quest to find the best sunscreen available for my highly agitable flesh. On my sunscreen safari, I came across Avène Sunscreen Aqua Fluid SPF50+ – a specifically formulated product with minimal chemical filters and rich in Vitamin E. Not only have I found this pocket-sized product to provide ultimate UV protection, its ultra-lightweight fluid formula easily absorbs to my skin and doesn't leave a mark.
You'll also like:
Man of Many's Staff Favourites – 2 October 2021
Man of Many's Staff Favourites – 25 September 2021
Man of Many's Staff Favourites – 18 September 2021