50+ Minimalist Tattoo Ideas that Prove Less is More
Delve into the world of minimalist tattoos with this curated collection of over 50 unique ideas that truly embody the ethos of 'less is more'. Catering to the preferences of those who value subtlety and meaningful symbolism, this guide is designed to inspire and captivate your imagination. Whether you're a man on the cusp of getting his first ink or a tattoo enthusiast looking to add a simple yet profound design to your collection, you're sure to find something that speaks to your personal aesthetic.
50+ Minimalist Tattoo Ideas
Are you ready to turn mere flesh into minimalist art? Before you do, scope the following slate of minimalist tattoo ideas. Here's hoping you find the perfect match.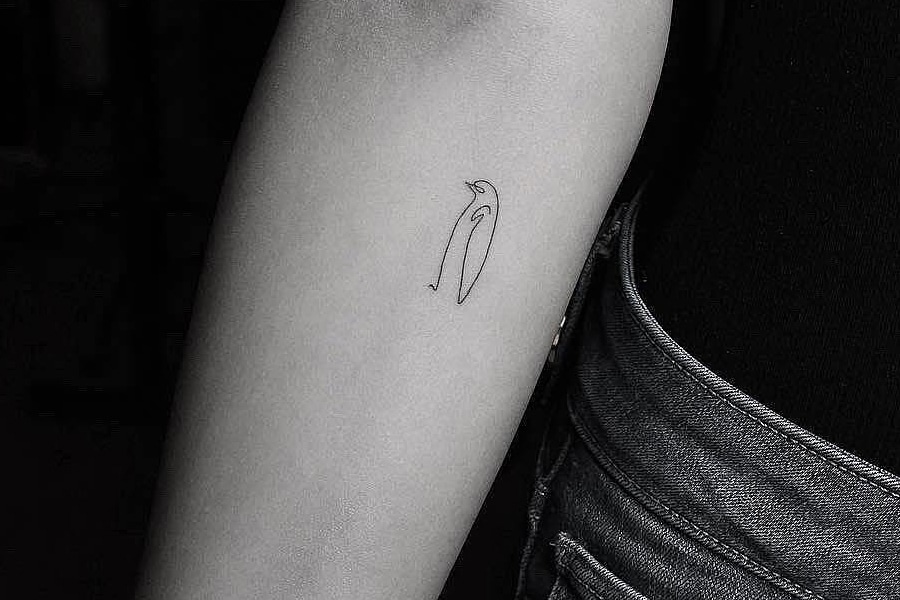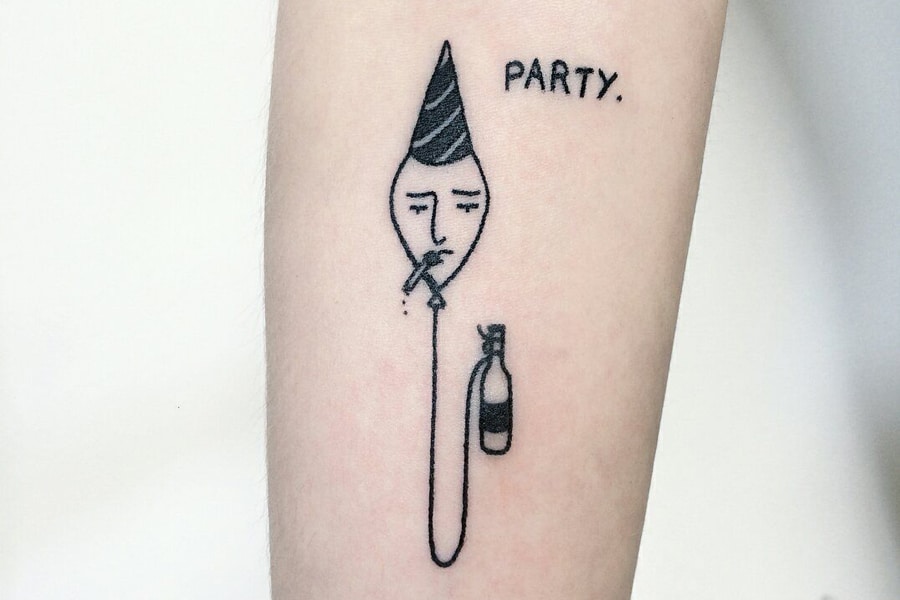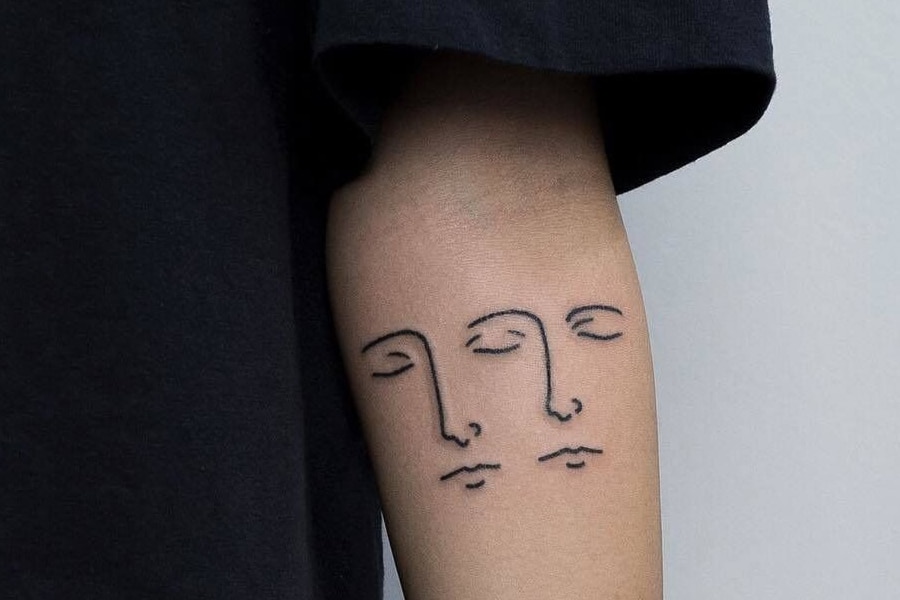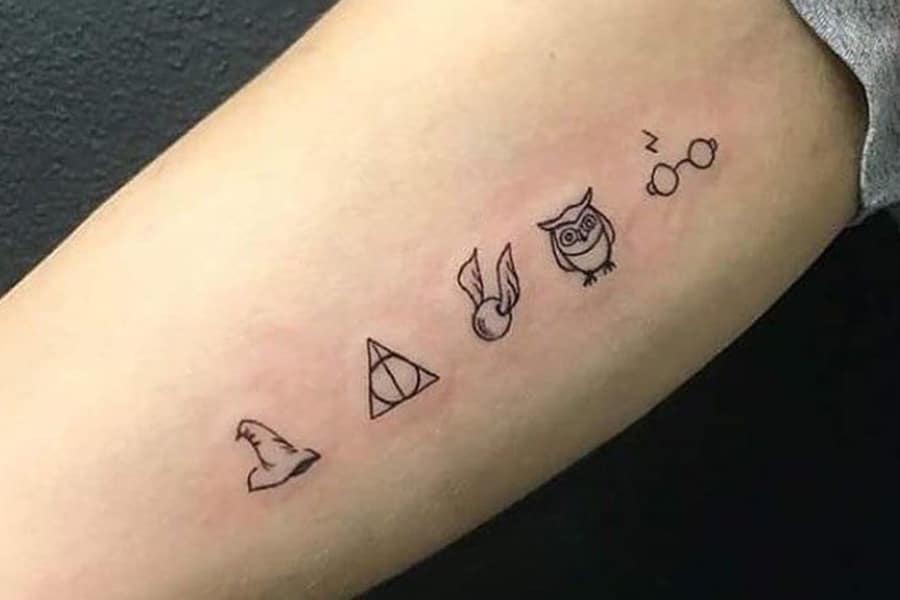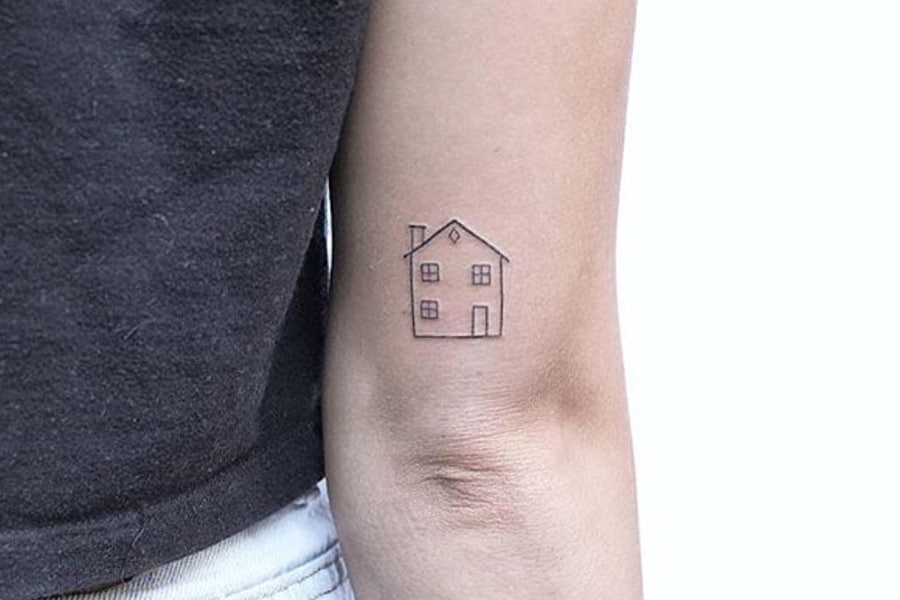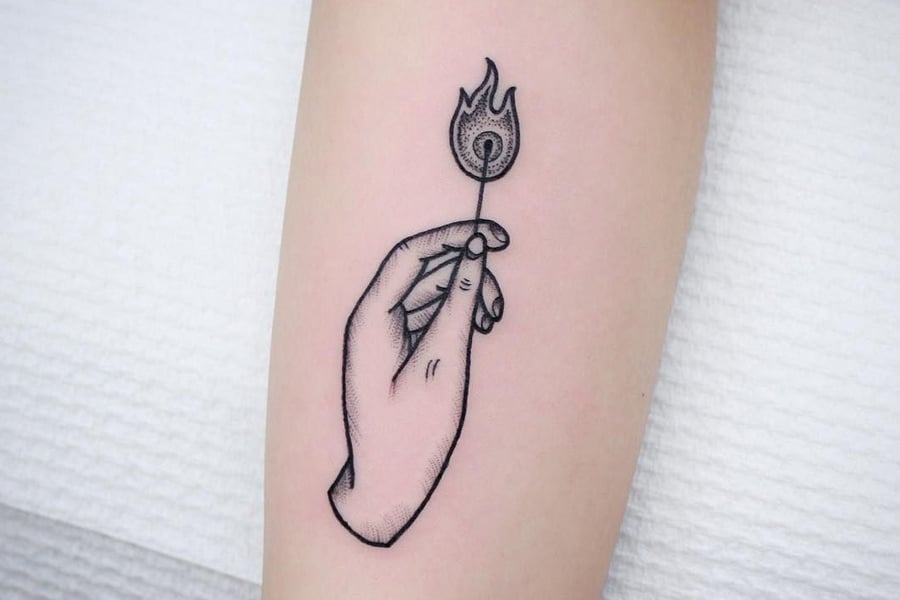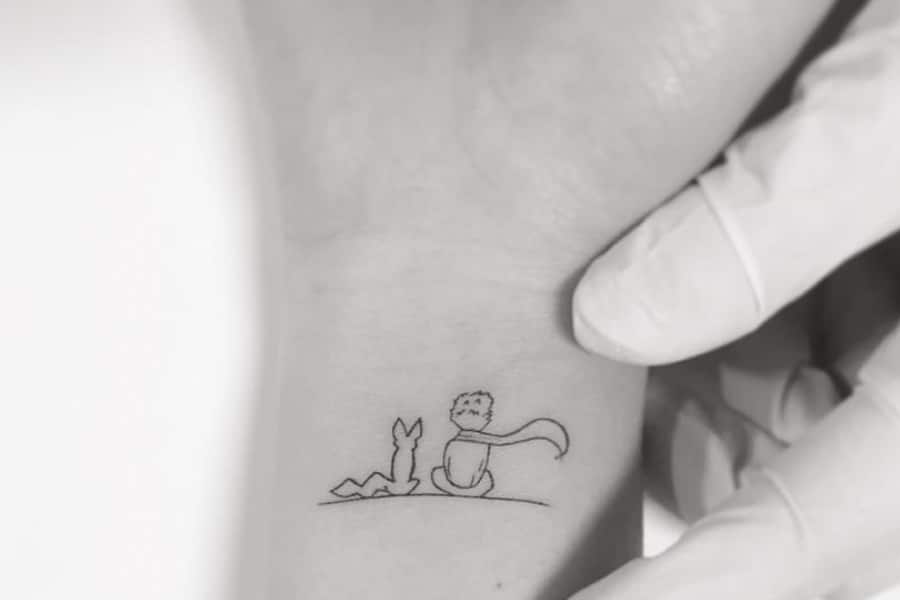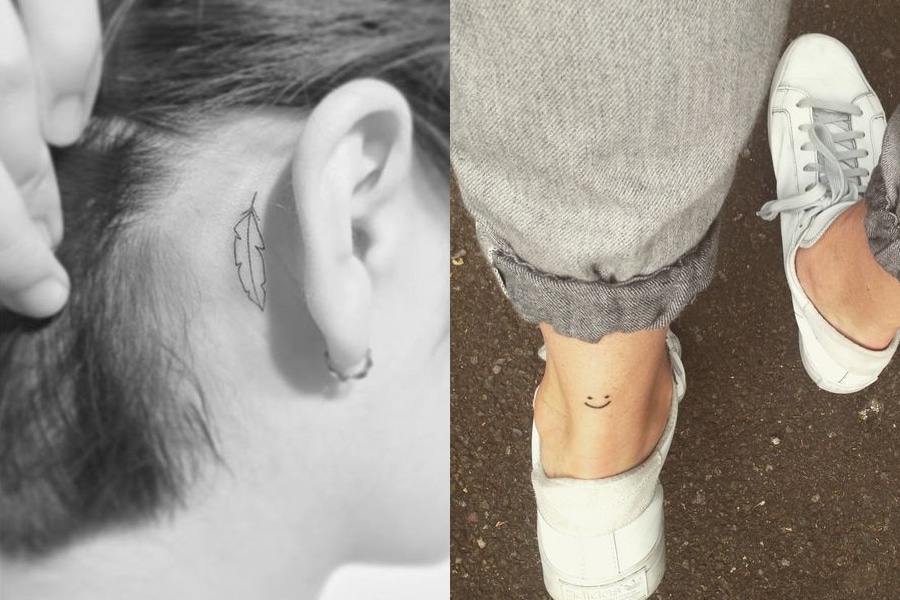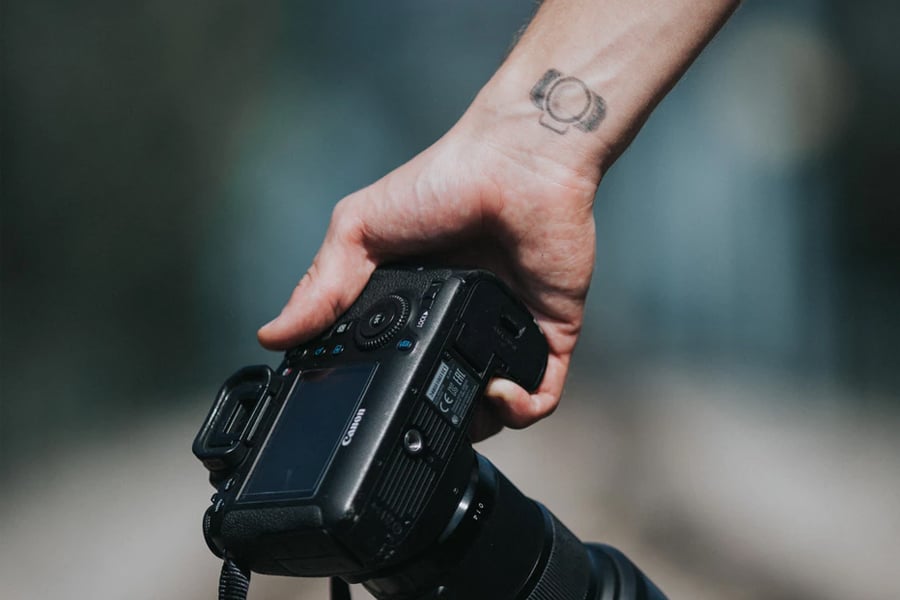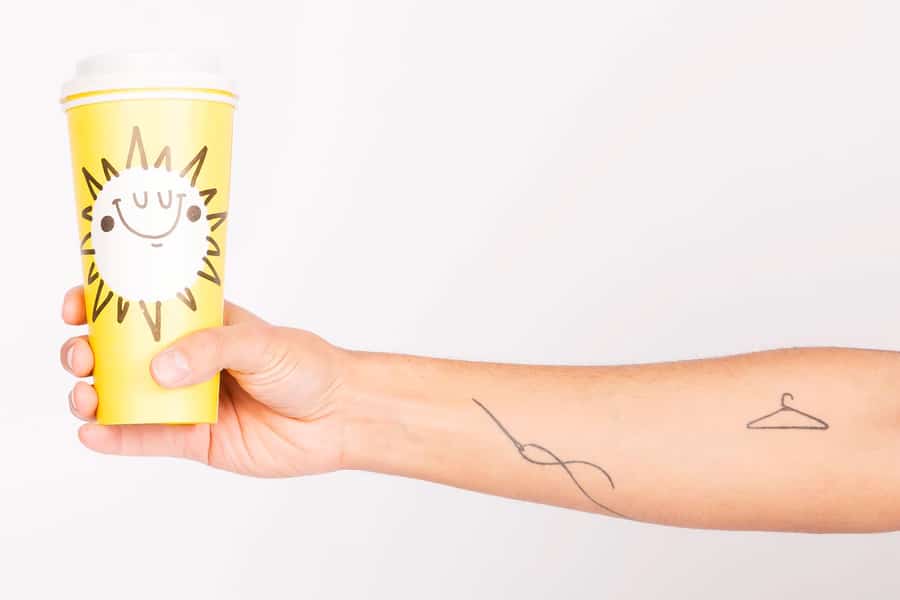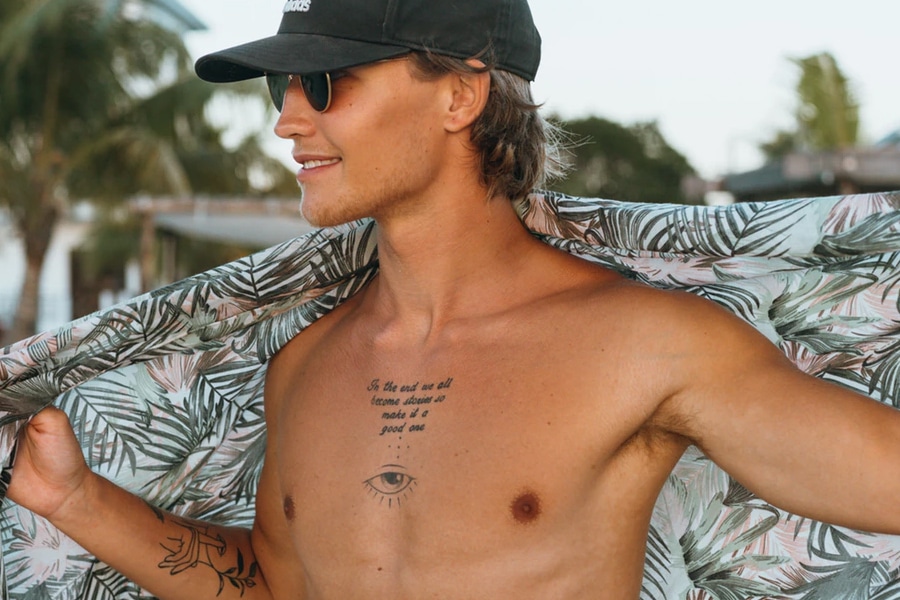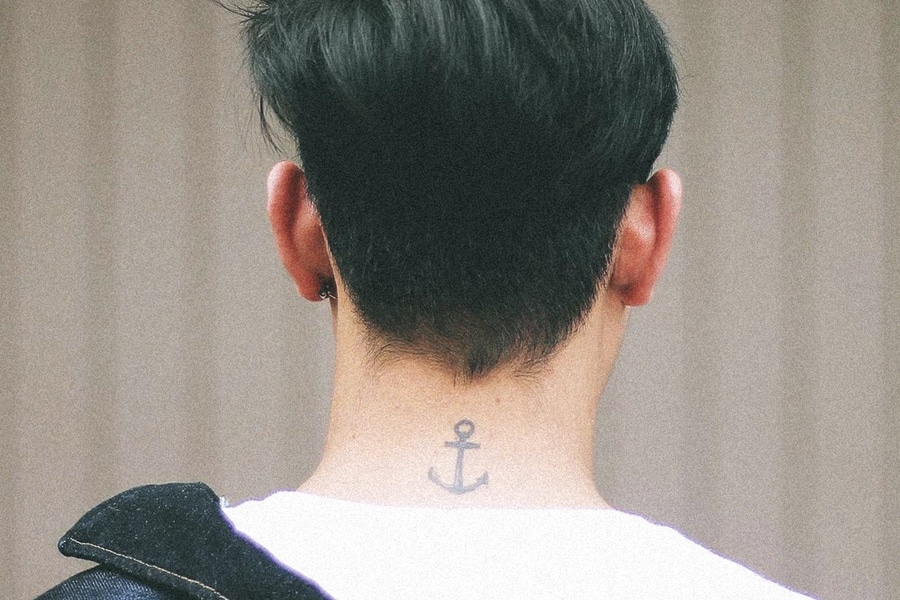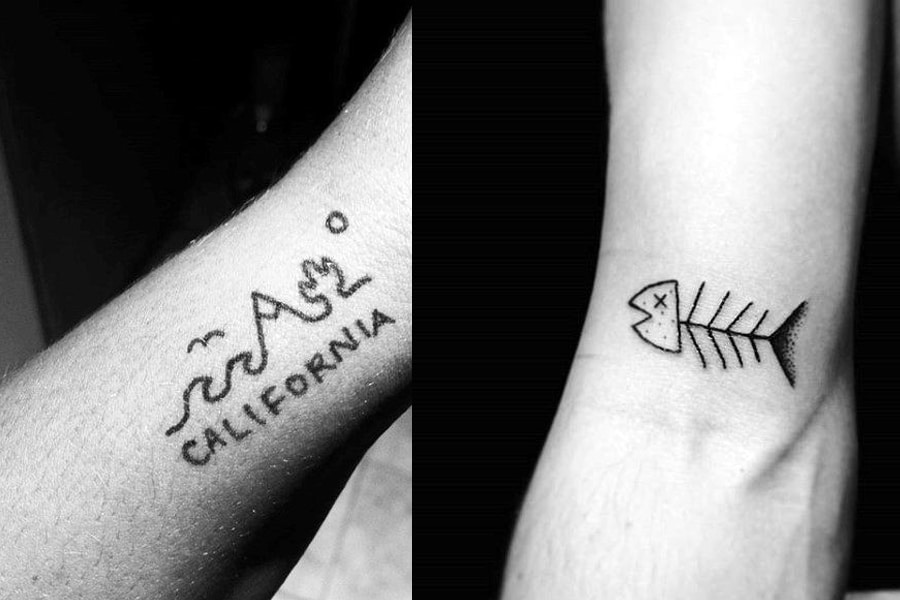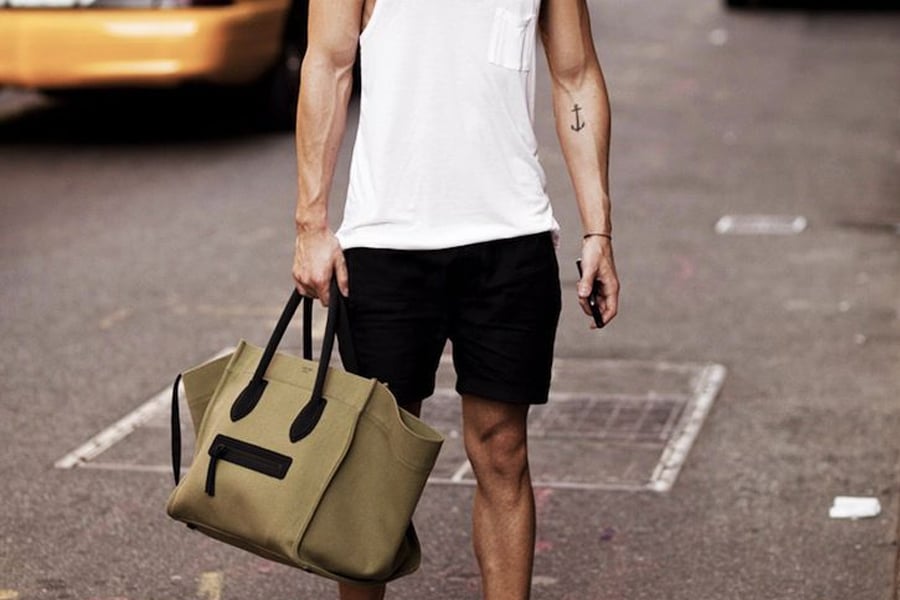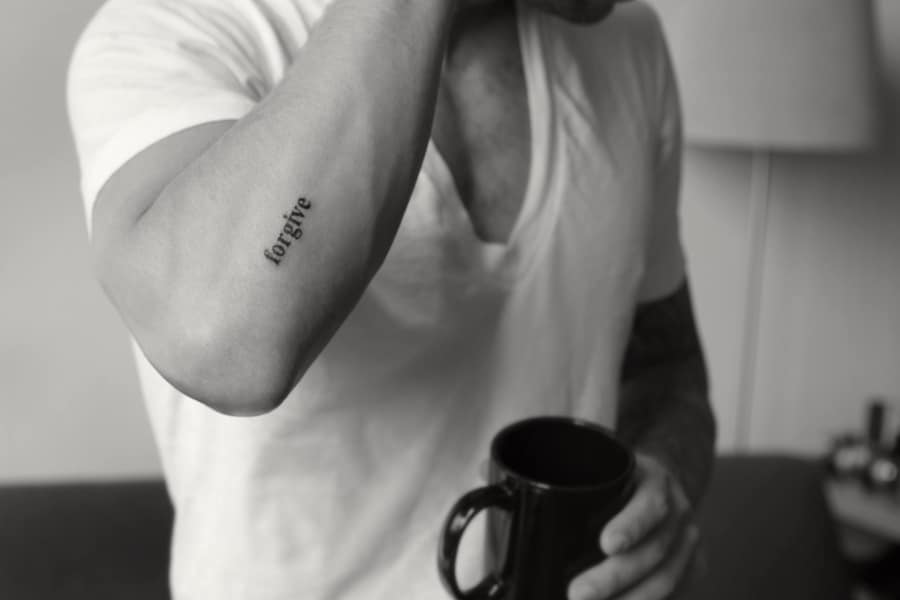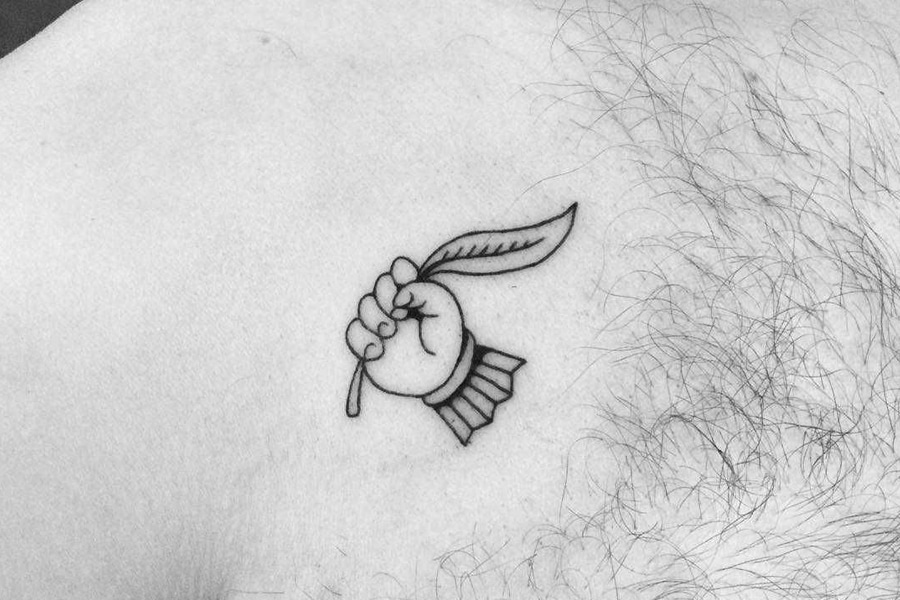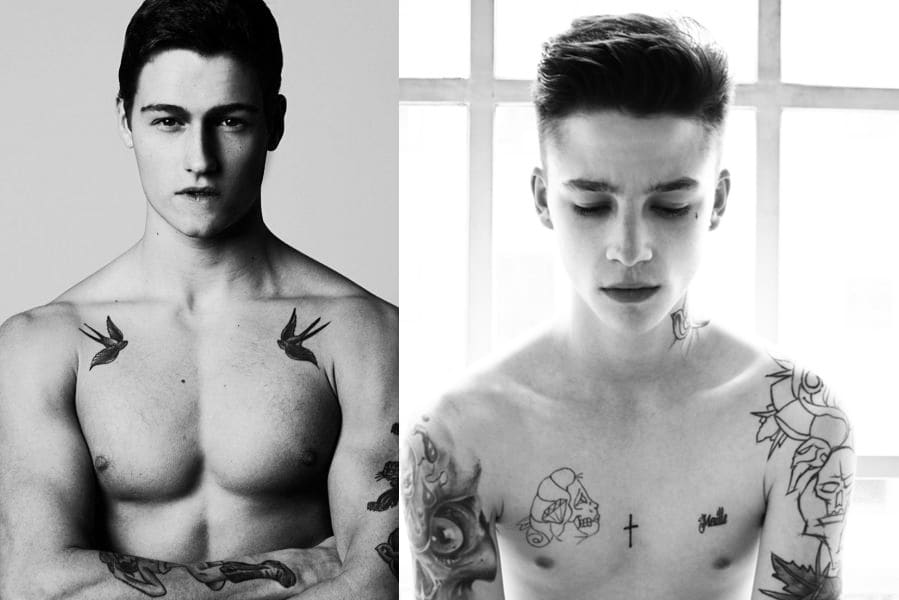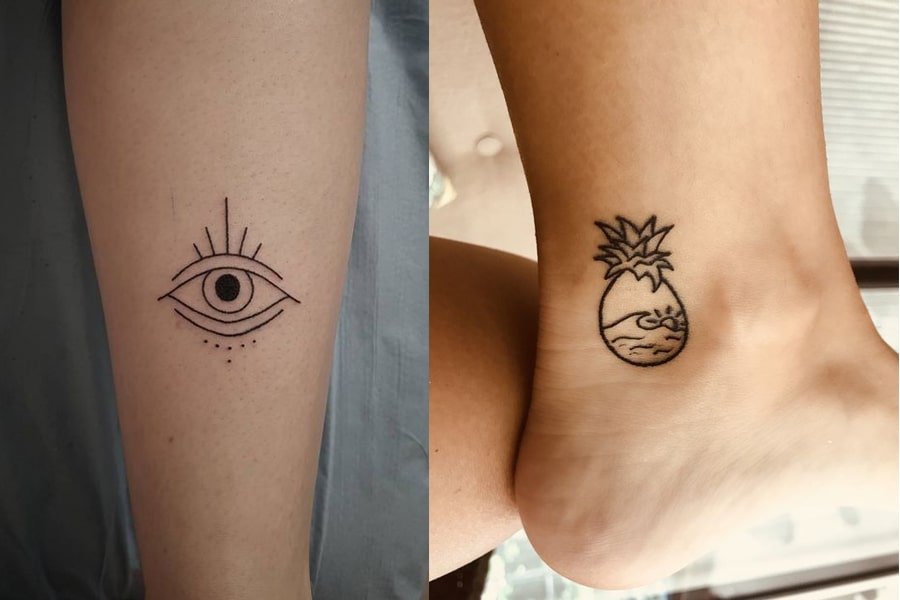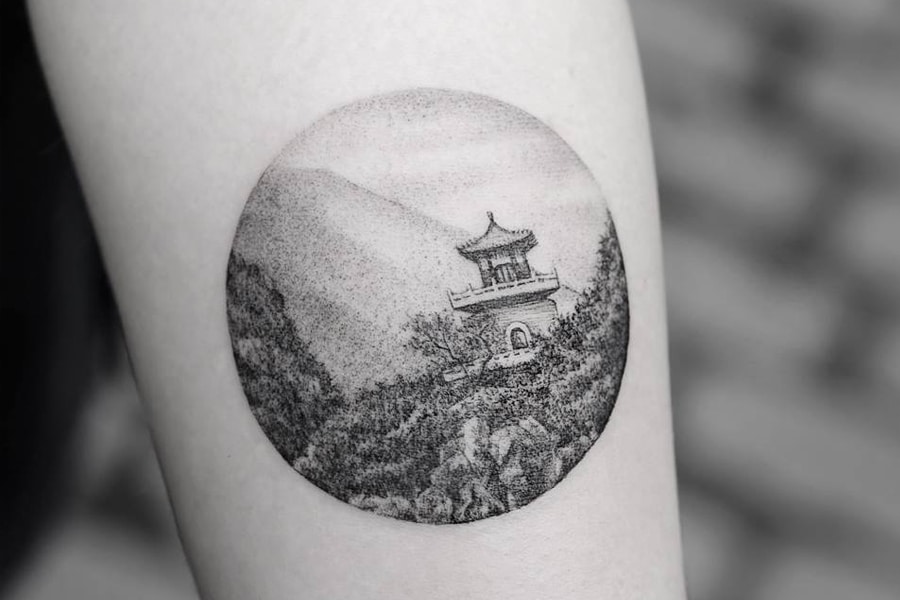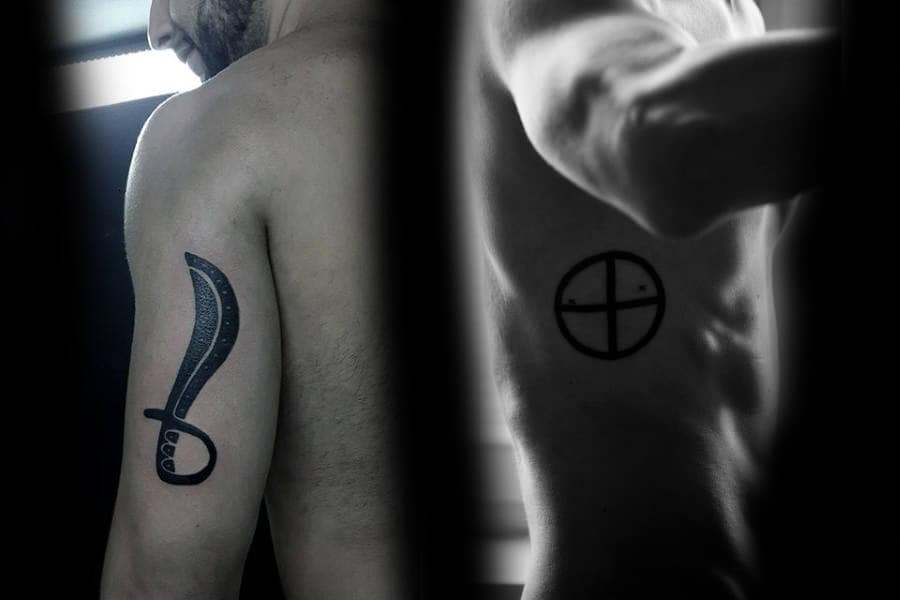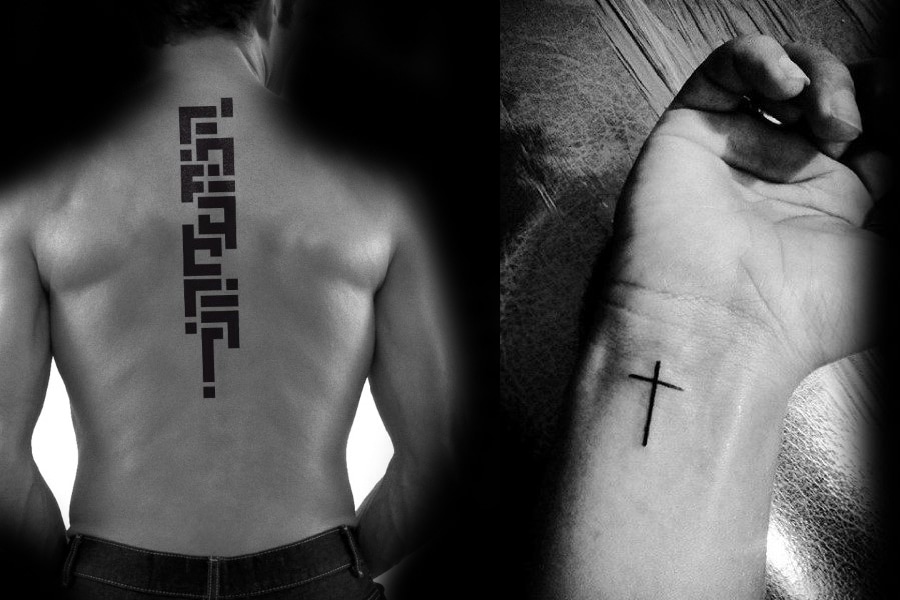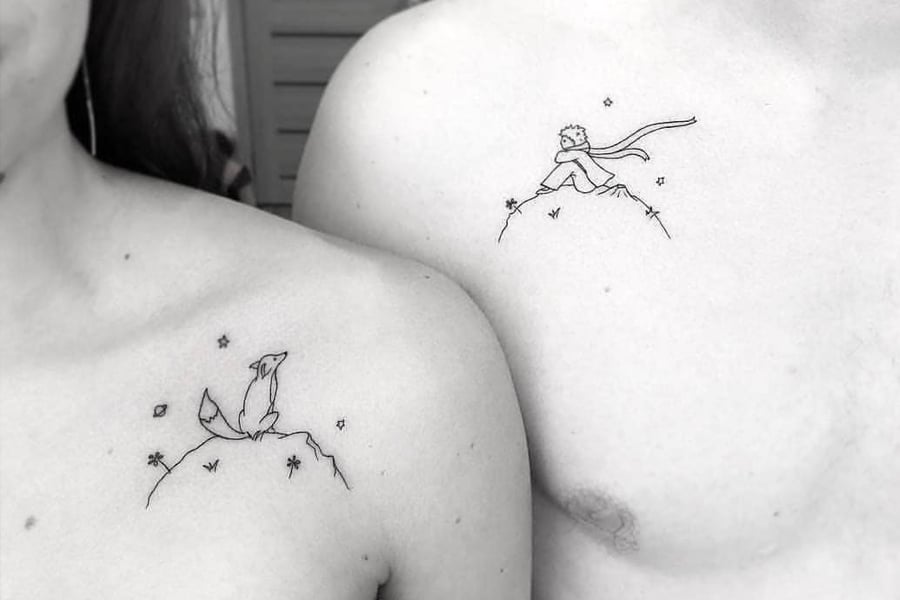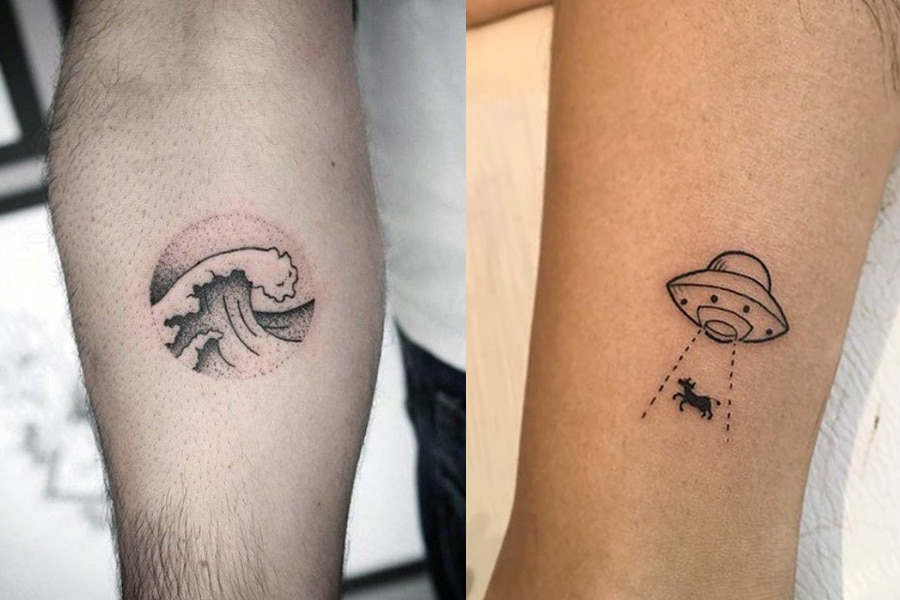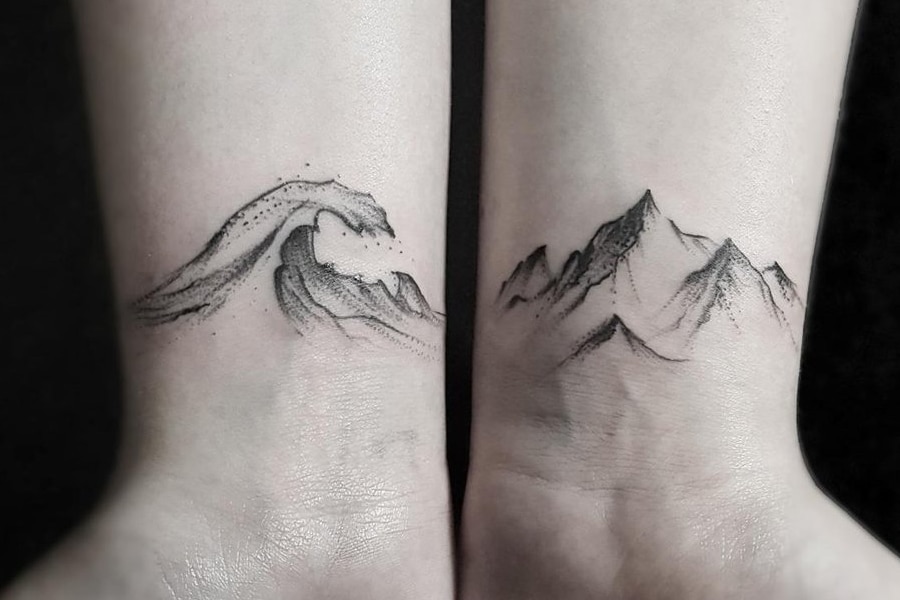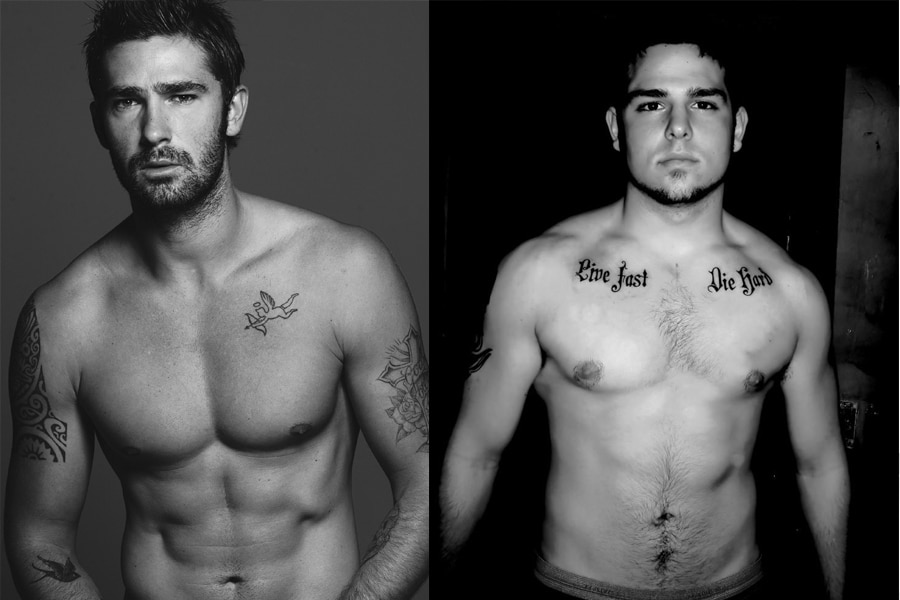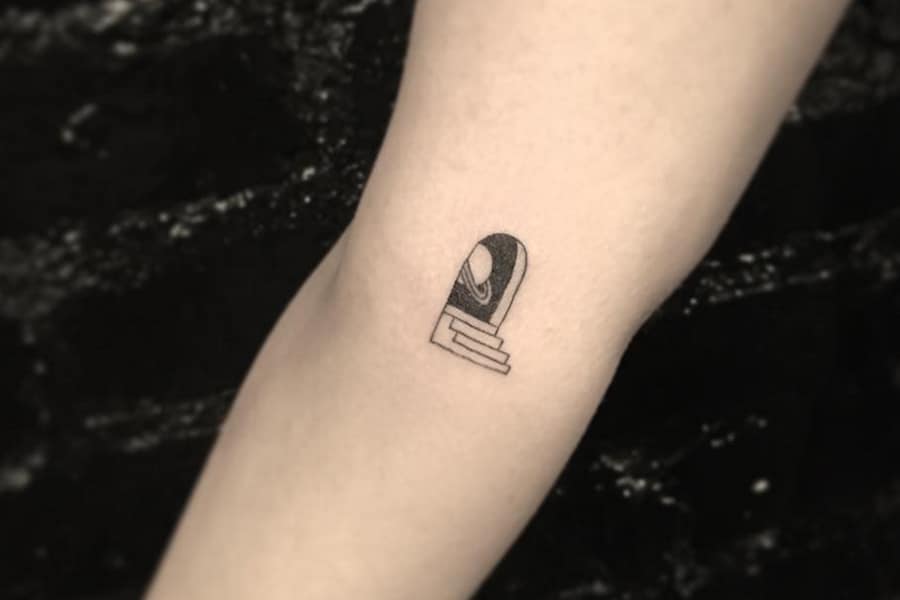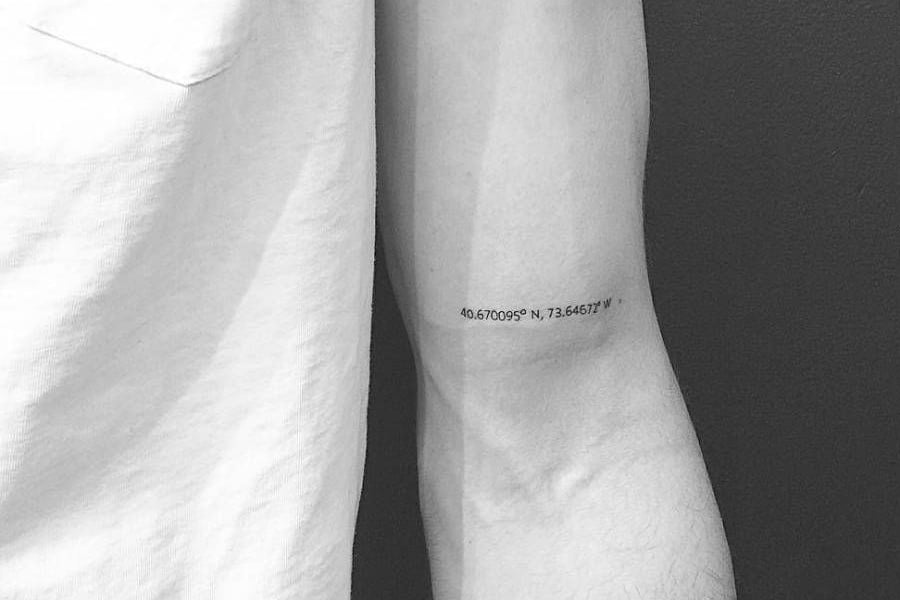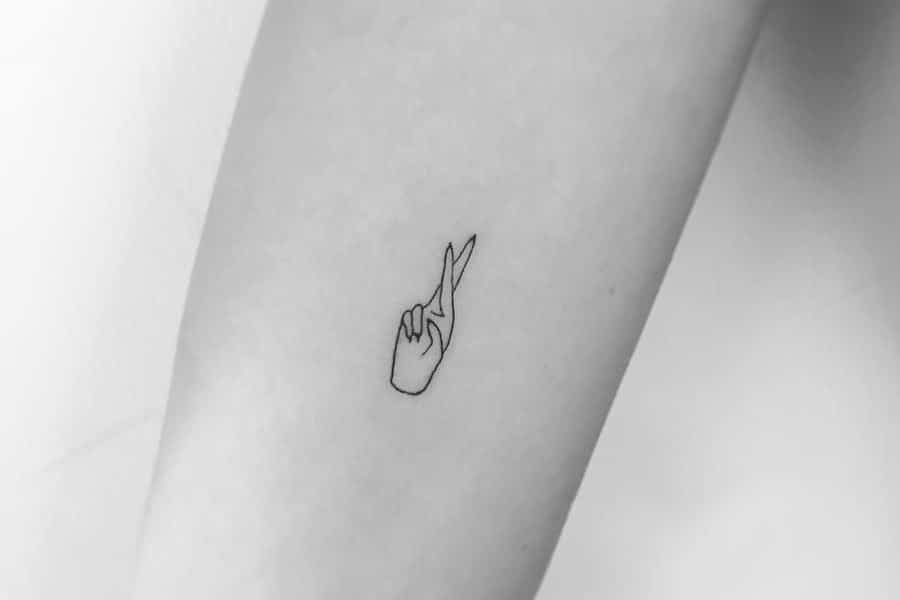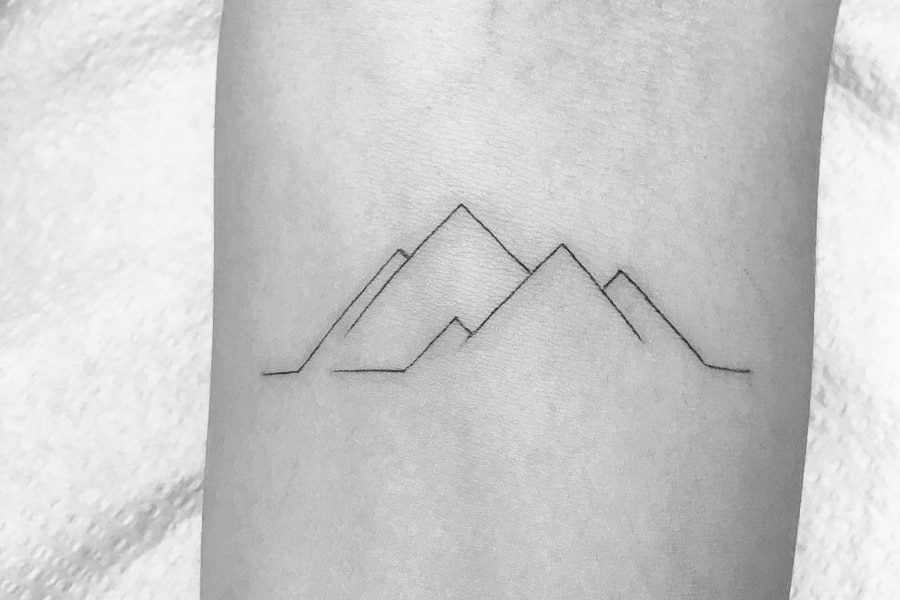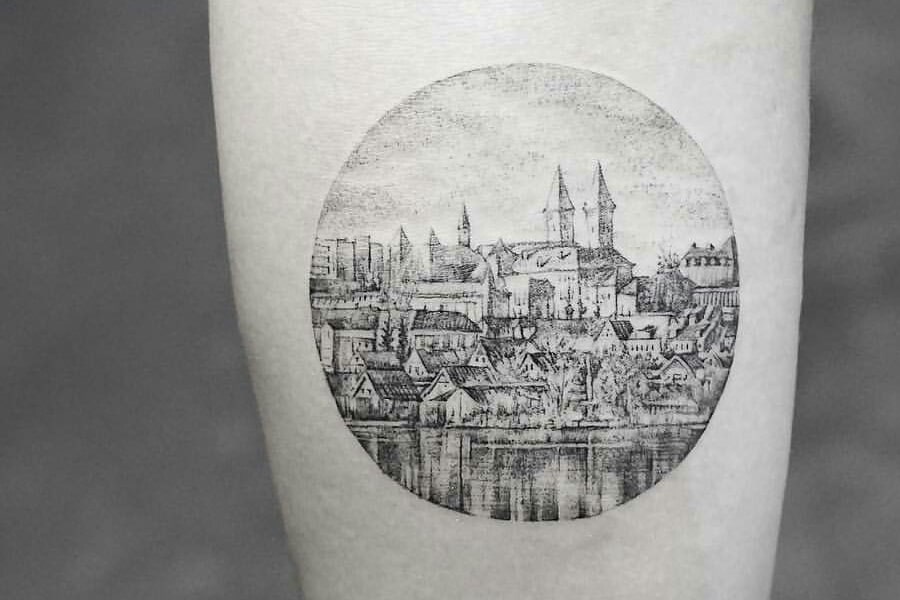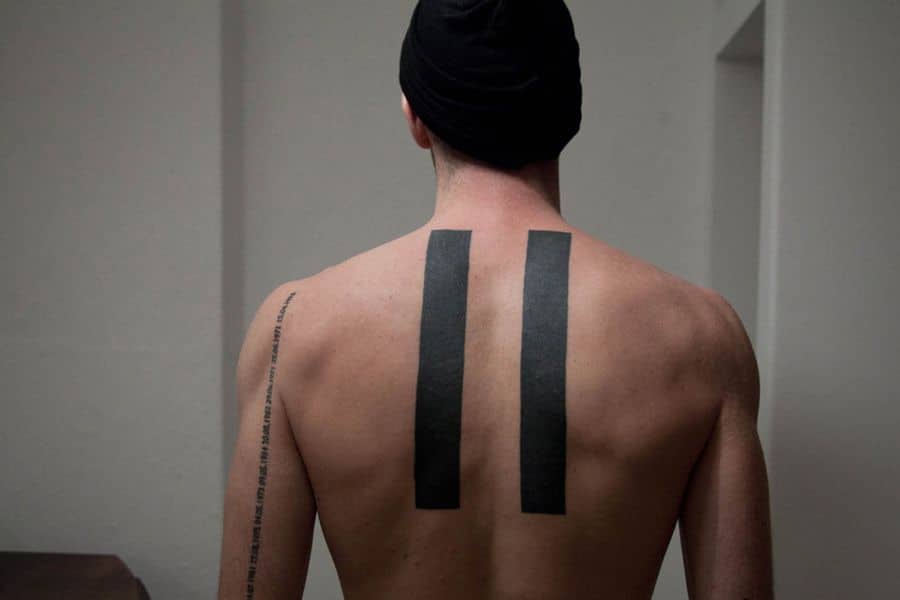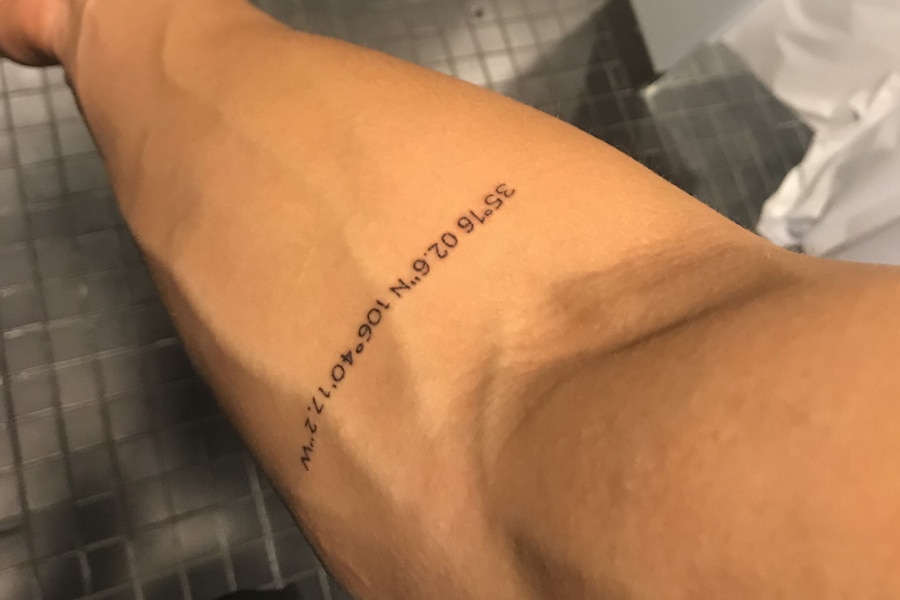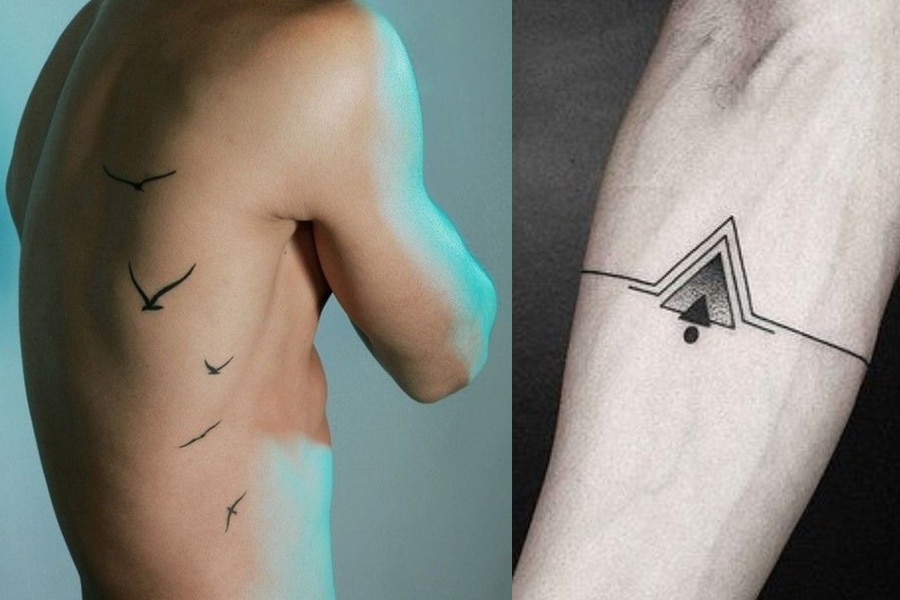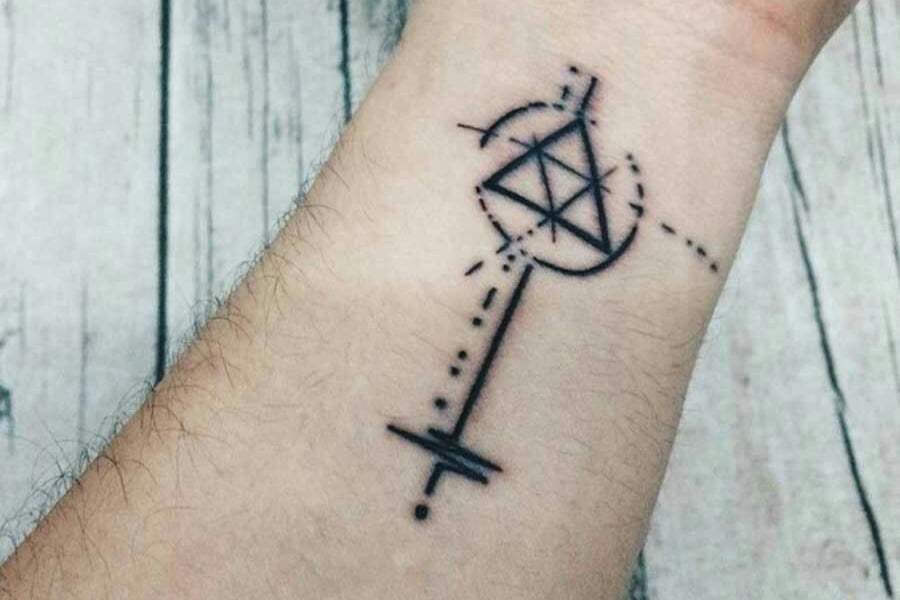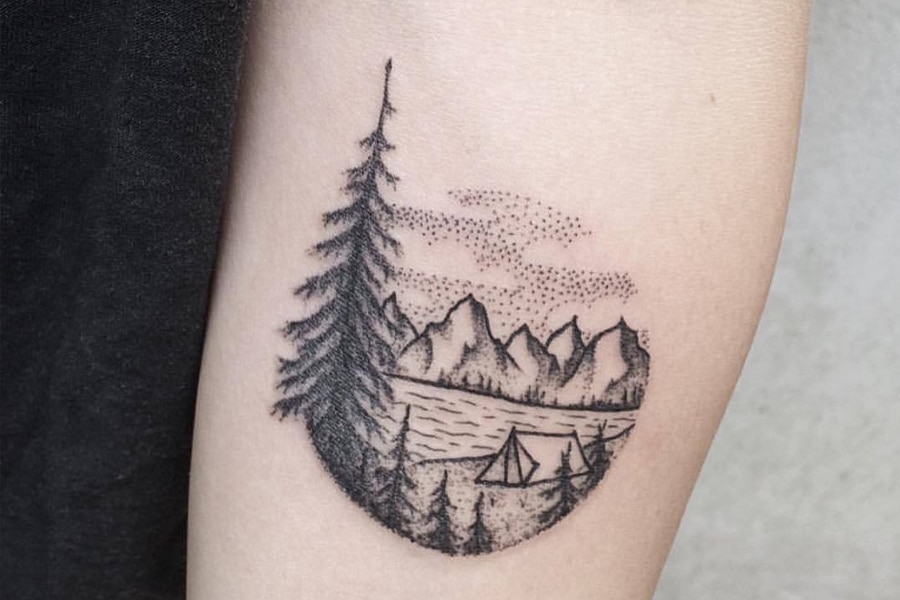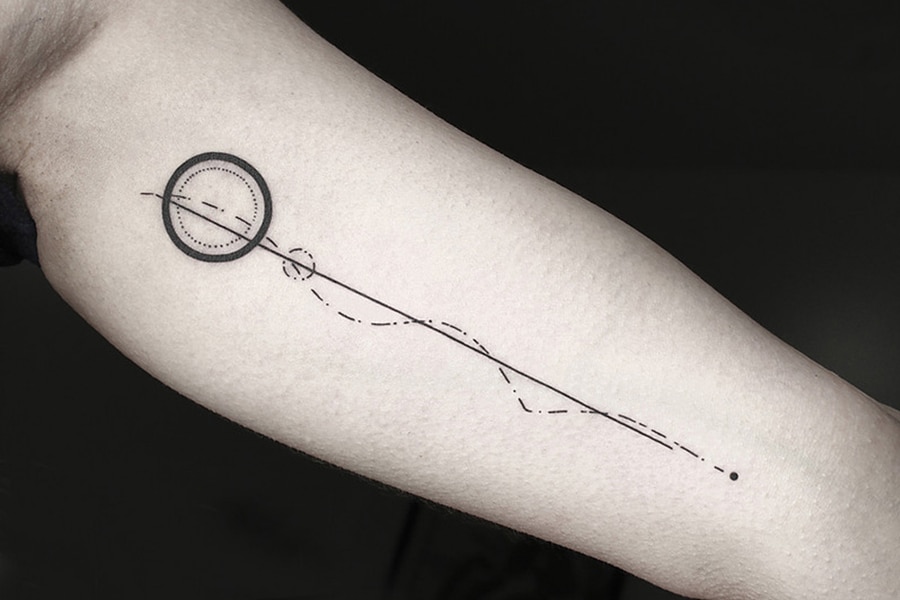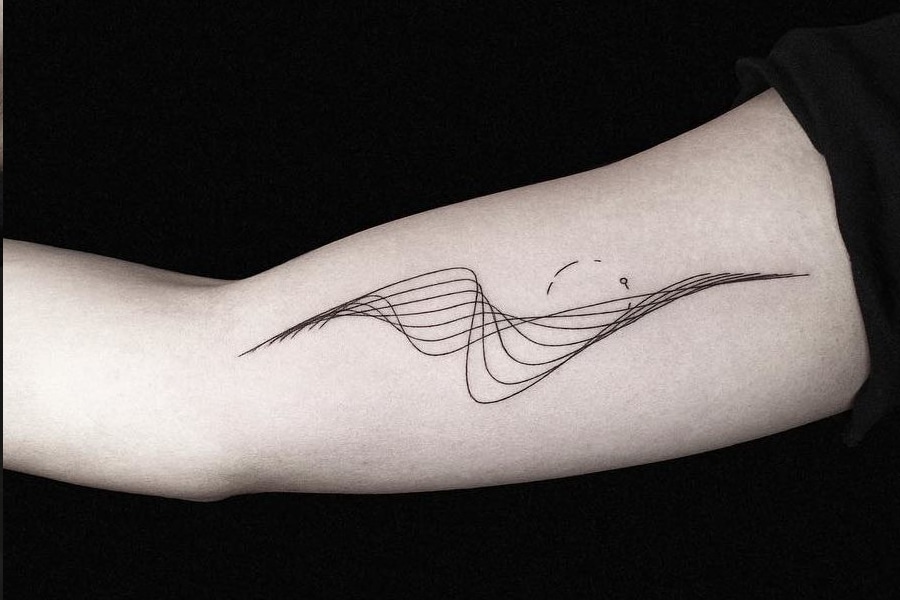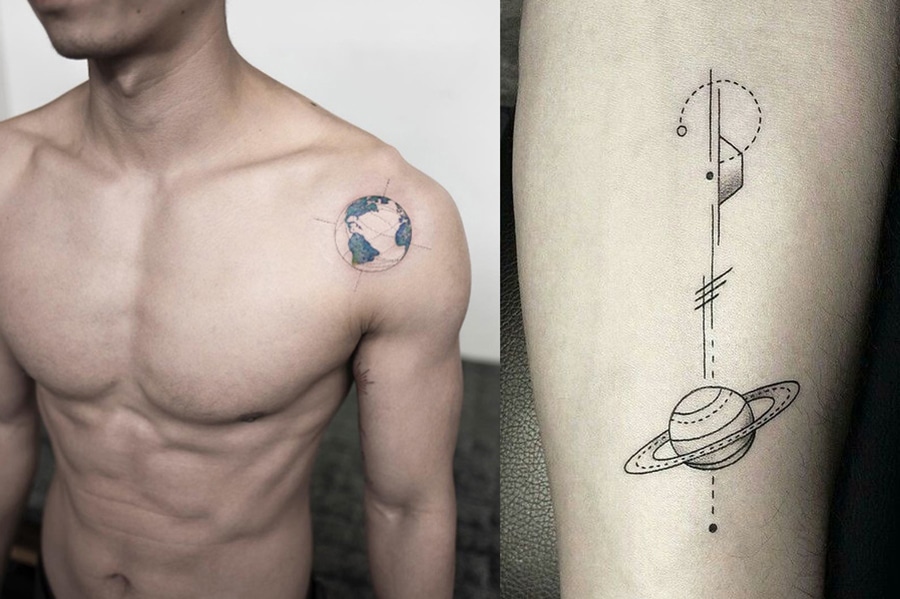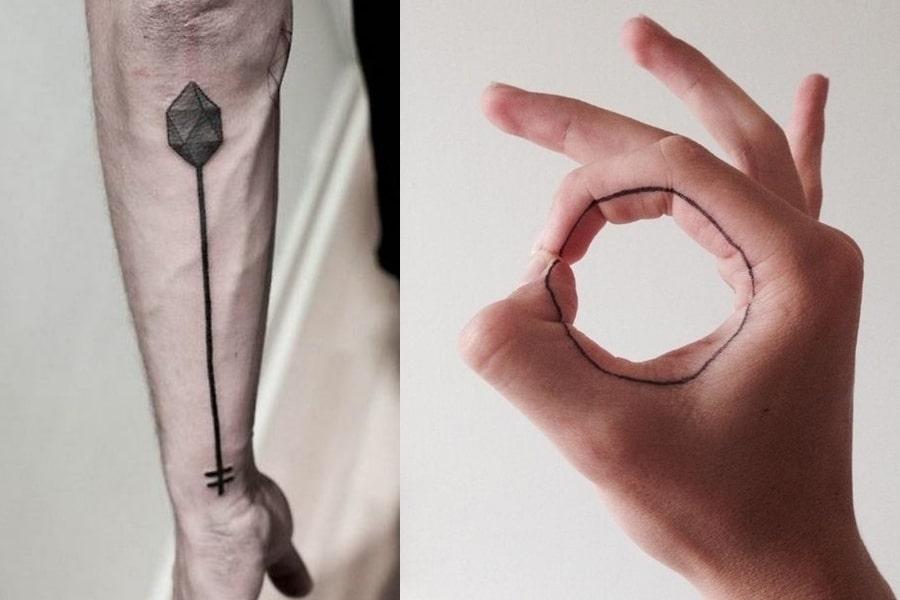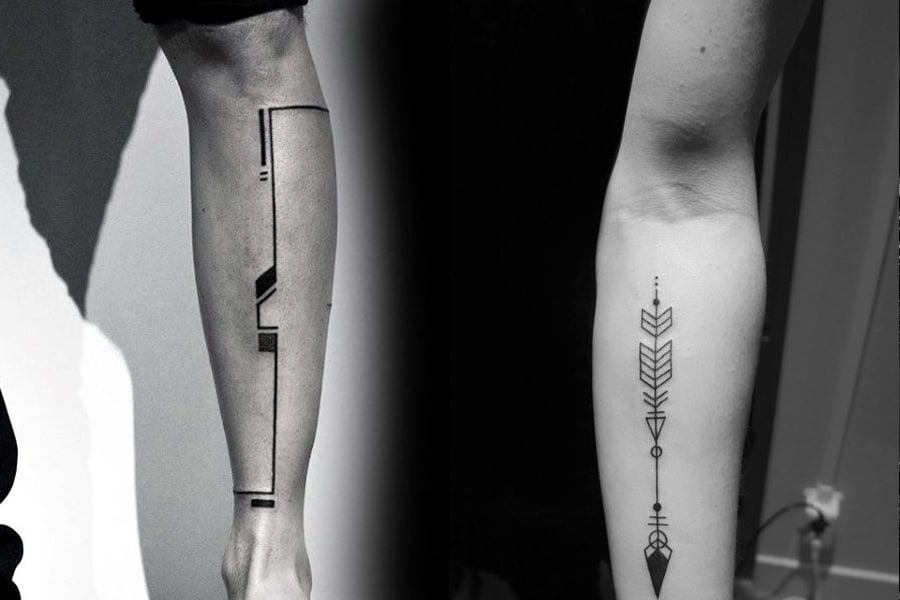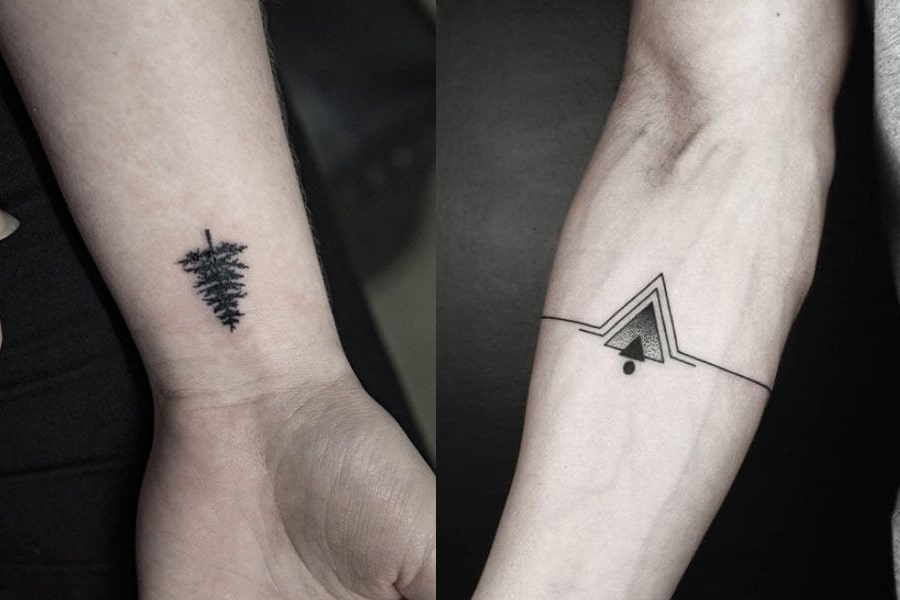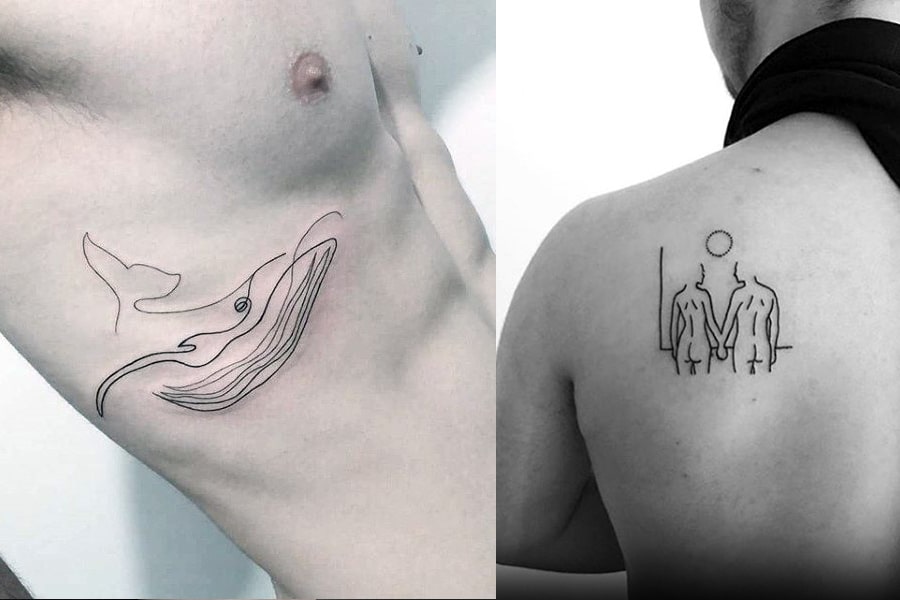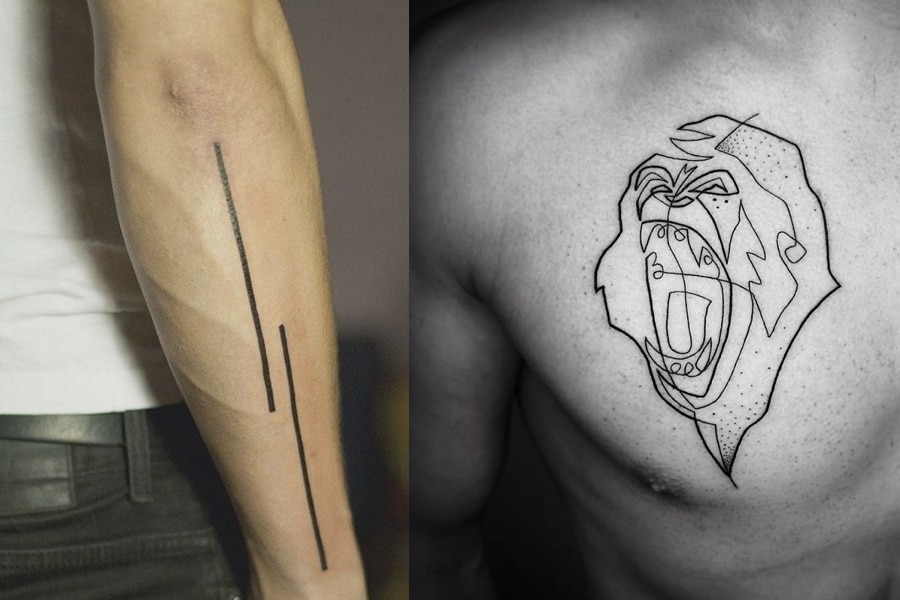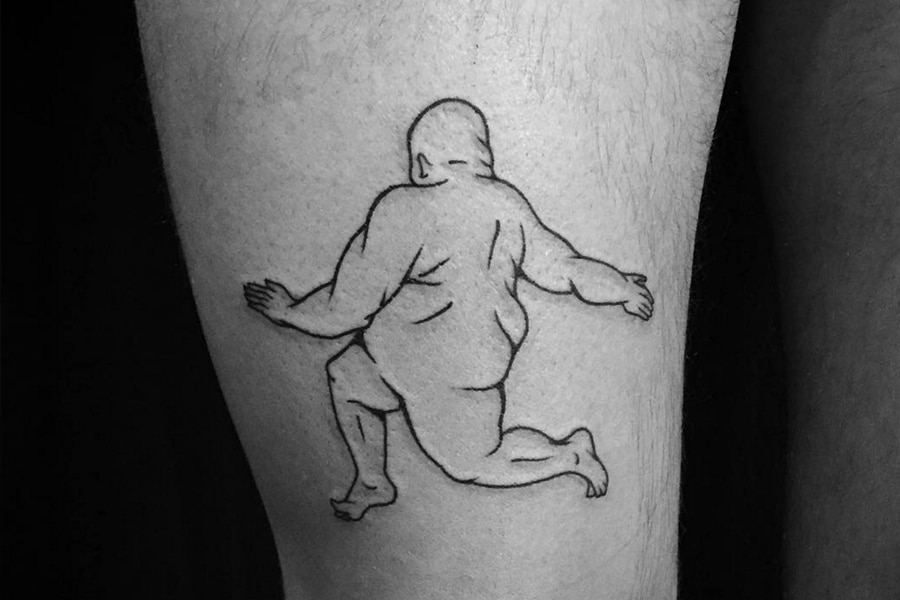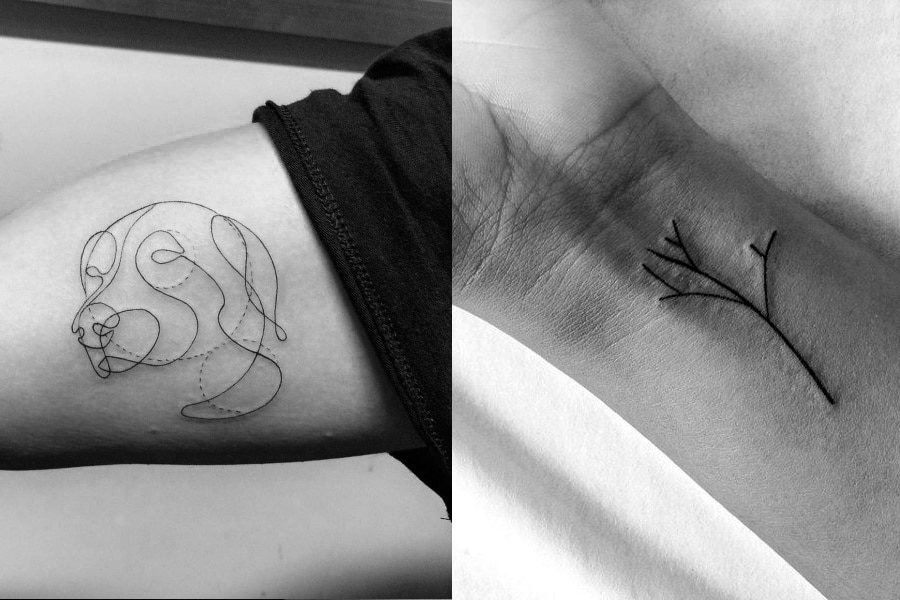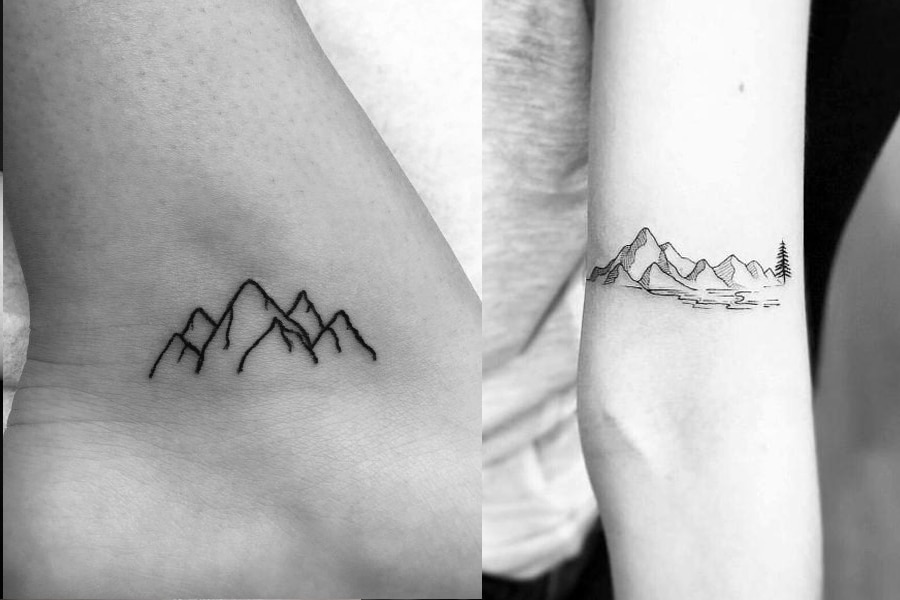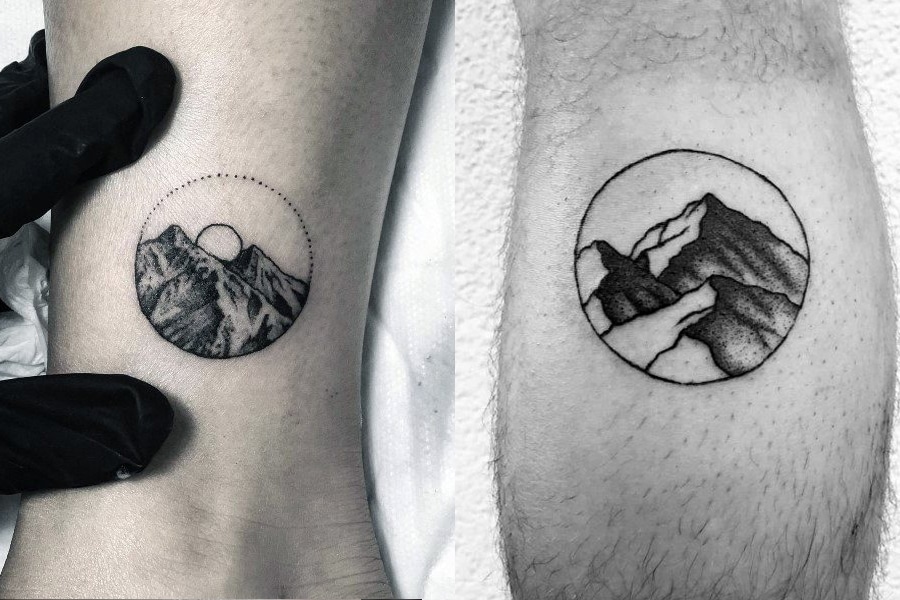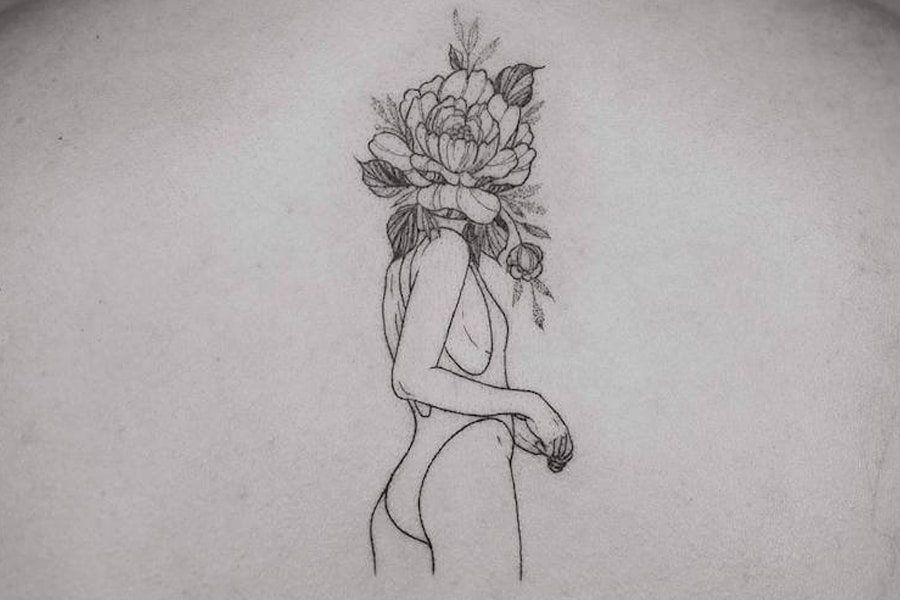 10 Best Minimalist Tattoo Artists
Curt Montgomery
Artist Curt Montgomery pays tribute to his three favourite themes—love, sex, and death—by way of brilliant minimalist tattoos. He's also privy to random objects like lamps and lawn chairs. In essence, this guy can do it all.
Kirk Budden
Kirk Budden cultivates his own special iconography, which lends his signature style that much more appeal. Last time we checked, he was all booked up and it's not hard to see why.
---
Featured Video from Man of Many
---
Annelie Fransson
Annelie Fransson might take a minimalist approach, but many of her tattoos still emanate with an illustrative flourish. We're particularly big fans of her recent David Bowie tattoo, among numerous others.
Yi Stropky
This minimalist tattoo artist is another one whose style is completely distinct and resoundingly artistic. As such, each tattoo is like a unique work of art unto itself. In fact, he only tattoos each flash just once (barring few exceptions).
Mo Ganji
Berlin's Mo Ganji imparts with his expert line technique, one minimalist tattoo at a time. While his arsenal is assuredly broad, he's definitely partial to wildlife drawings. It's all brought to life by way of an indisputably consistent aesthetic.
Kelli Kikcio
Currently hand-poking tattoos in a Brooklyn studio, Kelli Kikcio occasionally infuses her stark graphics with choice touches of colour. If you have a minimalist design idea, she'll execute it to perfection.
Michelle Santana
New York's Michelle Santana runs the full gamut in terms of minimalist sizes, shapes, and images, and yet it's her smallest tattoos that render the biggest impressions. Far more than branded ink, this is full-blown minimalist art in tattoo form.
Tea Leigh
Want to find out what 119k Instagram followers already know? Then discover machine-free tattooer Tea Leigh, whose graphic range is broad and technique razor sharp.
Demon Dance
Inkmaster Demon Dance blends traditional motifs with progressive designs to stunning effect, throwing in a slew of pop culture references for good measure. It all amounts to a minimalist style that's completely his own, hence the 172k Instagram followers and counting. He also sells his own line of merch.
Madame Buraka
From centrefold models to scorpions, Madame Buraka will ink you up in spicy style. Currently working in Paris, she's yet one more minimalist tattoo artist to establish a completely unique design language.
Why Choose a Minimalist Tattoo?
Less is more, as the saying goes, and the best minimalist tattoos definitely abide. On the other hand, we're not here to stop you from tatting up your entire body with copious minimalist graphics and illustrative ones alike. You do you.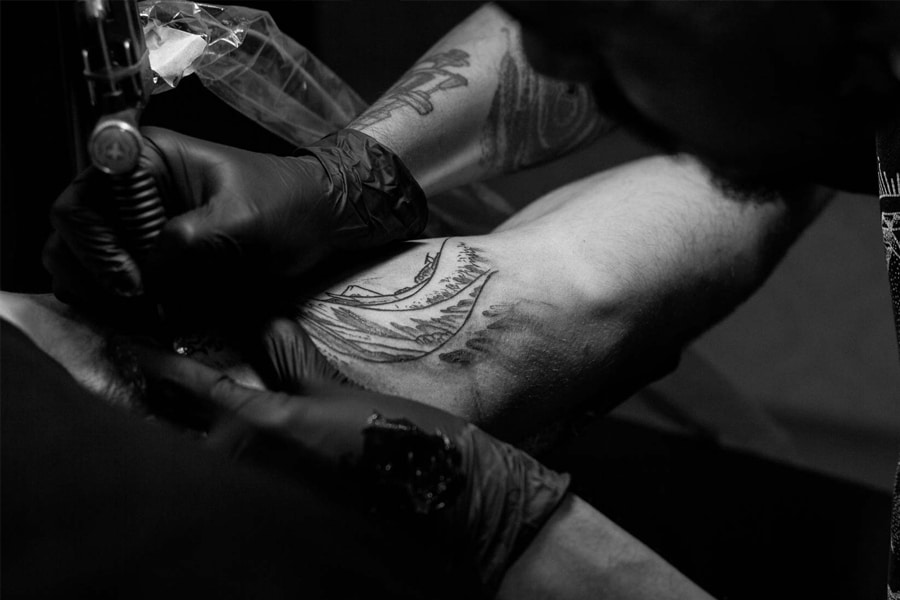 As with anything creative, there is no shortage of minimalist tattoo ideas, designs, or artists. That invariably begs the question: which minimalist tattoo (if any) is the one for you? While we can't provide a personal consultation, we can certainly put you in touch with a full swath of minimalist tattoo ideas. Don't turn your body into a walking canvas before scoping each one. Ink is forever, after all.
From expertly rendered lettering to colourless drawings to pretty much anything in between, we've got all the minimalist tattoos for men you can ask for—over 50 to be exact. What's more, we scoured Instagram for some of the best minimalist tattoo artists in the game, whose respective styles remain second to none. Prepare to indulge without overindulging, as that's what the best minimalist tattoos are all about.
You might also like:
You Can Buy the Famous Blade Runner Whisky Glasses
Playing the World's Most Remote Golf Hole Thanks to Amex Platinum Travel Service
11 Best Tattoo Parlours in Sydney
General FAQ
Do minimalist tattoos last?
Minimalist or small tattoos will not last as long as large tattoos. Your body is working to get rid of the tattoo as soon as the ink touches your skin and the less ink there is, the easier it is for your body to remove.
What is a minimal tattoo?
A minimal tattoo is a tattoo that uses thin lines and negative space, rather than shading, to create a clean and simple design.
---
Featured Video from Man of Many