Last week saw Beard Season founder Jimmy Niggles land in New Zealand's beautiful Queenstown to meet up with his Kiwi pal Joram for an adventure-packed weekend. So far, in our short video series, we've seen how Jimmy's Platinum card has helped him book flights, access Sydney Airport's American Express Lounge and even score a room upgrade in one of Queenstown's best places to stay: Eichardt's Private Hotel, just by utilising a few of the handy services provided by the American Express Platinum Card.
Arriving at Coronet Peak, one of New Zealand's most popular ski resorts, the guys are amped to take on the terrain. Located just 16km from Queenstown's city centre, Coronet Peak is perfectly located for Jimmy and Joram to sneak in a half-day on the slopes.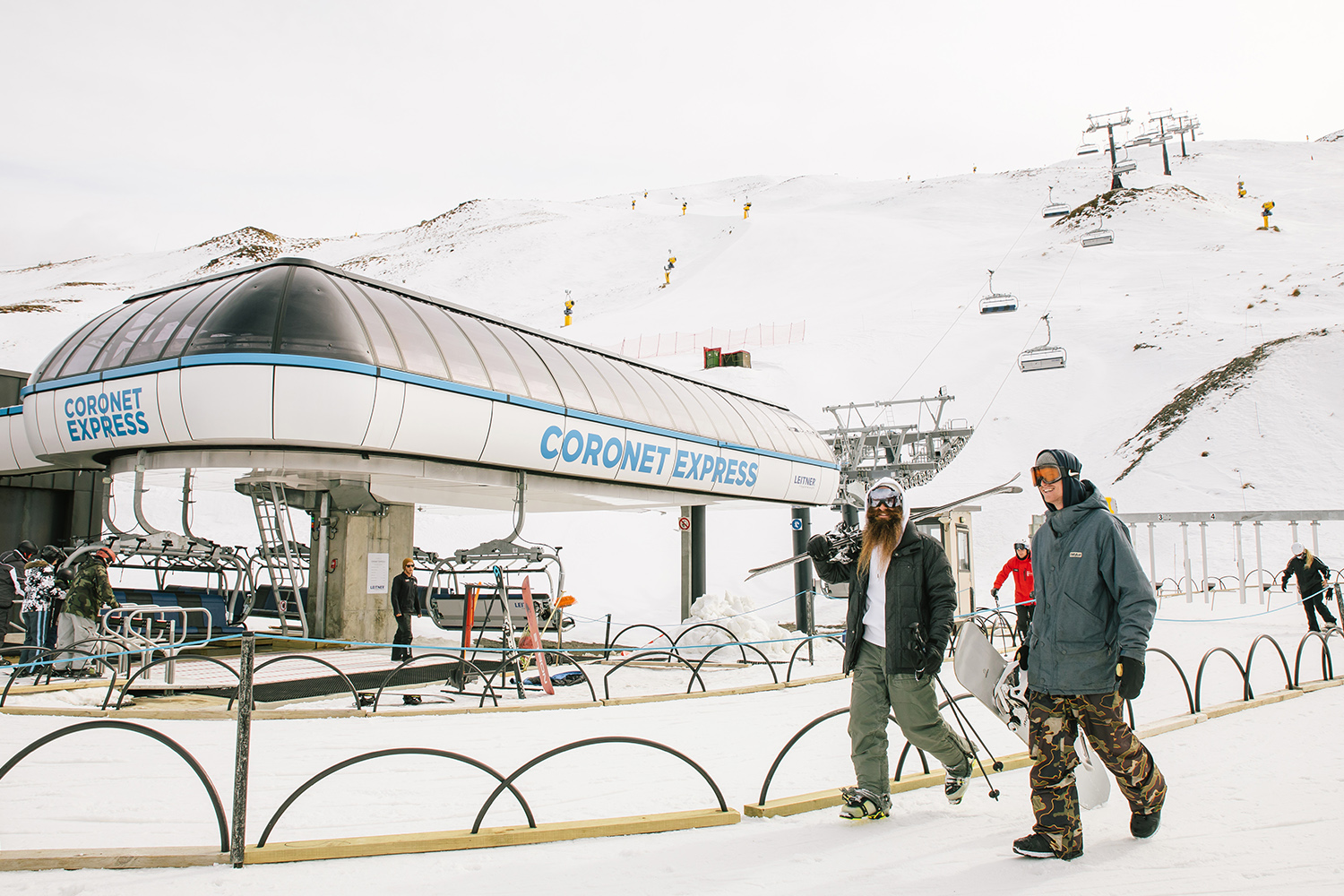 Joram, being a professional snowboarder (and having been featured in a number of different snowboard magazines), is amped to not only snowboard alongside his mate Jimmy, but also teach him a couple of tricks here and there. After a couple of hours spent up and down the Coronet Peak slopes, they get ready for their highly anticipated 'Over the Top' helicopter golf tour.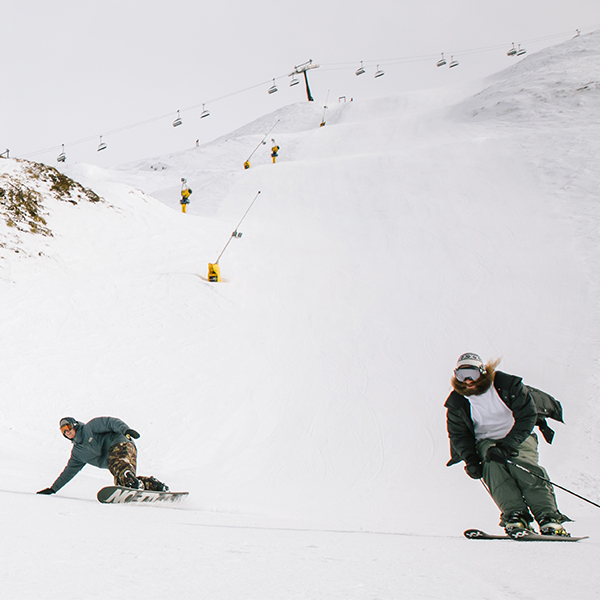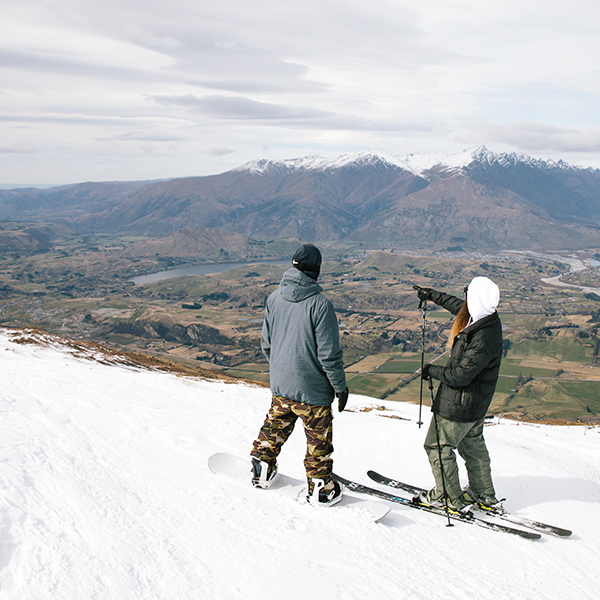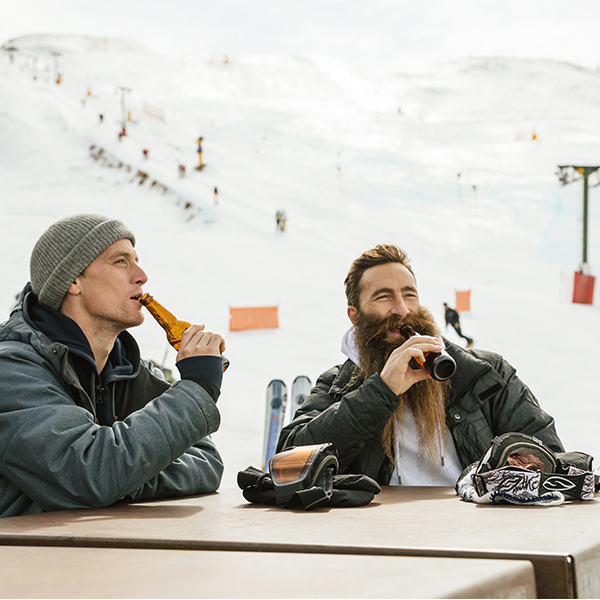 At 4,500 feet, the helicopter drops off Jimmy and Joram at 'the world's most remote golf hole', to test their swing in an environment that's nothing short of stunning. Thanks to Platinum Travel Service, Jimmy was able to book this once in a lifetime fly, drive and putt experience, which is destined to be the greatest course he will ever play.
To finish off the day with a well-deserved meal, the guys make their way to the culinary lauded and architecturally revered, Nest Kitchen and Bar.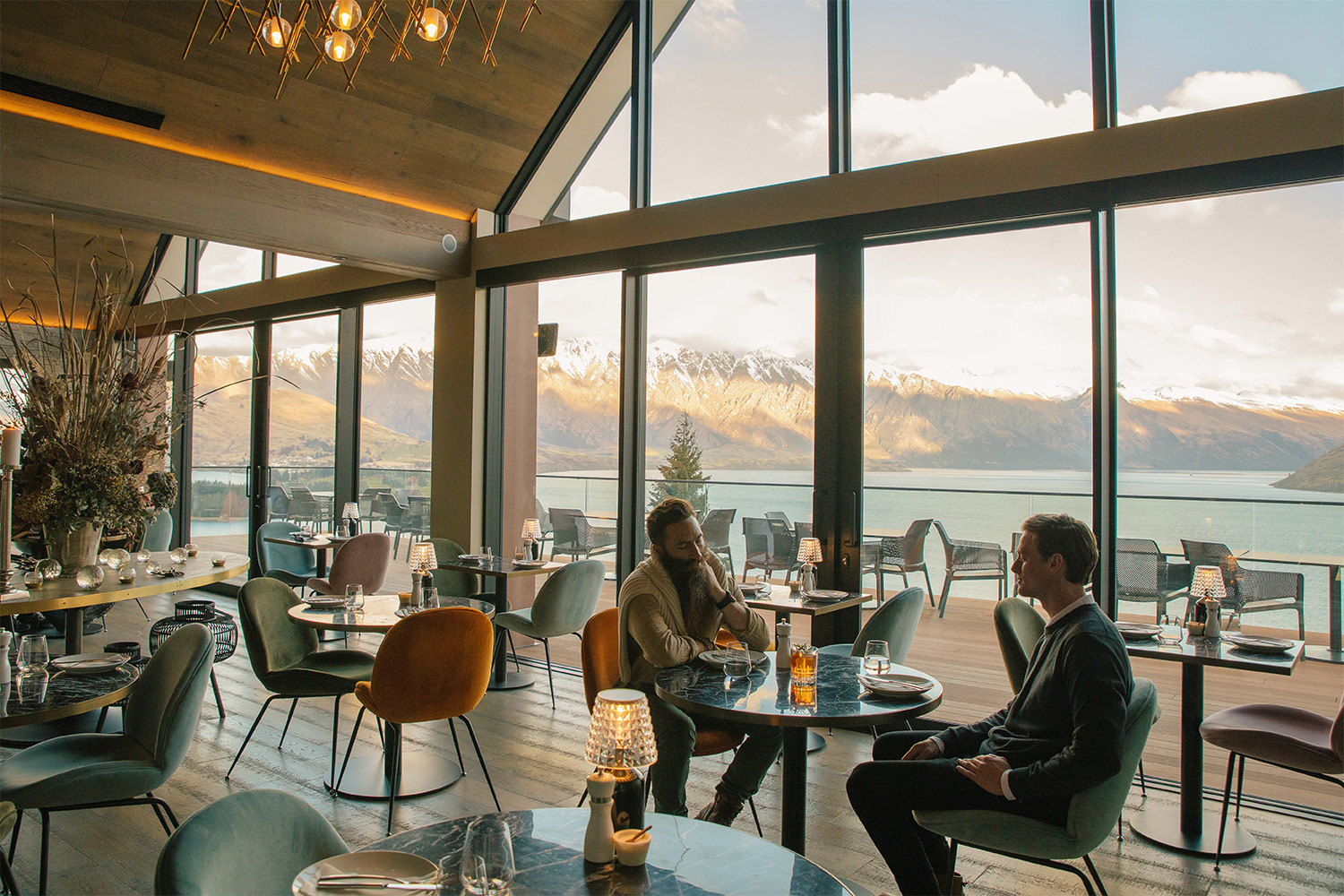 Nestled in the hills overlooking the picturesque shores of Sunshine Bay, Nest serves up modern Mediterranean dishes, fine wines and premium cocktails in a chic art-deco inspired interior and after a fine feast, Jimmy sits with a cocktail in hand, by the ambience of a fireplace.
Taking advantage of his guaranteed 4 pm late checkout, Jimmy heads back to the slopes to spend more time doing what he loves leaving Joram to checkout of Eichardt's at the usual time of 10 am. Late check-out is complimentary for customers who use their; American Express Platinum Card to book a stay at one of the Fine Hotels & Resorts properties through Platinum Travel Service.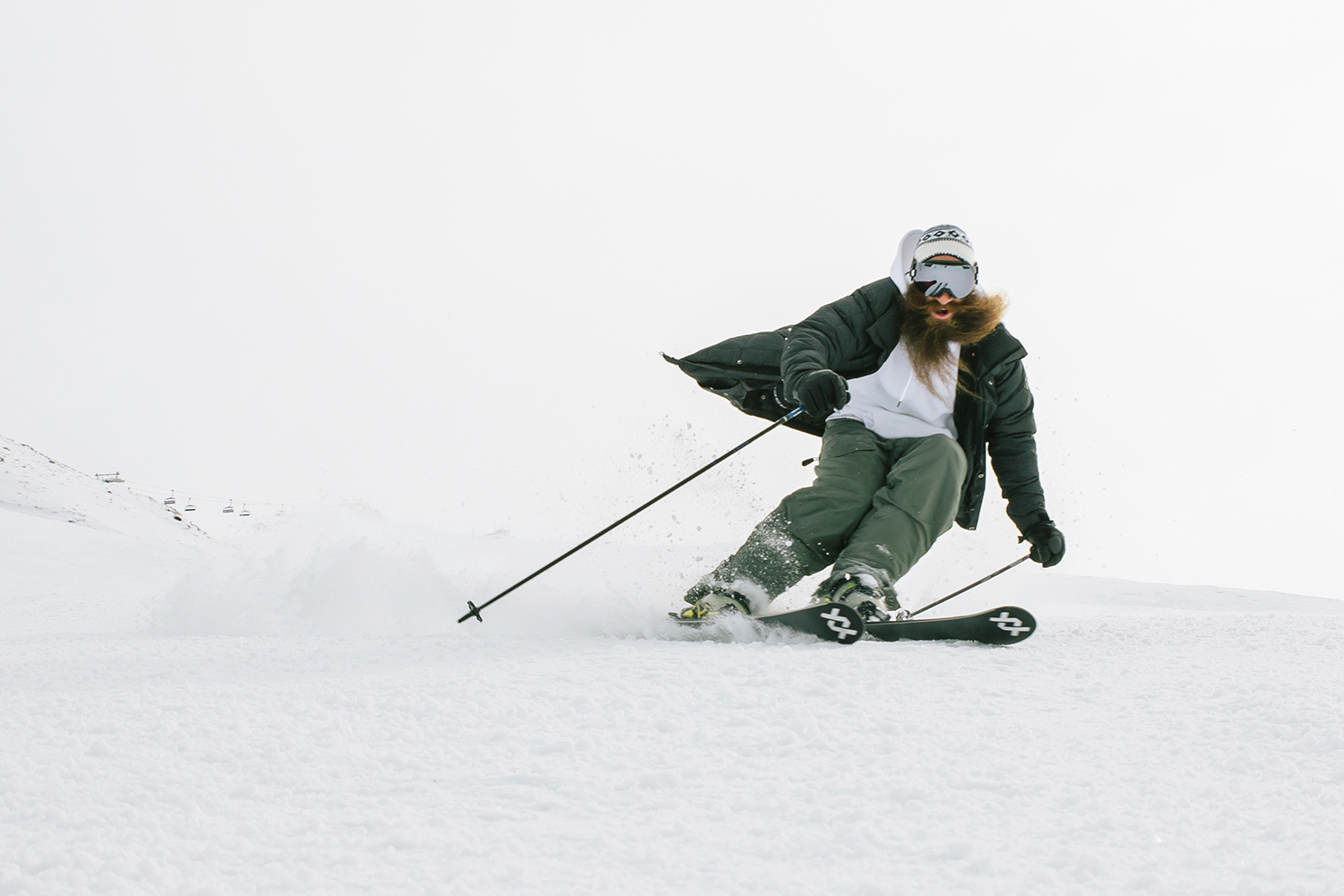 Tune in for our next episode when Jimmy farewells the ice-capped ranges of New Zealand for sunnier shores, getting lost in Hawaii on a romantic getaway with his fiancé. To make sure you don't miss out on any episodes, sign up to our Newsletter here.
Apply for an American Express Platinum Card today to receive 80,000 bonus points. *Minimum Spend criteria and Terms & Conditions apply.
To see more of Jimmy's adventure, visit the American Express Platinum Travel Hub.