You Can Buy the Famous Blade Runner Whisky Glasses
In 1982, Ridley Scott changed the cinematic world and pop culture with his film Blade Runner. He also changed the way people enjoy sipping whisky with the introduction of tumbler that Rick Deckard, played by Harrison Ford, used throughout the film. The original glass was made by Arnolfo di Cambio, and now the tumbler is available for you to add to your collection.
You'll also like:
Archie Rose Single Malt Whisky is Well Worth the Wait
21 Best Scotch Whisky Brands
21 Best Whisky & Scotch Glasses – A Complete Guide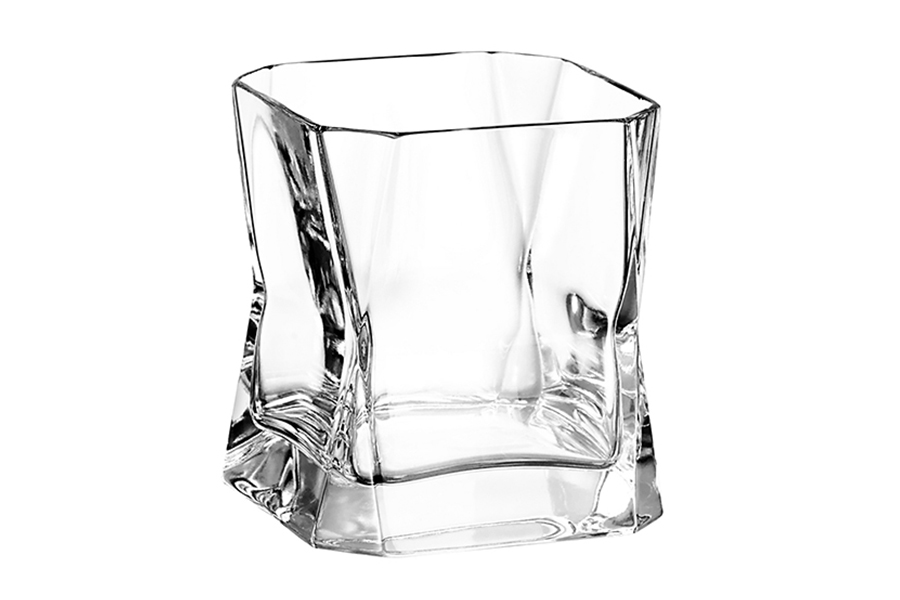 It Italian glassmaker formally dubbed the tumbler as the Cibi Old Fashioned Glass. Originally designed by Cini Beori, an Italian designer and architect, in 1973, the glass was crafted in Tuscany. Each glass is hand-blown crystal, which makes achieving the iconic X shape even more impressive. The story behind the tumbler making it into Blade Runner is an interesting one. Evidently, a mysterious buyer showed up in the glass blower's Beverly Hills store in the spring of 1981. He purchased several glasses, and that seemed to be the end of the story.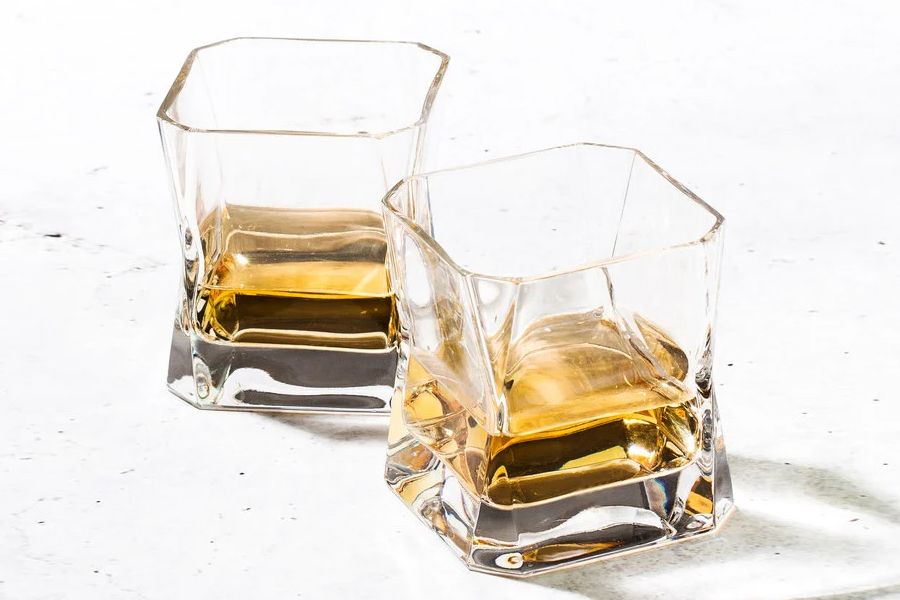 Until the glasses showed up in several scenes of the movie the next year, with Deckard sipping Johnny Walker Black out of the tumbler. The glass showed up again in the sequel starring Ryan Gosling, Blade Runner 2049. To celebrate the onscreen cameos, the entire Cibi line has been rebranded as the Blade Runner Glass—a move that seems to point to trying to garner more sales using the popularity of the movie. You can get the original tumbler as well as a highball glass, decanter, and ice bucket matching the original design.
The new Blade Runner glass comes in two sizes: a 7.4 ounce and a 12.5 ounce. The single tumbler sells for $107, or you can purchase a set of two for USD$187. Not a bad price for hand-blown crystal. Couple it with a bottle of Johnny Walker and you'll be ready to head out on the hunt for some replicants.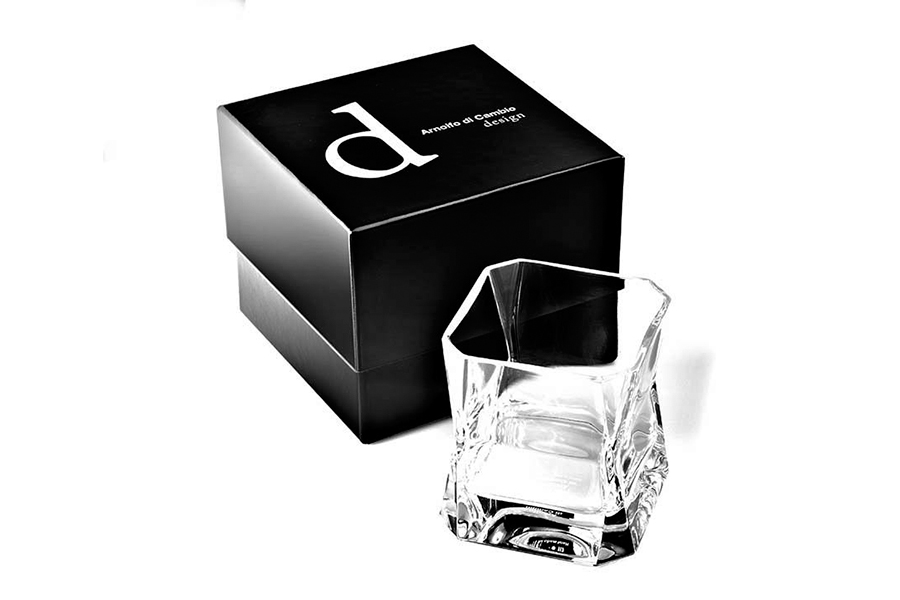 You'll also like:
Archie Rose Single Malt Whisky is Well Worth the Wait
21 Best Scotch Whisky Brands
21 Best Whisky & Scotch Glasses – A Complete Guide