We all deserve a little luxury in our lives and MR PORTER is here to deliver it. The acclaimed retail hub is home to some of the world's most coveted names in apparel, lifestyle, audio, tech, accessories, outdoor gear, and more. Whether buying a gift for yourself or a loved one, you'll discover an impressive supply of premium craftsmanship, expert design, and superior style. Would now be a good time to mention our little giveaway? Enter below for a chance to win $500 of credit to spend at MR PORTER and prepare to be spoiled for choice.
MR PORTER Gift Guide
With or without $500 in credit, there's never a wrong reason to hit up MR PORTER as you check off your holiday wishlist. We can't stress enough how supremely consistent the level of quality and luxury is in these parts, via a slew of superb products and distinguished brand names. For the man who has everything (or thinks he does), adventurous trendsetters, or those whose greatest luxury is time at home, MR PORTER will help you find the perfect present to put a smile on his face. On that note, here are seven inspirational gift ideas.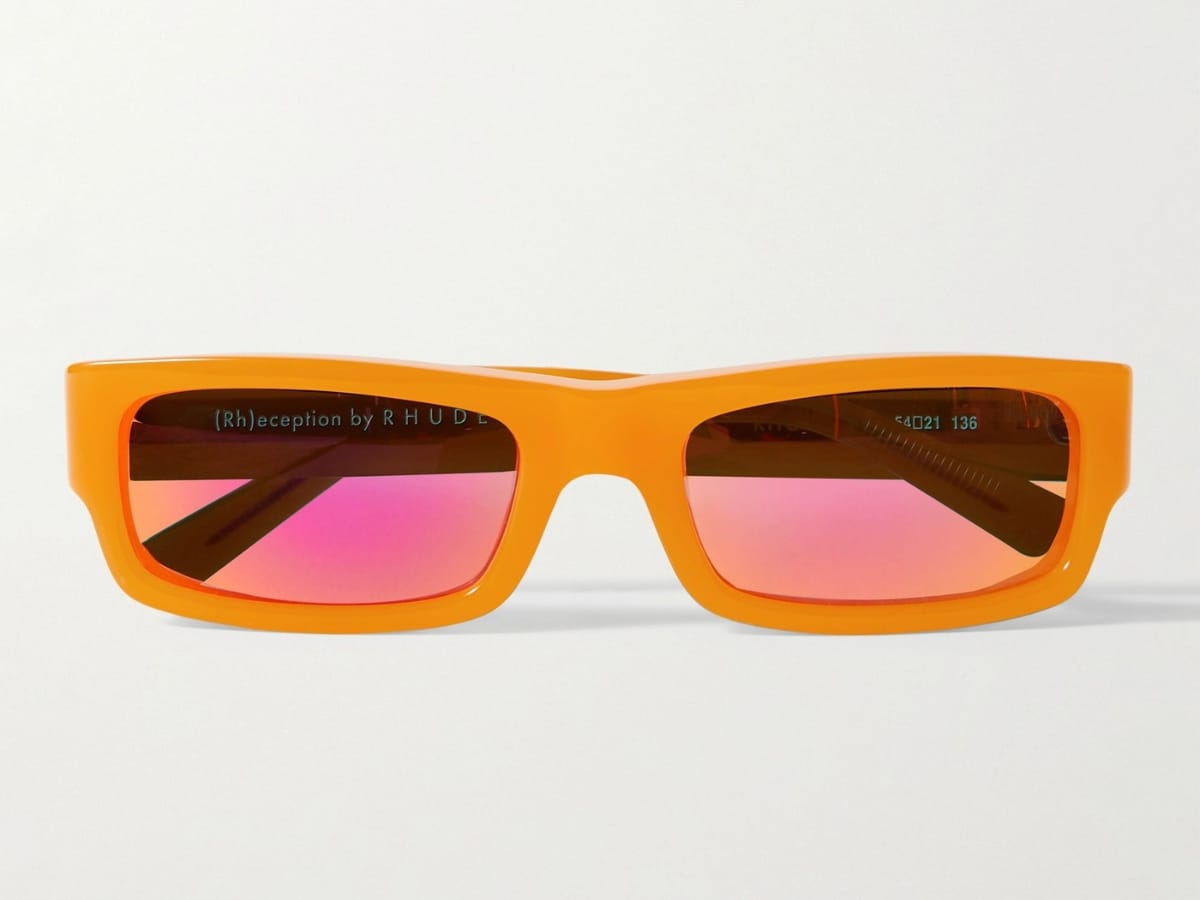 1. Rhude – Rhoyce Rectangular-Frame Acetate Sunglasses
Handcrafted in Japan from sturdy acetate in a striking orange hue, Rhude's Rhoyce sunglasses are fitted with stunning pink lenses and feature the brand's logo etched at each temple. Plus they come fully protected in a premium chessboard-esque box. An ideal way to shield your eyes during a sun-filled Christmas Day spent by the pool.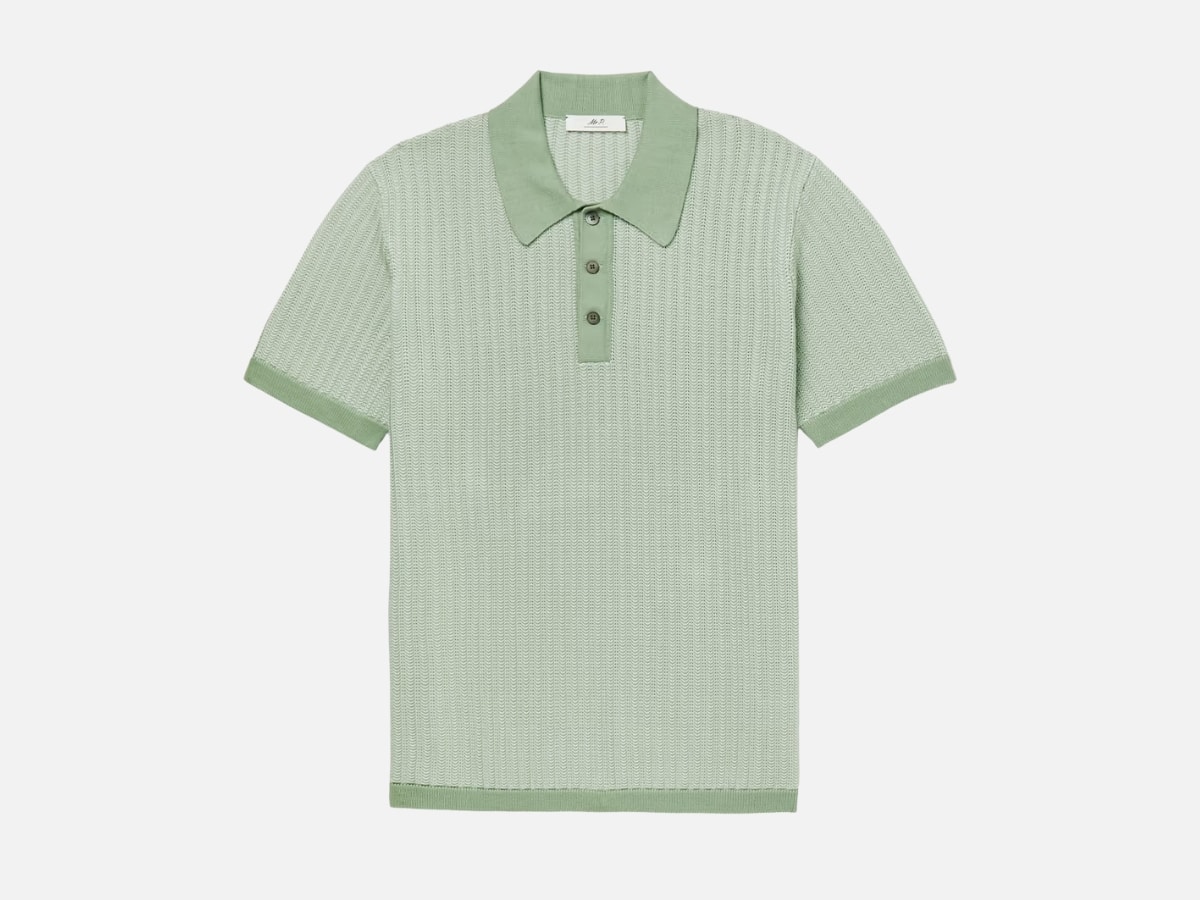 2. MR P. – Crochet-Knit Cotton and Silk-Blend Polo Shirt
Elegantly crocheted for a lightweight feel, Mr P.'s take on the classic polo shirt is crafted from cotton blended with a hint of silk, enhancing the softness and drape of this timeless piece. Perfect for devotees of the ivy look, this shirt adds a welcome touch of luxury to any outfit and will undoubtedly have any wearer turning heads at Christmas lunch.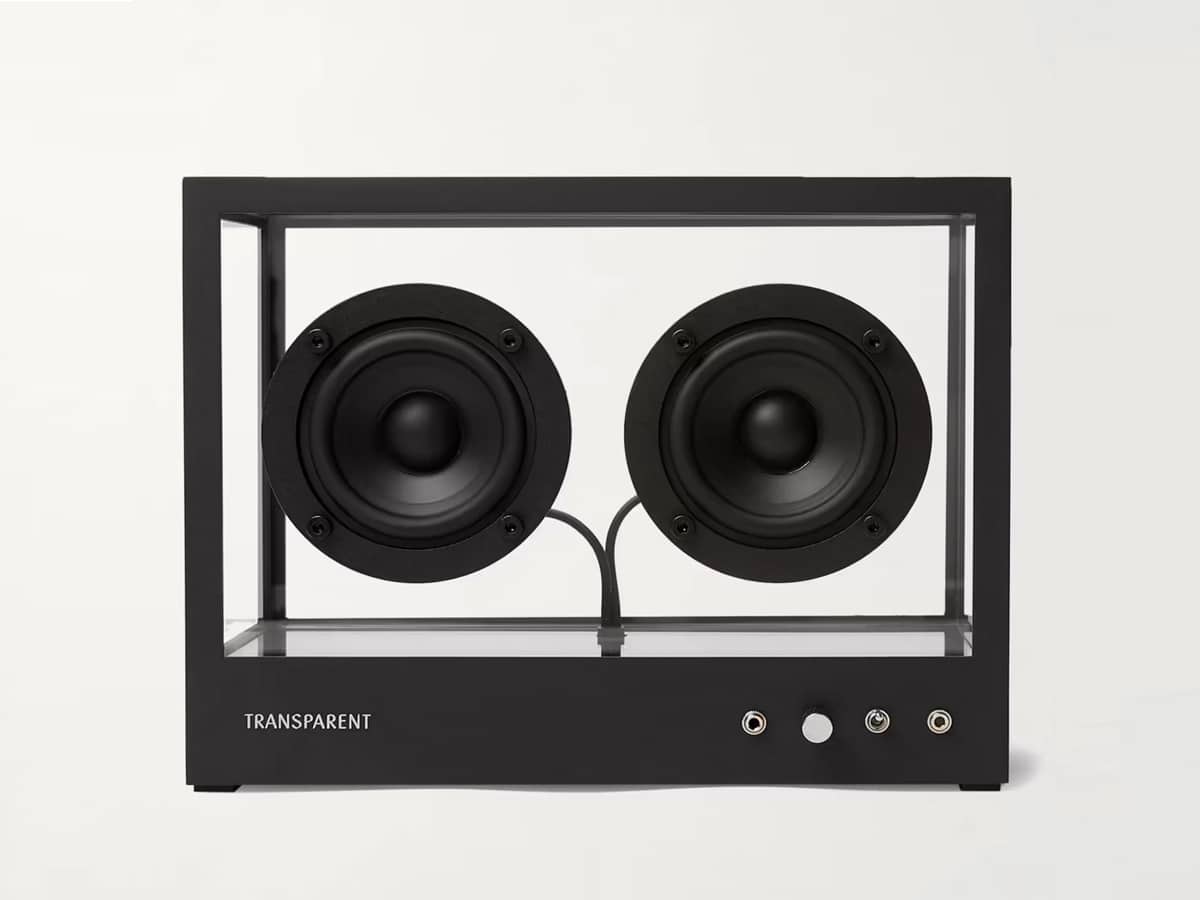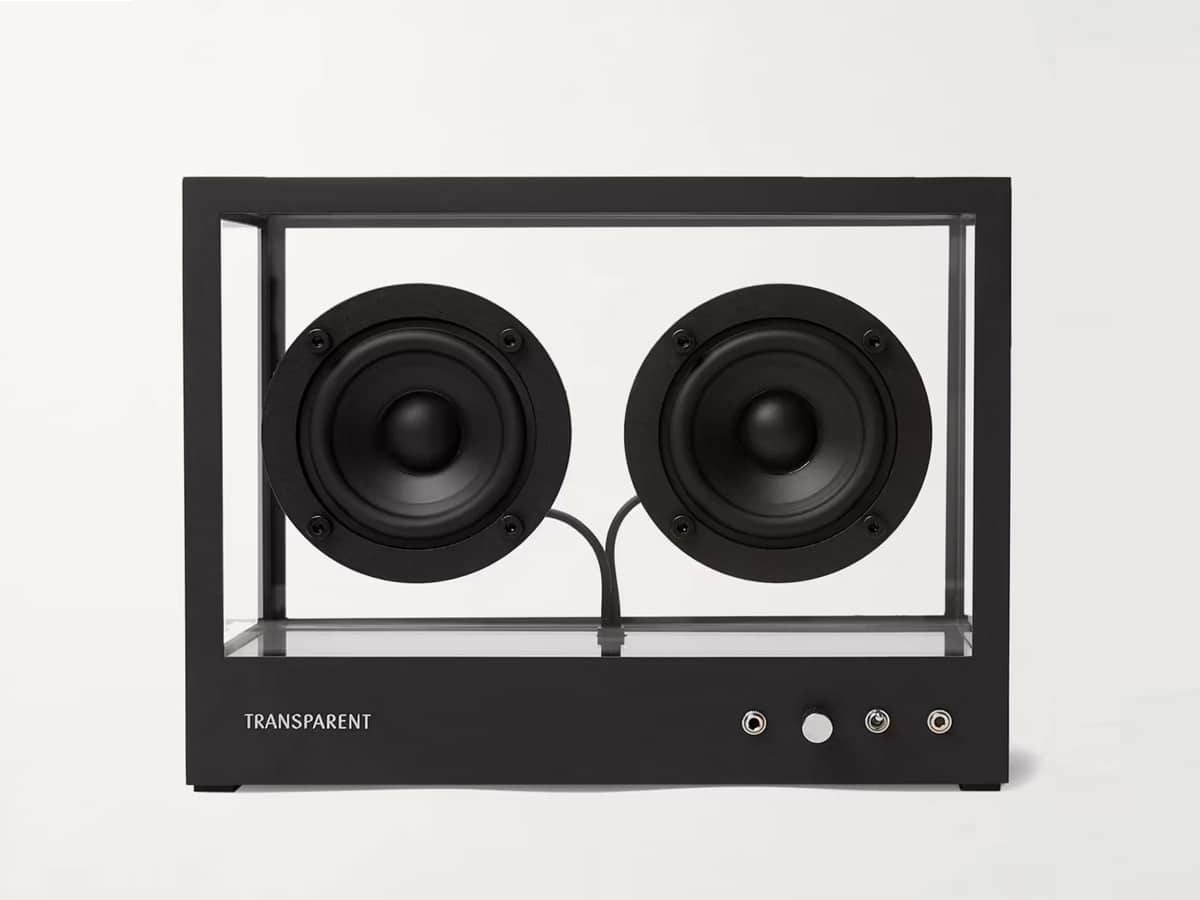 3. Transparent Speaker – Small Transparent Speaker
'Tis the season to bolster your audio arsenal and decor by way of this transparent speaker unit. Forged from black aluminium and tempered glass, it uses Bluetooth and True Wireless technology to synchronise with virtual assistants, streaming platforms, and digital devices. Mount it on the wall (should you so desire) and behold its rich and balanced sound performance, which isn't to mention the eye-catching design. Naturally, it makes for a perfect gift.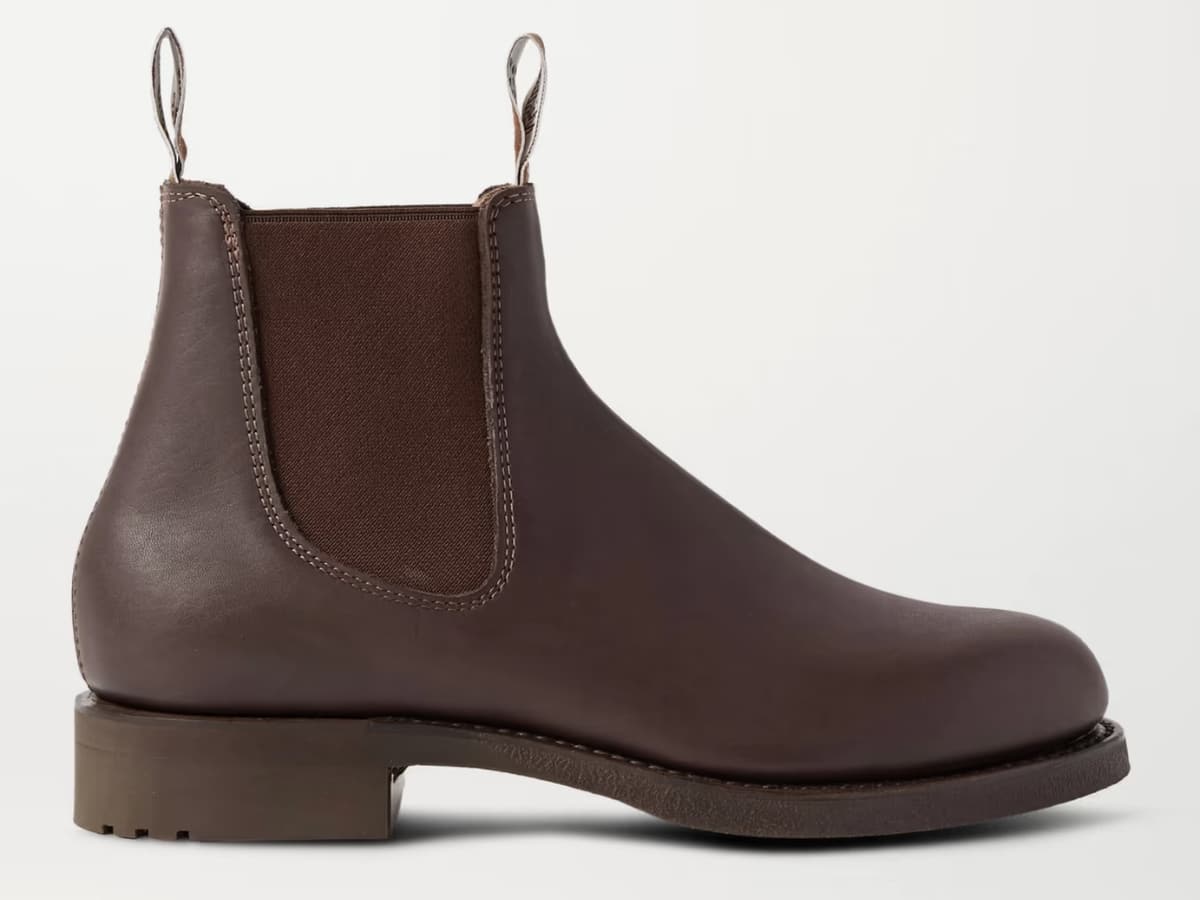 4. R.M.Williams – Gardener Whole-Cut Leather Chelsea Boots
Having perfected boot-making over the course of 90 years, R.M. Williams has a team of undeniable masters at work and these Gardener Chelsea Boots are undeniable proof. Handcrafted in Australia from a single piece of leather, they offer both comfort and durability, while the oil-resistant Goodyear-welted soles both provide exceptional traction and make them easy to resole, so they'll last you for years to come.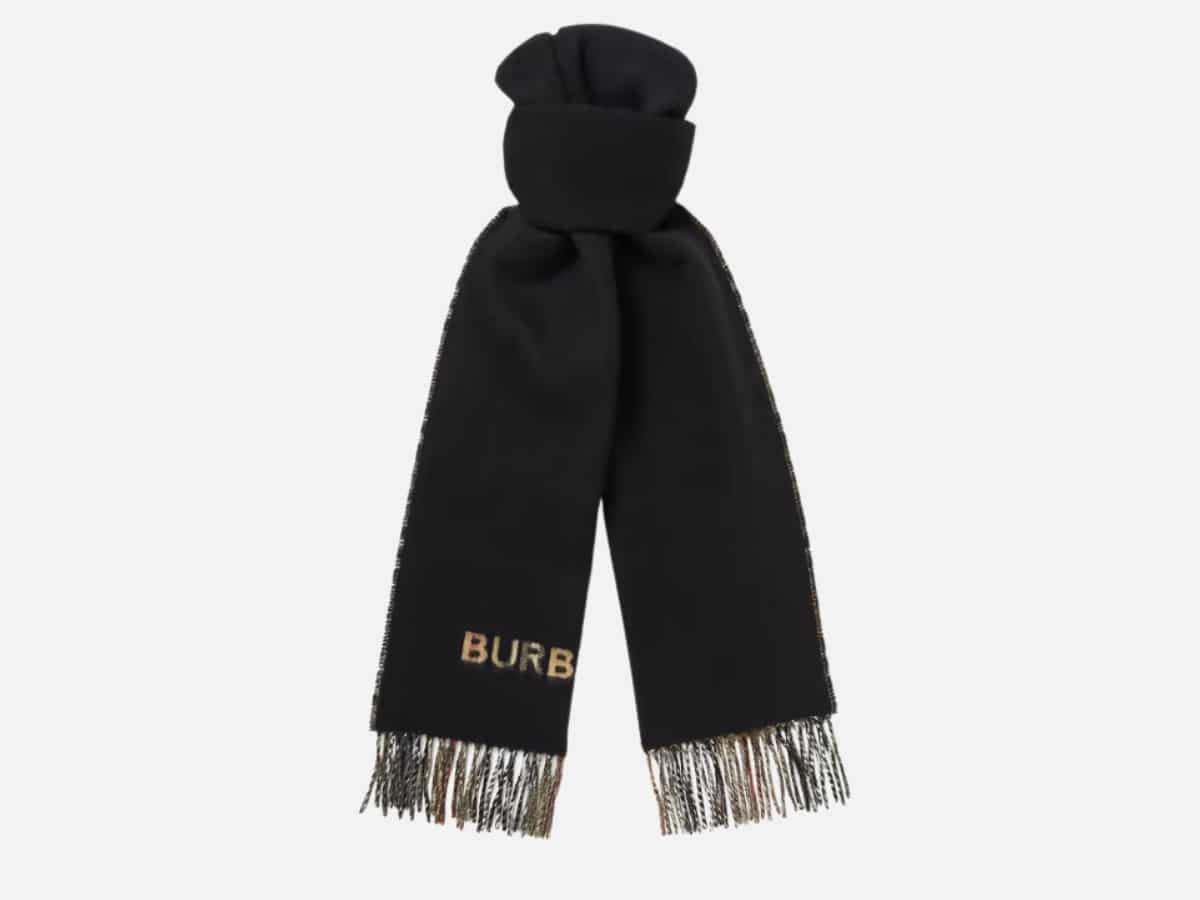 5. Burberry – Reversible Fringed Checked Cashmere Scarf
Unmistakably Burberry, thanks to that signature heritage check (and the brand name on the black reverse too for those left in any doubt), this luxurious scarf is crafted from naturally warm cashmere and looks the part no matter how you choose to wear it.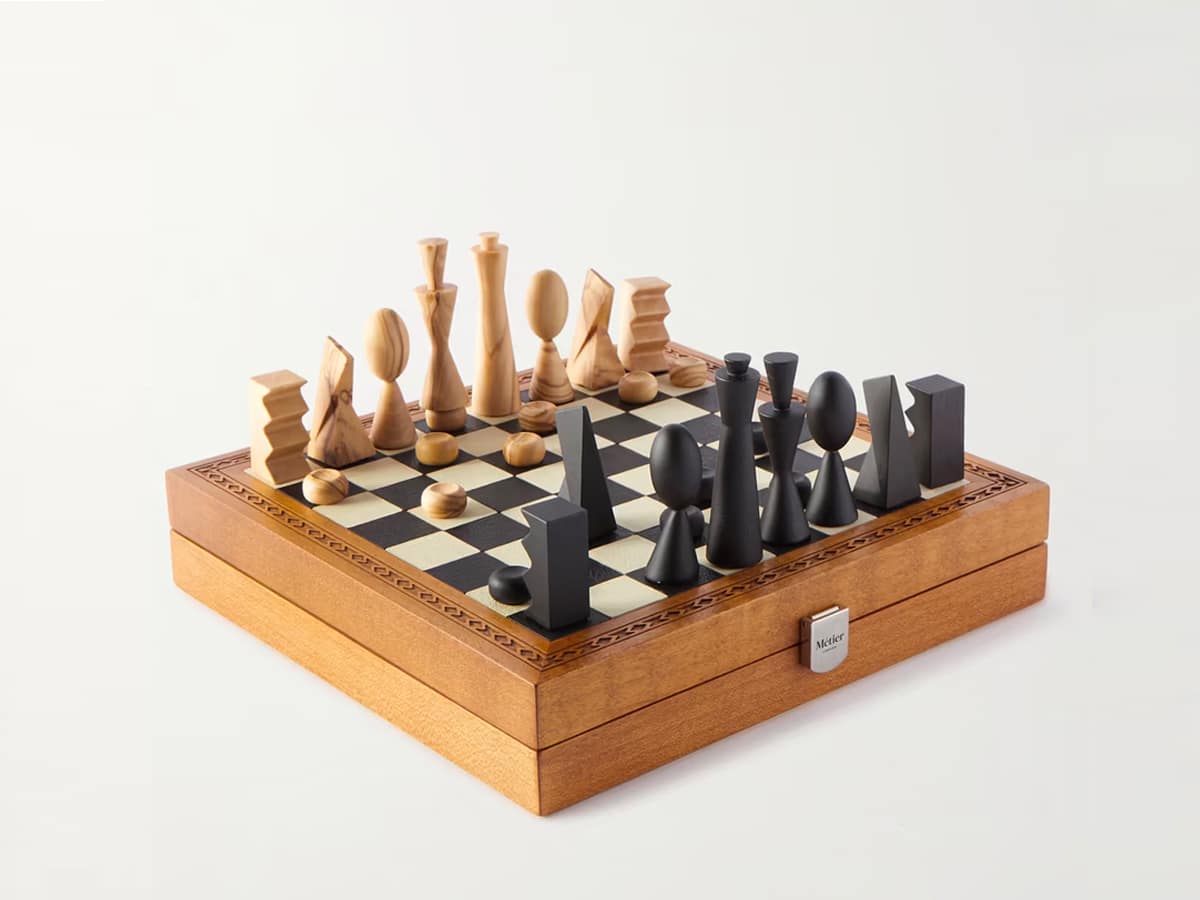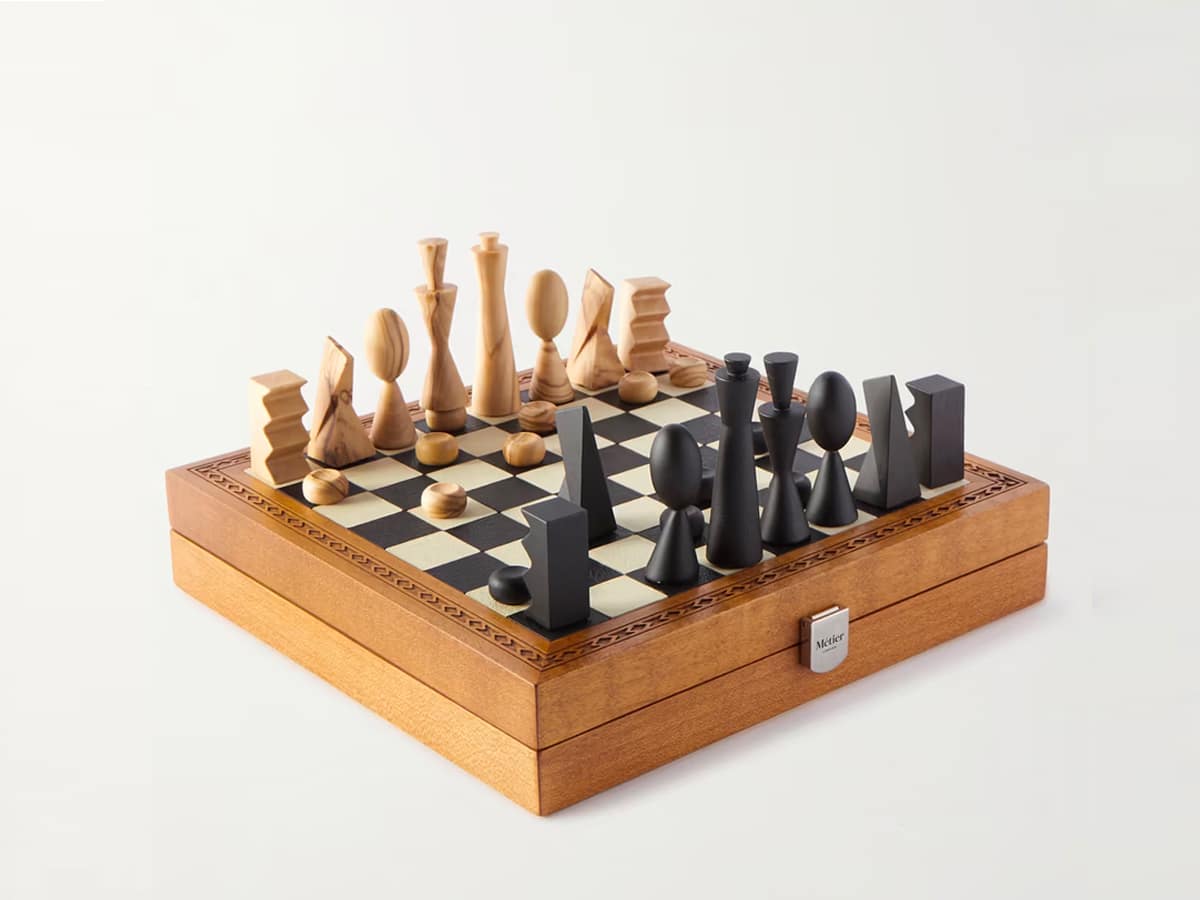 6. Métier – Portable Leather and Wood Chess Set
This portable chess and backgammon set has "perfect holiday gift" written all over it. Each set is handcrafted in Italy from natural wood and leather and no two are exactly the same. Then we have the unmistakable game pieces, which take inspiration from 20th-century artworks and come with built-in magnets so as to remain on the board during movement. Like we said: the perfect holiday gift!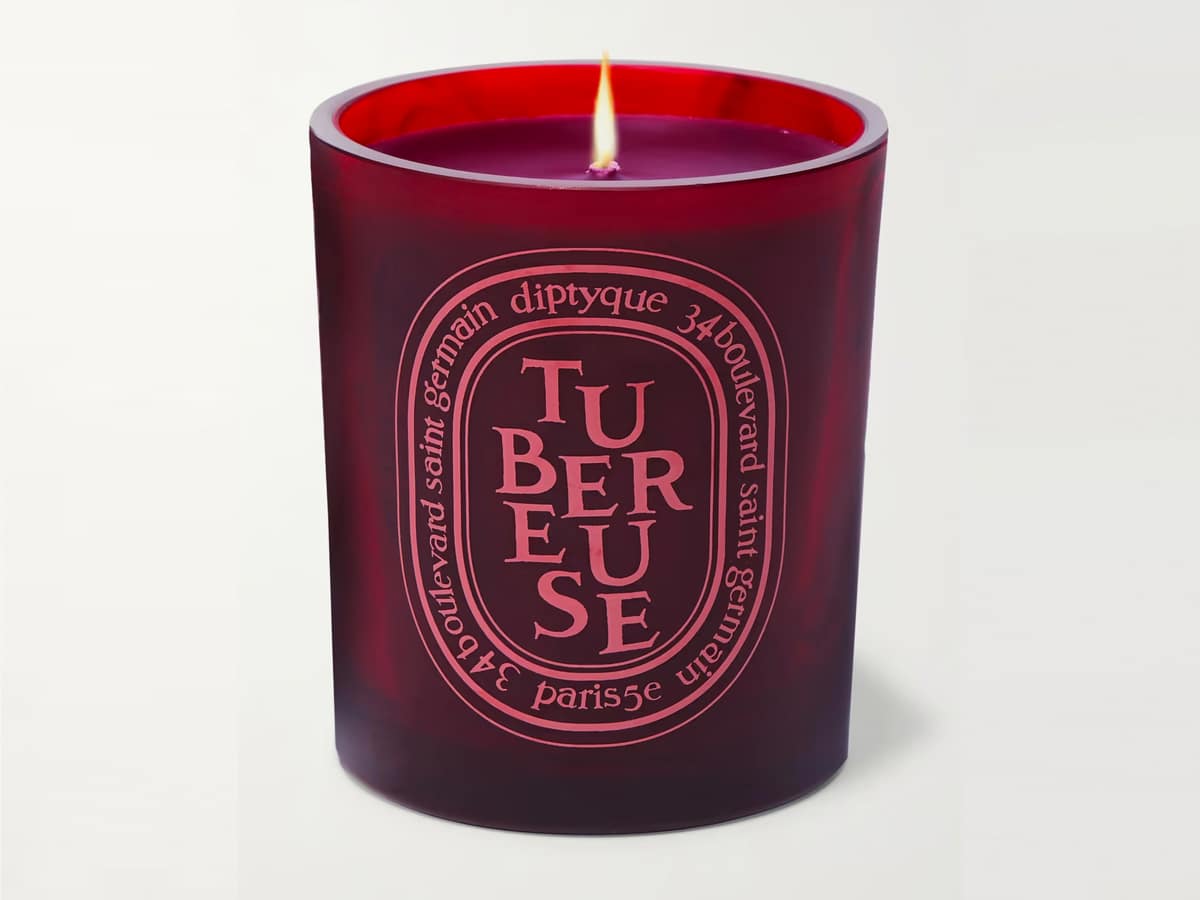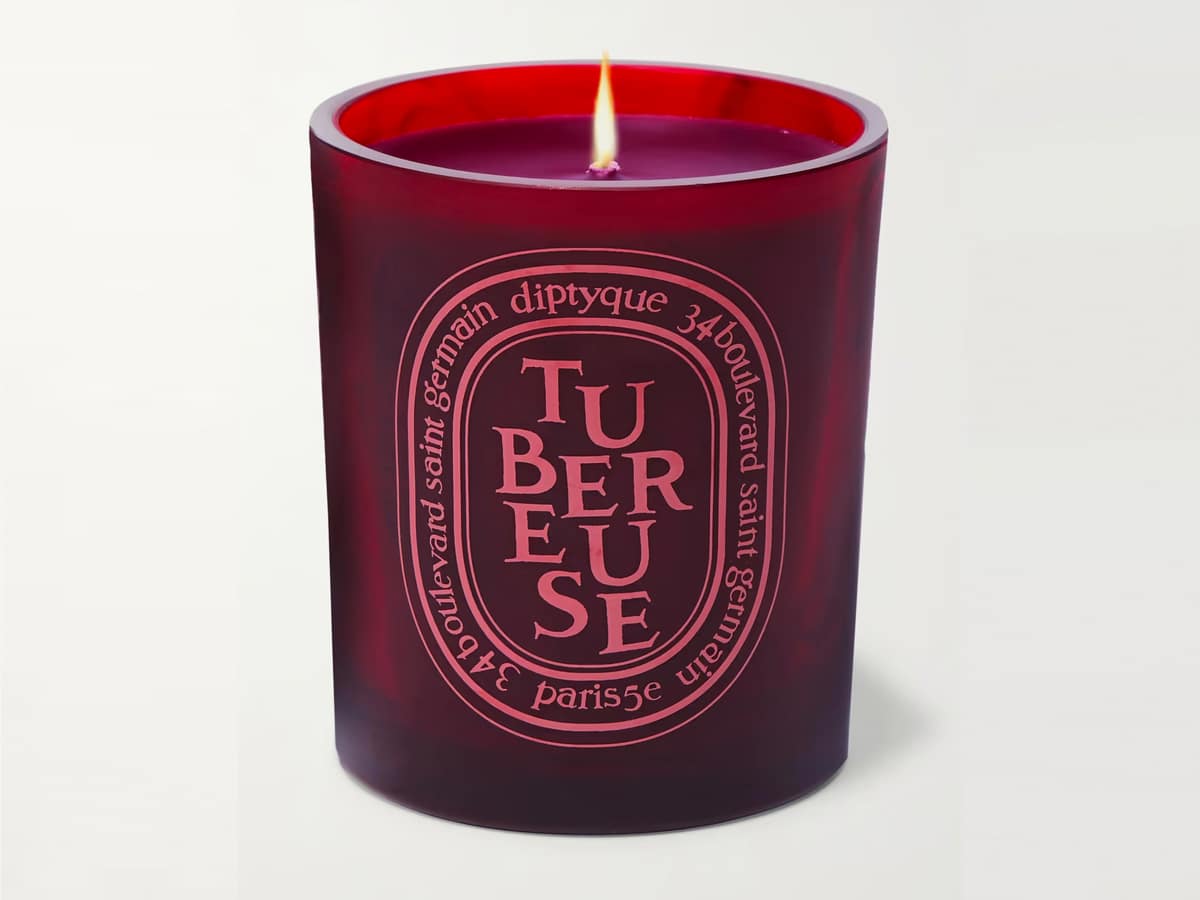 7. Diptyque – Red Tubéreuse Scented Candle
There's no product category that can't use a luxurious upgrade and this handmade scented candle is here to prove it. Available in either burgundy or black, its Baies-style blend of sweet rose and warm blackcurrant results in a deep and complex fragrance. Maximum use of colour on the candle and vessel rounds out a thrilling sensory impression.
$500 Credit at MR PORTER
You should be feeling pretty inspired right about now and who can blame you when there's so much quality in front of your eyes? Meanwhile, the gifts we listed above are but a tiny sample of the luxury lying in wait at MR PORTER. Most products come in limited supply so head on over to get something special before it's gone. Or you can try your luck by entering our giveaway for a chance to win $500 in shopping credit at the iconic retail hub. Good luck!
Win a Store Credit of $500 to Spend at MR PORTER on Your Christmas Wishlist