Finally, Sex Toys You Won't Have to Hide Under the Bed
Neon lights, narrow staircases, sticky carpets, little bottles of amyl nitrate, VHS tapes even though it's 2021: if this all sounds familiar then you're one of the few people who has (admittedly) visited an adult store in their lifetime.
And though the internet has made buying a sex toy a more discreet (and less sleazy) experience in recent years, there still exists this gap in the market for a service that can help people find a toy that's right for them, without trawling page after page of neon-coloured dildos, or setting foot in one of the aforementioned parlours of prurience.
Meet Normal: the new Aussie startup that's doing just that.
"For so long my male clients have voiced their shame or embarrassment about exploring sex toys", says Sex Coach and Normal ambassador Georgia Grace.
"Now I'm noticing more men expressing intrigue, openness, and curiosity."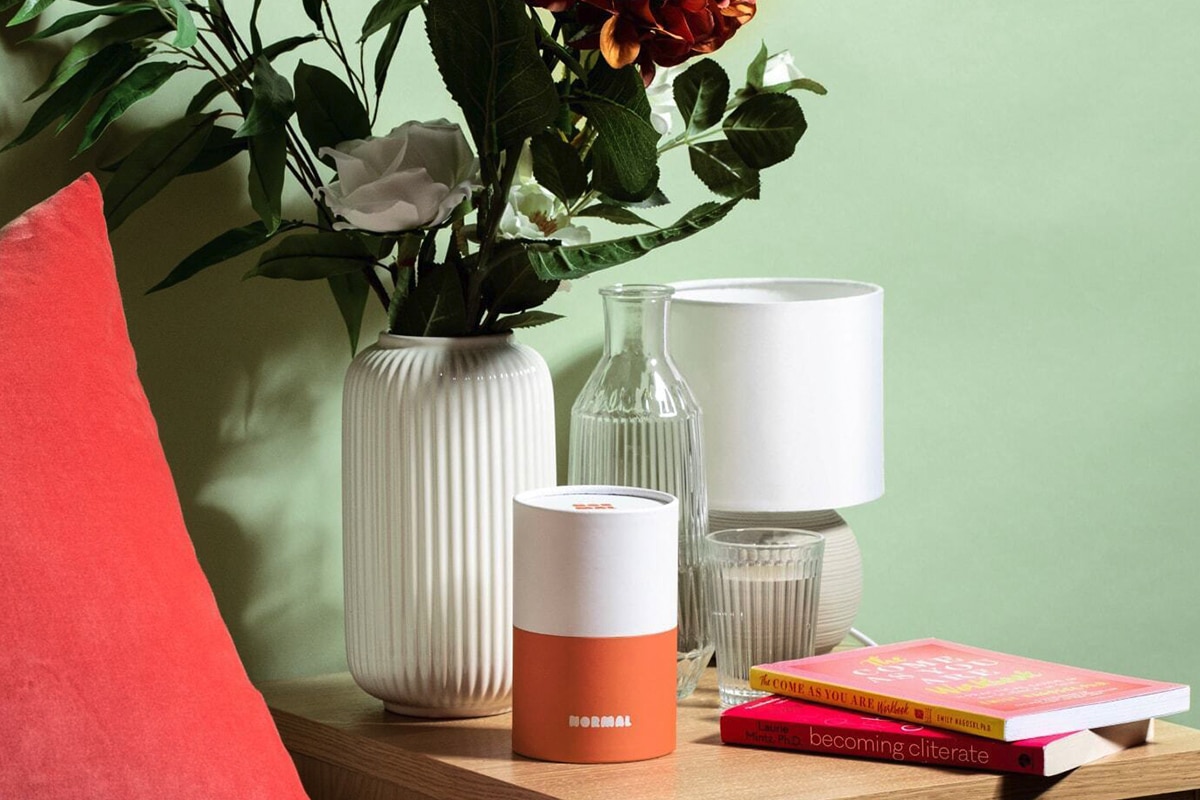 Sex toys are a booming industry—Forbes predicts it will grow by nearly USD$10 billion by 2023. And though it's traditionally been a space-oriented towards women, men's sex toys have become less taboo, and more advanced.
Normal creator Lucy Wark has also seen an uptick in men purchasing toys for their partners: "What might have once been seen as something for the sexually adventurous among us is now, well … it's normal".
Normal's key difference is its online quiz. It takes a few minutes, and at the end, can link the user up with the toy that they are most likely to enjoy. Users who want more information on what they're buying can also watch a video explainer from Georgia Grace about how to get the most from every toy.
"One of the pitfalls of buying anything online is that it might not be quite what you wanted when it arrives", says Wark. "This can be a bit annoying when it's, say, a pair of shoes, or a piece of furniture, but not many people feel confident returning a used sex toy".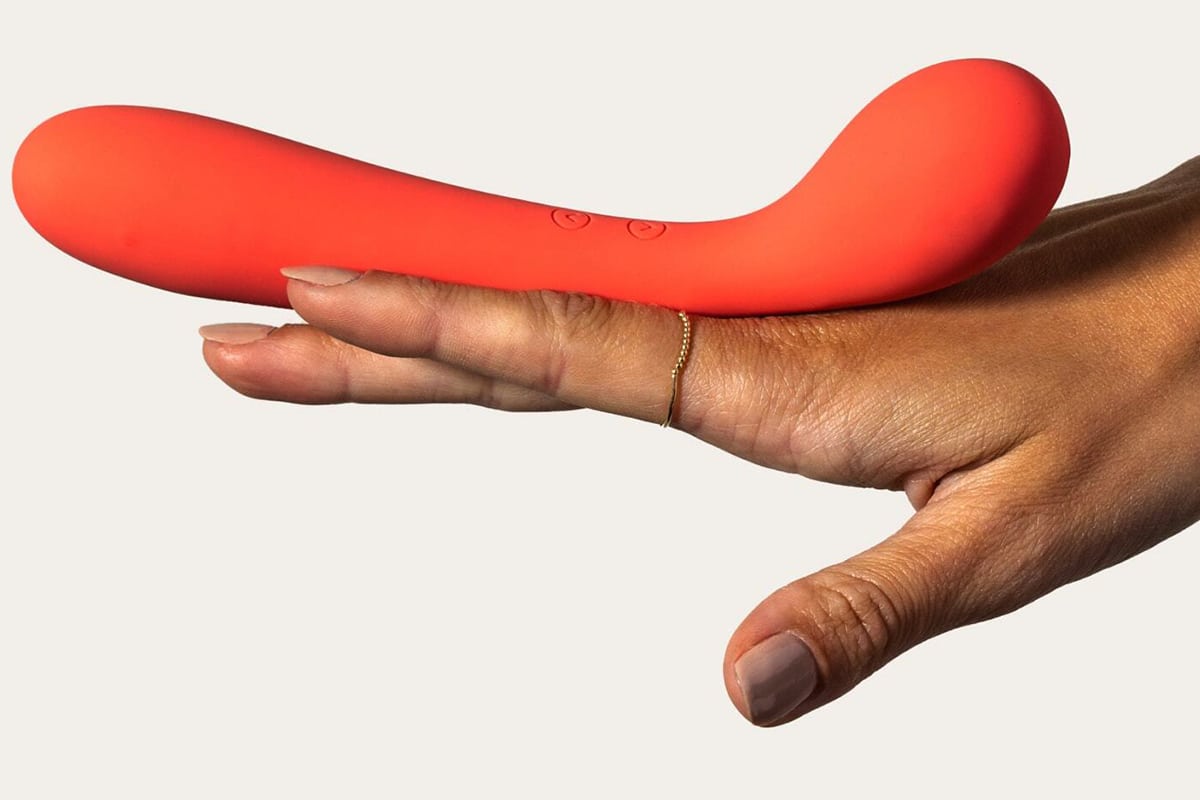 This led to Normal's industry-first "100 Night Stand" policy.
If your Normal toy isn't up to scratch, simply return it within 100 days for a full refund.
They'll even take any current sex toys you have in return for AUD$20 store credit.
"It was extremely important for us to address the elephant in the room: the environmental impact of this industry, and to make sure we had a way of responsibly disposing of toys that aren't known for their environmental credentials", continues Wark.
So, what's Normal got for us fellas? Georgia says: "When people think of sex toys for men they often think of a Fleshlight made of jelly plastic that looks like an imitation of a vulva or an anus.
"And for some people, they'll be interested in a toy like this—but it's not for everyone. Toys are also an amazing training tool—when I'm working with conditions like premature ejaculation, erectile dysfunction … etc clients explore how devices can allow them to build and regulate arousal."
In addition to a cock ring designed to build longer, harder erections (and give pleasure to a partner), Normal sells a range of other toys which can heat up coupled sex. Quinn is basically a lifehack for clit stimulation, and versatile toys like Charlie and Frankie can be used all over your body and your partner's – wherever it feels good.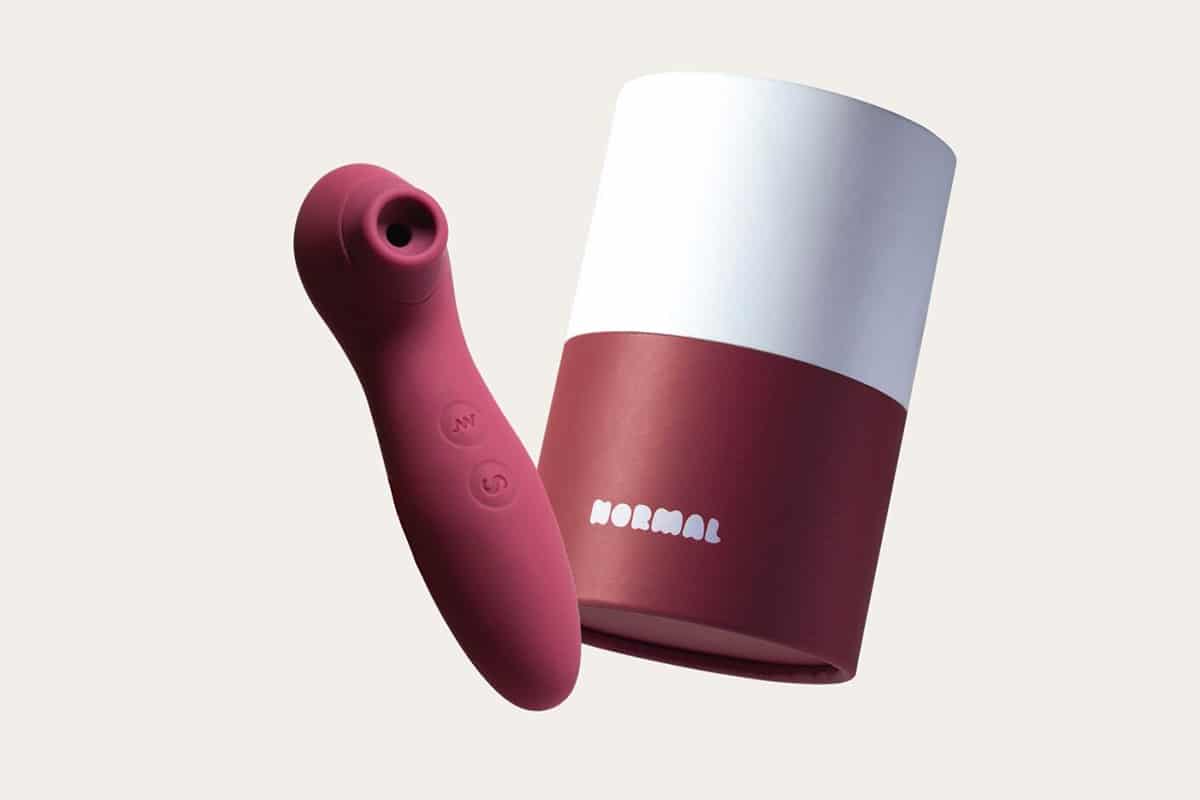 Normal is also interested in sexuality beyond its range of bedroom enhancements, and how masturbation and the use of toys can enhance sex not just because they're fun, but because they can help men overcome sexual dysfunctions like premature ejaculation, and erectile dysfunction.
"We look at how masturbation can be used to 'practice' for sex with other – and how toys are kinda like gym equipment, they can be used to build sexual endurance, awareness and presence during sex", says Grace.
Whether you're thinking a cock ring might spice things up, want to get your partner a premium product that won't need hiding under the bed, or just want to explore new ways of getting off, this company is determined to make whatever it is that floats your boat … normal.