A Dating Expert's Guide to Nailing Tinder in Lockdown
This article contains insights and advice from dating expert and Bad Dates of Melbourne creator, Alita Brydon.
Australia has been plunged into another spate of nationwide lockdowns and while the prospect of spending the next few months indoors is not ideal for anyone, spare a thought for our singles. It's hard enough to find a partner without the burden of impending boom killing the mood, not to mention the inability to escape your own four walls. But before you give up on the swipe game entirely, there may be some positive lurking in the darkness.
You'll also like:
50+ Funny Tinder Bios for Guys
How to Talk to Girls on Tinder (From an Actual Woman)
75 Funny Tinder Pick-Up Lines for Guys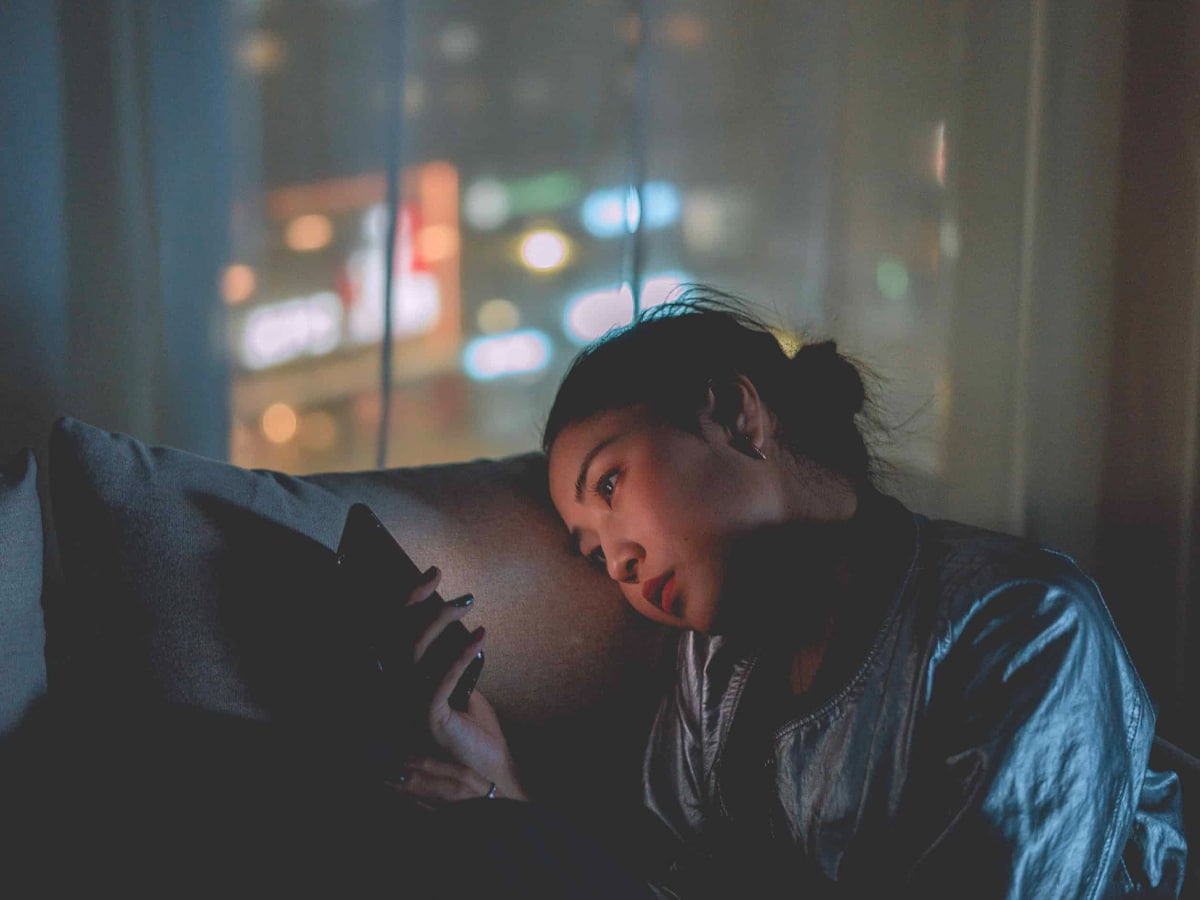 The Single Dilemma
Dating expert and creator of viral sensation Bad Dates of Melbourne, Alita Brydon believes the increase in time spent at home has pushed physical intimacy to the back-burner, promoting greater connectivity on a personal level. In fact, some of the awkwardness involved in the dating experience has been completely removed.
"Lockdown has completely redefined the way we meet people, socialise, and date," Brydon tells Man of Many. "We have all been looking for different ways that we can meaningfully connect during this time which has led to the evolution of digital dating which we are a lot more comfortable with. There's no awkward splitting of the bill, the pressure is off and you're a little more open-minded about who you're keen to meet."
Melbourne-based Brydon knows the situation well. After going through six lockdowns with her state compatriots, she's more than adept at discussing life in isolation, and she's not alone. With Aussies, particularly in Melbourne and Sydney unable to meet up for dates or hit the bar and pick up, heading to Tinder has taken on a completely new approach. Instead, singles are using the platform to harbour stronger interpersonal connections, which Brydon suggests, may lead to more successful relationships post-lockdown. According to a recent Tinder survey, 40 per cent of Gen Z Tinder members are keen to keep going on digital dates, even when things start getting back to normal.
"I think that's really cool – technology is adapting to fit our social lives and is giving us that extra bit of flexibility. Digital dates, in-person dates: why not both?" Brydon says. "Sometimes it's nice going to a bar; but sometimes you get to know someone in a more authentic way when you're just (virtually) chilling on the couch. We've been spending a lot of time in lockdown both last year and this year – jumping on Tinder gave us a little slice of normality as we would flirt, connect and have a laugh without needing to leave the house. I don't think we will go back to how things were."
So, with lockdown looming large and even Brydon suggesting things may never return to the way they were, where does this place our Aussie singles?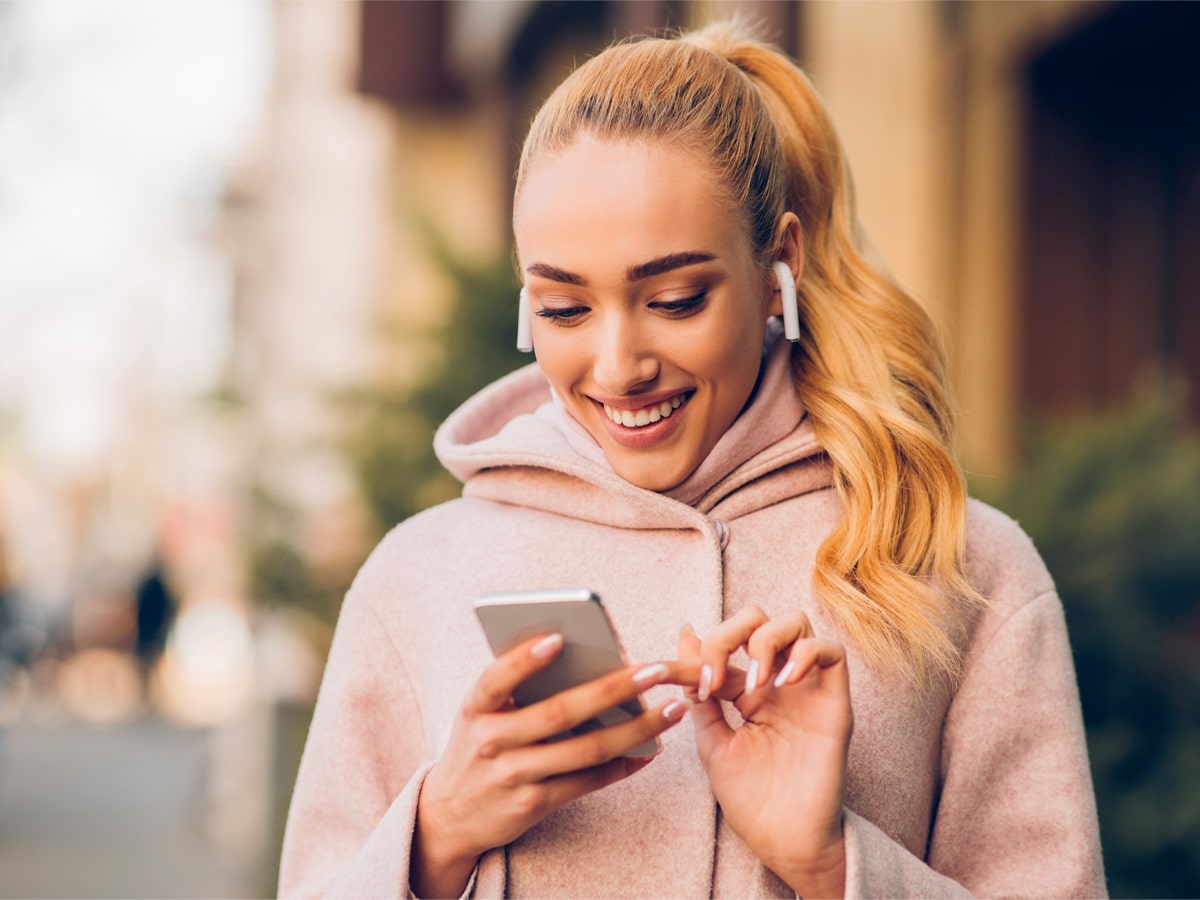 Pandemic Dating
It's no secret that the pandemic has impacted the way we communicate. Sure, physical dates may be off the cards for the time being, but there's much we can take from our professional lives and rehash for the personal persuasion. Take, for instance, the rise of video conversations.
"Rewind a few years and having a video date would be quite intimidating. Thanks to the pandemic, we've leaned into technology and it's not so scary anymore.," Brydon says. "To be honest, I'd prefer a video date to a phone call any day. It's good to see someone's body language."
In the Tinder Future of Dating Report, Ypulse suggested that 20 per cent of daters had a virtual pre-date before meeting up in person. It shows that while we're still meeting in person – when we can – connecting online before we go into the date gives a better sense of who that person is. But it's not a bad thing.
"The pandemic has led us to be a little more vulnerable and authentic in our Tinder chats. We have this shared experience of lockdown and living through a pandemic, and it has brought us together," Brydon says. "We're focused on our mental health, honesty and getting through a not-so-great time. Gen Z are very focused on authenticity, in both social media and on dating apps, and are more open about talking about self-care than other generations. The vibe is very real."
Tips for Dating During Lockdown
With the dating expert on hand, we went through the dos and don'ts of digital dating, and while most of Brydon's suggestions were obvious, some did surprise us. Here are Bad Dates of Melbourne founder Alita Brydon's tips for dating during lockdown.
Quality over quantity – When you right swipe everyone in the hopes of getting more matches, you also risk accidentally right-swiping your cousin in a finger frenzy. And people don't appreciate being matched and immediately unmatched because you didn't take the time to look at their profile. The best way to do it is keep it simple: if there's a spark, swipe right. If there's not, off to the left you go.
Be authentic – We have an important shared experience we're able to bond over – and we're having digital dates while we're at home, in an intimate space.
Get involved – It's nice to have social contact and feeling normal feels good.
Video chat – Don't be afraid to give video dating a go. It's low pressure, easy to line up and a lot of fun.
Update your bio – Make sure if you're mentioning travel, it's in the context of when borders reopen not "looking for recommendations for my trip to Japan next month". Gen Z are updating their profiles nearly 3x as usual as they did pre-pandemic.
Tinder Conversation Starters
The best questions are ones that relate to your match's profile, and show you're paying attention and are interested in what is important to them. But it's handy to have some backups to keep the conversation flowing – and asking for an opinion is a great place to start. Try:
What's on your lockdown playlist?
What's your board game of choice?
Who is your role model?
What's the best meal you ever ate?
Avoid asking, 'Do you like pineapple on pizza?'. There's nothing 'wrong' with this question – but it's a Tinder classic and your match will have heard it a thousand times before. A different question works better.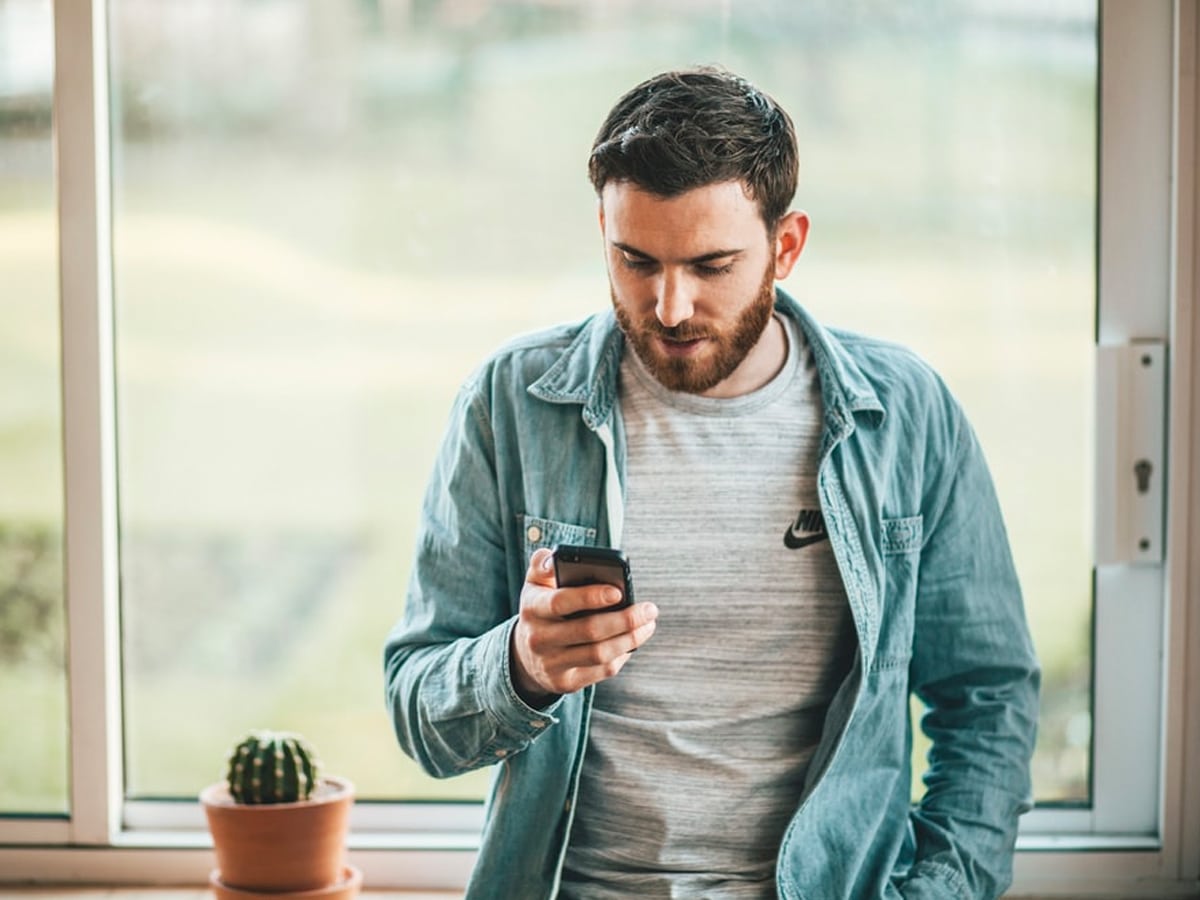 The Bottom Line
Sure, dating during lockdown sucks. Unless you've managed to swindle a keeper in your singles bubble, you're in a sticky situation, but it's no reason to get out of the game. If there is one thing Brydon advocates, it's getting involved.
"The biggest mistake you can make is not swiping because you feel like dating "isn't happening right now". It is – get involved," she says. "People may not be going on traditional dinner and drinks dates, but Australians are still as keen as a bean. Engagement on Tinder has been up during the pandemic; we're going on video dates; we're chatting; we're meeting in the happy moments we're allowed out."
"Things are different, yes, but it's still an exciting time to connect. Running Bad Dates of Melbourne, where I publish anonymous bad date stories from locals on Facebook, we had a slight dip in submissions when the first lockdown begun – then we started to see people embrace video dates, COVID safe walks in the park, phone calls and so on. It's a lot more flexible than it was a year and a half ago."
You'll also like:
50+ Funny Tinder Bios for Guys
How to Talk to Girls on Tinder (From an Actual Woman)
75 Funny Tinder Pick-Up Lines for Guys