Two Million Australians are Now Using Bumble
Given the prevalence of dating apps in the modern age, it's a wonder a whole generation of people still know how to strike up a conversation at all.
To help combat a maelstrom of bad pick-up-lines, cheesy jokes and straight-up filth, Bumble decided it was time to put the power of love into the hands of women, but making an app where saying hello is entirely in their own hands.
Now, just over two years since it landed in Australian app stores, Bumble hs hit two million users down under, and it's showing very little likelihood of slowing down anytime soon.
According to figures released by the Texas-based tech giant, the female-first platform, which requires female users to send the first message in the instance of heterosexual matches, has seen more than 31 million conversations in Australia started by women, and over 341 million messages exchanged between potential true-loves.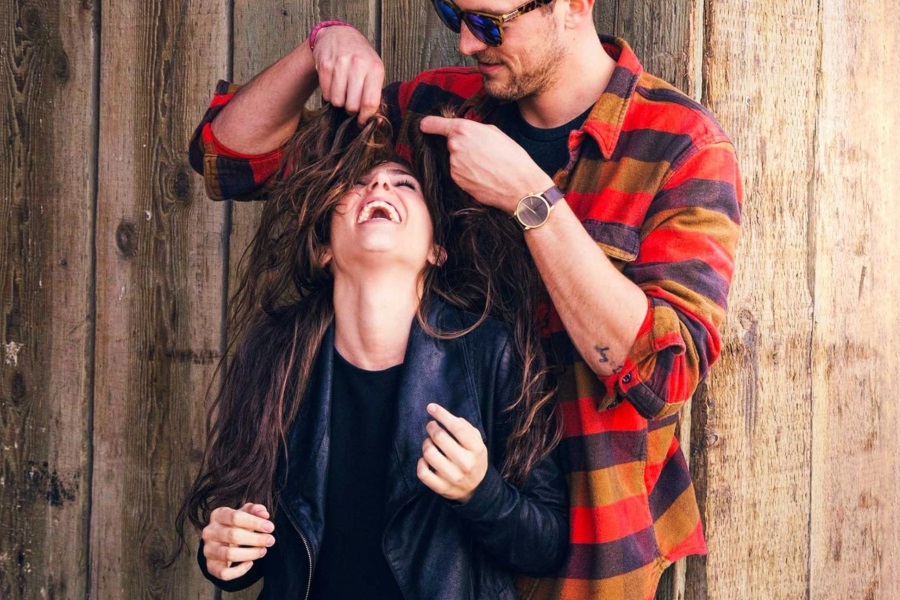 "To reach two million registrations in Australia is an incredibly exciting moment for Bumble. The Australian market quickly bought into our concept and to witness the phenomenal growth we have achieved over the last two years has been mind-blowing.", said said Michelle Battersby, Bumble Australia Country Lead.
"Every day my team and I get to hear inspiring stories from our users about how Bumble has positively impacted their lives and changed their perspectives, and we can't wait to continue on this amazing journey with all two million of them."
Bumbles success in Australia is no accident, either. According to a research report commissioned with Galaxy Research, 56 per cent of Australian women believe they have missed out on a romantic opportunity because they failed to make the first move, and 69 per cent of single Australian women between 18 and 39 years old want to be more assertive and confident when it comes to dating.
---
Featured Video from Man of Many
---
85 per cent of female respondents saw a benefit to using dating apps.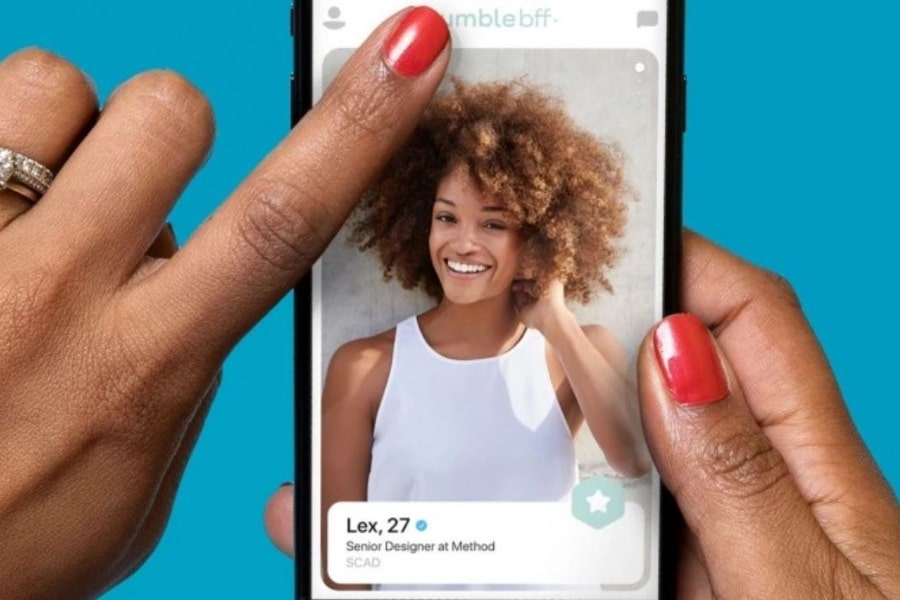 As for tips to help blokes out, the same report offered up several gems fro blokes who Bumble:
DO:
Are your Macleans showing? 9 in 10 women would swipe right to a nice smile.
Lay on the lolz–an entertaining profile description is a big winner. 77 per cent of women are more likely to match with someone who has put the time into creating an engaging profile.
DON'T:
Be all mysterious and leave your profile blank: 84 per cent of women are less likely to match with someone who has made no effort to include a profile description.
Think it's all about looks: While 58 per cent said they'd be more inclined to match with a regulation hottie (to borrow from Mean Girls), 38 per cent said this wouldn't influence their swiping decisions.
Surprisingly, 46 per cent of women said that a photo with a cute puppy would not influence their swiping decisions, while 10 per cent actually cited a shot with a doggo as a turn-off.
---
Featured Video from Man of Many