The Revolutionary UVMask Taking Kickstarter by Storm
In Partnership with UVMask
UVMask is a stylish reusable face mask featuring the latest in sterilisation technology to effectively neutralise 99.9% of bacteria, viruses, pollution and particles. Equipped with an air filter and UV light active protection, the mask is said to filter and purify air ten times faster than the competition.
Two layers of protection and a high-efficiency filter block all air pollutants, dust, pollen, tobacco, bushfire smoke and other microscopic particles that are up to 100 times smaller than a grain of flour. The clean air then goes through patent-pending Sterile-Vortex technology that uses two built-in high-intensity UV LED lights to speed up the process. You can also rest assured that the UV light is powerful, yet safe to the skin and eyes, making it ideal for purifying.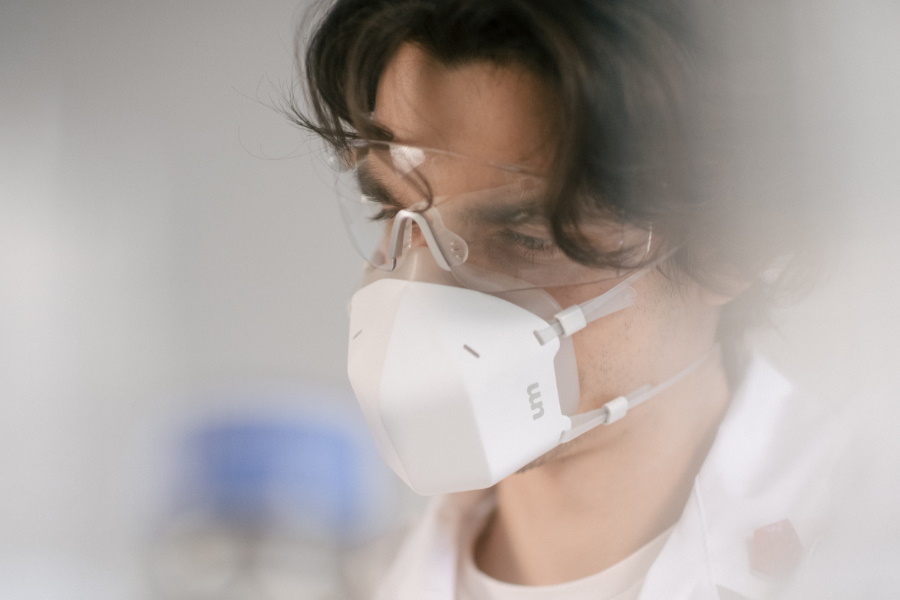 UVMask is crafted with a durable hard shell and skin-friendly silicone inner layer, making it comfortable to wear throughout the day. The mask is charged via USB and offers six hours of continuous operation on a single charge. The replaceable filters are designed to be swapped out every 30 days and are available for as little as $2 a month.
The UVMask was not cobbled together in response to COVID-19 but rather conceived years ago in response to the alarming death toll resulting from air pollution. The World Health Organisation places that number at seven million deaths per year.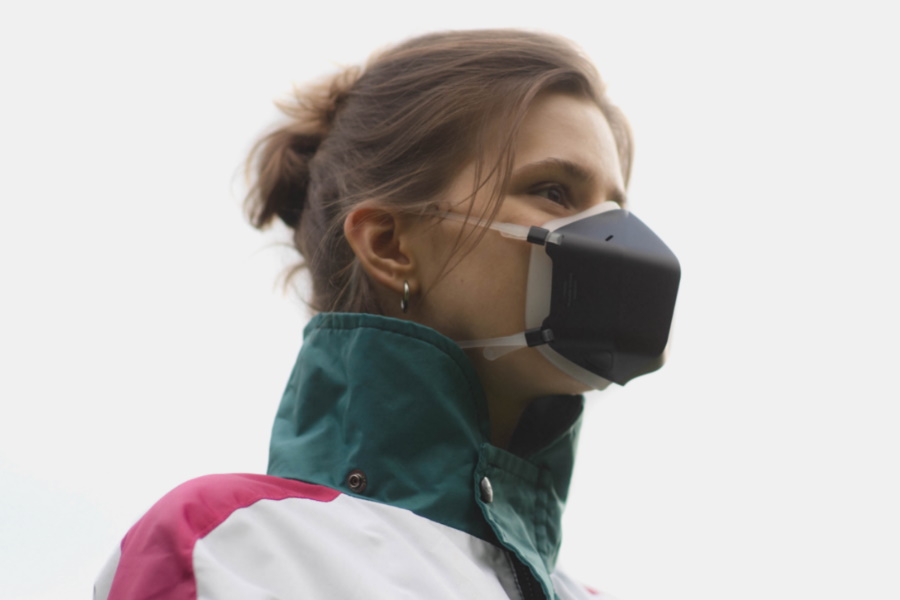 Boz Zou, the creator of UVMask, was alarmed by this WHO statistic. "We understood the true health impact of air pollution, and this was the driving force to design a technologically enhanced solution," he said.
"After years of research, preparation, R&D, designing, and testing prototypes, I am proud to announce we finally did it."
UVMask Highlights
Dual-Way Air Protection: An innovative system that purifies the air you breathe in and out meaning it's safe for everyone.
Patent-pending Sterile-Vortex tech: A first of its kind UV-C light that's so powerful it can sterilize air 10x faster than a single breath.
Safe to use: Every UVMask is fully light sealed.
Tested and Certified: Independently certified by the FDA-approved and ISO 17025 accredited SGS Labs.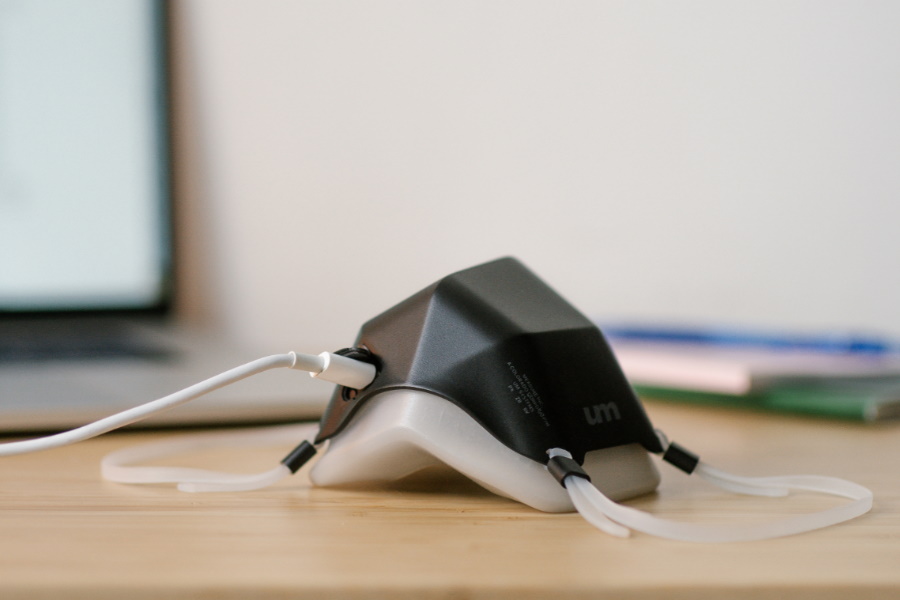 Boz Zou and his team have taken to Kickstarter to fund this revolutionary mask, and in the first week of campaigning, they have raised over $1.6 million AUD. This is an incredible number considering the funding goal was just $28K. With over 30 days remaining, it's safe to say sales will soar to even greater heights.
There's plenty of time to get on board and protect you and your family with the latest in reusable mask technology. Arguably one of the most crucial reasons to get on board right now is the immense savings. Anyone who purchases the UVMask through Kickstarter can enjoy savings of up to 60% off the RRP.