8 Best Yoga Studios for Men in Melbourne
Far from being an 'airy-fairy' activity for females, men's yoga in Melbourne is a demanding workout for the whole body (and mind), which is particularly beneficial for males. Strengthening, stretching and creating a healthier mental state is just the start: doing regular men's yoga classes Melbourne can also help prevent injuries, reduce fatigue and aches, increase blood flow and even help out in the bedroom. From nude yoga to gay men's meetups, to mixed meditation, these 8 yoga classes in Melbourne have it all.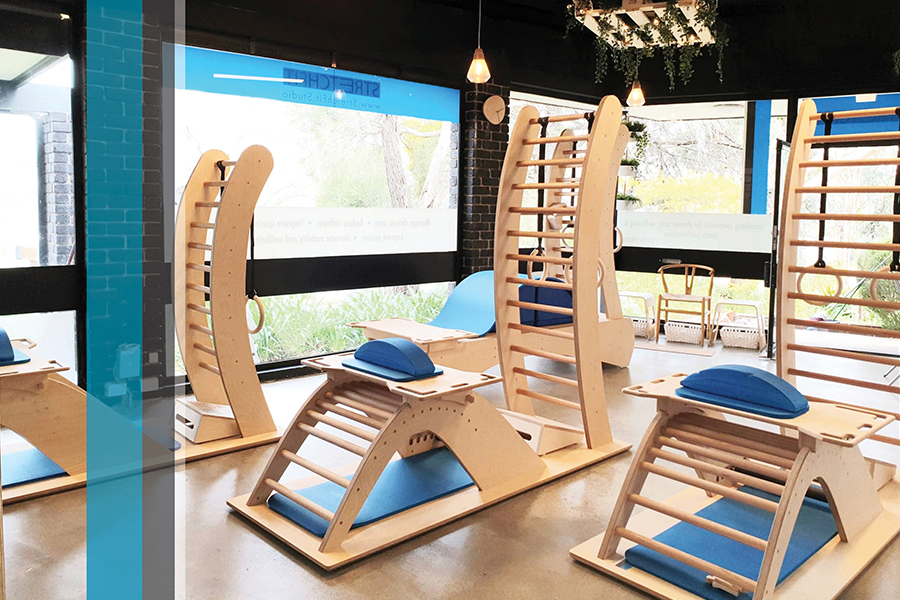 1. StretchFit Studio
While not specifically a yoga class, StretchFit Studio offer men fantastic, tailored classes aiming to get men stretching properly. The classes focus on ensuring all men regardless of flexibility or physical prowess feel welcome and challenged. With custom-built equipment, men of any flexibility can stretch more easily and hold it for longer. Simple and direct movements make it easy for beginners and their thorough initial release work ensures that you will receive the optimum physical and mental changes. International pilates presenter, Anthony Lett, founded the studio to provide men with an alternative to traditional yoga, while allowing them to still reap the benefits.
Address: 6/8 Seddon Street, Ivanhoe VIC 3079
Phone: +61 0424328200
Hours: Mon-Fri 9am-7pm, Sat 8am-5pm, Sun (Workshops)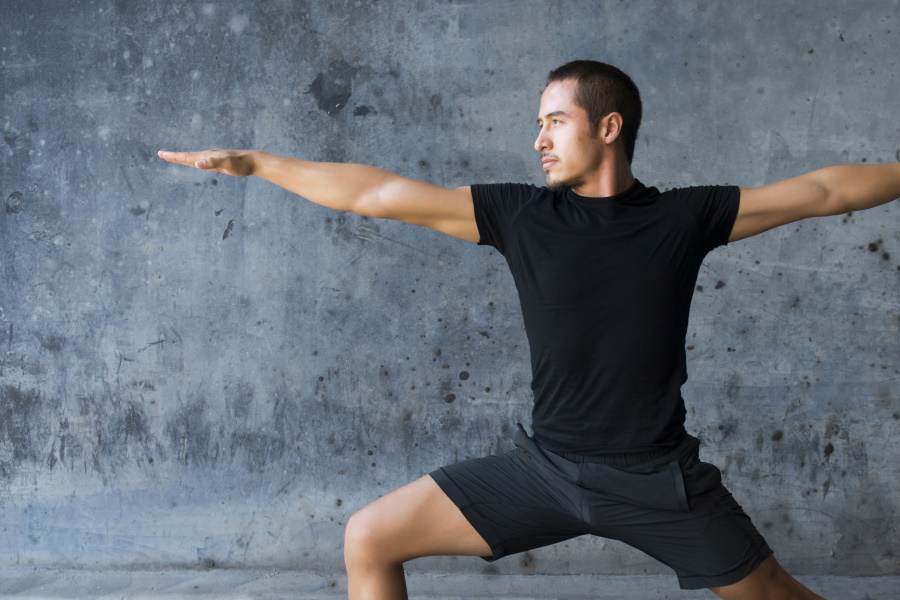 2. Gay Men's Yoga
Gay Men's Yoga is all about feeling totally comfortable in yourself. At GMY, they recognise that yoga is not about flexibility; yoga is about you. It's about addressing your own personal physical, mental or emotional needs, without judgement or competitiveness. Because everyone has a different body, everyone will reap different benefits from yoga. Try a one on one yoga session, underwear class or visit the Nude Wednesdays to completely rid yourself of inhibitions. GMY also offer massage, retreats and gift packages to ensure every gay man can get the full body and mind transformation. This is the best gay yoga classes Melbourne has to offer.
Address: Collingwood VIC 3066
Phone: 0413 904 753
Hours: Mon, Tues, Thurs 7:30am-9pm; Wed 2:30-9pm; Fri 2:30-6pm; Sat Sun 10am–6pm
3. Nude Yoga Meetup for Men
Every man is welcome and encouraged to attend yoga without clothes in Melbourne. Join other nudists and naturists for a non-sexual yoga class and feel totally confident and at peace with your body. Throughout the class at Nude Yoga Meetup for Men, you will practice breathing techniques, meditation, sun salutation and flow elements as well as longer held stretches, all specifically targeted towards men only yoga Melbourne.
Address: Location visible to members only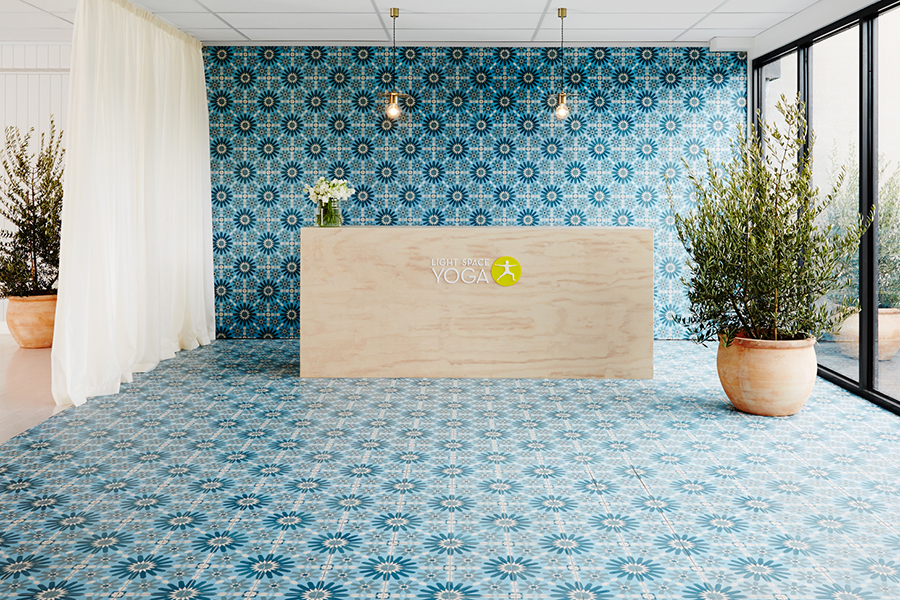 4. Light Space
You'd be forgiven for thinking that the Light Space is a design studio rather than a relaying yoga studio. With open and light studios, treetop views and stunning wallpaper murals, there are few more relaying places for your men's yoga classes Melbourne. Enjoy the bespoke plywood furniture during your slow flow session and make use of the handcrafted bolsters and blankets as you practice your yin or vinyasa flow. Light Space has an introductory offer of $28 for 28 days across their three locations, so you can also take money off your list of things to de-stress about during your class. Light Space might have some of the best yoga classes Melbourne has to offer.
---
Featured Video from Man of Many
---
Locations:
Level 1, 174 Upper Heidelberg Road, Ivanhoe VIC 3079
Level 1, 346 Belmore Road, Balwyn VIC 3103
Level 2, 526 Whitehorse Road, Mitcham VIC 3132
Phone: (03) 9857 3644
Hours: 6am-8:30pm
Related:
Here's How to Make Your Yoga Mat Stand Out from the Pack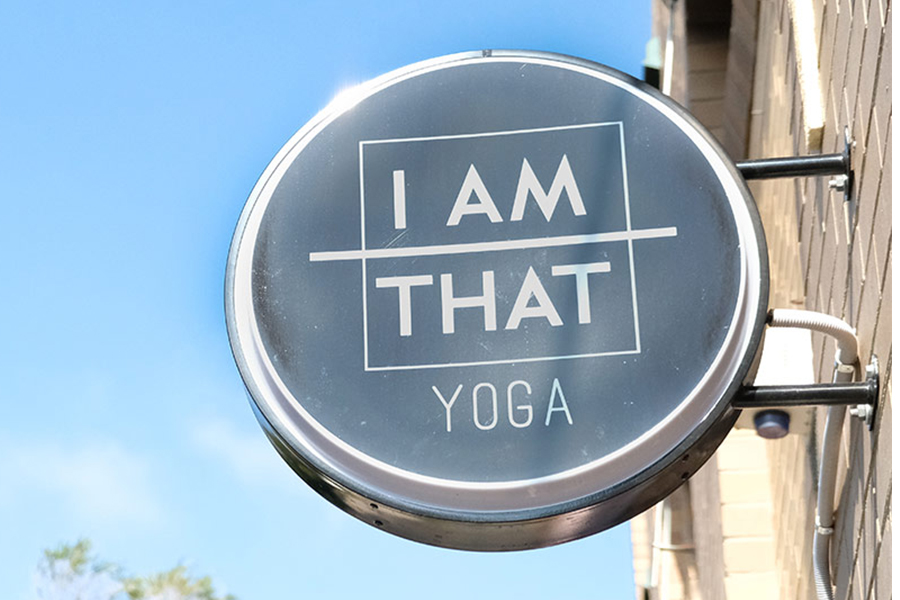 5. I am that
I am That wants to make yoga easily accessible to all. And with their warm and welcoming vibe combined with an enormous range of classes, membership options and products, they certainly achieve this aim. Candlelight sessions, donation-based community classes, express 45-minute, restorative yoga, flow and play to upbeat music, foundation classes, hot yoga and power yoga are just the beginning of what is offered at I am That. They also allow you to choose between casual drop-ins, bulk class passes and unlimited memberships for varying lengths of time, to ensure everyone finds a payment type that suits them. If you need you can even update your yoga wardrobe with their own mats, water bottles and more.
Address: 1-7 Emma Street, Collingwood VIC 3066
Phone: +61 (0)481 277023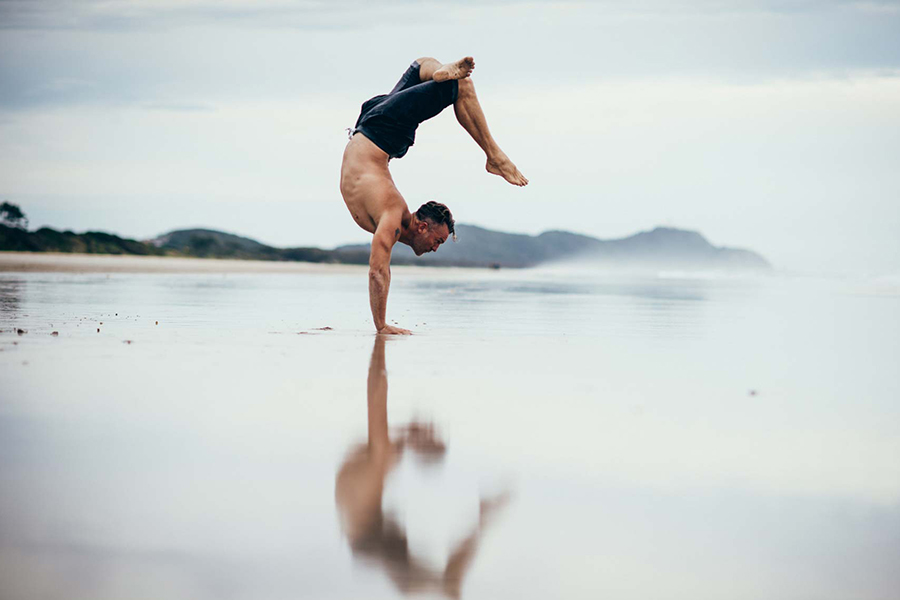 6. Power Living
As one of the largest yoga communities in Australasia, you know you'll receive quality training at Power Living. They believe in radical self-discovery through regular practice for women and men's yoga classes Melbourne. From heated yoga, to roll and release, move and groove or meditation, they have something to suit every yogi. They even offer a 6 week personal transformation called the Modern Yogi Project. If you have a more DIY approach, you can take advantage of their 24/7 online Yogaholics, which features yoga videos, meditations, posture tutorials and inspiration. Power Yoga Fitzroy offer some of the best yoga classes Melbourne has to offer.
Address: Level 1, 260 Nicholson Street, Fitzroy VIC 3065
Phone: +61 3 9419 1118
Hours: Mon-Fri 6:15am-9pm, Sat-Sun 8am-7:15pm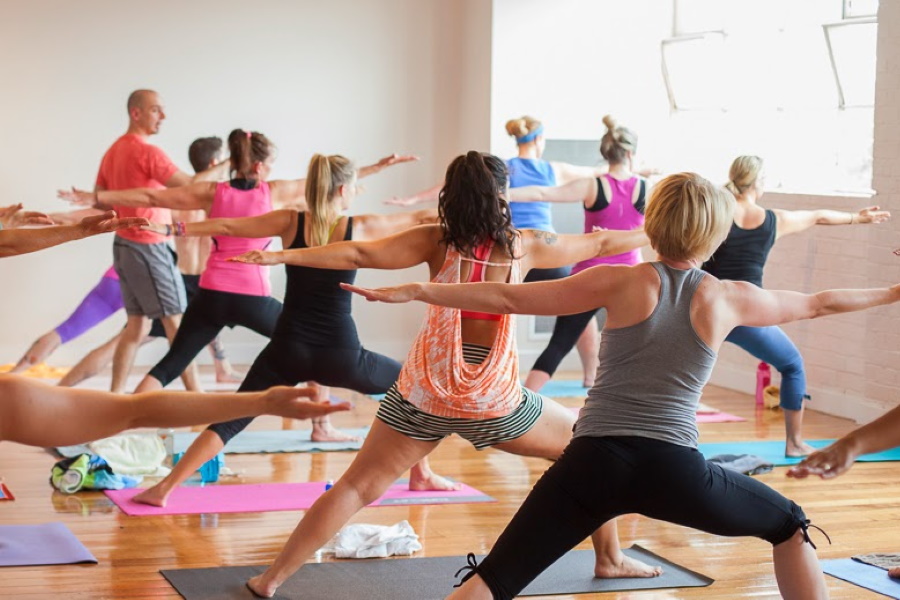 7. Yoga Flame
Founded by husband and wife, Emma and Gabor Bukovinszky in 2009, Yoga Flame has erupted into a household name among residents of Moonee Ponds. The trainers at Yoga Flame believe the profound physical and mental benefits of yoga should be accessible to the wider community. They offer both heated and non-heated classes and also host a suite of additional workshops and retreats ranging from sound showers to fundraisers to massoga – massage yoga. So whether you're a regular practitioner or brand new to the yoga mat, these men's yoga classes in Melbourne will have something for you.
Address: 7 Moore Street, Moonee Ponds VIC
Phone: 03 9370 7979
Hours: Mon, Wed 6:30am-9:15pm; Tues, Thu, Fri 6am-7:45pm; Sat-Sun 8am-5:45pm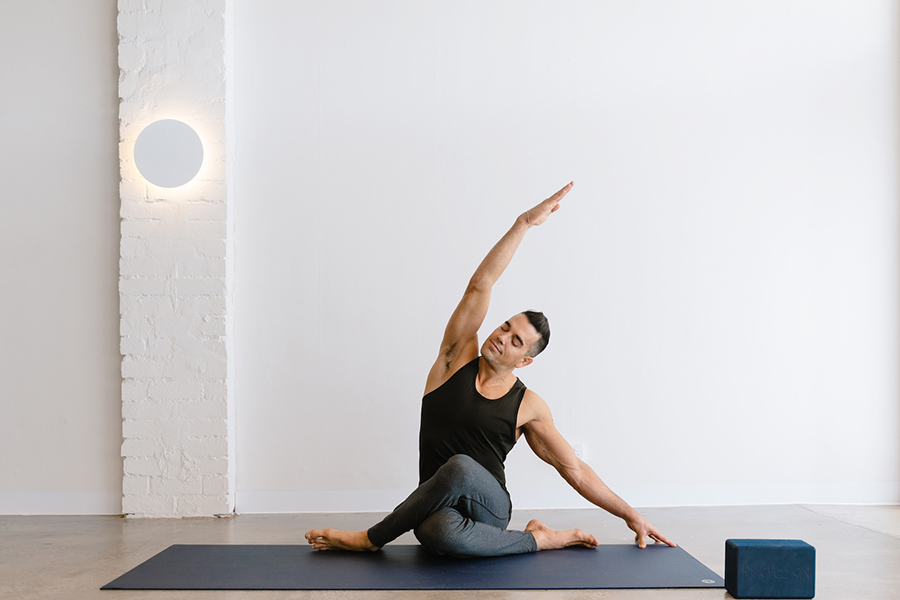 8. Warrior One Yoga
Find your inner warrior with an intro offer of just $60 for 6 classes. Warrior One Yoga offers over 100 classes per week in 2 individually-designed bespoke studios with renowned yoga instructors. Make the most of their showers and changing rooms, pre-class stretch and easy booking online or via the app. Whether you prefer yin, vinyasa, men's yoga Melbourne or myofascial rolling, Warrior One will have something to suit your body and mind. Warrior One might have the best yoga classes Melbourne has to offer.
Locations:
1-461 New Street, Brighton VIC 3186 – Phone: 03 9596 5401
228 Beach Road, Mordialloc VIC 3195 – Phone: 03 9596 5401
Hours: Mon-Thu 6am-8:30pm, Fri 6am-7:30pm, Sat 7:30am-5pm, Sun 8am-6:30pm
You'll also like:
49 Date Ideas in Melbourne for an Unforgettable Night
40 Best Pubs in Melbourne
General FAQ
Is yoga good for men?
Studies show that yoga for men can lead to increased flexibility and decreased stress level which can improve sexual performance.
Where can men do yoga in Melbourne?
A few yoga studios in Melbourne focused towards men are StretchFit Studio and Nude Yoga Meetup for Men.
---
Featured Video from Man of Many