Well ahead of contemporary trends, UK-based Antler has been crafting luxury luggage and other essentials since 1914. They design their suitcases, carry-ons, and bags in signature sets so that customers can colour-coordinate and travel in style. We've teamed up with these British masters for a globe-spanning giveaway, which runs from 6 June to 20 June 2022 and is open to participants in Australia, the United States, the United Kingdom, and Europe. One lucky winner will take home the Clifton 3-Piece Luggage Set, worth a total retail value of AUD$897. Enter below.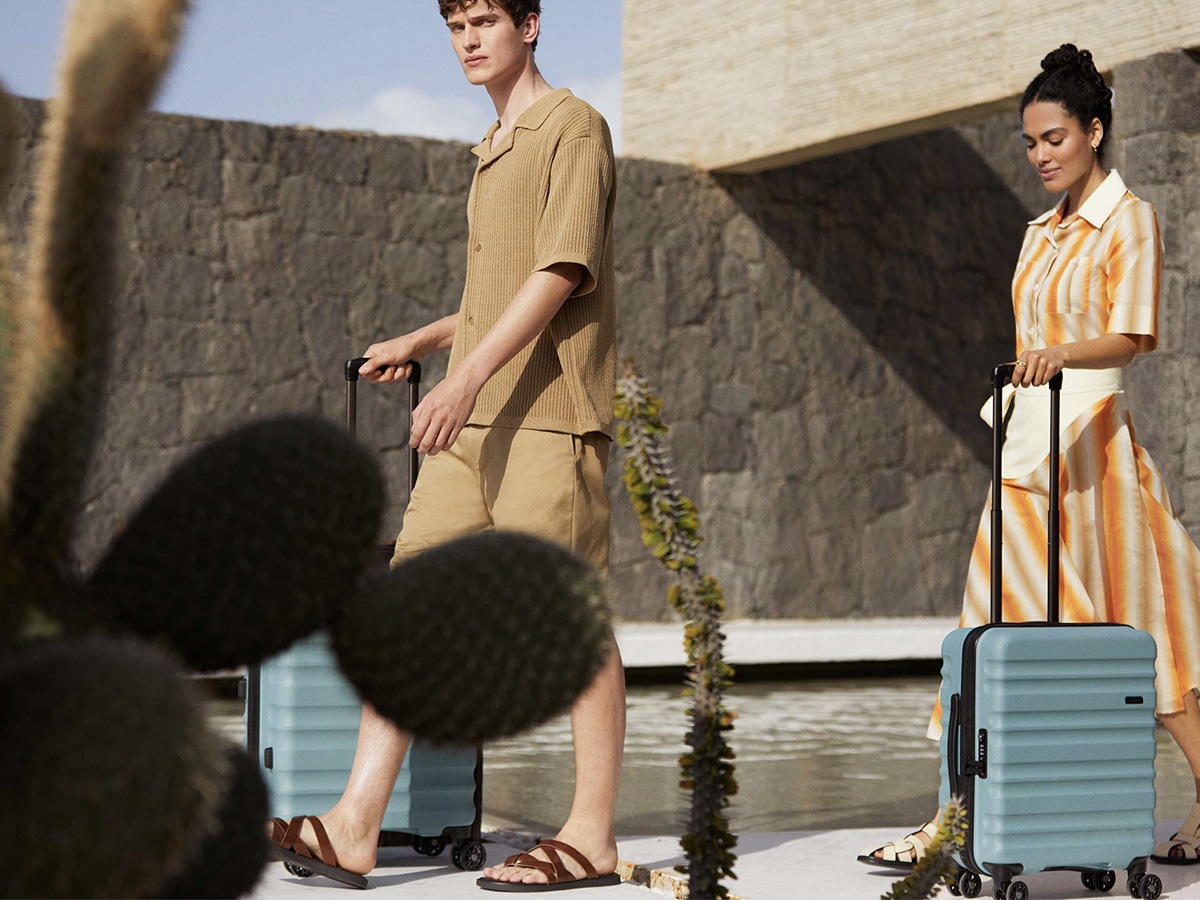 Rarely do we host giveaways of this reach, but how could we resist given the built-in travel theme? Speaking of travel, the Clifton Collection enables new tiers of efficiency and luxury as you journey across the globe. Like all of Antler's output, the 3-piece set strikes a perfect balance between intelligent design and premium construction, which isn't to mention its nesting capabilities for easy storage. Each case also includes handy features such as an innovative twist grip handle, expander zippers, and ultra-smooth wheels. The range comes available in a variety of striking colours, between which the winner can choose (subject to availability).
Enter now for a chance to win the following luggage, which collectively makes up the Clifton Collection:
Clifton Cabin – Forged from ultra-tough polycarbonate, this cabin-sized case fits snugly inside of its larger counterparts for seamless nesting. It's hand-finished with care and all the more distinguished as a result. Twist and pull the handle and put those smooth wheels to work as you shuffle through the airport.
Clifton Medium – Likewise crafted from polycarbonate, this medium-sized suitcase is as strong and long-lasting as it is light on its feet. It fits inside the larger sized case for effortless storage and comes with a dustbag, expander zip, TSA-combination lock, and other vital features.
Clifton Large – A travel dream come true, this Clifton suitcase is every bit as durable as its 10-year warranty would suggest. It cruises with ease and delivers a truly organised layout, with roomy compartments and large zipped pockets, amongst other things. Inside and out, it's a natural beauty.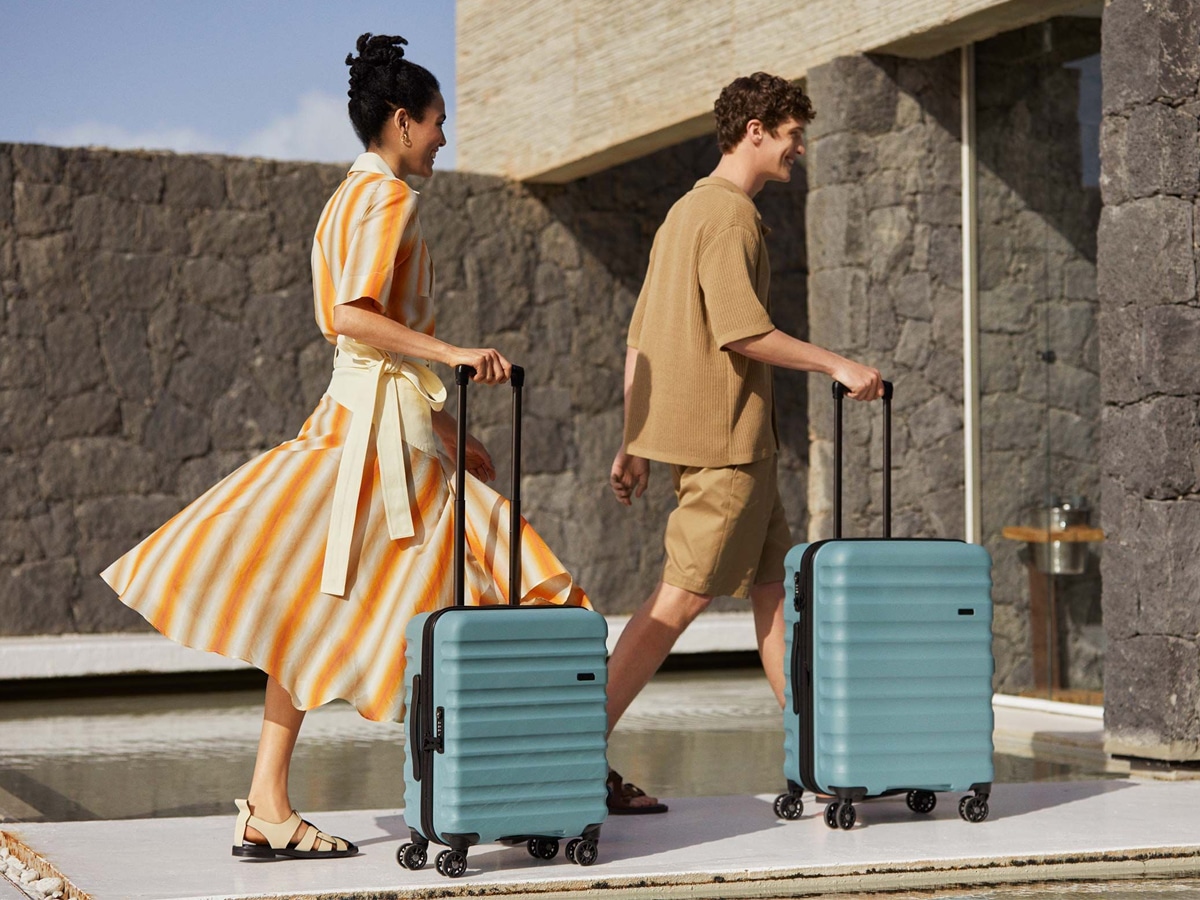 A world of adventure awaits and the Clifton Collection is ready to take you there. Available as a 3-piece set, it normally retails for AU$897. But it can be yours free of charge—and in the colour of your choice (subject to availability)—should you enter and win our current giveaway. The competition runs from 6 June to 20 June 2022 and is open to Australia, the United States, the United Kingdom, and Europe. Good luck!