Dreame's Z10 Pro Robot Vacuum Offers High-End Performance at a Mid-Range Price
Exactly as convenient as they sound, robot vacuums have come a long way in little time. Once a luxury product, you can now score this modern appliance at some ridiculously low prices. Of course, the rule of getting what you pay for still applies, so don't cut too many corners in your pursuit of quality performance.
That brings us to the Z10 Pro, the latest and greatest model from Dreame Technology. What sets it apart from its competitors is that it's fully loaded with premium specs and delivers exceptional cleaning and intelligence at a comparably approachable price. If you don't yet have a robot vacuum in your domicile, this one makes for an ideal point of entry.
Key Decision-Making Factors and Things to Consider for a Robot Vacuum:
Ease of use: Some require very little input whereas others are more complex and require set up with apps to control how and when it cleans your home.
Attachments: Some come with extra attachments for hard to reach places or mopping.
Mopping: Thing about the type of flooring you have and cleaning you need.
Battery Life: Does it automatically recharge itself and how long does it last to clean your whole house?
Dirt Disposal: Does it require you to manually empty the vacuum or does it automatically dispose of dirt at its hub?
How has it evolved from previous models? Picking up where the L10 Pro left off, Dreame's newest release has perfected the art of modern convenience. Take everything one could possibly want out of their robot vacuum and you'll find it here.
Automatic Dirt Disposal
When it comes to your average robot vacuum, emptying the dustbin is arguably the one thing standing in the way of total liberation. Thankfully, the Z10 Pro isn't your average robot vacuum. For starters, it auto-empties itself after every single clean, rerouting dust and debris into a massive 4L dust collection bag located inside the dock. The bag can hold up to 65 days' worth of dust, meaning all you need to do is grab it and drop it in the garbage bin at a rate of once every two or so months.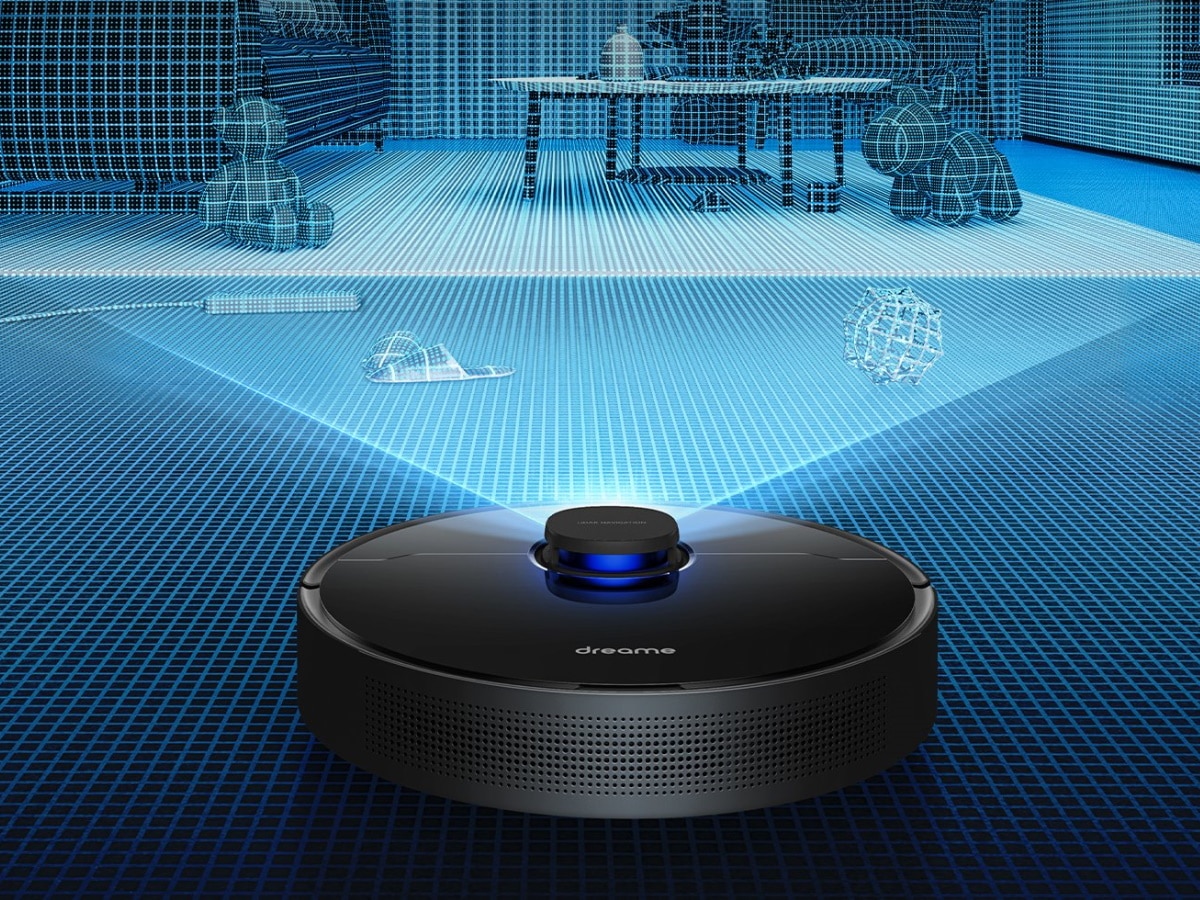 3D High-Precision LiDAR Navigation
If you've been researching robot vacuums, then you already know that LiDAR navigation is the new gold standard of sensor technology. The Z10 Pro uses an upgraded version of this very same system, thereby pointing thousands of invisible lasers in all directions per second. As a direct result, the appliance is able to build maps and improve obstacle avoidance in real-time and with laser-sharp precision (pun intended).
4000Pa Strong Suction
At the end of the day, a robot vacuum is only as good as its suction power. With the Z10 Pro at your disposal, that's no longer a concern. Offering an advanced brushless motor and 4000pa of suction power, the device can effortlessly tackle dust and debris, even removing the smaller particles hidden in your carpet.
---
Featured Video from Man of Many
---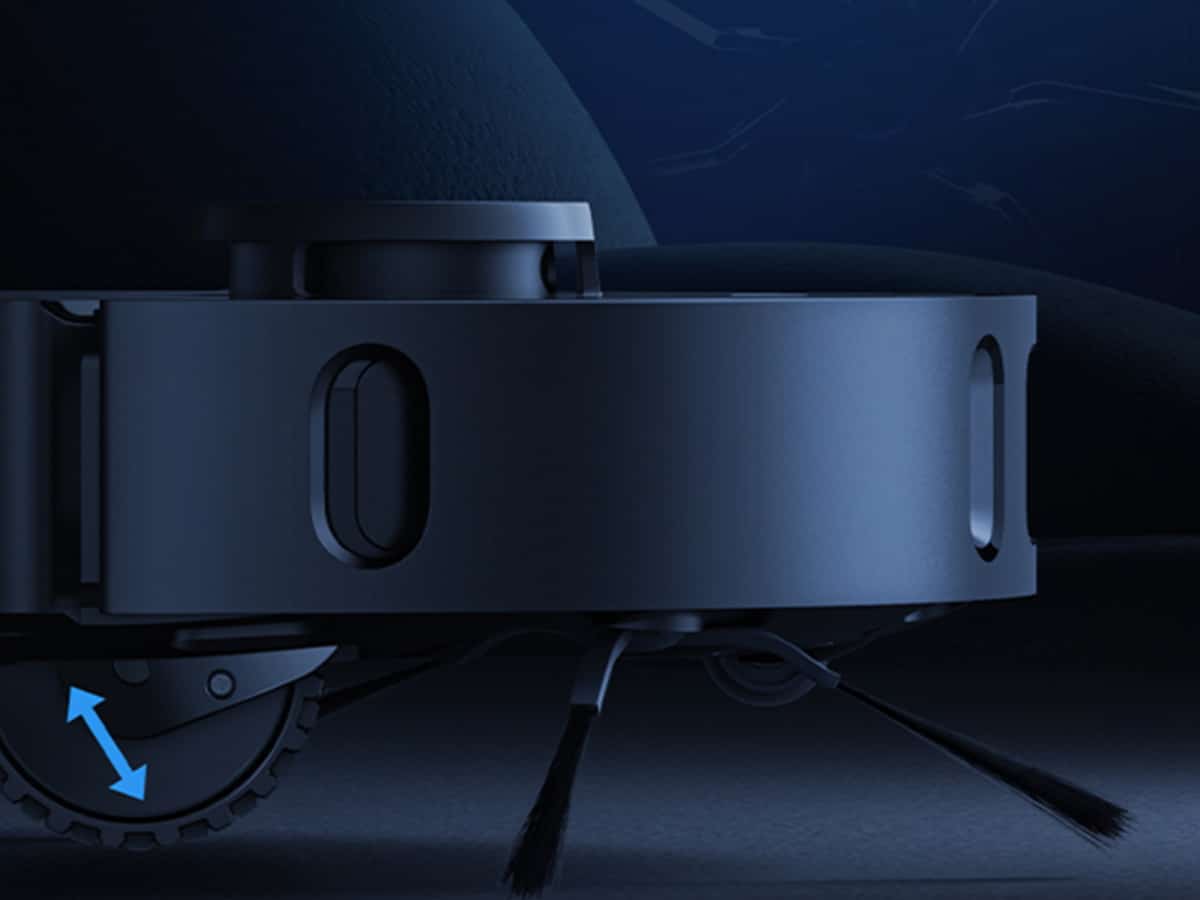 Alexa Voice Control and APP Remote Control
Pop quiz, hotshot: how does an already convenient appliance become even more convenient? By incorporating Alexa voice control along with an adjoining app, naturally. Use either source to manage the vacuum with absolute ease.
Long-Lasting Battery
For most robot vacuums, a runtime of about 90 minutes is usually pretty good, if not excellent. By contrast, the Z10 Pro delivers a whopping 150-minute runtime before recharging itself at the docking station.
Adjoining Mop Attachment
The best robot vacuums double as mops and this one is no exception. Not only does the Z10 Pro come with a mop attachment, but it features a generous 150ml water tank, which supports three levels of water flow and applies different sprays to different areas.
Summary
Dreame is already making some incredible robot vacuum cleaners and the Z10 Pro is arguably their best to date. Touching down on all the right bases, it offers living proof of just how far this smart appliance has come in relatively little time. Comparable models from other brands usually come in at around US$600 or $700, but this one is expected to retail for approximately US$400. If you'll permit us one last pun, it's a Dreame come true!
---
Featured Video from Man of Many