Heston's 4K BBQ was 4000 Years in the Making
Inspired by Kamado-Style Ceramic Clay Cooking
Celebrity chef, restaurant owner and all around culinary kingpin Heston Blumenthal has partnered with Australian company Everdure for the 4K, a range of grills 4,000 years in the making. Available from mid-September, the 4K is inspired by the ancient tradition of Kamado-style ceramic clay cooking, updated with the technology and design traits one would expect of a BBQ in 2018.
4K is armed with ambient and integrated probes to control both meat and air temperatures sending the data to your Bluetooth device. Before 4K cooks your meal, it even tells you how to prepare it. From temperature control and charcoal management to recipe guidance, the 4K's smartphone connectivity enables any cook to succeed. Of course, the LED display reads ambient & probe temperatures as well.
"The 4K really is the ultimate cooking solution for the outdoors, combining yesterday's wisdom with tomorrow's innovation. Its technology and cooking range is peerless," says Heston. "A fantastic cooking revolution for the outdoors."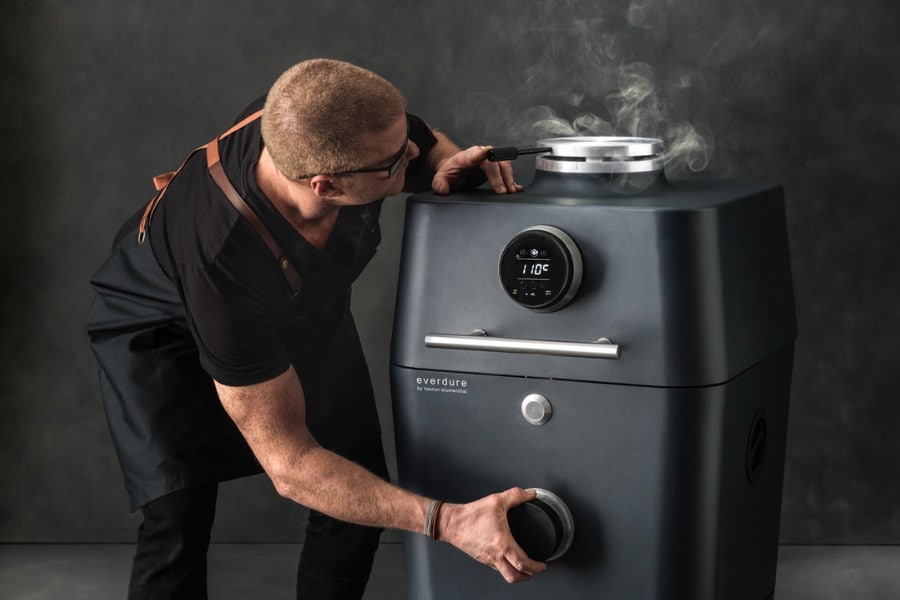 4K electrically ignites the charcoal for faster cooking, and the side hatch enables you to load fresh charcoal during cooking without having to open the grill and disrupt the meat probes. There's also an electric oven mode for convection cooking. The cool-to-touch exterior ensures onlookers or nearby kids remains burn free.
Along with his 3 Michelin starred The Fat Duck in Berkshire, Heston was awarded an O.B.E. by Her Majesty the Queen for his services to British Gastronomy. Once, the guy even designed gourmet meals for NASA's astronauts to eat in space.
All I'm saying is if Heston put just an ounce of the energy required for his previous feats into the 4K, it's bound to be one-hell-of-a grill. Even if you're only using it to cook some snags. The 4K Everdure by Heston Blumenthal will be available in 5 colours with a price tag of $2,699. It arrives in September 2018.
---
Featured Video from Man of Many
---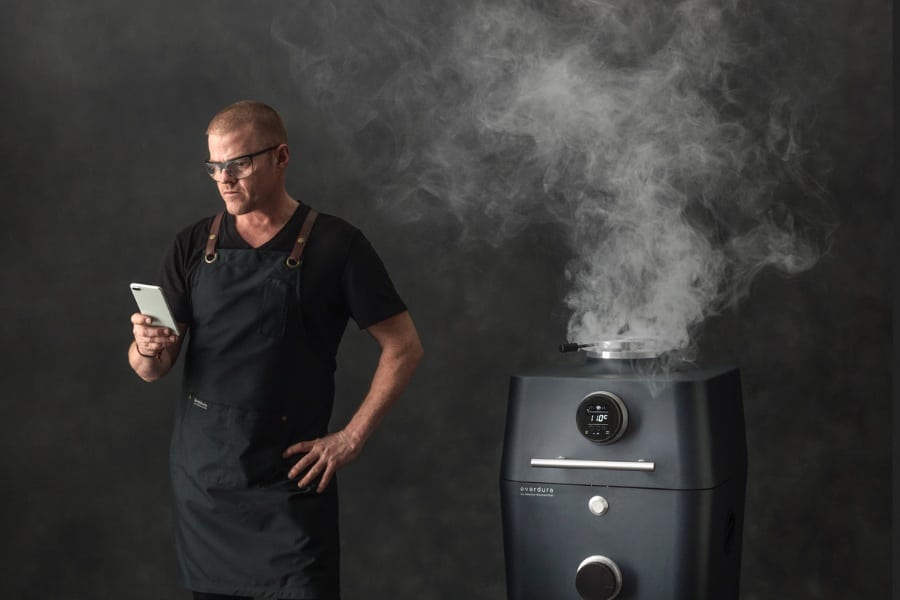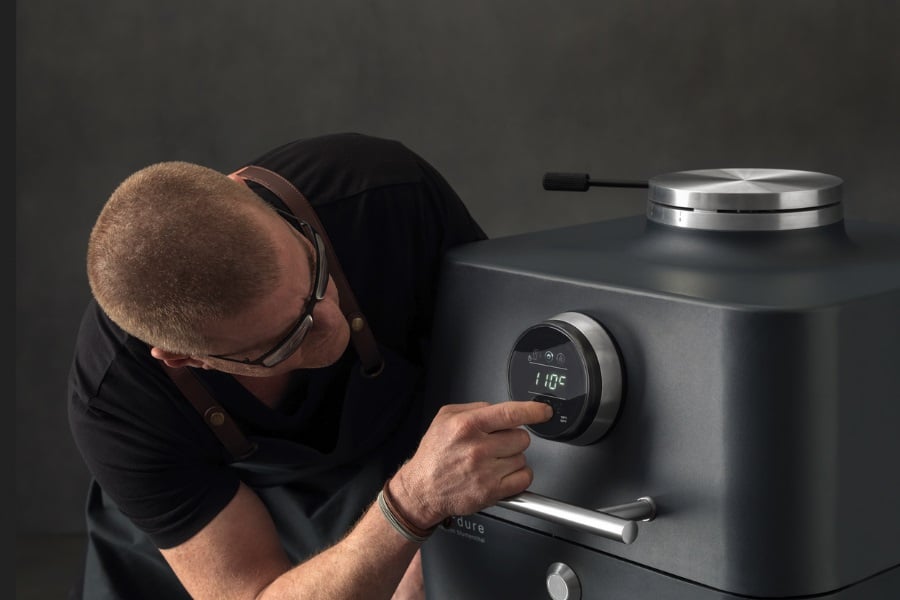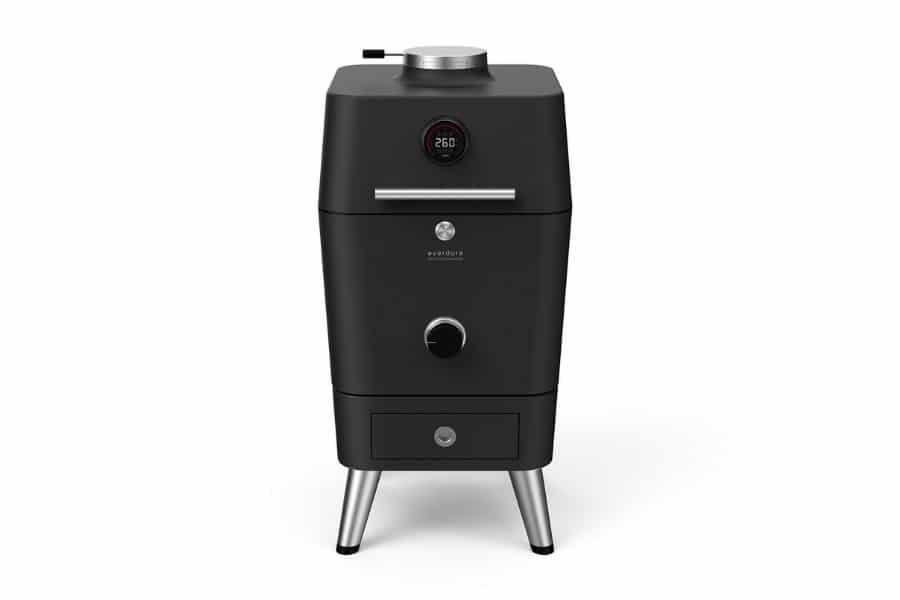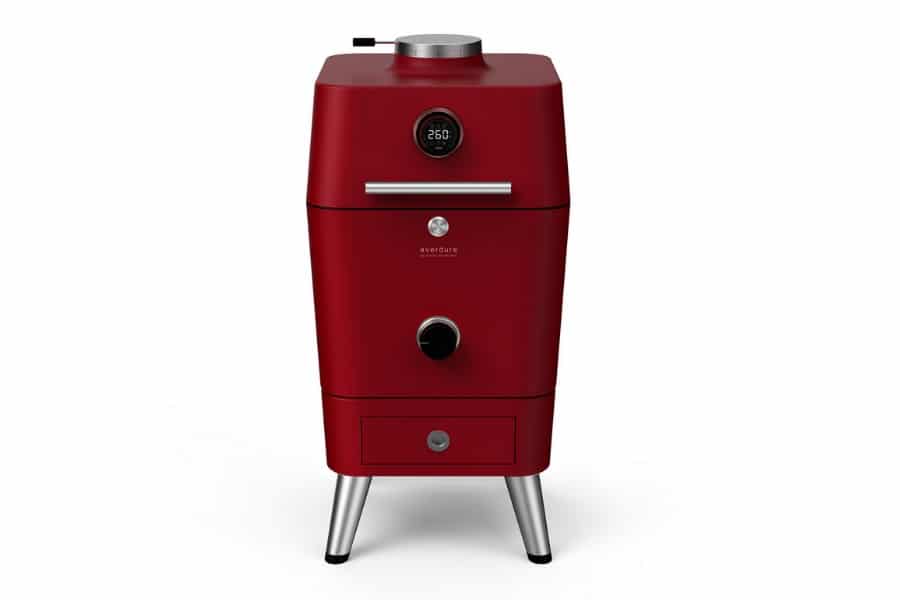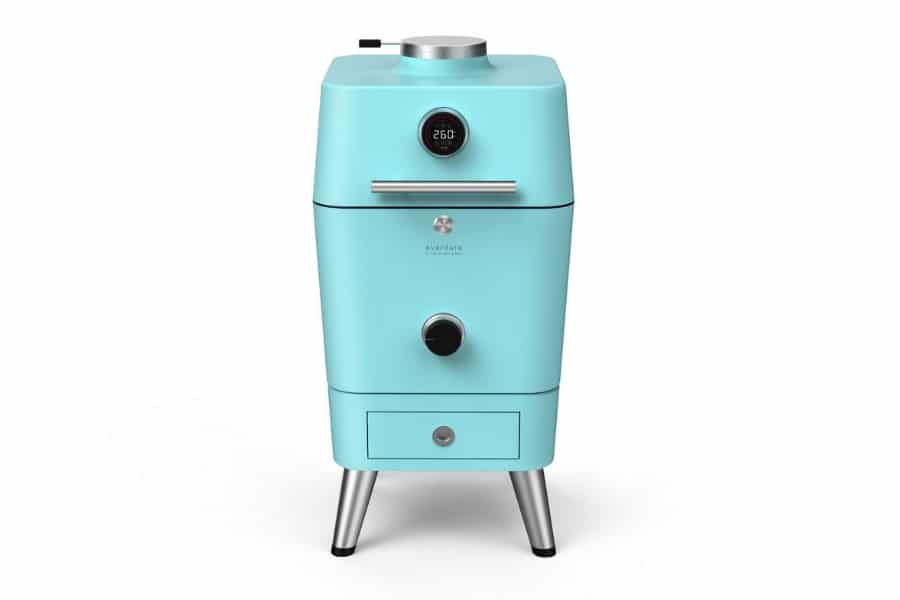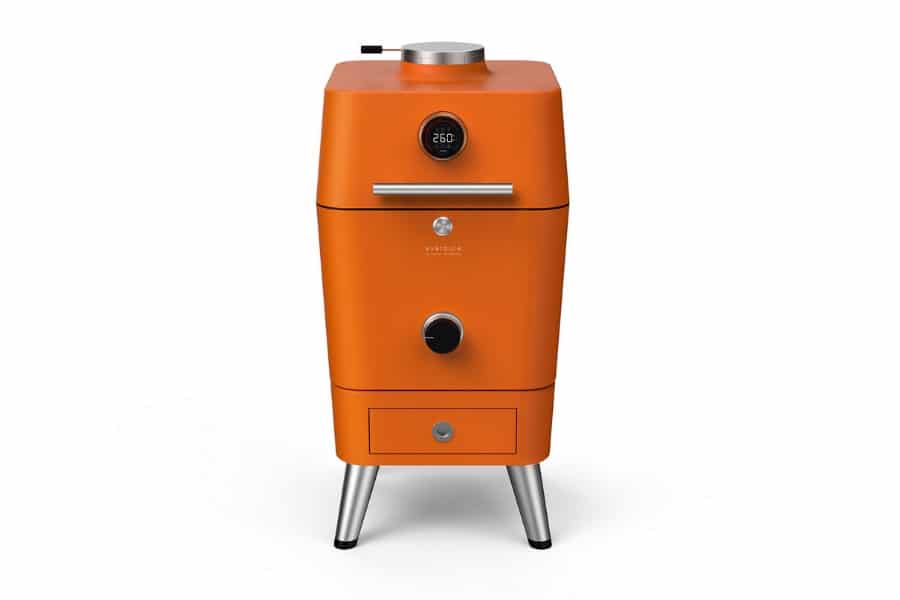 Have you subscribed to Haxson AirFan is a Bluetooth Speaker that Purifies the Air? You can also follow us on Facebook, Twitter, Instagram, and YouTube.
---
Featured Video from Man of Many