Inside YouTuber David Dobrik's $9.5M LA Mansion
Man, we have got to get ourselves some of that YouTube money so that one day we can save up enough to buy an epic house with our own movie-inspired beverage fountain. Because after seeing the Mr. Deeds inspired Hawaiian punch fountain, YouTuber David Dobrik added to his $9.5 million LA Mansion, we can't wait to drink Man of Many Kool-Aid once we make it big.

You'll Also Like:
Wild Lilac House Ties into a Lilac Covered Hilltop
Avengers: Endgame Cabin is on Airbnb
Golf Legend Greg Norman's Insane $78 Million Jupiter Island Compound is Up For Sale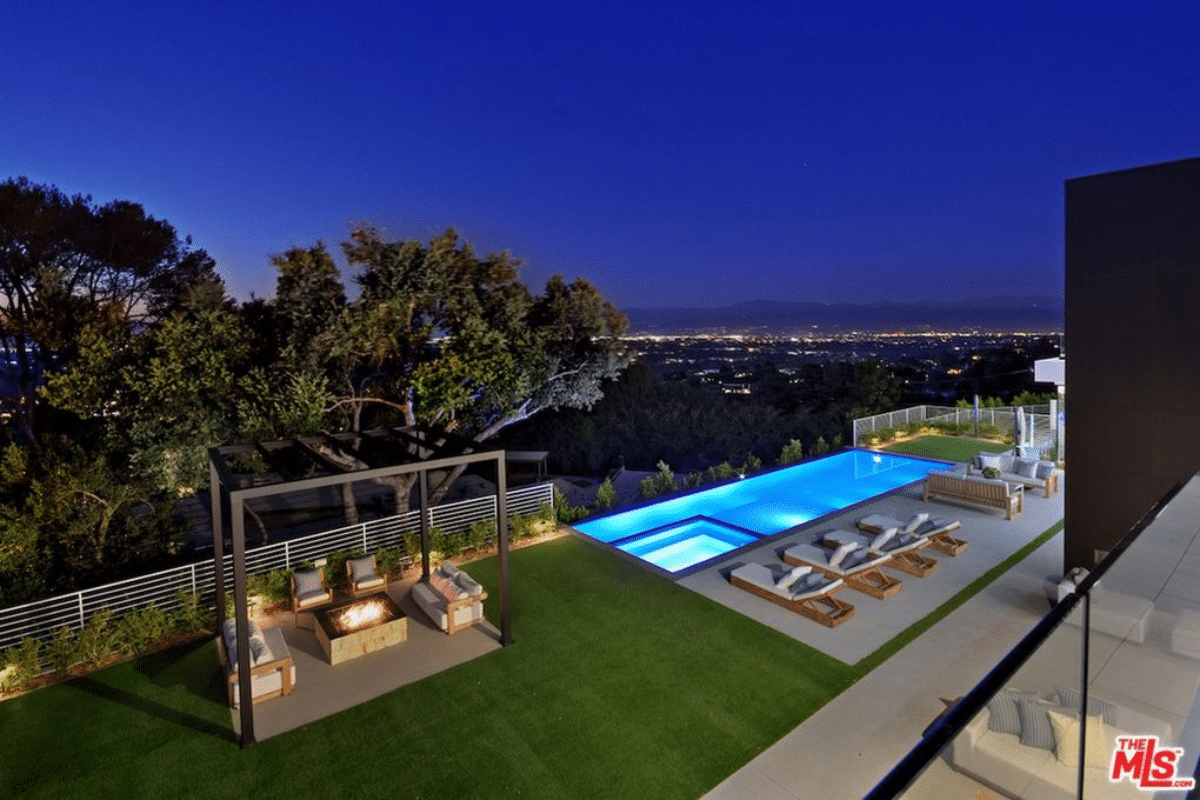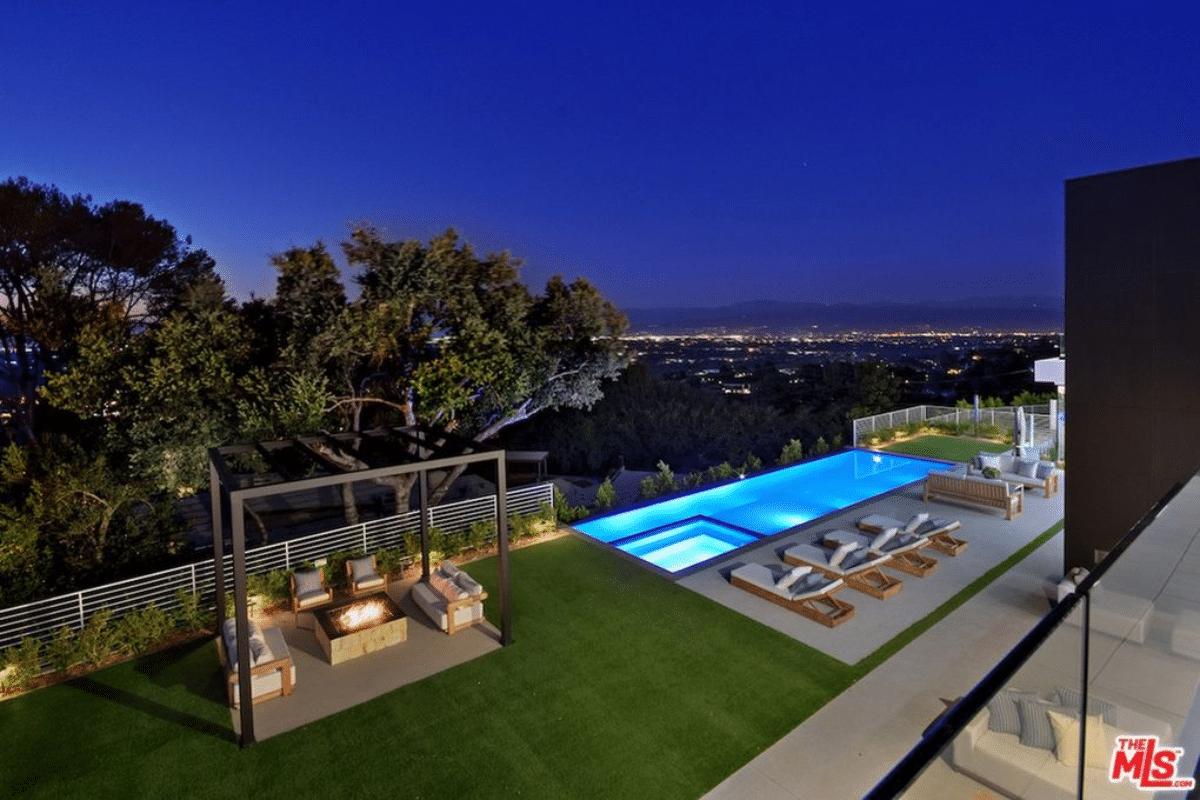 Celebrating the reveal of the brand new Los Angeles mansion to the tune of Surfin' USA by the Beach Boys, YouTuber David Dobrik and crew showed off what $9.5 million gets you in 2021. Even Josh Peck of Drake & Josh fame turns up to question David's potential wealth despite quitting full-time vlogging. "This is the house that a guy gets and says, 'I'll show that bitch,'" said a flabbergasted Josh.

Nevertheless, the video goes on to reveal the grand estate in all its glory. The six-bedroom, seven-bathroom house features a 300-bottle wine room, a movie theatre, a jukebox, a pool table, three fireplaces, sculptures, murals, and an Iron Man suit. But that's not where the Hollywood tie-ins end.

Inside is a full-sized fountain full of Hawaiin Punch. Dubbed the favourite part of the entire house, David describes it much like a school water fountain. Just instead of water, it's fruit punch. "This is from the movie Mr. Deeds. I've always wanted one," said Dobrik, who at one point in 2019 was the fifth-most watch YouTuber with a whopping 2.4 billion views.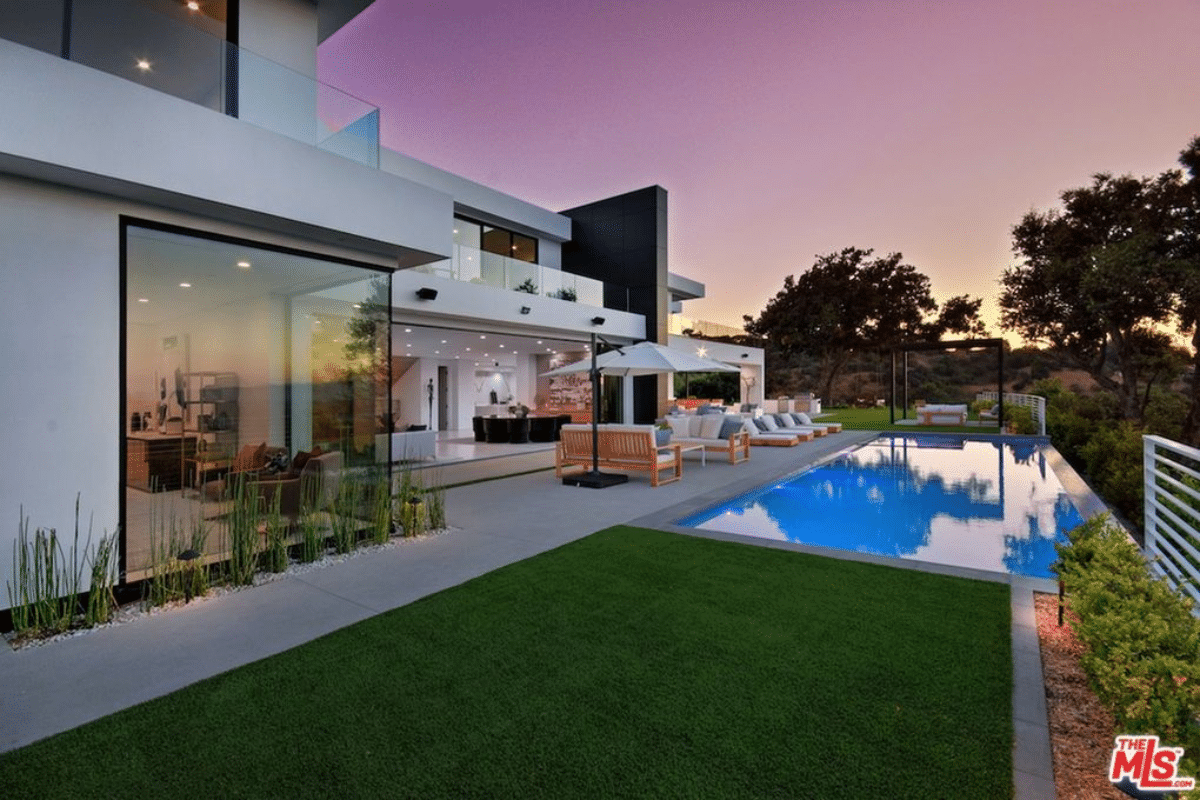 Outside is a 0.6-acre yard which includes a basketball court, an infinity pool and a two-seated swing deck, according to its listing. Purchased at 20 per cent off in August 2020, the property features "panoramic views sunrise to sunset on a quiet street amidst Santa Monica Mountains." Upgraded and customised over the last year with the help of friends and assistants Taylor Hudson and Ella D'Souza, David rewarded them with a new Mercedes and a new Audi on camera in the estate's 12-car parking area.

I guess, if we can't make it big on YouTube, we'll just have to settle for being a top YouTuber's friend/ assistant. Any takers for a Man of Many YouTube collab?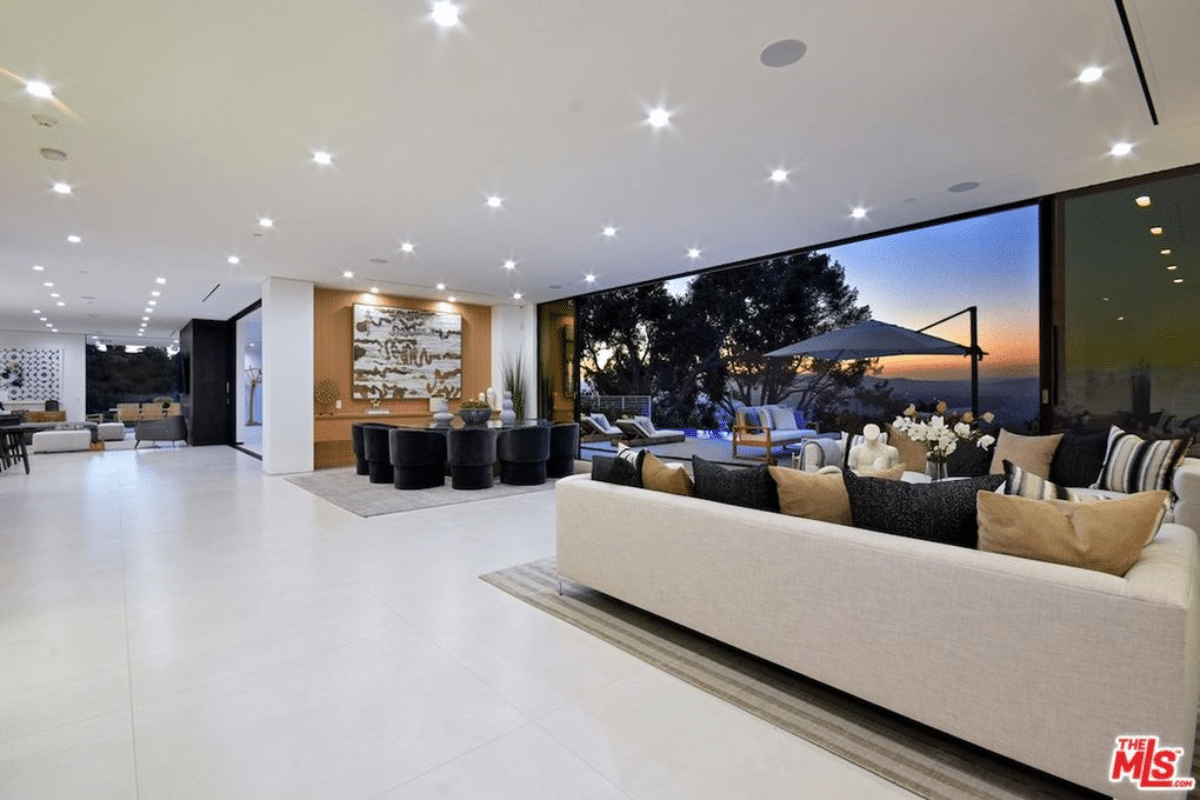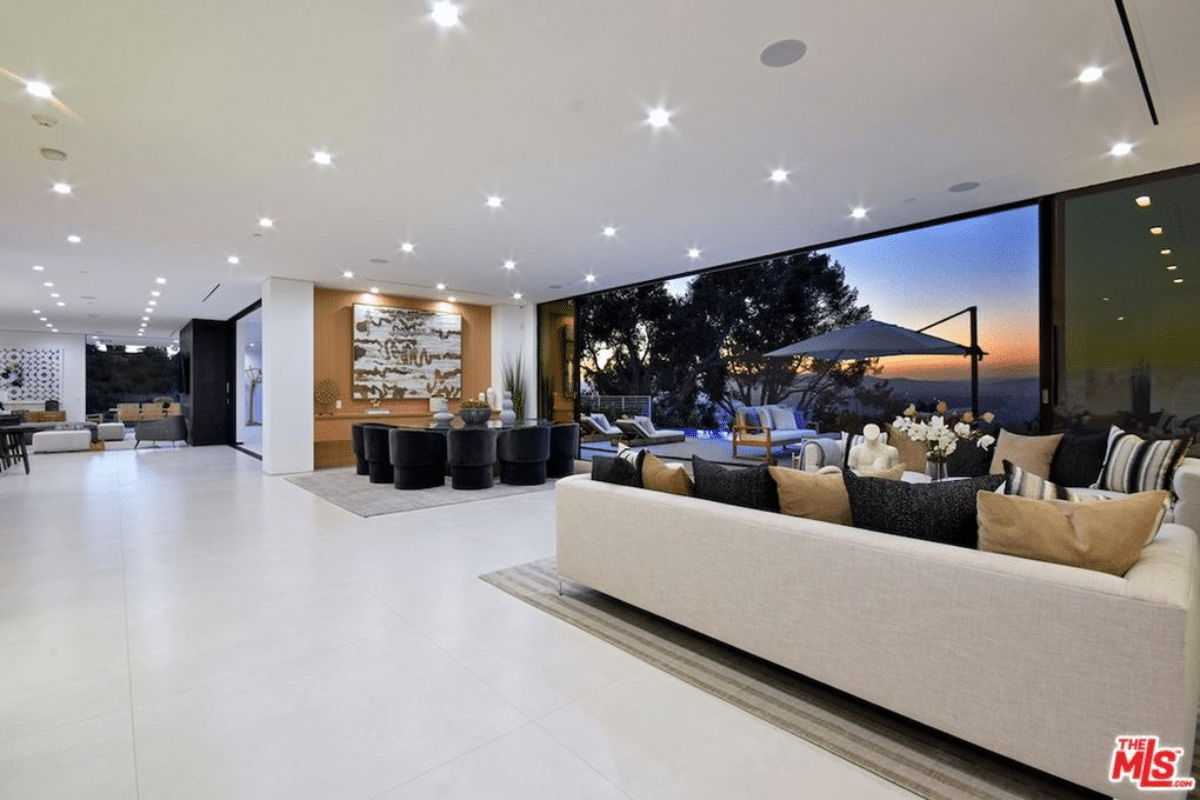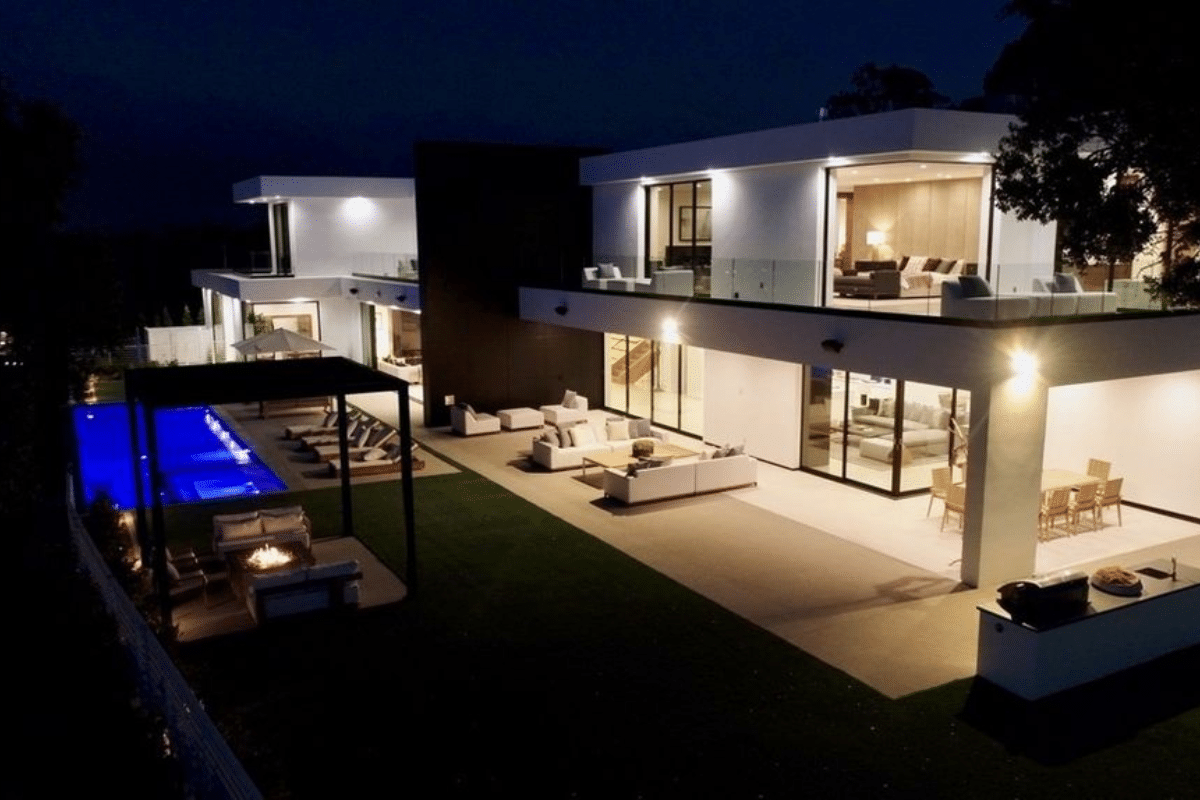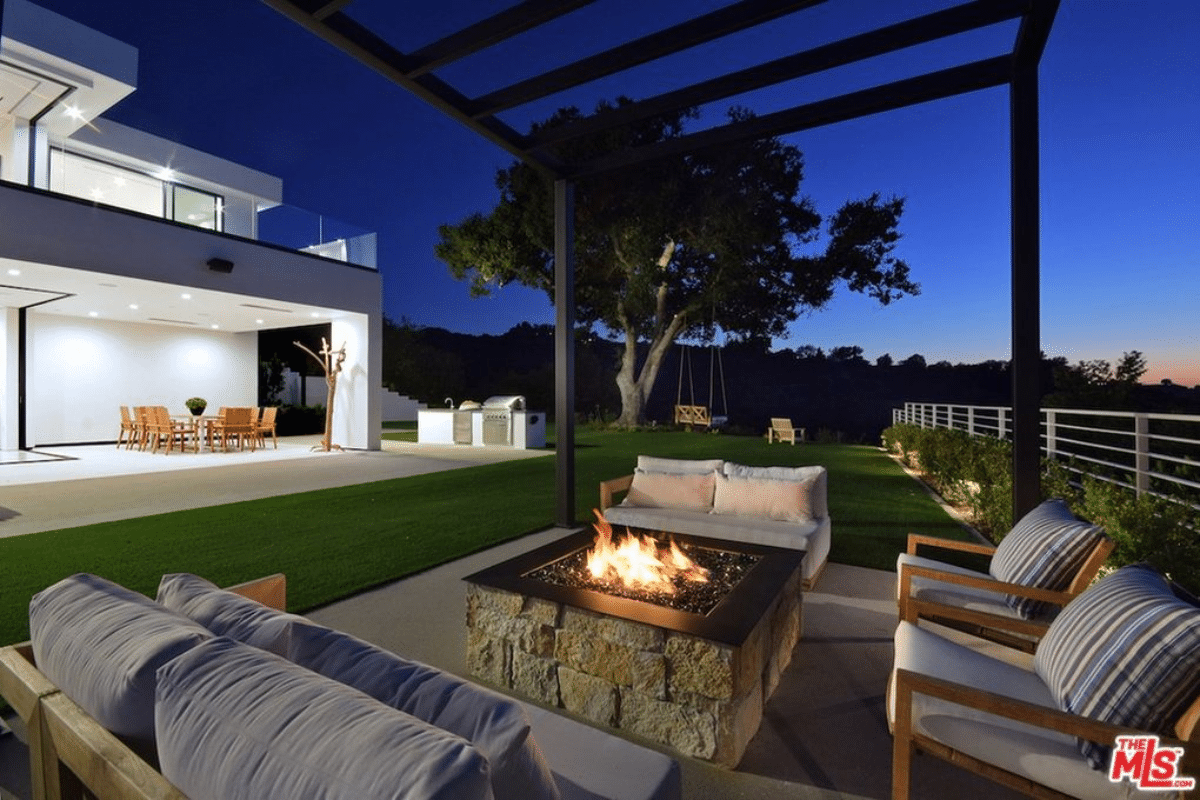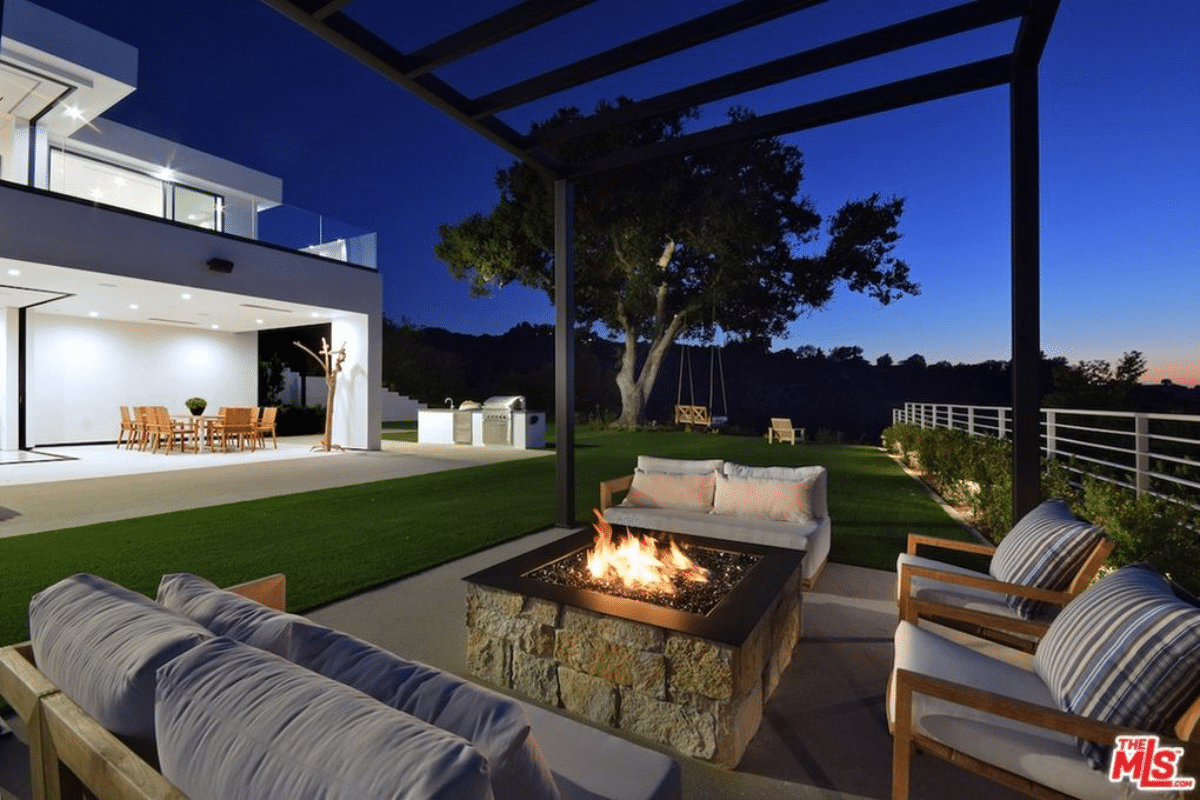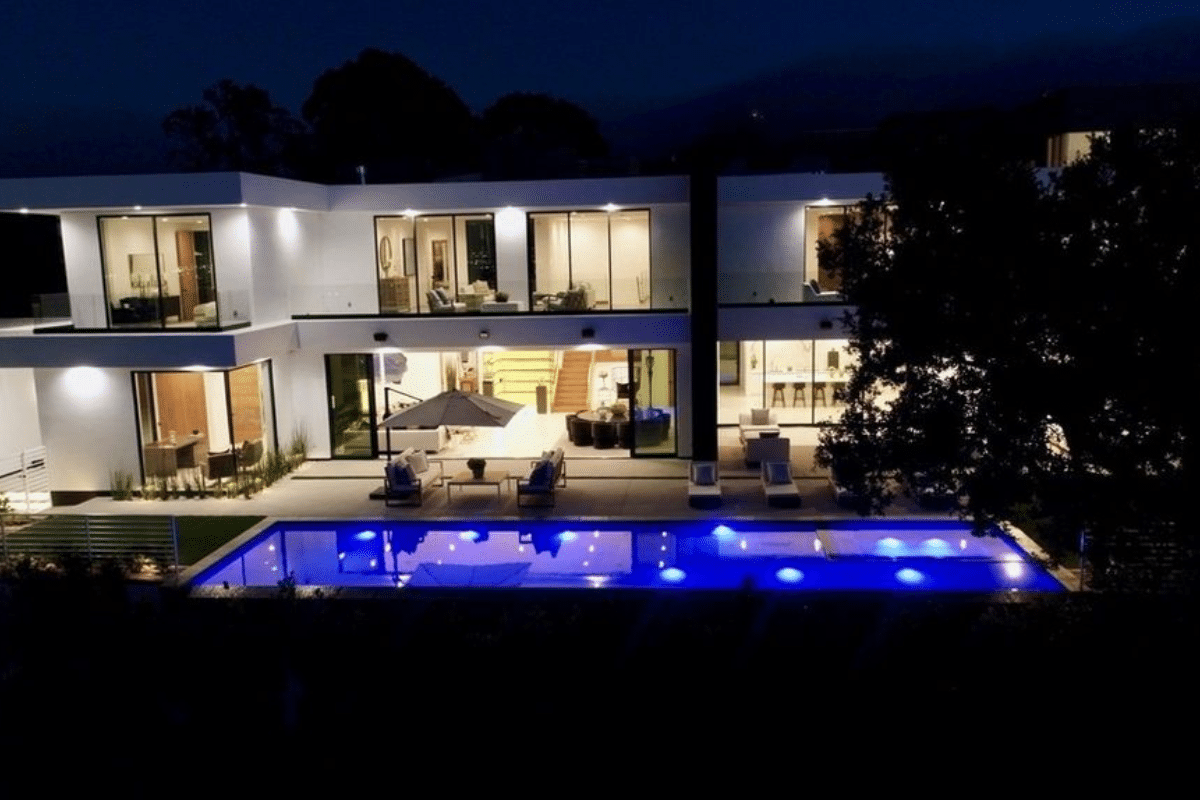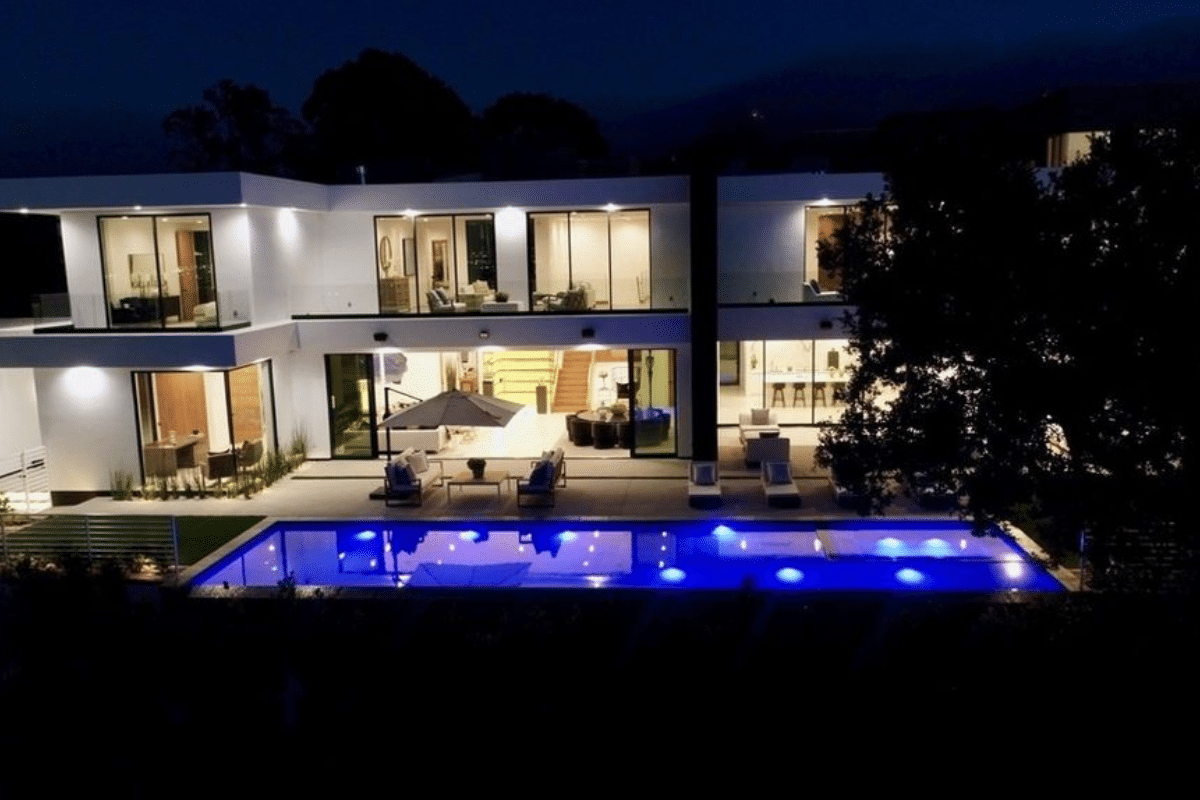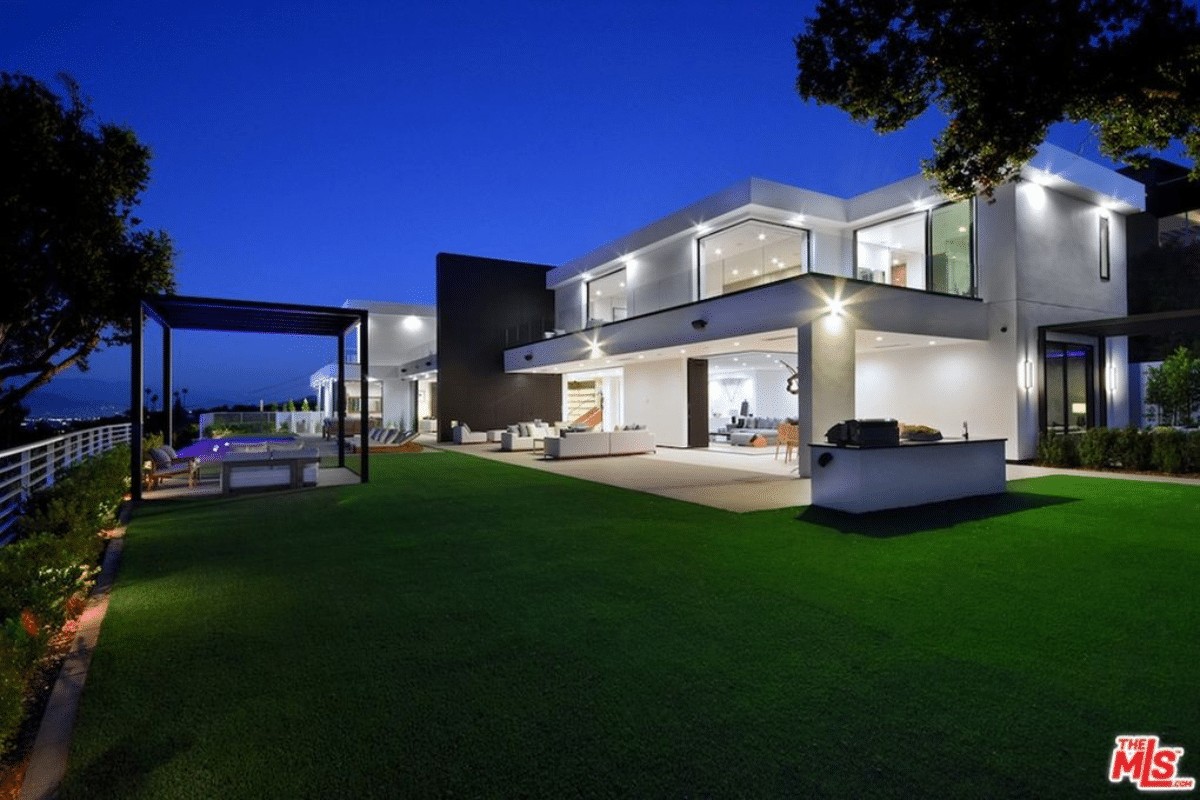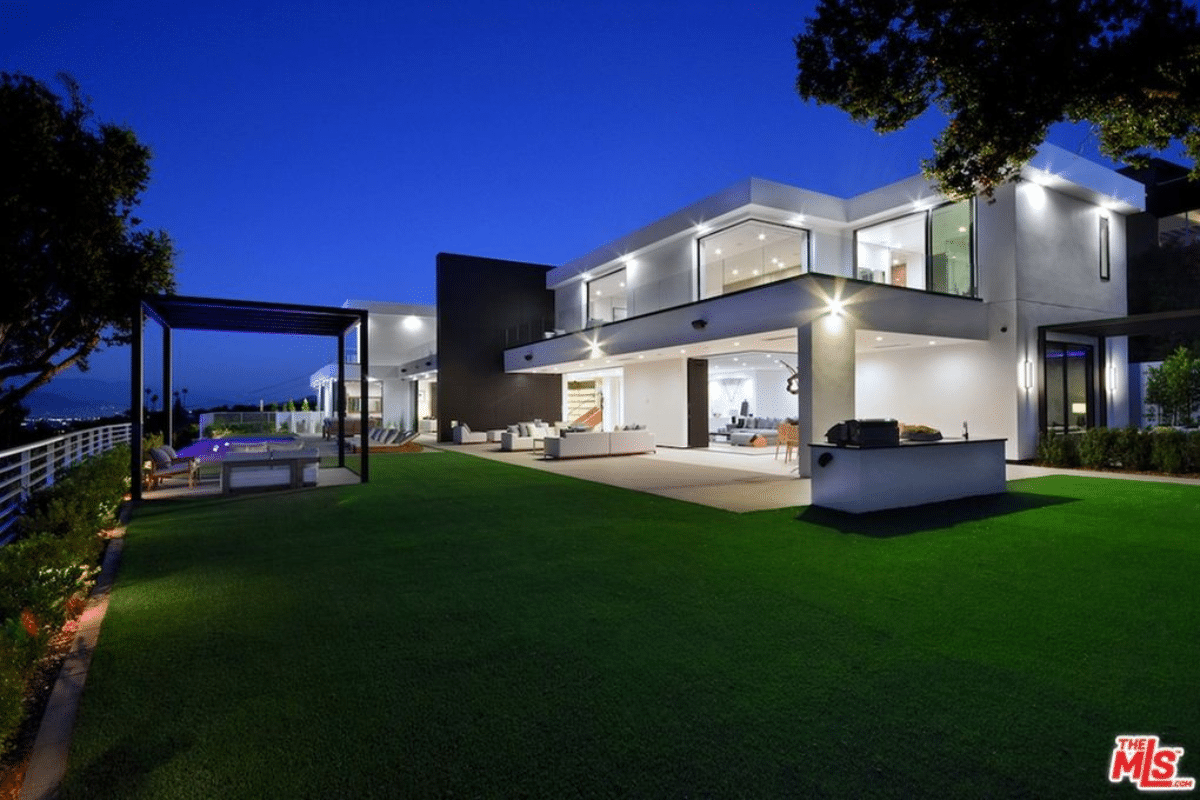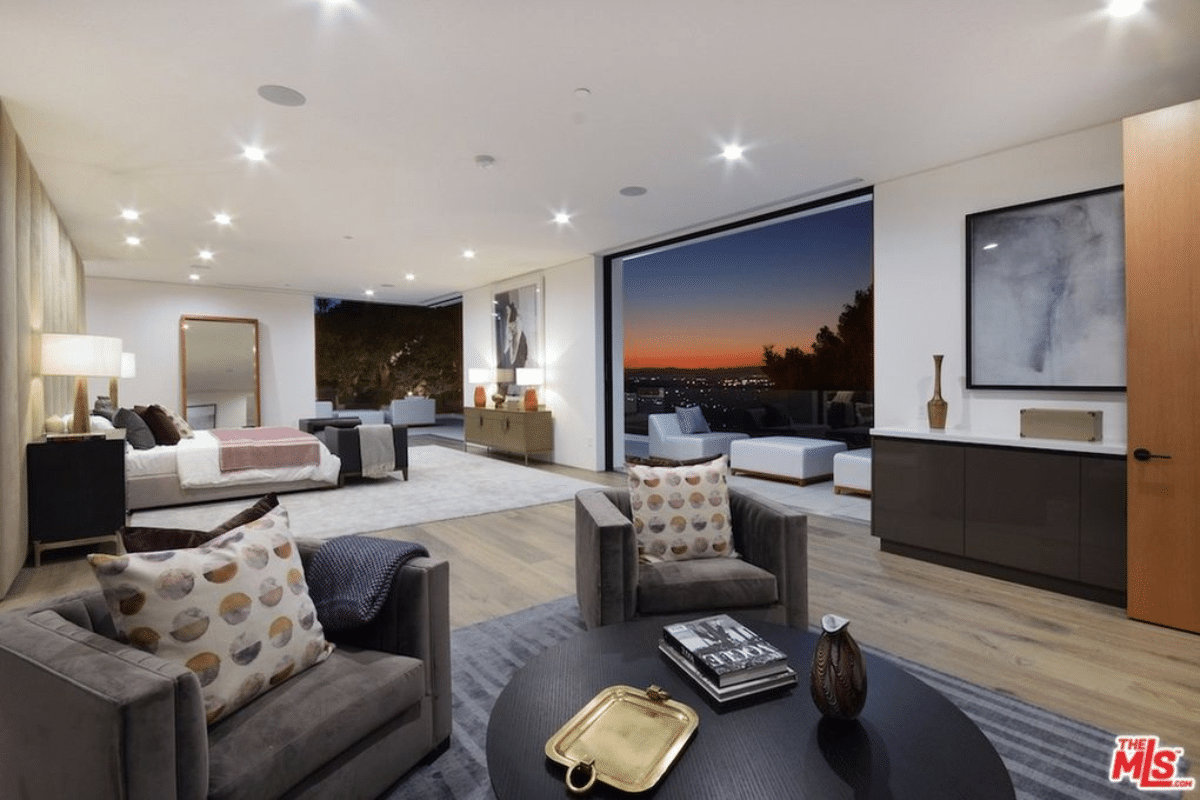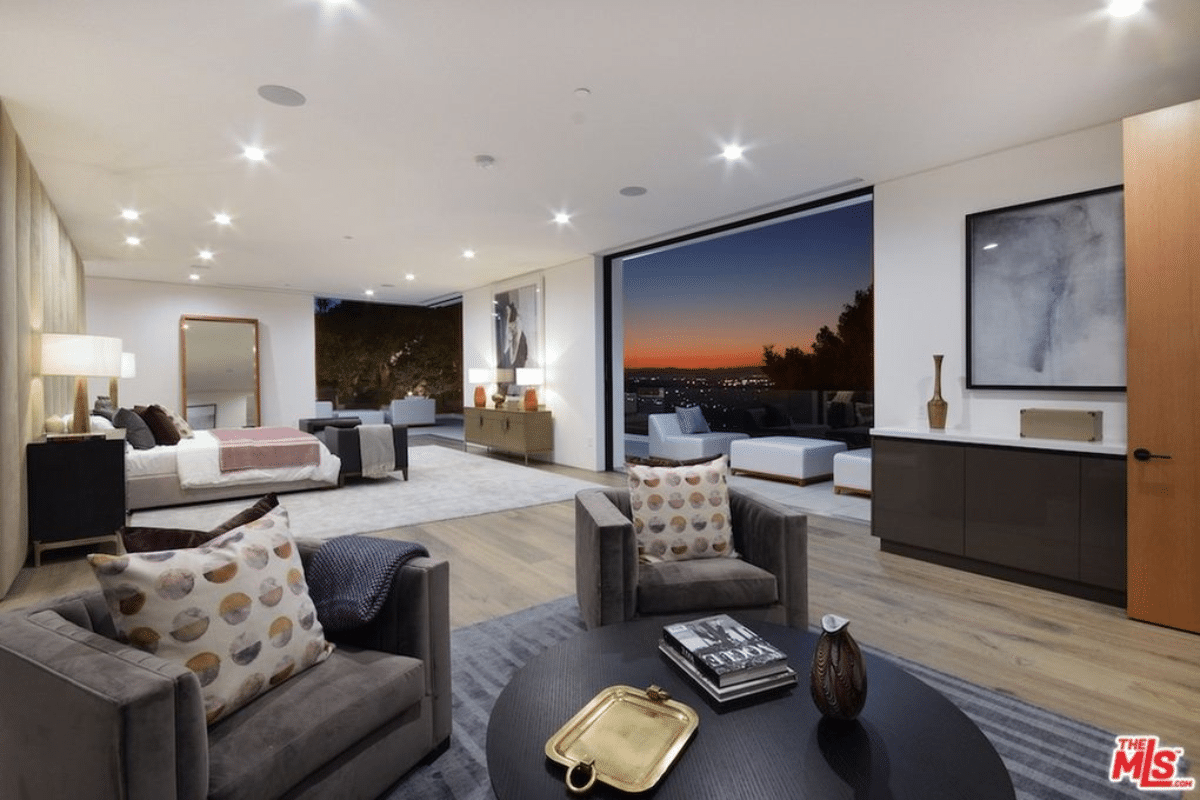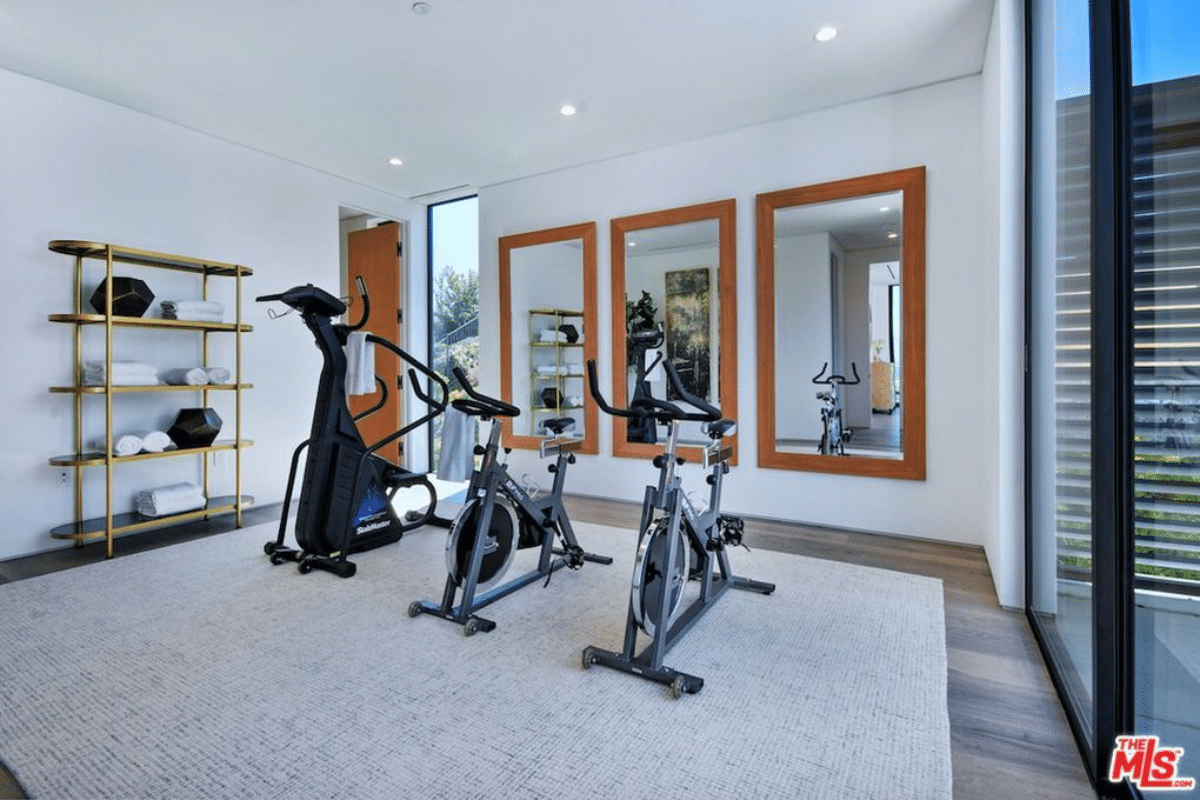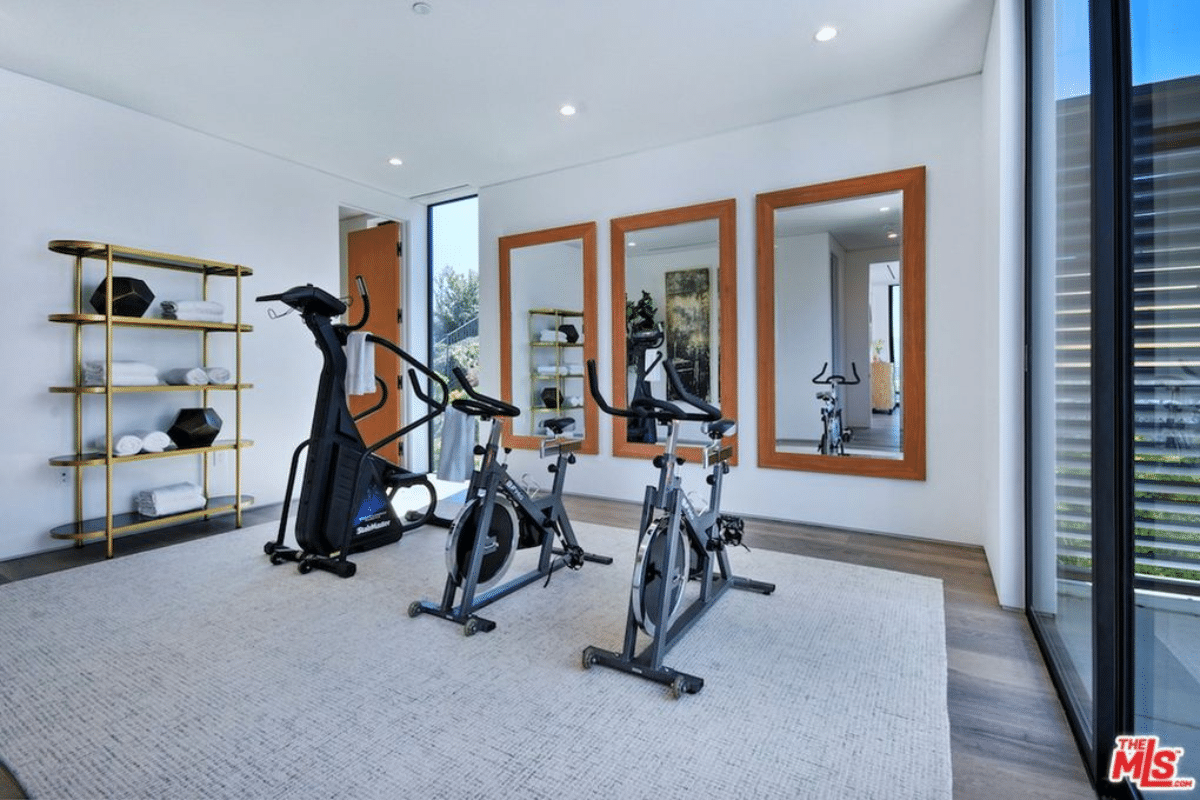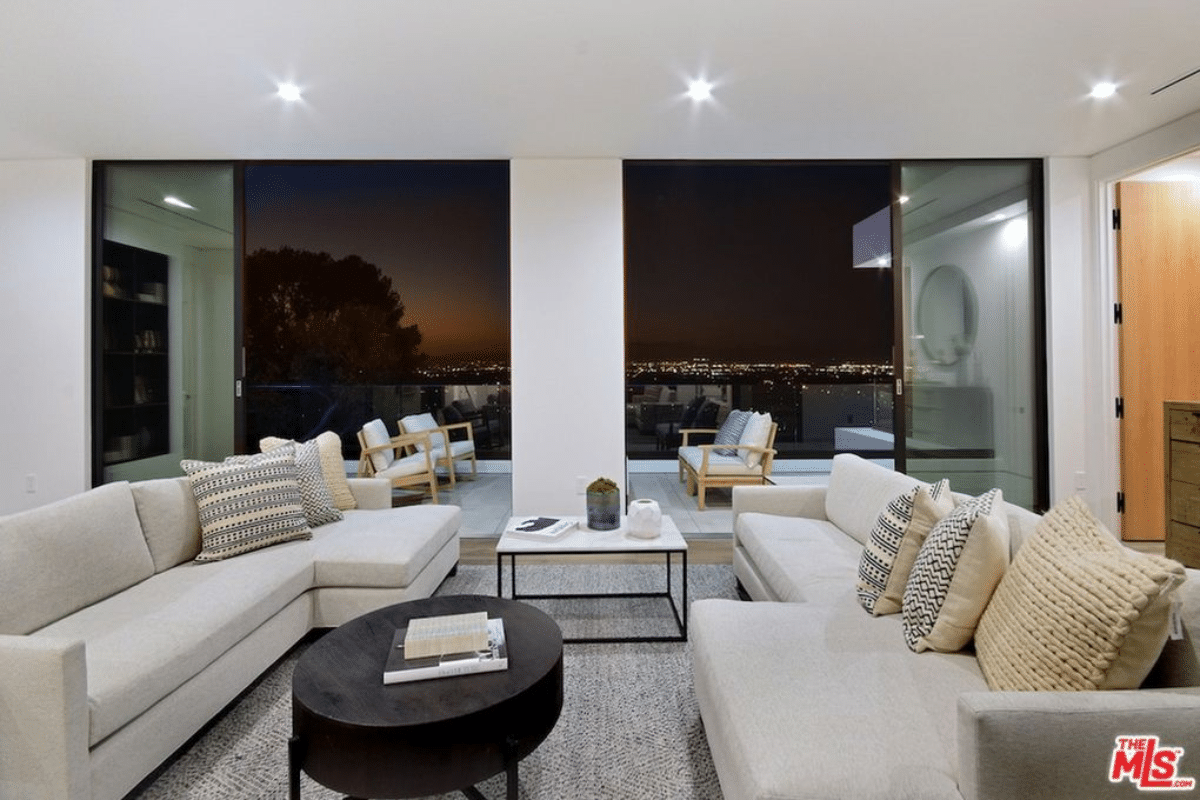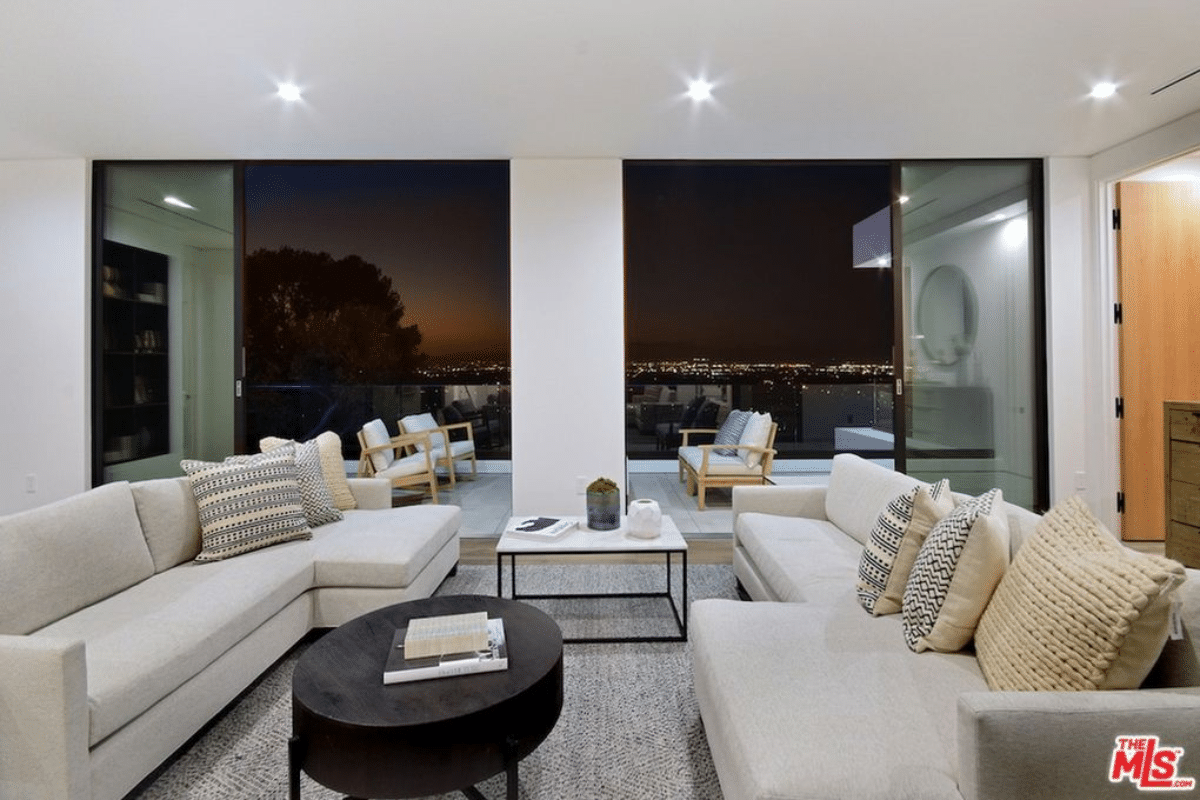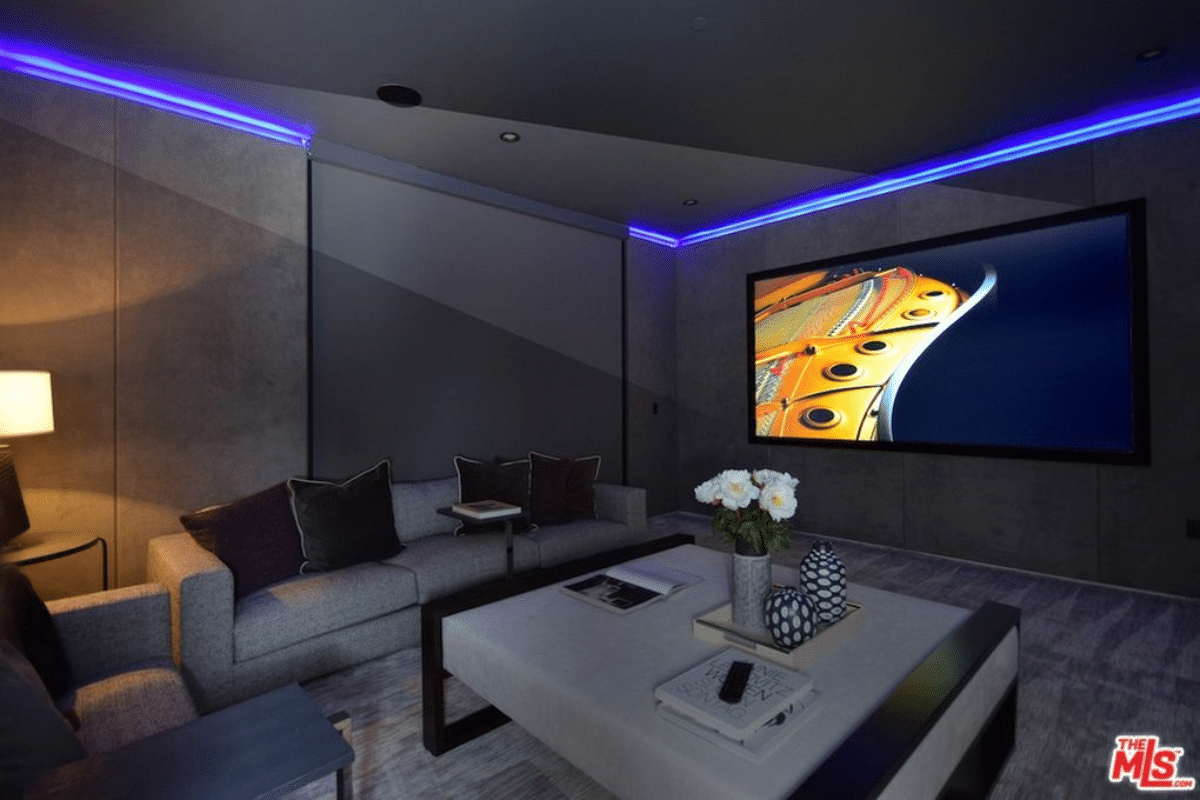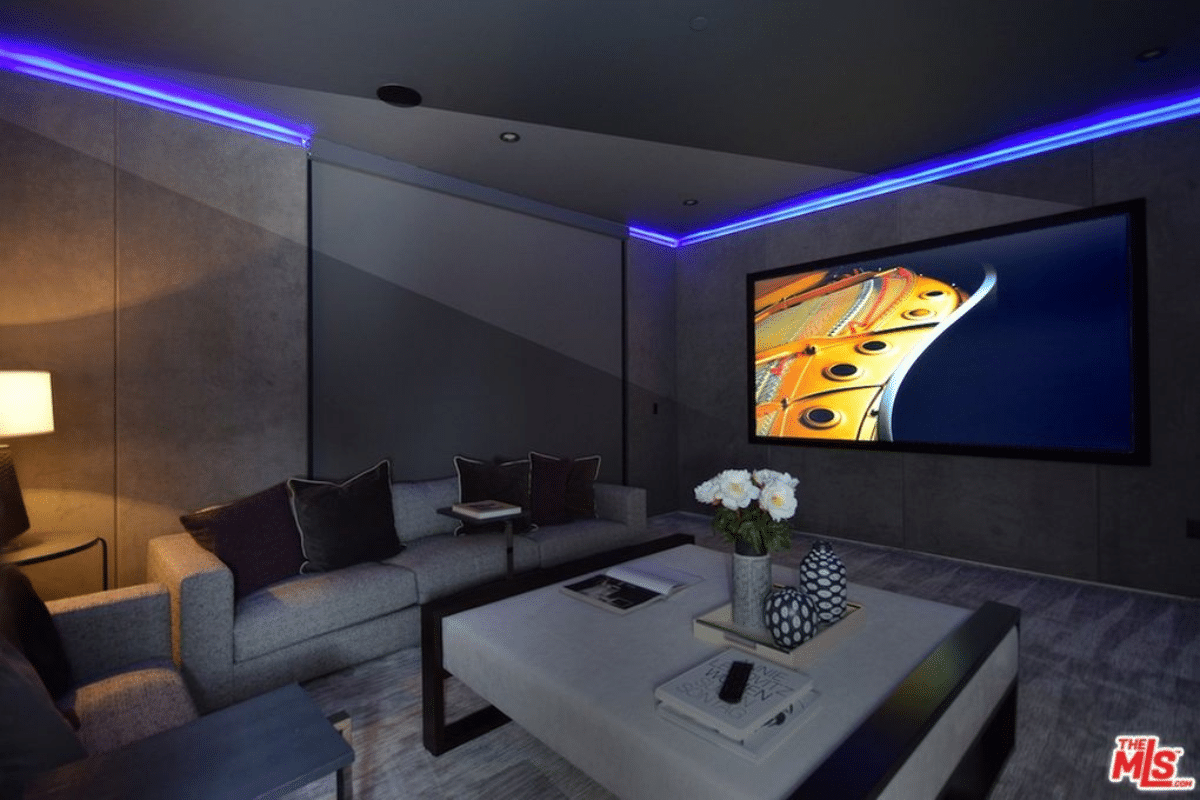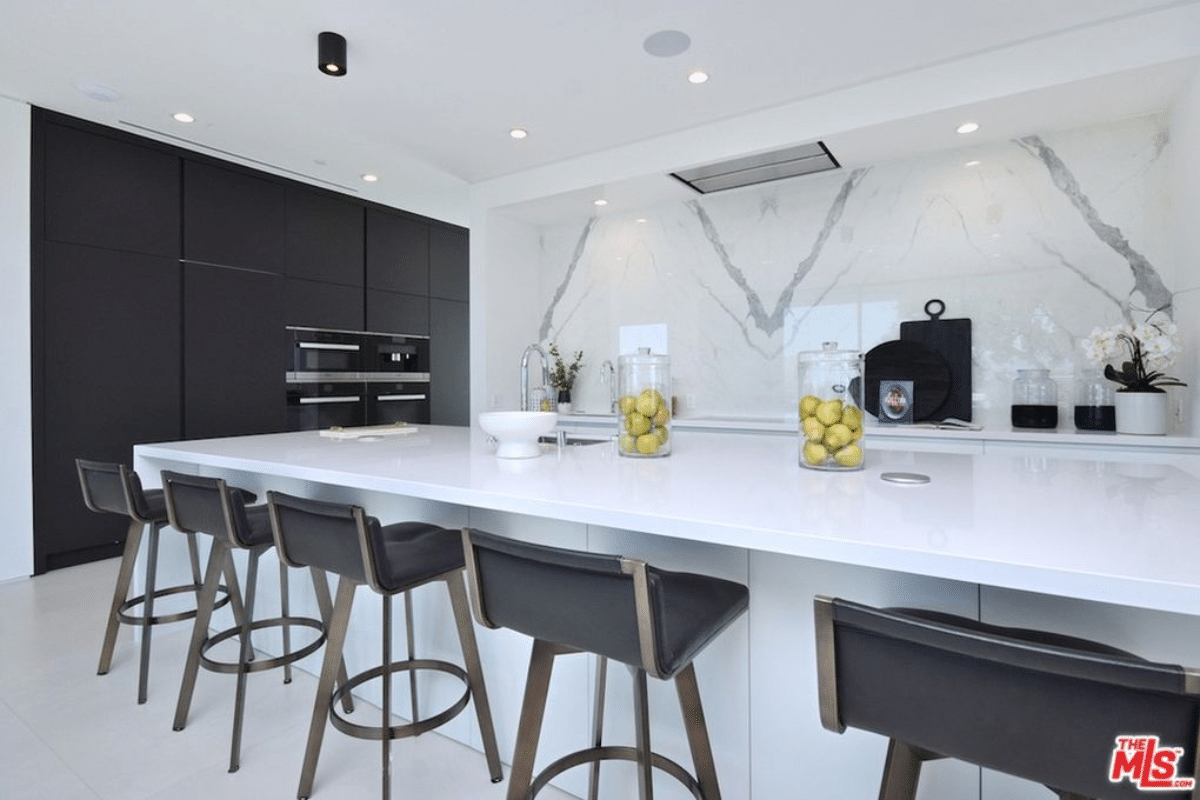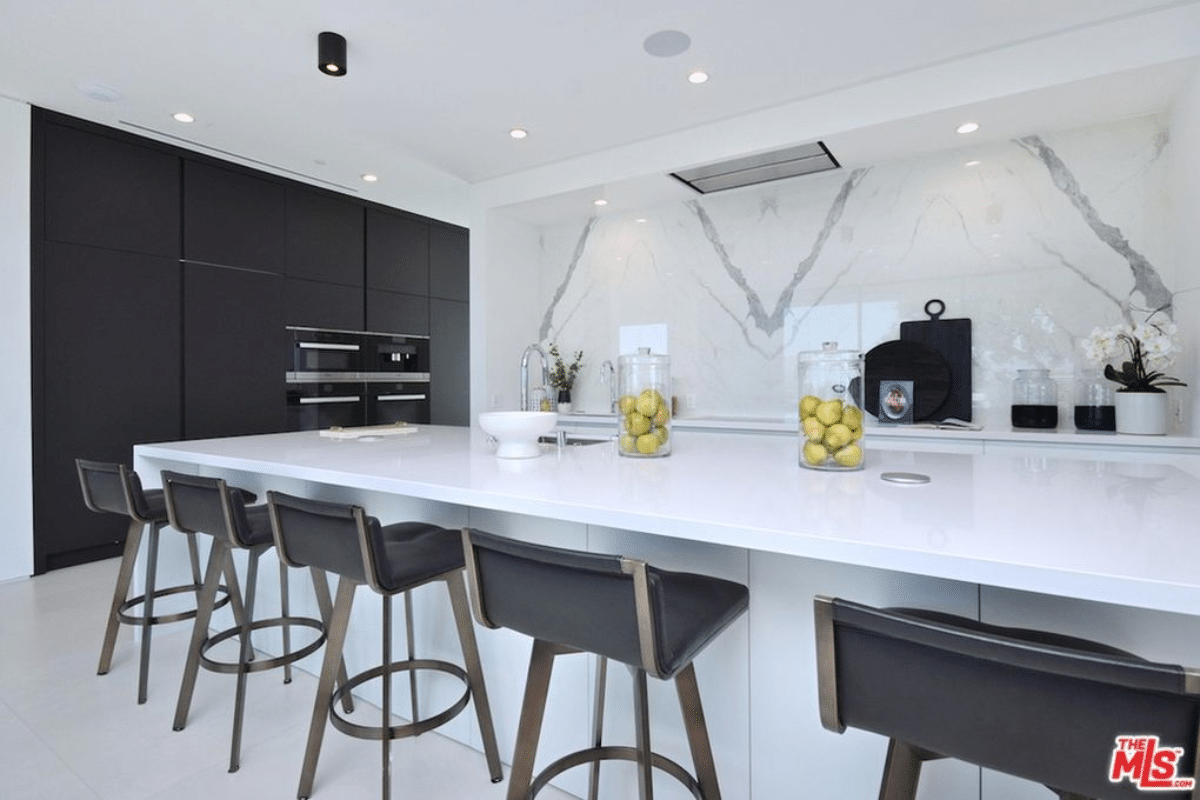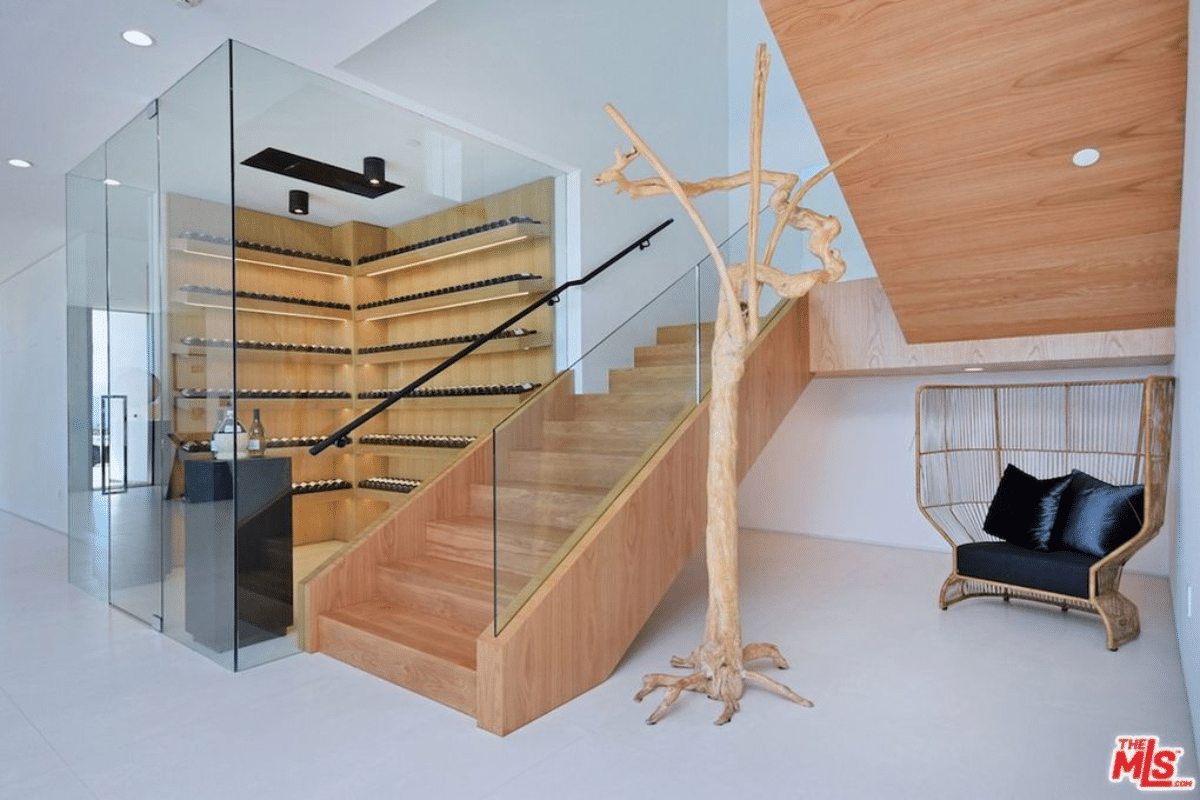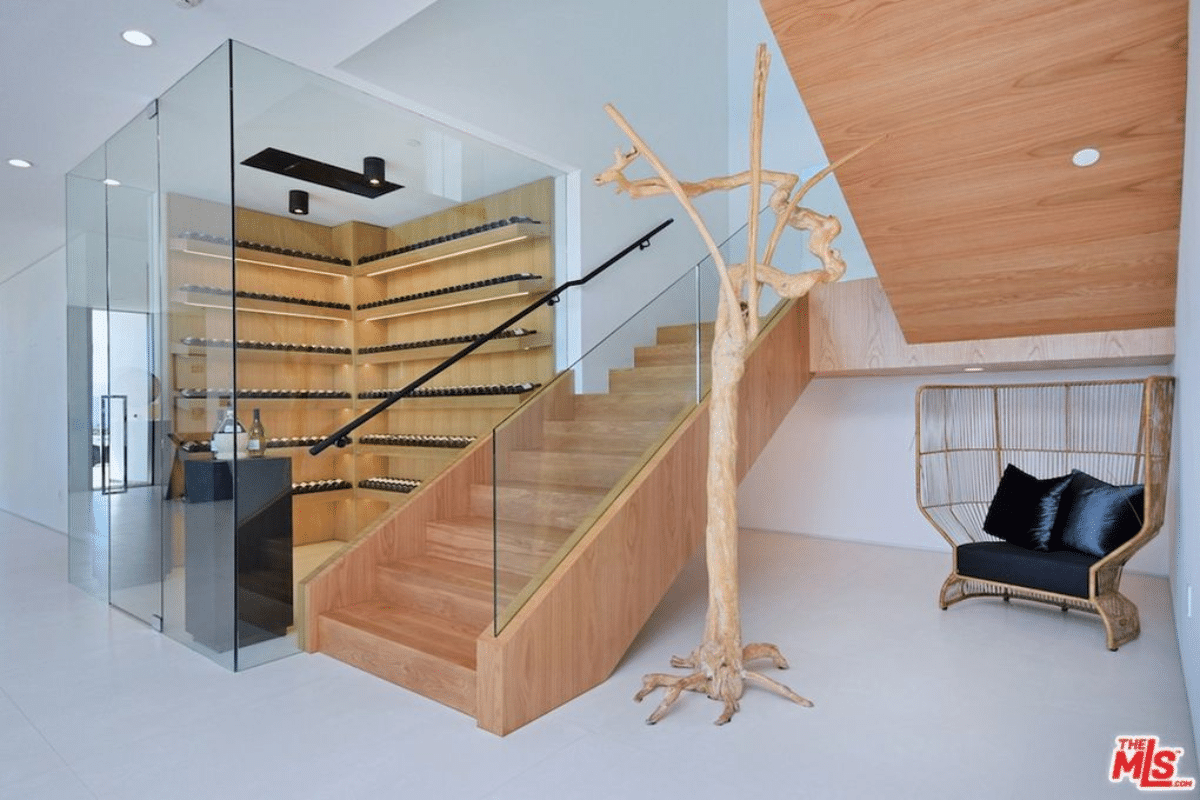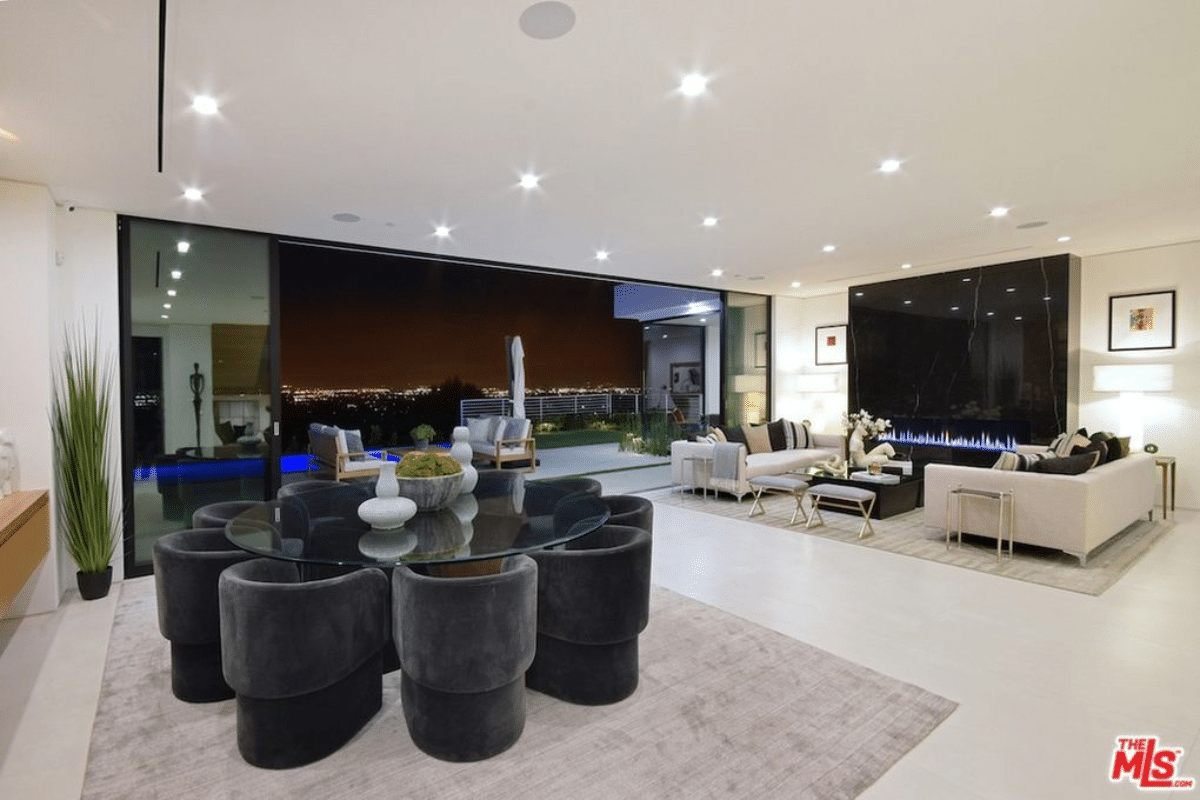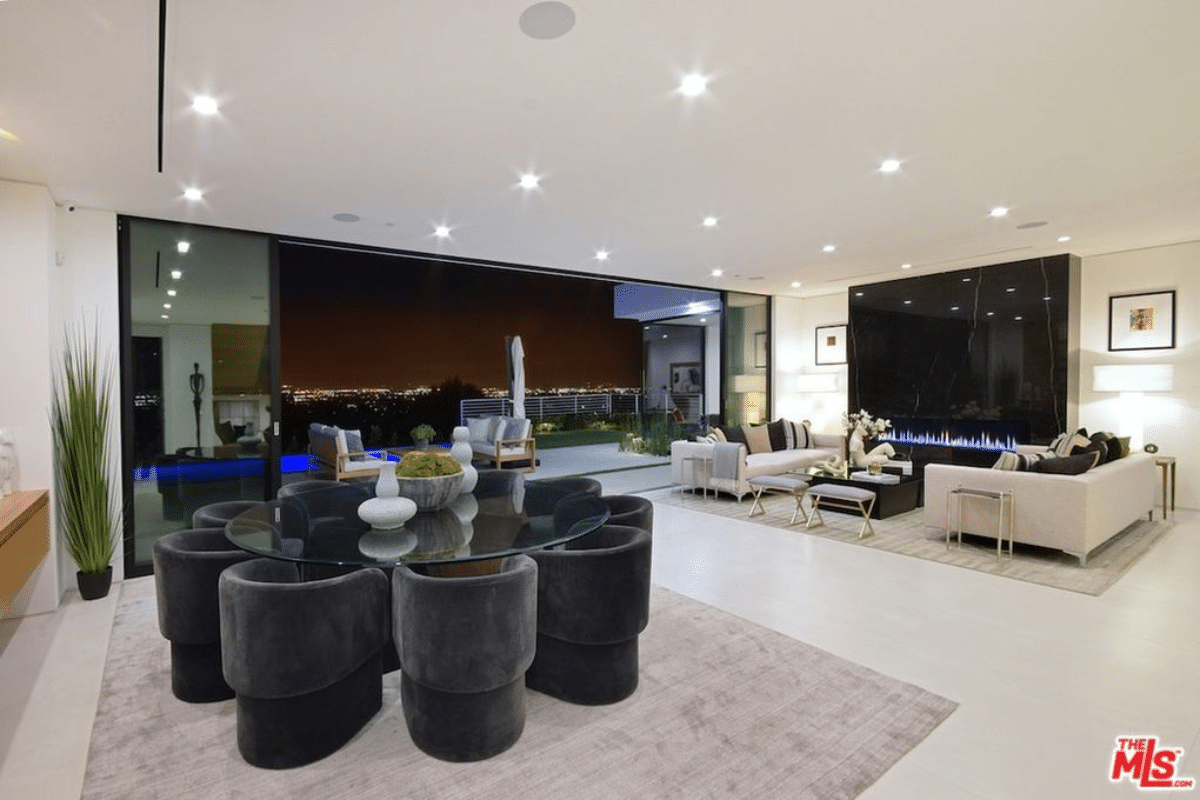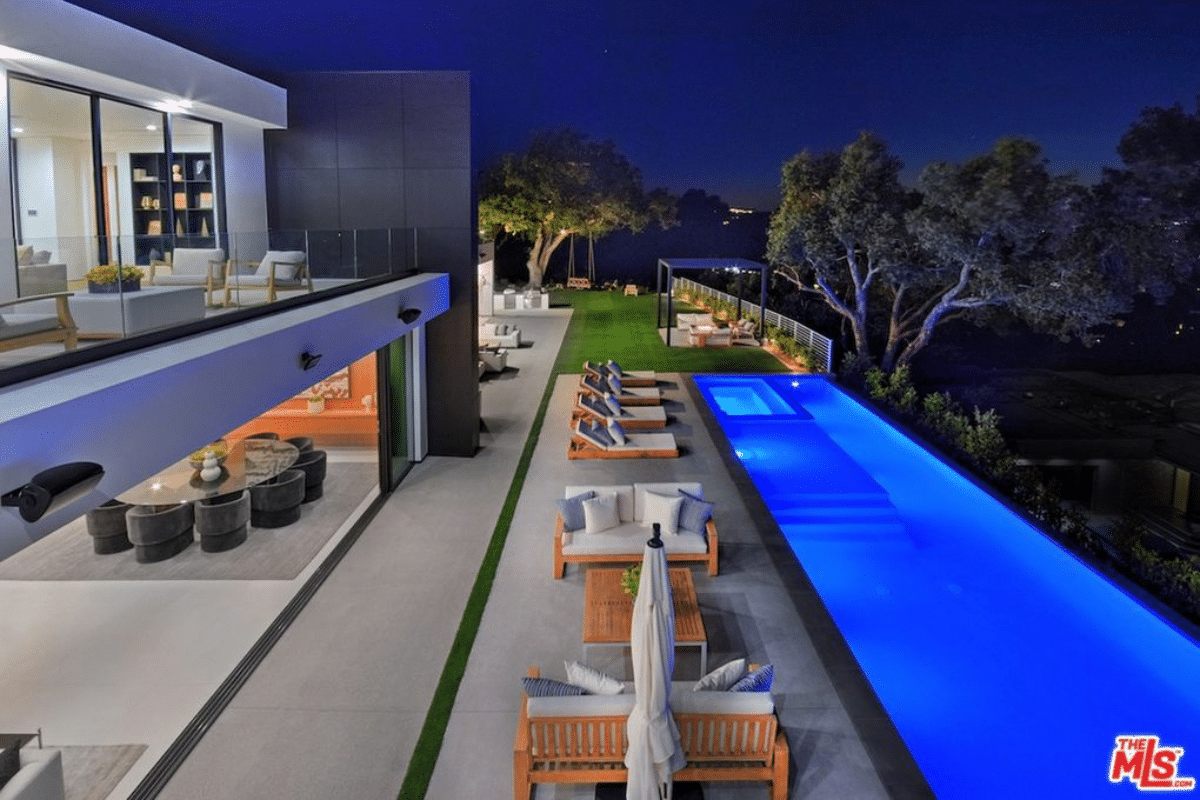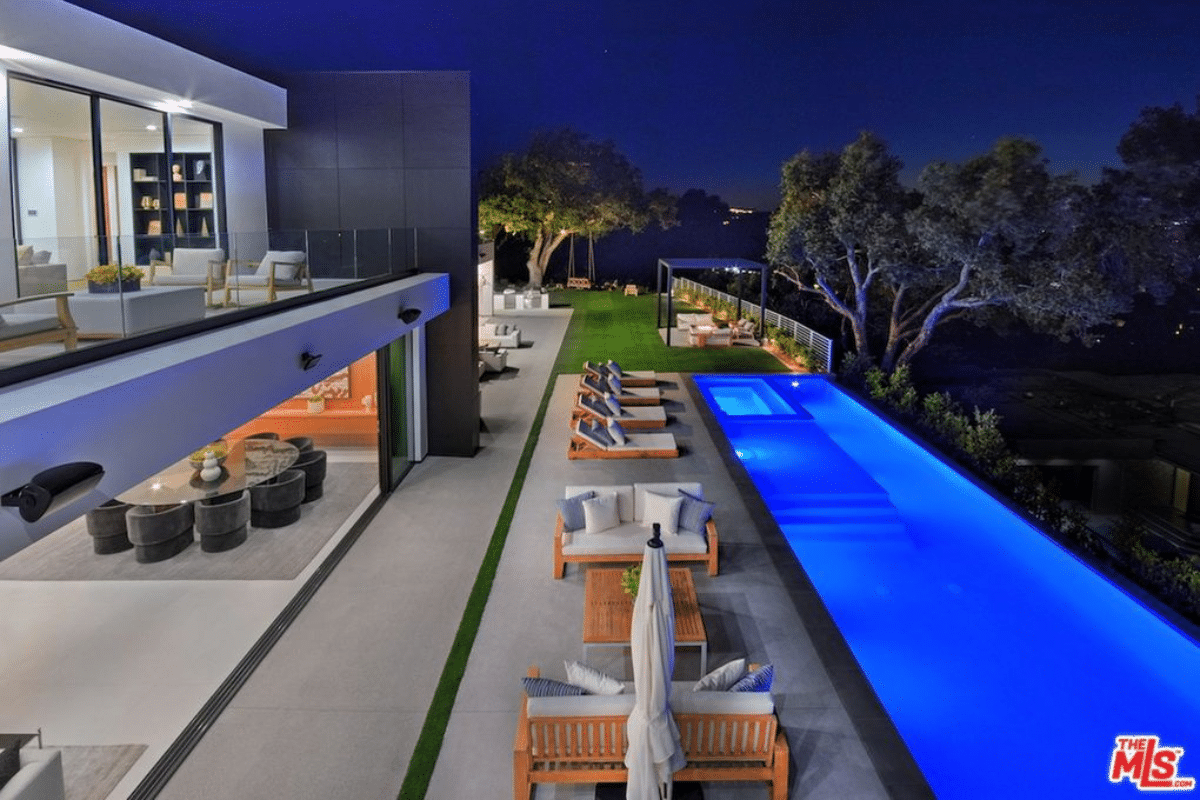 You'll Also Like:
This $38 Million New York Penthouse Has an Indoor Basketball Court and Excavated Wine Cellar
For $23,000 Per Night, You Can Rent Karl Lagerfeld's French Riviera Villa
Golf Legend Greg Norman's Insane $78 Million Jupiter Island Compound is Up For Sale