Golf Legend Greg Norman's Insane $78 Million Jupiter Island Compound is Up For Sale
Officially speaking, golf legend Greg Norman's Jupiter Island compound is listed for USD$59.9 million (AUD$78.26 million) but with 8.31 acres to take over, 26,234sqft of space to use, and permits for an additional structure available to the next owner, you could probably get away with an even higher price tag. Just short of being its own goddamn island, this Hobe Sound, Florida estate is a family mansion and holiday home all in one.
You'll Also Like:
$60 Million Byron Bay Mansion Goes Up For Sale
Sierra Negra House is an Homage to Mid-Century Mexican Architecture
Metrick Cottage and Boathouse Offers Space to Relax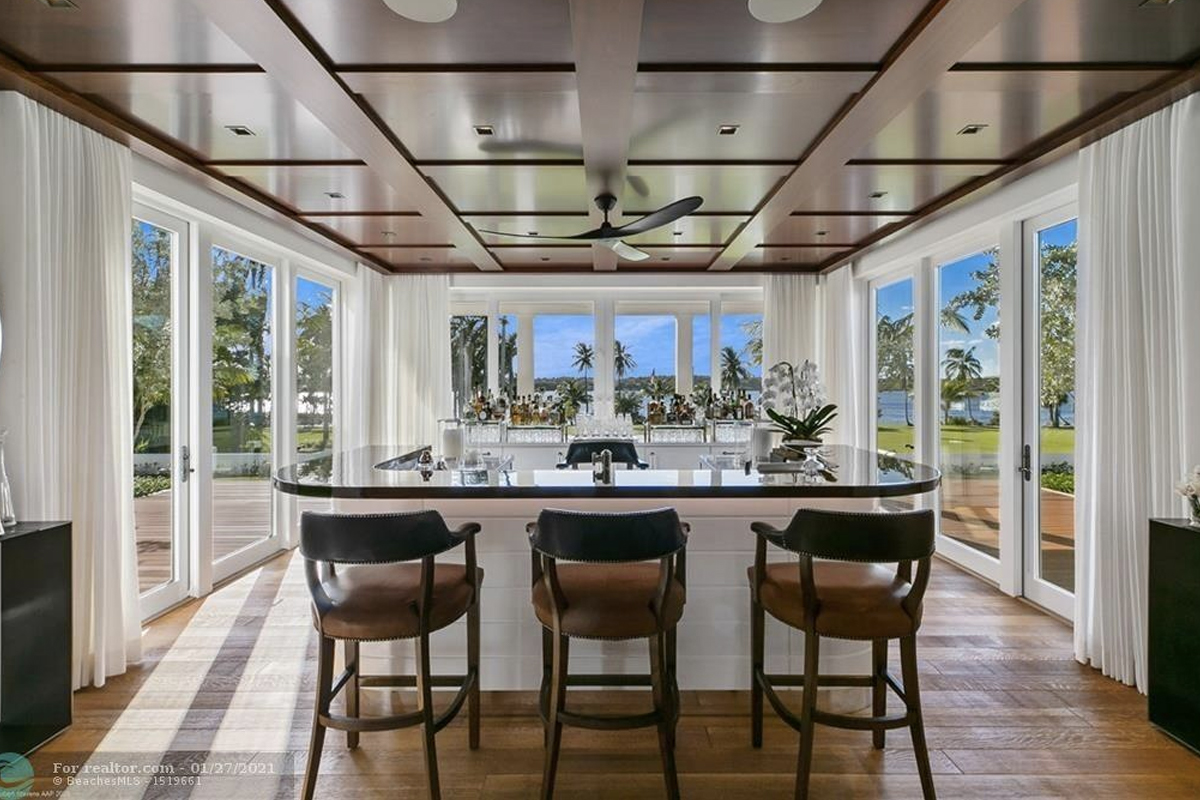 Located at 382 S Beach Rd, Hobe Sound, FL, 33455, the island compound boasts ten bedrooms, 12.5+ bathrooms and 31, 820
total living space across the Main House, Coach House, Pool House, Tennis House, Boat House, Carriage House, Beach House and the 5,000 SF basement (house). That's a lot of houses.
Since the property stretches from one end to the other, the Juniper Island estate offers oceanfront views on one side, plus a waterfront view of the Intracoastal Waterway on the other side. And if you decide to get a little closer, there's a dock with room for a 150-foot yacht.
Blessed to come across 'Tranquility' in 1991, Greg Norman revealed he purchased the property thanks to its blend of everything he loves.
"My search for the perfect property in America allowing me to incorporate all my needs—from privacy, security, a dock for my boats, and direct access to the beach and ocean—was fulfilled when I was blessed enough to come across 'Tranquility' in 1991," Greg Norman announced in a press statement. "It is a blend of everything I love in life and about life. The new build of our main house under the passionate and professional eye of my wife, Kiki, only elevated the entire property to another level."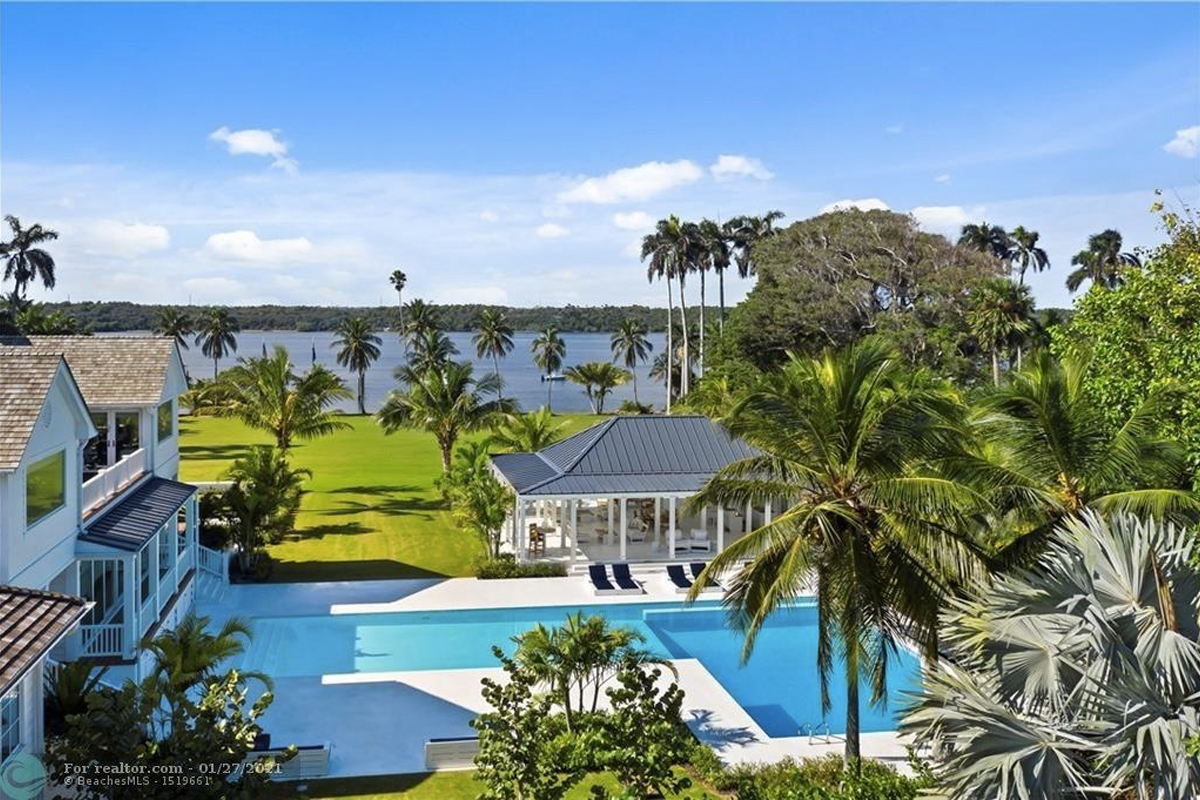 Norman isn't kidding. The main house is a completely new structure built by the couple filled with lavish amenities, such as a 1,900-bottle wine cellar, entertaining space, bar, catering quarters, and a movie theatre. Also on the property, you'll find a two-bedroom coach house, a brand-new pool house with a grill and outdoor shower, along with a tennis house with bar, entertainment area, and tennis court.
Suffice to say, there's a lot of good that comes from being The Shark. The former World No.1 golfer turned entrepreneur and his expert designer wife have managed to create one of the most luxurious homes we've ever seen. And for a cool $78 million, it's practically a steal.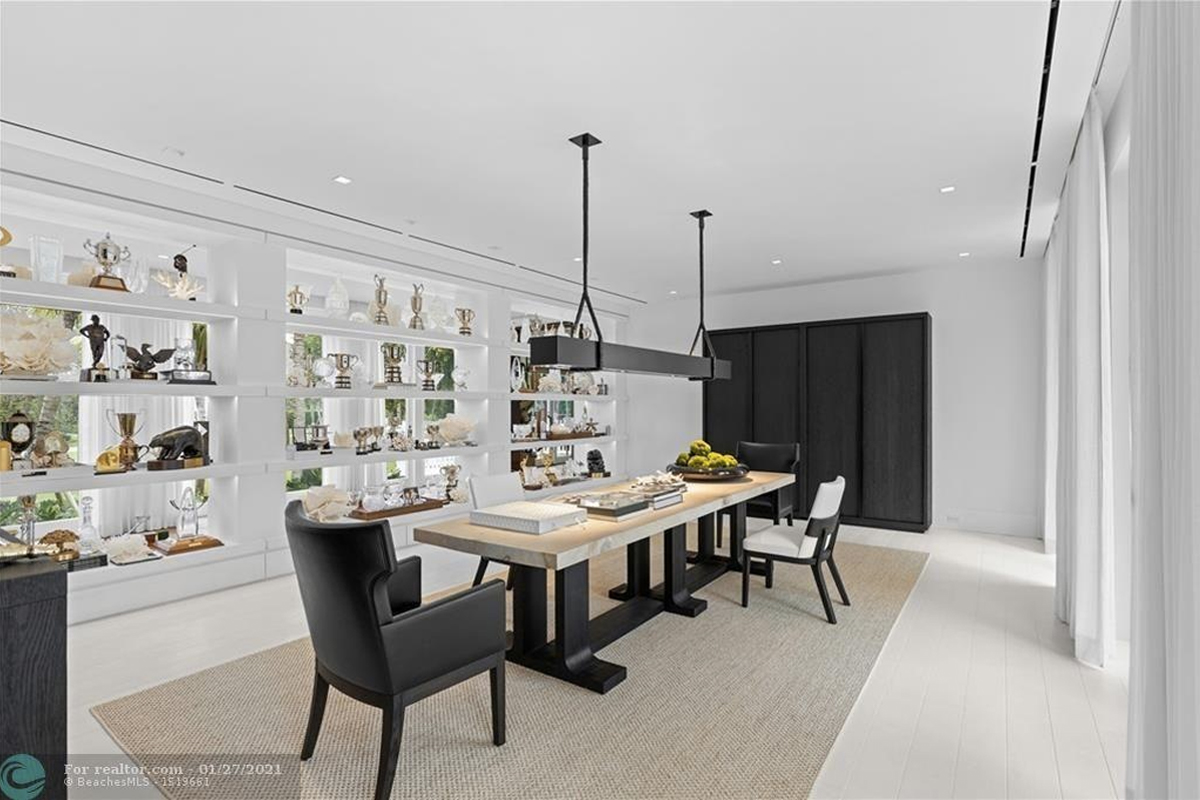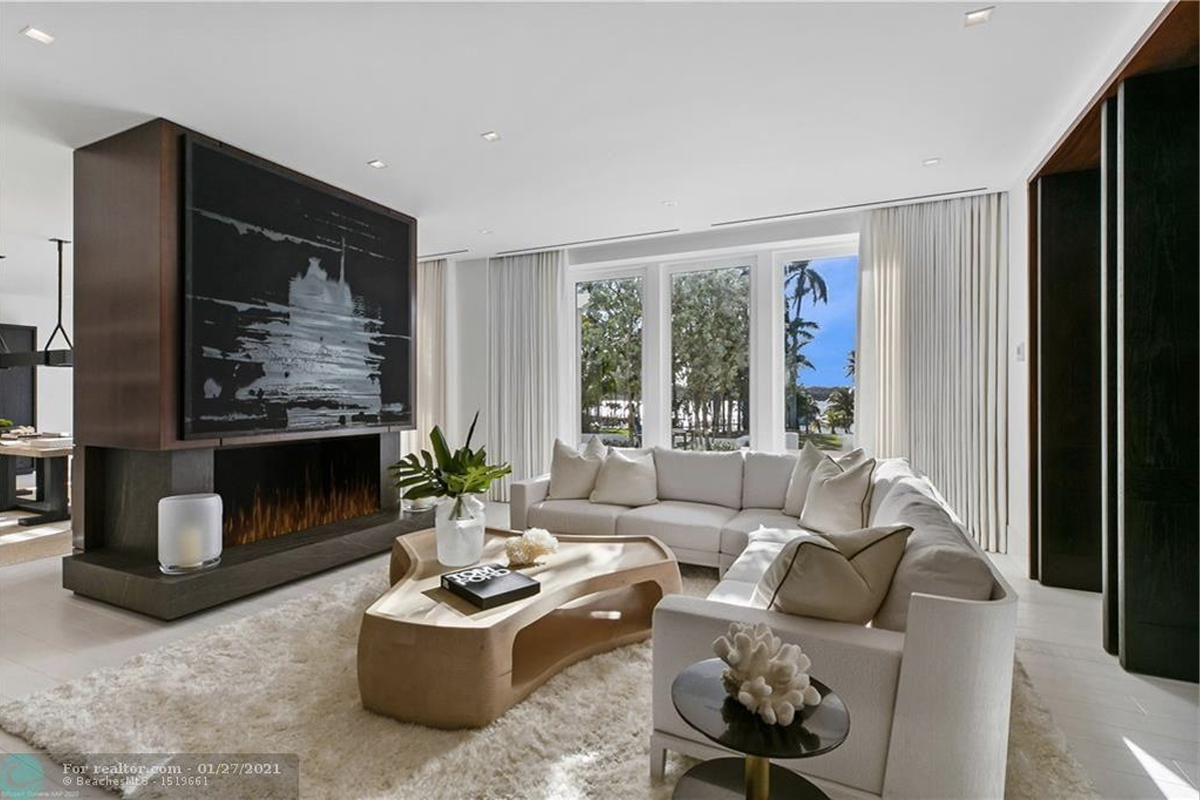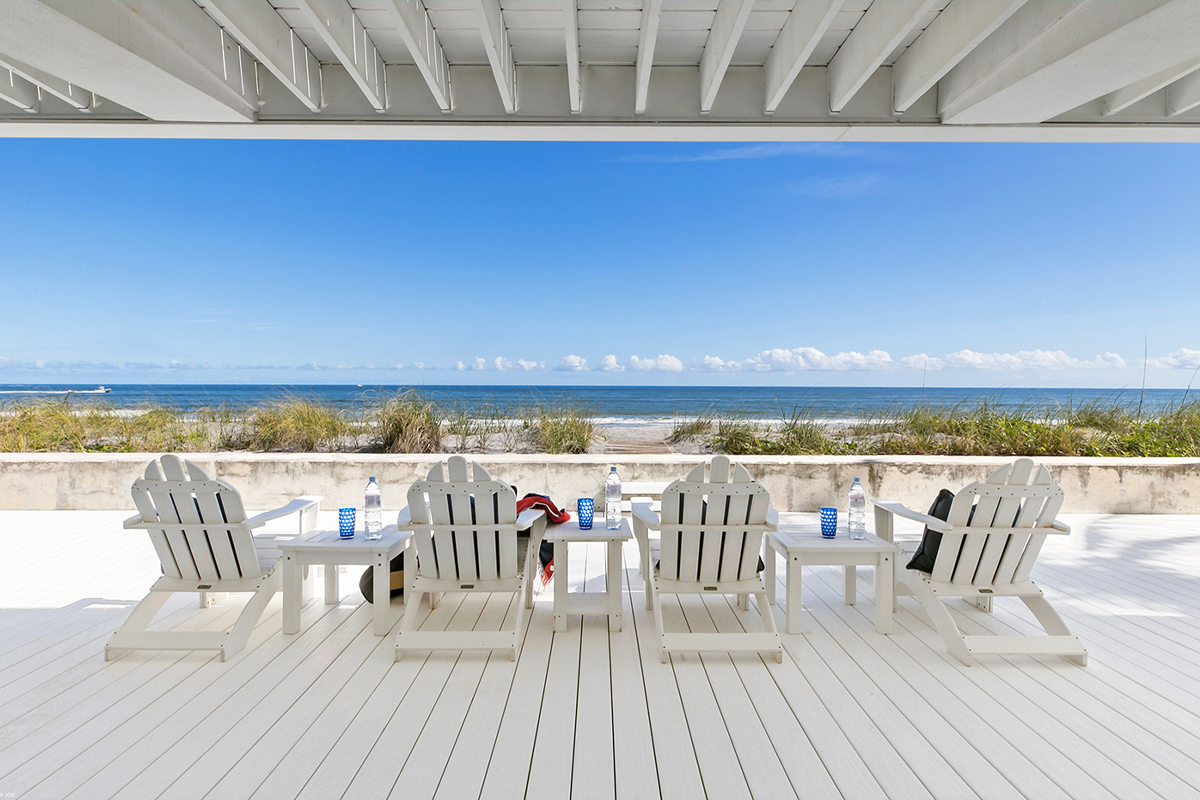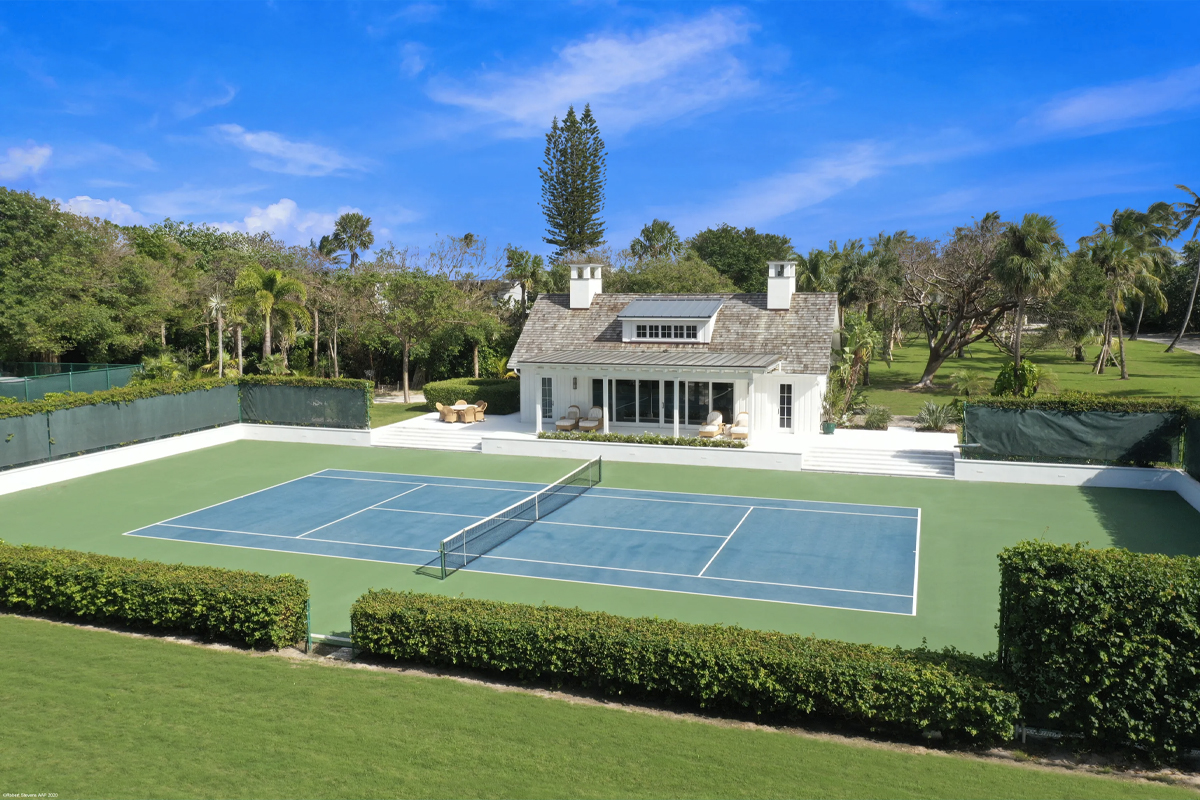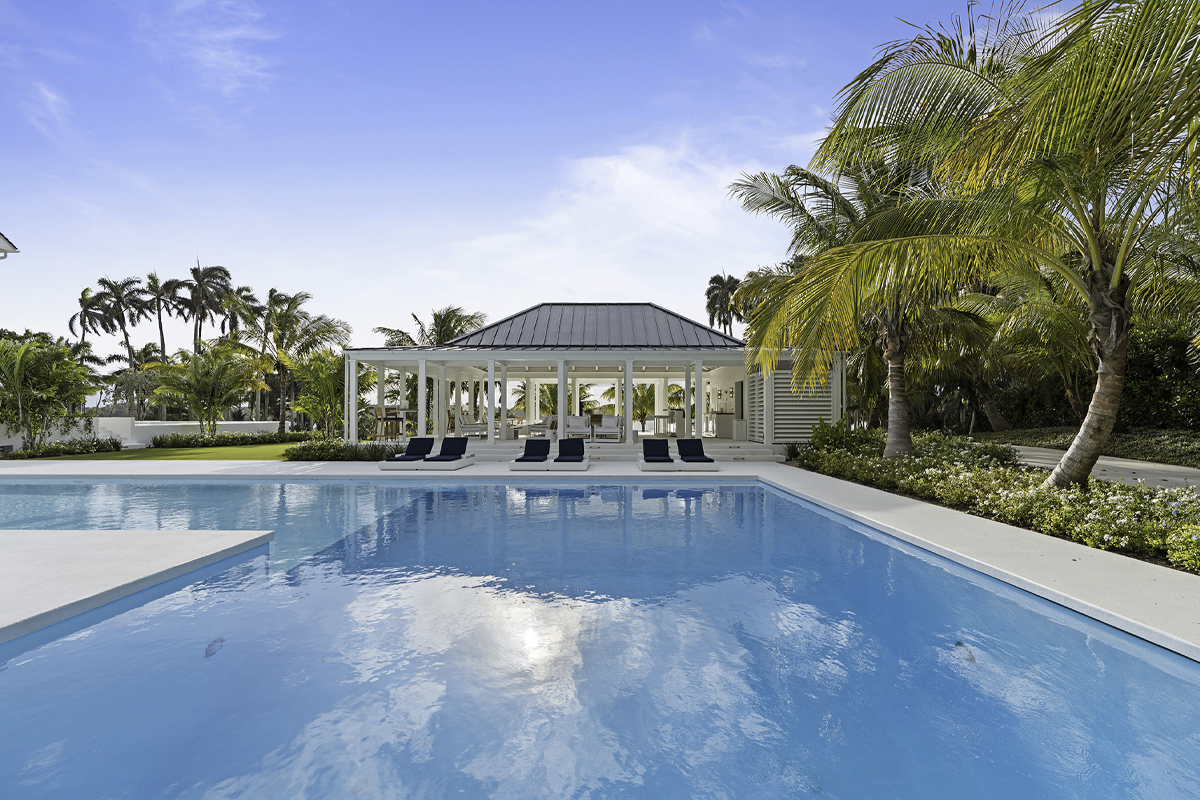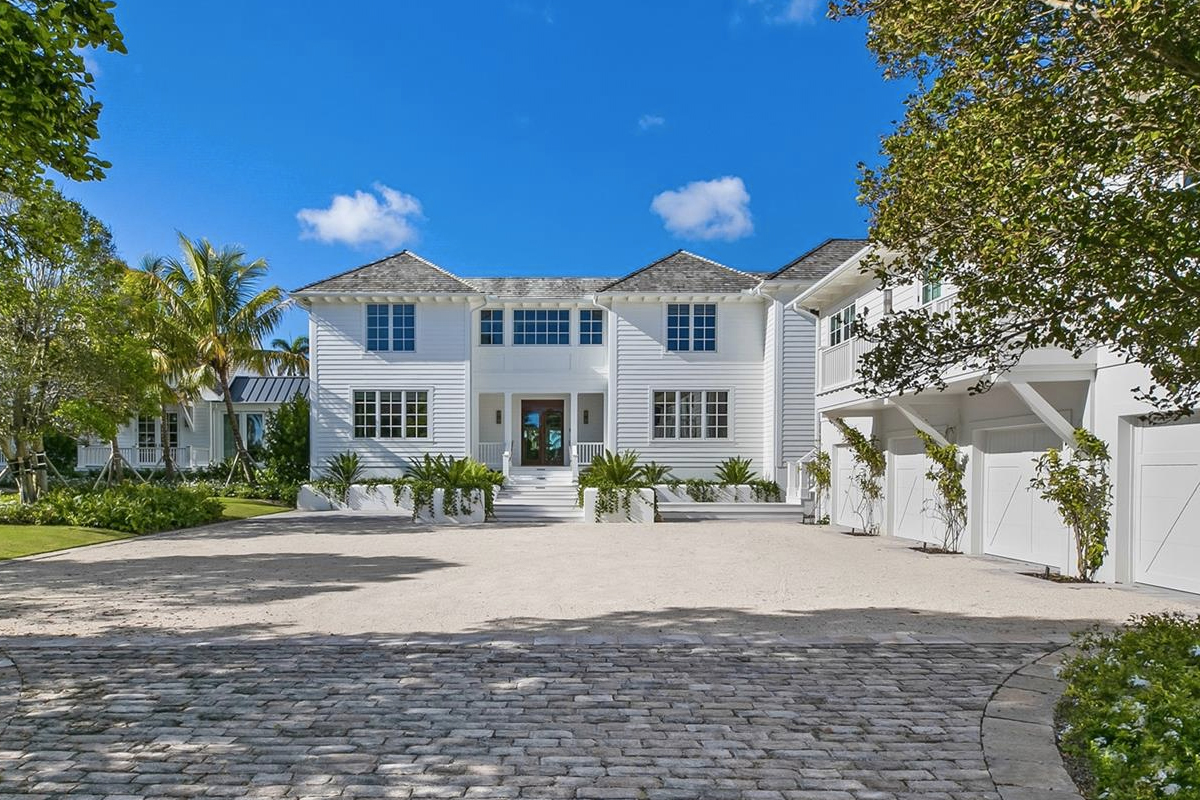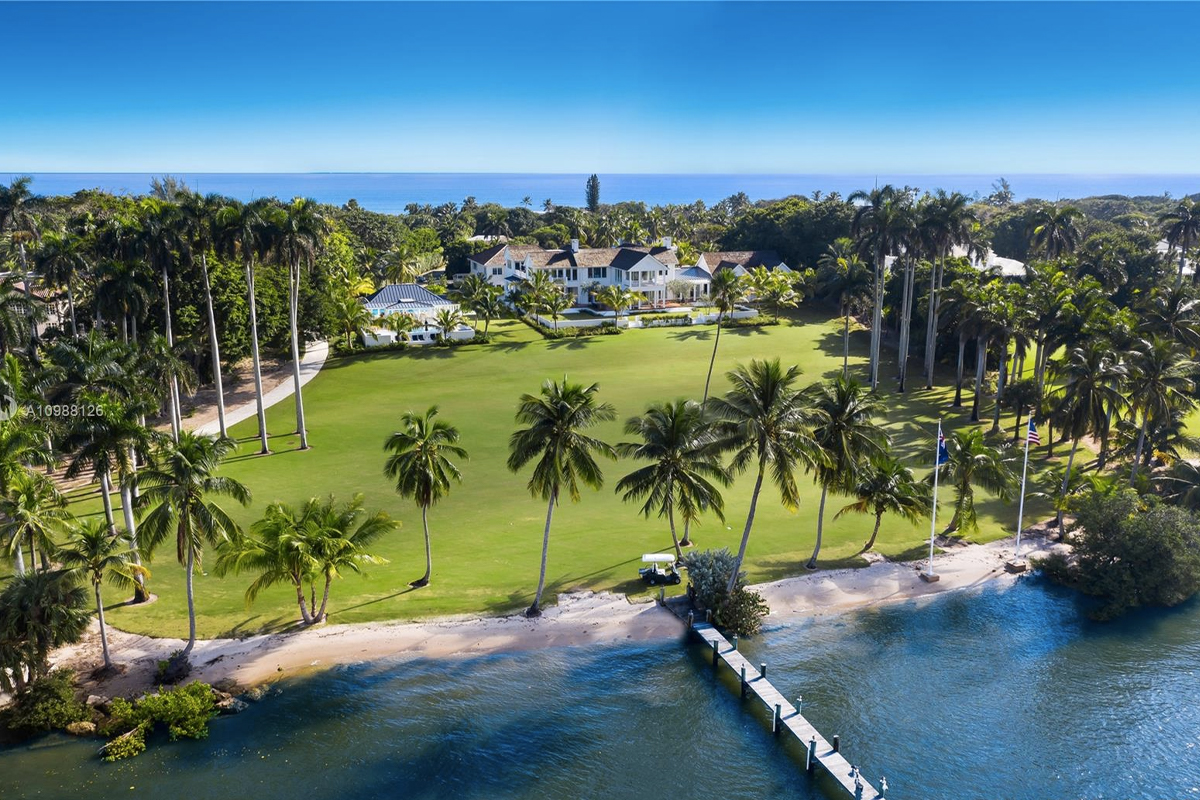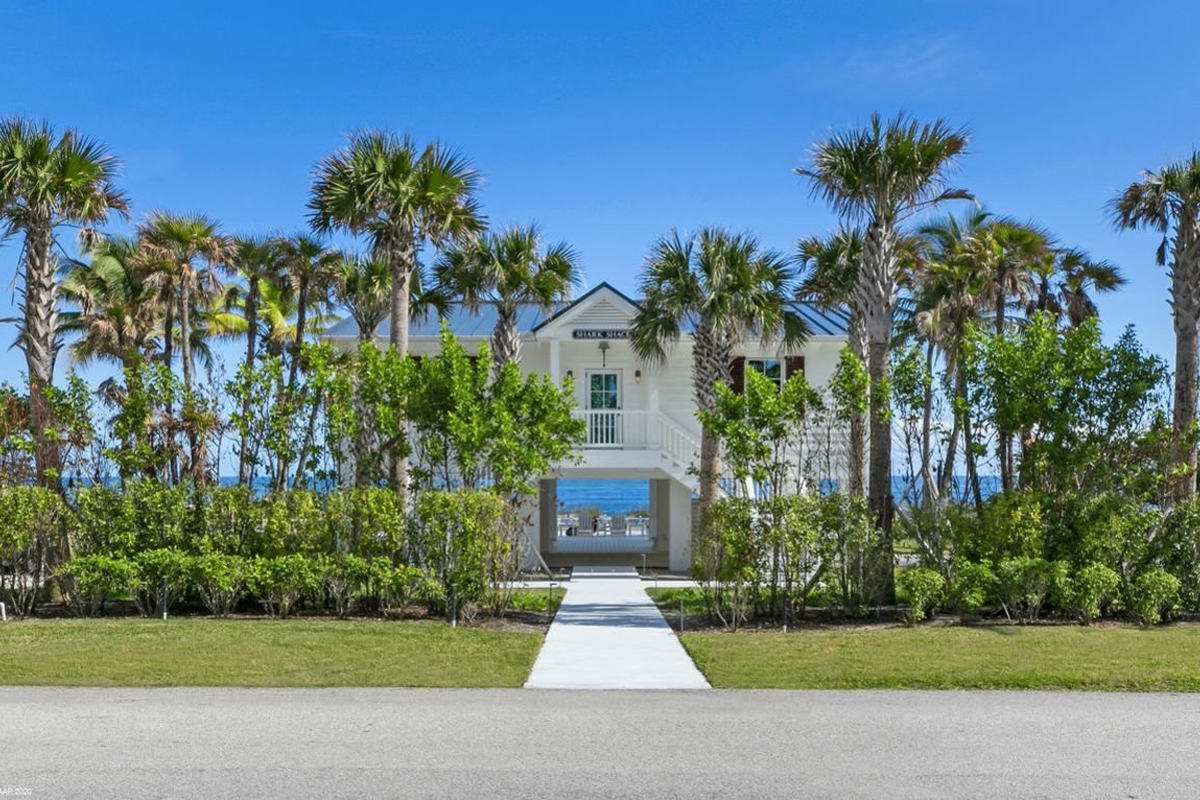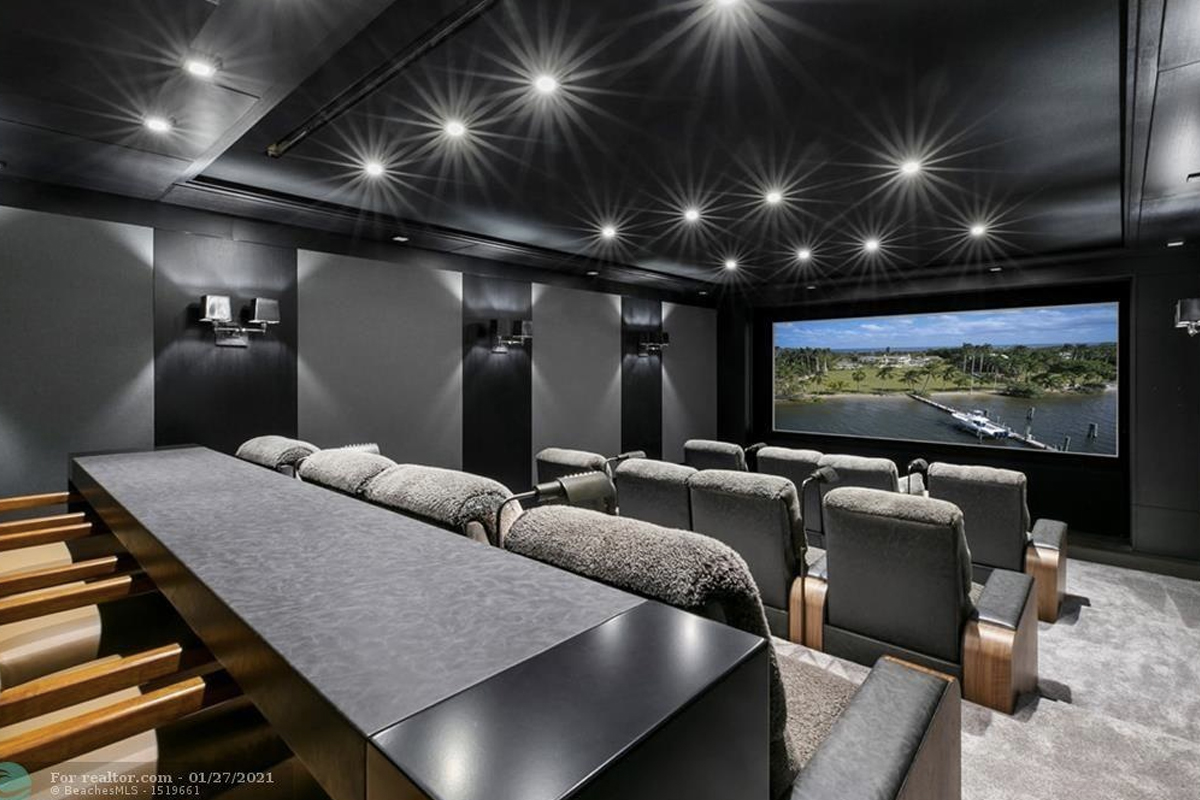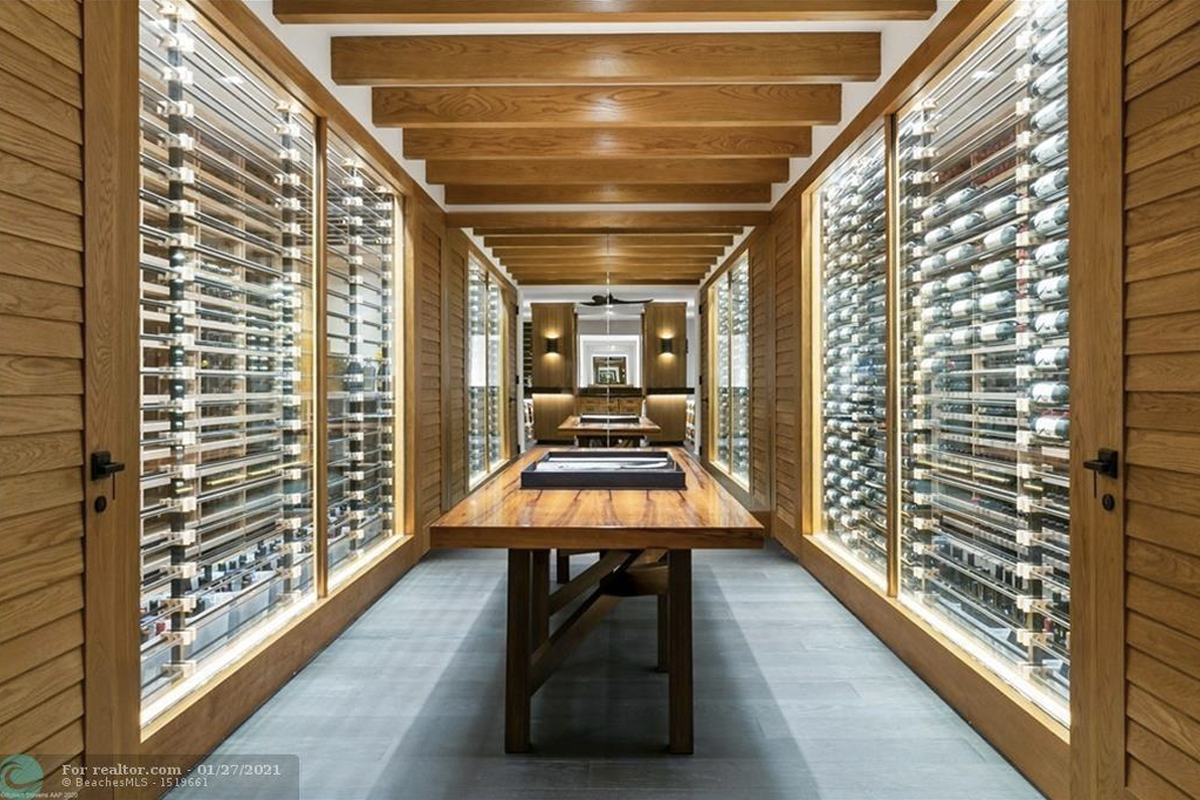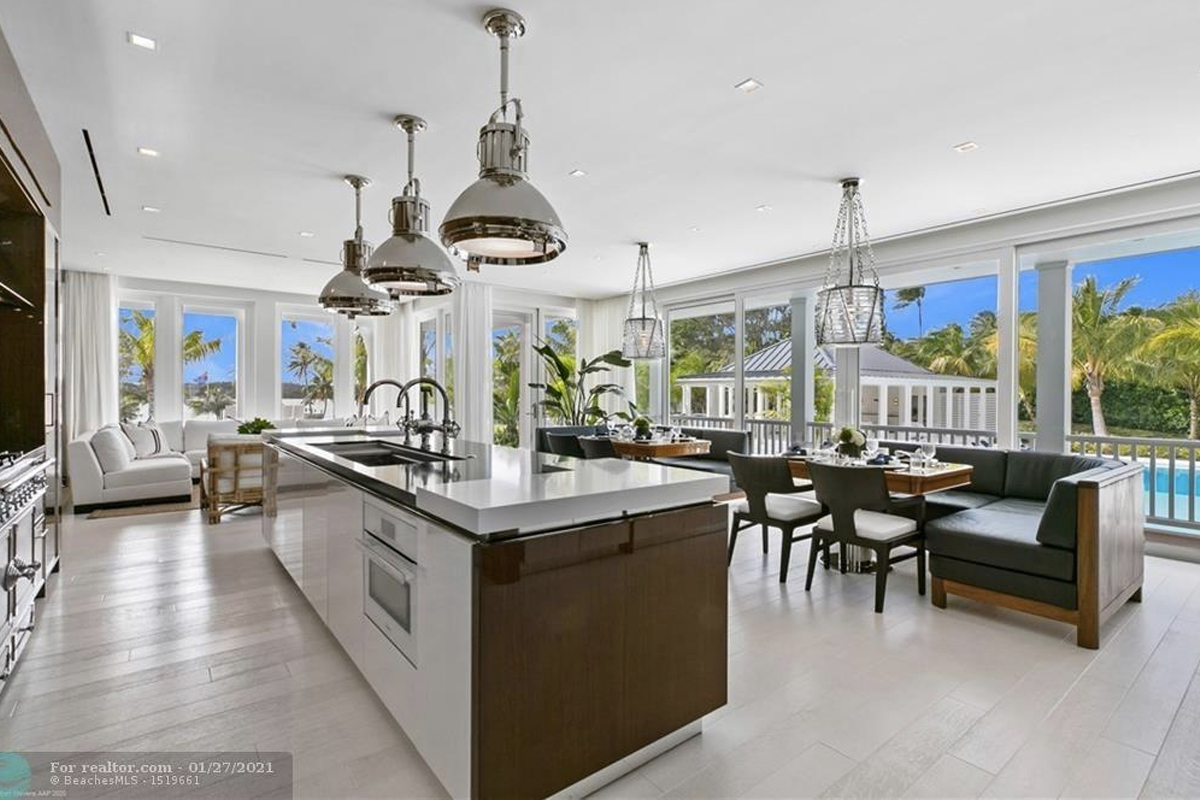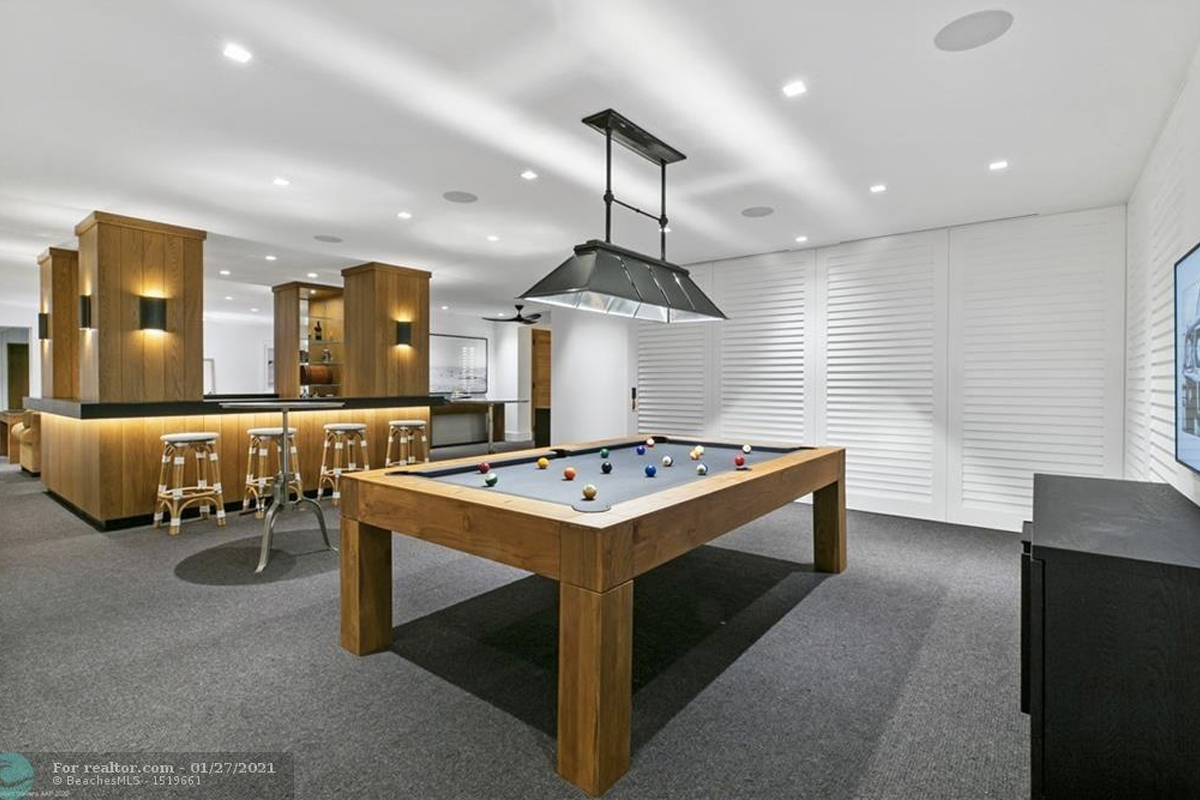 You'll Also Like:
$60 Million Byron Bay Mansion Goes Up For Sale
Inside the $50 Million Sydney Mansion Chris Hemsworth is Reportedly Eyeing
Faulkner Builds Lookout House Right on the Ski Slope