"Gee, thanks," sighs Dad as he opens yet another gift that he probably won't use this Father's Day (which arrives on 3 September) or any other day. Why the long face? You wonder. Here's why: because most dads usually have the things they need when they need them and buy the things they want when they want them, making most Father's Day gifts rather superfluous. Meanwhile, powerful WiFi is a gift that no grown man will refuse.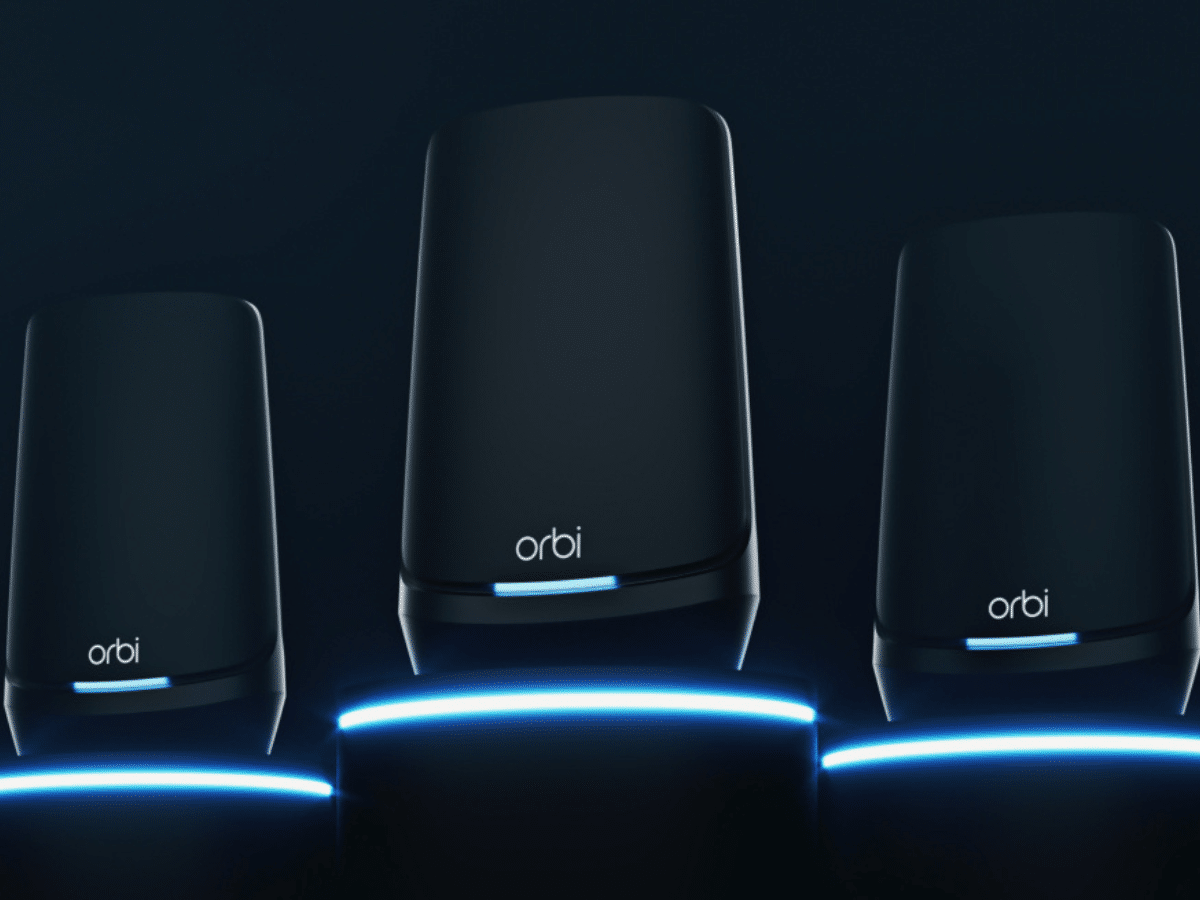 Hence, this Father's Day, we suggest picking up a three-pack of NETGEAR's ultra-premium Orbi 960 Series Quad-Band WiFi 6E Mesh System for Dad. Effortless to install and powered by patented technology, it delivers unparalleled speed, coverage, security, and reliability. It's a little outside the box as a gift perhaps, but it's actually something that he'll use on a daily basis and also enjoy, relishing the performance that only a company like NETGEAR can provide.
As if top-shelf speed and coverage weren't enough, the Orbi 960 Series also rocks a downright sleek design that will blend seamlessly with any modern decor. Don't be fooled by the compact framework, however, as this system comes with NETGEAR Armor to provide an automatic shield of protection against hackers, identity thieves, and scheming neighbours. The system is also compatible with any Internet service provider, delivering even further peace of mind.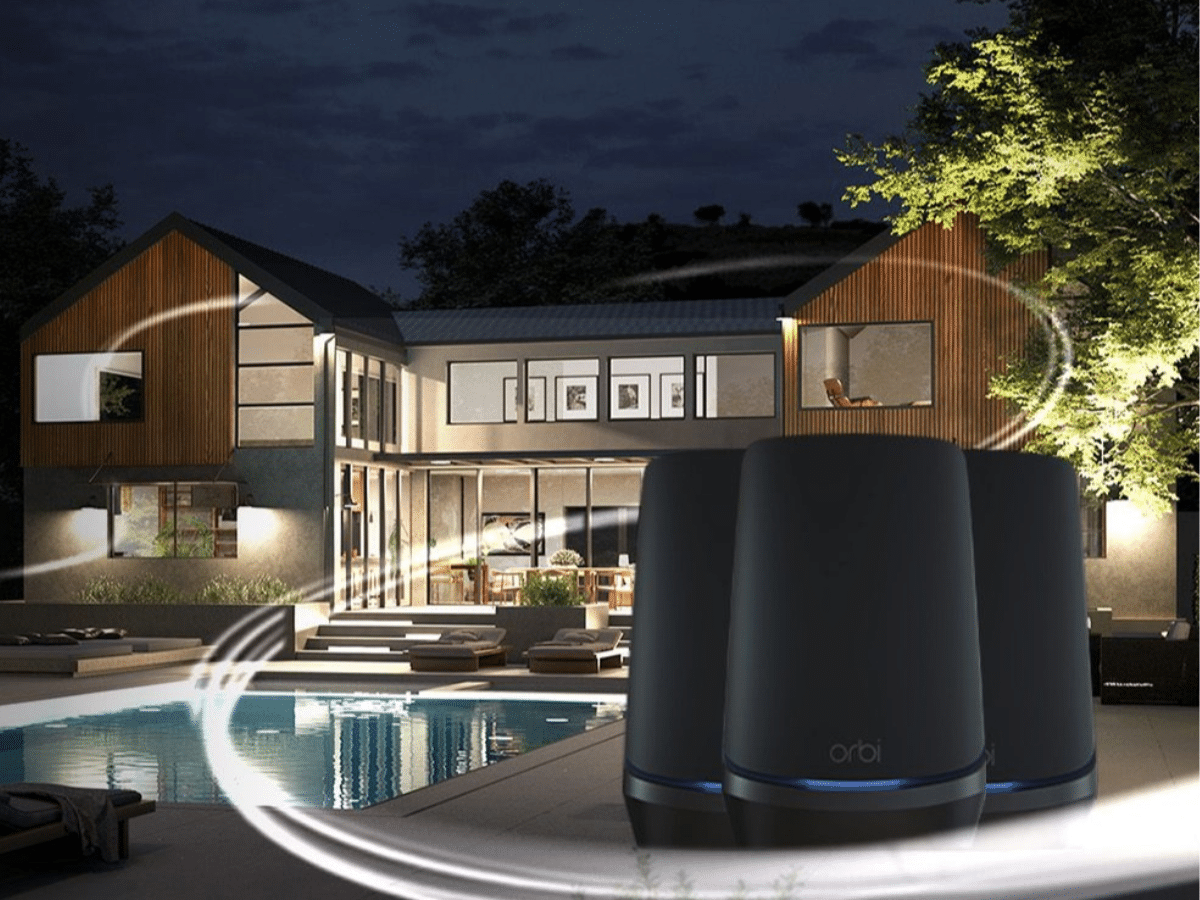 Roll with NETGEAR's Orbi 960 Series WiFi System and enjoy the following key benefits:
Speeds of up to 10.8Gbps and coverage of up to 600 sq. m.—including front and back yards—help make this the world's most powerful whole-home WiFi system.
New and exclusive quad-band technology with dedicated backhaul guarantees maximum speeds for up to 200 devices.
New WiFi 6E opens up a 6GHz band to deliver dedicated top speeds to compatible laptops, phones, and tablets.
A new 10-gig Internet port connects to cable or fiber Internet service and results in the fastest possible download speeds.
Thanks to a patented antenna design, the Orbi 960 Series offers high-performance coverage across the entire home.
The system sets up in minutes through the Orbi app and works in conjunction with any Internet service provider.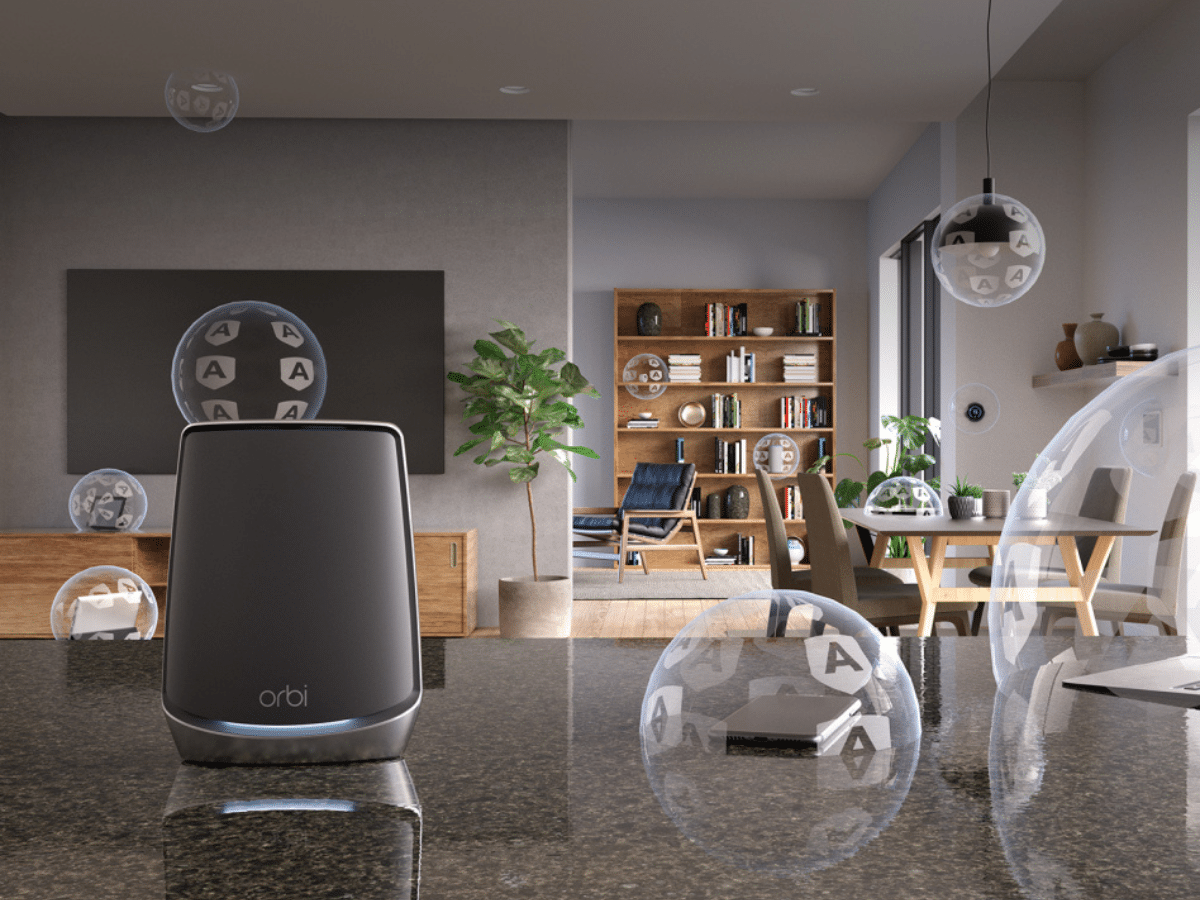 NETGEAR is Australia's leading name in the WiFi game and the Orbi 960 Series is their most advanced mesh system to date. Building upon 26 years of innovation and award-winning design, its best-in-class speeds and built-in security features make you quickly wonder why you settled for anything less. We don't know if Dad needs a new watch or a new pair of socks, but we do know this: he can always use better WiFi! Pick up a three-pack of the Orbi 960 Series and prepare to make his Father's Day.