Porsche Design Releases Premium Japanese Steel Carving Set
You may have missed the Christmas turkey, but there's always room for the roast. Who are we kidding? With the Porsche Design Carving Set, you'll be creating opportunities to slice through any meat. Made by F.A. Porsche, with the aid of Jorg Worther, the "chef of the decade," the carving set is a minimalist, contemporary knife and fork set that makes serving up meals a work of art.
You'll also like:
How to Custom Make Your Own Pocket Knife
Could You Live in This Luxury Home in the Desert?
14 Uses for a Pocket Knife That Will Change Your Life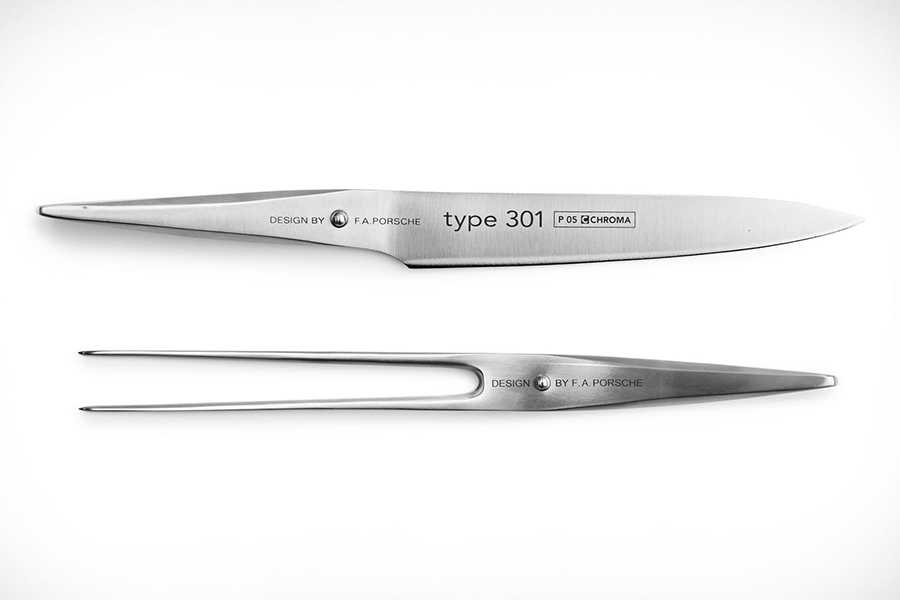 The Porsche Design Carving Set consists of a knife and carving fork. The blade is made of Japanese 301 steel and is hand sharpened to an acutely sharp angle, allowing for more precise carving. Because of the special grinding method used to sharpen the blade, it will stay sharper longer and is easier to sharpen when the time comes. The tang of the blade is left exposed, giving the blade a modern, sleek, sexy look. The handle is made of 18/10 stainless steel and has a triangular profile.
The top is left flat for more leverage. A metal "pearl" is set in the transition spot between handle and blade so that you'll be able to safely locate your fingers while using the knife, as well as to provide you with better control while you cut. The carving fork, which has two prongs, is made of the same construction and features the same ergonomic design for the handle.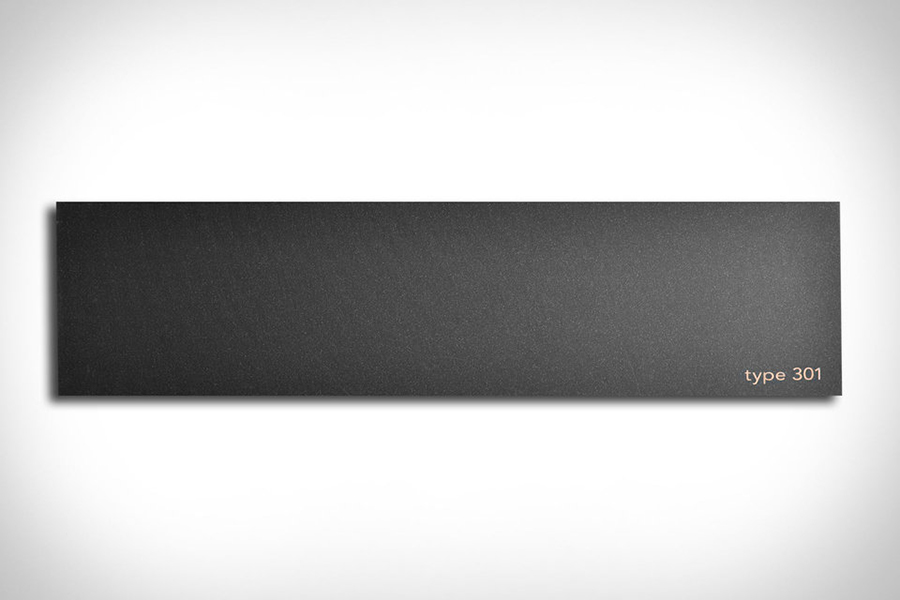 Porsche is offering the carving set, consisting of the P05 and P17 knife and fork, for $229. Just like one of Porsche's stunning cars slices easily through mountain passes and along tracks, you'll feel just as in control with this carving set. Not only that, but you'll also look just as good. Enjoy the tradition of carving with the Porsche Design Carving Set. Don't miss out on another opportunity to carve with style.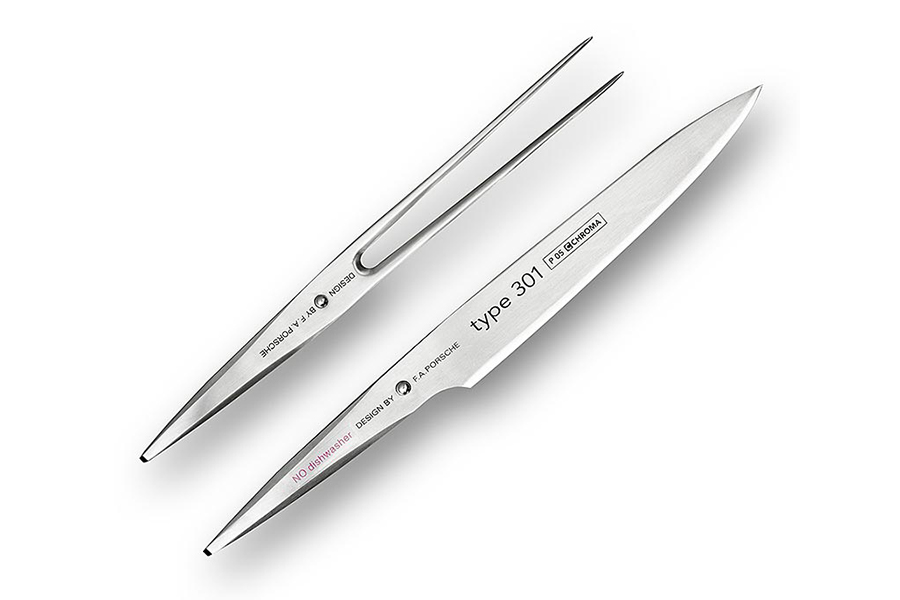 You'll also like:
How to Custom Make Your Own Pocket Knife
Jeffrey Epstein's Townhouse of Terrors has Reportedly Sold for $50 Million
14 Uses for a Pocket Knife That Will Change Your Life