Is This Airstream x Ford F-150 Combo the Ultimate Weekender?
Airstreams have been icons of camping and adventures for most of our lives, but despite that notoriety, it can be difficult to find them anymore. And if you do, you can expect to pay a premium either to buy one new or to restore one to its former glory. But not all airstreams are created equal. Omaze recently offered up a mobile home and a cool Ford F-150 to tow it.
You'll also like:
The Airstream Tom Hanks Called Home for 20 Years is Up for Grabs
Solo Skiff is the Beginning of Your Fishing Adventure
Flowcamper Casper is the VW Kombi for the 21st Century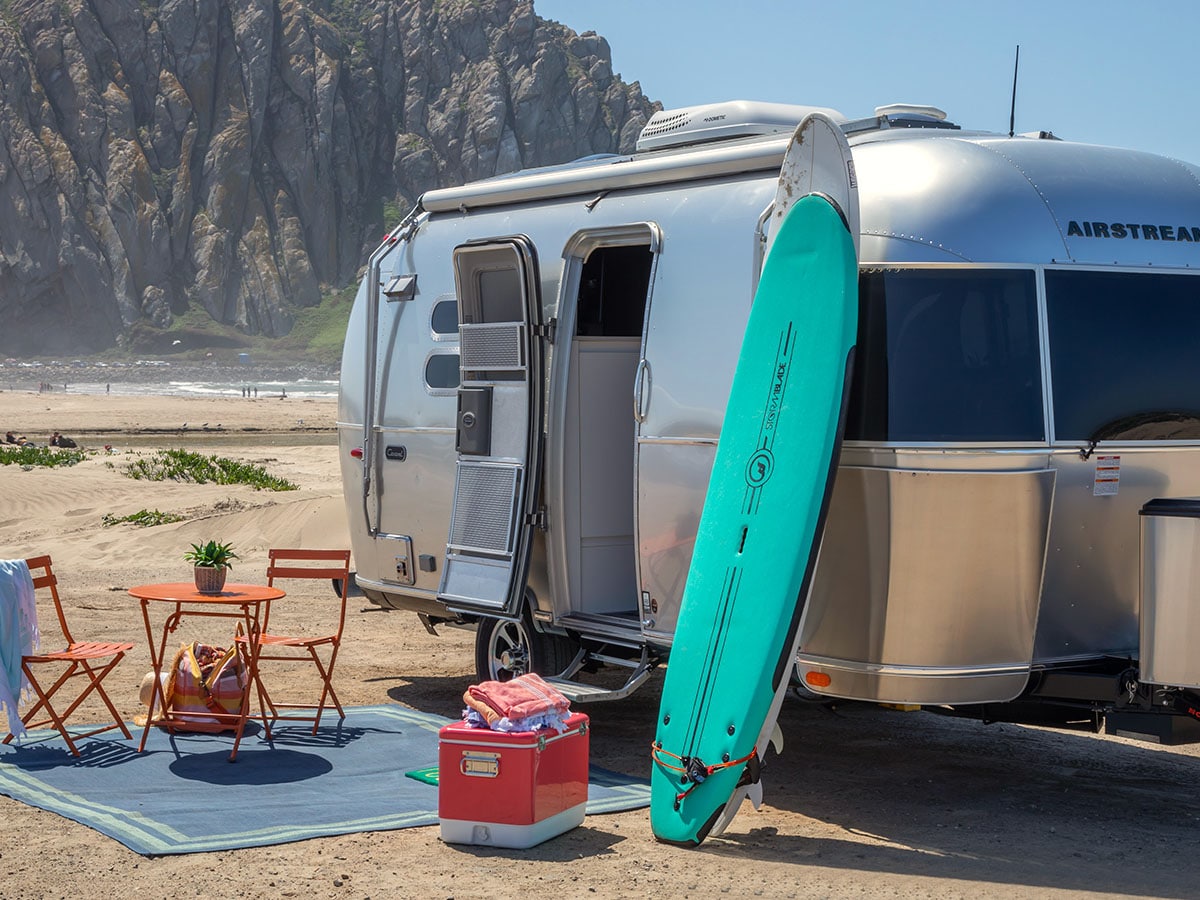 The Airstream Caravel sleeps four, so you and your best buds or your family can easily travel to remote destinations, where you will sleep in comfort on memory foam mattresses. And don't forget your best friend—the Airstream features pet-friendly leather seats. Regardless of where you are, you can rest in comfort thanks to climate control. A built-in booth serves for family mealtimes and the kitchen is filled with top of the line appliances. A full bathroom rounds out all the creature comforts you could desire.
The 2021 Ford F150 that came with the drawing is a Lariat Sport 4X4 that comes complete with a 3.5-litre twin-turbo V6 EcoBoost capable of 400 horsepower and 510 lb-ft of torque. That Lariat title signifies that this truck comes completely loaded with a remote-controlled power tailgate, zone lighting for the exterior, and a 360 degree view camera. The truck is painted Lead Foot Grey, matching it up nicely with the Airstream.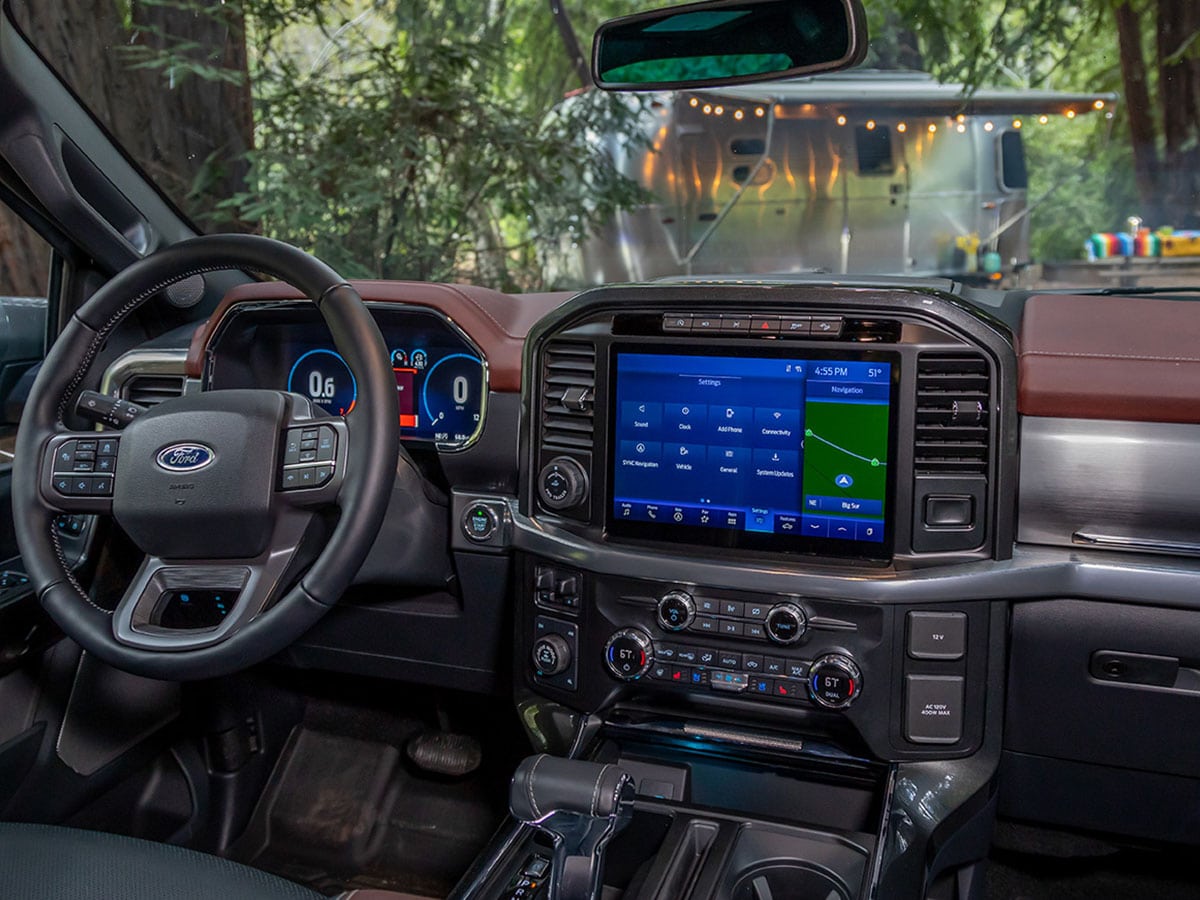 While the offer has already gone and one lucky buyer has scored a full set-up, don't beat yourself up too much. All the proceeds benefitted the Independence Fund, an organisation that serves the "catastrophically wounded, injured, or ill veterans," helping them to overcome the physical, mental, and emotional wounds that they incurred while in the line of duty. The fund's Mobility, Caregiver, Adaptive Sports, Advocacy, Suicide Prevention, Family and Crisis Relief programs help meet the needs of this group. The drawing is already wrapped up, with the winner being announced in August, but that doesn't mean you can't drool over this combination and start making plans to get your own.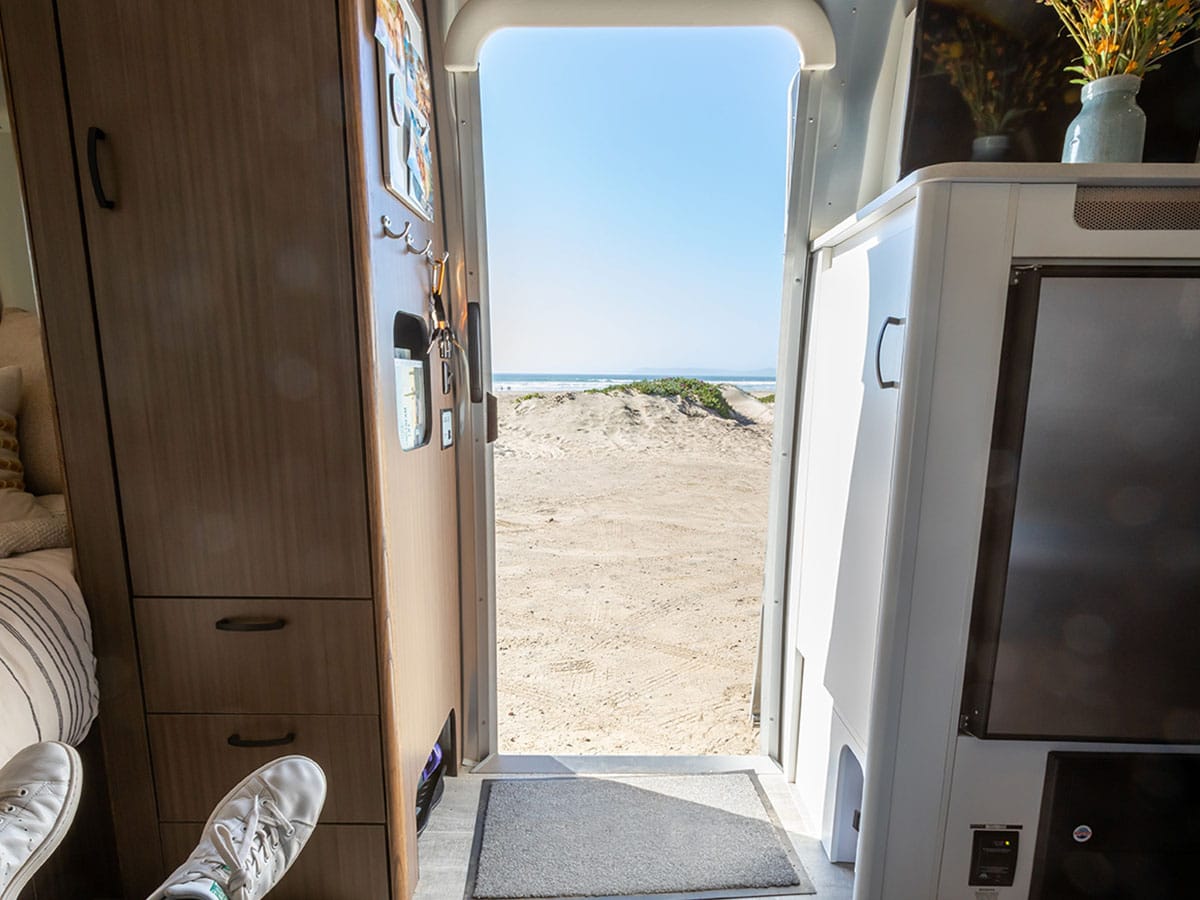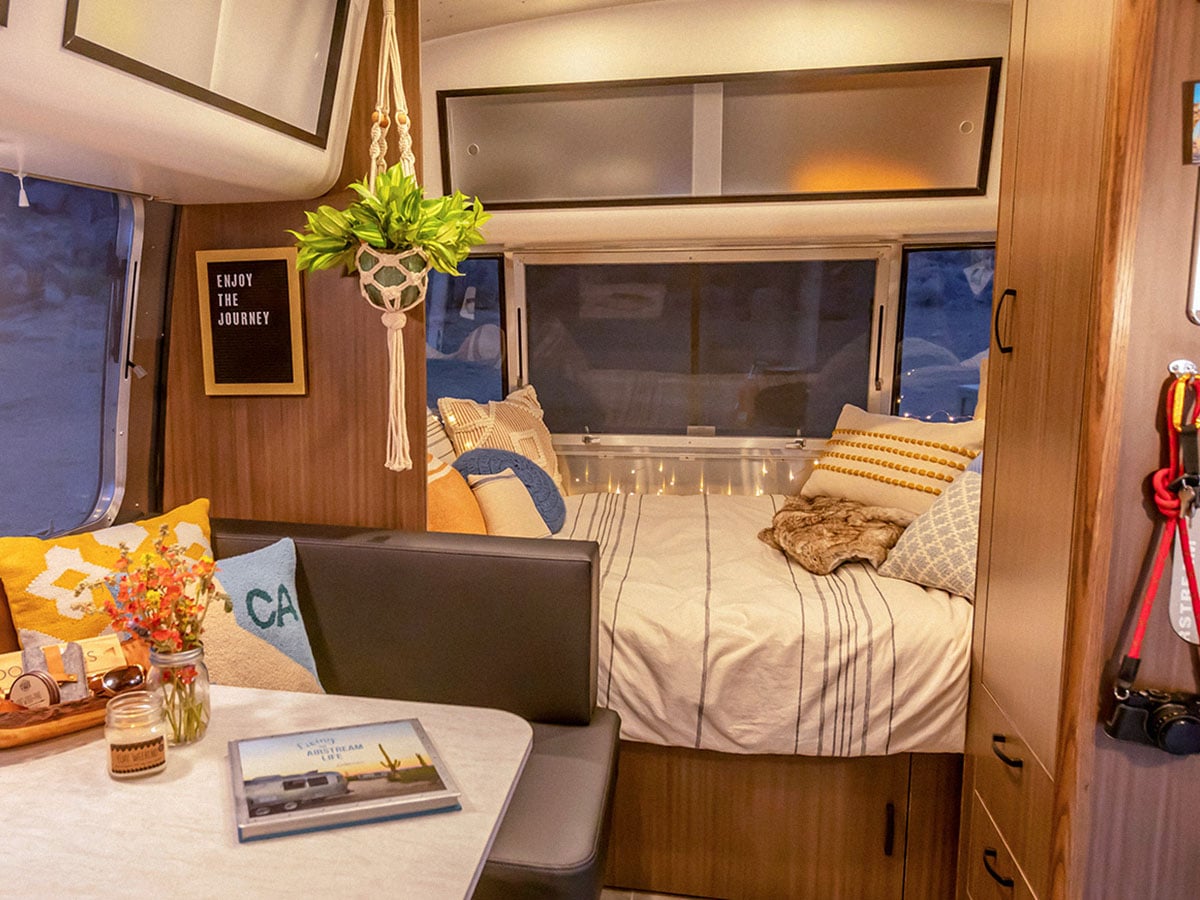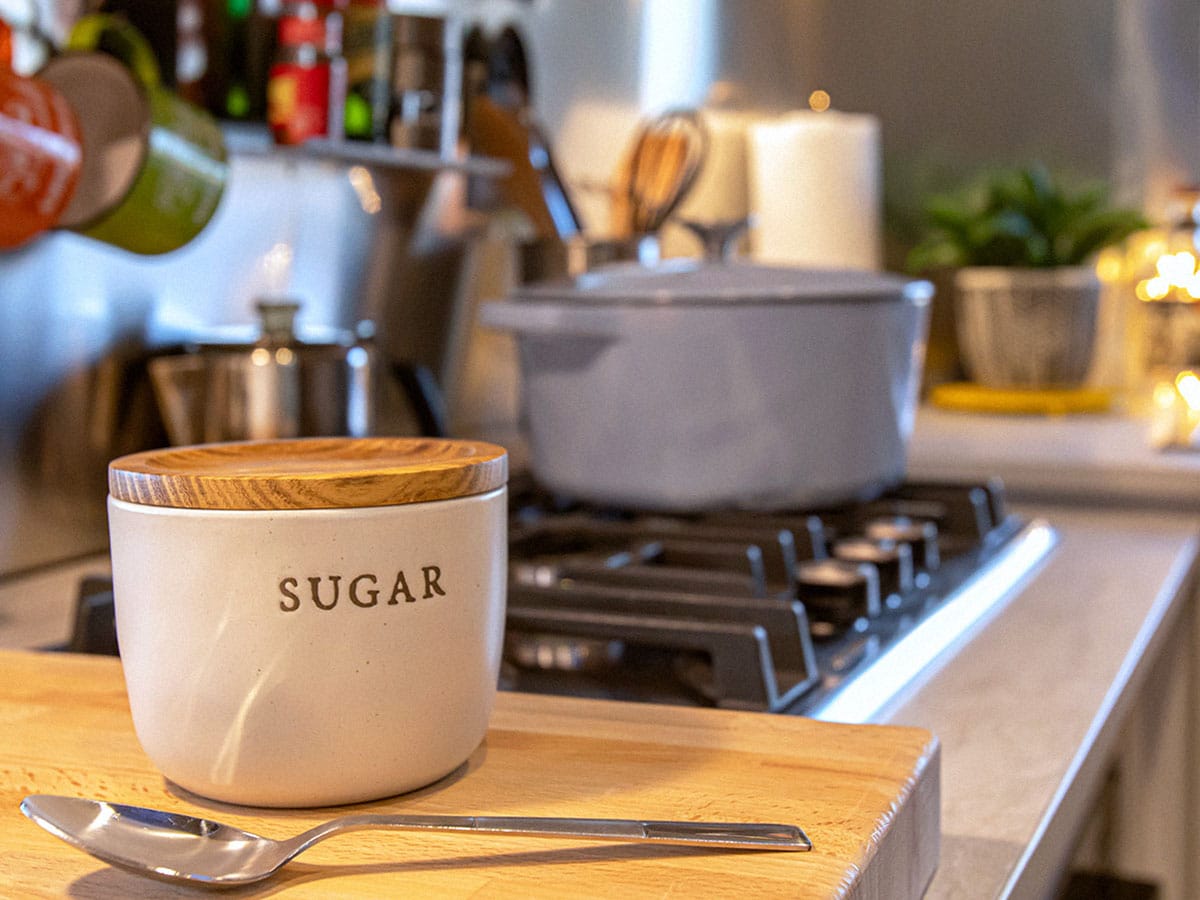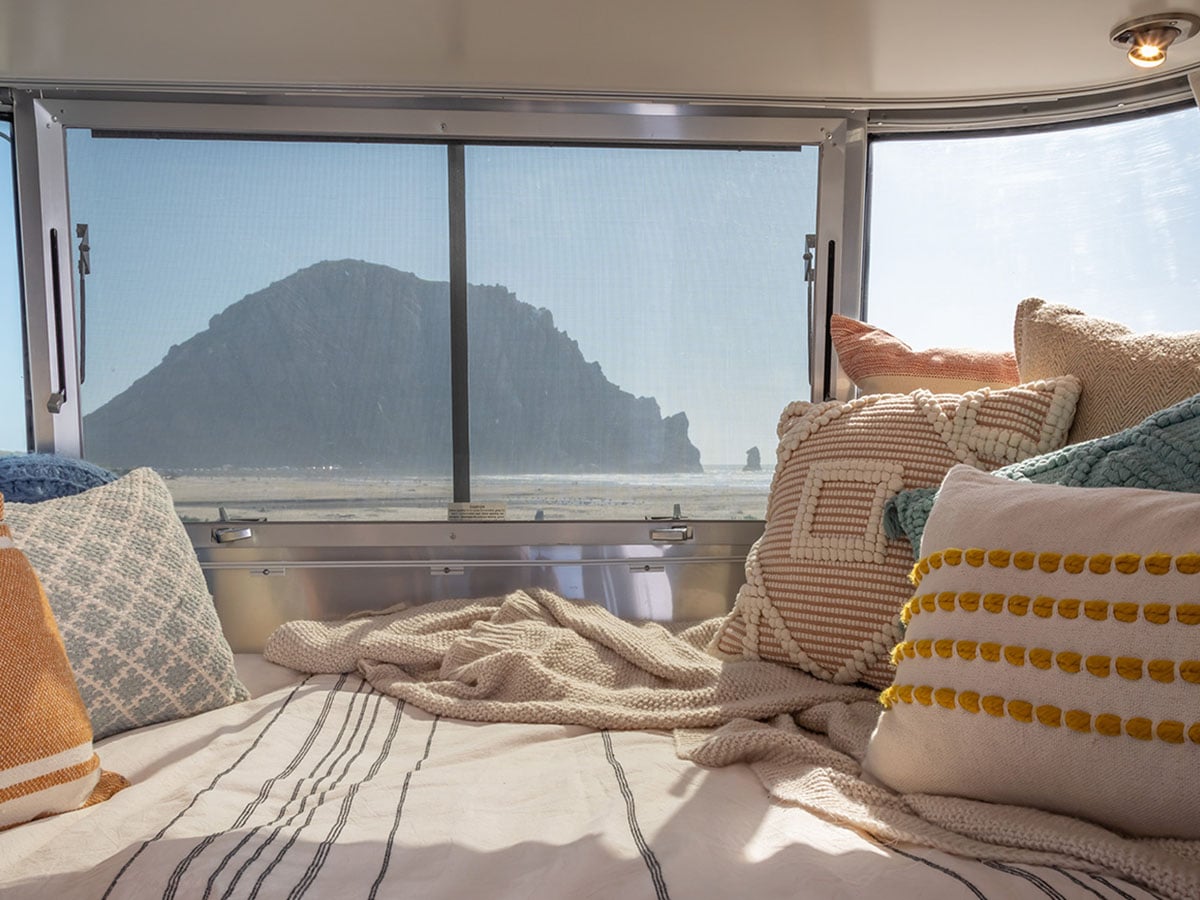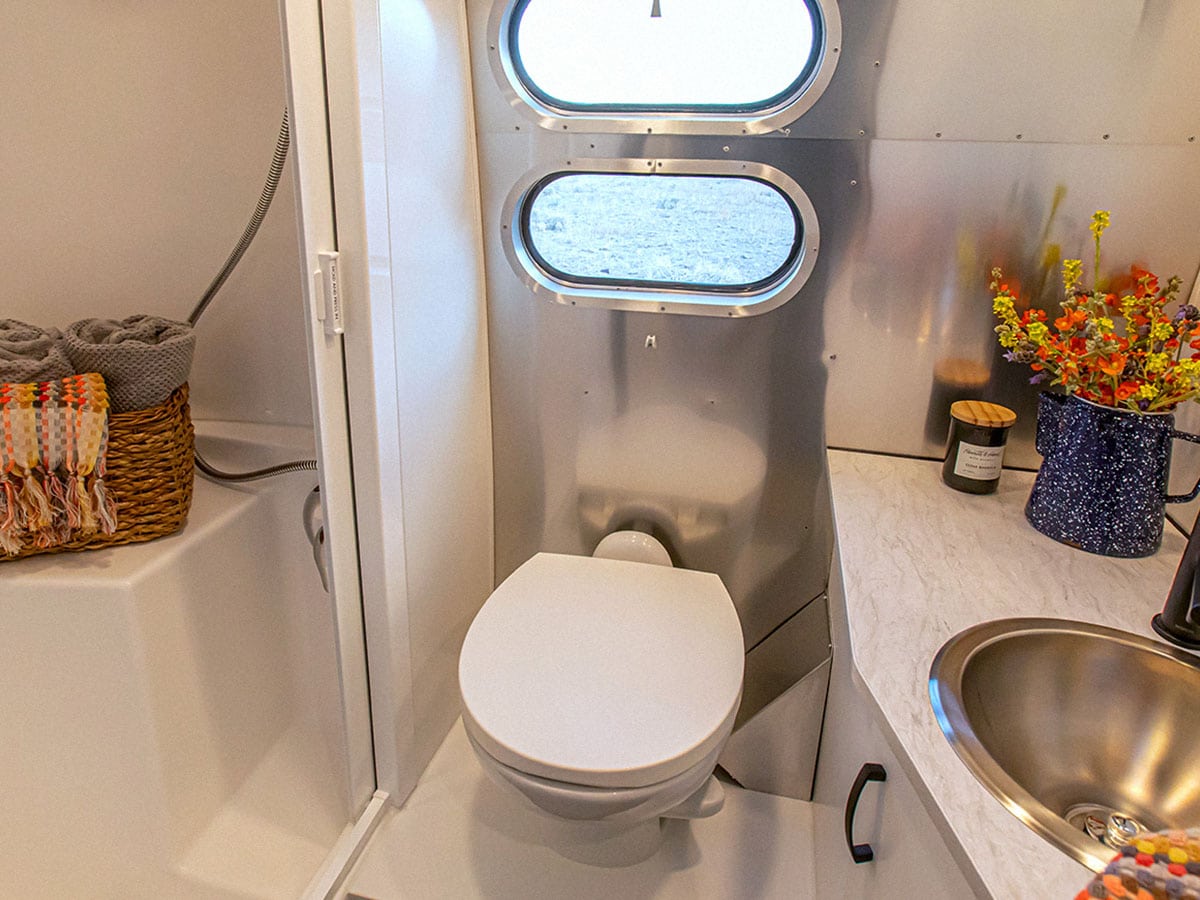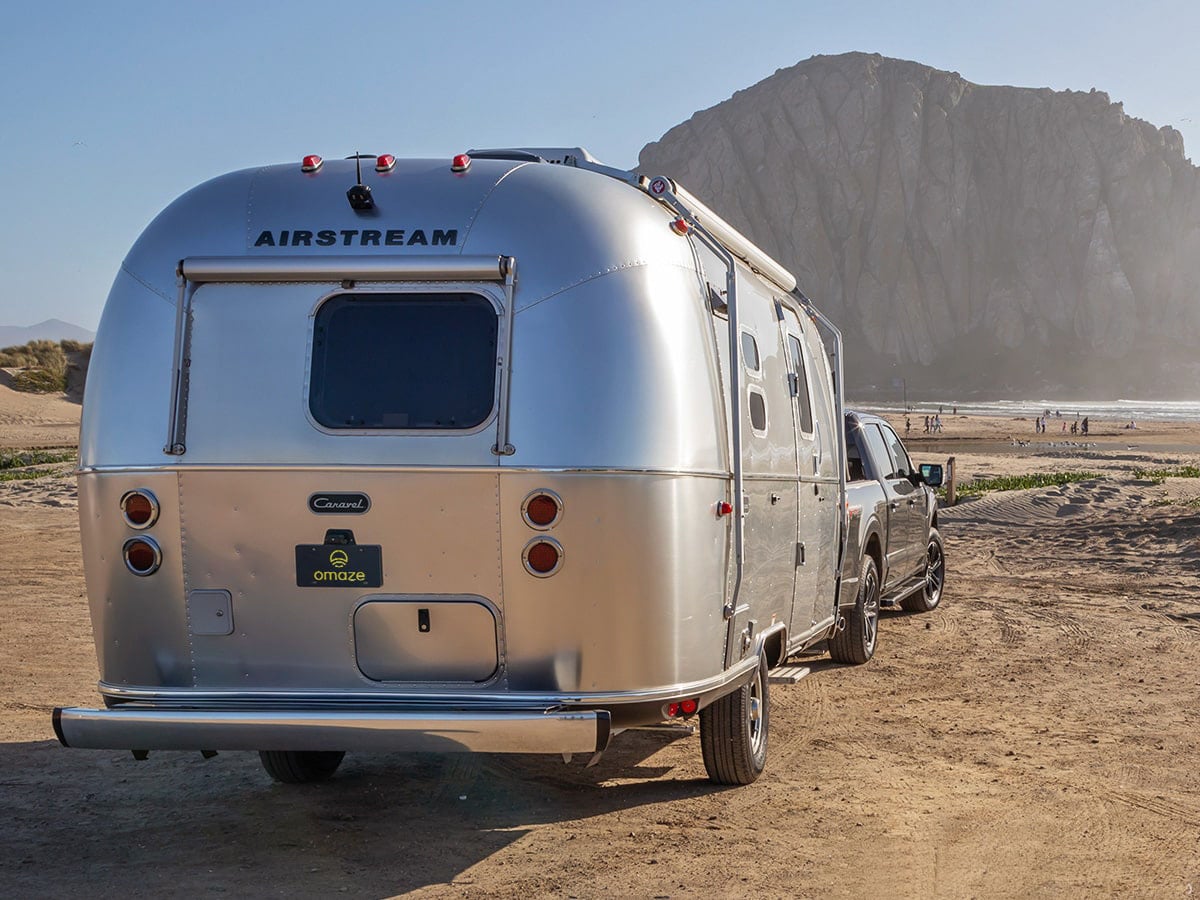 You'll also like:
The Airstream Tom Hanks Called Home for 20 Years is Up for Grabs
18 Best Glamping Spots Near Sydney
Autohome's Roof Tent Fits the Defender 110 Perfectly