Chasing Goes Pro with M2 Underwater Drone
Chasing is dropping its amateur status and jumping into the deep end of the big game. "The launch of Chasing M2 marks the entry of Chasing into the professional market," says Jacky Yang, the co-founder and CMO of the Shenzhen-based underwater drone company. At CES2020, the International Consumer Electronics Show held in Las Vegas, the company unveiled the M2 drone with a big splash.
You'll also like:
10 Best Drones to Buy For Photography and Video
Is It Really Worth Upgrading to the GoPro HERO9?
15 Best Fire Pits to Warm Your Outdoor Area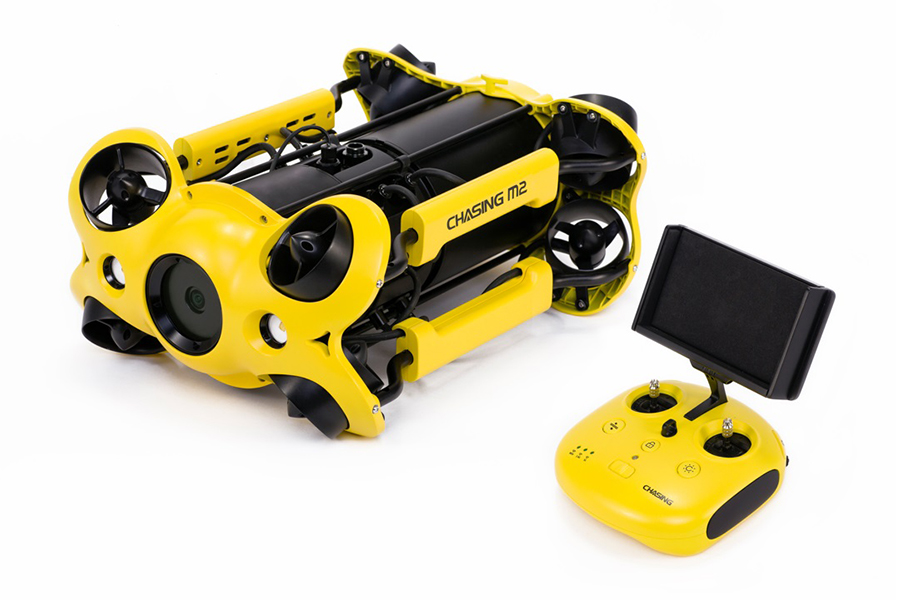 The M2, like any drone, comes equipped with a camera. For this drone, however, you get more than you bargained for. The camera is digitally stabilised and is capable of shooting 4K video and 12-megapixel stills. LED lights rated at 4000-lumen help to illuminate your subject, making the camera perfect for capturing images of the underwater world—whether that's exploring a sunken ship, inspecting reservoir walls, checking fish in a fish farm, or conducting scientific research. If you need even more angles, you can mount additional GoPro cameras on the front and rear of the M2 and include a few extra lights. Alternatively, you can add on an array of sensors, such as laser-based measuring equipment.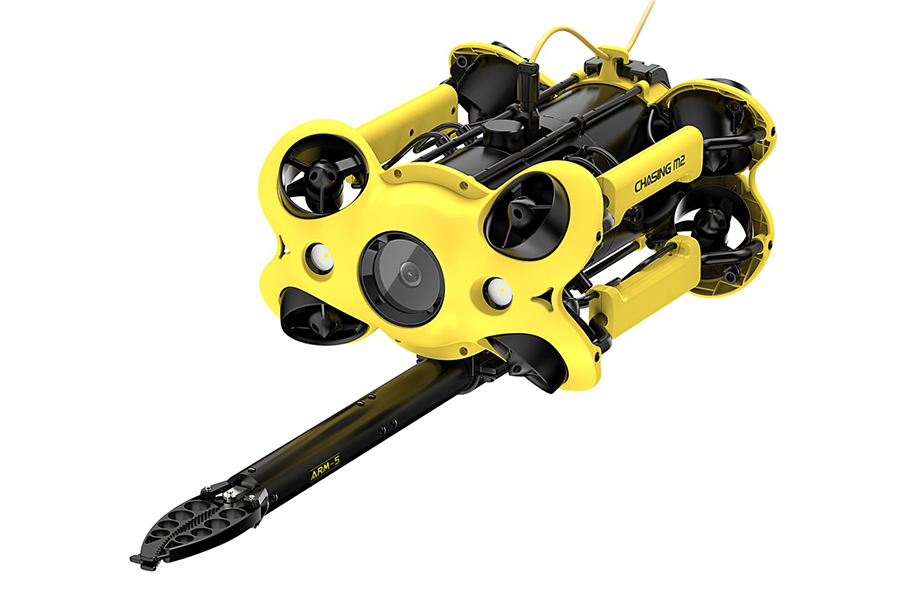 Maneuvering is another exciting aspect of the M2. The drone uses the world's first omnidirectional layout with eight vectored thrusters, making it possible for the M2 to move in six directions while also being able to rotate and pitch. Keeping it at a specific depth is as simple as initiating the depth lock. The M2 also has a swappable battery and a removable MicroSD Memory Card so that you don't have to worry about charging or downloading. Just swap out both and you're back in the water.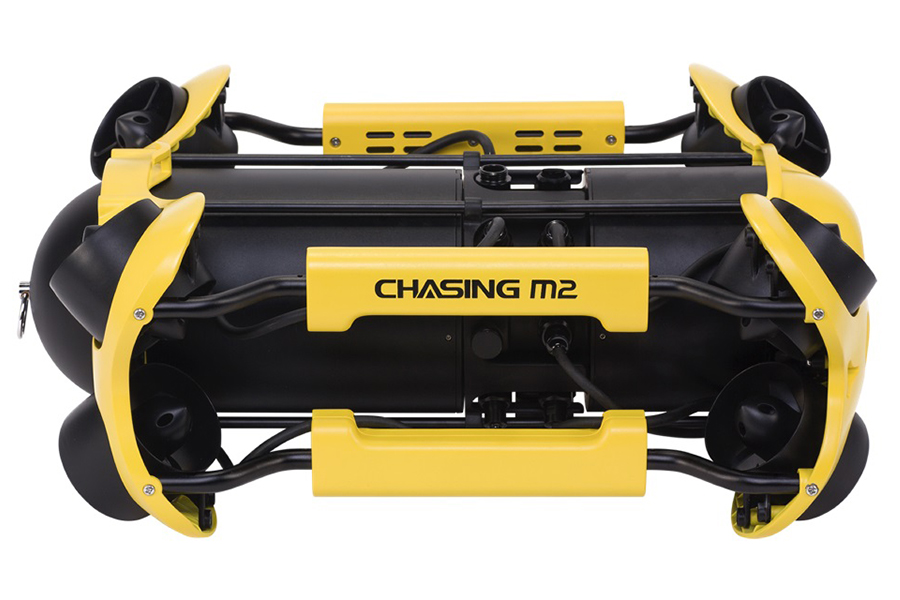 The M2 is made of aluminium alloy to keep the weight down to facilitate transporting it. It's also compact enough that you can easily travel with it. "Current radio-operated submersible for the professional market are often too big, heavy, and expensive for many governments, companies, and organizations," says Yang. "As a result, fish farming, hull inspection, reservoir dam inspection, rescue operations, and other applications are currently ignored by the market. Just 10 per cent of the global market is being served, with a segment worth some 60 to 80 billion yuan currently sitting undeveloped." So not only is the M2 fun, it represents a possible business venture for those interested.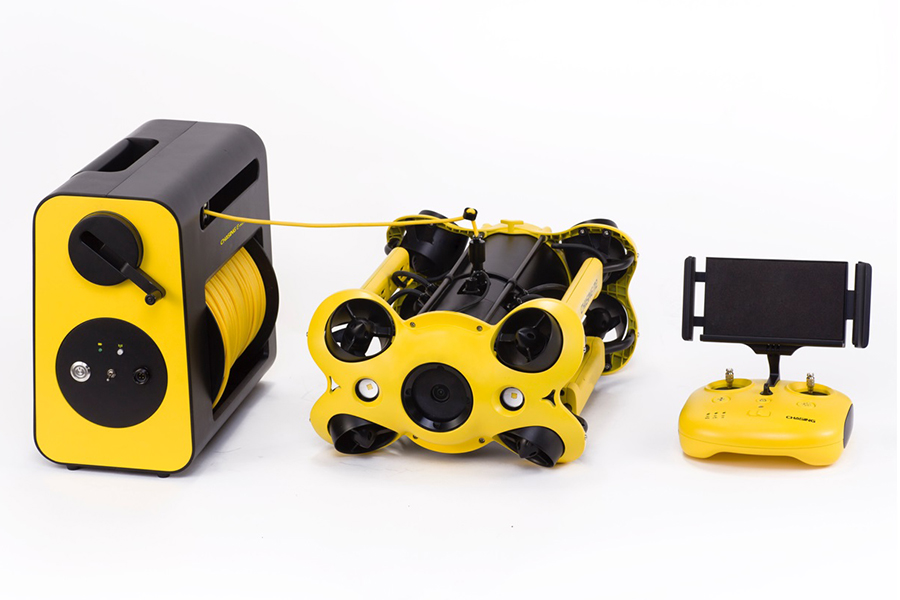 You'll also like:
10 Best Drones to Buy For Photography and Video
18 Best Spots for Glamping Near Adelaide
18 Best Beach Camping Spots in NSW