DJI Mini 2 is an Ultra-Light 4K Drone Under 249 grams
It's the easiest drone to fly and the lightest one we've ever seen, meet DJI Mini 2, a feature-packed photography device with a 4K camera and significantly enhanced transmission technology for a longer and more reliable connection. Never get disconnected again from your drone again with the DJI Mini 2.
You'll Also Like:
Chasing Goes Pro with M2 Underwater Drone
Polaroid Now+ Gives Instant Photography a Much-Needed Refresh
The Compact Panasonic LUMIX S5 Really Puts Things in Focus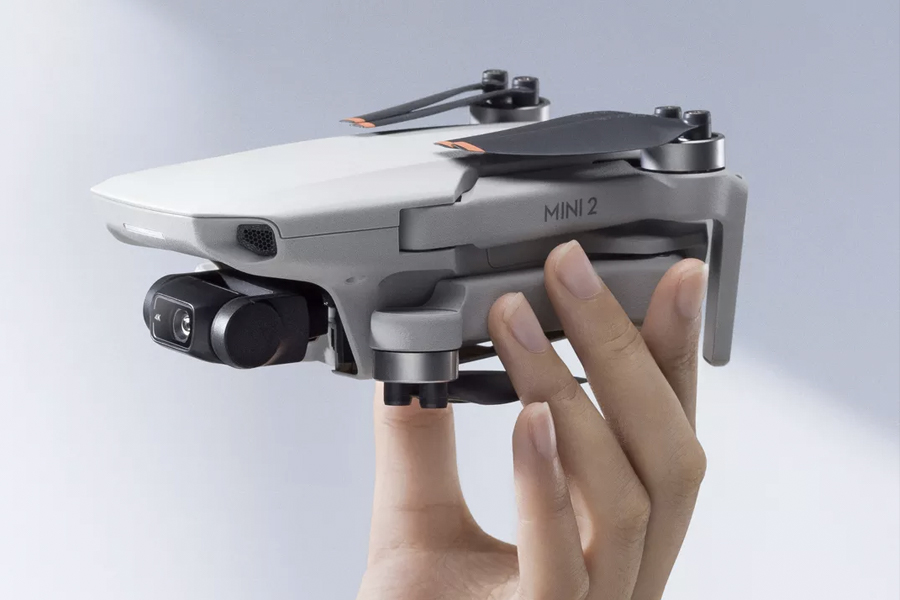 A full year after the release of the RED V-Raptor ST is a $25,000 Camera That Shoots 120FPS RAW Video, the global leader in civilian drones and creative camera technology have launched its successor – DJI Mini 2. Ultra-lightweight and packed full of features, this easy to fly drone is a total revamp from its predecessor. Just like the Mavic Mini, this bad boy is still under 249 grams. Offering improved imaging capabilities, powerful flight performance, and significantly enhanced transmission technology for a longer and more reliable connection, the DJI Mini 2 is a mighty piece of tech for its size.
Described as a "monumental breakthrough for DJI and drone pilots across the world," DJI President, Roger Luo said the "unprecedented combination of weight, safety, performance, and overall value became the entry point for countless new drone pilots and fans" when they first launched the Mavic Mini. Now into its second iteration, the "DJI Mini 2 enhances those key aspects, packing larger drone performance in an approachable, small design in the safest drone category that is perfect for beginners and will also impress more experienced pilots."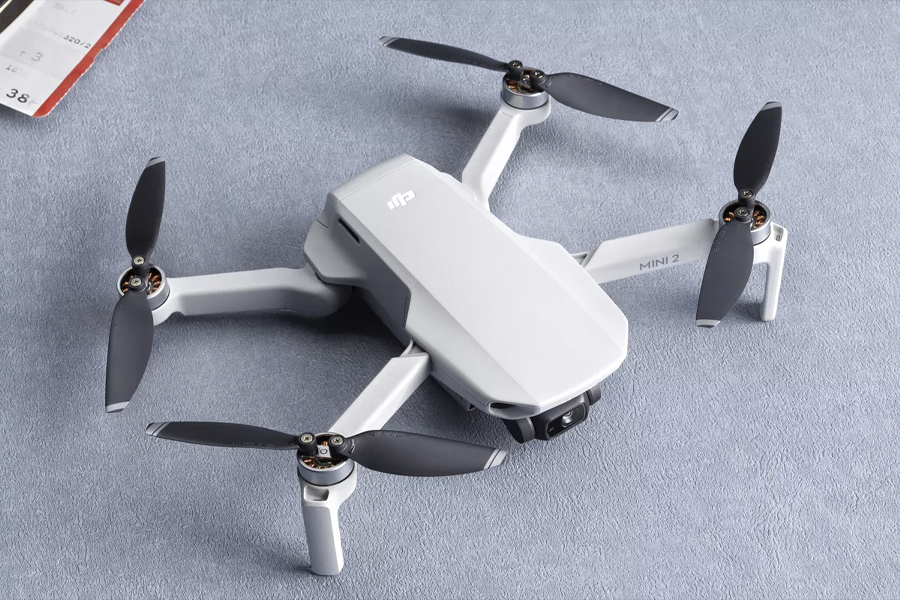 Tiny But Mighty
Just like its younger brother, the DJI Mini 2 features the same iconic folding design for easy portability and storage. Adding barely any weight to your daily carry, no matter what gear you bring with you, the DJI Mini 2 won't weigh you down. Small yet mighty, this little drone sports OcuSync 2.0 transmission technology – DJI's world-renowned transmission technology responsible for ensuring stable, long-distance, and reliable connection between the remote controller and the drone.
Thanks to its dual-frequency technology, the drone can automatically switch between channels to protect against interference. With a maximum transmission range of 100 square kilometres, that's a 150 per cent increase in transmission range. Plus with up to 31 minutes of flight time, faster acceleration, and speed, you can even battle against winds of up to 38km/h!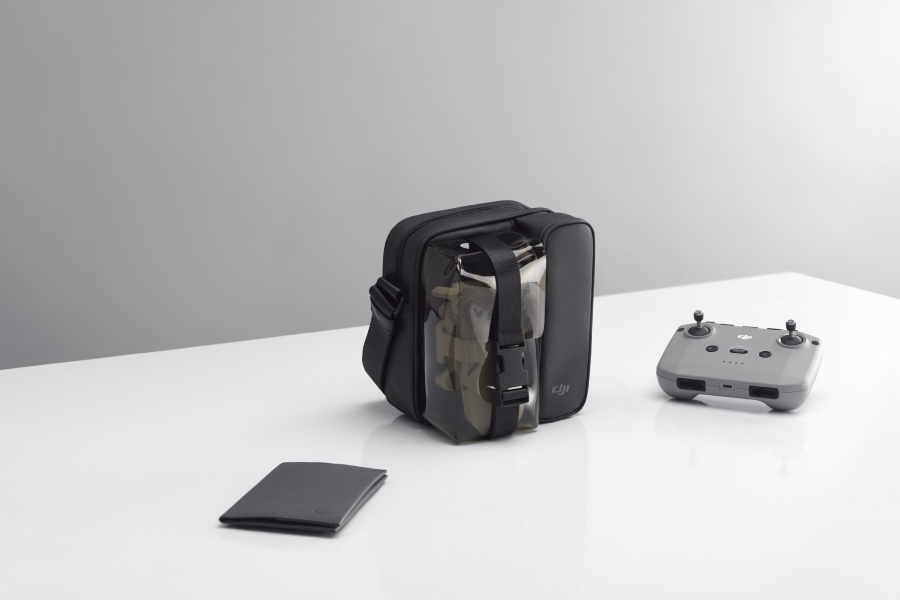 Available for purchase right now from store.dji.com and authorise retail partners, the DJI Mini 2 comes in two options. The standard pack gets you the drone with a remote controller and one battery for AUD$749, while the Fly More Combo pack gives you three batteries, a charging hub, a carrying case, and the remote controller, for AUD$949.
Plus for an additional charge, DJI Care Refresh offers comprehensive coverage for your DJI Mini 2. If it's damaged or faulty, DJI will the replacement for you. For more information about the different tiers on offer, visit their website.