No. 6 Field Knife is a Man's Tool, not a Boy's Pocket Knife
Venturing out into the wild doesn't require an everyday carry Pro Surfers Still Froth for Quiksilver's Highline Boardies. You need the No. 6 Field Knife if you're going to take on the great outdoors. The field knife is made from high-carbon steel and features a walnut handle. The full tang ensures that the blade won't be breaking off during its first tough chore. Bare Bones Living boasts that this knife can be used for a whole score of jobs—debranching, cutting thick rope, or even foraging for food. The knife comes with a waxed canvas sheath with a belt clip, but it also has an inlaid copper lanyard ring for extra security. The blade also has a thumb depress to make use more comfortable. The blade measures 10.5 inches in length and is 0.75 inches wide and weighs only 0.7 pounds.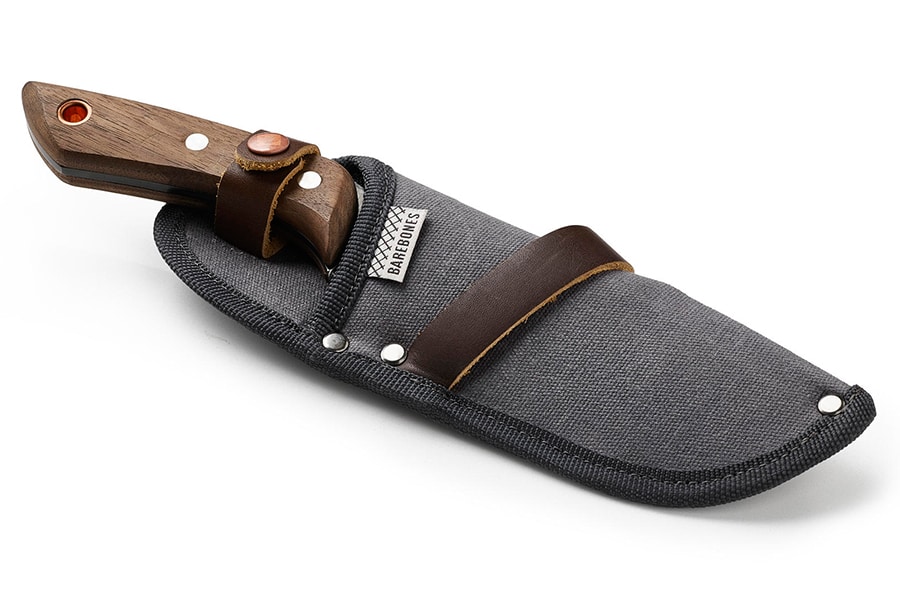 You can also take comfort in knowing that the blade comes from Cool Material. They hand select everything they carry, so they are intimately acquainted with each product. Initially, the store was just a blog where they shared the things they found and loved, but it has since grown into a thriving shop. The team of eight works to bring only the best items to your attention, so checking in with them regularly is recommended.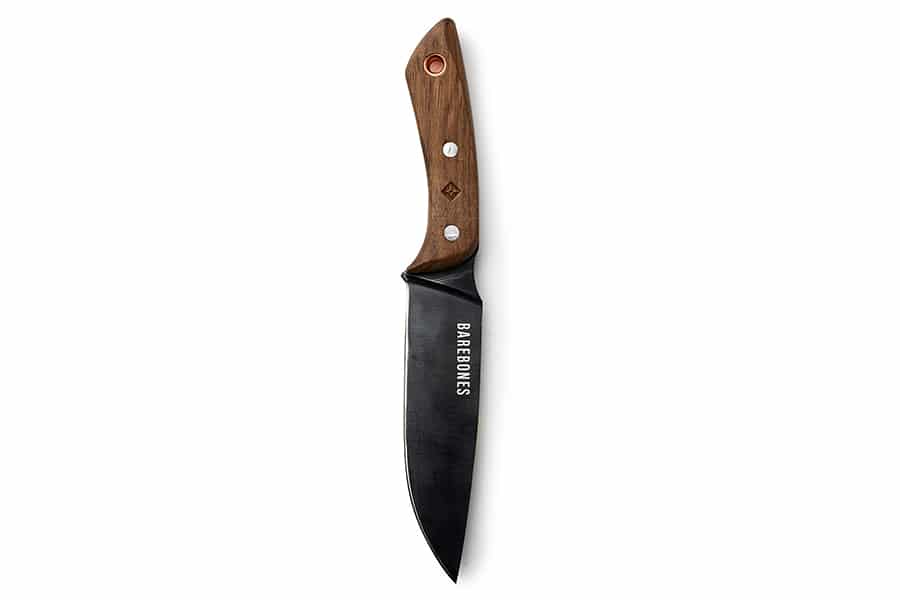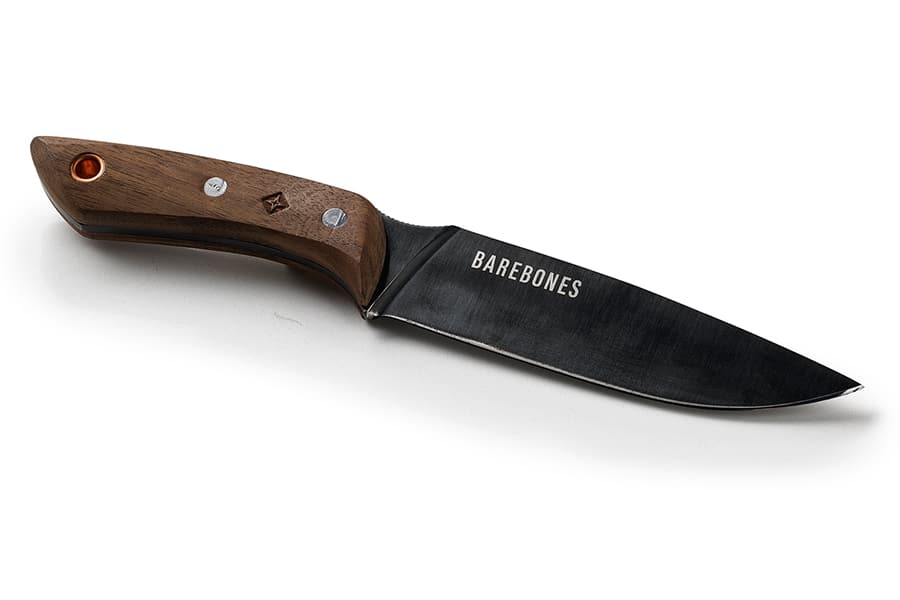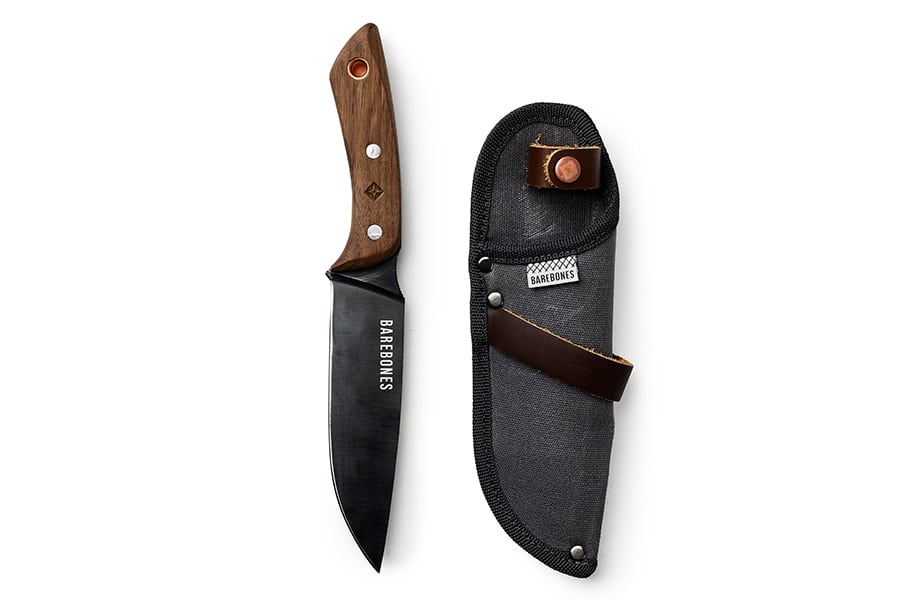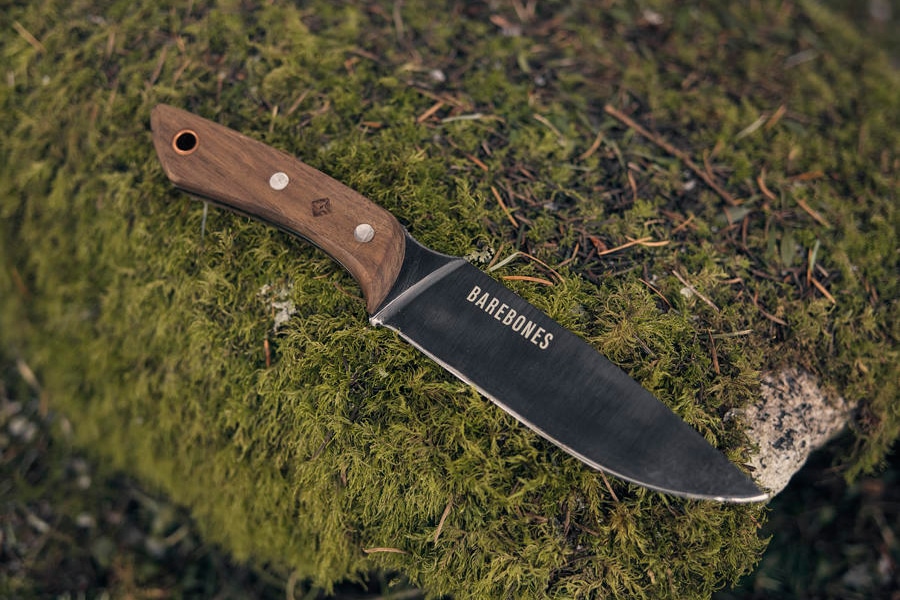 ---
Featured Video from Man of Many
---
General FAQ
Where are barebones knives made?
Barebones' knives are made in Taiwan.
What is a field knife?
Field Knives can be used for all sorts of jobs including cutting, digging, woodwork, prying apart objects and more.
---
Featured Video from Man of Many