Yamaha SuperJet Brings Back the Iconic WaveRunner Design
It's been 30 years since Yamaha first introduced their stand-up WaveRunner, and now the iconic design is back with the new SuperJet. Designed for both first-time riders and more experienced thrill seekers, the SuperJet packs a four-stroke TR-1 marine engine for plenty of power and speed on the open water.
You'll also like:
Vanqraft 16 Combines a Jet Ski and a Boat
Jet Ski Couture – The Mansory Black Marlin Jet Ski
Cayago Seabob Underwater Jetski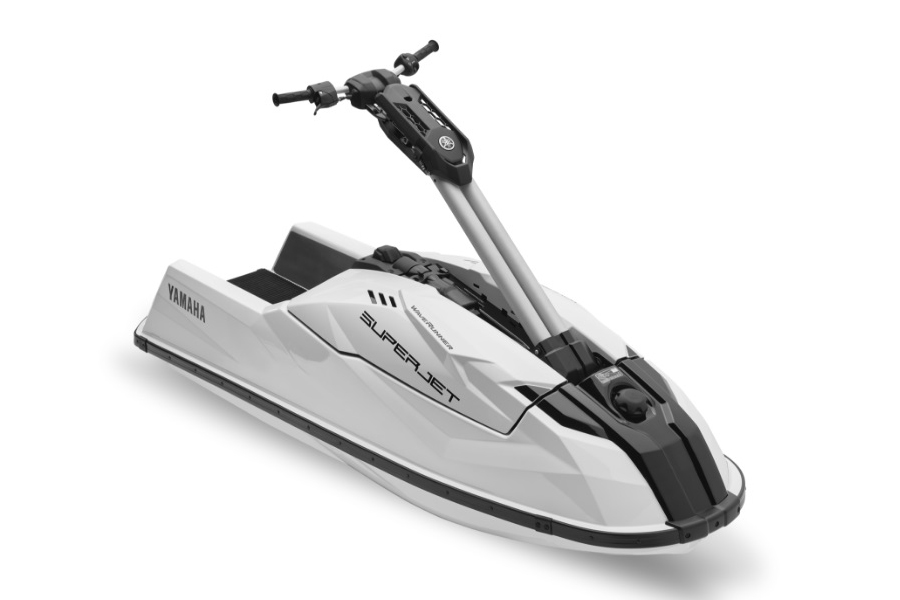 The standup personal watercraft was introduced in 1990 and was based on a design that is credited to Clayton Jacobson II. The current version boasts a few updates that will make riding even more exhilarating. For starters, the hand pole has three increments of adjustment, all the way to 50cm, so more riders can feel more comfortable when driving the SuperJet. And speaking of exciting rides, the hull has been specially designed to offer greater static and dynamic stability, without sacrificing turning.
The turn nozzle can be set for either 16 or 19 degrees. The hull is also shorter by 8.8 inches and lighter by 142 pounds. A smaller hull not only affects performance and turning ability, it also affects fuel efficiency. The SuperJet has a five gallon tank to keep you going. Should you end up taking a dive off of the SuperJet, the reboarding handle will make getting back on easy, and the padded foot tray will make it more comfortable to do so.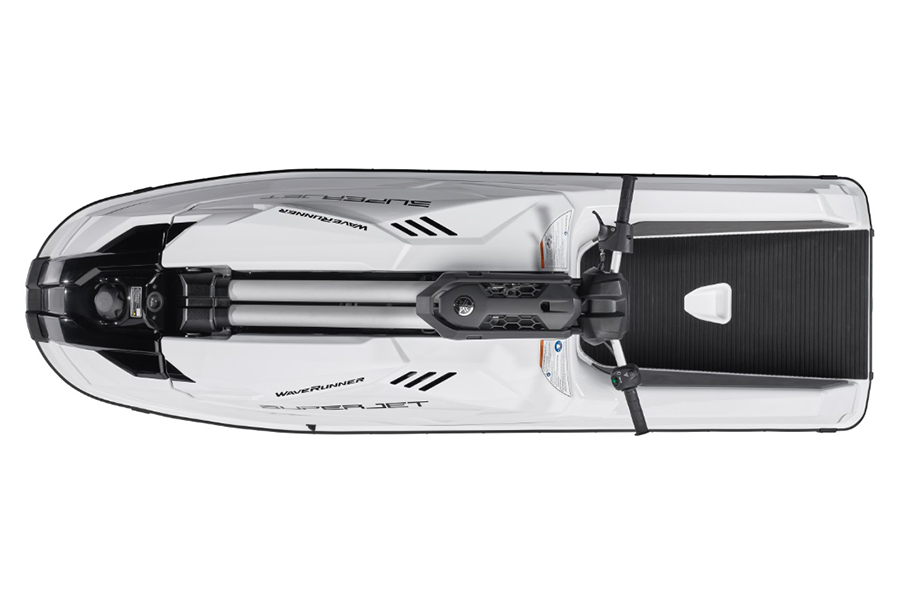 Powering the SuperJet is a 1,049cc three cylinder, four stroke TR-1 marine engine. This engine is smaller compared to previous Yamaha engines, which is perfect for personal watercraft. It's also got plenty of power, with about 110 horsepower available to pull from. Of course, when you're first starting out, you won't want to use all that power, so you can simply slip the SuperJet into L-Mode, which reduces speed and acceleration until you get past that learning curve. Get ready to get back on the water with an outstanding ride thanks to the Yamaha WaveRunner SuperJet.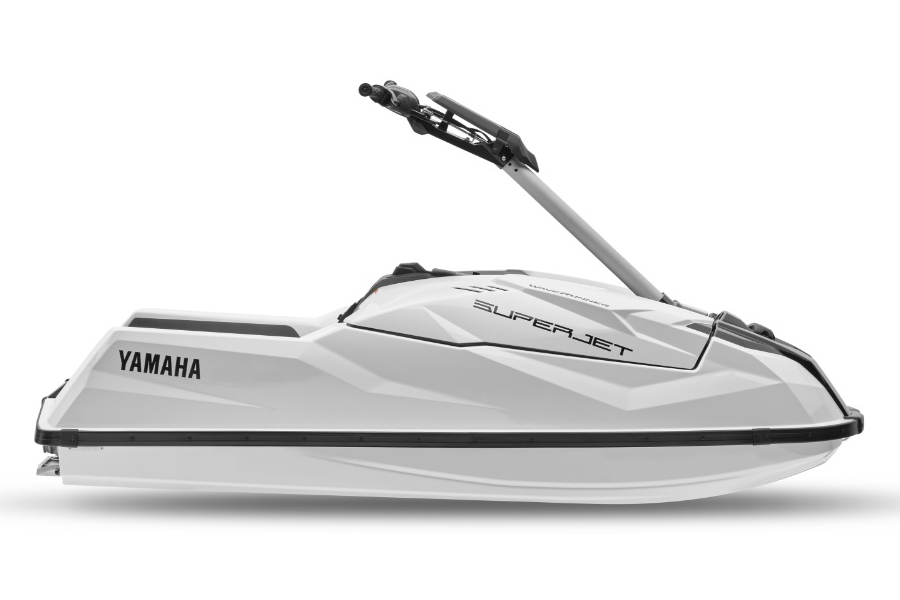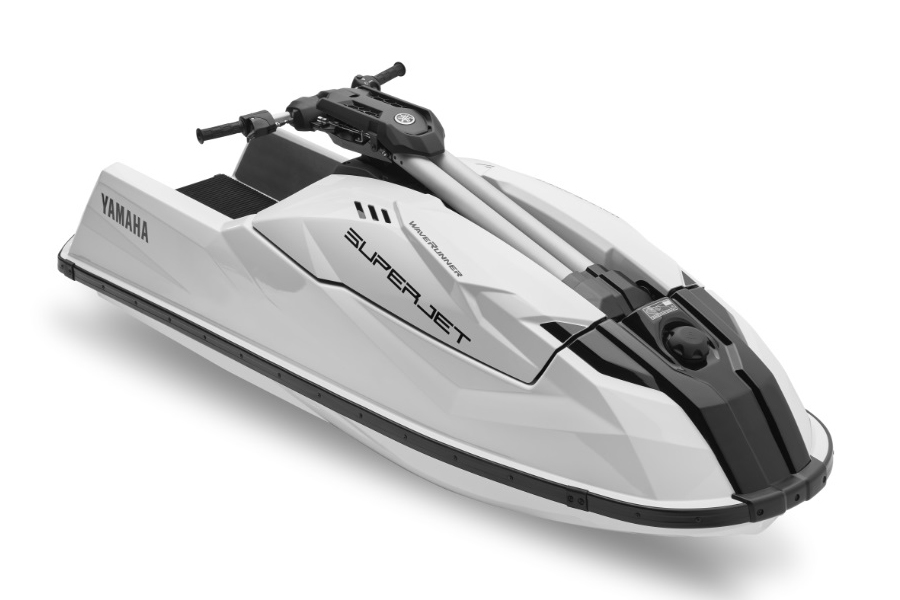 You'll also like:
Vanqraft 16 Combines a Jet Ski and a Boat
Jet Ski Couture – The Mansory Black Marlin Jet Ski
Cayago Seabob Underwater Jetski