Chrysler Airflow EV Claims 400 Miles of Range
Chrysler has a lot to live up to. At the recent CES, the auto manufacturer announced that their Airflow concept electric vehicle has a 400-mile range. And if that wasn't enough, they also revealed that it will have Level 3 autonomous driving capability. Now the question is whether they can deliver—which they have promised to do by 2025.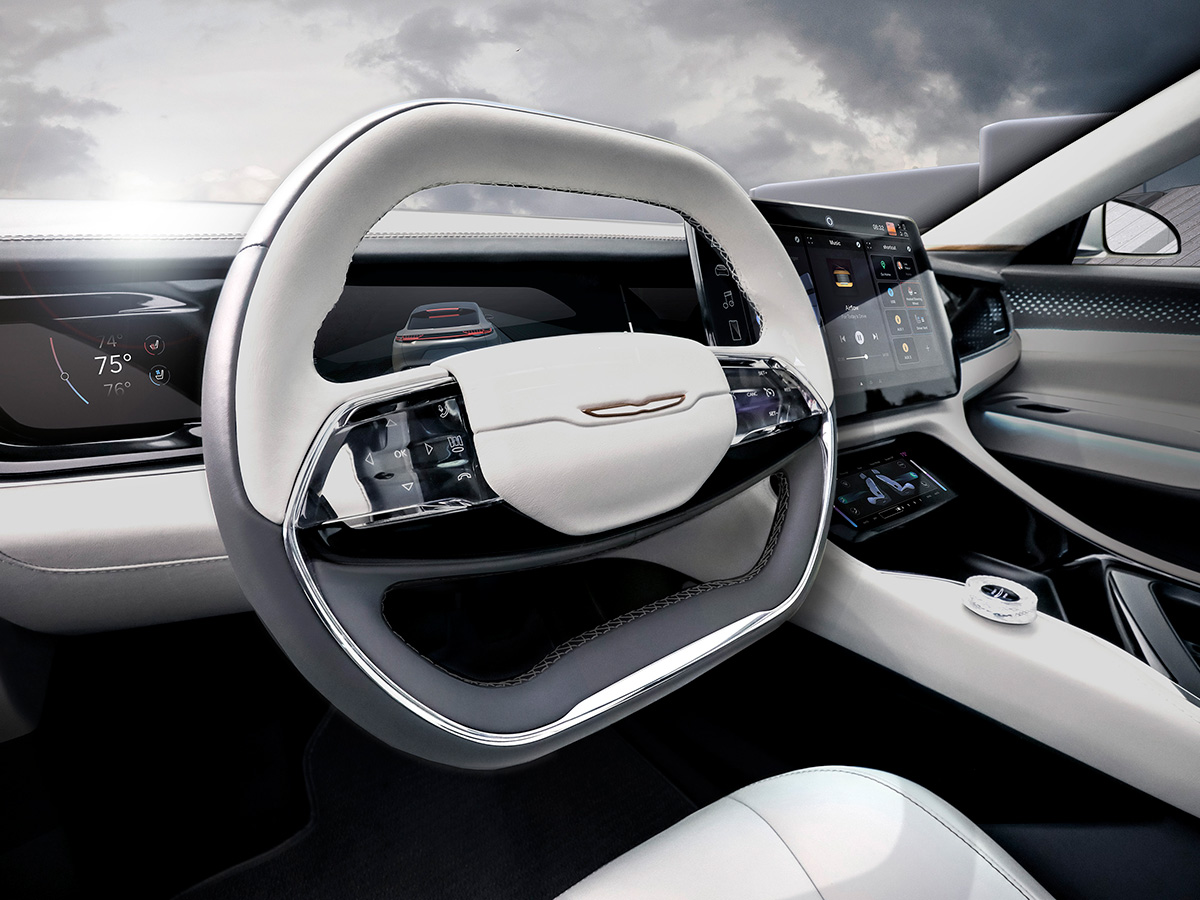 The Airflow EV will be powered by two electric motors, one in the front and the other in the rear. Combined, the engines will produce 201 horsepower in the form of an all-wheel drive. The battery pack will be mounted under the floor and will have 118.0 kWh of capacity, which is where Chrysler is getting its 400 miles of range promise.
The car rides on 22-inch wheels. As for the Level 3 autonomous driving (which refers to the SAE scale of self-driving where the driver is able to take their hands off of the wheel and their eyes off of the road in certain situations) is made possible by the car's STLA AutoDrive system. Chrysler hasn't revealed much about this system, but it does integrate with the STLA Brain and STLA cockpit, both of which are featured in the Airflow.
The interior features a four-seat capacity and comes with several large screens for the instrument cluster, infotainment display, and for the passengers (one in the front and two in the back). There's also a large cargo area, and plenty of legroom for everyone.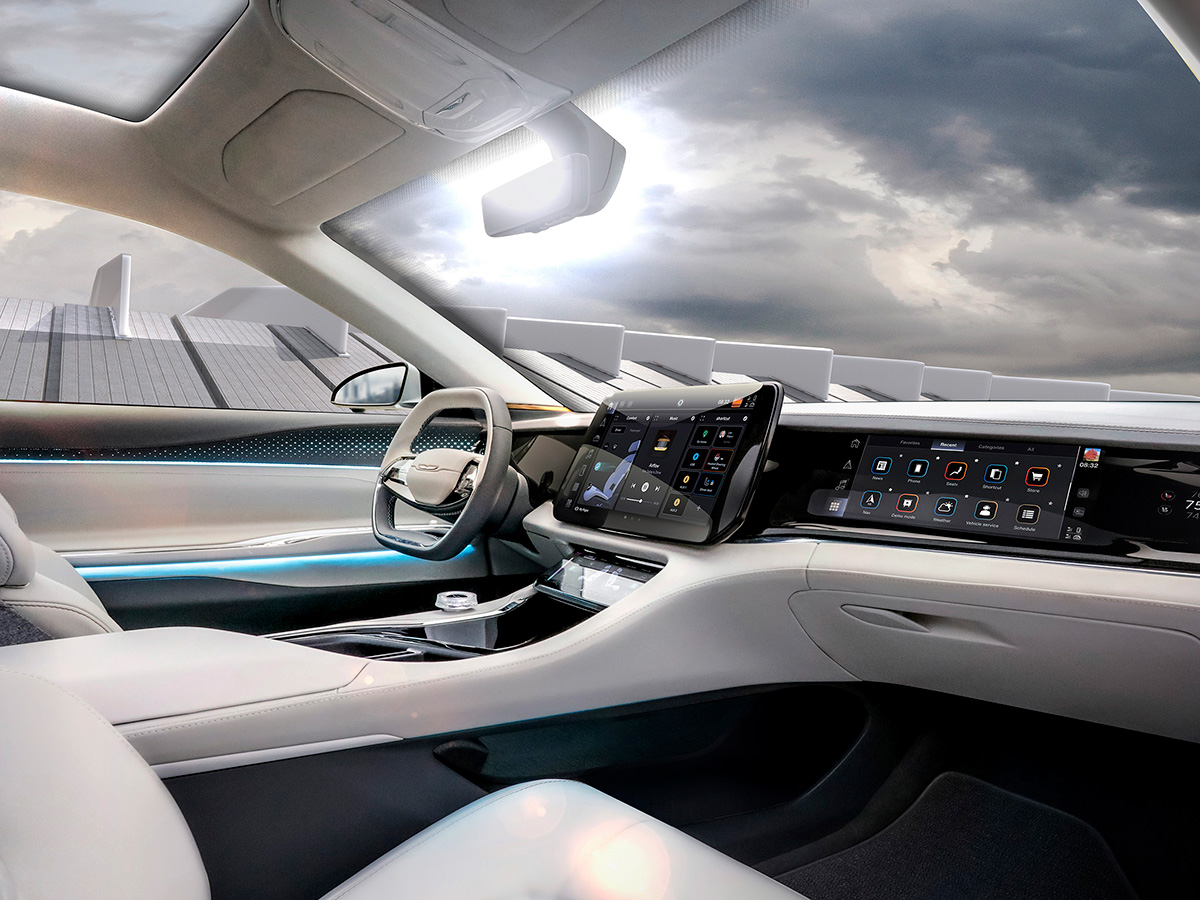 The Airflow is a big part of what Chrysler is looking to do in the future, especially in terms of bringing the brand back to the top of the heap. "Chrysler has been an iconic brand for almost 100 years now," said Chris Feuell, the Chrysler Brand CEO, to Forbes Wheels. "It was a company and has since evolved to a portfolio of products. We're at the forefront of a revitalization of the brand, transforming the product line, what we stand for in terms of clean mobility, and connected solutions to really improve that driving and ownership experience." If Chrysler can indeed deliver on the promises of the Airflow EV, then there's little doubt that that brand will be revitalised to its former glory.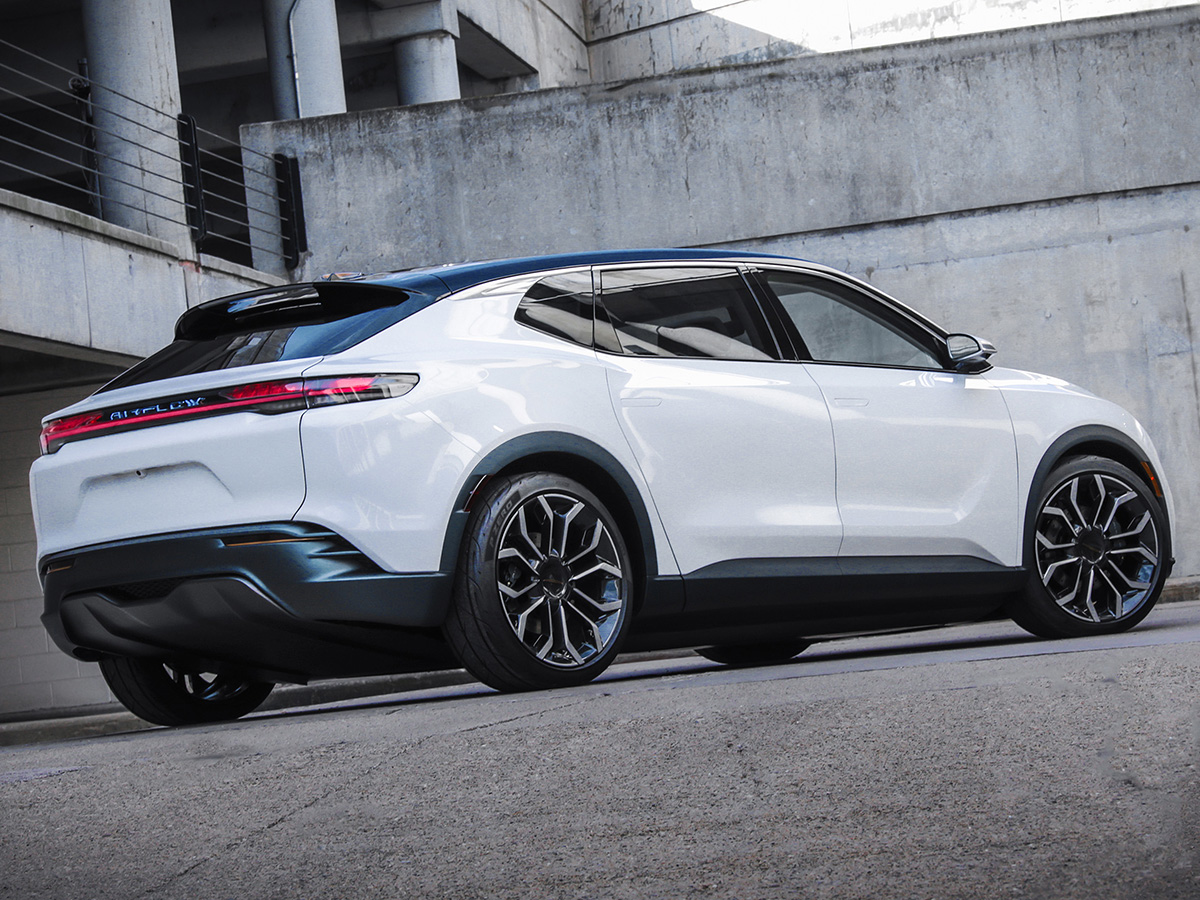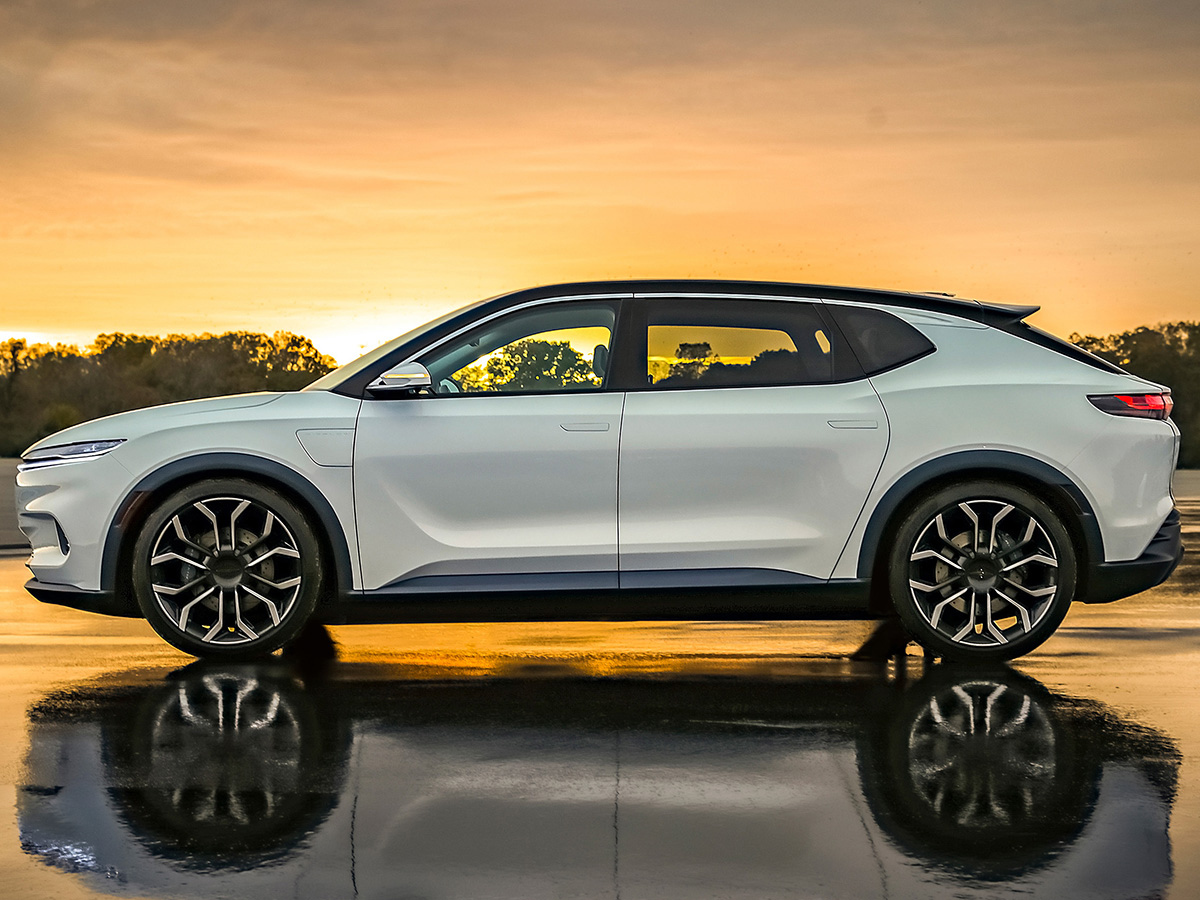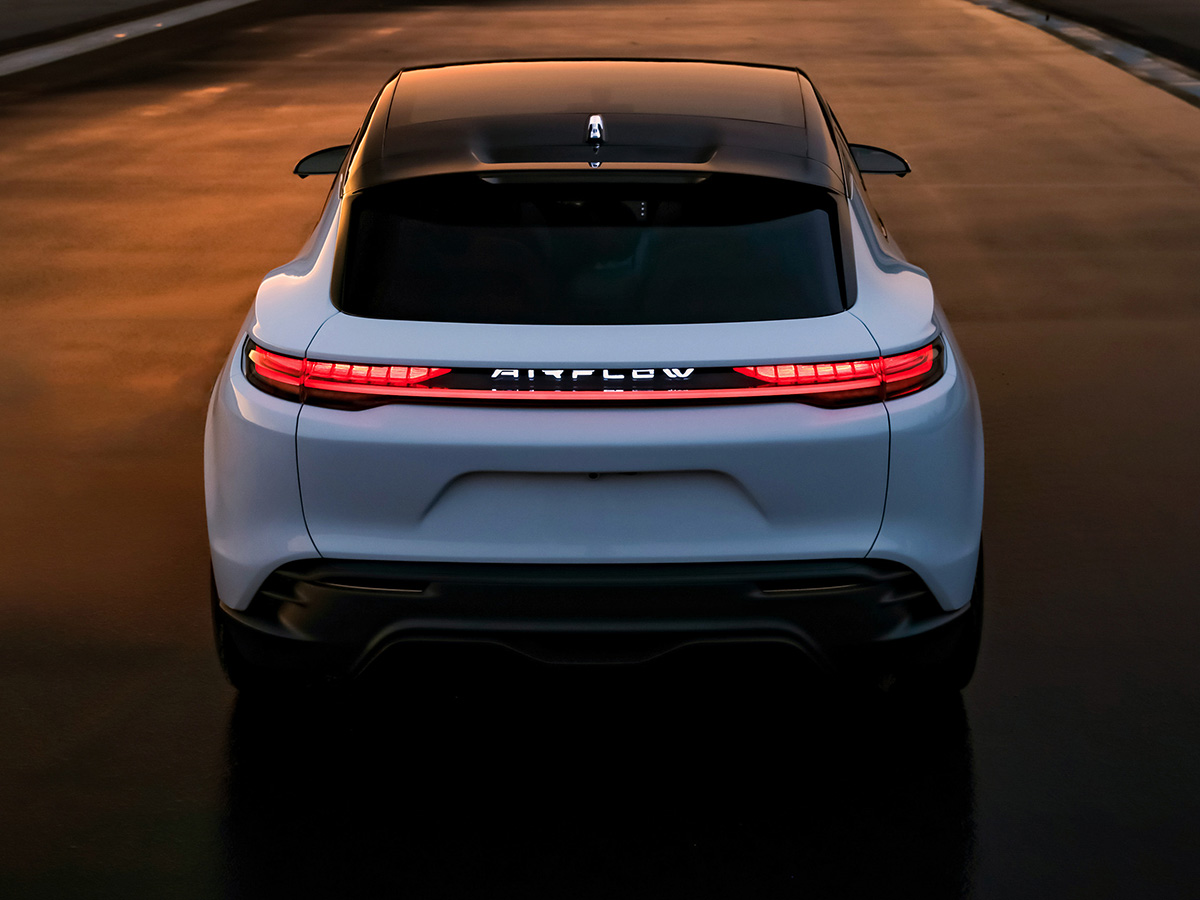 You'll also like:
BRABUS 800 Adventure XLP Superblack is Downright Offensive
2022 Bentley Continental GT Mulliner Blackline Crosses to the Dark Side
Honda e is Cooler Than a Supercar But Has One Huge Flaw