Classic Ford Bronco Coyotes – Restored and Modernized
If you're not a mechanic or a car guy, having a classic in your garage can be a frustrating and daunting experience. Old cars take maintenance, and if you're not up to that responsibility, then having an older car may not be for you. Still, the looks and the romance of older vehicles calls out, and it can be hard to ignore.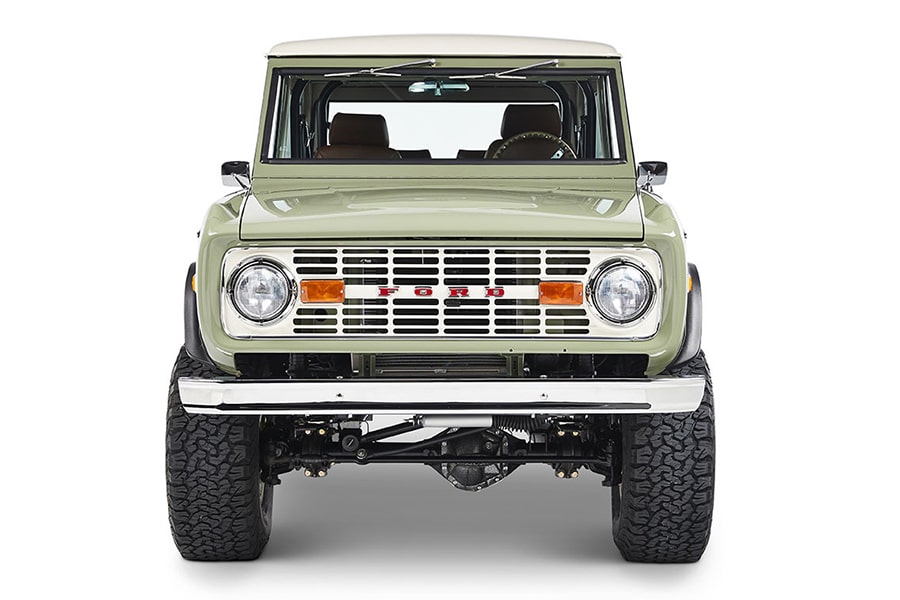 Fortunately, at least for fans of the 1966 to 1977 Ford Broncos, Classic Ford Broncos (CFB), based in Ohio USA,  is there to help satisfy the desire to have a Bronco in your garage. CFB doesn't just do a restoration on old Broncos, they also modernize them, taking out the pains and frustration and improving performance. Their latest build, titled Silicon Valley, exemplifies what they do.
For starters, they've replaced the old engine with a Ford Racing 5.0 Coyote 435 HP engine. They also added three inches to its stance with a Bilstein lift. Steering employs a Borgeson Power Steering system, and the brakes come courtesy of Wilwood disc brakes.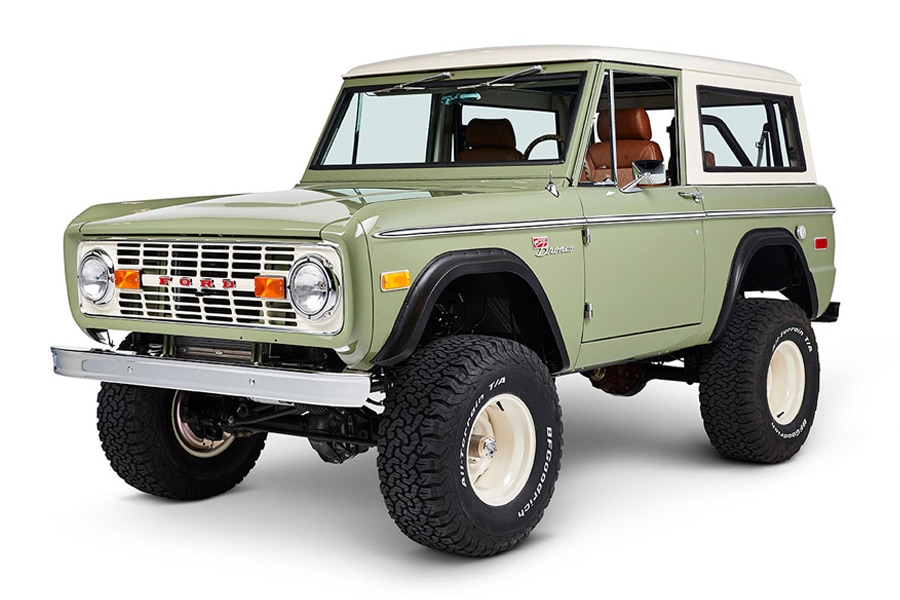 The Bronco has a removable factory hard top and it keeps its vintage bumpers. The inside is done out in California Cream with custom basket weave seats and plenty of leather.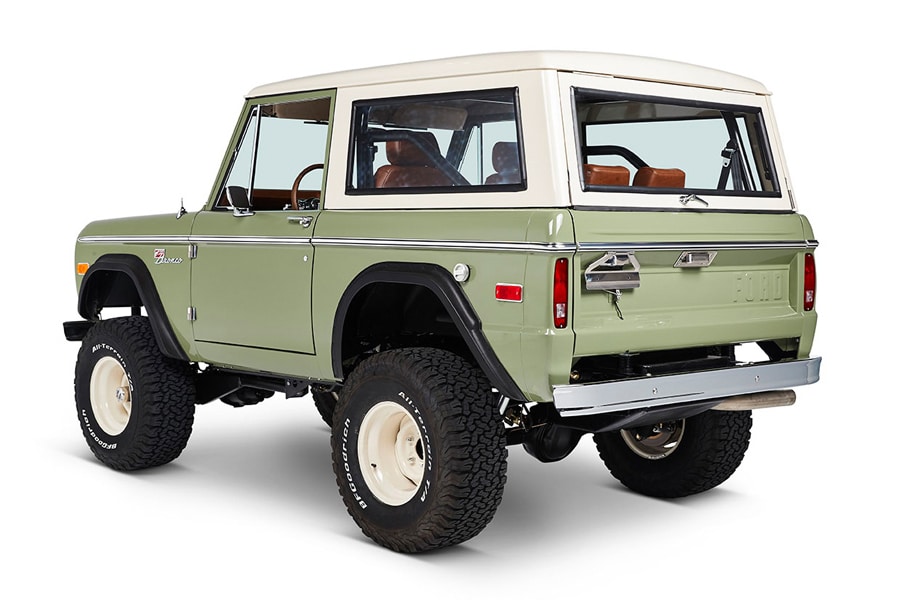 The whole idea for CFB was to create Broncos that the owner would like to have himself. Fortunately, those tastes appeal to just about everyone and the result is a new, modern classic.