Revel in Military History with a 1967 Kaiser Jeep M715
In a reversal of roles, the 1967 Kaiser Jeep M715 was inspired by a civilian vehicle, the Jeep Gladiator. Typically, it's military vehicles that give ideas for civilian applications, but the M715 isn't your typical vehicle.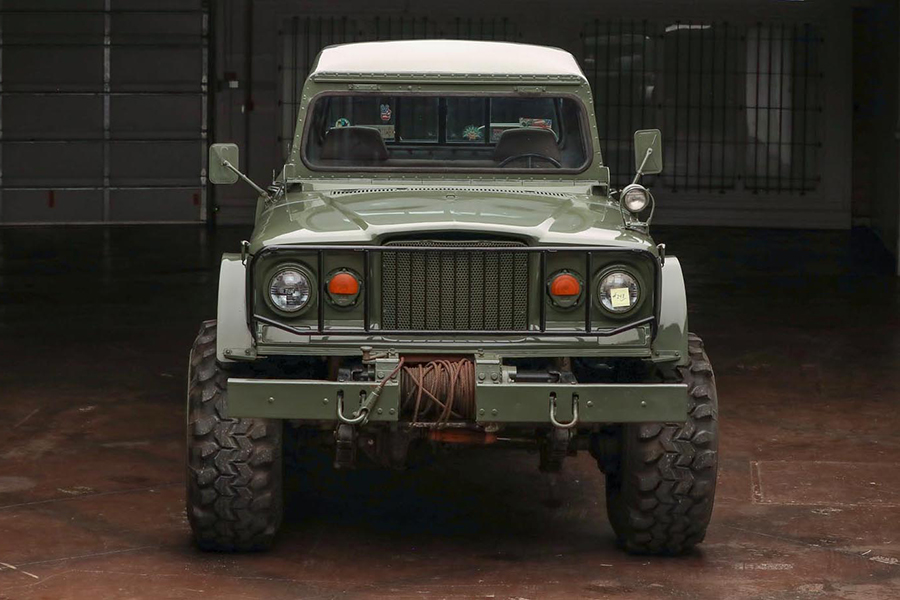 Often called the five quarter ton truck for its one and one-quarter payload capacity, the M715 was noted for its large size and capacity. Soldiers in Vietnam, the Kirean DMZ, and European bases found the M715 to be extremely useful. The M715 was first developed in 1965 and was the result of the U.S. government looking for a replace for the Dodge M37. The M715 was produced in a Toledo, Ohio, plant from 1867 to 1969 with over 33,000 trucks being produced.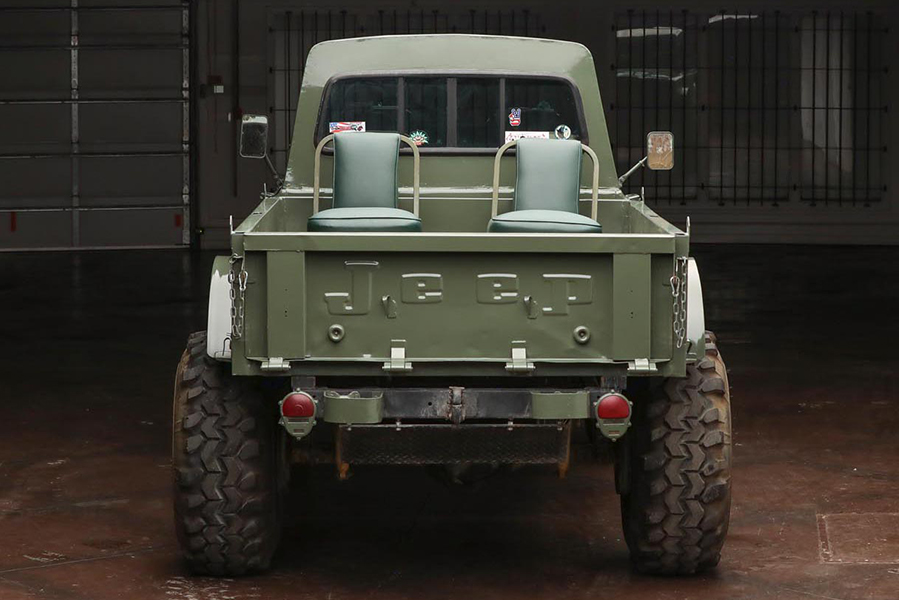 The M715 was the first of the "M" series U.S. tactical vehicles. This series made use of primarily commercial components that could be pulled off the shelves for a number of uses. The basic M715 was used as a cargo and troop carrier, but the components were used for a number of different types of vehicles, such as the M724 bare cab, the M725 ambulance, and the M726 telephone maintenance utility truck.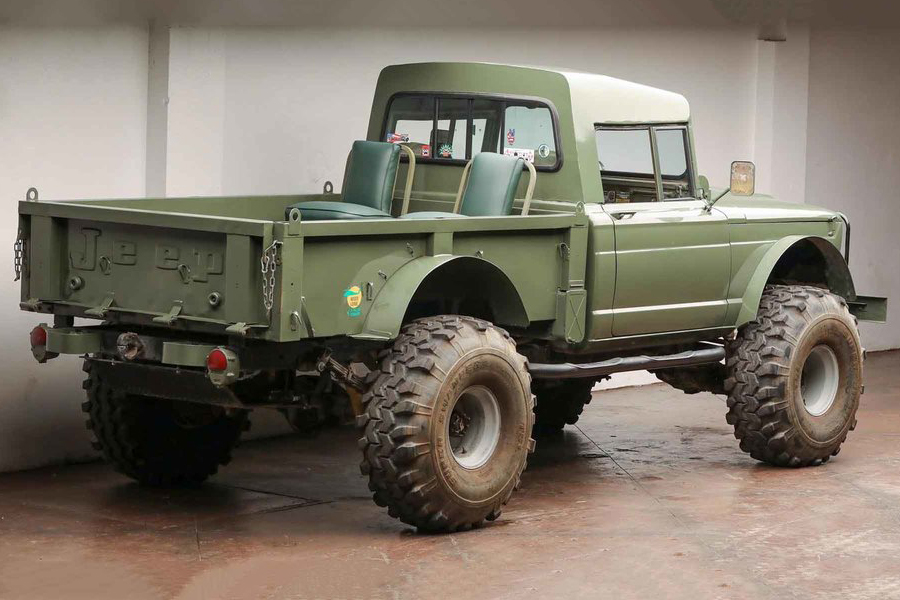 Under the Jeep's hood was an overhead-cam six-cylinder engine. The engine fell out of favor primarily because there was a lack of knowledge of how to provide maintenance for them. The M715 was plagued with issues and was considered underpowered and fragile. By1976, the U.S. military dropped the M715 series and went back to Dodge for the M880 series. Even with all those issues, the M715 is a much sought-after military vehicle. The M715 offered through Worldwide Auctioneers is a prime example of why collectors are still looking for this truck—it's a classic, tough look. From the Army green color, to the knobby tires and elevated stance, this truck is a page from military history.
---
Featured Video from Man of Many
---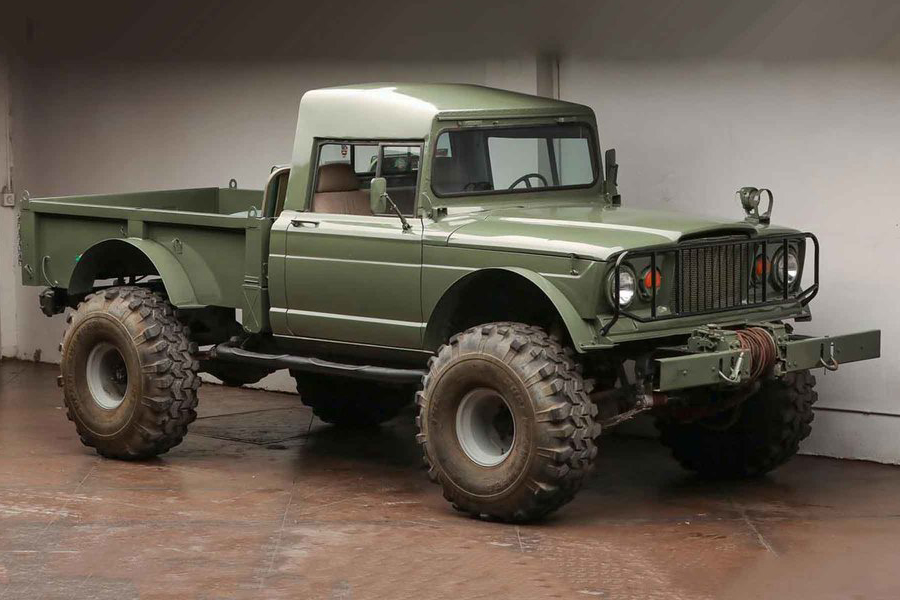 ---
Featured Video from Man of Many