Chevy Unveils 'The Tesla of Pick-up Trucks'
General Motors is pumping out electric vehicles left, right and centre. Heck, it's only been a couple of months since they announced the all-electric Hummer! But they're back, announcing a fully electric Silverado that is due to arrive in 2023-24. The range will include retail and fleet versions of the truck and offer customers a variety of options to choose from. This pick-up will take on the likes of Ford's electric F-150 and many more EV trucks to come. It's sure to be in high demand.
You'll also like:
Chevrolet Unfurls Electrifying 2022 Bolt EV and EUV Range
Jerry Seinfeld's $300,000 Porsche 911 GT3 RS is Up for Grabs
Lexus Unveils All-Electric 'LF-Z Electrified' Concept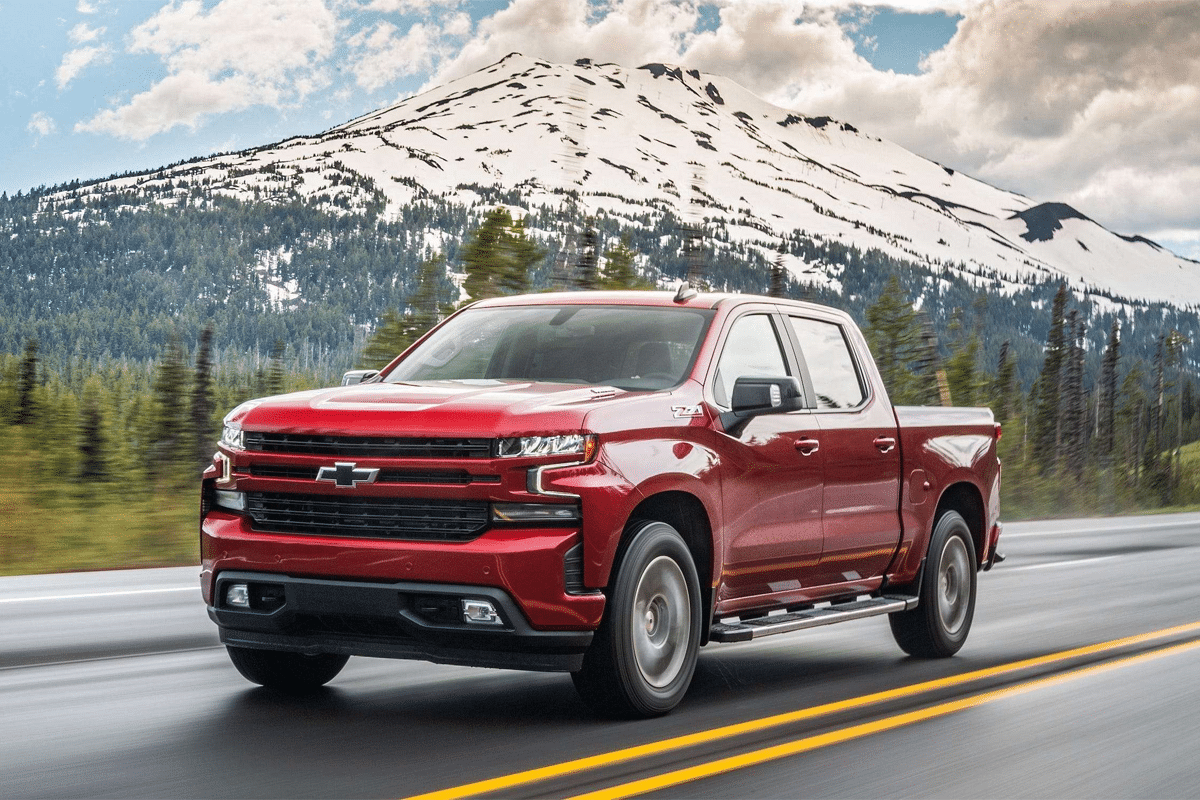 It should come as no surprise at this point. We can barely go a day without a manufacturer announcing they're going to build a new electric vehicle. After all, it's the trendiest thing in auto-manufacturing and it represents the worldwide push to produce electric vehicles as fast as possible. Manufacturers are left with no choice but to commit to an electric future as Governments impose unbelievably strong emissions rules for petrol and diesel cars, subsequently enticing consumers with a future of electric power.
Enter the latest announcement from General Motors President Mark Reuss. In a statement on Tuesday, he committed Chevrolet to produce a Silverado electric pickup truck, with no official time frame. Announcing that the truck will be built at the company's Factory ZERO assembly plant in Detroit and Hamtramck, Michigan. In doing so, he subsequently affirmed the companies commitment to build on its 100 years of truck expertise, transitioning into an all-electric future in the light-vehicle space.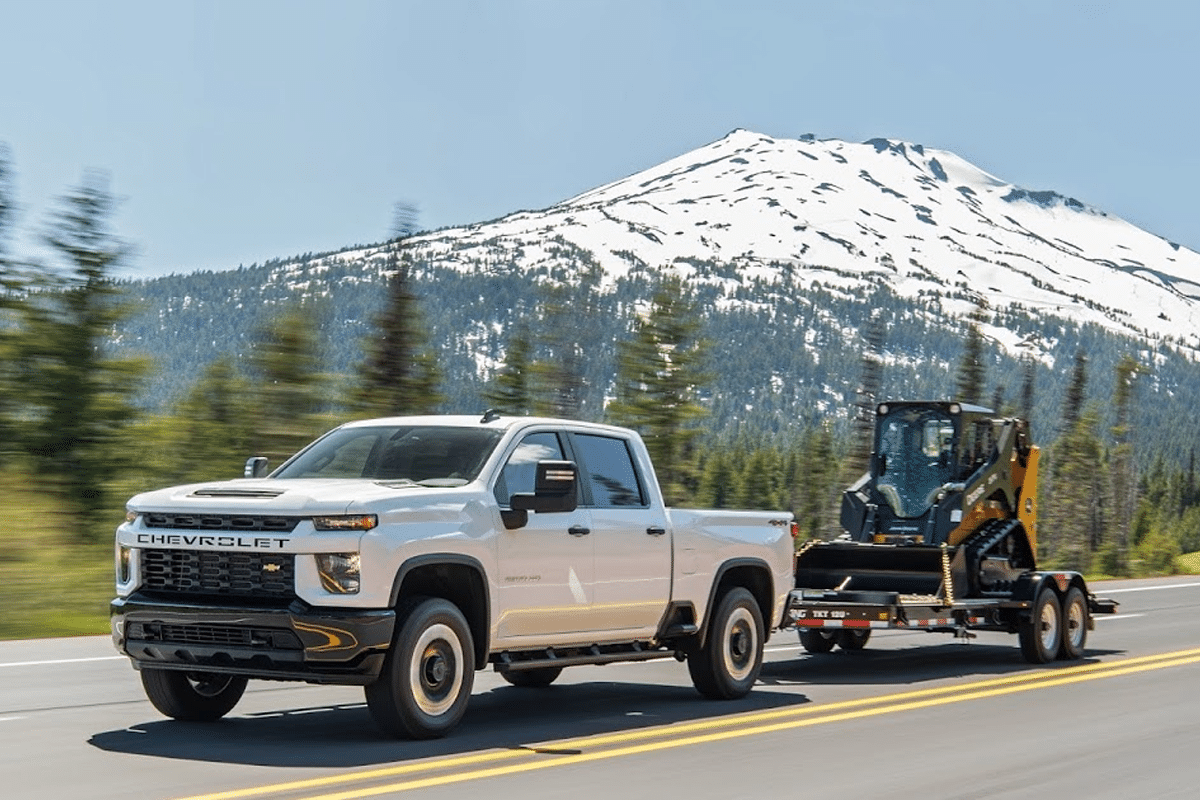 "The Chevrolet Silverado electric full-size pickup is designed from the ground up to be an EV, harnessing the best of the Ultium Platform and Silverado's proven capability," Chevrolet said in a release. "The electric Silverado will offer customers a GM-estimated range of more than 400 miles on a full charge."
This is a bold move to say the least, especially when you consider the forecast range is a measly 600km/ charge when measured under perfect conditions. Take into account 'truck dutys' such as towing, hauling, and off-roading, and we can't imagine achieving more than 400km of range per charge. Even when using the company's Ultium battery packs. Call us a cynic but we wouldn't plan on the petrol or diesel-powered Silverado's being phased out until at least 2035 when General Motors has pledged to cease the sale of internal combustion vehicles altogether.
On top of the poor range projections, Chevy won't just cease the sale of gas-guzzlers. The Silverado is the brands most popular vehicle, and in 2020 alone it sold 594,094 units, more than double the second-highest selling Equinox. In fact, the Silverado itself trails only the Ford F-150, which sold 787,422 units last year, as the highest-selling vehicle in all of America! So don't fret, Chevy trucks aren't going away anytime soon, electric or other.
You'll also like:
Chevrolet Unfurls Electrifying 2022 Bolt EV and EUV Range
Jerry Seinfeld's $300,000 Porsche 911 GT3 RS is Up for Grabs
Lexus Unveils All-Electric 'LF-Z Electrified' Concept