Give Thanks for the 2020 Porsche Macan GTS
As the year comes to a close, it's a common practice to consider all the blessings in your life—good health, a job, family, friends…the fact that Porsche is adding to their Macan lineup. Slipping between the Macan S and the Macan Turbo, the 2020 Macan GTS comes with an upgraded powertrain, look, and interior.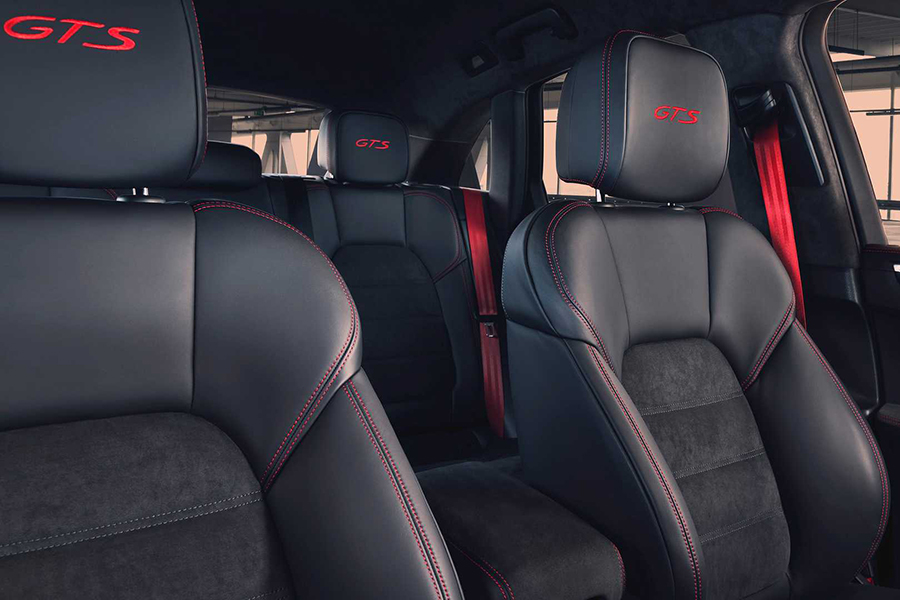 The new Macan GTS will come with a twin-turbocharged 2.9-liter V6 capable of 375 horsepower. For those keeping score, that's 15 more horses than the previous Macan GTS. The 2020 version also sports 383 lb-ft of torque. All that power gets routed through Porsche's PDK dual-clutch gearbox, and can get the new Macan from 0 to 60 miles per hour in 4.7 seconds. Add in Porsche's Sport Chrono package, and that time drops to 4.5 seconds. Porsche also equipped the 2020 version with their adaptive air suspension and Sport Exhaust. You can choose from the standard cast iron brakes, Porsche Surface Coated Brakes, or Porsche Ceramic Composite Brakes. The 2020 Macan rides on 20-nch RS Spyder Design wheels.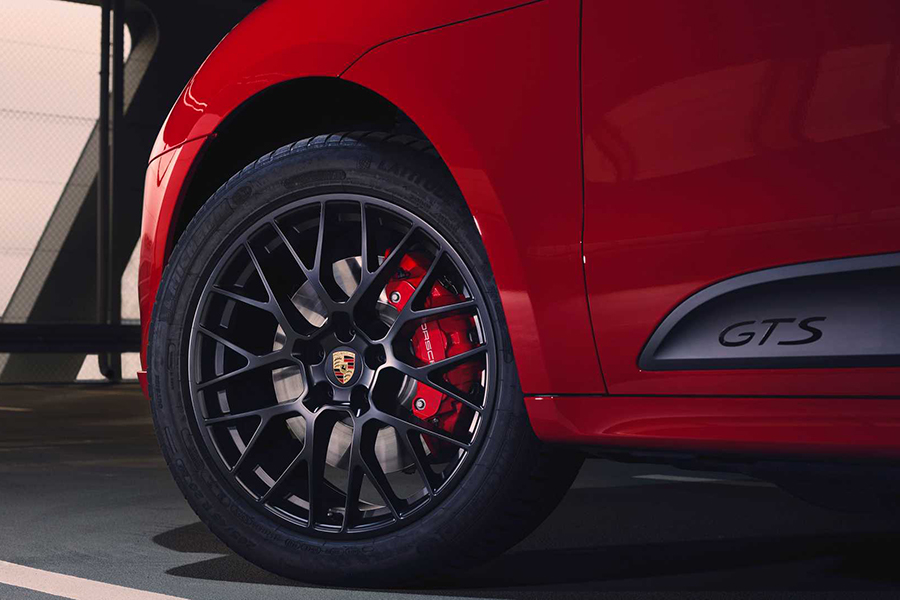 As for looks, Porsche updated the Macan with new side skirts and black rear accents. The front fascia had some of its elements painted black as well. Inside, Alcantara was added to the center console, the door panels, the armrest, and the seat center panels. The interior was further spruced up with brushed aluminum accents. The seats were also reworked, adding in eight-way adjustability and side bolsters. A Bose audio system was added in as well as wireless charging for your electronic devices.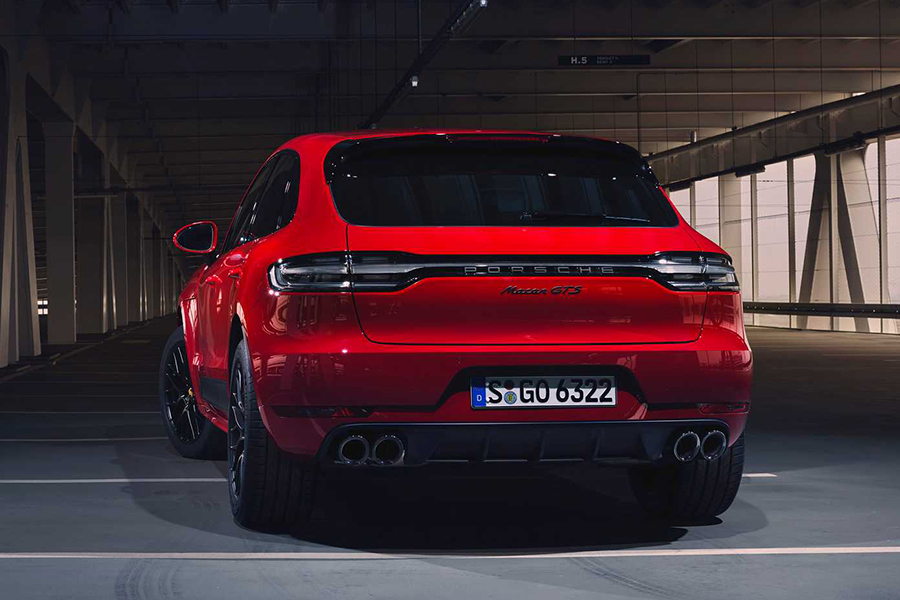 That's not all that changed for the 2020 Macan GTS. Porsche also reworked the price. The new Macan will cost you $71,300—not including the $1,350 delivery charge—before you start adding on any options. Even with that change, though, the 2020 Macan GTS is still a reason to be grateful for this year.