Terraquad Amphibious UTV is the Marine of UTV
"The Marine Corps specializes in supporting land and sea operations—just like the Terraqaud Amphibious UTV. The Terraquad may not wear the globe and anchor, but it's definitely worthy of the Devil Dog title.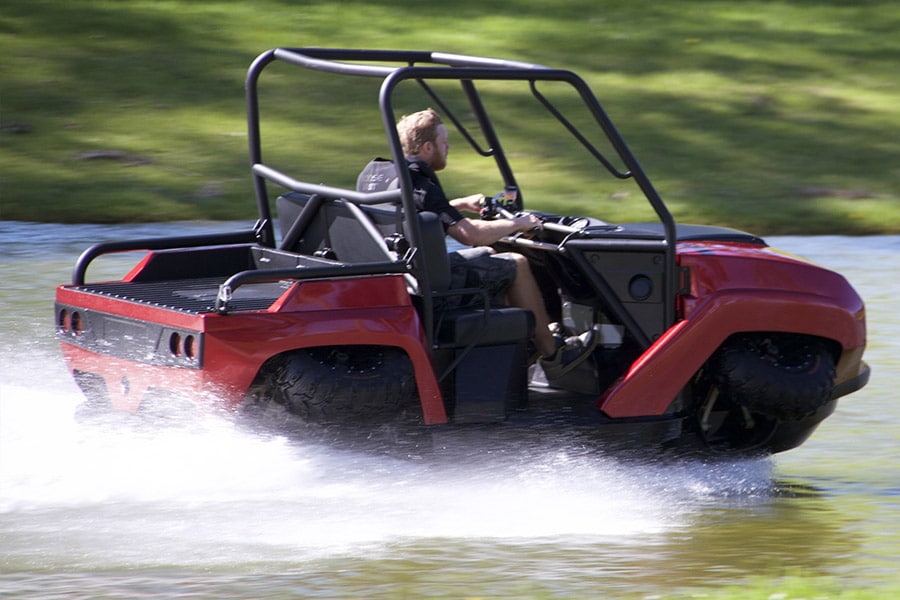 The Terraquad is a powerful UTV on land. Equipped with a 140 horsepower four-cylinder engine (a 1300 cubic inch BMW K1300), the Terraquad can hit 50 miles per hour. The UTV is a two-seater with a small bed in the back. Hunters and ranchers will find the Terraquad very useful, while for recreational drivers it will be a blast.
When you hit the water, the four wheels of the Terraquad rotate up and a waterjet takes over. The jet is able to propel the Terraquad to 45 miles per hour—more than fast enough to tow a water skier behind it. If you have a tough time getting to that hidden fishing spot, the Terraquad can get you there by land or water.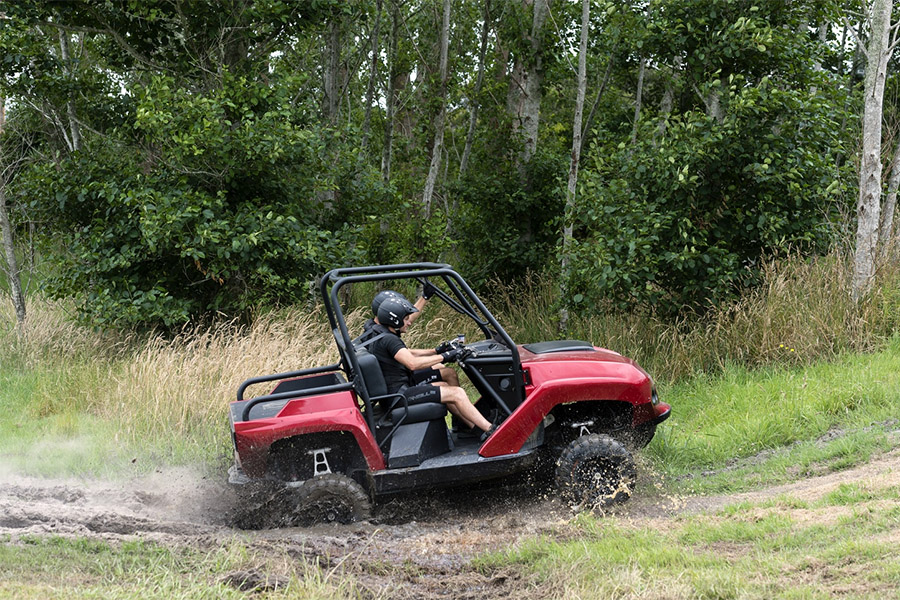 Safety-minded individuals will be glad to know that the Terraquad features a ROPS—Roll Over Protection Structure—as well as two seatbelts.
Pricing for the Terraquad hasn't been released, but the cost of the Quadski, also made by Gibbs Sports, is about $40,000.
---
Featured Video from Man of Many
---
---
Featured Video from Man of Many