Win! A 2021 Ferrari Roma and $20,000!
Do you actually need more of a reason than the fact that you'll be helping Charlize Theron? If you do, then maybe sweetening the deal with a 2021 Ferrari Roma would do? The latest drawing is brought to you by the folks over at Omaze features a 2021 Ferrari Roma as the prize, and the proceeds will go toward helping Theron's Africa Outreach Project.
You'll also like:
The 'Perfect Spec' Porsche 911 GT3 You Can Only Get in Australia
Win a Supercharged Hellcat V8 RAM 1500 TRX and $20,000!
An Icon Returns: Toyota LandCruiser 300 Series Launching in Australian this Year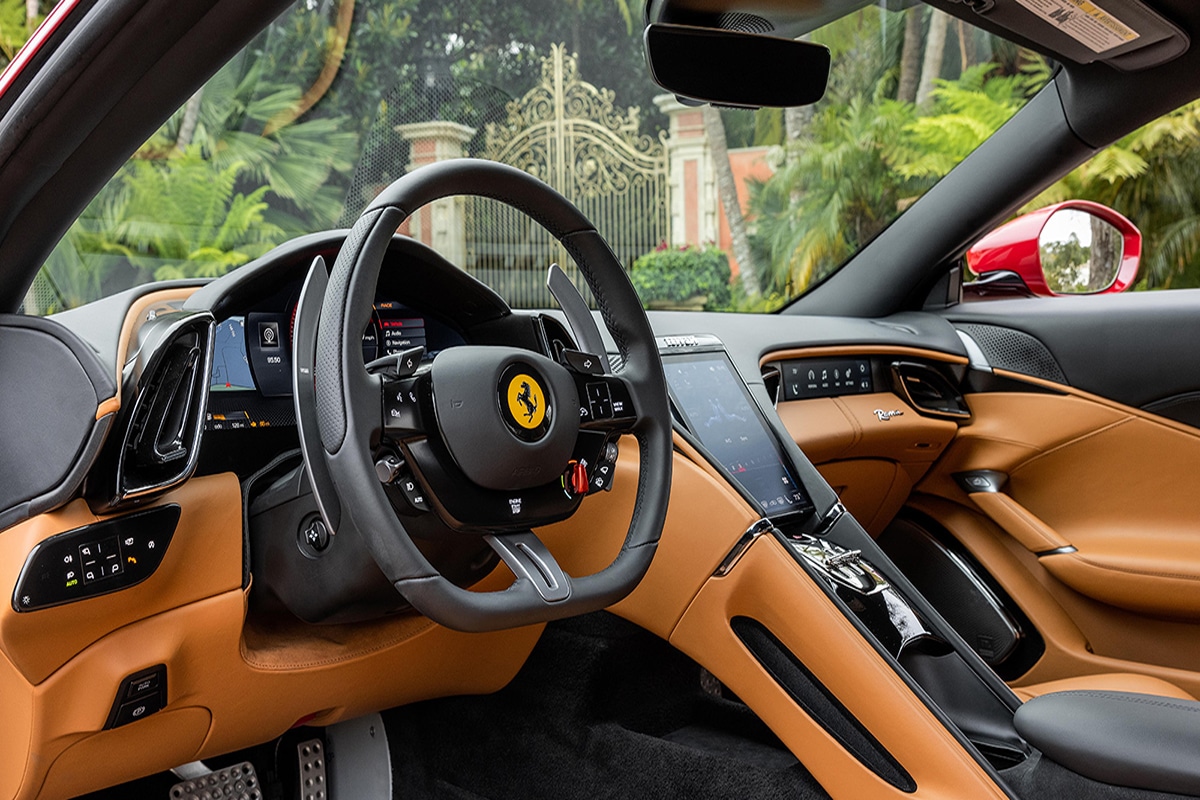 The Charlize Theron Africa Outreach Project works to prevent the spread of HIV and AIDS. Sponsored by the Entertainment Industry Foundation, the Africa Outreach Project works with African youth to help keep them safe from this insidious disease by supporting community-engaged organisations. These organisations provide resources such as youth-friendly health care, sexual and reproductive health education, life skills, and psychosocial support. These resources all contribute to help keeping young people free of HIV.
"Everyone has a part to play in making our world better," says Theron. "I've been fortunate enough to have been given an opportunity and a platform to speak about an issue that is very important to me." Want to get into Theron's good graces? Supporting that cause is a good start.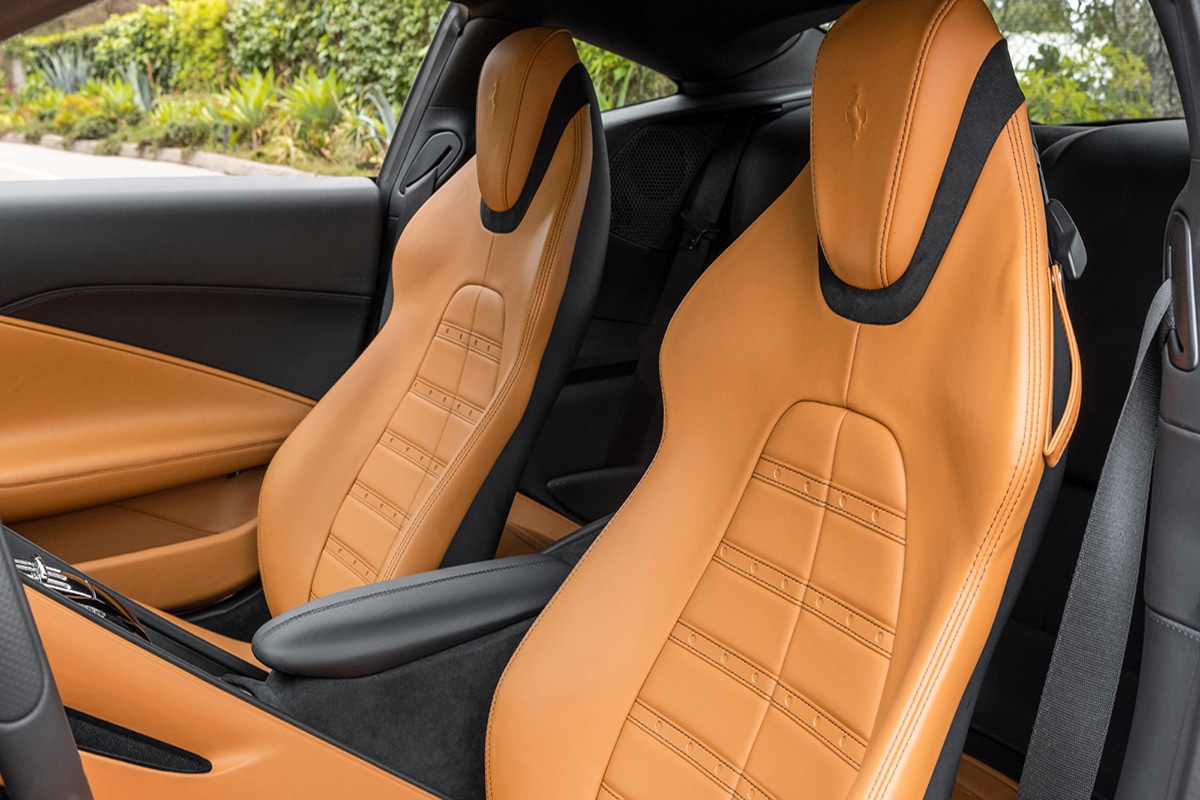 Besides, you'll have a chance at winning a 2021 Ferrari Roma. This high-tech car comes with a 3.9-litre twin-turbo V8 mated with an 8-speed dual-clutch automatic transmission. With 612 horsepower and 561 lb-ft of torque, the Roma can go from 0 to 60 miles per hour in 3.1 seconds and achieve a top speed of 199 miles per hour. The Rosso Mugello exterior colour is complemented completely by the coffee brown interior.
The car features a high-tech steering wheel with touch startup sequence and it has a drive mode selector. The digital dash measure 16 inches and is composed of multiple screens. The vertical centre infotainment screen measures 8.4 inches. The dual-cockpit has a passenger display and the car can seat four. It rides on 20-inch five-star wheels with ceramic brakes with Yellow brake callipers. The car is valued at $292,361. So there you have it—two fabulous reasons to get involved with a good cause.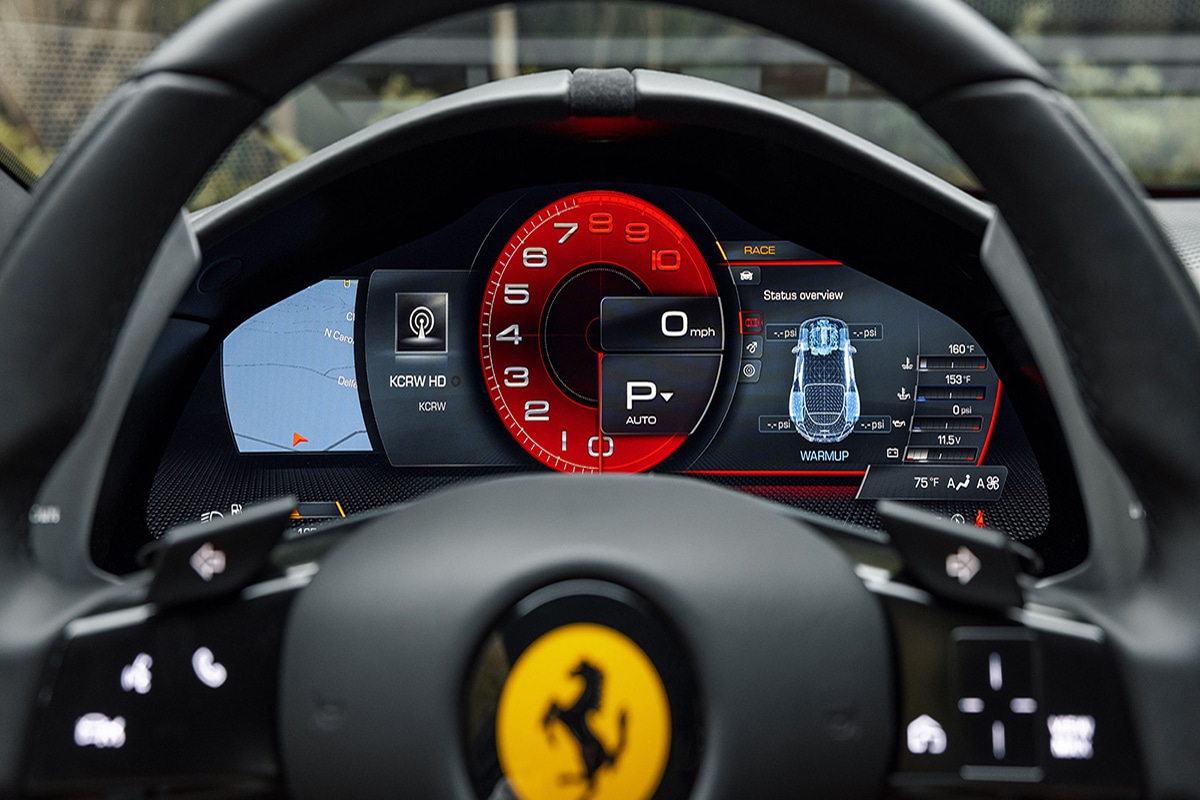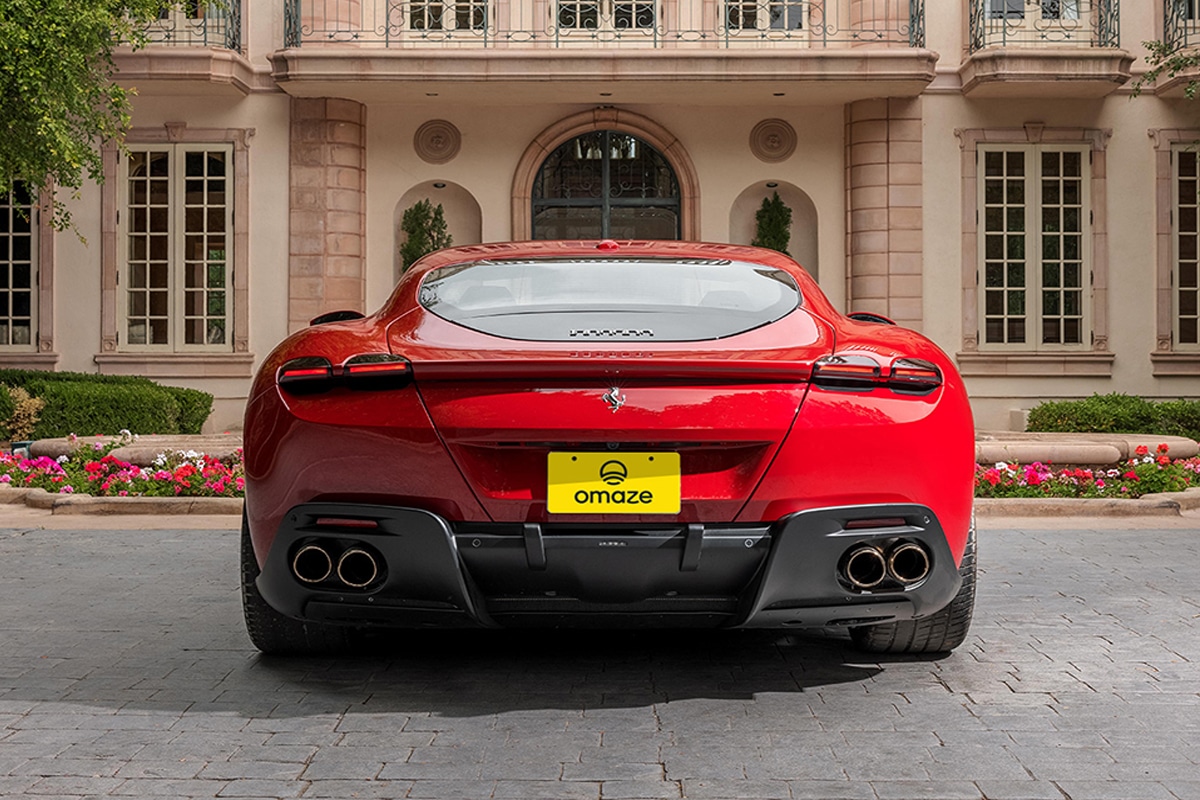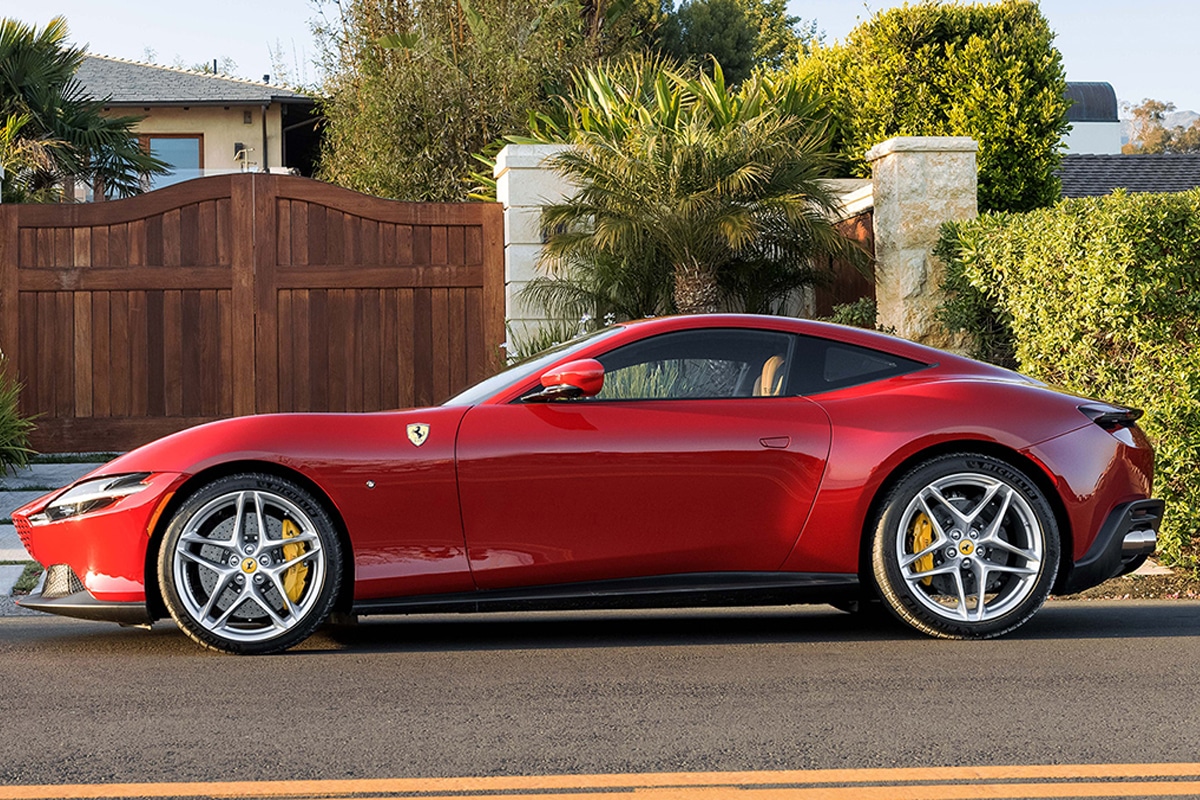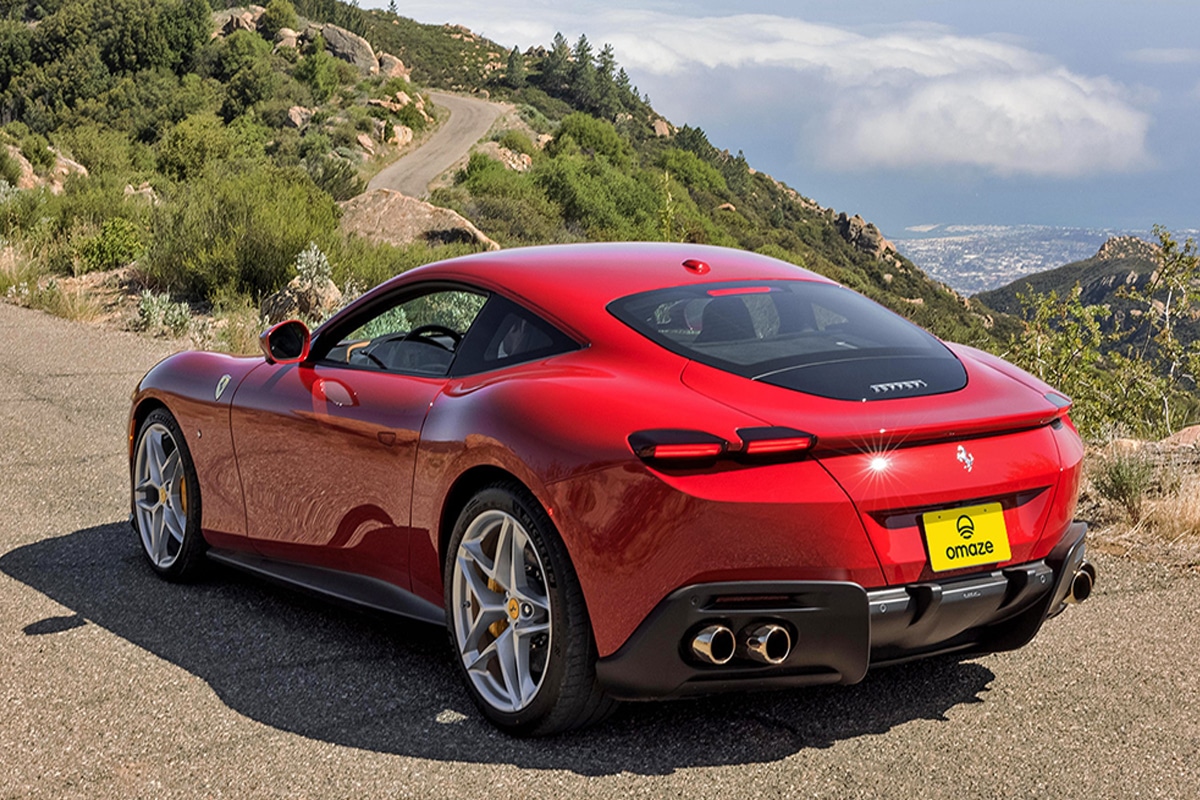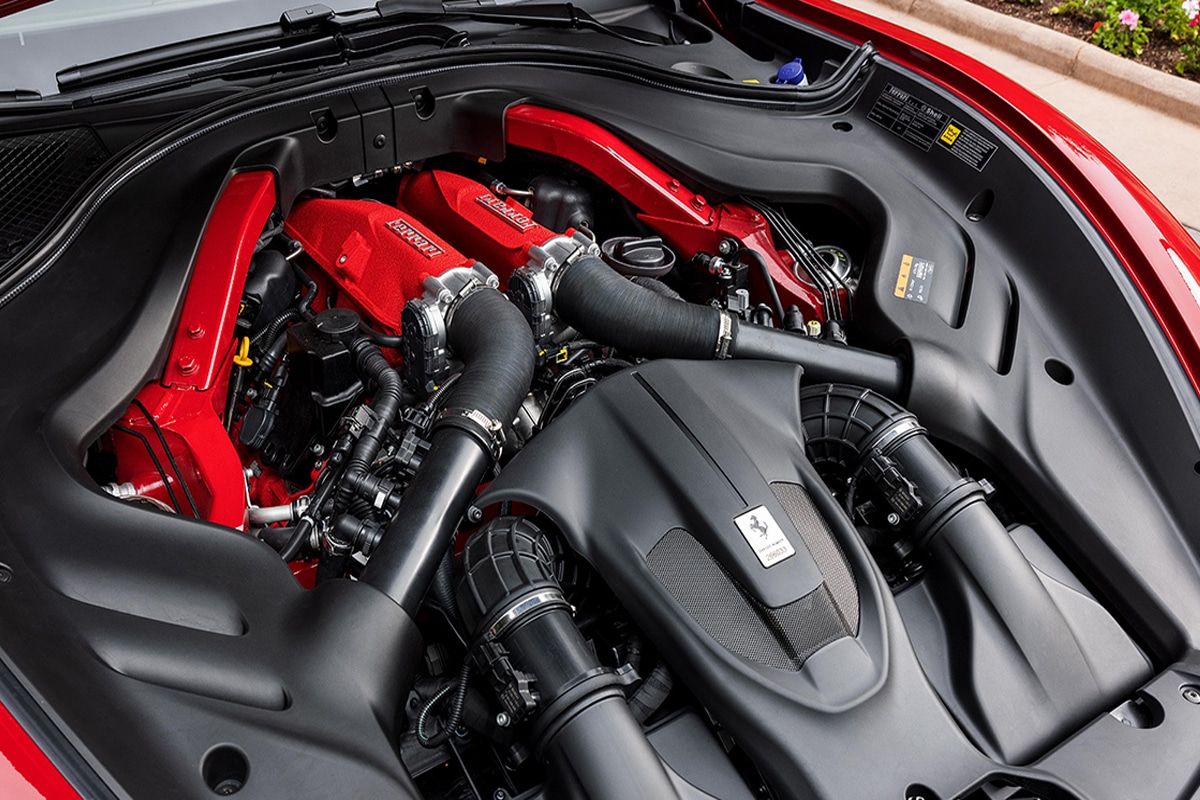 You'll also like:
The 'Perfect Spec' Porsche 911 GT3 You Can Only Get in Australia
Win a Supercharged Hellcat V8 RAM 1500 TRX and $20,000!
An Icon Returns: Toyota LandCruiser 300 Series Launching in Australian this Year