10 Best Traditional Film Cameras
As the nearest avid photographer might tell you, there are plenty of reasons to use a high quality film camera over some digital counterpart. Not only have the best 35mm film cameras provided some of the most iconic pictures of all time, but psychologically speaking they prompt a certain level of patience and craft that's almost immediately co-opted by the freedom of digital photography. From 35mm single lens reflex cameras to cameras with autofocus, there are so many fun, popular mechanical film cameras that will provide some stunning visual results. In other words, the best film cameras ask that you take your time, get to know your gear, and find your own aesthetic. Plus, there are a number of folks who will just tell you that film looks better, regardless of how far digital technology has come. If all this has you itching for the dark room experience, then we say hang up that DSLR and grab one of the 10 Best Traditional Film Cameras instead. After all, sometimes the best technology of today is the best technology of yesterday as well.
You'll also like:
7 Best Cameras Under $500
17 Best Gifts for Photographers
DJI Mavic Pro 2 Cops Two Hasselblad Cameras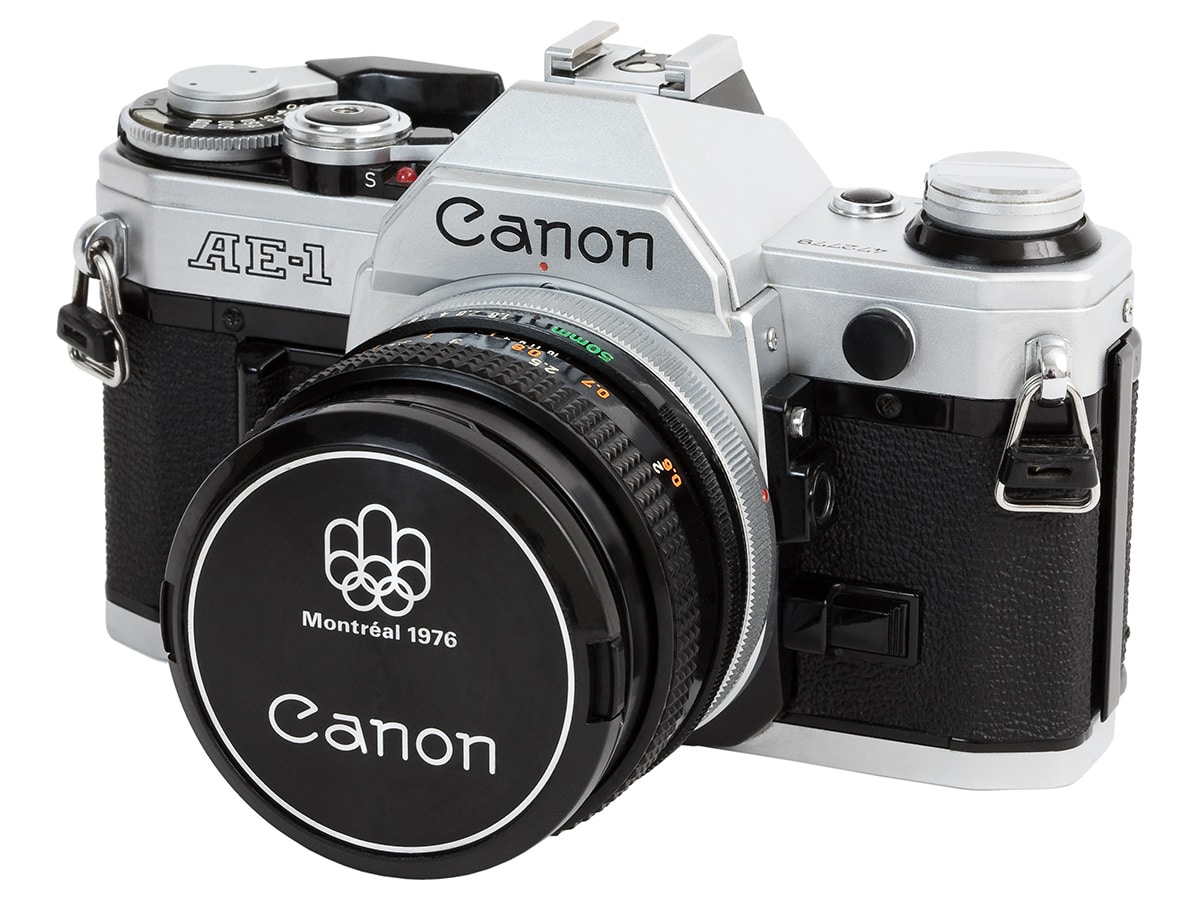 1. Canon AE-1 35mm Film Camera
More than just a piece of solid gadgetry, the Canon AE-1 35mm Film Camera is living history. Made in Japan during the late 70s and early 80s, it was the first single-lens reflex (SLR) camera to come equipped with a microprocessor. Between that and other notable features like its interchangeable lens and electromagnet horizontal cloth focal plane shutter, the camera came roaring out the gates and sold in record numbers for an SLR. To this day, it remains a beautiful piece of equipment, and one of the best high quality film cameras you can find for the price range. If you ask any classic Canon user, what is the best film camera? They'll give you your answer right here.
Exposure Control: Manual, Shutter-speed-priority
Price: $195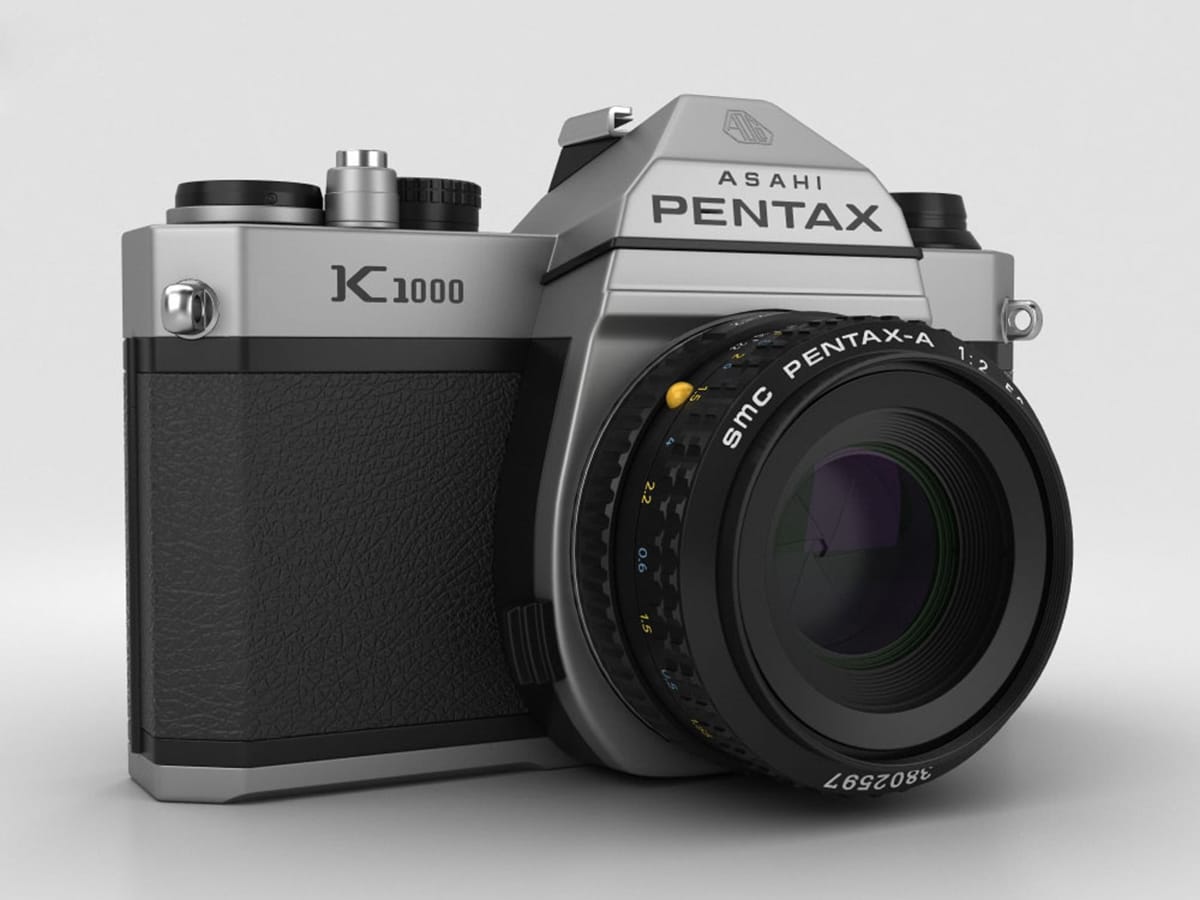 2. Pentax K1000
Long live the Pentax K1000! The trusty and affordable 35mm SLR film camera reigned for just over twenty years before shuttering (no pun intended) in 1997. Distinguished by a completely unfettered design, the top film camera doesn't require a battery to operate (though you will need to instal an A76 cell battery to use the light meter), and hosts just three shooting controls: aperture, shutter speed and focus. Load up some film, set the speed, and wait for that perfect shot. That's the beauty of traditional photography.
Exposure Control: Manual
Price: from $140
---
Featured Video from Man of Many
---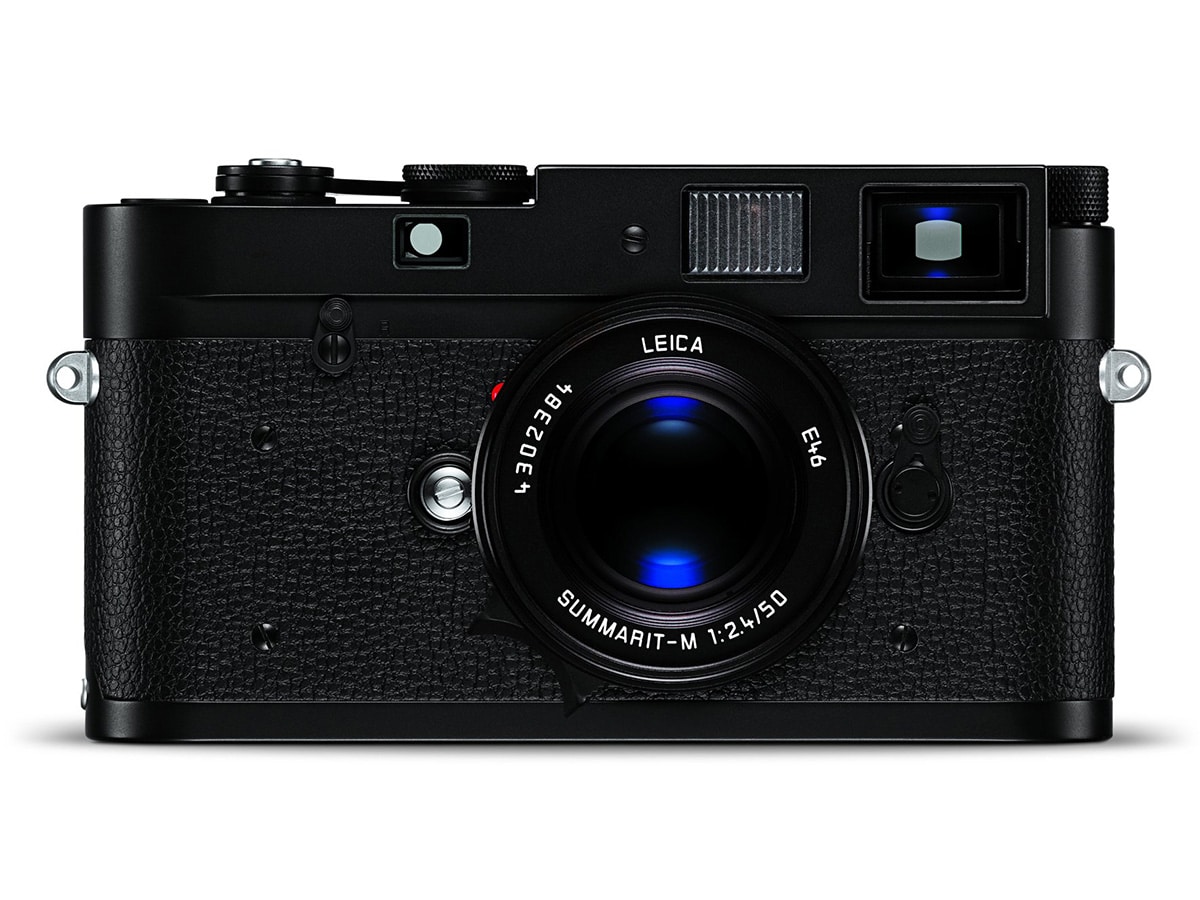 3. LeicaM-A (Type 127) Rangefinder Camera
The one, the only: LeicaM-A Rangefinder Camera. Touting a compact, all-metal body of stunning matte black with chrome brass accents, the high quality film camera will have you straying from the digital path for good. By emphasising the basics–namely focus, aperture and shutter speed–the durable, long-lasting camera will instantly become one of your most prized possessions. The privilege will cost you, but it will be worth every penny. This is easily one of the best film cameras you can find.
Price: from $5,195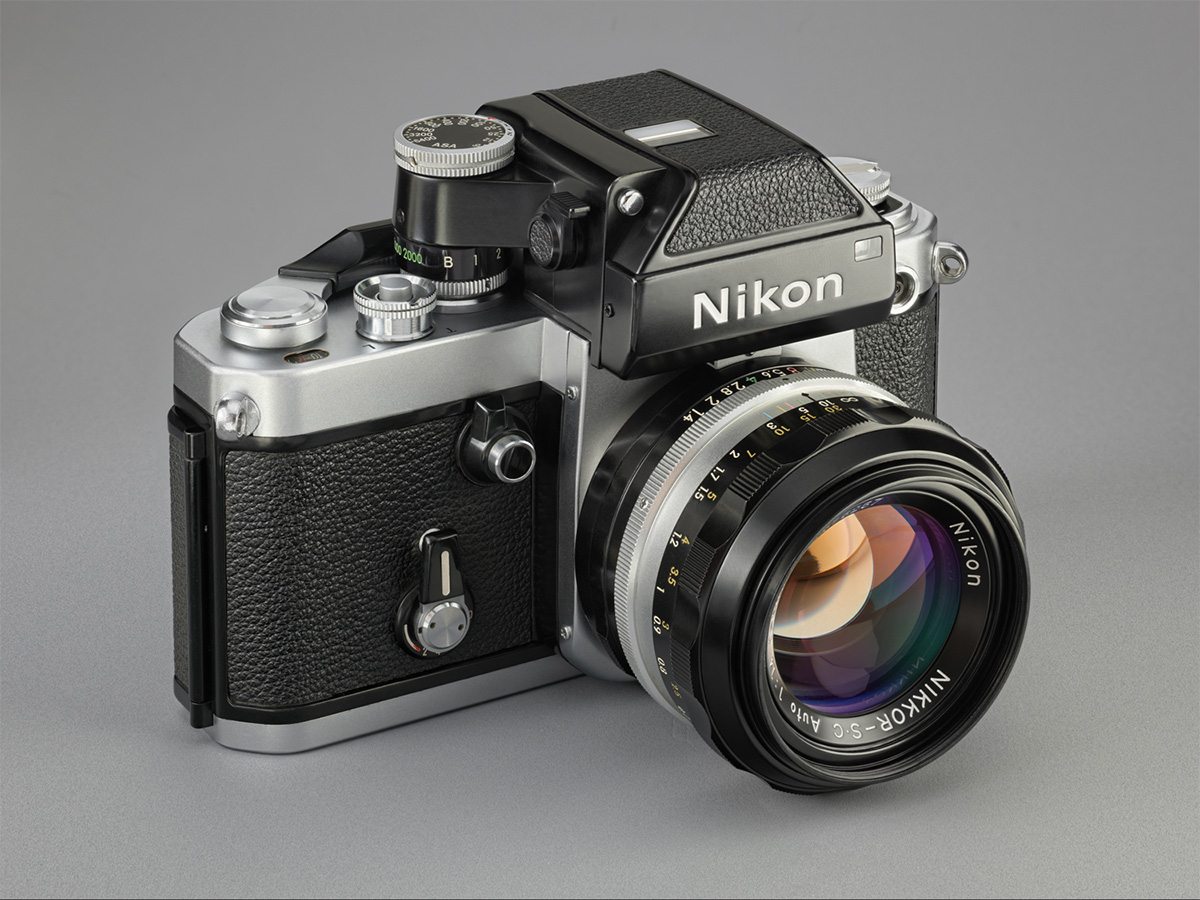 4. Nikon F2 Photomic 35mm Film Camera
Another retro classic, the Nikon F2 was the last all-mechanical professional SLR produced by the brand. Features include 1/2000 second shutter speed, an ergonomic shutter release, a swing-open back for loading film, a detachable motor drive and a large reflex mirror. Essentially everything on the camera is manually controlled, thereby inviting you to get up close and personal with your gear. You know, the way it should be. Only a fully mechanical film camera could make this happen.
Price: from $217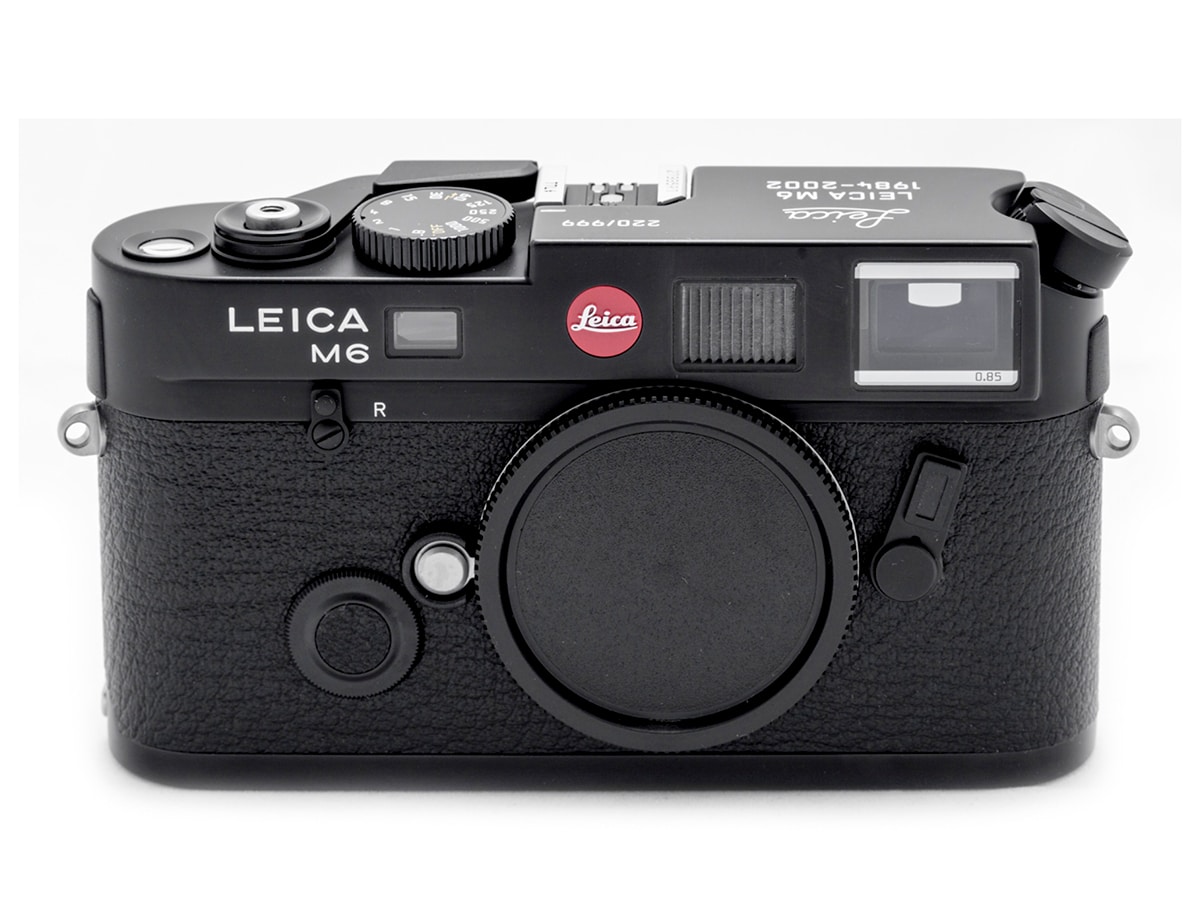 5. Leica M6 TTL
Limited to a mere 3130 units during its production run, the Leica M6 TTL is hefty, advanced (for its time), rare and extraordinary. This top rangefinder camera joins through-the-lens (TTL) manual light metering with LED arrows in the viewfinder and a smooth mechanical shutter. As a result, you can tinker with the lens or shutter to balance the LEDs, achieving ideal exposure without concerning yourself with filters or an external meter. Leica is right up there with the Canons and Nikons of the world, and cater to those traditionalists who prefer a more compact look in their equipment.
Price: from $1,800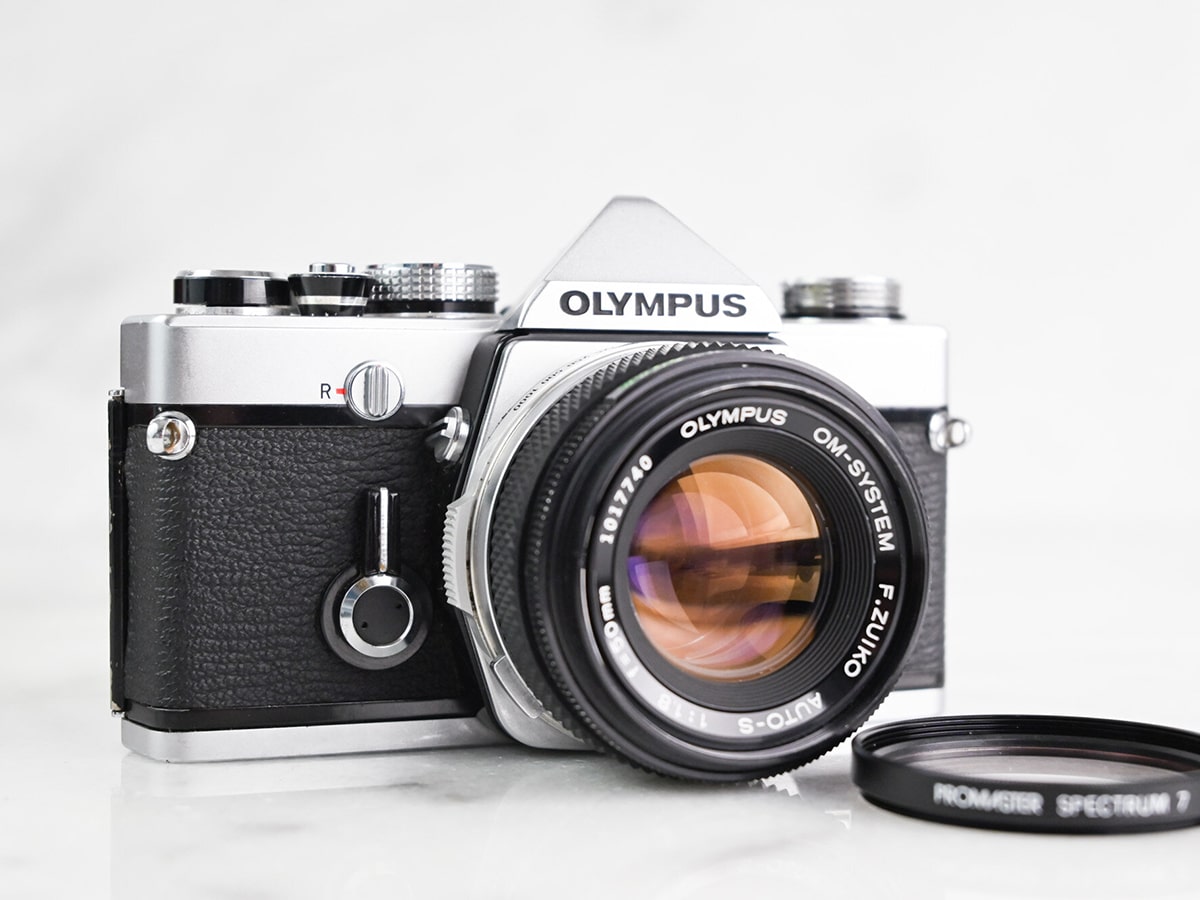 6. Olympus OM-1 35mm Film Camera
Fully manual and beautifully affordable is the Olympus OM-1. This vintage 70s stunner keeps it straightforward in function and clean in design. If you're looking for a compact, lightweight, sturdy analog camera that won't set you back on rent, your search ends here. Olympus makes some nice contributions to the analog space.
Price: from $190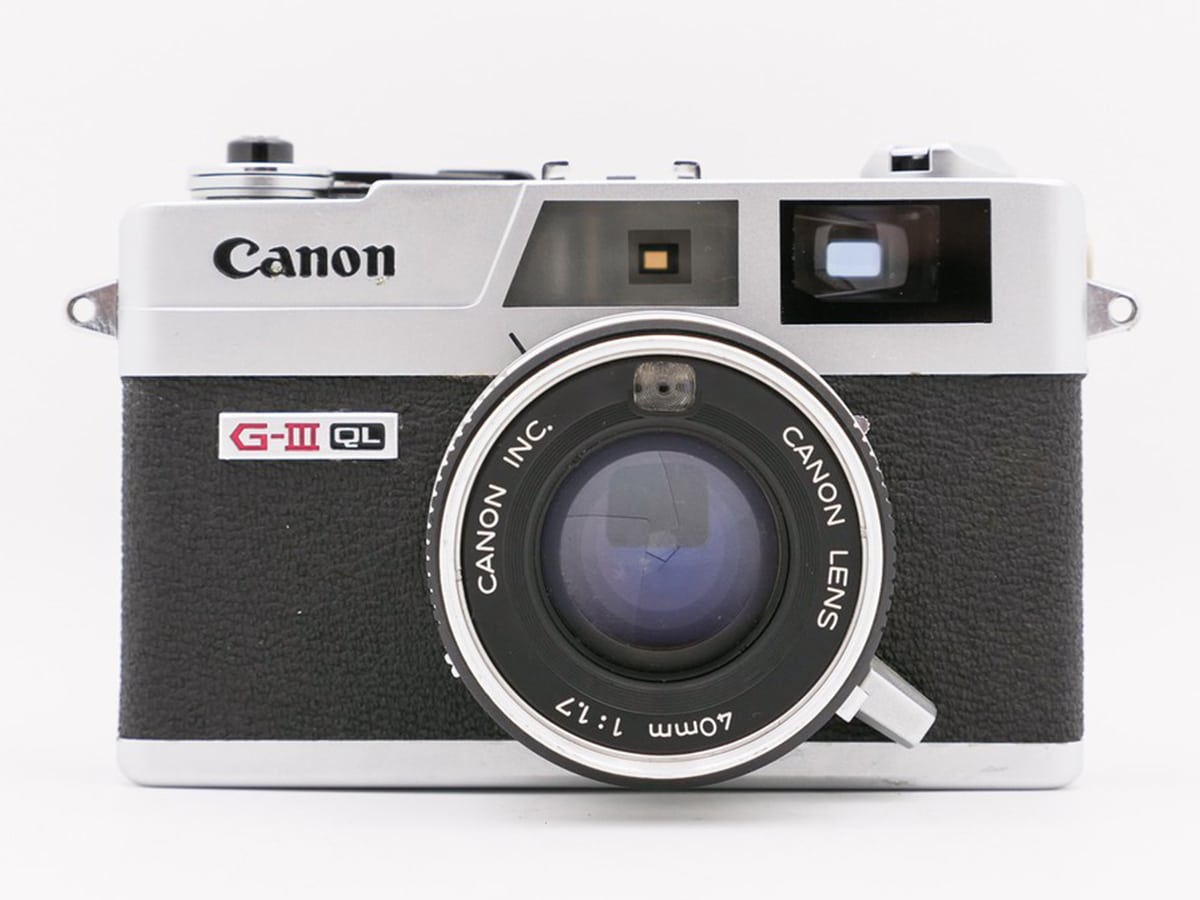 7. Canon Canonet QL17 GIII Film Camera
If only the most retro design will suffice, accept nothing less than the Canonet QL17 GIII from Canon. The 35mm rangefinder camera looks like it hopped straight out of a time machine from the 1970s, and that's part of its charm.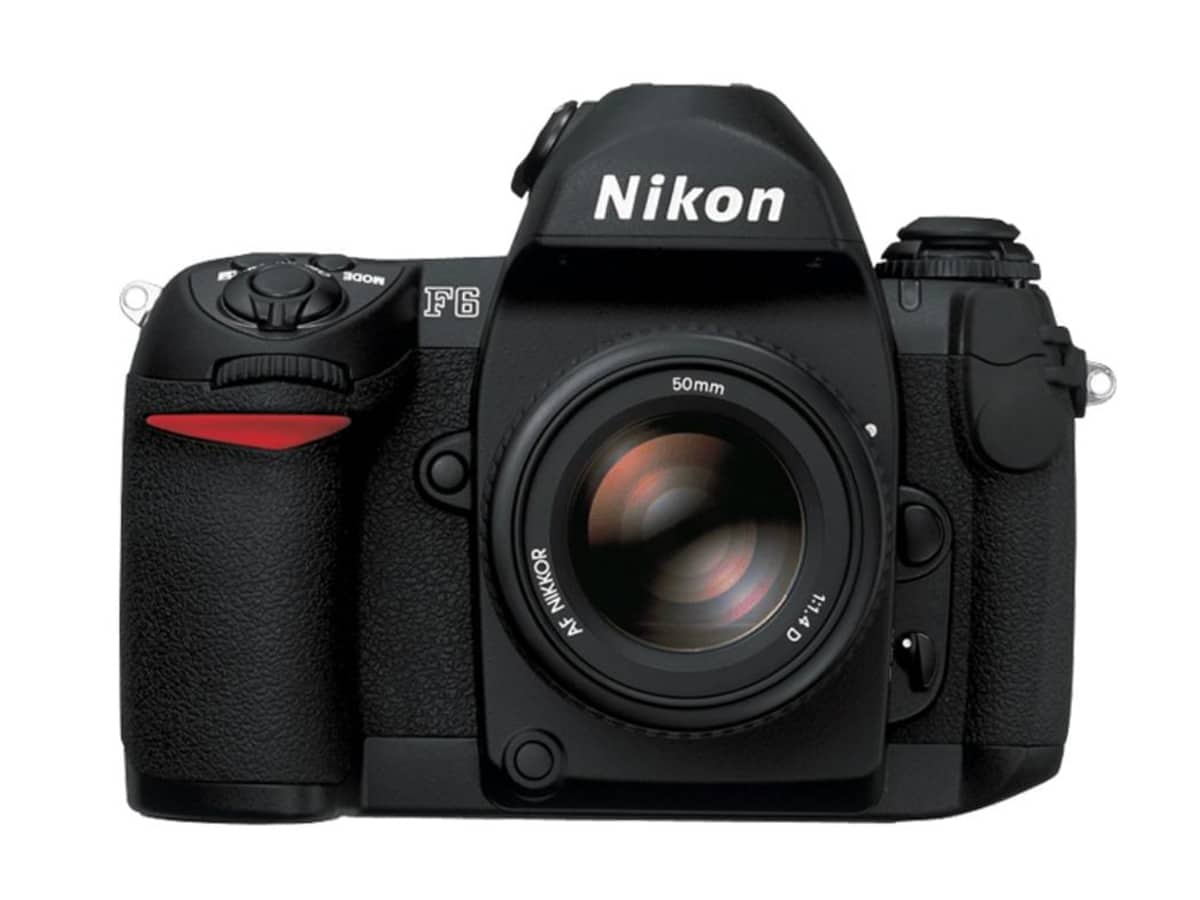 8. Nikon F6 AF 35mm SLR Film Camera
The sixth-generation in the acclaimed Nikon F series, the Nikon F6 is accordingly top of the line. The brilliant 35mm SLR camera was first released in 2004 and has been a go-to among photography professionals ever since. That's thanks to a virtually endless spec sheet, which includes TTL phase detection and three built-in exposure meters. The result is a powerful, versatile beast of a camera that delivers the endless functionality of digital, but the steadfast quality of film. It will help you make modern photos come to life.
Price: from $2,599
9. Minolta X-700 35mm SLR Film Camera
For those who think manual cameras are nifty in concept, but a little too laborious in execution, check out the Minolta X-700 35mm SLR Film Camera. It allows for automatic setting on the aperture or shutter, meaning you don't have to personally adjust the camera to adapt to an environmental change. Furthermore, you can program the camera to automatically correspond a specific shutter speed with a given aperture. Of course, if you'd rather retain full control over every detail, the high-quality film camera offers manual exposure and focus as well.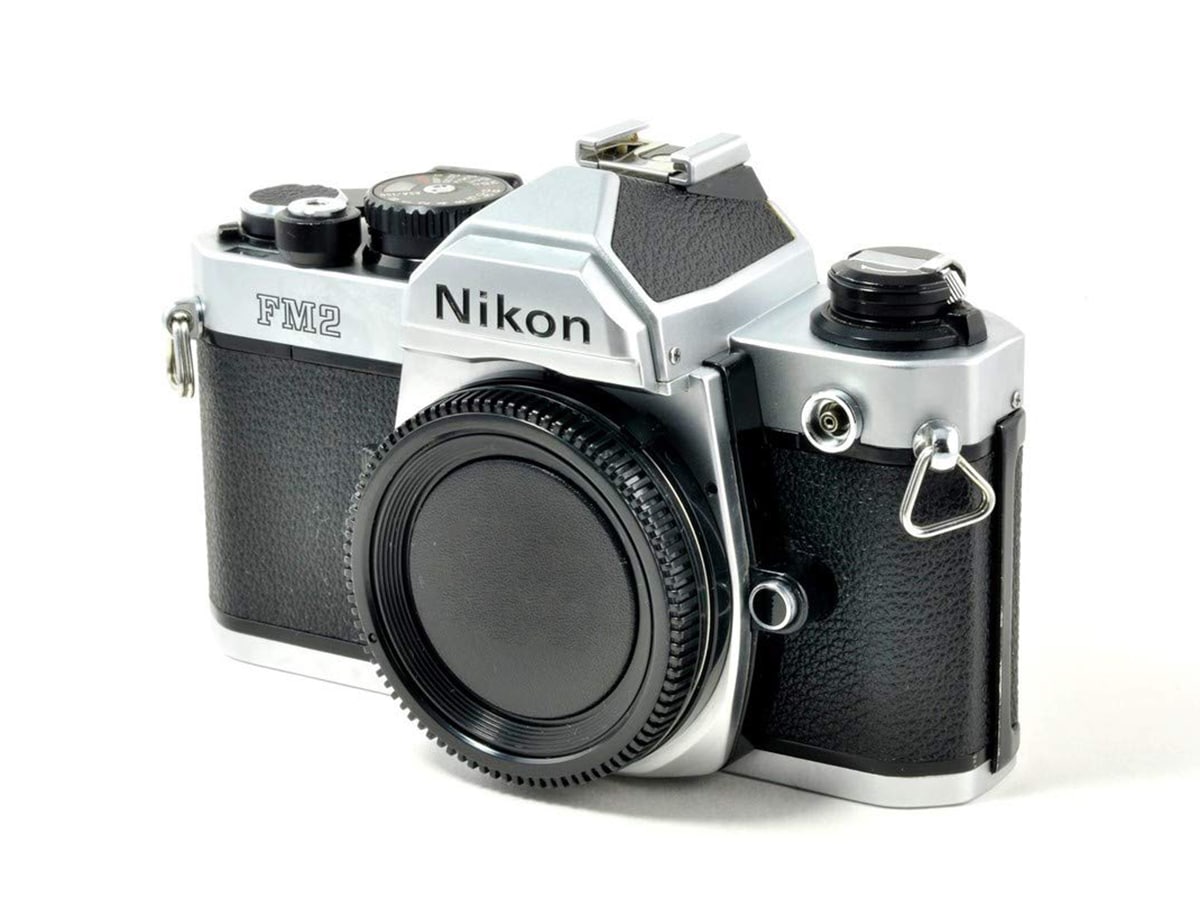 10. Nikon FM2 SLR Manual Focus Film Camera
Capping off our list of the best film cameras is the Nikon FM2. Think, nimble, durable, lightweight, fast, and consistent, and you have a firm idea of what to expect from this manual gadget. Among the camera's bevy of features is a mechanically-timed vertical metal shutter, which achieves lightning-fast top speeds of 1/4000th second and an X-sync of 1/200. Nikon's manual film cameras are worth checking out and compare to other larger brands like Canon.
Price: from $272.68
You'll also like:
7 Best Cameras Under $500
Is It Really Worth Upgrading to the GoPro HERO9?
Run and Gun with Full-Frame Sony FX3 Cinema Camera
General FAQ
What is the best 35mm film camera to buy?
A few of the best film cameras are the Canon AE-1, the Nikon F2 Photomic, and the Pentax K100.
Is a film camera analog or digital?
Film cameras are analog and can capture photos at a higher resolution than digital cameras.
---
Featured Video from Man of Many