Run and Gun with Full-Frame Sony FX3 Cinema Camera
Cinema cameras continue to become more and more accessible to the everyday user, and the new Sony FX3 continues that trend. Building on the already popular platform of the Sony A7S III, the FX3 is a film-making focused camera that offers stills functionality, making it a highly capable camera regardless of how you need to use it.
You'll also like:
6 Best GoPro Cameras You Can Buy
Nikon is Developing a Nikon Z 9 Full-Frame Flagship Mirrorless Camera
Sony Alpha 1 is the Most Powerful Mirrorless Camera Ever Released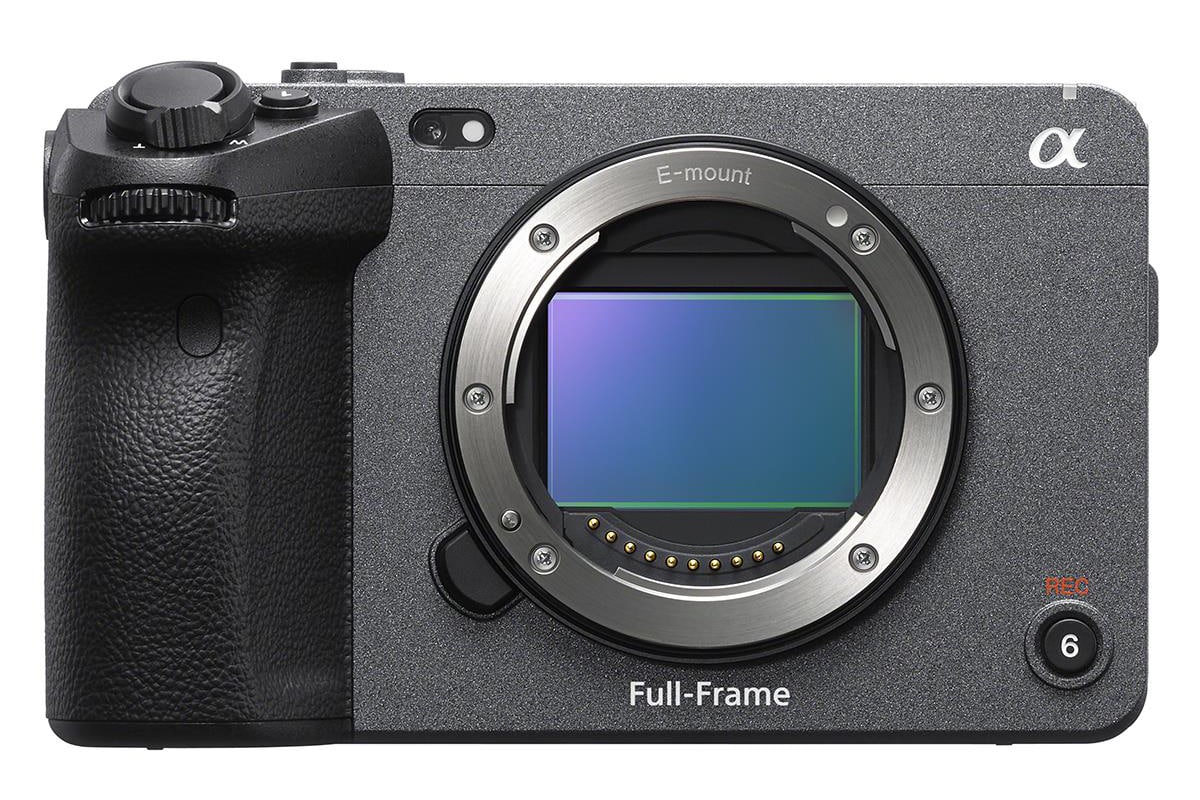 The FX3 is smaller than the A7S III, but it still shares the same 12.1MP full-frame sensor as well as the Bionz XR processor. The FX3 doesn't have an electric viewfinder, which is most likely the result of the smaller size, but that sacrifice pays off in the ability to "run and gun" when filming. A detachable handle makes that style of filmography even easier. The included handles comes with twin XLR/TRS terminals, allowing you to capture high quality audio.
When using the handle, the in-body stabilisation will compensate for the smaller movements, while the Active SteadyShot mode will help compensate for the rest. The FX3 also has a tally lamp, which lets you know that the camera is filming, as well as a zoom lever. When it comes to marathon shooting sessions, you'll be glad to have the cooling fans of the FX3, which allow for shooting continuous 4K video for over 30 minutes. And if you need to add other accessories, you can easily do so with the included threaded inserts.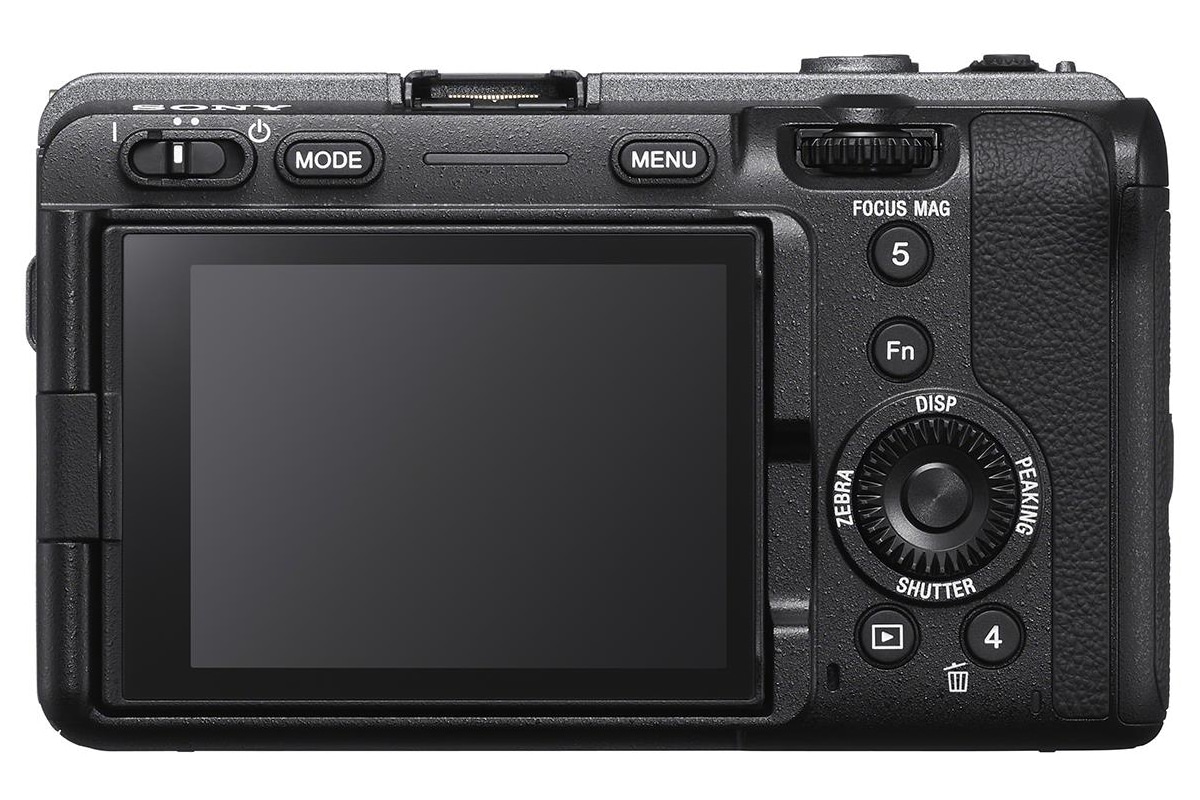 Considering all that the FX3 has to offer, it should be no surprise that it comes at a higher price point, though the USD$3,899 price seems justified by all that you get with the camera. Professionals who need both video and stills will find plenty to make use of with this cinema camera, while everyday users won't have any complaints because of all the features they'll get.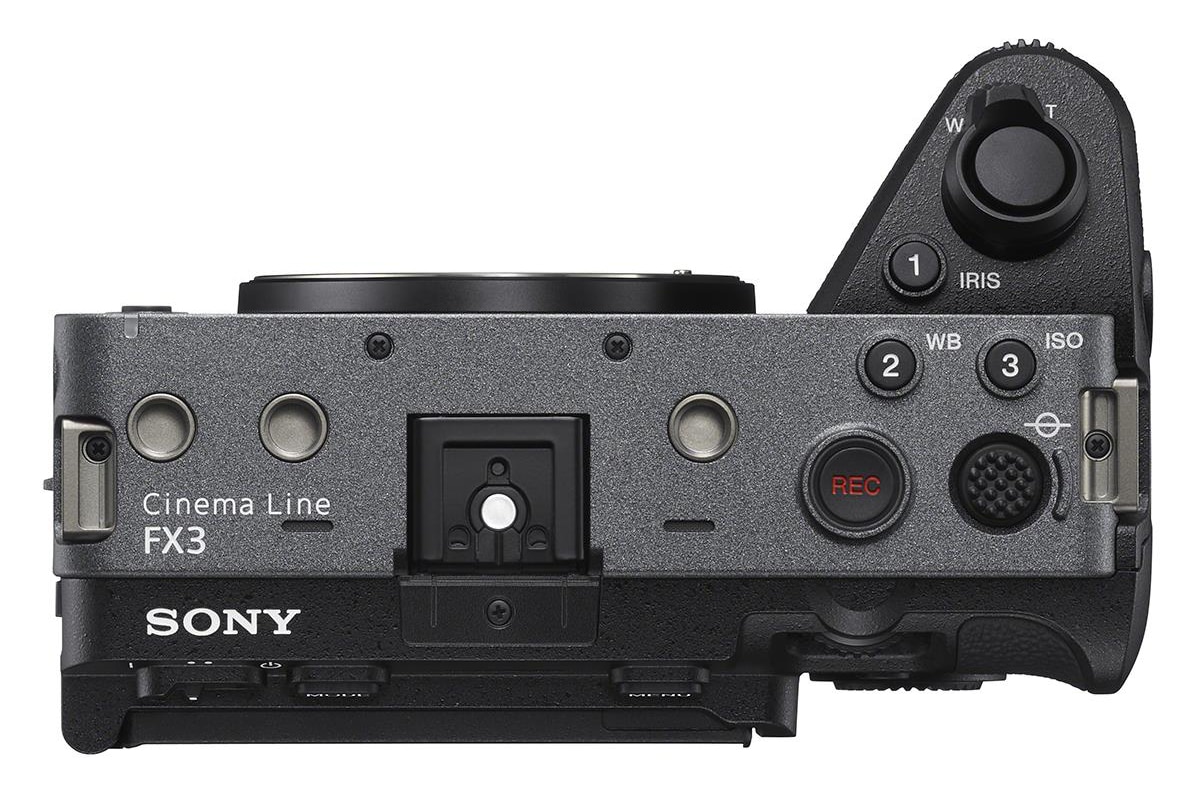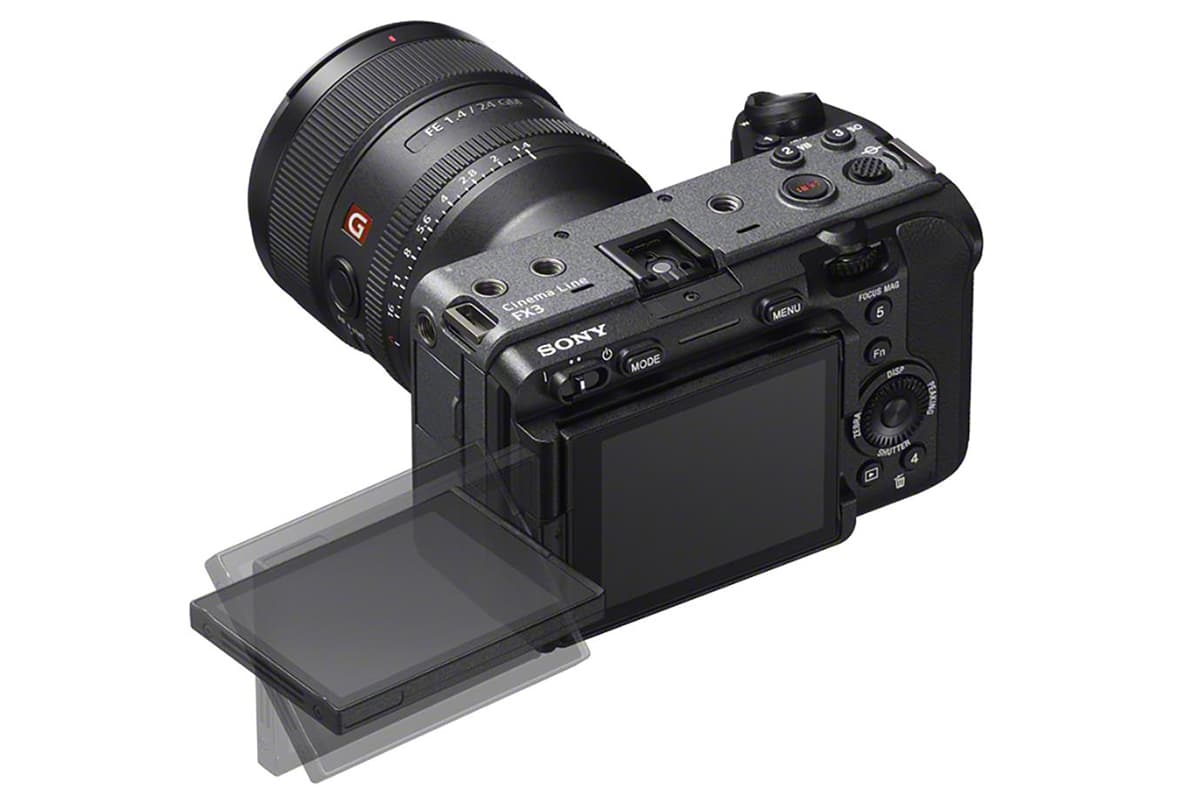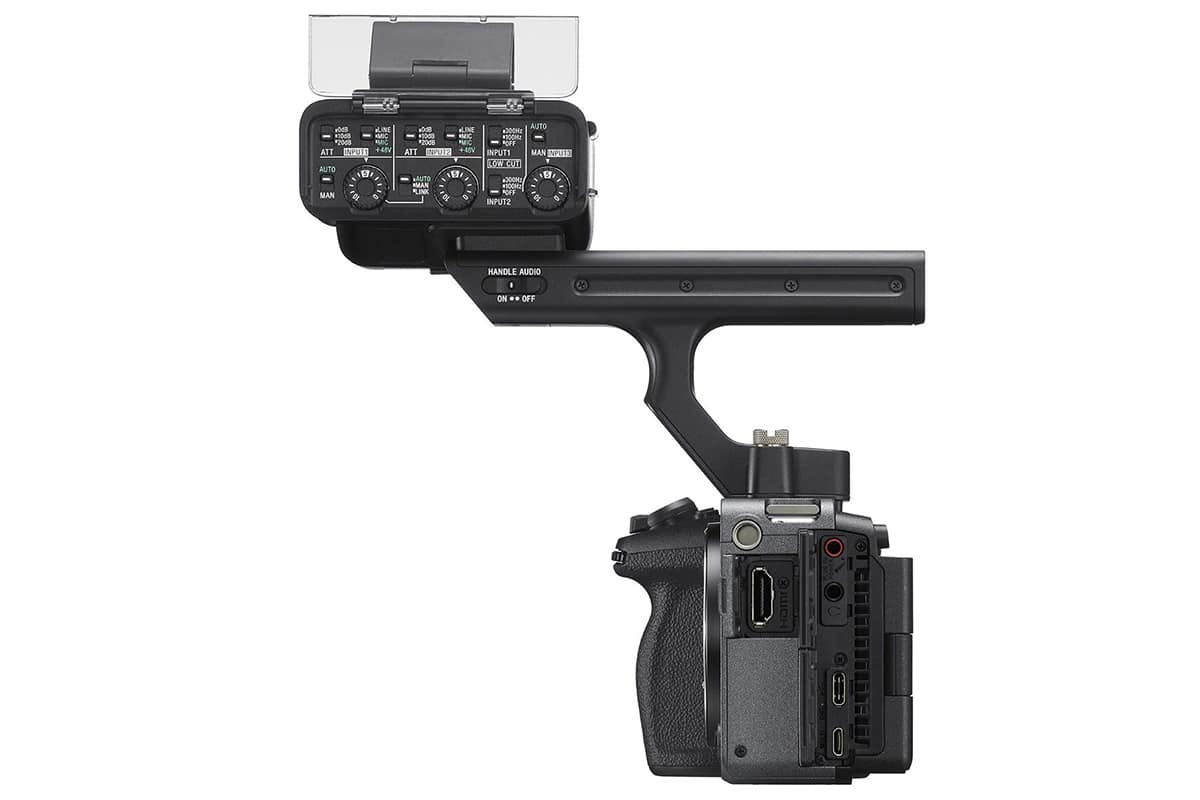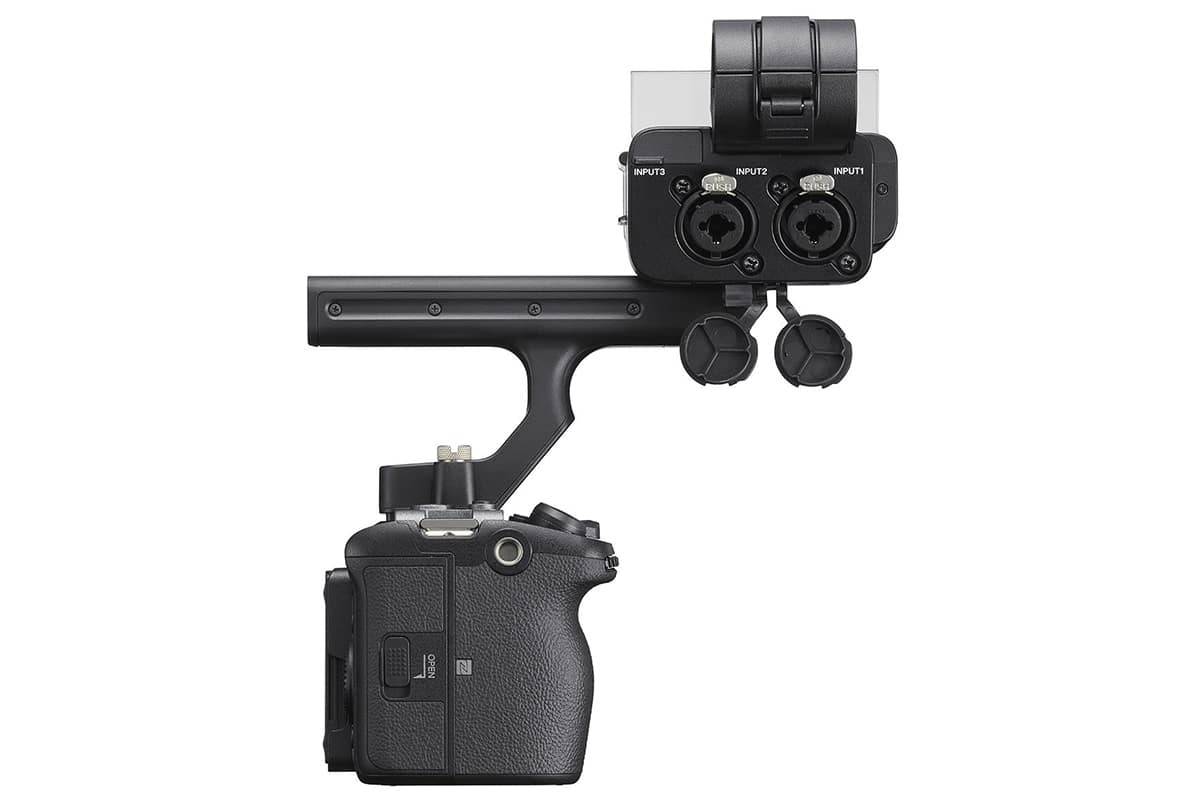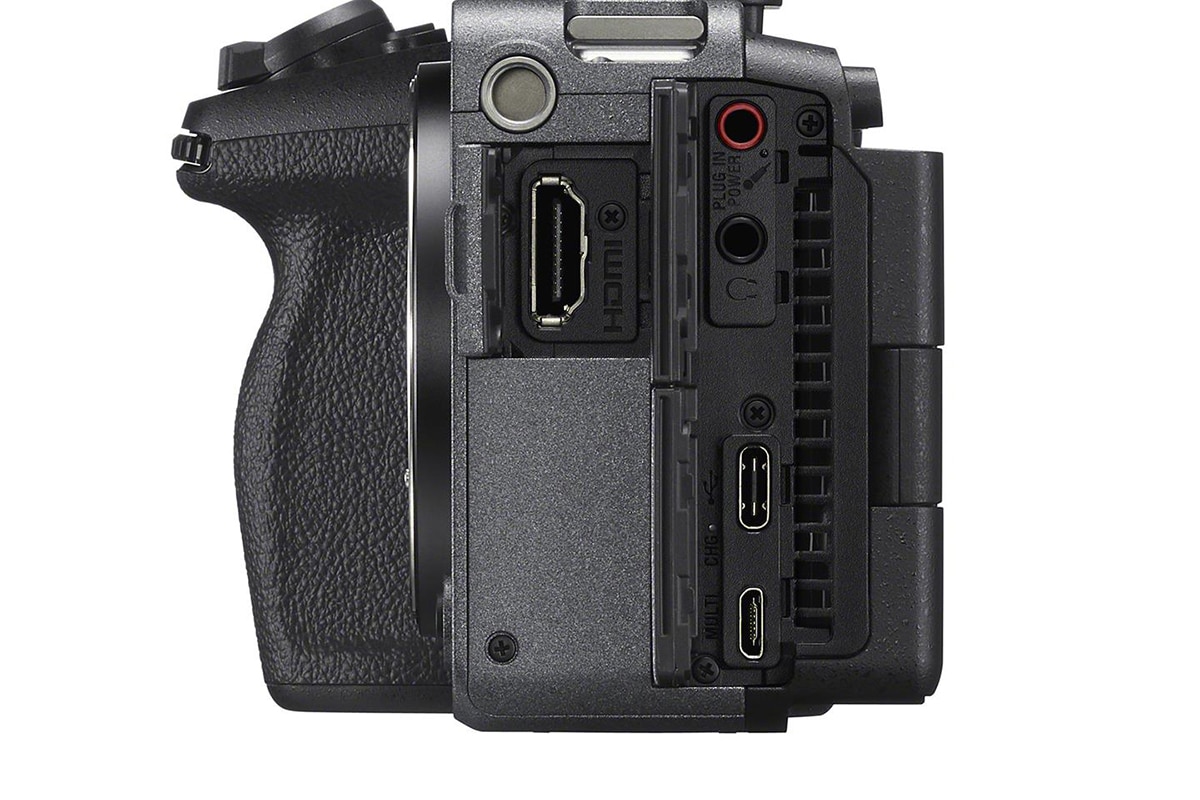 You'll also like:
6 Best GoPro Cameras You Can Buy
Leica M10-R Brings in a New Sensor
Sony Alpha 1 is the Most Powerful Mirrorless Camera Ever Released