Leica M10-R Brings in a New Sensor
The M10-R is a first and a second for Leica. The camera is the company's second high-resolution model, and it's also the first to use a colour image sensor. The body, which sells for USD$8,295, stays true to Leica's tried-and-true design though there are a few improvements.
You'll also like:
Canon Mirrorless EOS R5 Packs an 8K Punch
RED Komodo 6K Camera Starting to Show Up
10 Best Traditional Film Cameras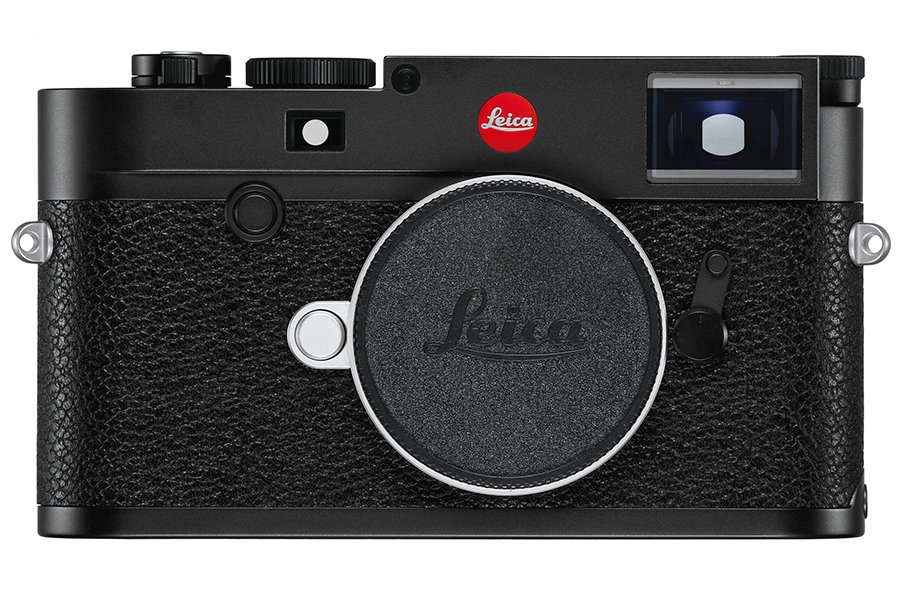 For the M10-R, Leica created a colour version of the 40MP sensor that the M10 Monochrom uses. This new take on the sensor offers more pixels than the 24MP of the Monochrom, giving a higher ISO grain that doesn't have any banding effect and has a better dynamic range. The M10-R also has a quiet shutter and an LCD touch screen that includes an on-screen level gauge. The 3-inch display offers 1.04 million dots for crisp viewing.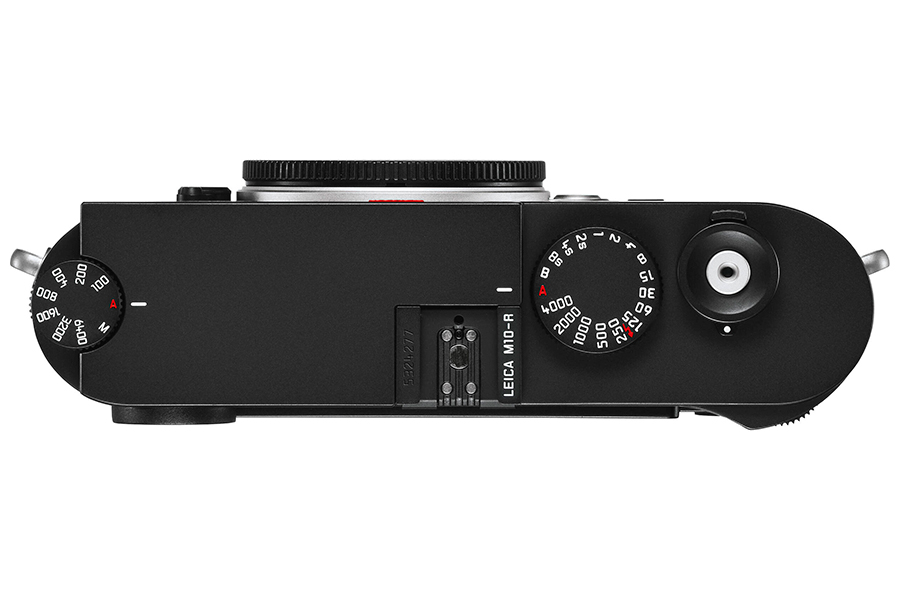 When it comes to the body, things stayed relatively the same. The M10-R shares the same figure as the Monochrom, measuring 3.2 by 5.5 by 1.2 inches. It is a bit heavier, coming in at 1.5 pounds. Part of that heavier weight comes from the dense top and bottom plates, which are made of brass while the rest of the body is magnesium wrapped in leatherette. You can choose from black or silver chrome.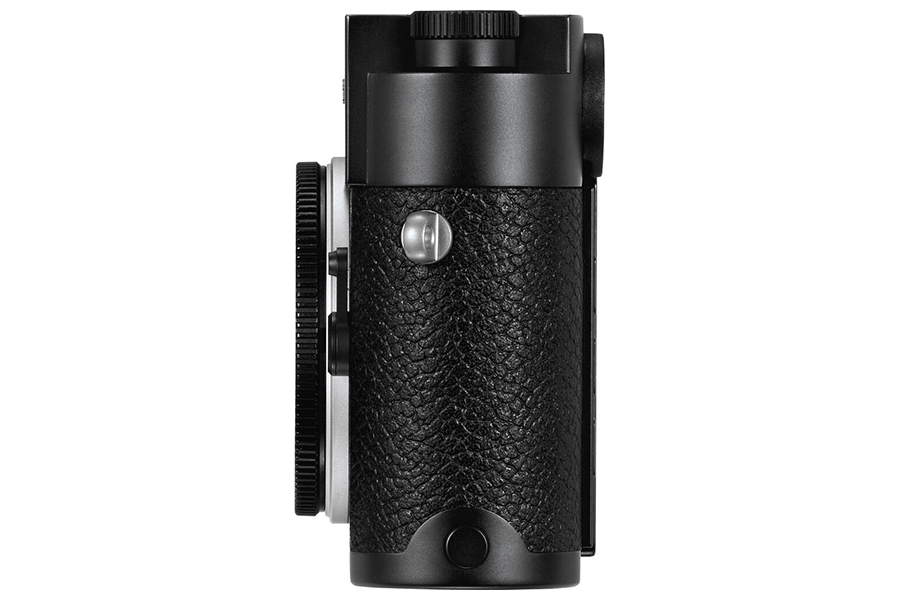 Now for the "R" of the equation—the rangefinder. The M10 has a patch at the centre of the optical viewfinder that helps with focusing. It comes with a fixed angle of view, a 0.73X magnification, and is wide enough that you can take in the whole view of a 28mm lens. The focus and aperture control are both manual and set on the attached lens. When you're not focused properly, you'll see a double image in the centre patch. To focus, just like the two images up. To set the shutter speed and ISO, you'll use the dials on the top plate. These options can also be automatically controlled. The M10-R also supports WiFi and pairs with the Leica Fotos app.
With the new sensor and the high-resolution capacity, the M10-R is a good choice if you're looking to add a rangefinder to your gear.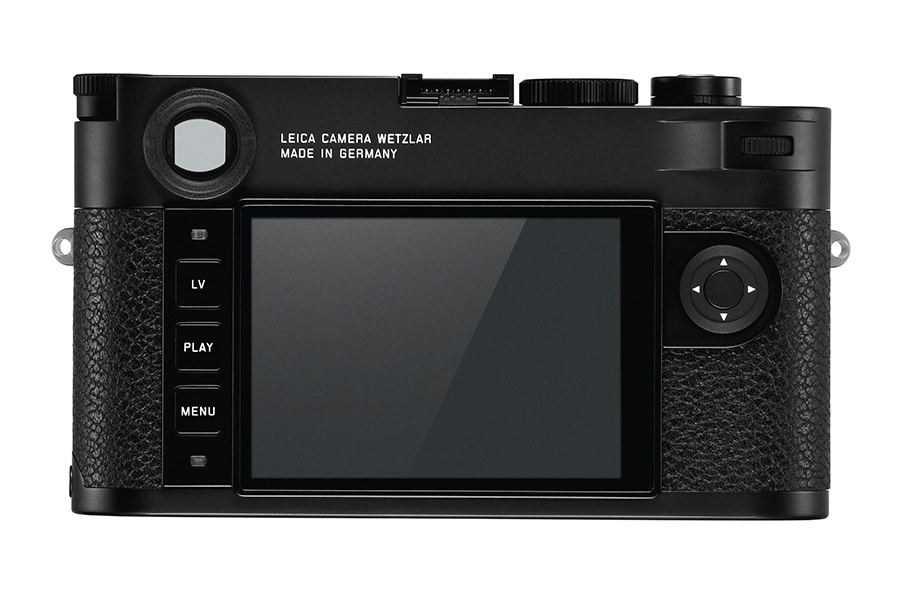 You'll also like:
Canon Mirrorless EOS R5 Packs an 8K Punch
RED Komodo 6K Camera Starting to Show Up
Fujifilm X-E4 Review: Big Things Come in Small Packages