MODE Designs' Custom Mechanical Keyboards are Whatever You Want Them to Be
Whether you learned to type on a mechanical keyboard, or you're looking for that nostalgic feel to spice up your work day, MODE Designs is the answer. Based out of Boston and San Francisco, MODE Designs creates mechanical keyboards, and for 2022, the brand is going custom.
RELATED: HIBI Design's Knocks it Out of the Park for First Keyboard 'HIBIKI'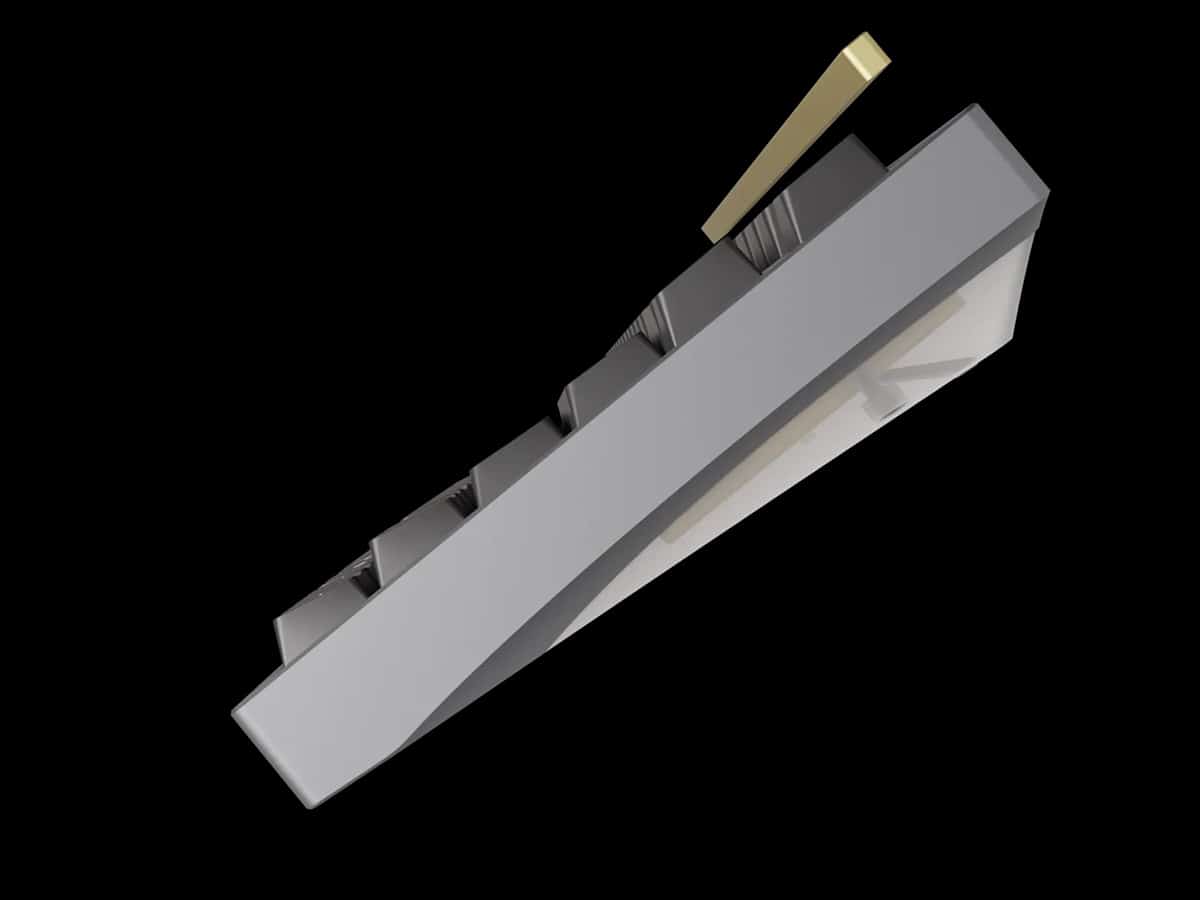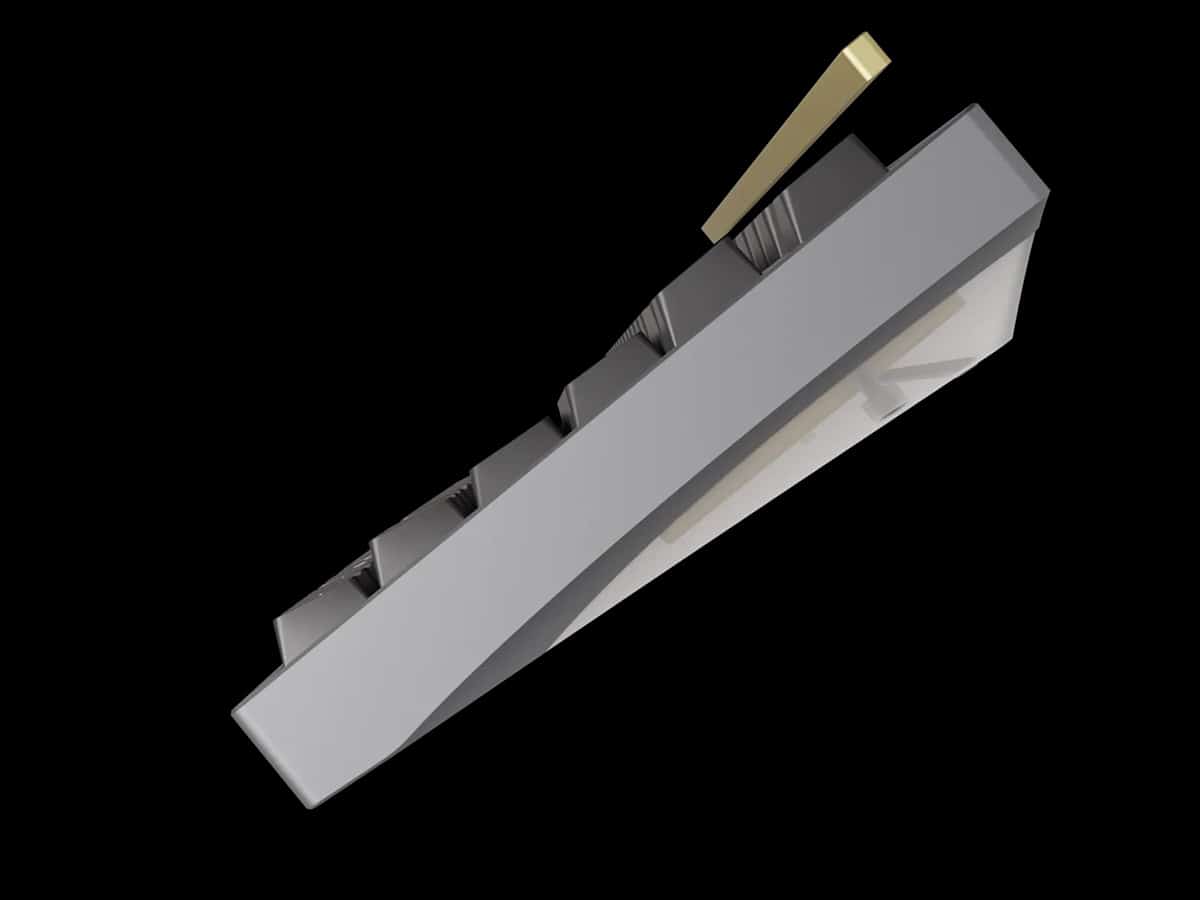 Fresh off dropping the highly successful MODE Eighty tenkeyless (TKL), a high-end custom keyboard that comes without keycaps and switches and can easily be configured to meet your needs, the brand has returned with some new additions. Focusing on custom-builds and updating the elements to suit your personal style and needs, the new MODE options offer some serious upgrades to the standard processing, just be careful as customisation can start to add up, heading over $600. MODE also created the SixtyFive and recently the Sonnet—a 75 per cent keyboard that is a more compact TKL featuring function keys.
Creating a keyboard is a simple matter of using MODE's configurator. Using this tool, you can choose the material and colour of the bottom portion of your keyboard as well as the accent bar on the top. There are also different internal weights and standard options to choose from, such as the plate (which sits between the PCB board and the switches). Options include FR4, POM, a translucent polycarbonate, aluminium, carbon fibre, brass, and copper. Most of the housing for the keyboard is made from aluminium, brass, and copper.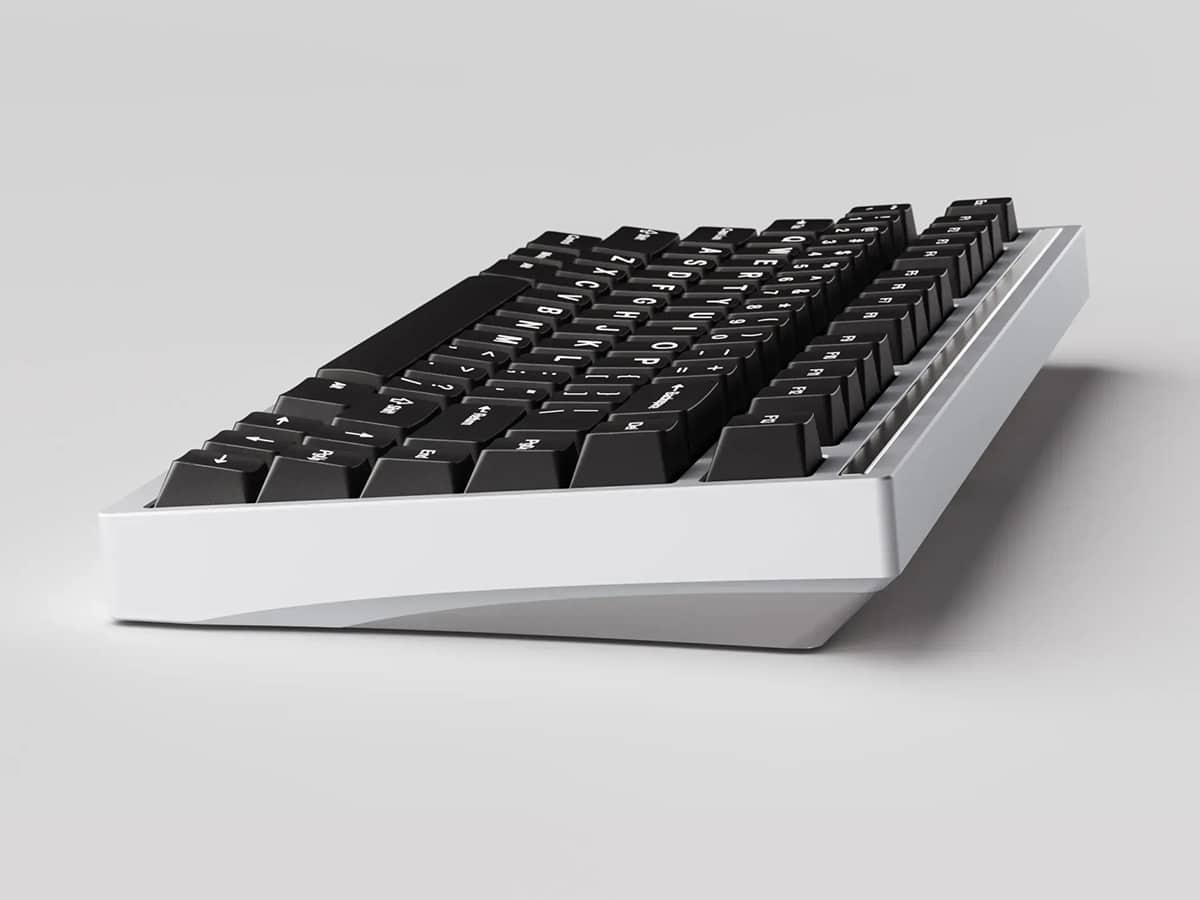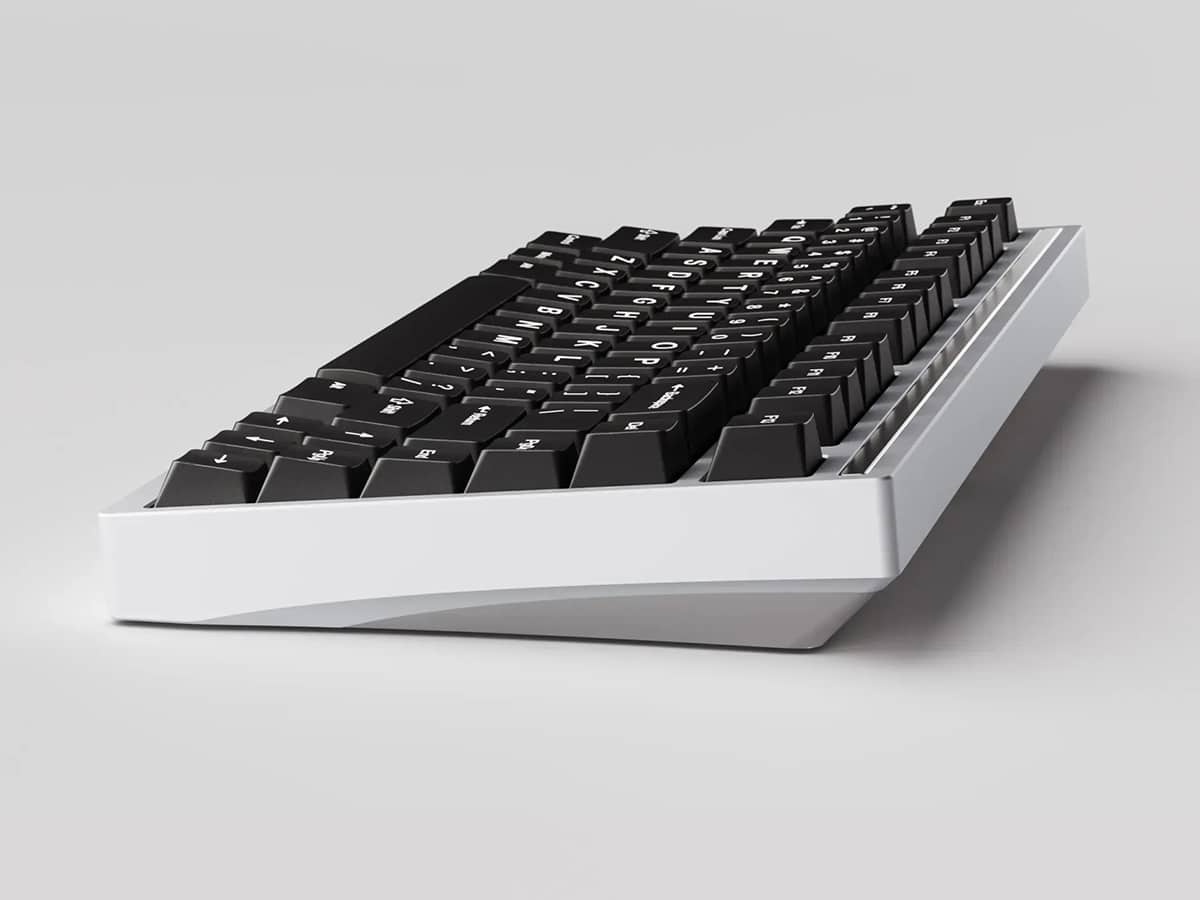 Here, too, you should be careful, not in terms of cost necessarily, but in terms of weight. Your keyboard can get pretty heavy, tipping the scales at up to 7.5 pounds depending on your choices. If you want a quieter experience, you can choose the silicone base to dampen the sound of the keyboard. There is also a plate foam that mutes the sound even more.
In terms of software, MODE's keyboards, specifically the Sonnet, support VIA and QMK, which further allows you to customise the keyboard. They also support Windows, Mac, and Linux out of the box. For those wanting a mechanical keyboard that can be customised to meet you and your computer's needs, MODE has plenty of options to choose from.