TOUCHCAL Touchscreen Scientific Calculator
Texas Instruments long reigned supreme when it came to scientific calculators. The TOUCHCAL Touchscreen Scientific Calculator is looking to dethrone that old-school calculator with a more advanced version.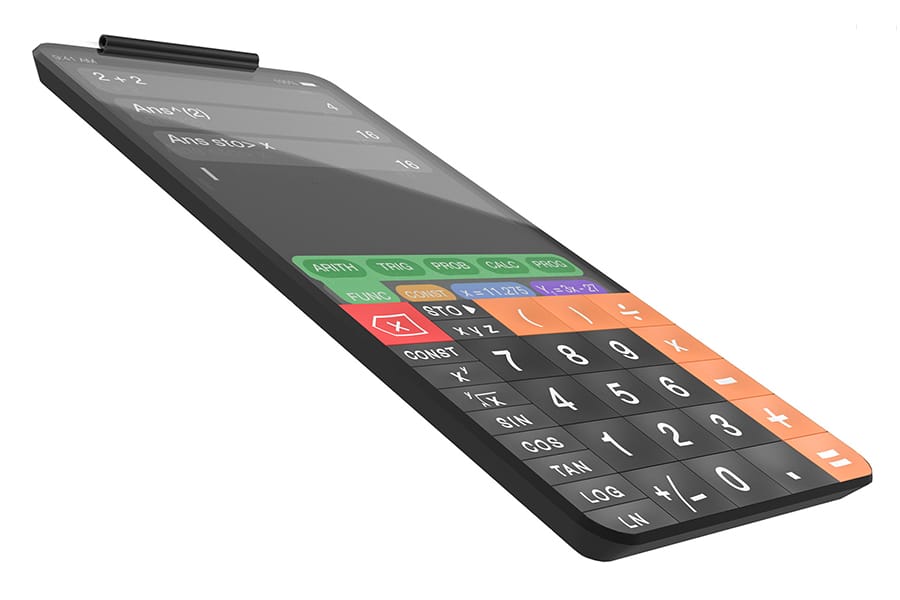 The Ti-84 calculator really hasn't changed over the decades, keeping its small LCD screen and a user interface that requires a semester of training just to get started. TOUCHCAL is proposing following the same track that phones have, namely going from flip phones to touchscreens, such as the iPhone or the Samsung Galaxy. In fact, their proposed design so closely resembles a smartphone that you could easily mistake it for one.
The TOUCHCAL calculator would feature all the same functionality and calculations, but would do so in a much more stylish way. Customers would be able to choose from a number of different colour options. The calculator would also feature a protective cover that doubles as an adjustable stand for different viewing angles or for a shade to help with visibility.
The calculator would still feature mechanical keys, but the screen would enhance the user experience and functionality. The calculator would much improve functions like calculations, graphing, and statistics.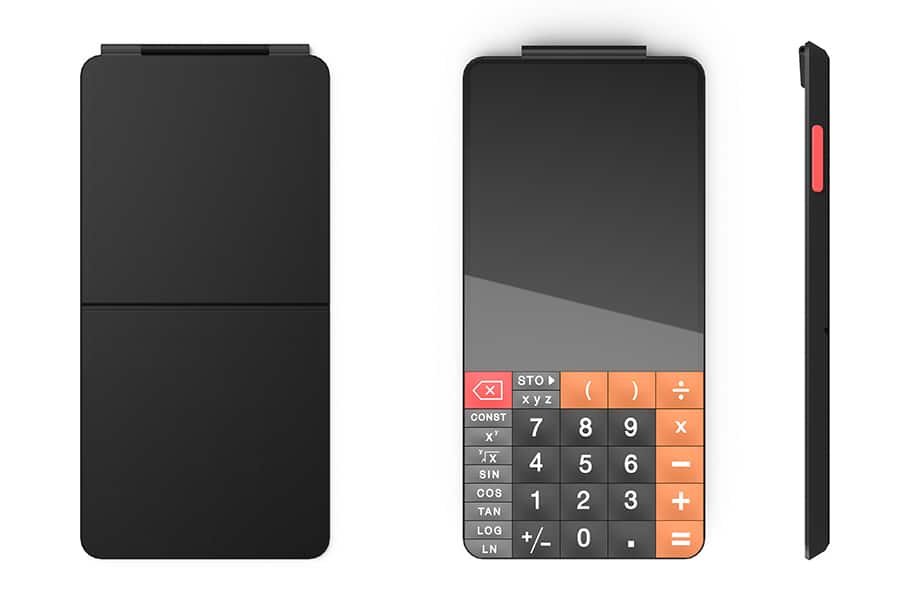 Everything changes, and with technology, those changes are typically good as things advance to better usability and more options. It's time that our scientific calculators step in line and improve as well.