WIN an LG 65″ 4K OLED TV Worth $5,399!
LG recently unveiled its impressive 2020 television range comprising 27 new models, each equipped with intelligent upgrades and sophisticated form factors to elevate all of your sports, gaming and streaming needs.
To celebrate the line-up, we're giving away one of the new models – the LG 65-inch 4K OLED TV worth $5,399! Before you head down the page for all the competition details, including how to win this incredible prize, check out all the info on this incredible TV below.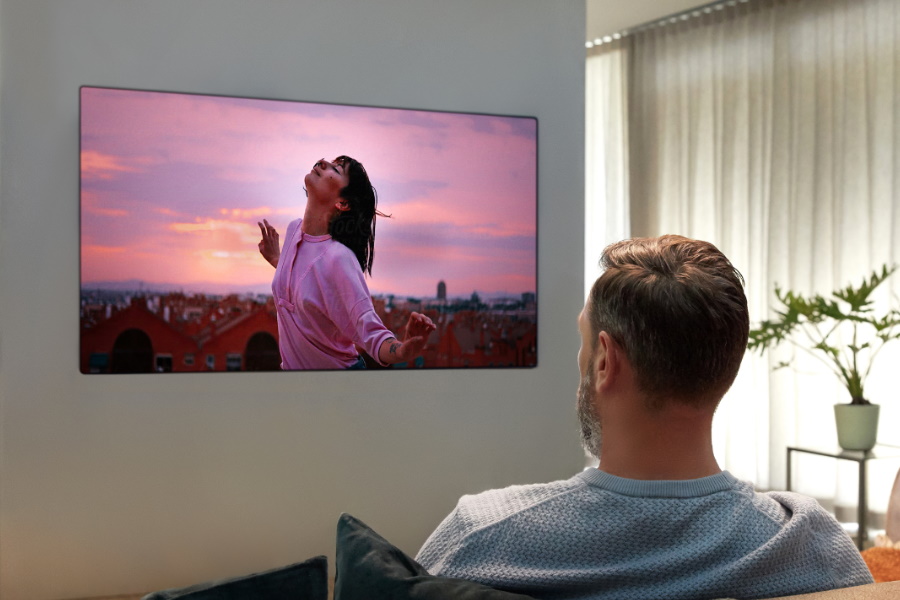 LG's 65-inch 4K OLED TV
This TV is ultra-thin at just 20mm wide, adding elegance and style to any room thanks to its sleek, modern build and bezel-less display. It stands beautifully amongst your interior and delivers on its promise of unrivalled entertainment.
LG's OLED TV features begin with self-lighting pixel technology. Over 8 million self-lighting pixels come together for you to enjoy deep blacks, vibrant colours, and realistic picture quality. The TV's a9 Gen3 AI Processor analyses what's on-screen to deliver content and automatically adjusts picture and sound for the best possible experience.
Using the TV's built-in voice recognition, LG allows you to command and control your entertainment through your choice of Google Assistant and Amazon Alexa. So it doesn't even matter if you or a loved one misplaces the remote.
"Our 2020 TV range is set to transform the way Australians enjoy their favourite content, whether it be movies, sports or gaming," says Tony Brown, Marketing Manager of Home Entertainment at LG Australia.
"This year, we continue our leadership in OLED technology with a greater selection of displays to choose from and an enhanced intelligent processor to match."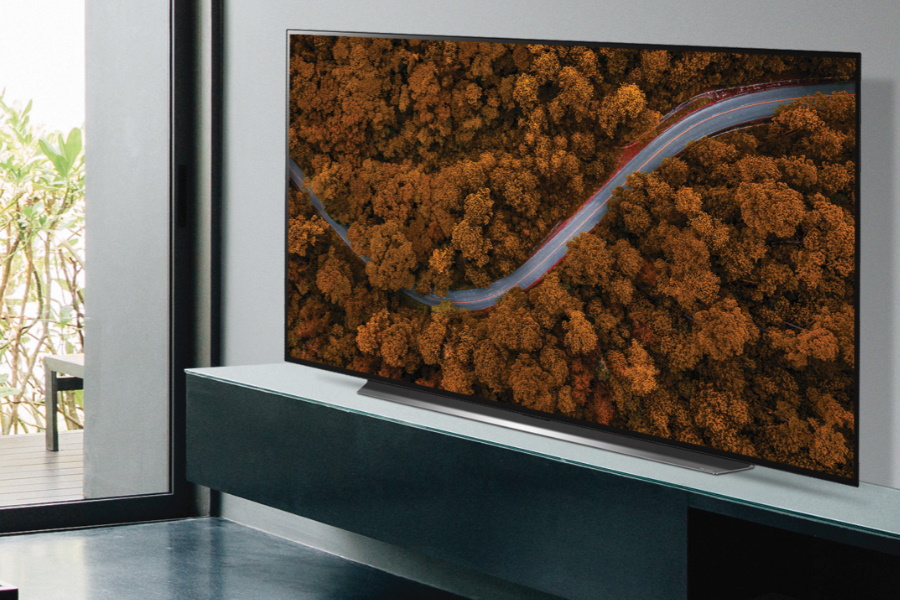 Atmospheric Live Sports
It's true that live sport is on hold while we fight to flatten the curve, yet the NRL returns May 31, and hopefully the AFL soon after. So there's no better time to rework the entertainment room for channelling the atmosphere and excitement of all your favourite sporting events. The new 2020 LG TVs present all the fast-paced action in outstanding detail thanks to the 100Hz refresh rate, while the unique 'Sports Alert' feature can notify you of key moments before, during and after matches for major sports like the Premier League, NBA and NFL.
Immersive Gaming
Whether you're into gaming on a PS4, XB1, Switch or align with the PC master race, LG has a new TV that will enhance the experience and have you ready for the next generation of consoles. LG is the first manufacturer to offer TVs that are officially NVIDIA G-SYNC compatible. This integration means graphics are exceptionally rendered, increasing your sense of immersion by adapting the TV's refresh rate to the frame rate of the connected gaming hardware. LG is also the only TV brand to support HDMI Variable Refresh Rate, meaning no other OLED TV can adapt on the fly from game-to-game.
Cinematic Movies and TV
Confined to our homes, we're watching more TV than ever. With movie studios opting to skip the cinema and an endless selection of streaming content, LG OLED TVs will set the new standard for premium cinematic experiences within the home. In 2020, the company has taken this a step further with optional support for Dolby Vision IQ and Filmmaker Mode – both features allowing movies to be displayed exactly as the creators intended.
With 12.2 million Australians watching Netflix and 1.8 million using Disney+, LG makes it easy for Aussies to access streaming content with the integration of streaming services Apple TV, Disney+, Netflix and Amazon Prime. These services are built-in and easily accessed from the LG Home Launcher. Dolby Vision and Dolby Atmos supported titles across these streaming services are vibrant, with rich colours, great depth and stunningly realistic sound.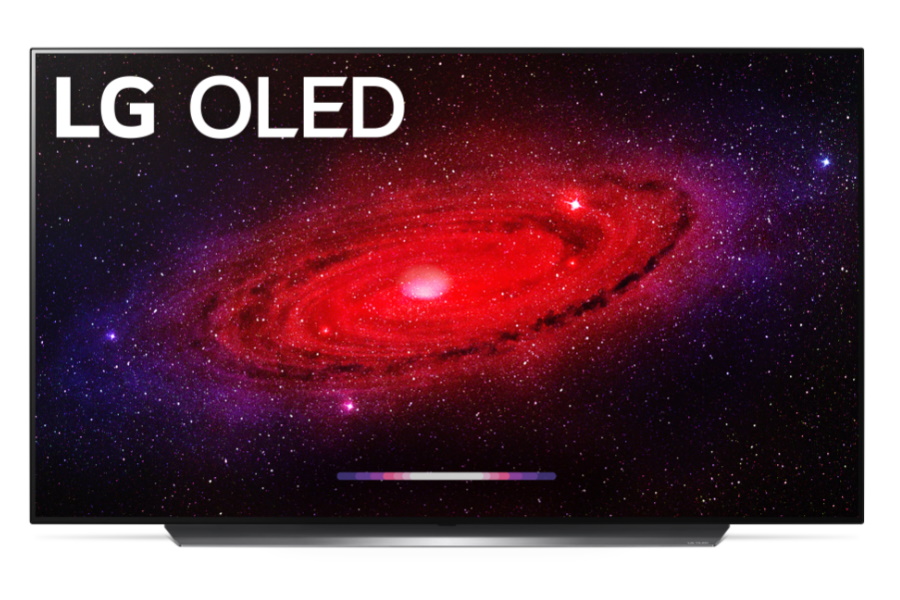 WIN an LG 65″ 4K OLED TV Worth $5,399!
WIN an LG 65″ 4K OLED TV Worth $5,399!