Top 12 Inspiring Instagram Travel Accounts
Everyone can use the occasional adventure, but sometimes a little push is necessary to make it happen. If you're someone who keeps planning the "big trip" and then lets a bottomless number of excuses get in the way, maybe perusing the Instagram feed for the platform's most active Post Malone Might Be Launching the World Beer Pong League will light the proper fire under your rear end. These are the accounts of people who confronted their list of excuses and said, "screw it, I'm going anyway". If they don't inspire you to get up and go, the least you can do is follow them and live vicariously through their journeys into the unknown.
You'll also like:
16 Australian Instagram Models You Have to Follow
The Perfect Getaway – 14 Best Weekender Bags
Our Top 10 Instagram Posts of 2017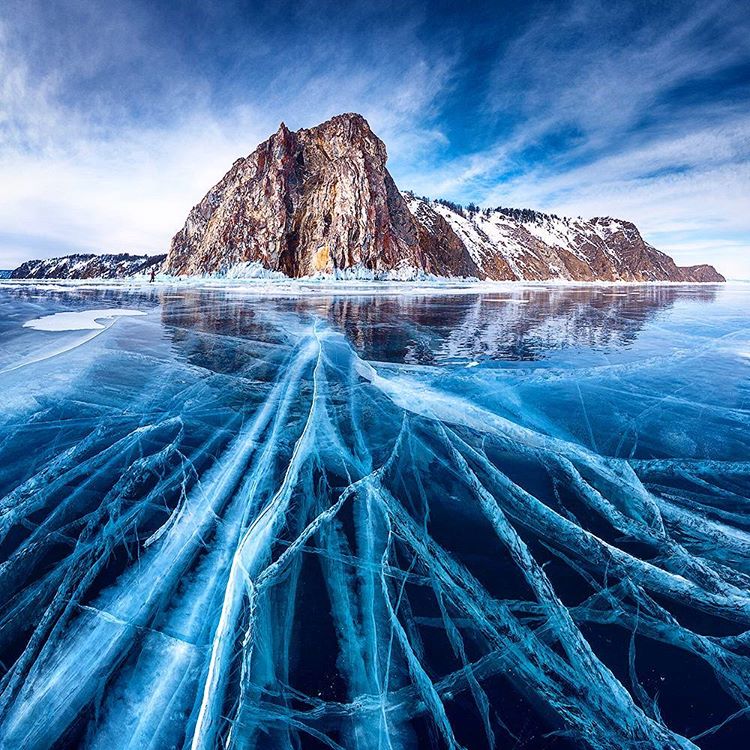 1. Daniel Kordan
Through his stunning Instagram travel account, Daniel Kordan demonstrates the kind of passion normally reserved for poets and prophets. He calls Tuscany his home but really operates out of wherever his latest adventure takes him. Kordan's stunning photography and obvious talent pretty much speak for itself. This guy could make a bowl of M&Ms look like manna from heaven if he so desired. Instead, he focuses his lens on the greatest natural and man-made wonders the planet can muster.
Followers to date: 1.7m followers
Posts to date: 2,100 posts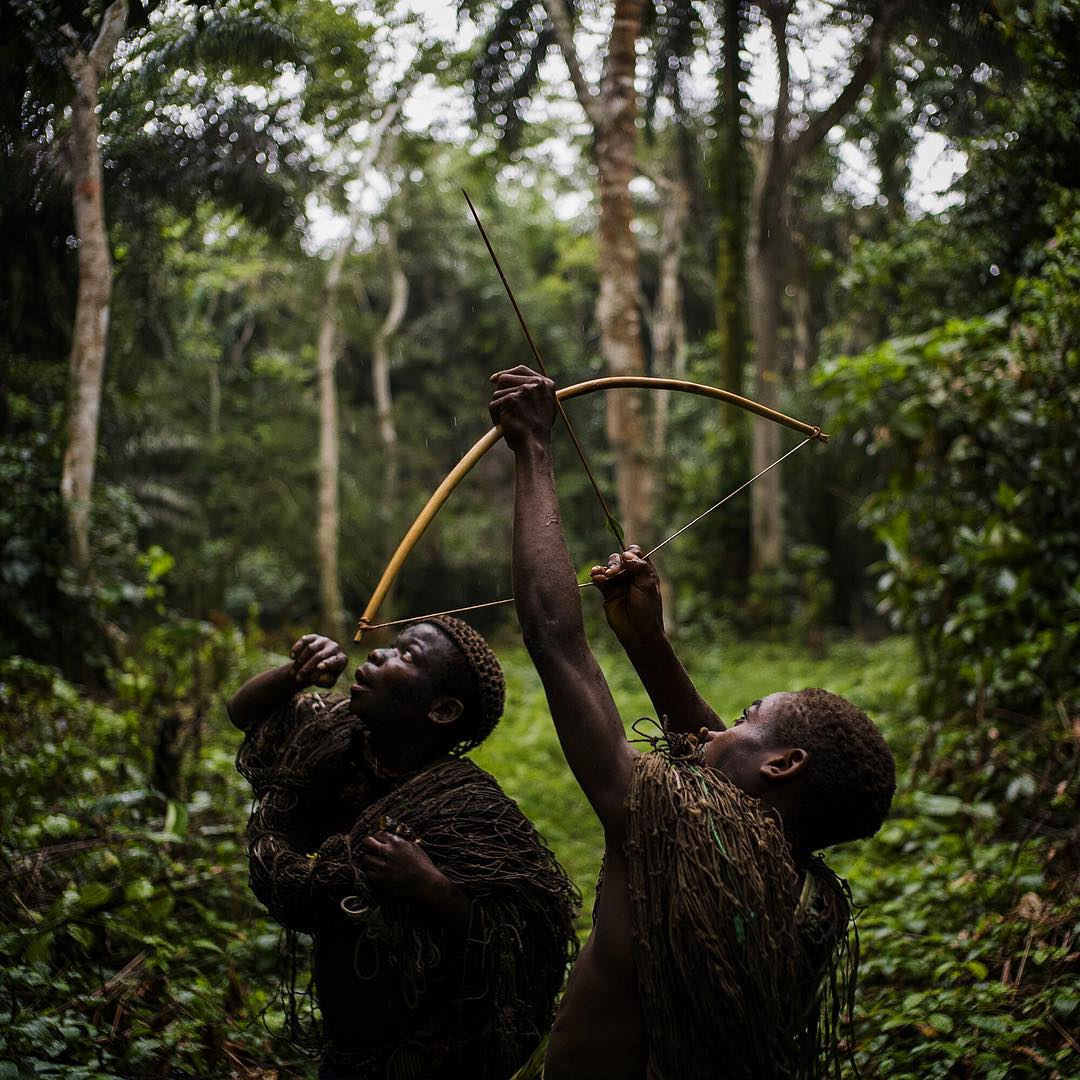 2. Michael Christopher Brown
Vice photojournalist and published author Michael Christopher Brown has seen firsthand the kind of things that we only read or hear about. He was in fact present when a bombing in Libya killed two fellow photojournalists and left him critically injured. Brown's Instagram travel account takes a somewhat mellowed approach to his insanely active pursuits by showing the full spectrum of culture in a given country, not just the negative aspects. His unique and bold perspective gives viewers a front row seat to a world that's simply too vital to ignore.
---
Featured Video from Man of Many
---
Followers to date: 547k followers
Posts to date: 887 posts
Follow @michaelchristopherbrown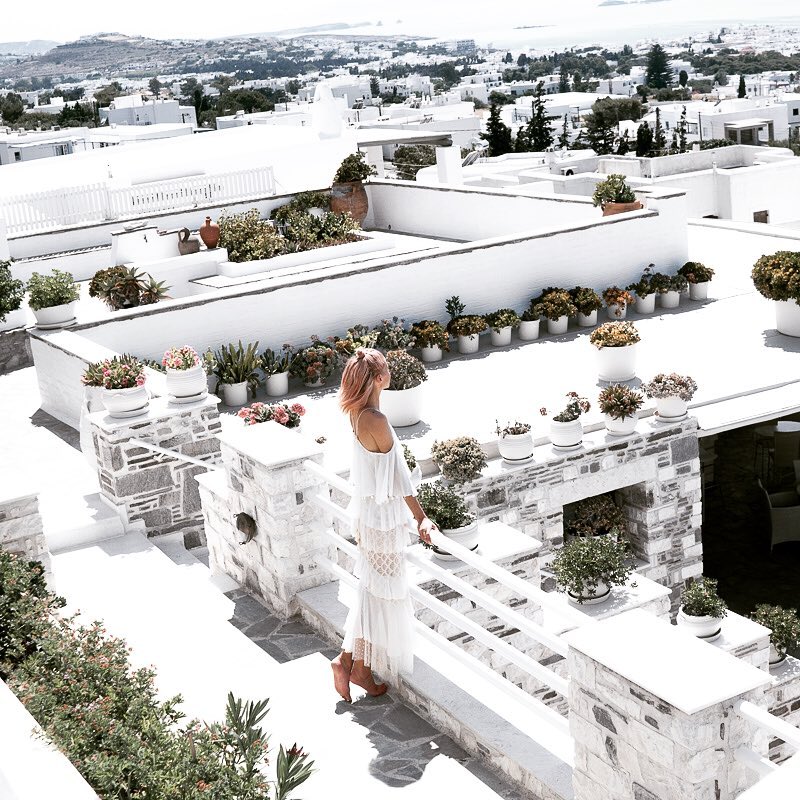 3. The Trend Spotter
Over at fellow Aussie lifestyle site The Trend Spotter, founders Colin and Dasha Gold scour the globe for the latest and greatest in all things fashion. Of course, that exposes them to a copious amount of stunning landscapes, people and designs alike. Their amazing Instagram feed is consequently the stuff that trend-spotting fantasies are made of.
Followers to date: 118k followers
Posts to date: 950 posts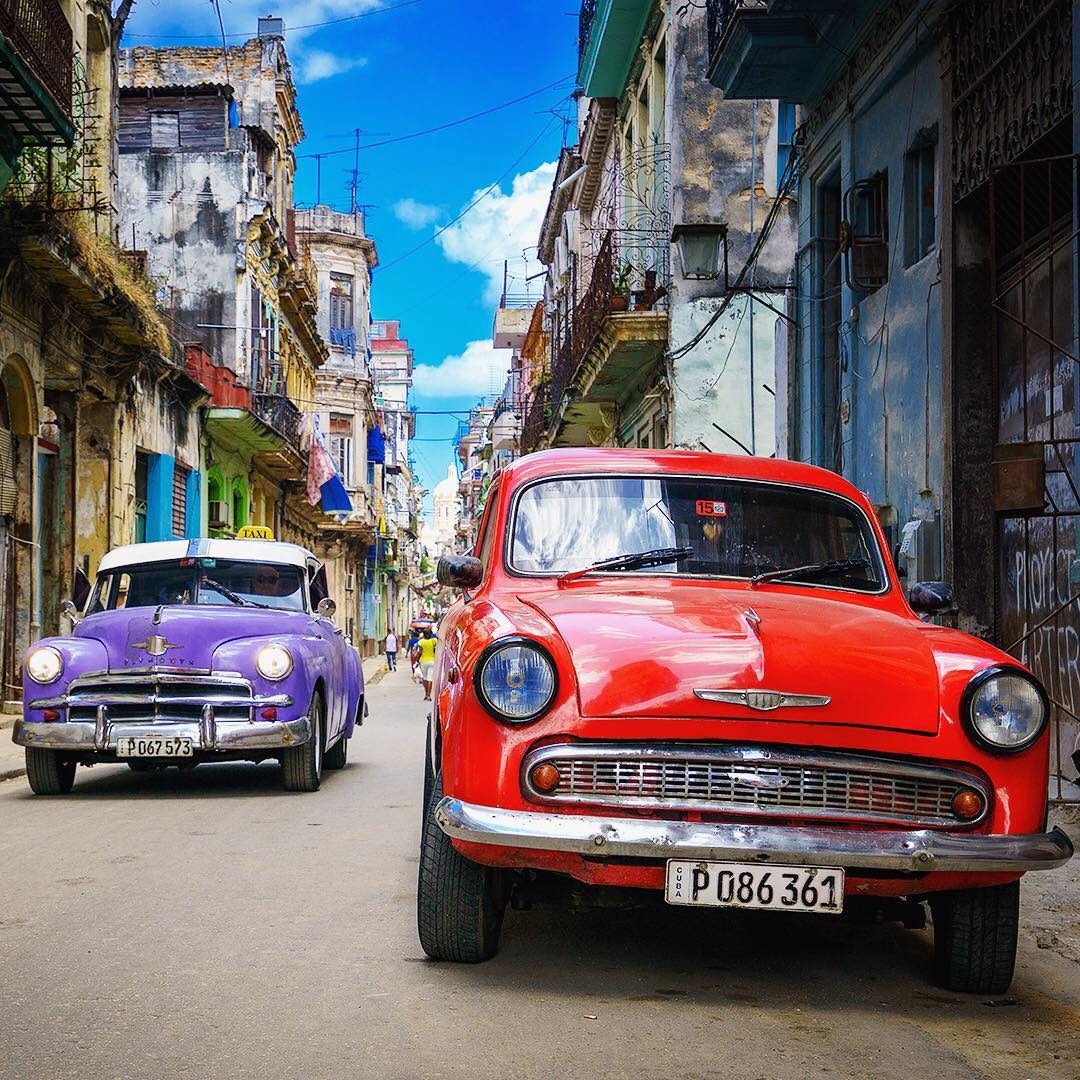 4. Matthew Karsten
Armed with a camera, an adventurous spirit and a perennially amiable demeanour, Matthew Karsten's immersions around the world invoke the essence of one man with a genuine desire to share his beautiful experiences. If there is a single Instagram travel account meant to inspire viewers to stop clicking and start going, this might be that account.
Followers to date: 144k followers
Posts to date: 941 posts
5. Chris Burkard
Think of Chris Burkard as that surf dog who was still out on the waves long after every one else called it a day. He takes that same unstoppable approach to photography, capturing Zen beauty and adrenaline inducing spectacle with equal skill and enthusiasm. His Instragram travel account makes it seem like he's visiting locales where he might genuinely be the first human being in history to step foot on the soil, let alone capture the view on film.
Followers to date: 3.6m followers
Posts to date: 3,976 posts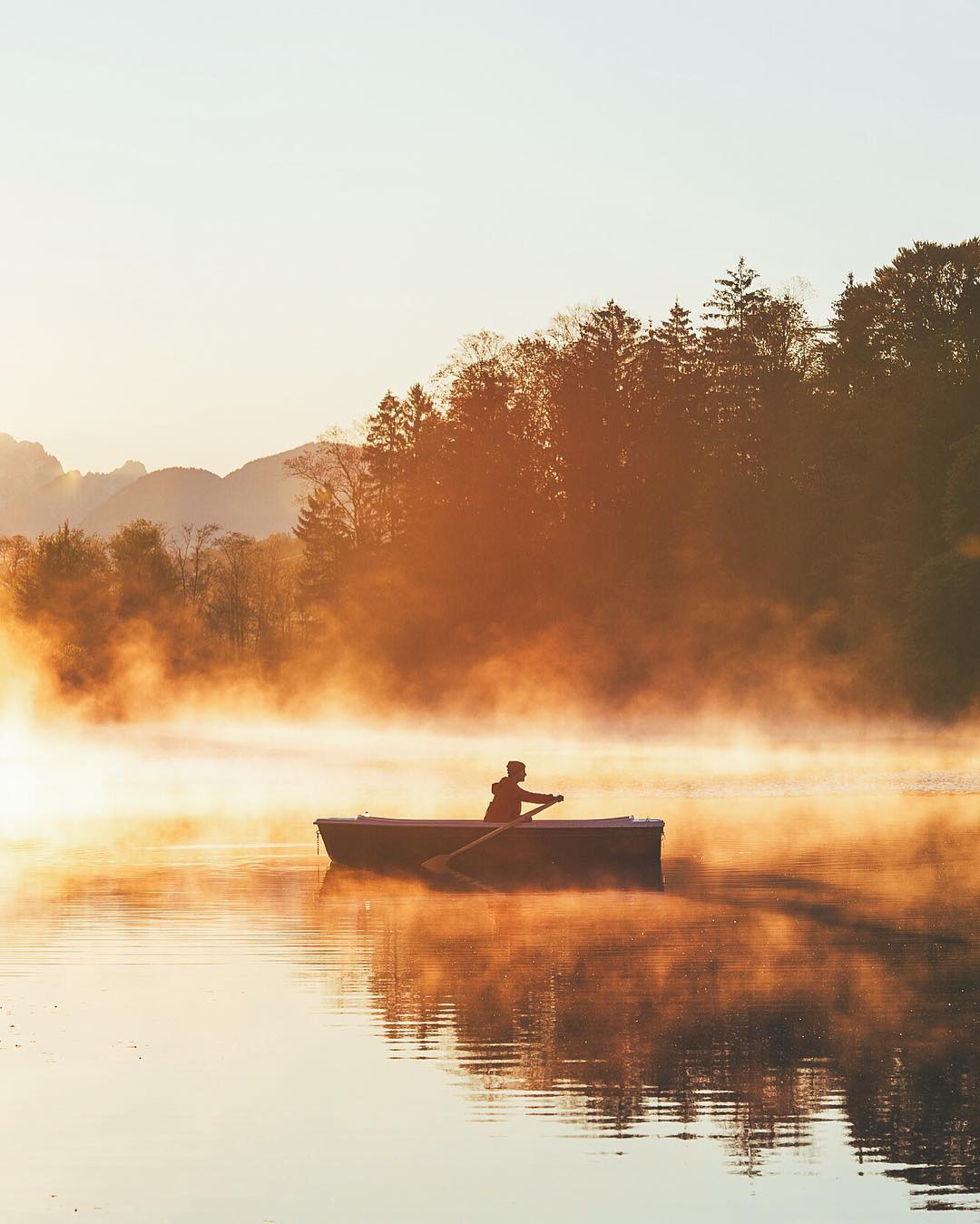 6. Johan Lolos
Johan Lolos, aka lebackpacker, seems like the kind of guy who can wander all day just to find and take that one special, magical photo. Accordingly, his Instagram travel account is a treasure trove of beauty and mysteriousness, capturing images that constantly remind us how nature is still a far better illusionist than any app or filter.
Followers to date: 424k followers
Posts to date: 2,467 posts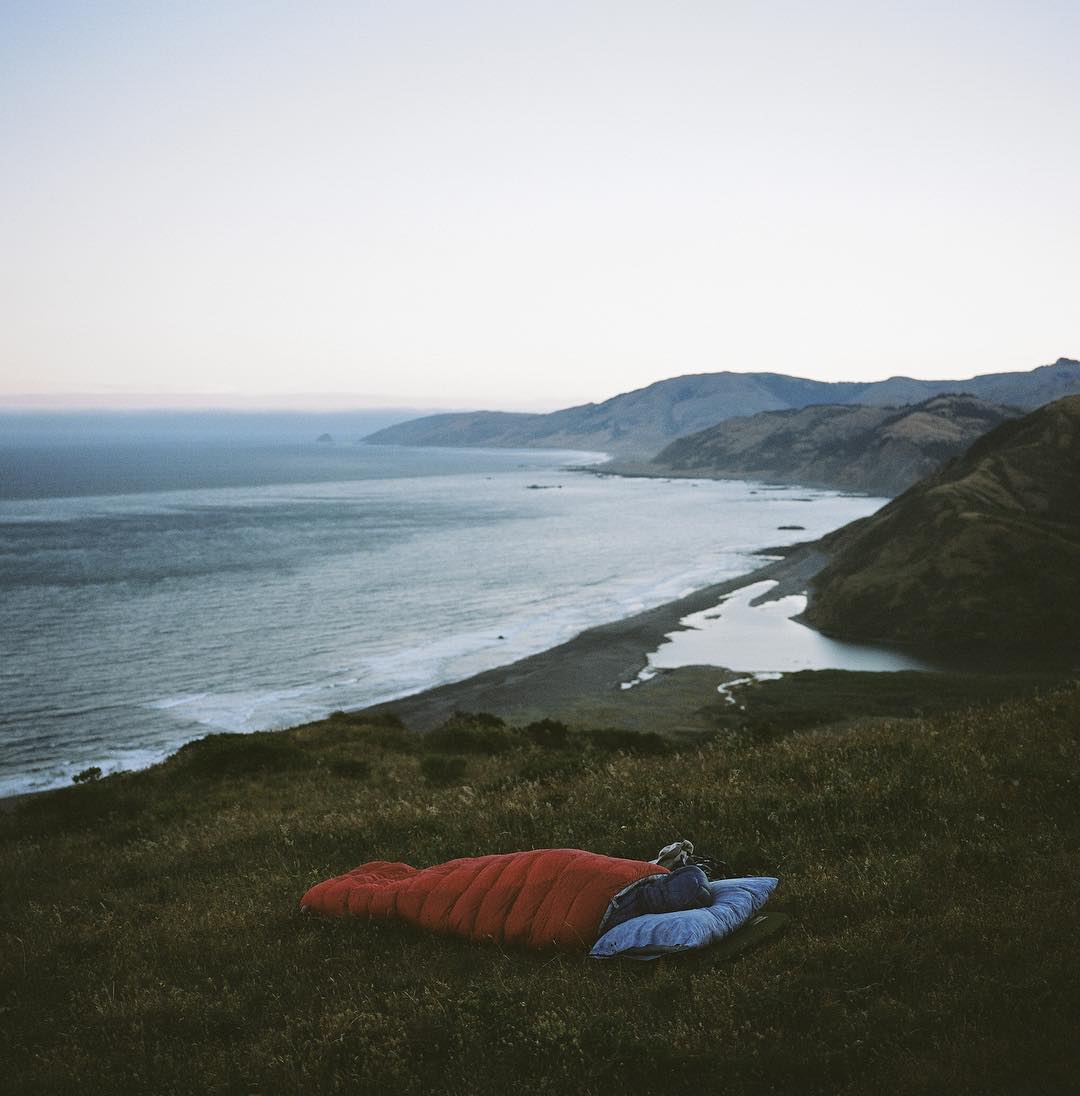 7. Foster Huntington
Foster Huntington's Instagram emanates with a liberated aura, as if he's having the time of his life and there just happens to be a camera around candidly taking us along for the ride. That said, he goes to great lengths to explain the back-story behind any given picture so there's definitely a great deal of intent going on in spite of the casual vibe. He is also big on building cabins so if that's your thing you should follow him for the unforgettable cabin porn alone.
Followers to date: 935k followers
Posts to date: 3,183 posts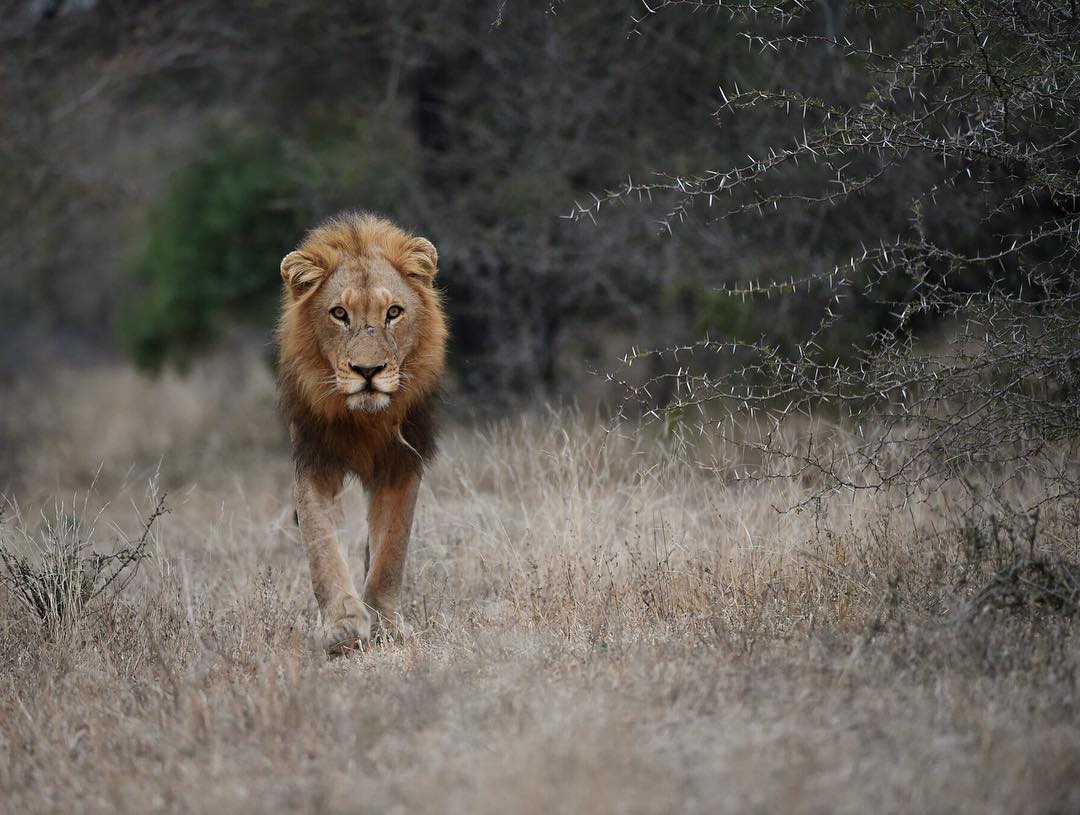 8. National Geographic
It basically goes without saying that National Geographic is the foremost authority on travel photography thanks to literally over a century of experience. With such a head start it's no surprise that their Instagram feed achieves the kind of intimacy with culture and nature that simply can't be faked. Even with every idiot on the planet thinking he or she is the world's best nature photographer, National Geographic simply can't be beaten.
Followers to date: 43m followers
Posts to date: 15,211 posts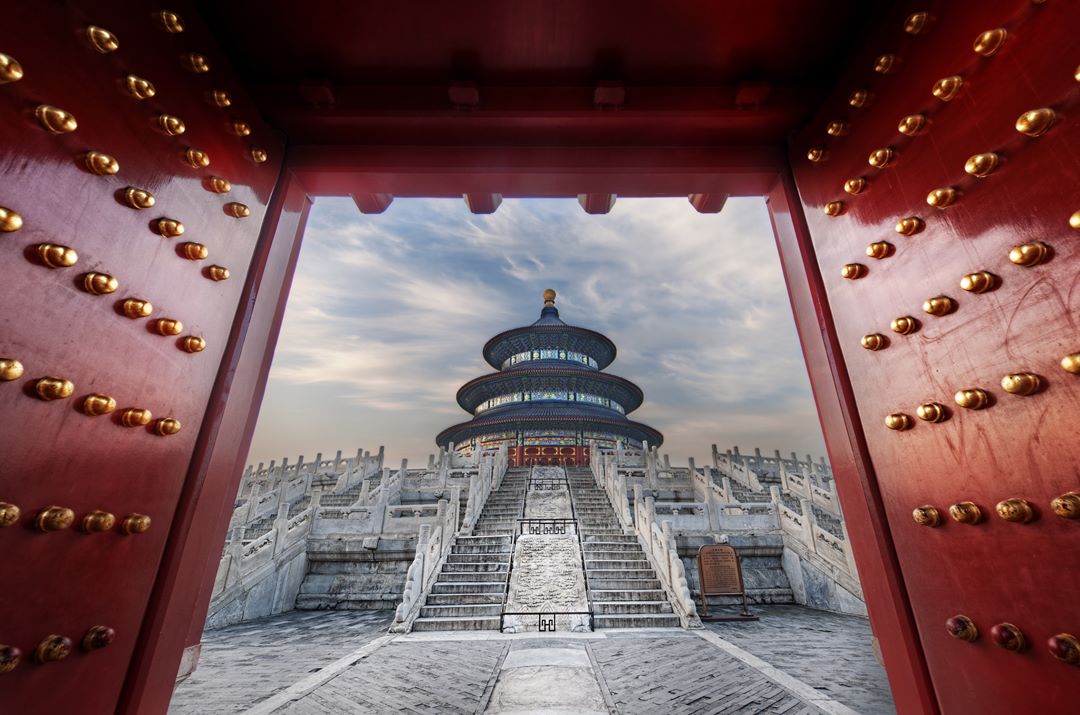 9. Trey Ratcliff
Visual artist Trey Ratcliff injects a heavy dose of personal style and identity onto his Instagram travel account, which thereby exudes a ton of approachability. Not content to simply bring you into his world, Ratcliff also manages to take you one step closer to his subjects, as if you can feel the wind in your hair or the wetness of the water even though you're just looking at a picture.
Followers to date: 179k followers
Posts to date: 3,592 posts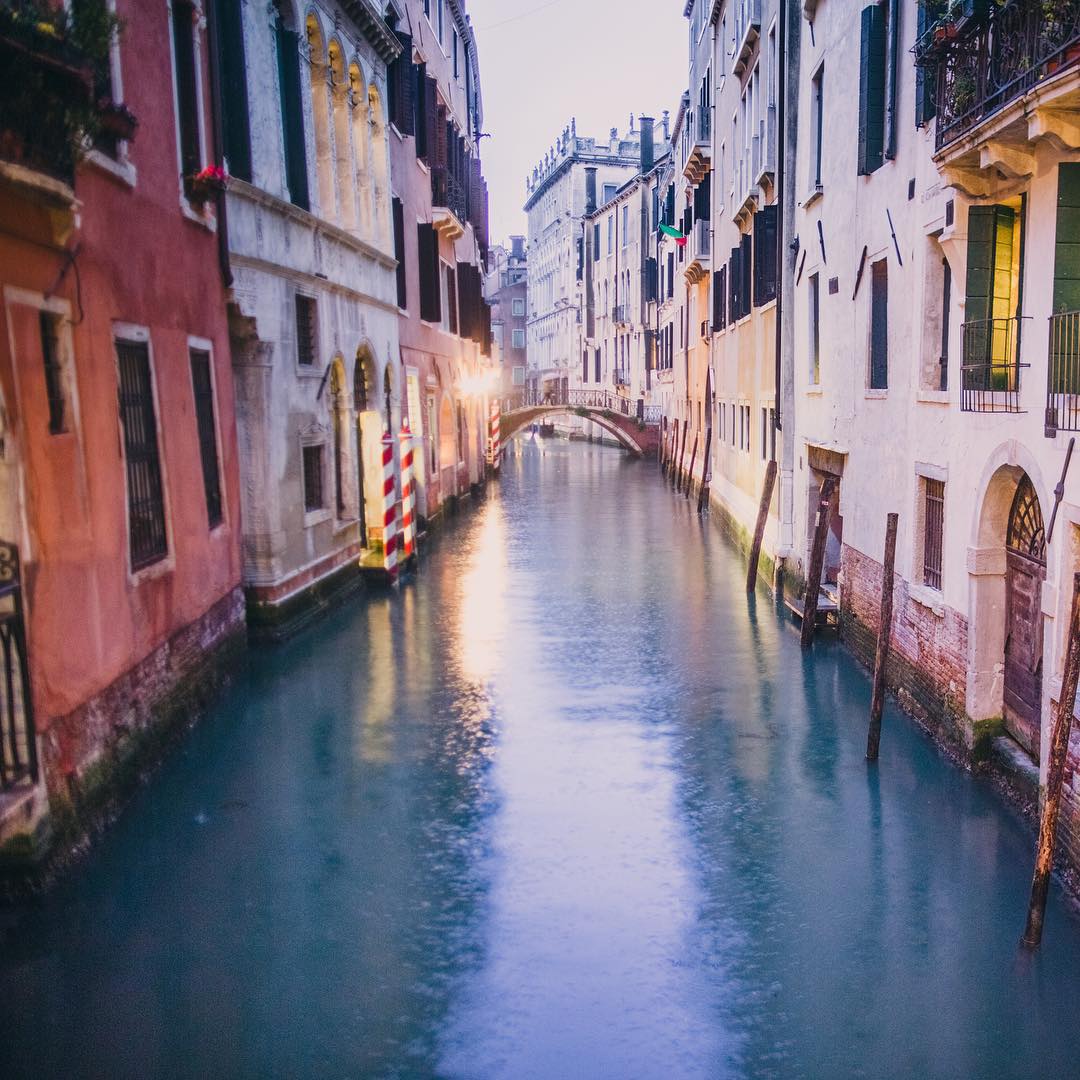 10. Cole Rise
If you're a fan of landscape photography then Cole Rise might rapidly become the one Instagram travel account you check daily. Many of his pictures take a step back to present an exotic or majestic location in all its panoramic glory. There's often also a single figure looking out to the abyss or directly at the lens. The result of Rise's perspective is an unspeakably expansive world made oddly familiar through one glorious picture at a time.
Followers to date: 820k followers
Posts to date: 753 posts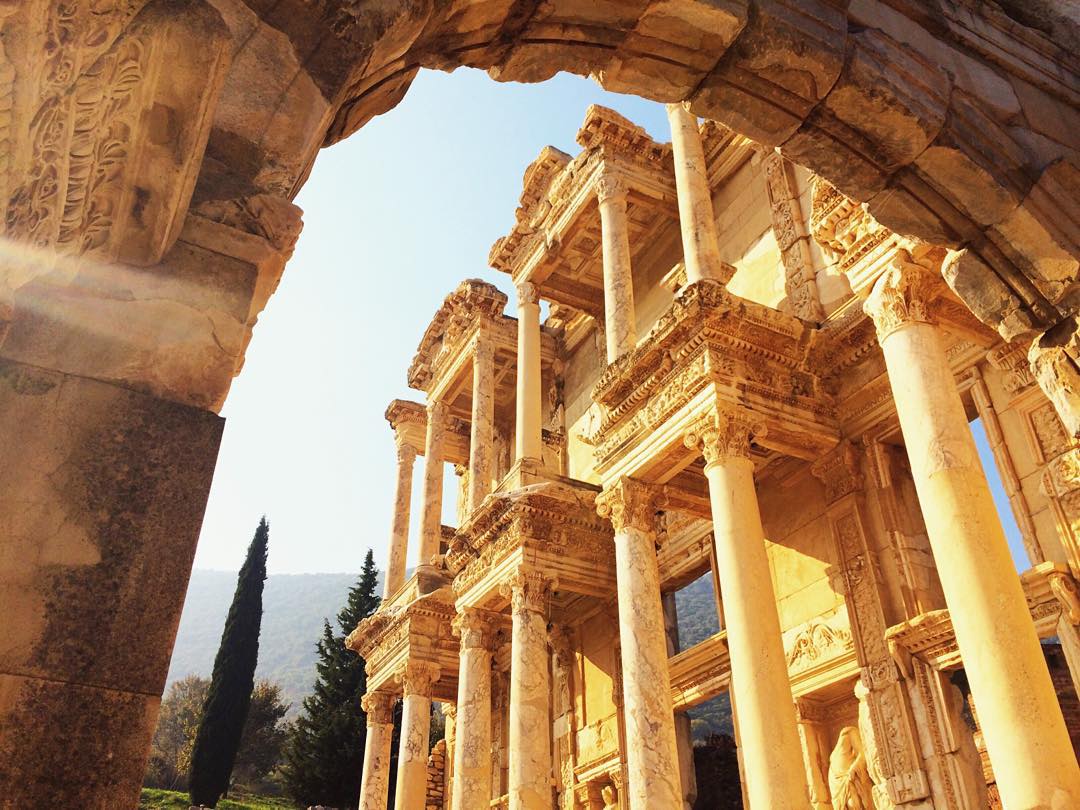 11. Matt Long
After randomly winning a trip to the Galapagos Islands, Matt Long quit his day job to pursue travel blogging full time. He hasn't looked back since. His Instagram travel account is the ongoing story of desirable landmarks around the world, and also the story of a blogger who jumps from adventure to adventure in pursuit of the journey as much as the destination.
Followers to date: 40.4k followers
Posts to date: 1,425 posts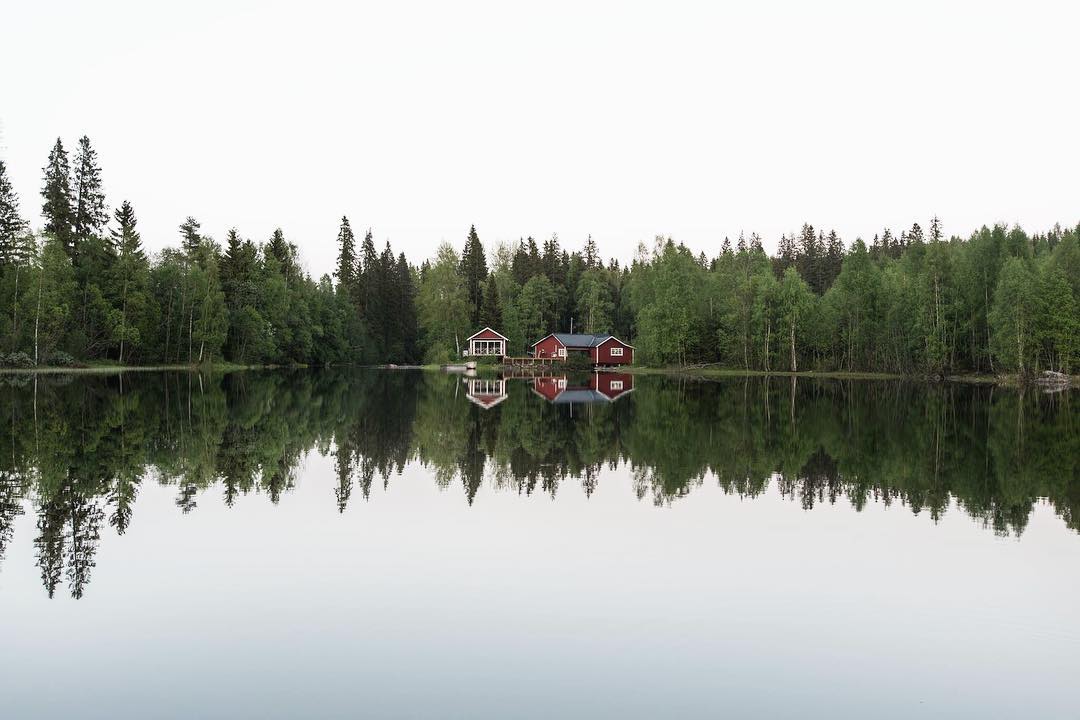 12. Morgan Cardiff
Australia's own Morgan Cardiff represents a spiritual quest infused with genuine purpose. As a filmmaker and conservationist, Cardiff travels the world and documents the people, places and things that make being alive such a spectacular endeavour. With a focus that covers environment and adventure, artists like Cardiff remind us through unique stories and rich visuals that the earth and its people are most definitely worth fighting for.
Followers to date: 1,107 followers
Posts to date: 312 posts
Have you subscribed to What is Heardle? How to Play the Viral Music Game ? You can also follow us on Facebook, Twitter, and Instagram.
You'll also like:
16 Australian Instagram Models You Have to Follow
The Perfect Getaway – 14 Best Weekender Bags
Our Top 10 Instagram Posts of 2017
---
Featured Video from Man of Many