17 Best Australian Music Blogs
Discovering new music is easier than it has ever been, especially with streaming services that offer algorithms and playlists that suit almost every need of musical discovery. But what about the Australian music blogs?  You know, the guys just like us that simply write about the things they love. Well, they still exist and there are a whole bunch of them around. Especially here in Australia, there are a plethora of music blogs dedicated to showcasing and discovering the very best new music before it's picked up by major labels, streaming services and radio stations.  In fact some of these Aussie based bloggers have over the years become some of the countries leading tastemakers, especially for indie and electronic. Join us as we uncover some of our favourite and highly recommended Australian music blogs (in no particular order or course – we can't decide that).
You'll also like:
11 Superb Lifestyle Blogs in Australia for a Busy Weekend
11 Best Men's Gear Blogs
15 Best Websites for Tasteful Nudes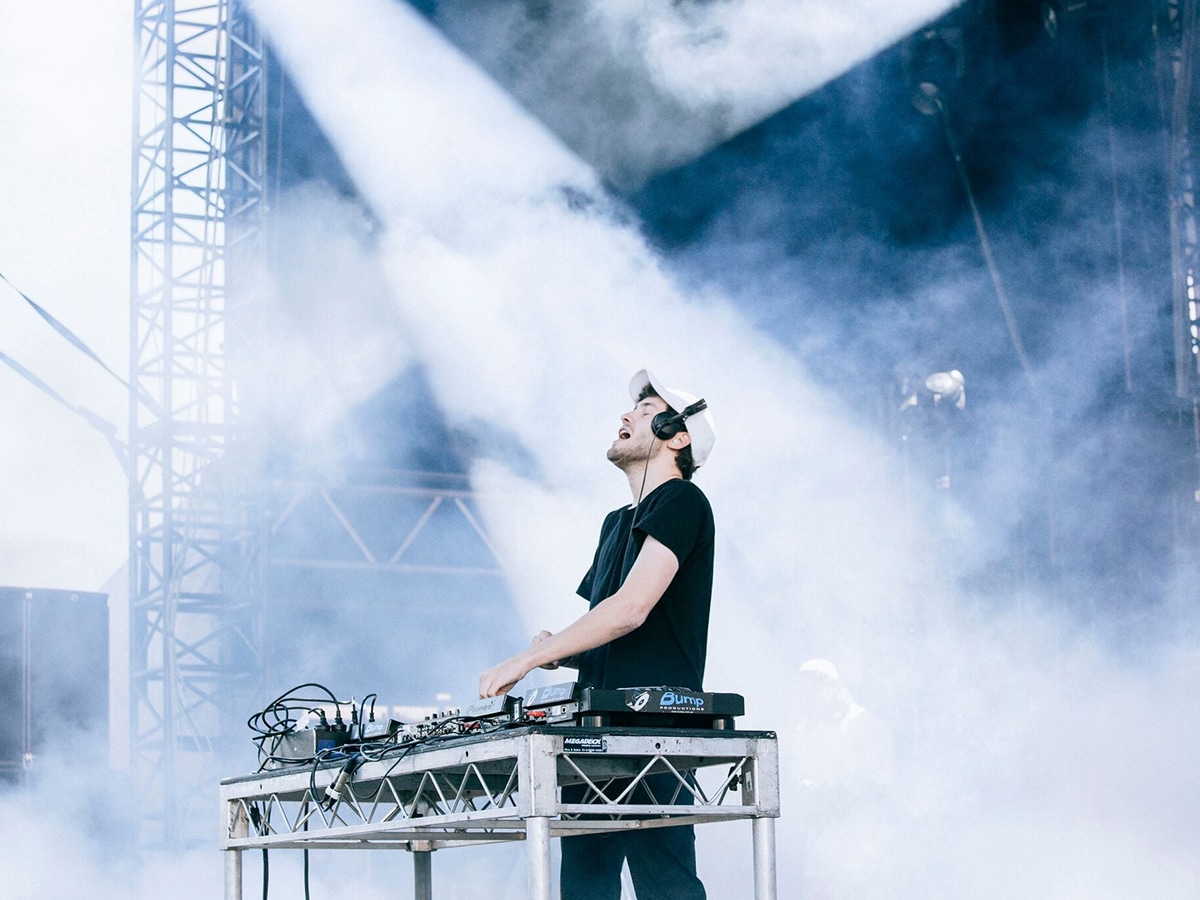 1. Stoney Roads
Celebrating over 10 years in the blogosphere, Stoney Roads are renowned dance music specialists and one of Australia's premier music blogs, not only showcasing new music, news, interviews and mixtapes, but they've since been throwing the occasional party, putting out compilations of Aussie music discoveries and essentially evolving into a tastemaker record label. The thing that stands out the most, is their honest and genuine approach, you can tell that these guys do it for the love of electronic music.
Year started: 2007
Founder: Andrew Cotman, David Ross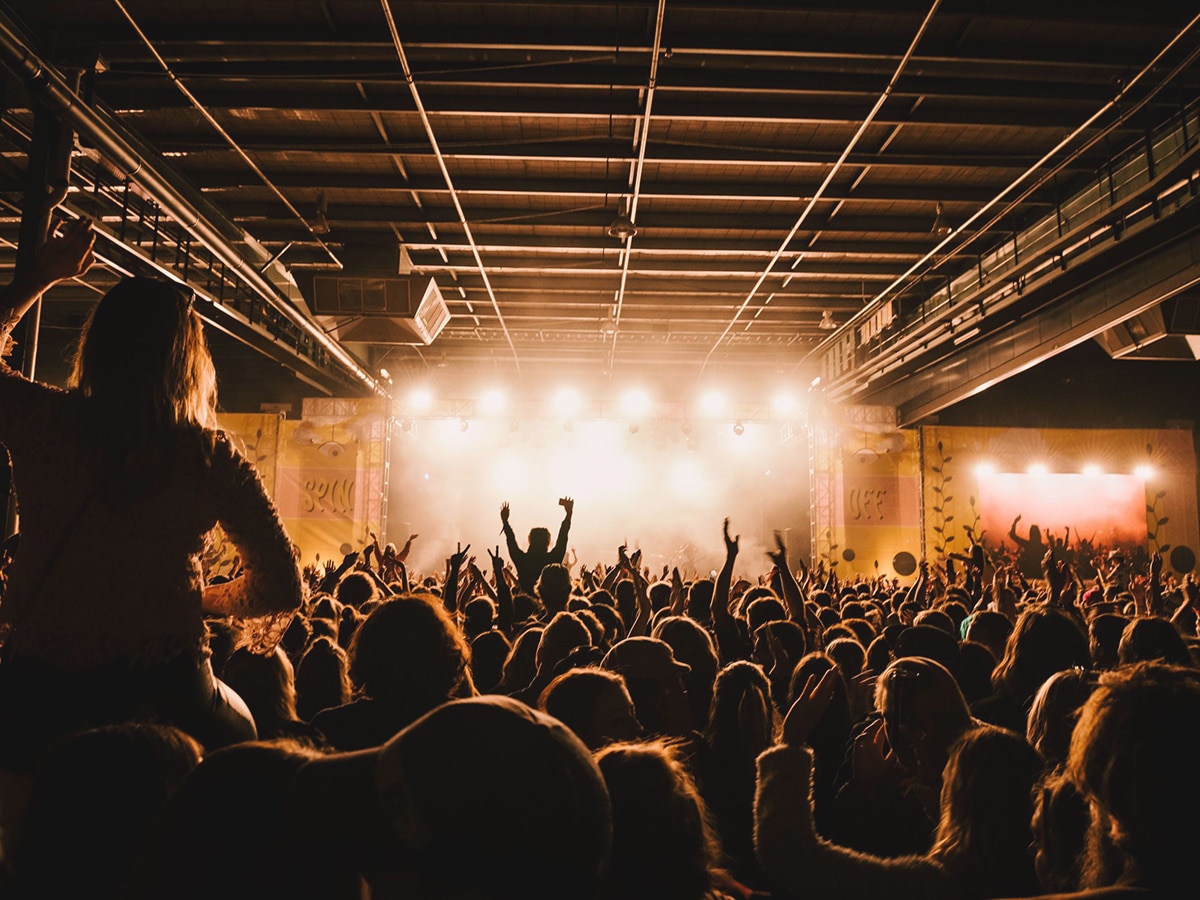 2. Acid Stag
Have you been looking for a fix of the latest indie and electronic music in Australia? Acid Stag has all bases covered. Steering away from the heavy electronic music, Acid Stag loves to share the tracks that are hot, and the future artists to keep an eye out for. Think Triple J before it hits Triple J – You'll be hearing the next big sound on Acid Stag before it blows up.
Year started: 2010
Founder: Jez Ryan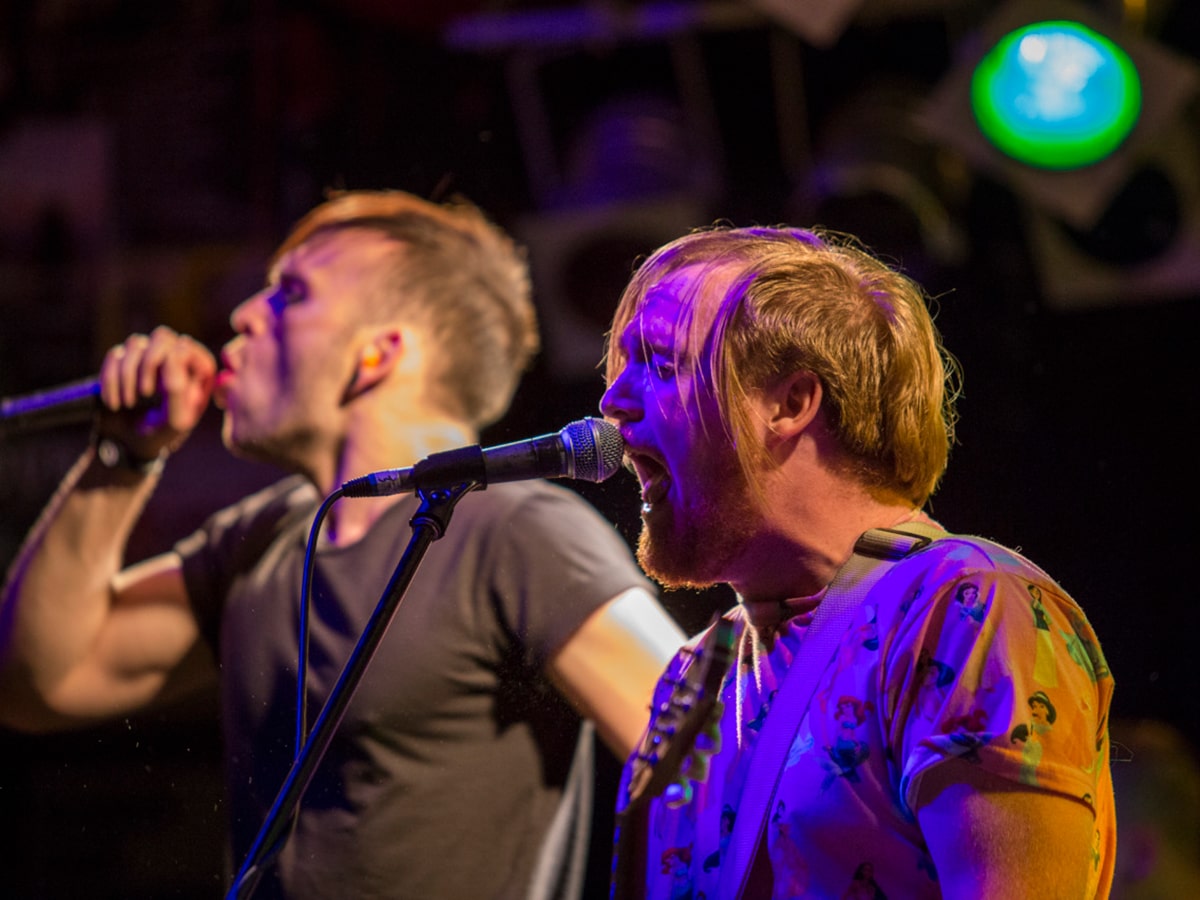 3. Project U
Project U are the pop music specialists of Australian music blogs. Fronted by radio tastemaker Nic Kelly, the Project U team also host a weekly podcast discussing, analysing and showcasing most major releases during the week (oh, and it's a bunch of fun to listen as well).
If you're not generally a pop music fan, there's a good chance you'll still like what Project U have to offer, offering pretty firm opinions about what tracks are hot and what are not. They have a knack for supporting up and coming crossover pop artists, and can be found hitting some great coverage at heaps of gigs and festivals. This blog will change the way you think about pop music.
Founder: Nic Kelly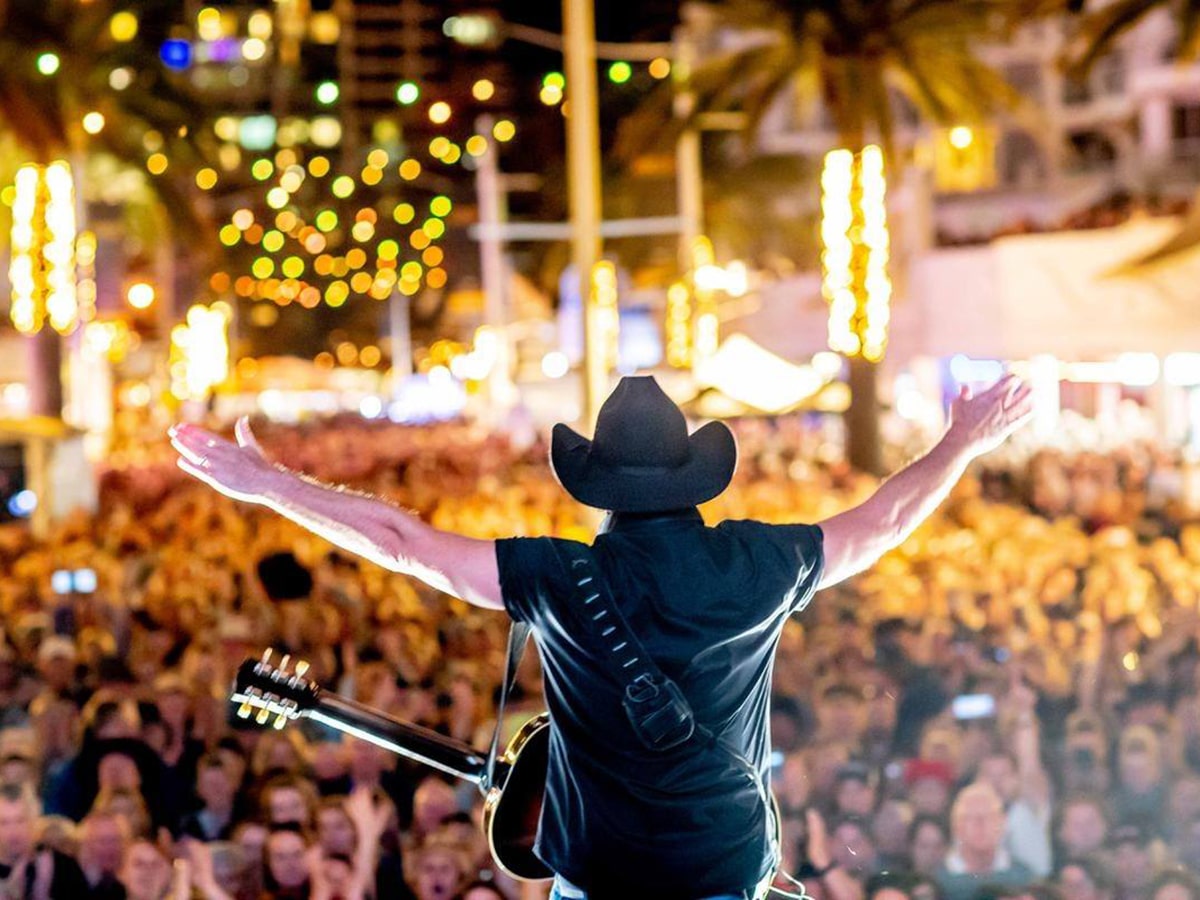 4. Pilerats
Perth-based Australian music blog Pilerats not only have all your west coast music needs covered, but they're another tastemaker destination that specialises in uncovering the very best in electronic, rap and indie through music reviews and in-depth artist features, backed by some really great writers. Pilerats love supporting Aussie music, even hosting their own 'Sounds From' series playlists, showcasing their favourite new tunes from each major city across Australia. And if you're every around in Perth, they also throw some really cool parties, often showcasing the artists that they're breaking.
Founder: Alex Paioff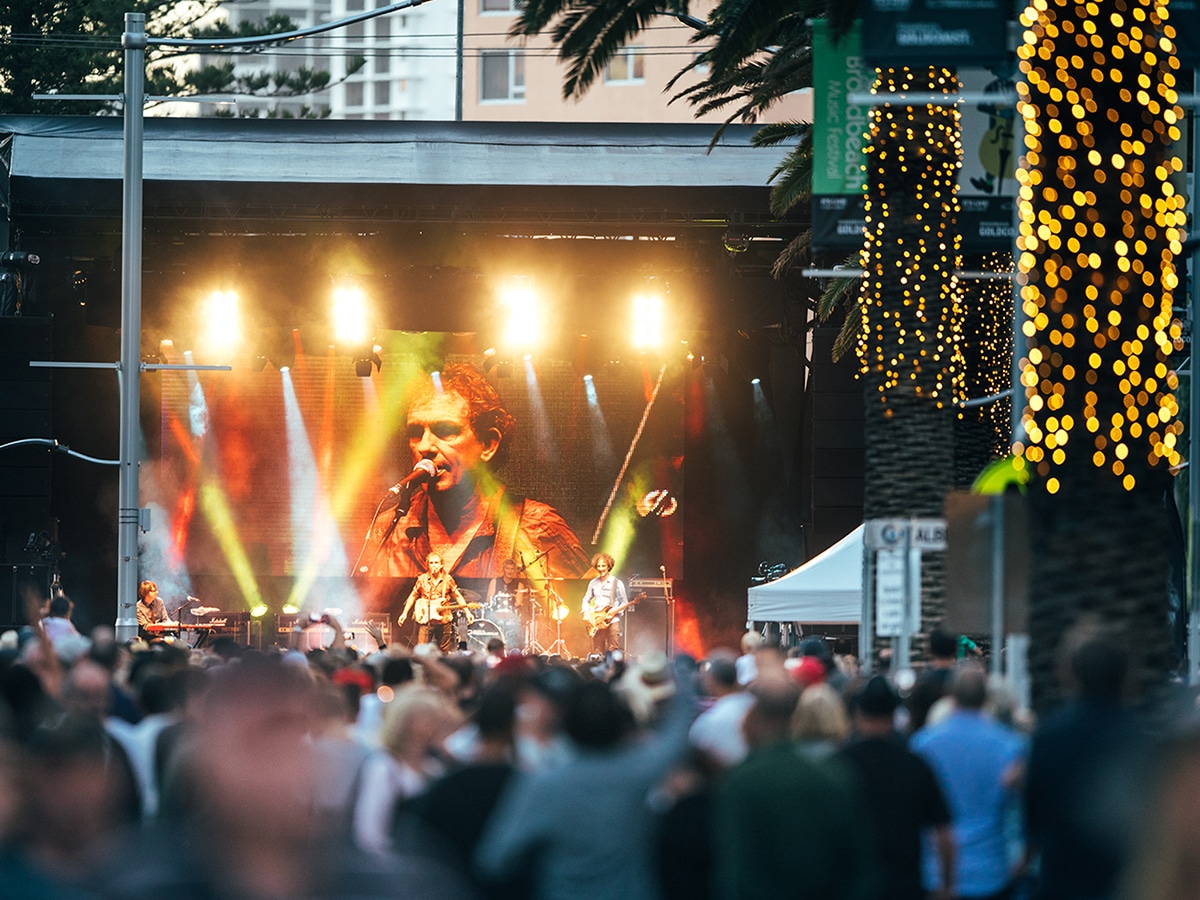 5. Howl and Echoes
Howl and Echoes are no new face blog, they've been covering new music and music news for a few years now. Despite the blog not being a updated daily (this is totally fine guys), they're the literal definition of a blogger, with a couple of nicely digestible posts every week. You'll pick up some of the bigger music news stories, but a finely tuned collection of new music coverage (that's what you want, right?)
Founder: Lauren Ziegler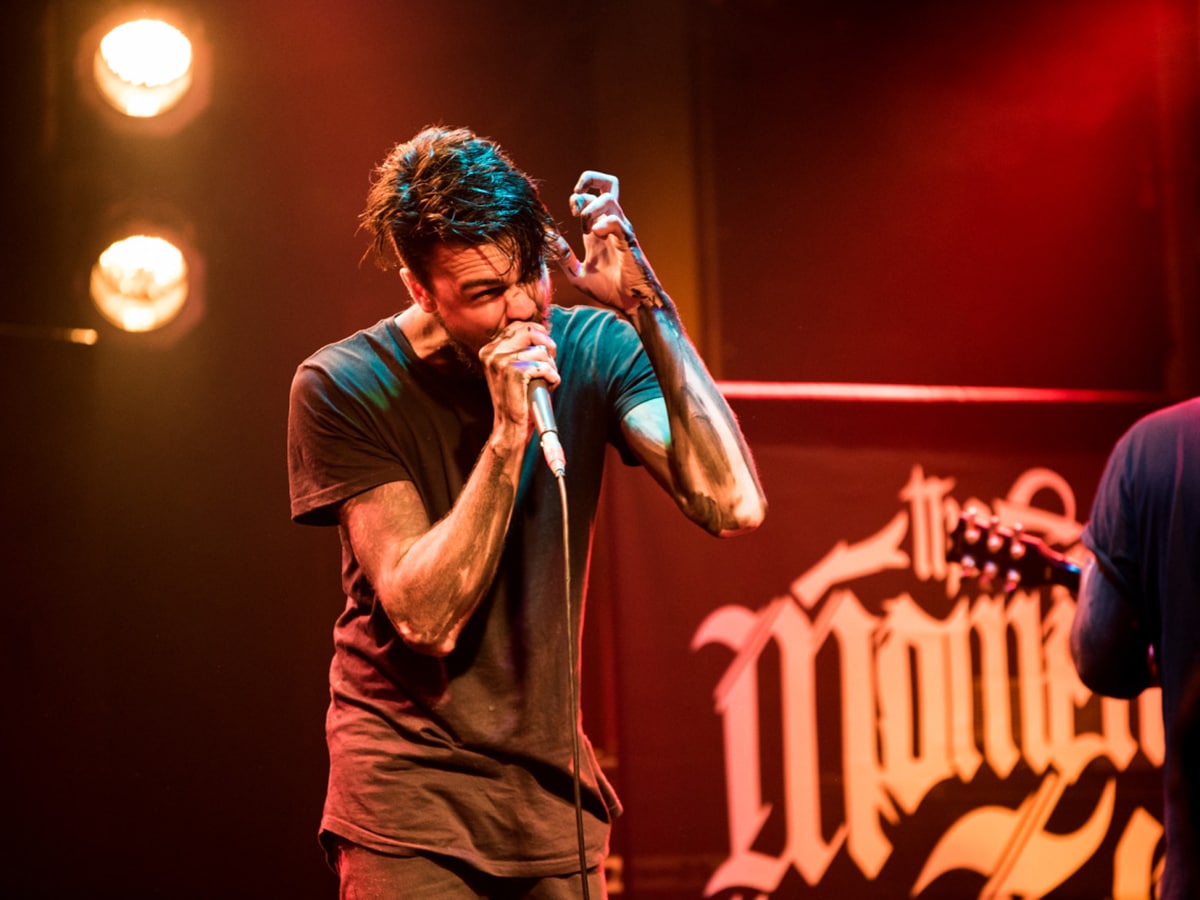 6. Who The Hell
Now, Who The Hell is a blog that you'll surely get around. Who The Hell is a blog that showcases only Australian and New Zealand Artists and Bands. The blog was originally the creations of Dom Alessio, who now hosts Triple J's 'Home and Hosed', and Jerry Soer, now an artist manager in LA. While personnel has changed over its 11 year course, it still remains true to bringing introducing the very best Australian and New Zealand music, as well as documenting the progress of Australian music over the years. Want to support ANZ artists? Look no further! (But keep scrolling…please)
Year started: 2006
Founder: Dom Alessio, Jerry Soer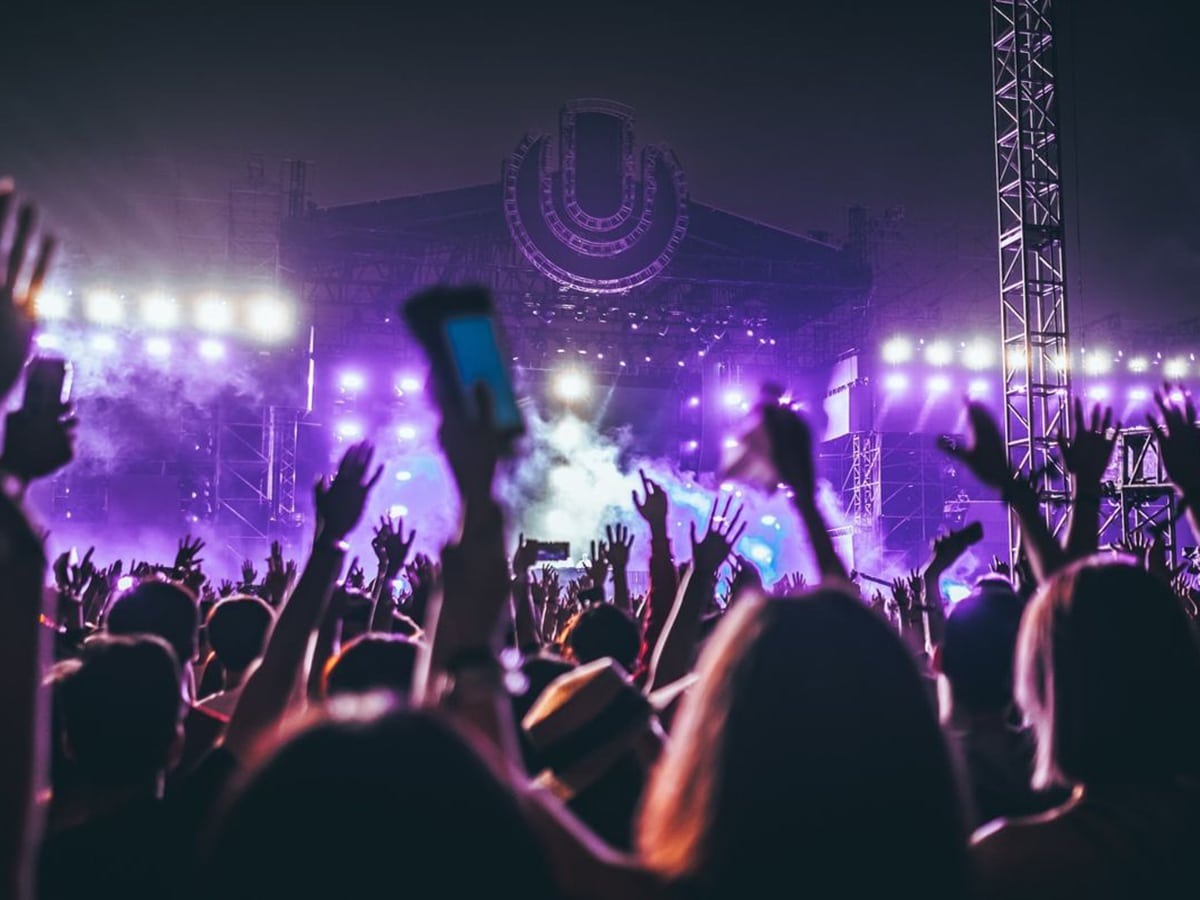 7. Happy Mag
Happy Mag is as original as it gets. While you wouldn't say that the Australian music blog is defined by a particular genre of music, Happy Mag go above and beyond, often showcasing music that you haven't heard anywhere else – You can seriously find all sorts of cool material on their platform from indie rock to electronic. Plenty to see here. They're also running an epic comp to win a 12-inch vinyl pressing of your own album or ep – Enter here.
Year started: 2016
Founder: Radi Safi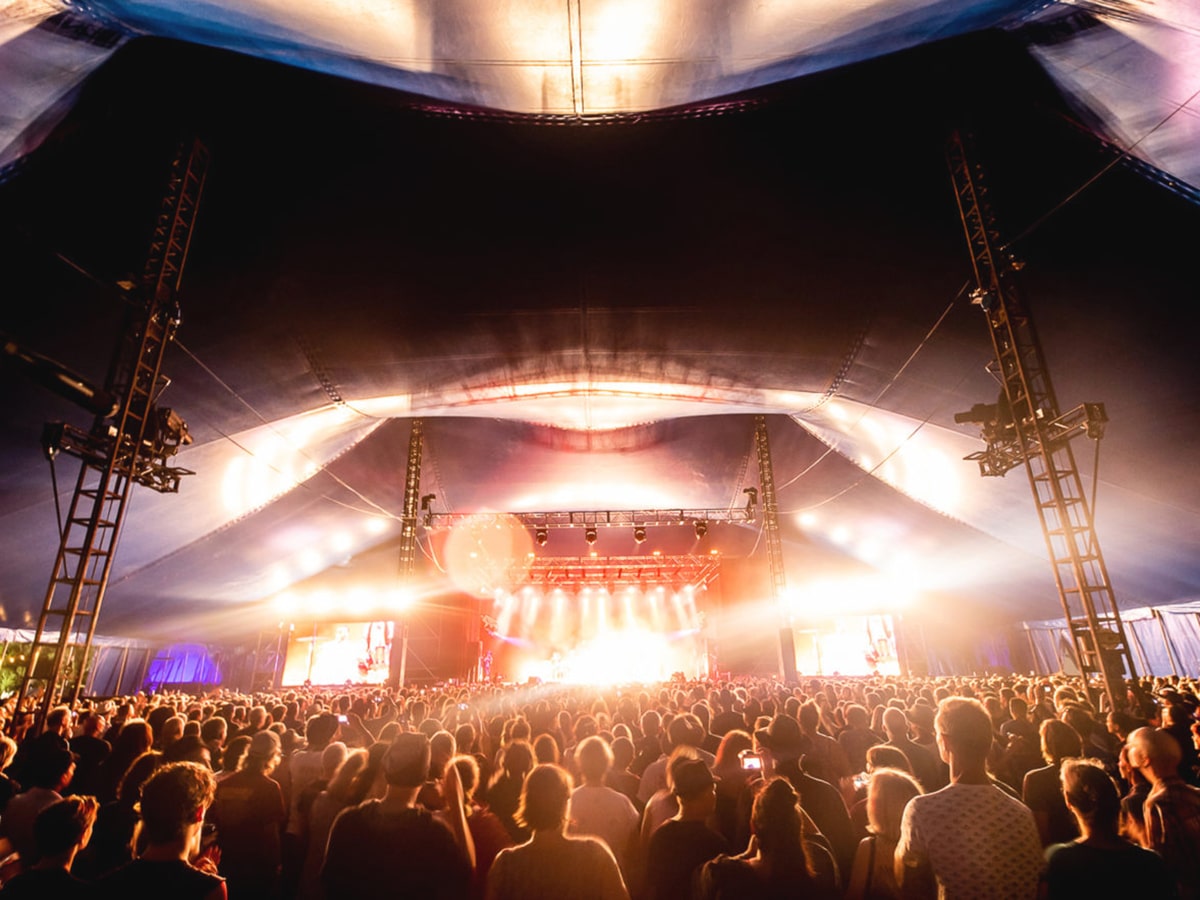 8. I Oh You
I Oh You has been kicking around since 2009 and while it started off as party to pay off the gas bill, it evolved into a record label and Australian music blog. The gang share their love for all sorts of music through their 'Frothing On' and 'Fresh Juice' feature posts. If your taste is along the lines of alt-rock, you will find yourself right at home with these legends. And if you need another reason to trust their opinion, they're the guys behind acts like Violent Soho, The DMA's, DZ Deathrays, City Calm Down and The Bleeding Knees Club. You're in safe hands.
Year started: 2009
Founder: Johann Ponniah (co-founder)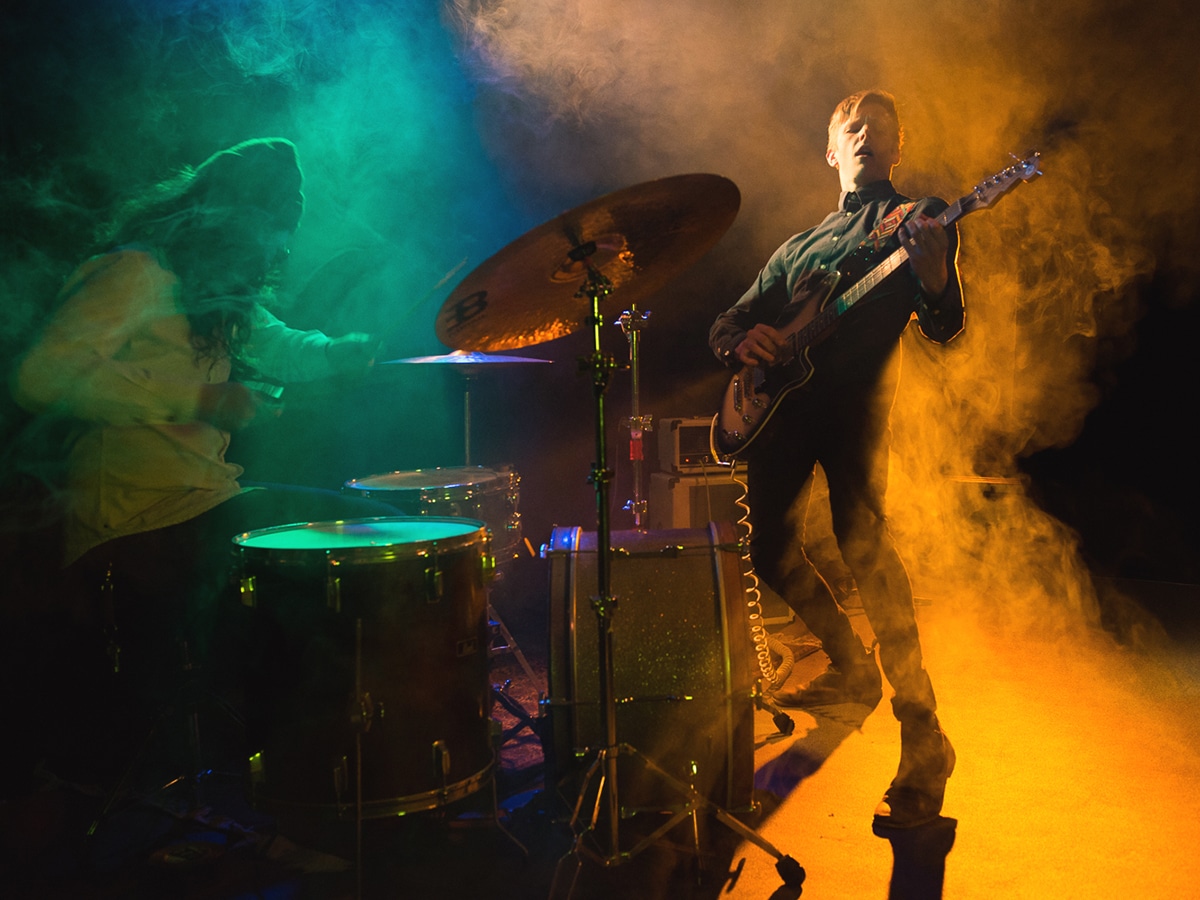 9. The Interns
The Interns are another pop-cultural hub that focuses on sharing the latest new music from big name artists right down to the ones that you need to be having on your radar. If you're after a quick music fix, their '10 Songs You Need To Hear This Week' series is a weekly wrap-up of a bunch of new releases that are hot off the press – usually released every Friday, in time for the weekend.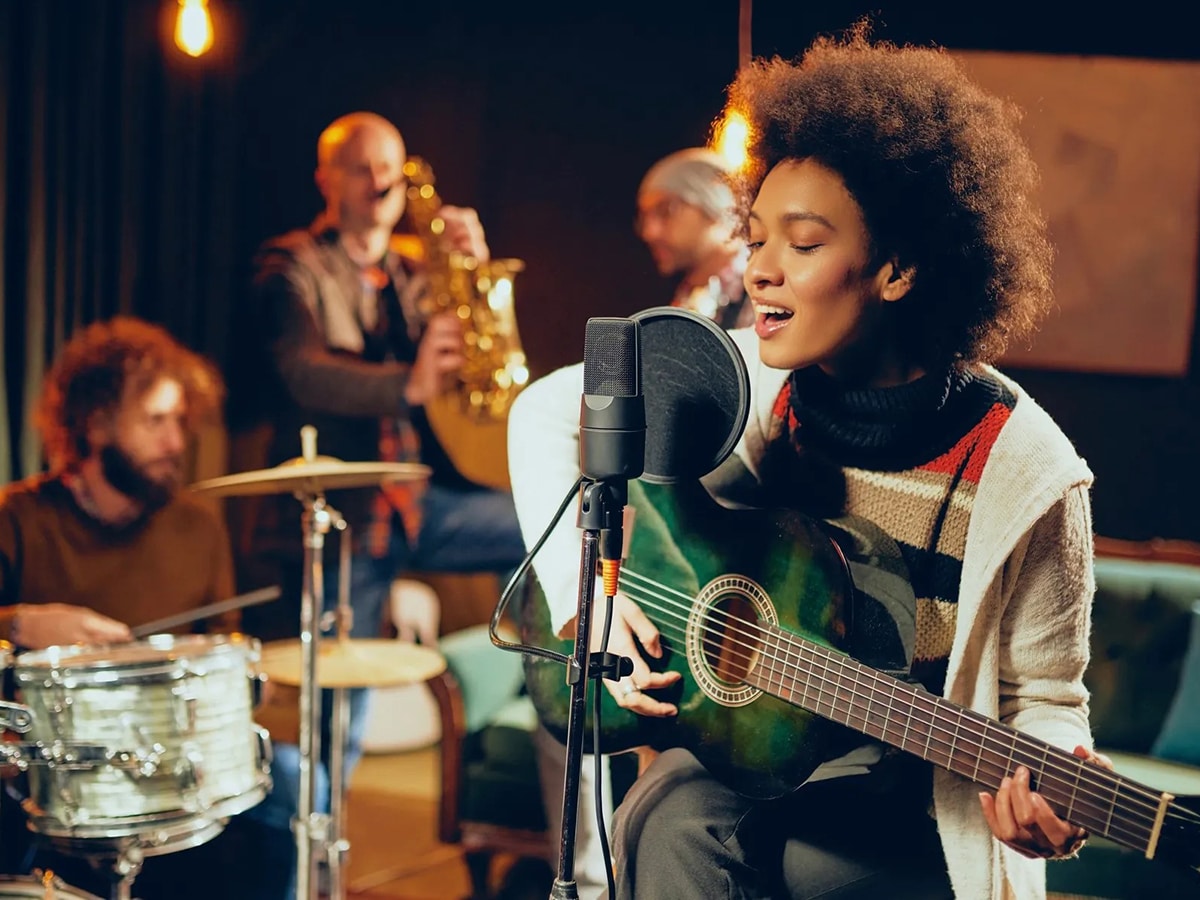 10. Purple Sneakers
Another Australian electronic music blog celebrating their 11th year on the inter-webs is Purple Sneakers. Purple Sneakers are one of the original few remaining blogs from the famous bloghaus era, a period of the indie-club music that has shaped the popularity of electronic music in Australia over the past few years. In their time, they've held renown club nights and parties celebrating a culture that they've contributed to over the years. Today, they're objective hasn't changed – introducing new music and being a tastemaker platform for new artists.
Founder: Martin Novosel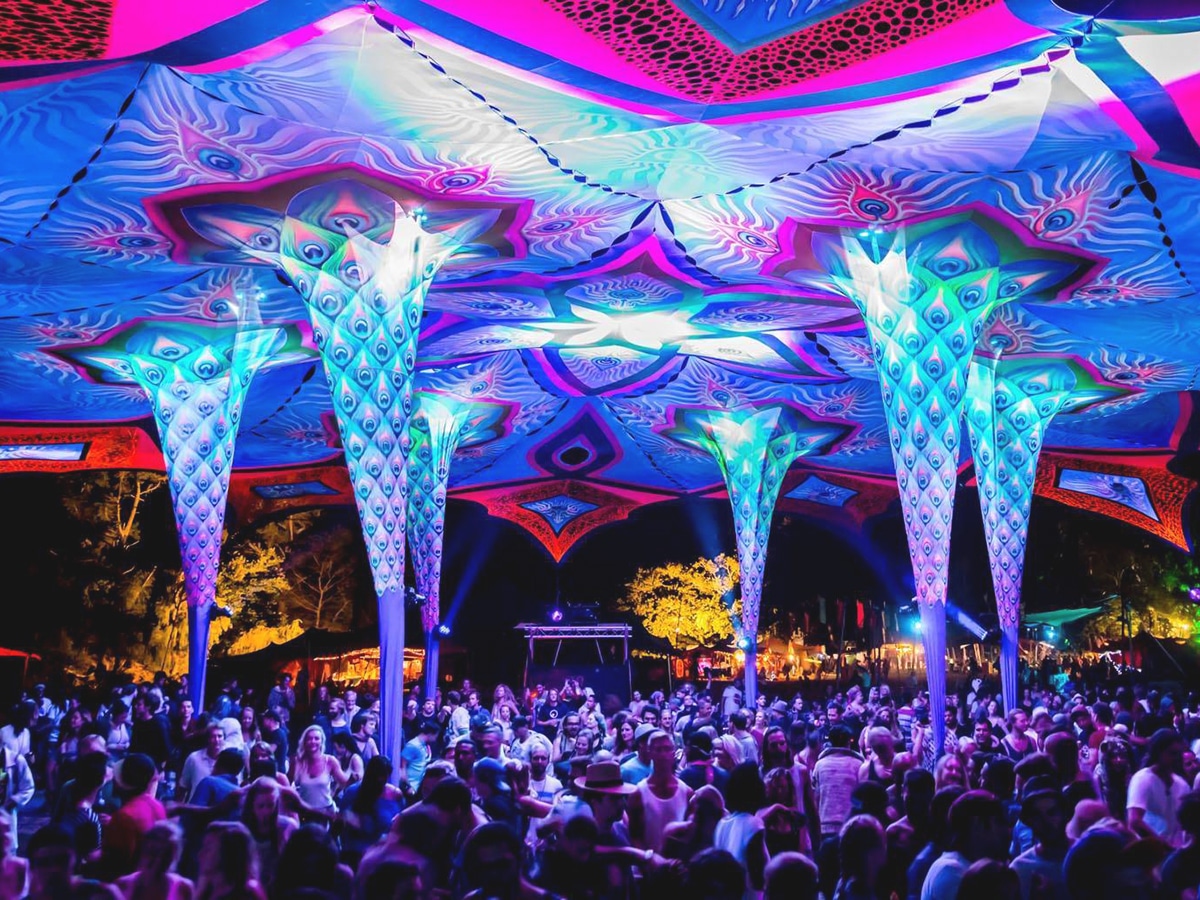 11. Weirdo Wasteland
If you're a bit sick of seeing blogs dominated by electronic/pop music, then this one might be the one for you. Weirdo Wasteland takes a more alternative route as they endeavour to feature underground indie acts from Australia and New Zealand. Their mission statement sums up the blog nicely as "Weirdo Wasteland hopes to give a new platform for Australian / New Zealand music artists to talk about their projects with a lot more attention to detail. With a sharp focus on the inspiration and background of each band, we wish to share the ideas and progress of these creative individuals with the wider community."
Year started: 2012
Founder: James Frostick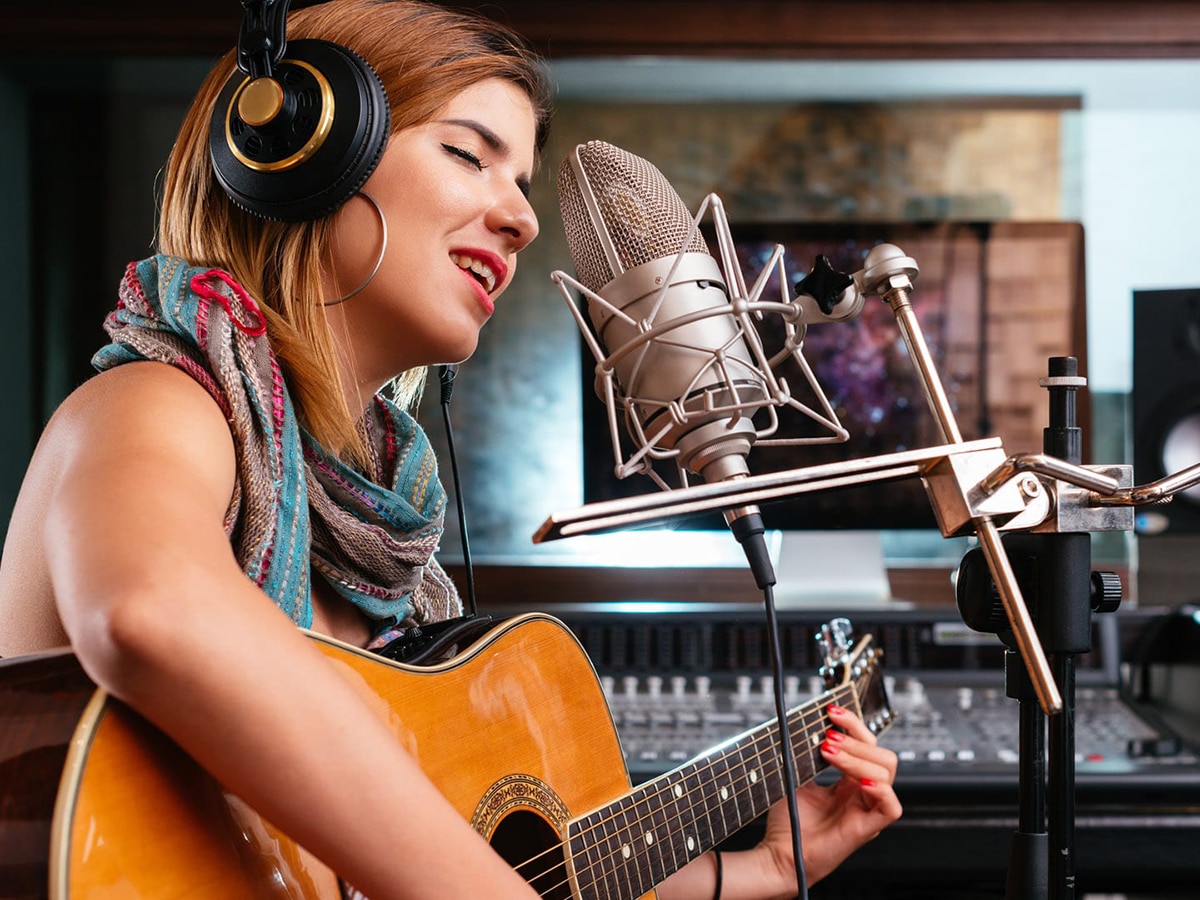 12. Art Felicis
Art Felicis might be one you're not familiar with and while their operations are relatively small, they sure cover a lot of ground. With in-depth album and gig reviews being their forte, you can find them covering most major shows around the country and some of the biggest albums from around the globe.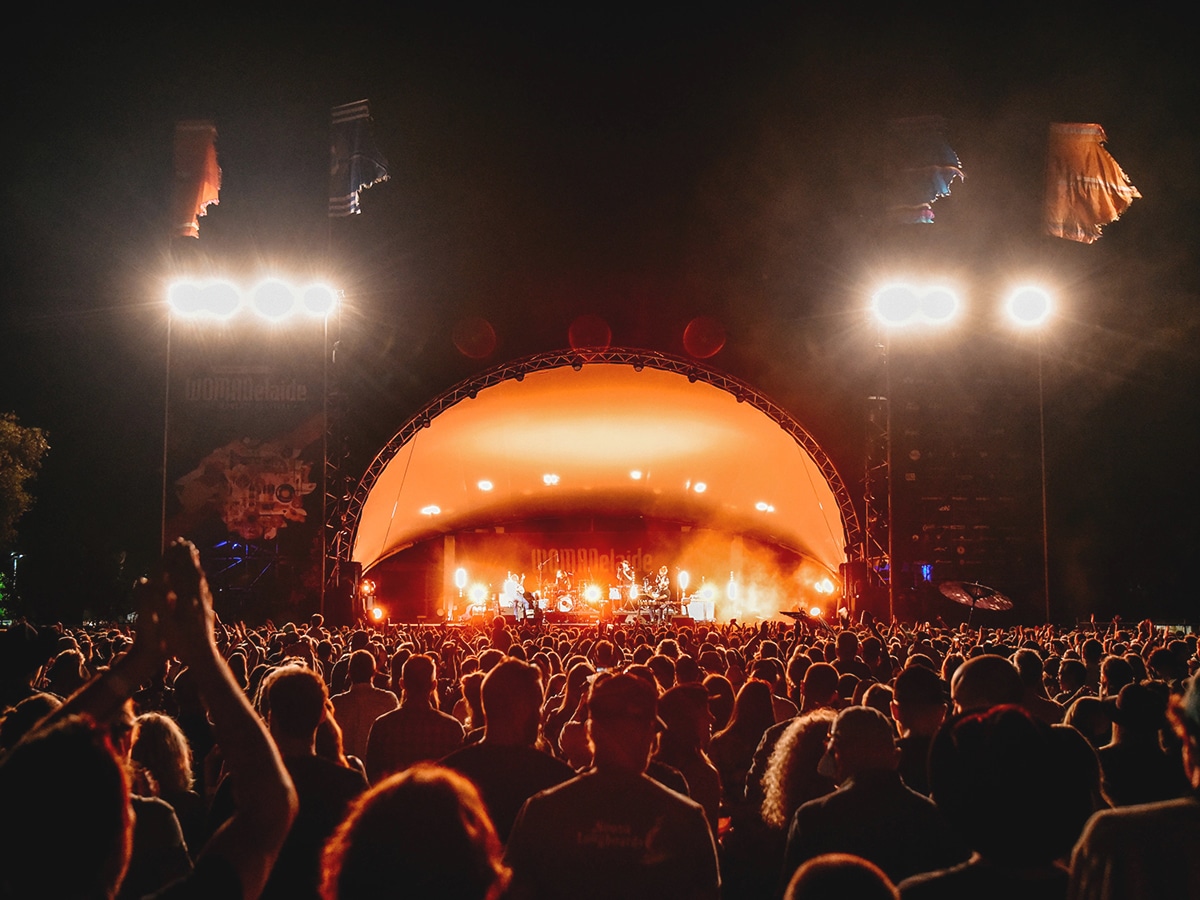 13. Cool Accidents
Talking about some of the biggest global music releases, Cool Accidents are another Aussie based music blog among the crème of the crop when it comes to getting some of that new music hype going. While they do have label affiliations, their finger is on the pulse when it comes to serving up the biggest brand new music and their creative content is second to none. A video favourite being their 'Diggin In The Crates' series which takes big name artists to the record stores, digging out some musical gems.
Year started: 2011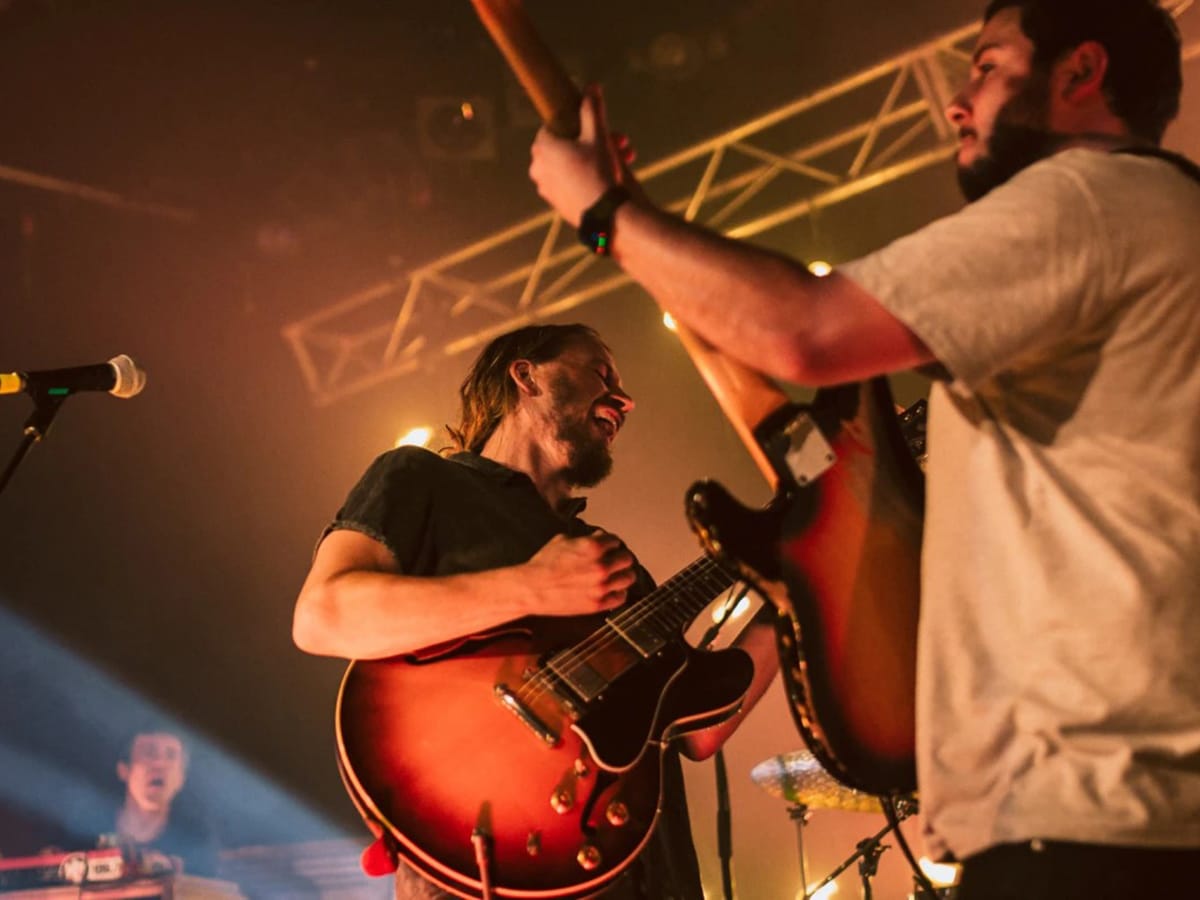 14. Semple Size
Semple Size are another bunch of passionate bloggers, just trying to showcase their love of good music, and they do a bloody good job at it. Their coverage spans Triple J-esque artists, so if that's your thing, you'll find yourself right at home with these legends.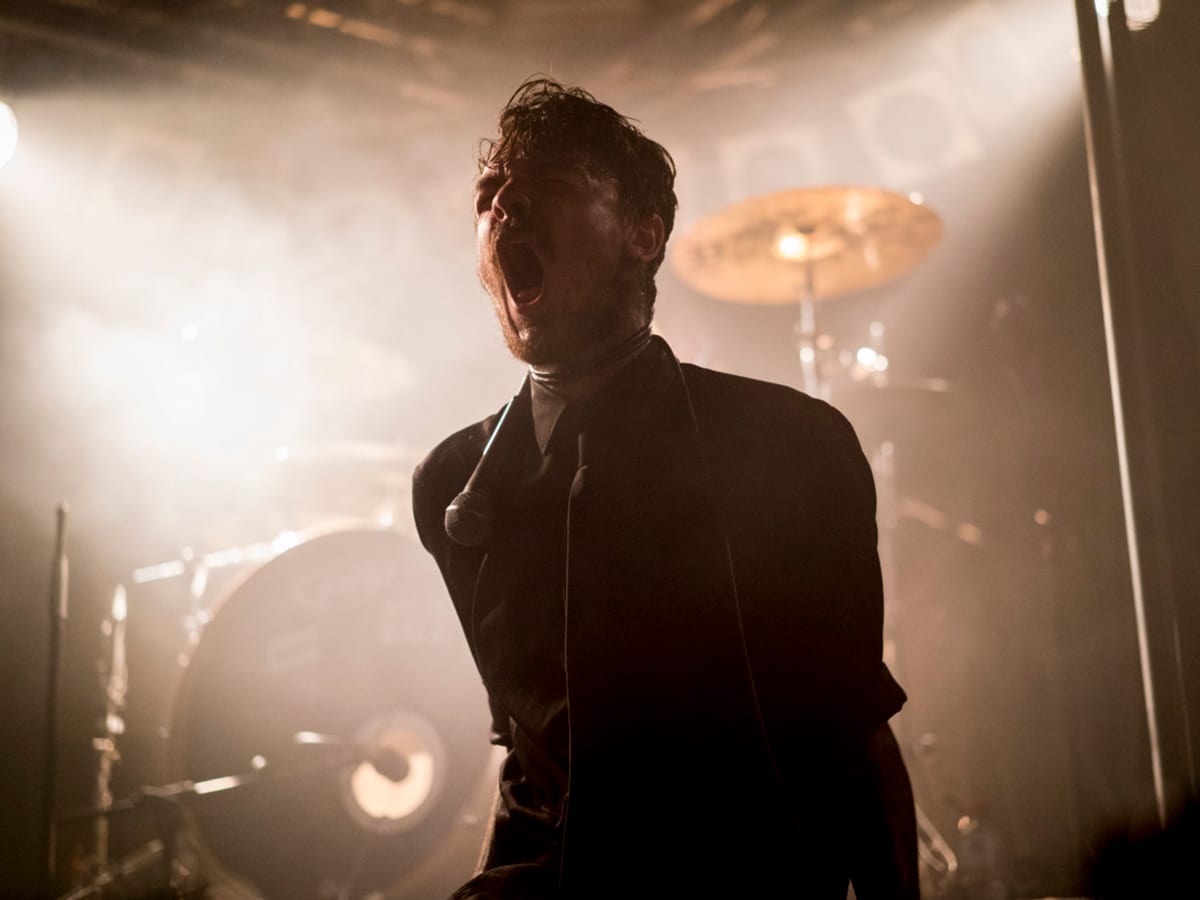 15. The Sound Doctrine
As written in their bio, The Sound Doctrine aims to deliver 'subjectively obscure but objectively awesome' music to the forefront. While most blogs tend to report on officially released music, The Sound Doc' scours the internet in simply showcasing anything that's good by their standard, often showcasing music featuring only on Soundcloud or Bandcamp (which many blogs are drifting away from). Considering the quality of Australian music blogs out there, The Sound Doctrine have the silverware of authenticity with a Pedestrian TV award for the 'Best Australian Music Blog' back in 2012.
Year started: 2010
Founder: Tommy Faith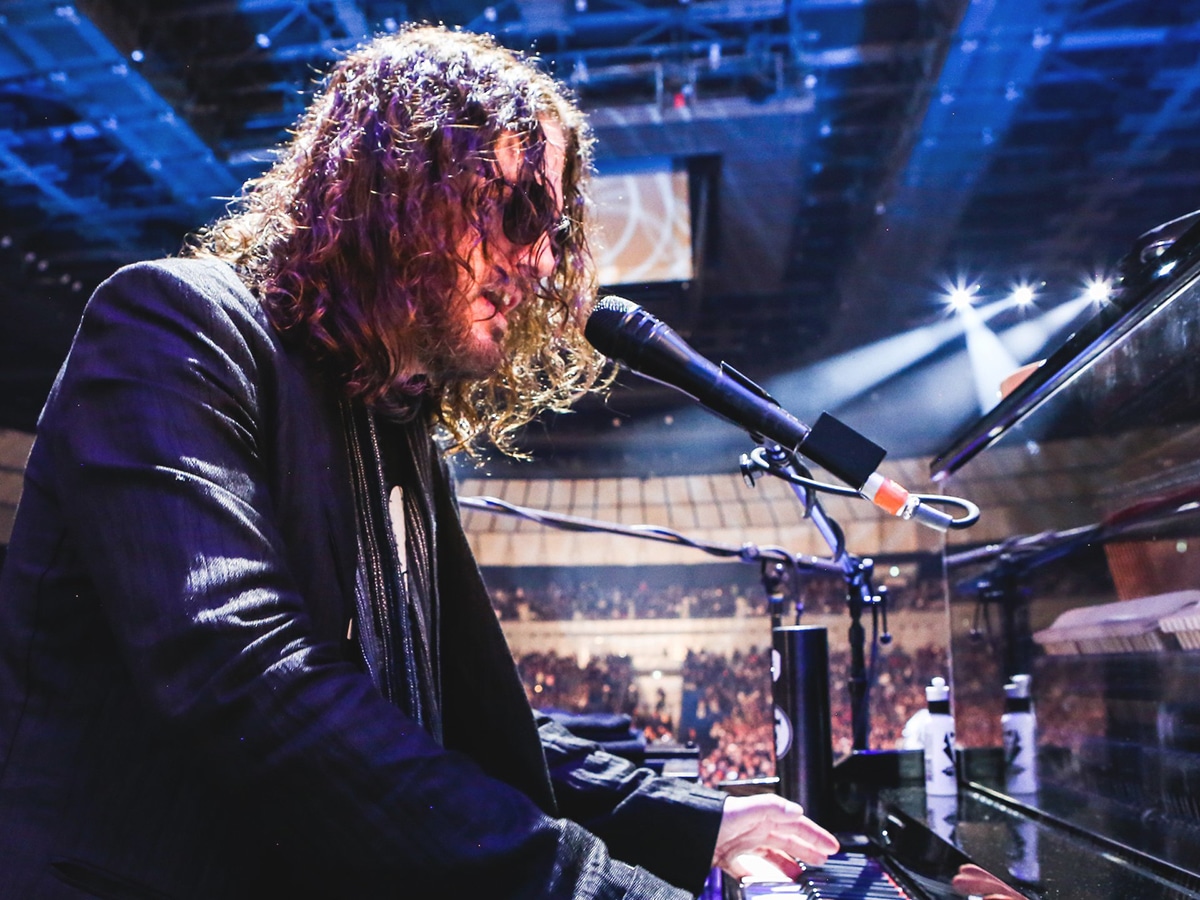 16. Wild N Free
Melbourne based blog Wild N Free is one of our surprise package blogs, having only been on the blogosphere for the better part of two years. While they may not be as established as some of the previously mentioned blogs, they're responsible for featuring some of the next gen' talents, often unsigned and on the brink of Triple J Unearthed.
Year started: 2015
Founder: Annelise Ball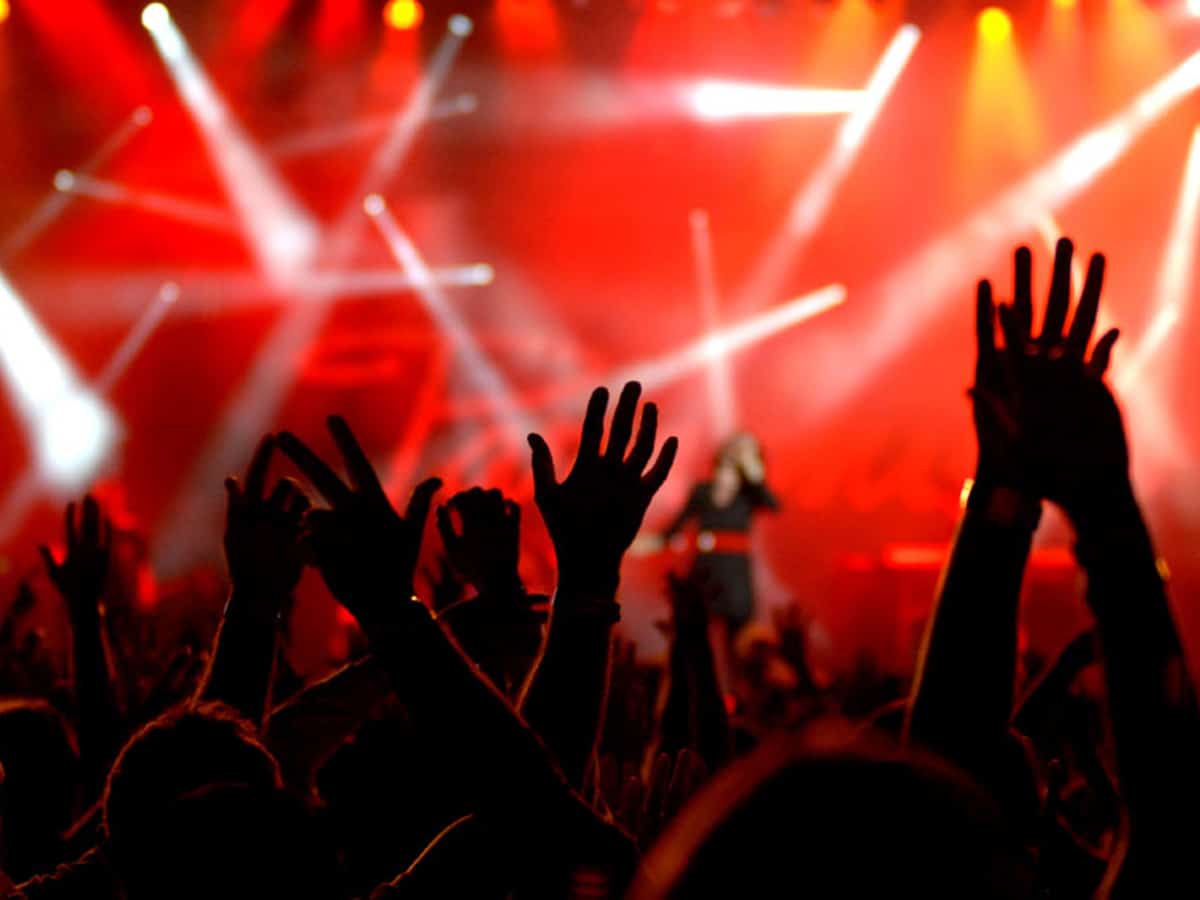 17. AAA Backstage
Have you been papped at a gig recently, only to never find the photo? AAA Backstage have photos for days! The title speaks for itself on this one as the Brissy based music blog specialises in event coverage, photography and reviews. If you're after a weekly new music fix, they've recently launched a new music Friday format blog post aimed at showcasing the best music releases every Friday. Not a bad way to ring in the weekend.
Year started: 2010
You'll also like:
21 Best Men's Street Style Blogs
12 Best Sneaker Blogs
21 Best Watch Blogs
General FAQ
What is a music blog?
A music blog is a website dedicated to sharing the knowledge and opinions of different musicians, instruments, genres, and music technology. The blogger is able to share their thoughts with their readers and other music enthusiasts.
What are the best Australian music blogs?
The best music blog will depend on your music preferences but some great Australian music blogs are Stoney Roads, Who The Hell, Weirdo Wasteland, and Wild N Free.