Plugin, power on and connect with our Christmas Gift Guide for the gamers in your life. Or maybe you're browsing for yourself? Either way, we've included only the latest and great hardware, games, and peripherals to elevate your experiences to the next level. From private pods and portable PCs to retro consoles and revered games. Like always, Man of Many has your gift inspiration covered.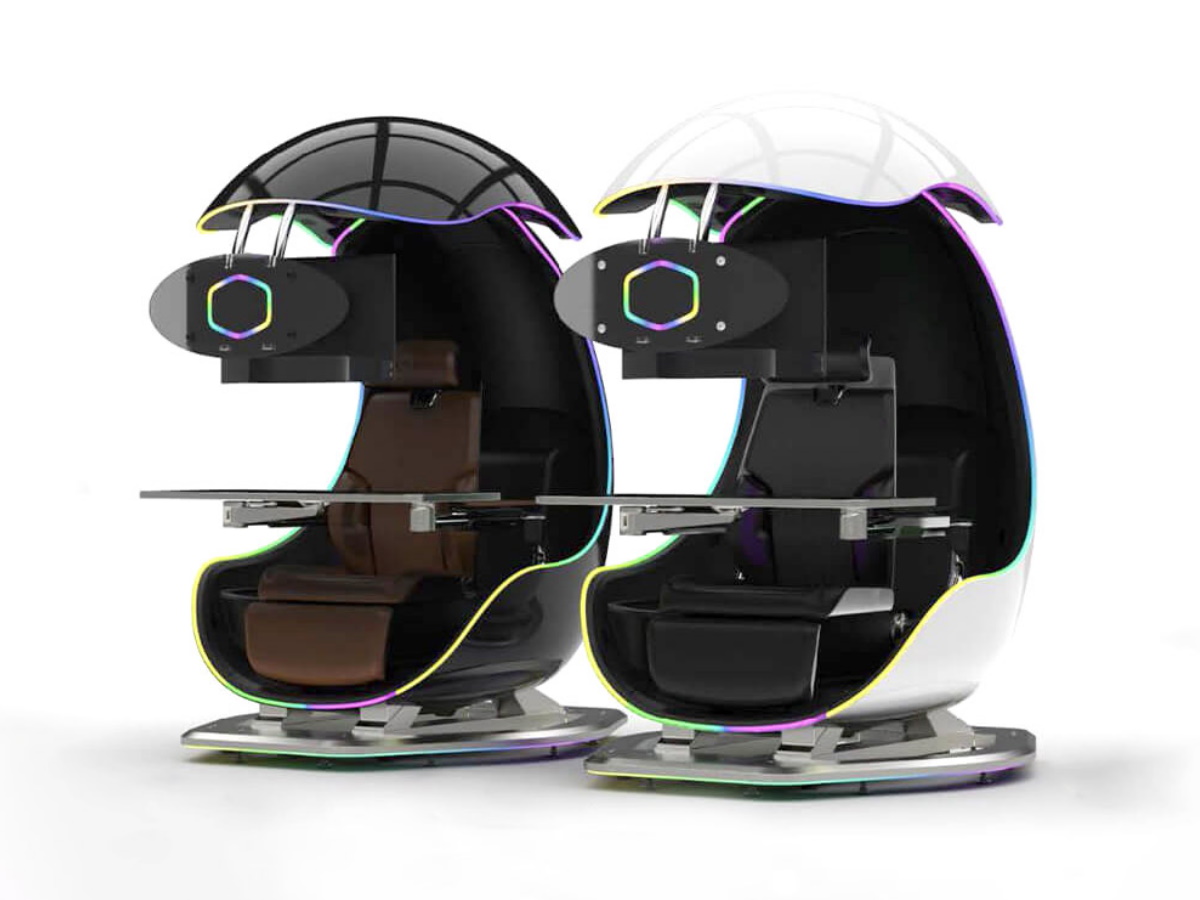 Orb X Gaming Station
Online gaming requires a great deal of focus and concentration, and sometimes the living room couch just won't cut it. That's where Orb X comes in. This fully immersive, semi-enclosed workstation is built for gamers and those chasing pro status. It's part ergonomic chair, part private cubicle with support for three monitors, and surround sound speakers to create a realistic, accurate soundstage even without headphones. The future of gaming goes beyond processing power to now include lumbar support.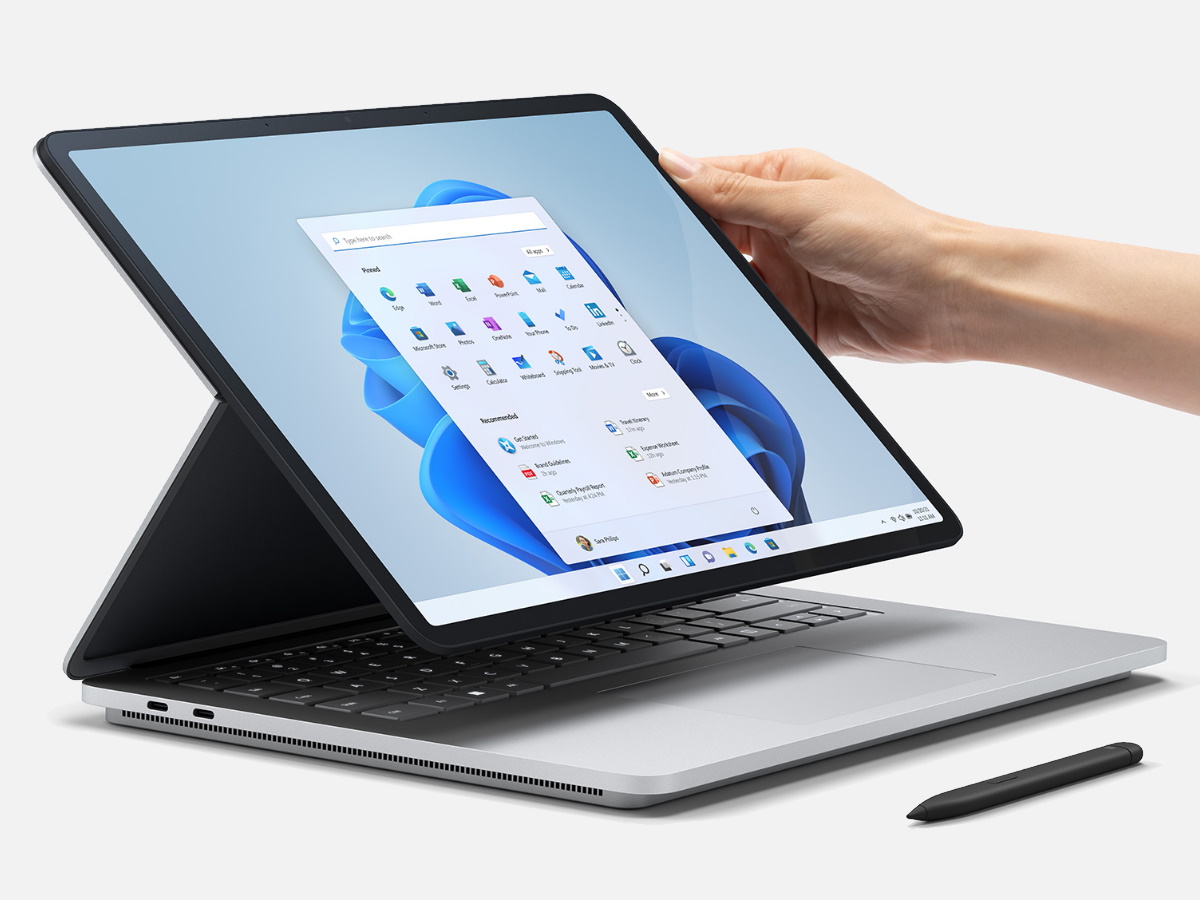 New Microsoft Surface Laptop
The new Microsoft Surface Laptop is powerful, flexible and sexy as hell! It transitions from workstation to portable gaming platform, tablet and back again. It all depends on whether you're gifted Far Cry 6 for Xmas or are looking to knock out some holiday binge-watching. The quad core Intel processor can handle everything in your Steam library and having Windows 11 as standard keeps you at the forefront of Microsoft OS moving into the new year. Pre-order now and make someone's 2022 more gaming-rich than anticipated. – From AU$2,200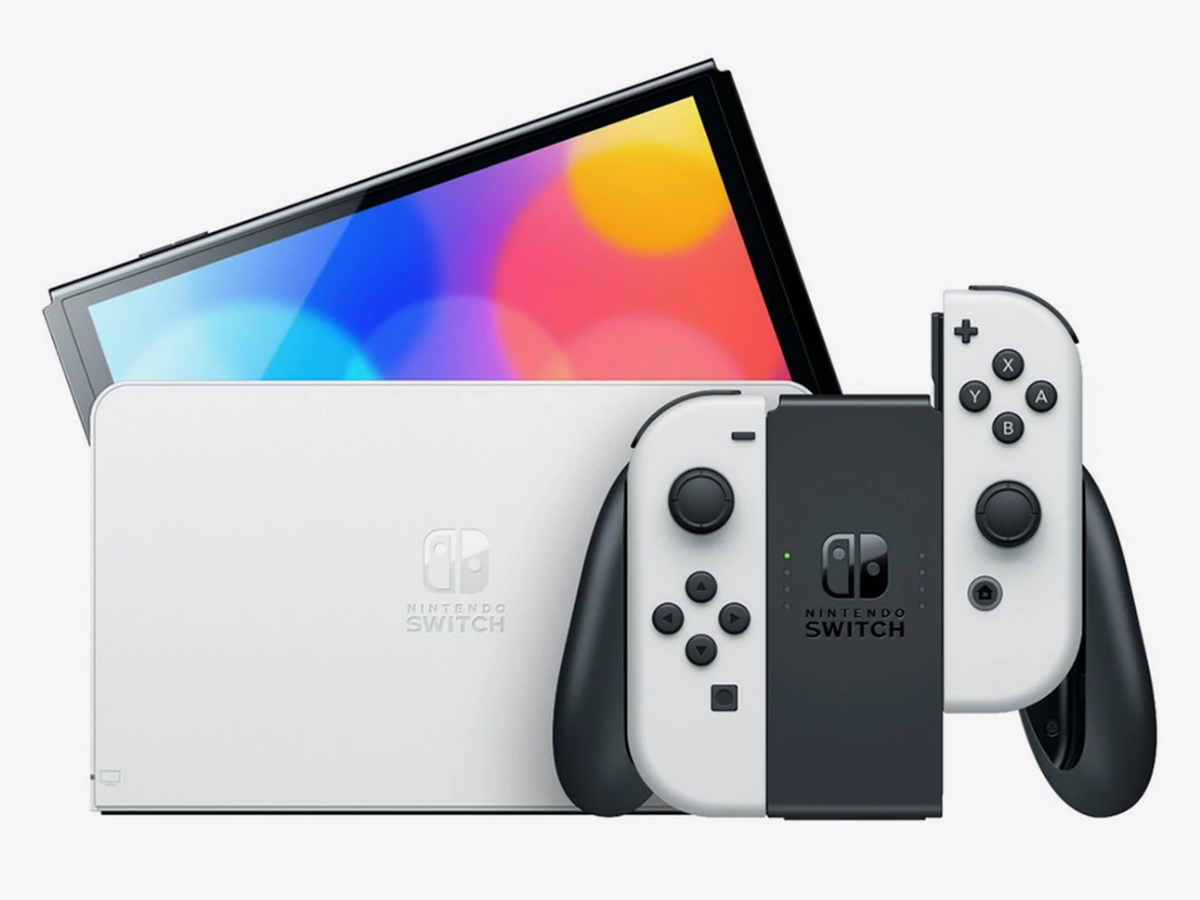 Nintendo Switch OLED Model
The Nintendo Switch just got better with a larger, crisper OLED display and more internal storage. It's still the same record-breaking console/portable hybrid, but the screen is more vivid, the HDD is upgraded to 64GB, and even the charging dock supports LAN connections for lag-free multiplayer. The OLED model is also the only way to get your hands on the sleek new white colourway. Pair the Switch with Metroid Dread to see the full potential of Nintendo's beloved hardware. – US$349.99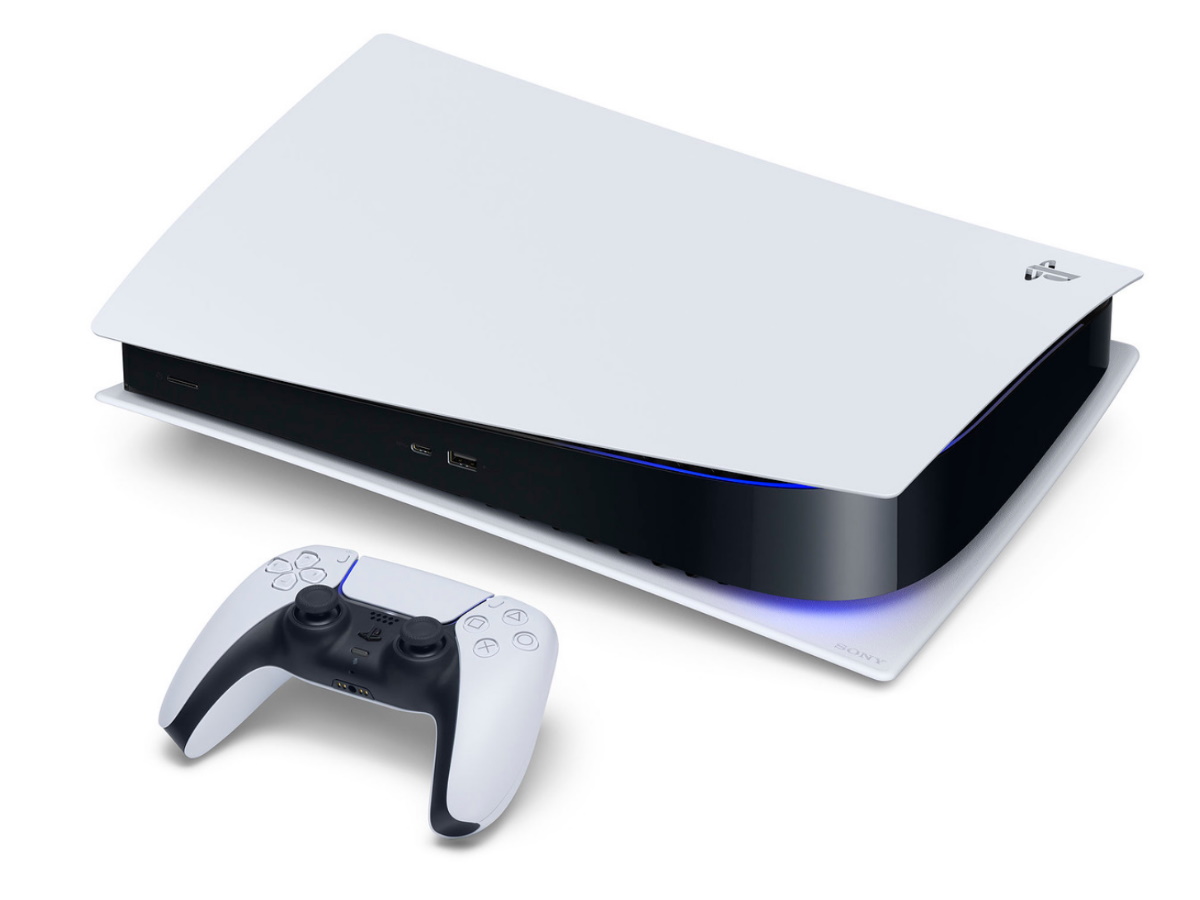 Sony PlayStation 5
We're 12 months in, and the PlayStation 5 is finally becoming readily available for gamers to upgrade before Christmas. With stunning visuals, lightning-fast performance and deeper immersion thanks to the incredible DualSense controller, you'd be mad to hold off upgrading any longer than required. Whether it's a sweet exclusive like Returnal or a better-looking version of a multiplatform title, the PS5 is a familiar gaming experience refined for a new generation.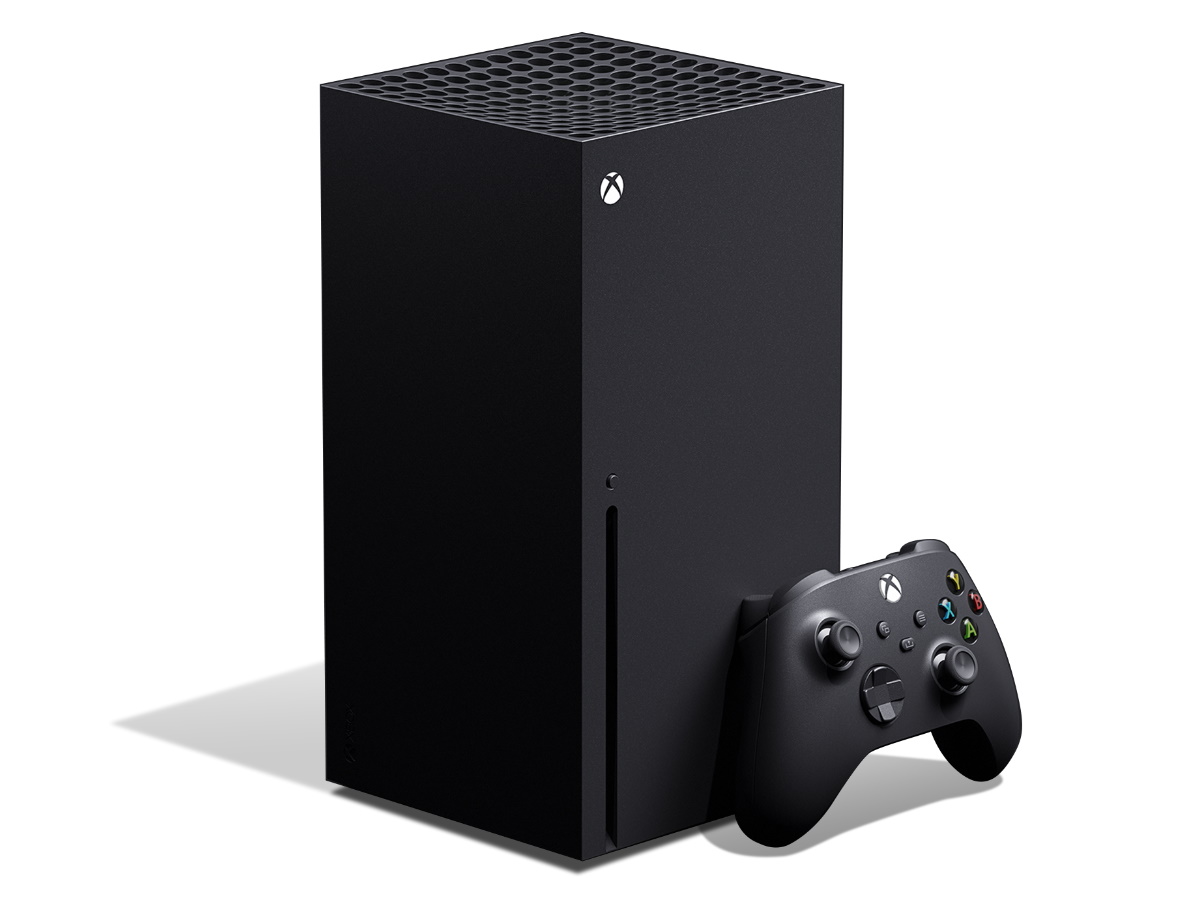 Microsoft Xbox Series X
As the fastest, most powerful console on the market, the Xbox Series X makes virtual worlds more realistic than ever before. 4K gaming, 120 frames per second, 8K HDR and 12 teraflops of processing power are just a few of the impressive numbers we could throw your way. But gamers buy consoles for the games. Microsoft Flight Simulator and Forza Horizon 5 received perfect scores, and the upcoming Halo Infinite looks set to blow us all away. Pair these with the thousands of Xbox games from four generations of gaming, and you have the ultimate gaming library at your fingertips. – AU$749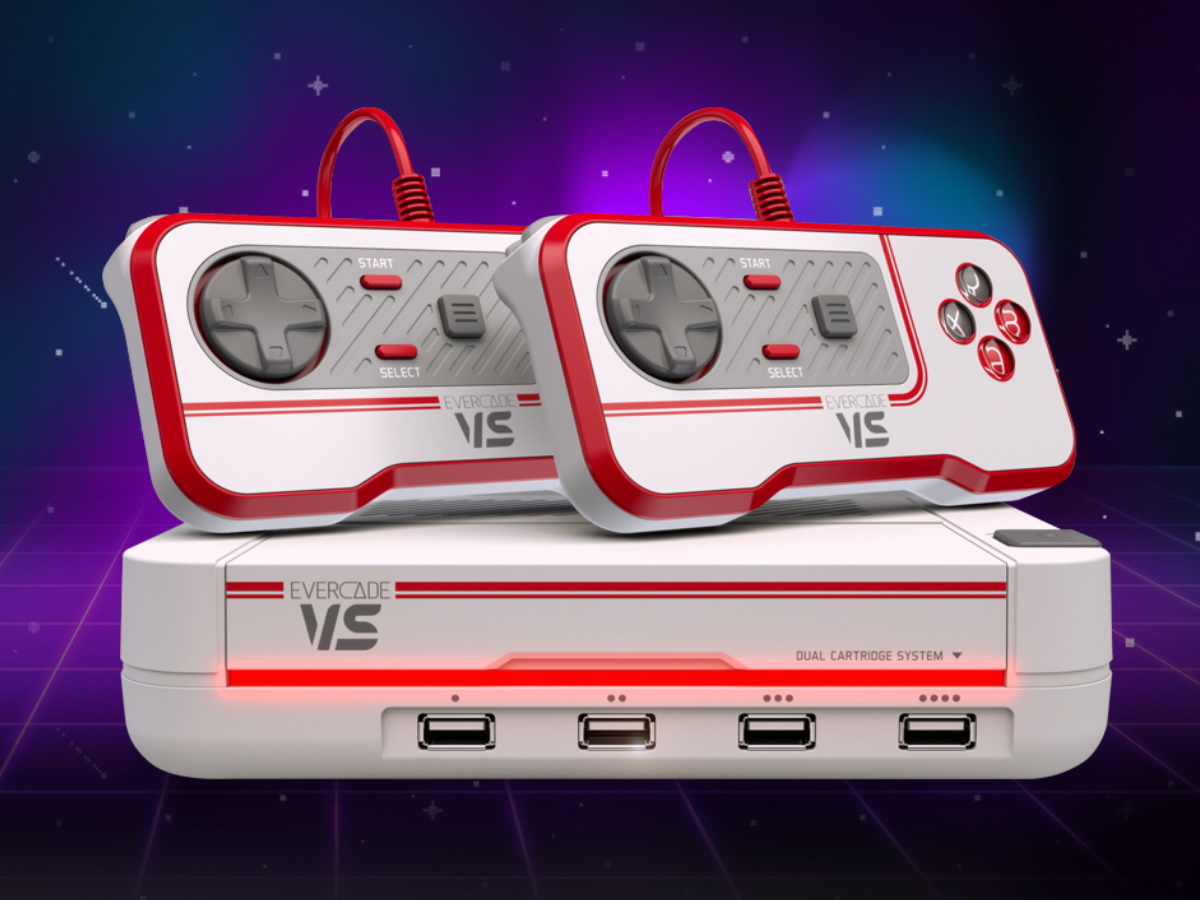 Evercade VS Mini Console
The Evercade VS Mini proves that nostalgia is a powerful tool, and we're all suckers when it comes to revisiting our youth. This retro home console pairs with cartridges possessing officially licensed games from back in the day. We're talking Pac Man, Worms, Splatterhouse, Earthworm Jim and many more. With support for four players and a retro look and feel, you and some mates will be spending the holidays gaming like it's 1994. – US$99.99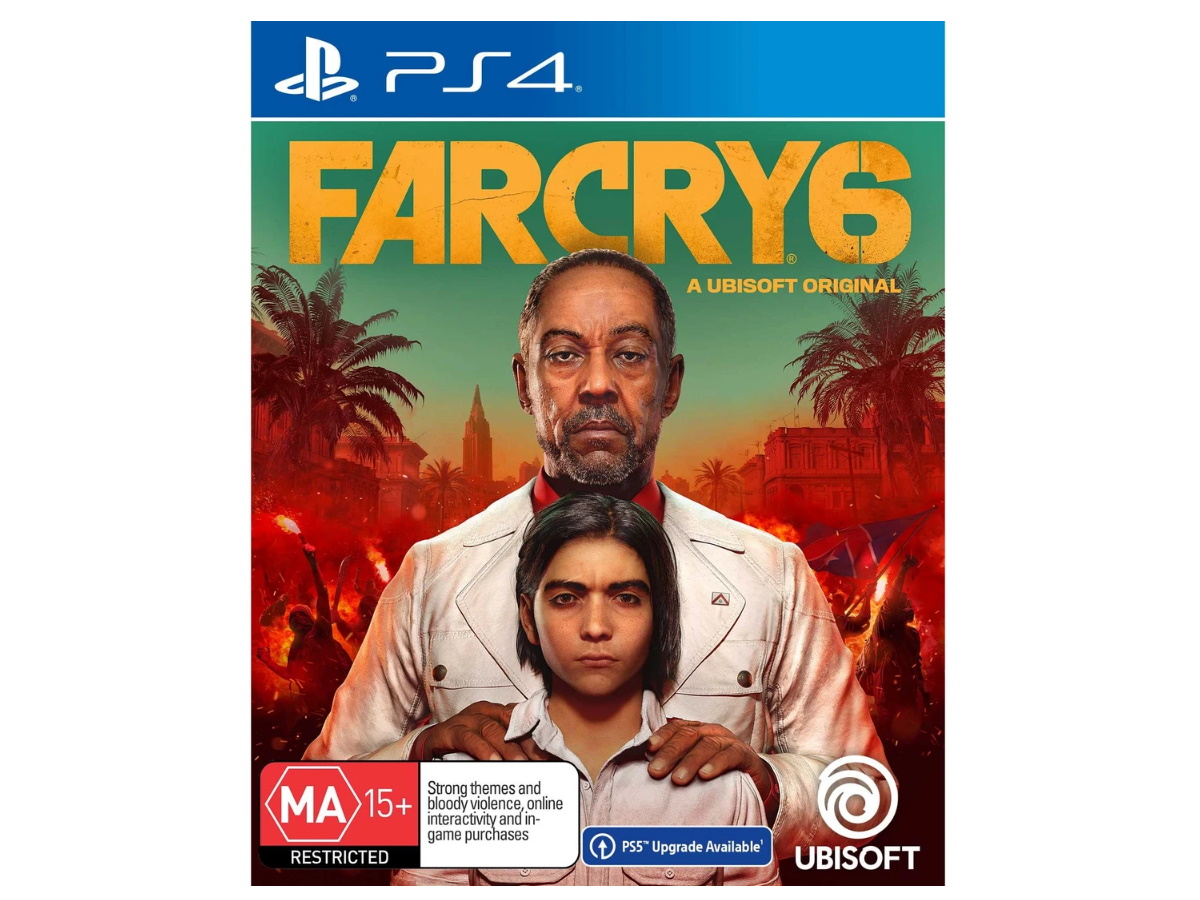 Far Cry 6
Welcome to Yara, the tropical paradise under the ruthless oppression of Giancarlo Esposito. Well, he plays the villain and becomes your nemesis as you ignite a revolution to liberate the nation. Far Cry 6 features the series' largest map/playground to date. Brimming with jungles, beaches and cities, there's no shortage of unique locations to explore and wildlife to flee. This time, you'll be equipping an arsenal of makeshift weapons and vehicles as you fight across the island chasing that elusive freedom. – Available for PC, PlayStation and Xbox platforms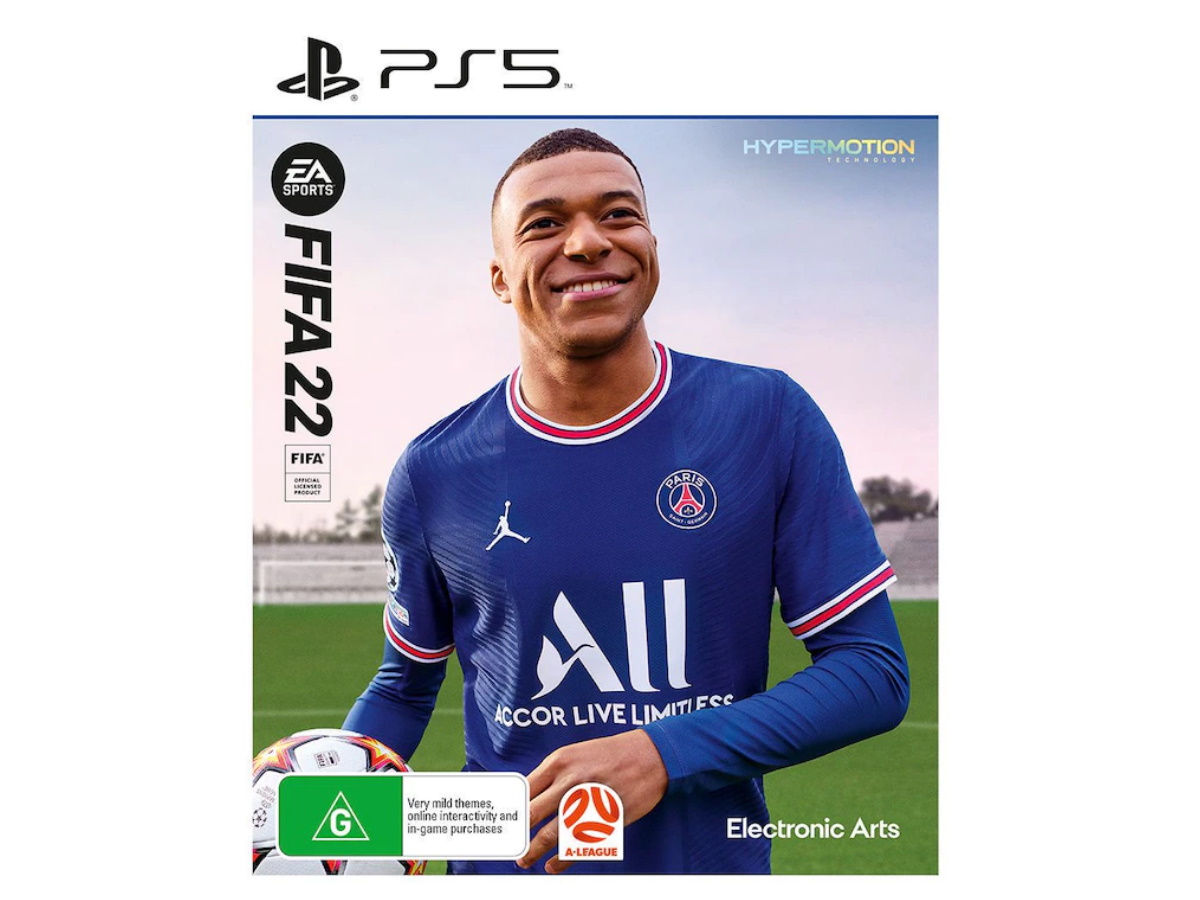 FIFA 22
The world's most popular sport scores an authentic gaming adaption with the most realistic, responsive and fluid gameplay in franchise history. In FIFA 22, players can live out their football dreams by creating and managing a custom club in Career Mode, while street football is back in a restyled Volta mode. In addition, you can welcome back football's most memorable players with Ultimate Team Heroes, and feel the epic atmosphere with the most immersive matchday experience ever seen from EA Sports. Available for PC, Nintendo Switch, PlayStation and Xbox platforms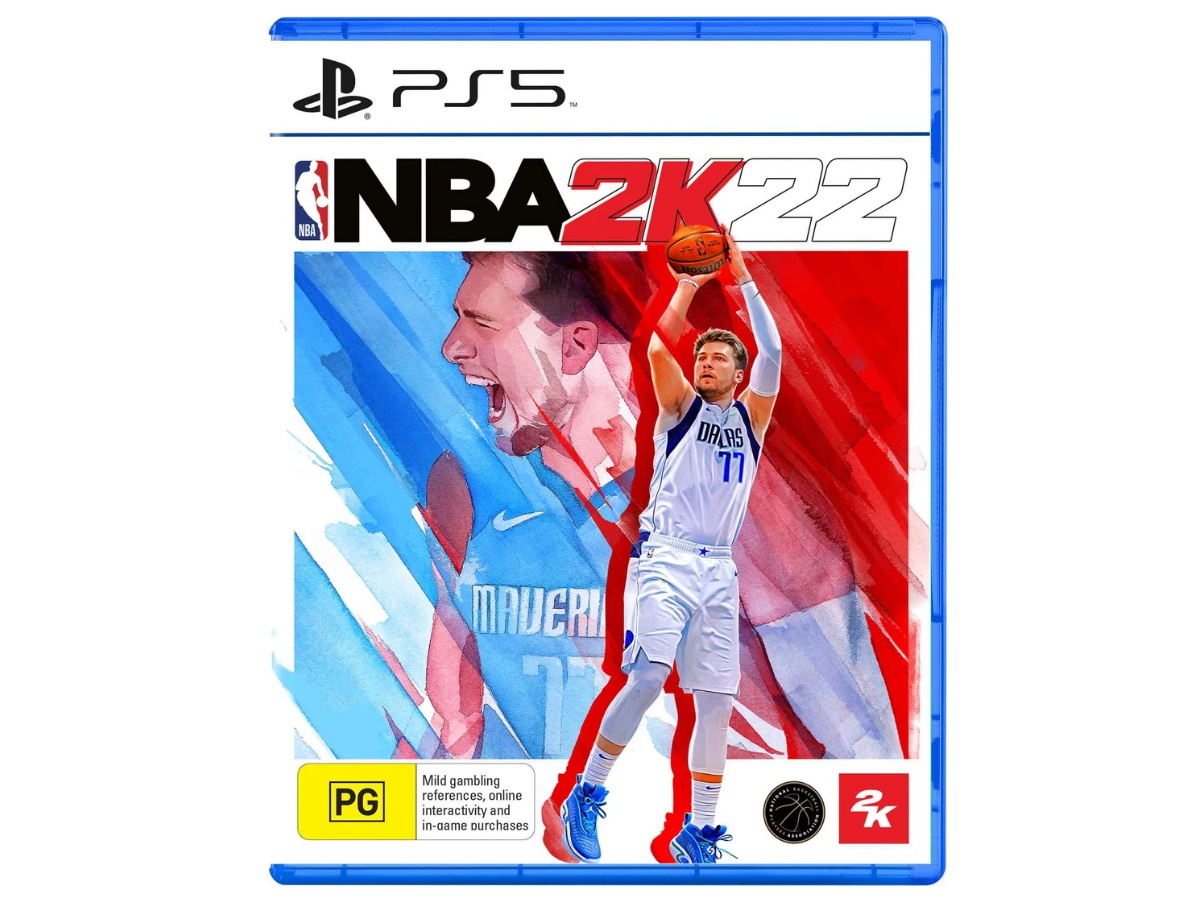 NBA 2K22
Casual players and hardcore gamers alike can share the fun in the most realistic NBA game to date. Whether you're living out your dream baller career in the story mode or competing against other players in the ProAm leagues, you'll love every minute. NBA 2K22 takes the best aspects of every game in the past, adds strong role-playing elements and realistic visuals for what can only be described as a slam dunk. Available for PC, PlayStation and Xbox platforms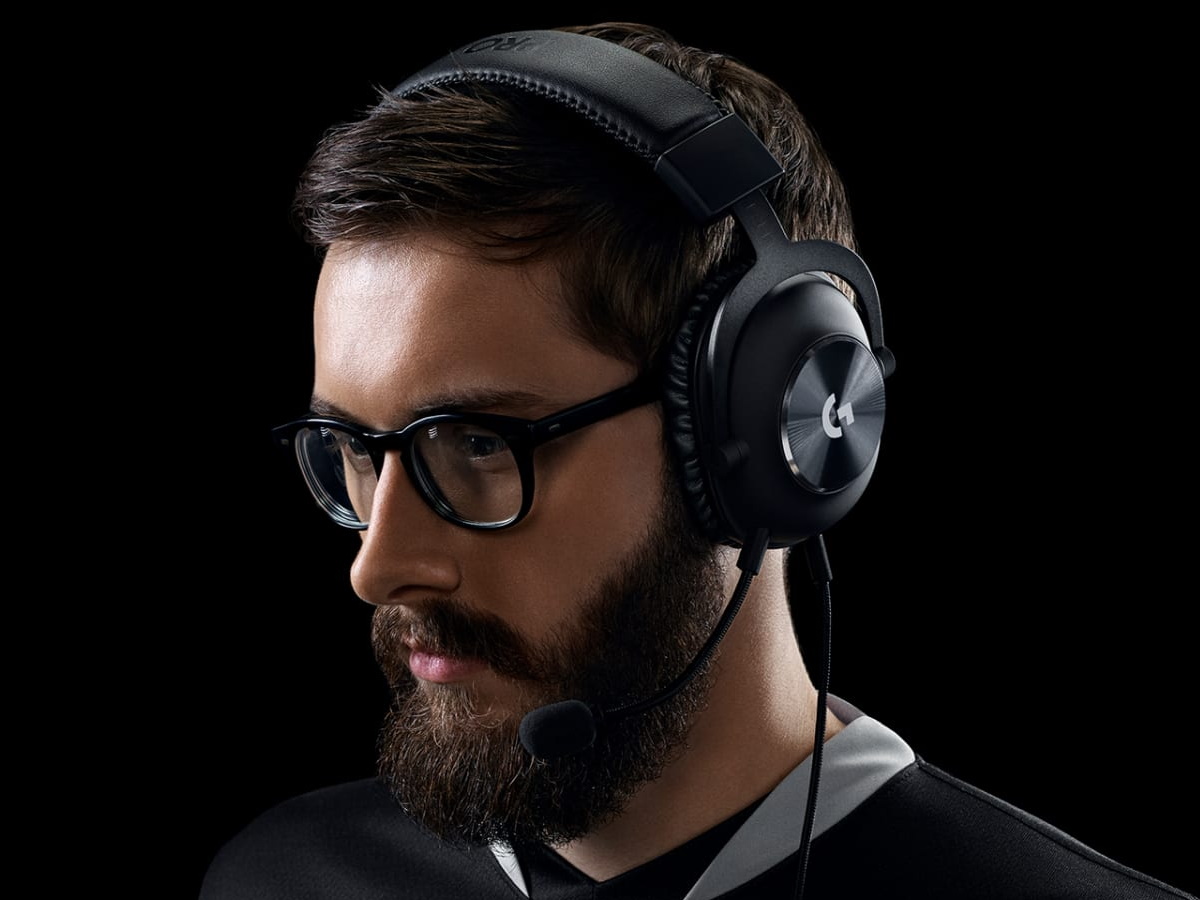 Logitech Pro X Headset
Some like to play video games for fun, while others consider it a worthwhile hobby. The Alienware Concept Nyx: Stream Wireless Across Devices is for those who are here to win. Designed with input from the pros, this sleek and contemporary headset elevates the experience with next-generation object-based sound imaging and 7.1 surround sound for enhanced bass, audio clarity and distance awareness. On top of that, real-time voice filters help teammates hear you clearer regardless of their gaming gear, and the memory foam ensures the headset remains comfortable and breathable at all times. Gamers will find a lot to like about this headset. – AU$279.95
Even Kickflips are Tough in Skater XL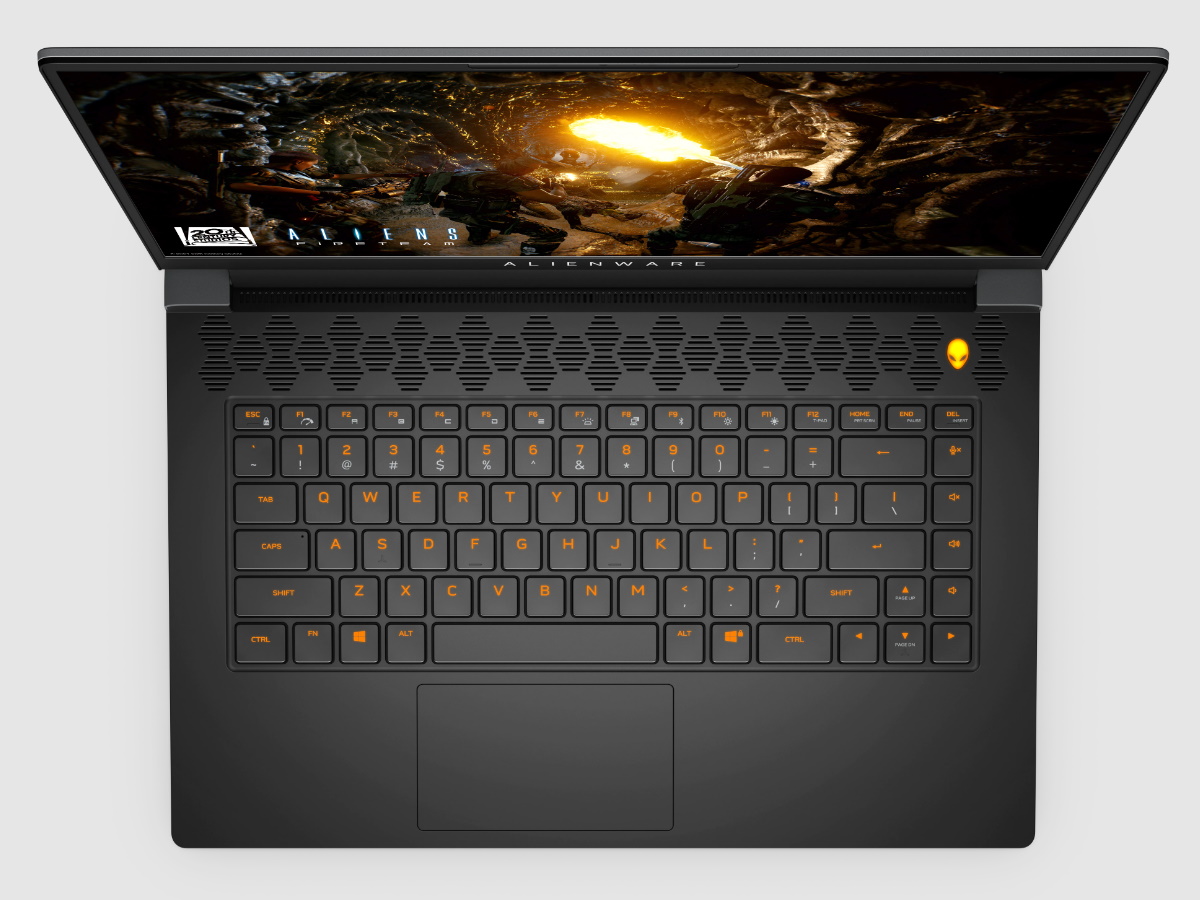 Alienware M15 R6 Gaming laptop
With borders reopening and travel permitted, gaming on the go becomes a reality once more. That is, assuming you have the hardware to make it happen. For example, the Alienware M15 R6 gaming laptop features an 11th generation Intel processor, the latest NVIDIA graphics cards, plenty of HD space, and Windows 11 as standard, all of which gives you enough power to run the latest AAA titles and have enough processing power left for taking care of work/business. Which is how you justify the purchase, yeah? – From AU$2,478.99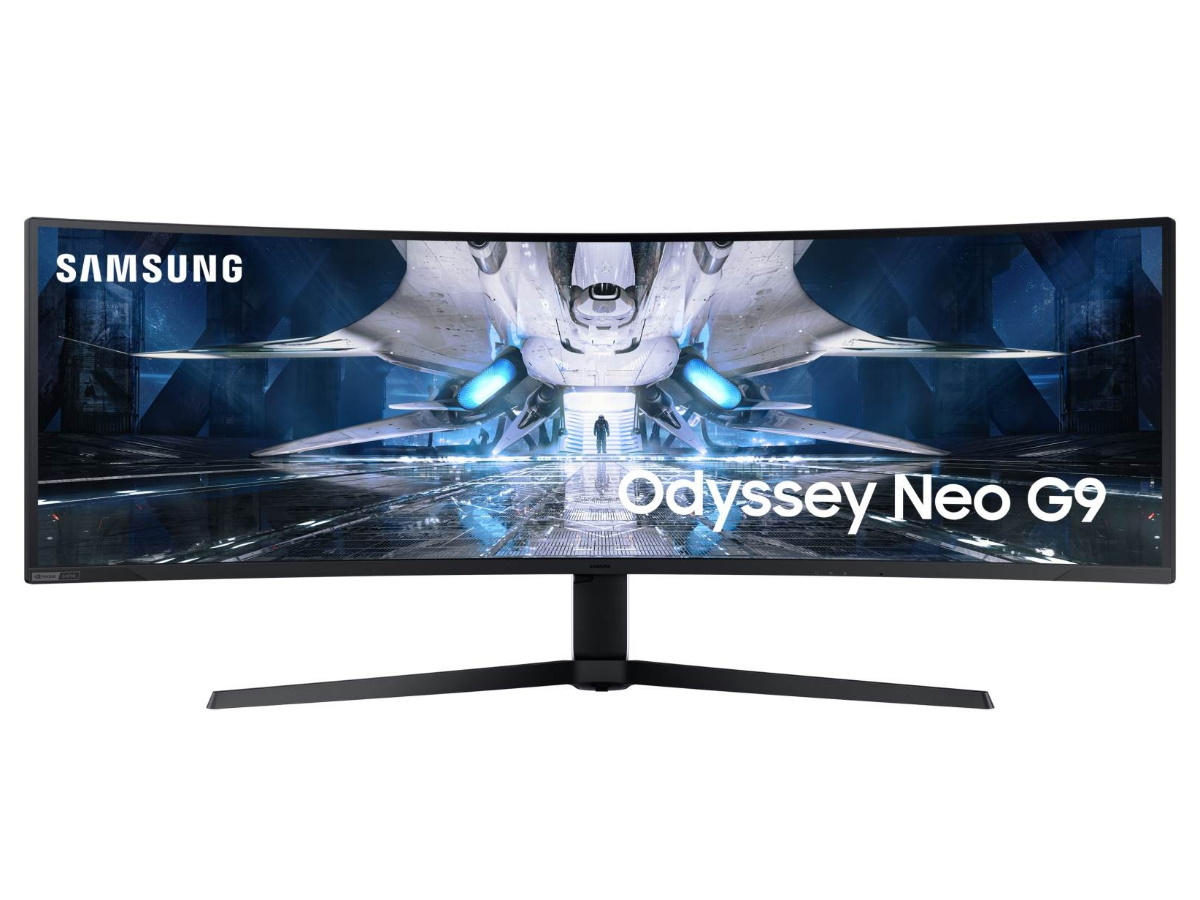 Samsung Odyssey Neo G9
With spellbinding visuals and a 49-inch curved display, It's monitors like the INTERVIEW: BossLogic Explains His Incredible Assassin's Creed Valhalla Artwork that work to give PCs the reputation of the superior platform. The Odyssey provides an immersive visual experience thanks to its next-generation Quantum Matrix LED display with impeccable brightness and impressive 240Hz refresh rate. If the performance doesn't convince you that the future is now, then surely the balls-out vortex-like design with Samsung's unique CoreSync lighting will seal the deal. – AU$2,999
'Call of Duty: Vanguard' Confirms Zombies are Coming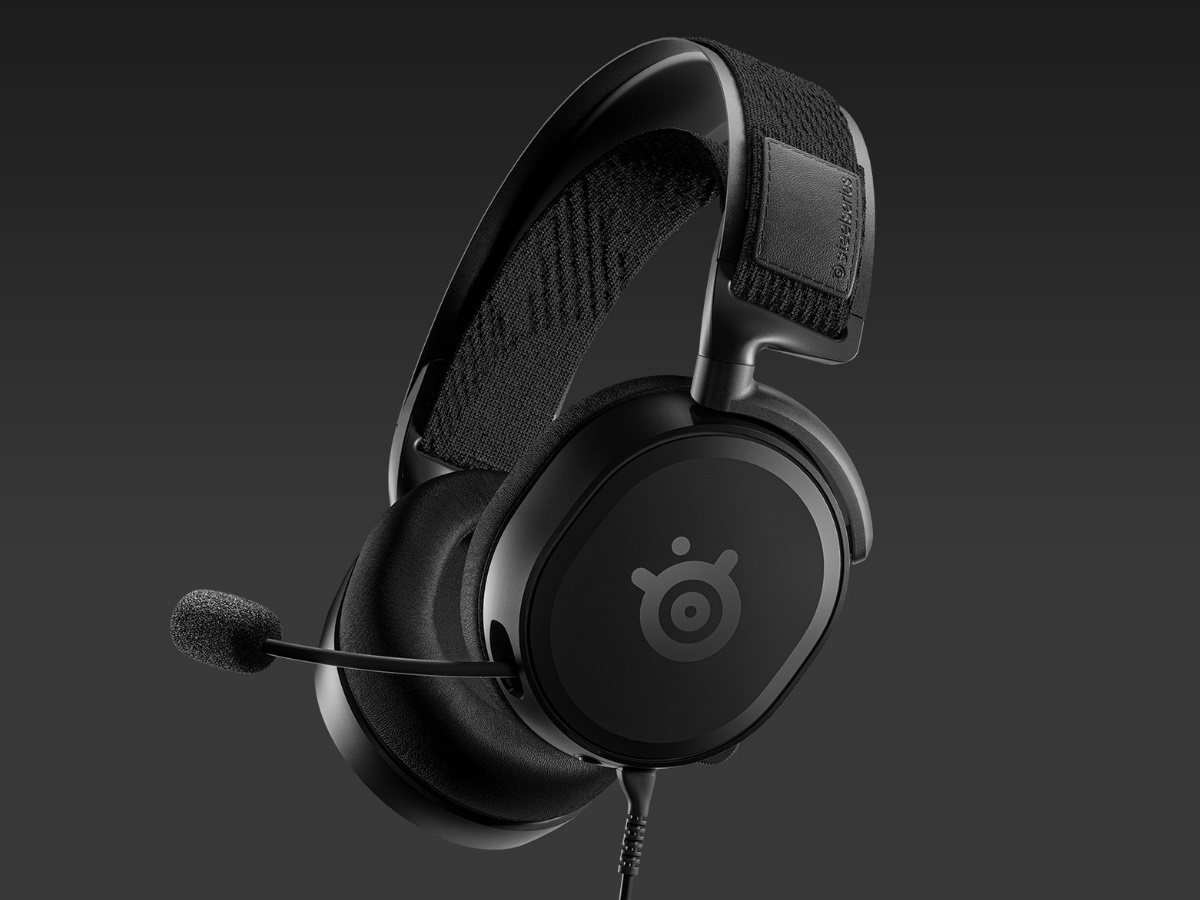 SteelSeries Arctis Prime
SteelSeries bridges the gap between eSports and leisure gaming with its new Arctis Prime headset. This modest rig was designed with input from over 100 esports pros and is likened to a rally car: it possesses everything you need and nothing you don't. With support for PC and every console under the sun, take these sophisticated beauties wherever you need and enjoy your favourite games in rich, detailed sound and with clear communications. Oh, did we mention the ski goggle suspension strap? It's incredibly comfortable. – US$119.99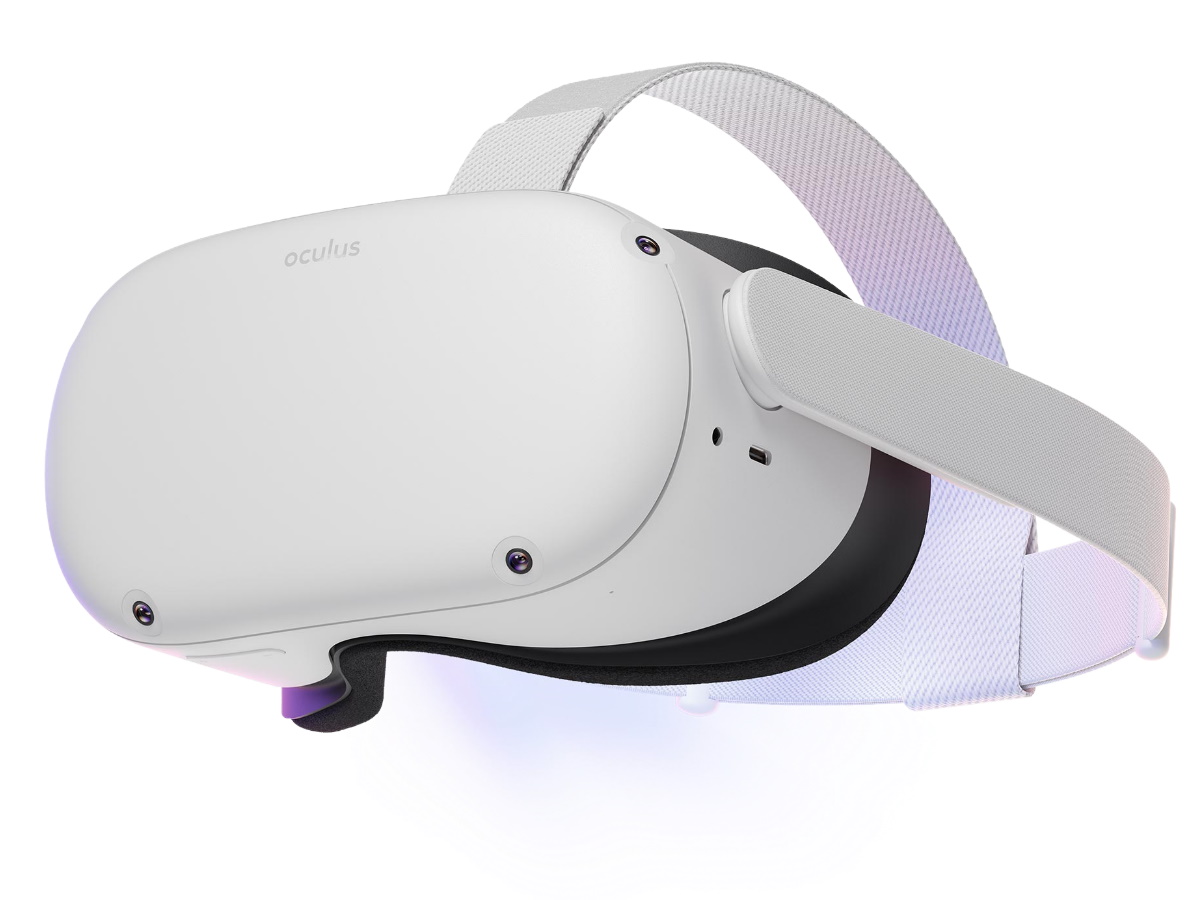 Oculus Quest 2
Accessible VR technology reaches new heights with the Oculus Quest 2. Not only is the latest VR headset from Oculus more powerful for believable, immersive gaming, but it's also lighter, more ergonomic and comes in at a lower price point than the competition. The wide range of games is ever-expanding, with the leading selection including Half-Life: Alyx, Beat Sabre, Pistol Whip and the recent release of Resident Evil 4 VR. And thanks to a recent update, you no longer need a Facebook login to explore virtual worlds. – From AU$479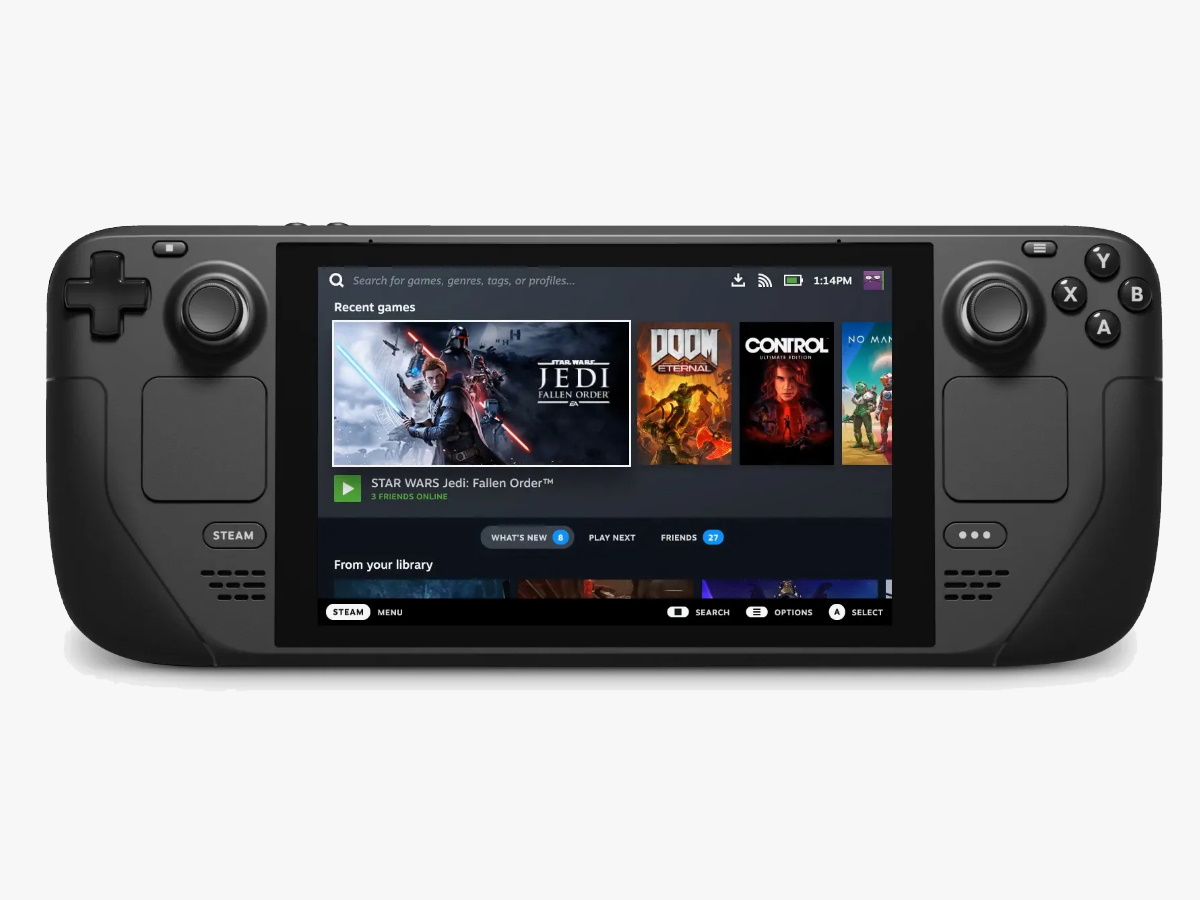 Valve Steam Deck
We've saved the best for last. Valve's Steam Deck is here to shake up the gaming industry and put consoles on notice. It's a portable gaming PC that functions just like a handheld Nintendo Switch-like device but supports your entire Steam library of games. Everything from powerhouses like DOOM Eternal to indies like Stardew Valley and the classics such as Half-Life 2. With thumbsticks, triggers and face buttons, Steam Deck is a traditional desktop experience made portable. Pair it with the dock accessory and you legit have a PC ready for plug and play with a monitor. So stay ahead of the curve by picking up your Steam Deck before they're commonplace in the gaming scene. Pre-order for a February 2022 release