5 Best Escape Rooms in Canberra
Are you looking for something fun to do with your friends but feel like you've done everything there is to do? We've got the perfect activity for you to try that we bet hasn't yet made its way onto your social calendar- an escape room! Gather your mates and get ready for an interactive, adrenaline-fueled activity that you won't forget. For the next time you find yourself in Australia's capital, here are the 5 best escape rooms in Canberra.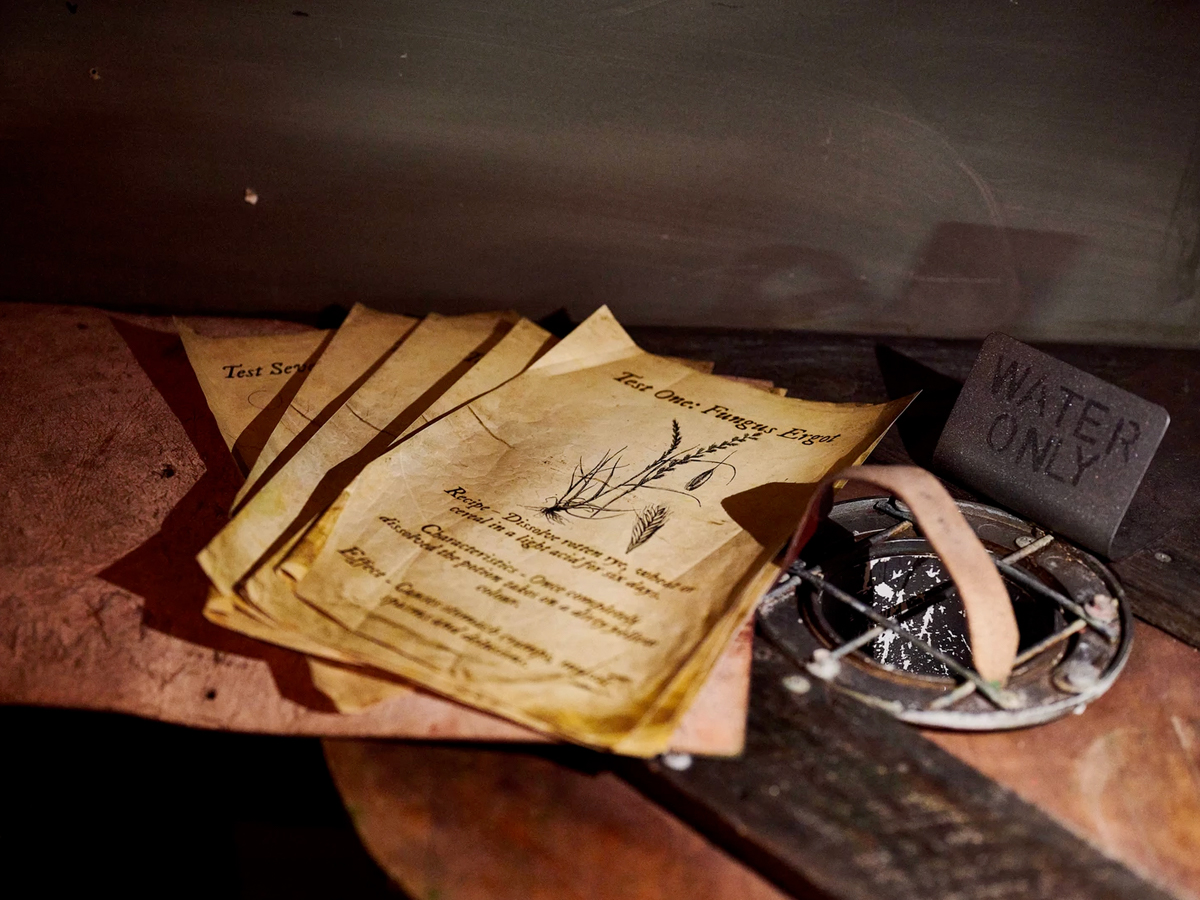 1. Escape Rooms Canberra
Escape Rooms Canberra offers 70 minutes of escape room madness with their three escape rooms. The rooms are tailor-made around a unique, immersive narrative, each with different difficulty levels, so there's something for everyone. The best bit is there's also a cocktail bar and beer garden so that you can sit back unwind with a drink in hand after your near escape!
Address: 2/24 Dundas Ct, Phillip
Hours: Monday – Thursday 9.30 am – 9.30 pm, Friday – Saturday 9 am – 10.30 pm, Sunday 9 am – 10 pm
Phone: (02) 6281 5729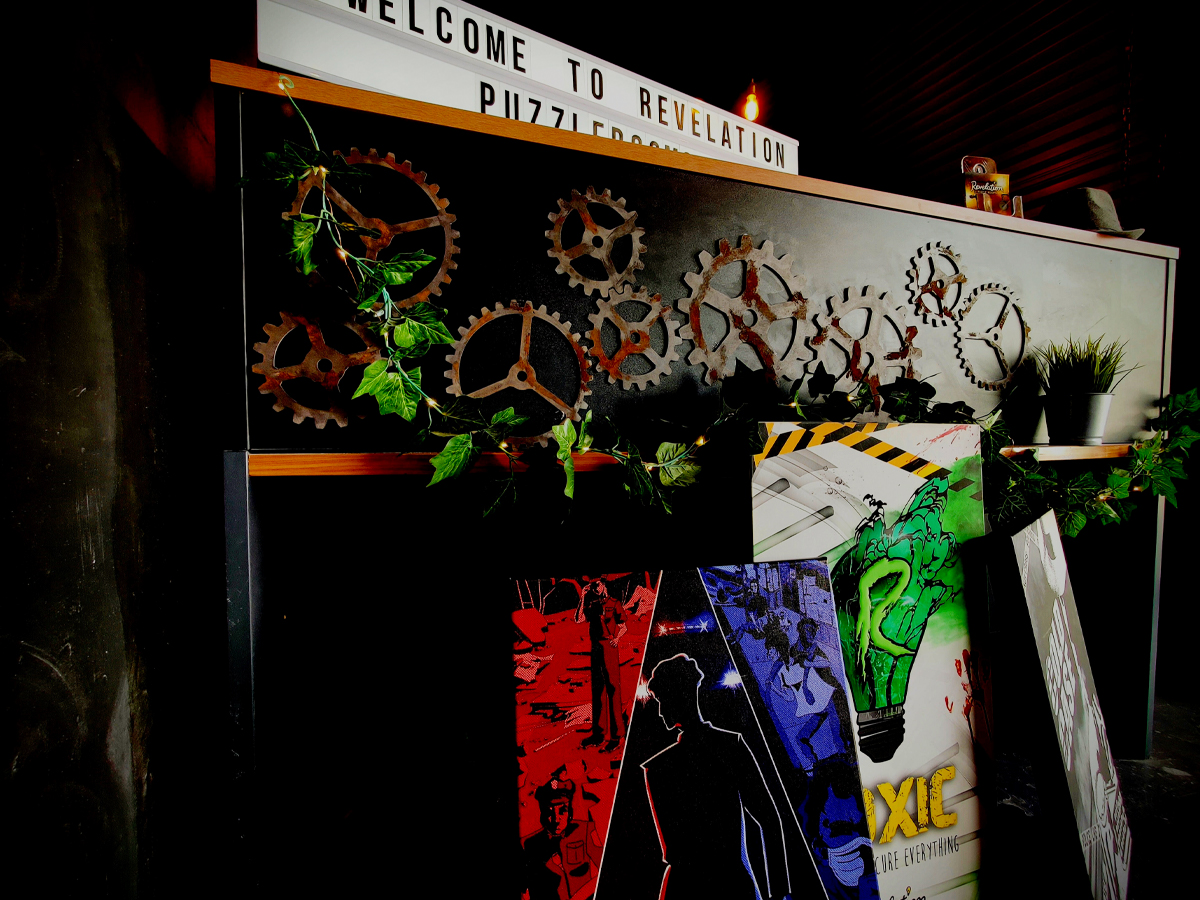 2. Revelation Puzzle Rooms
One of the ultimate escape rooms in Canberra if you're looking for something unique, Revelation Escape Rooms is the place for you. Their rooms focus heavily on the puzzle side of escape rooms, and all their rooms are integrated into one cohesive, character-driven narrative. They even offer detailed statistics so you can work on improving your gameplay!
Address: Unit 8/151-155 Gladstone St, Fyshwick
Hours: Monday – Sunday 9 am – 11 pm
Phone: (02) 5100 6572
3. Riddle Room Canberra
Riddle Room Canberra guarantees a fun time with four challenging rooms for you and your mates to discover. Explore the hideaway, where you help find a police detective you has gone missing while investigating an elusive criminal, or try the hotel room, where you will be tasked with the job of retrieving a precious stone that is somewhere in the old abandoned hotel. There are also two more rooms- the nightmare and the dungeon if you're feeling adventurous!
---
Featured Video from Man of Many
---
Address: 8/160 Lysaght St, Mitchell
Hours: Monday – Sunday 9 am – 9.30 pm
Phone: (02) 6174 1137
4. Metaphysica
Metaphysica is taking it up a notch, offering a virtual reality escape room experience. Expect to be transported to another dimension of space and time- you may find yourself in the unknown depths of the ocean, skyrocketing into space or exploring a sorcerer's laboratory and see if you can escape. We love Metaphysica because it means we can challenge ourselves in situations that would not be safe (or probably allowed) in any other environment.
Address: 30 Kemble Ct, Mitchell
Hours: Monday – Sunday 10 am – 11 pm
Phone: (02) 6108 4516
You'll also like:
11 Best Rooftop Bars in Canberra
Canberra's Underground House Featured on Grand Designs
9 Best Escape Rooms in Brisbane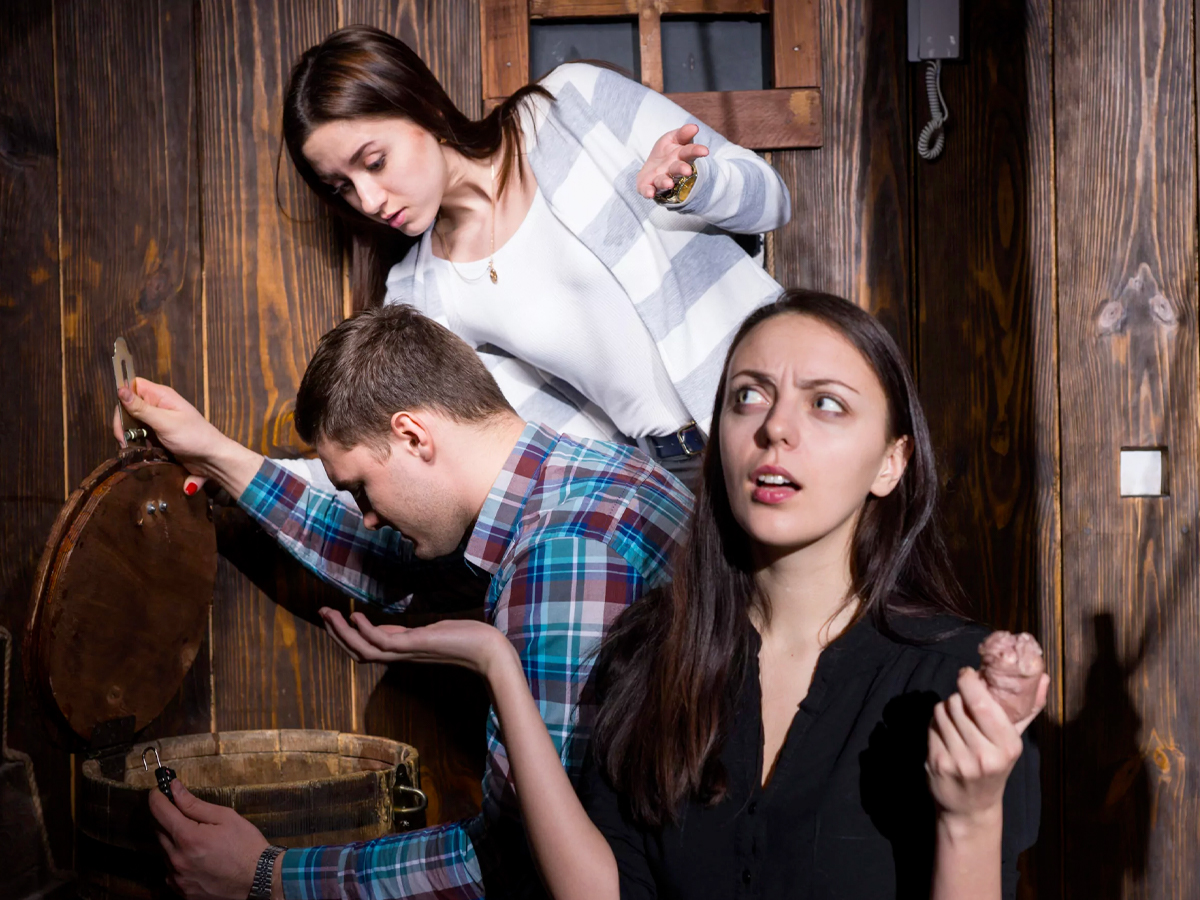 5. Kingpin Canberra
Kingpin Canberra is perfect for you if you love solving puzzles and cracking codes. Kingpin's Cryptology Escape Rooms will no doubt have you at your wit's ends, with countless rooms to choose from and at one of the most affordable prices as far as escape rooms go in Canberra, a visit here will not leave you disappointed.
Address: Bunda St, Canberra
Hours: Monday – Friday 10 am – 10 pm, Saturday 9 am – 12 am, Sunday 9 am – 10 pm
Phone: (02) 6188 7601
Alternatives to Whisky Bars in Canberra
Interested in visiting other places in Canberra apart from the best escape rooms? No worries – we've got you covered with the links below:
General FAQs
What escape room in Canberra is good for groups?
Escape Rooms Canberra is good escape room if you've got a big group.
Which escape room in Canberra also serves food?
Kingpin Canberra serves food, so you can fuel up before or after your escape!
When is the best time to visit an escape room in Canberra?
Escape rooms run all year long, so any time is a good time to visit!
---
Featured Video from Man of Many