9 Best Escape Rooms in Brisbane
Working out the brain and the testing friendships, the best escape rooms in Brisbane deliver in spades. It's your chance to play out your real-life fantasies with a high-pressure, low stake immersive experience. If you want to feel the adrenaline pump through your veins but don't want to sacrifice your criminal record, an escape room is a perfect solution. Ideal for thrill-seekers, groups or just for something new to try, these are the best escape rooms in Brisbane.
You'll also like:
12 Best Golf Driving Ranges in Brisbane
15 Spots for the Best Dessert in Brisbane
40 Best Bars in Brisbane For Any Occasion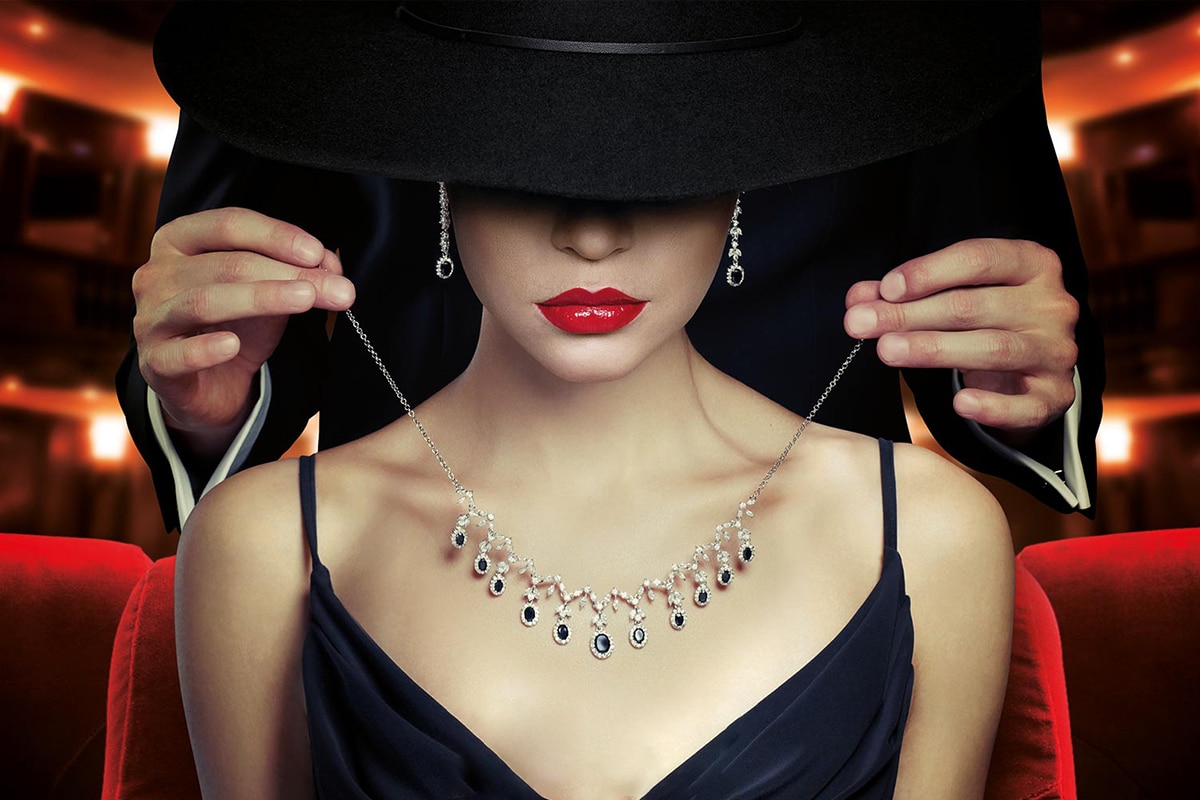 1. Escape Hunt Brisbane
One of the OG escape rooms and still one of the best escape rooms in Brisbane, Escape Hunt knows how to get the blood pumping. Each game centres around a different theme. The themes are updated seasonally so you'll always be able to come back for more.
Address: 17 Russell Street, West End
Phone: (07) 3217 2482
Hours: Monday – Thursday 1.30 pm – 8.30 pm, Friday – Saturday 10 am – 10 pm. Sunday 10 am – 6.45 pm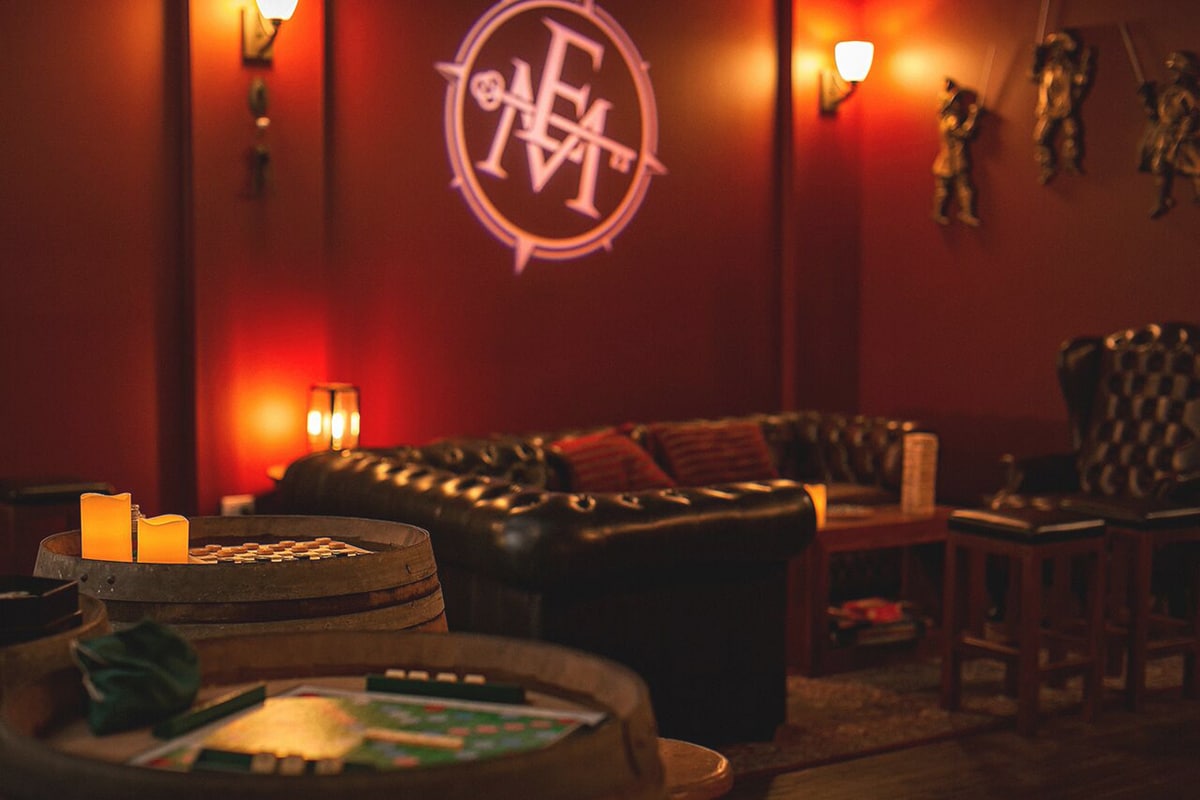 2. Escape Manor
The true Manor of Brisbane escape rooms, Escape Manor has six scenarios for you to delve into. 'Death Row' and 'The Asylum' will test your endurance and go beyond what you even knew were your boundaries for fear. Each scenario is designed for six players, so grab your best bunch of thrill-seekers, as this one isn't for the faint-hearted.
Address: 51 Edward Street, Brisbane City
Phone: (07) 3148 5683
Hours: Monday – Wednesday 10 am – 9 pm, Thursday- 10 am – 10 pm, Friday – Sunday 10 am – 12 am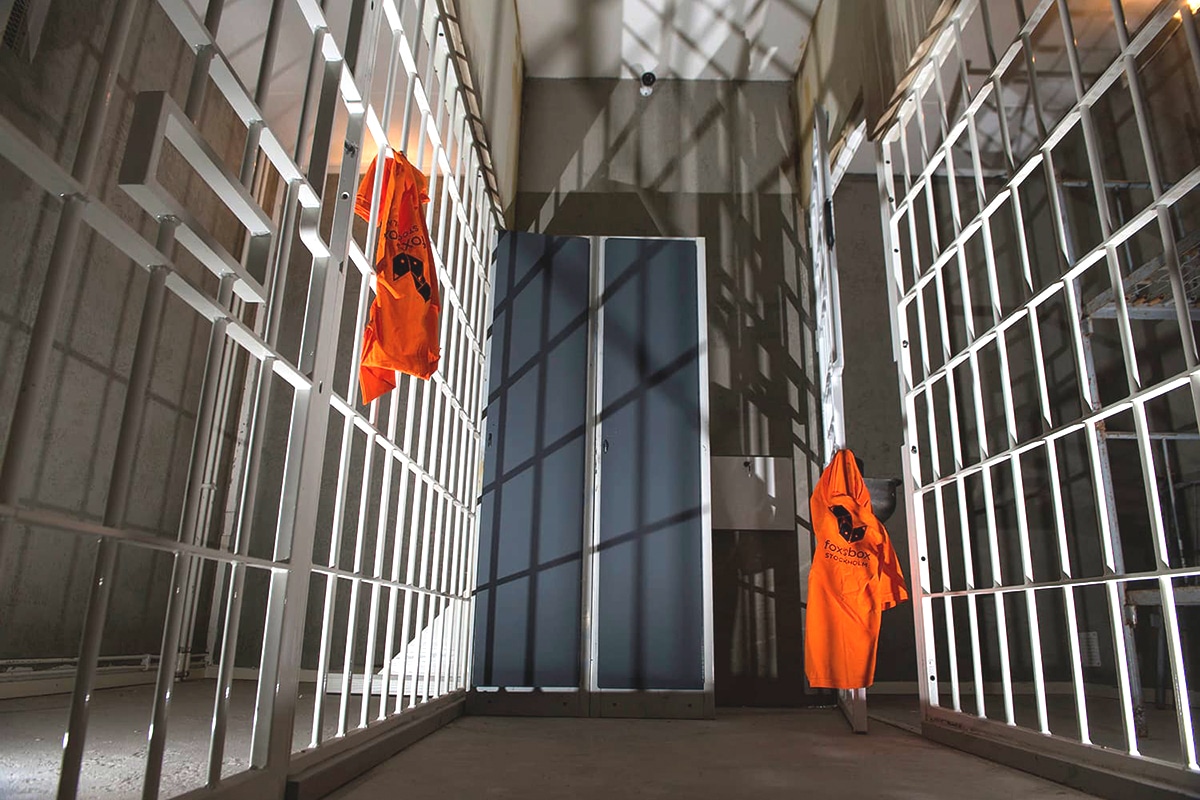 3. Fox in a Box Brisbane
From all the way over in Europe comes Fox in a Box, a pioneer in the escape room scene, with rooms in over 30 locations across the world. There are six different rooms in this escape room. Our favourite is 'Zodiac Killer' which gives you 60 minutes to escape being tied up by the infamous zodiac killer. Sounds terrifying- it is!
Address: Level 1, 150 Edward Street, Brisbane
Phone: (07) 3815 9825
Hours: Monday – Sunday 10 am – 10 pm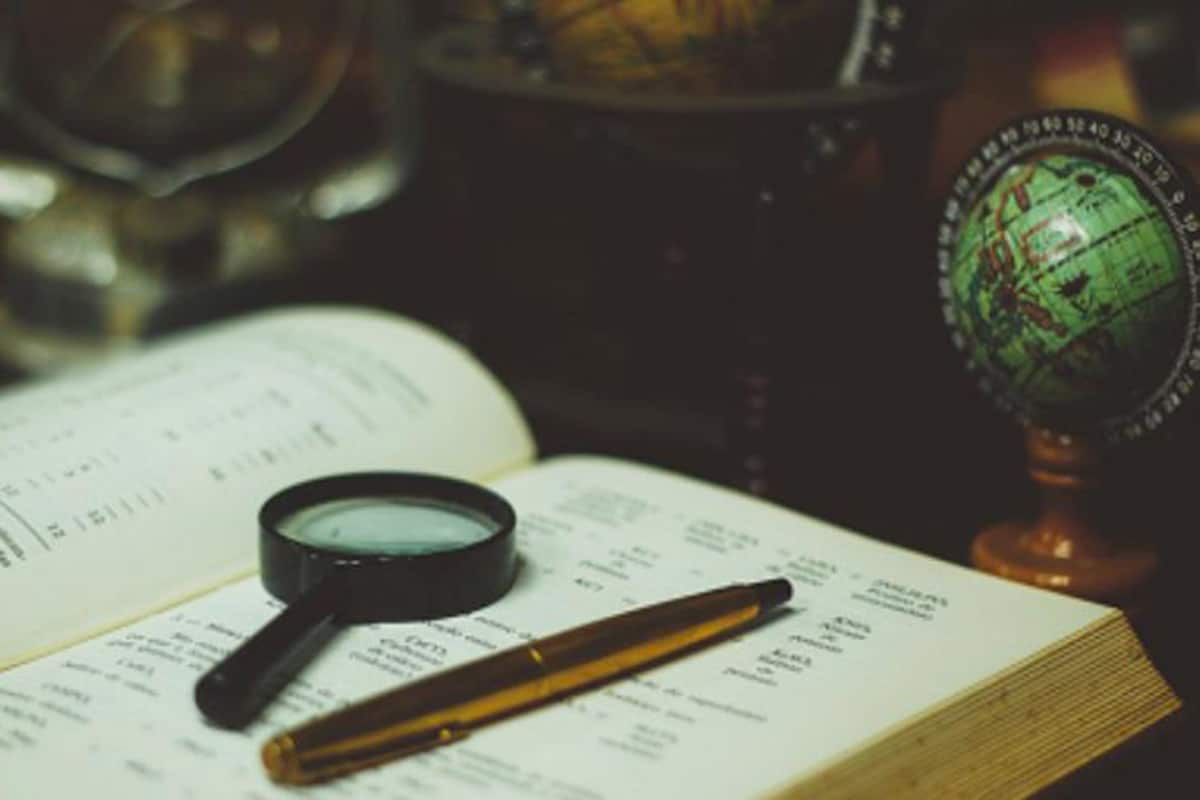 4. Cube Escape Rooms
Cube Escape Room is one of the best escape rooms in Brisbane. The best thing about Cube is the variety they offer up, with plenty of rooms to suit all ages or fear levels! Cube has a brand new 'Forbidden Crash Zone' room which is now open, perfect for all the aircraft enthusiast out there! This room can also take on 10 players, perfect if you've got a big group.
Address: Unit 1, 514 South Pine Road, Everton Park
Phone: 0422 742 823
Hours: Monday – Sunday 10 am – 10 pm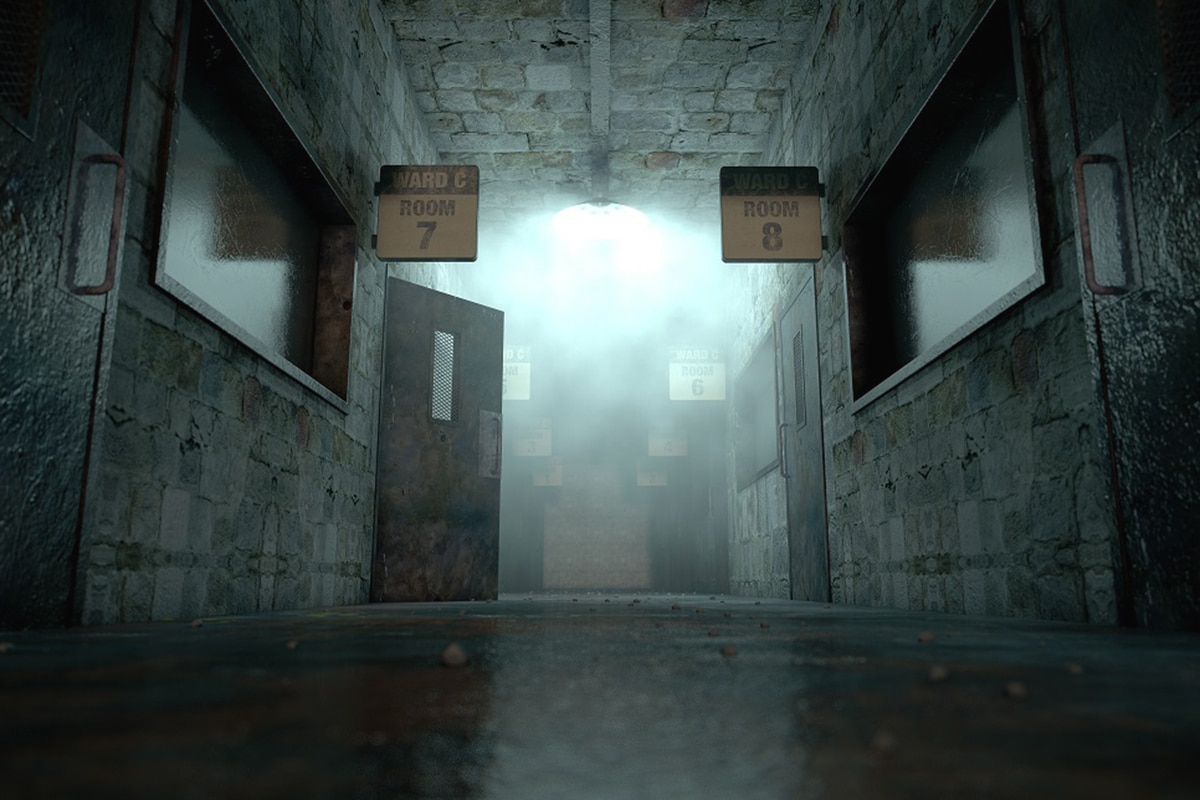 5. Quest Room
Located down in South Brisbane, Quest Room offers the perfect taste of this new concept of reality games. Each room is an intense, 60-minute scenario that you must try and escape. For those with no fear, 'Sherlocked' simulates a terrorist bombing and you are one of the detectives working to prevent future attacks. For something a little bit less intense, try 'Escape the Jigsaw' or 'The Lost Tomb'.
Address: 13 Cordelia Street, South Brisbane
Phone: 0449 995 176
Hours: Monday – Sunday 10 am – 10 pm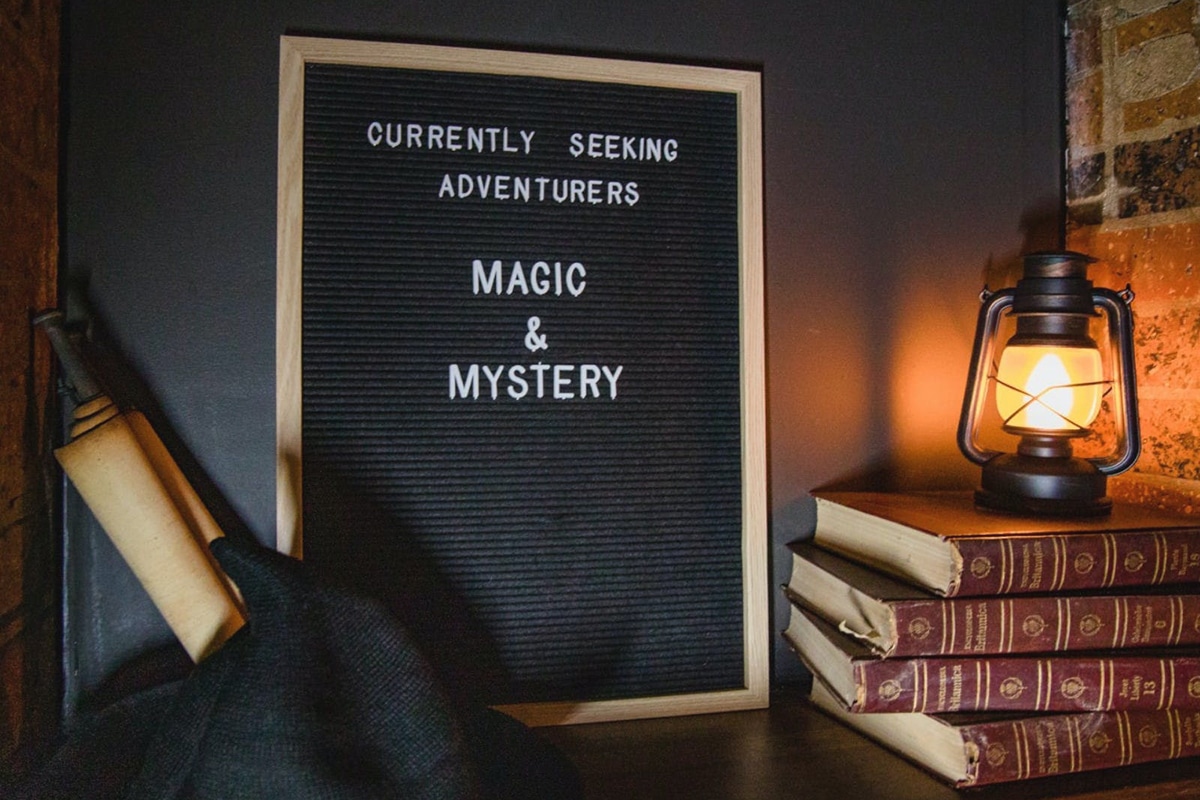 6. Arcadium Adventures
Adventures await you at Arcadium, which also doubles as a moody, trendy underground bar. The focus of this escape room isn't to escape but to locate the hidden treasure in each room. You can tailor your adventure to your desire, first picking a realm and then choosing an adventure from this realm, either magic or mystery- take your pick! Don't forget to have a drink at the bar afterwards to help unwind.
Address: The Basement, 97 Wickham Terrace, Spring Hill
Phone: (07) 3148 3415
Hours: Wednesday – Thursday 3 pm – 10 pm, Friday 1 pm – 11 pm, Saturday 10 am – 11 pm, Sunday 12 pm – 8 pm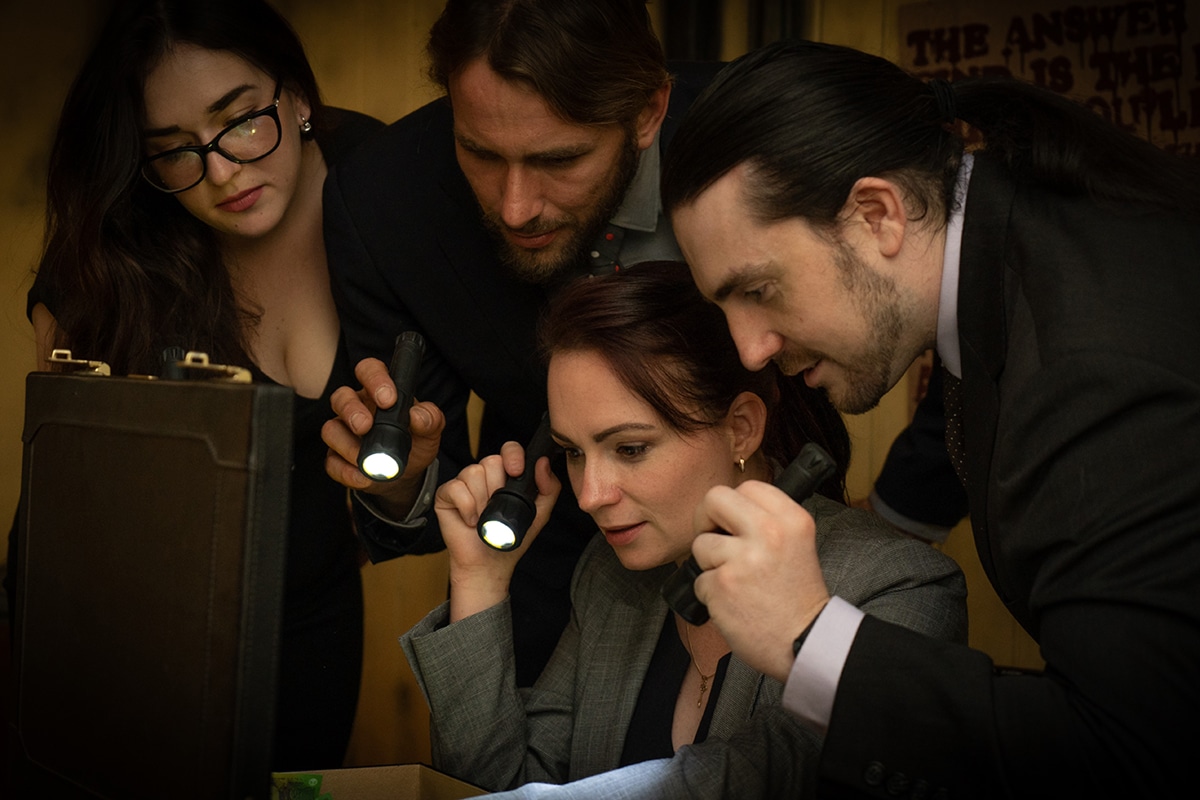 7. Seraphim Escape Rooms
Prepare yourself and grab your best code-cracking crew, Seraphim has a claim to the scariest escape room in Brisbane. Located in Ipswich, if you choose this room expect to be blindfolded and handcuffed while you have to solve the executioner's riddles before the time runs out!
Address: 1 Prasser Lane, Ipswich
Phone: 0433 948 338
Hours: Wednesday – Sunday 10 am – 10 pm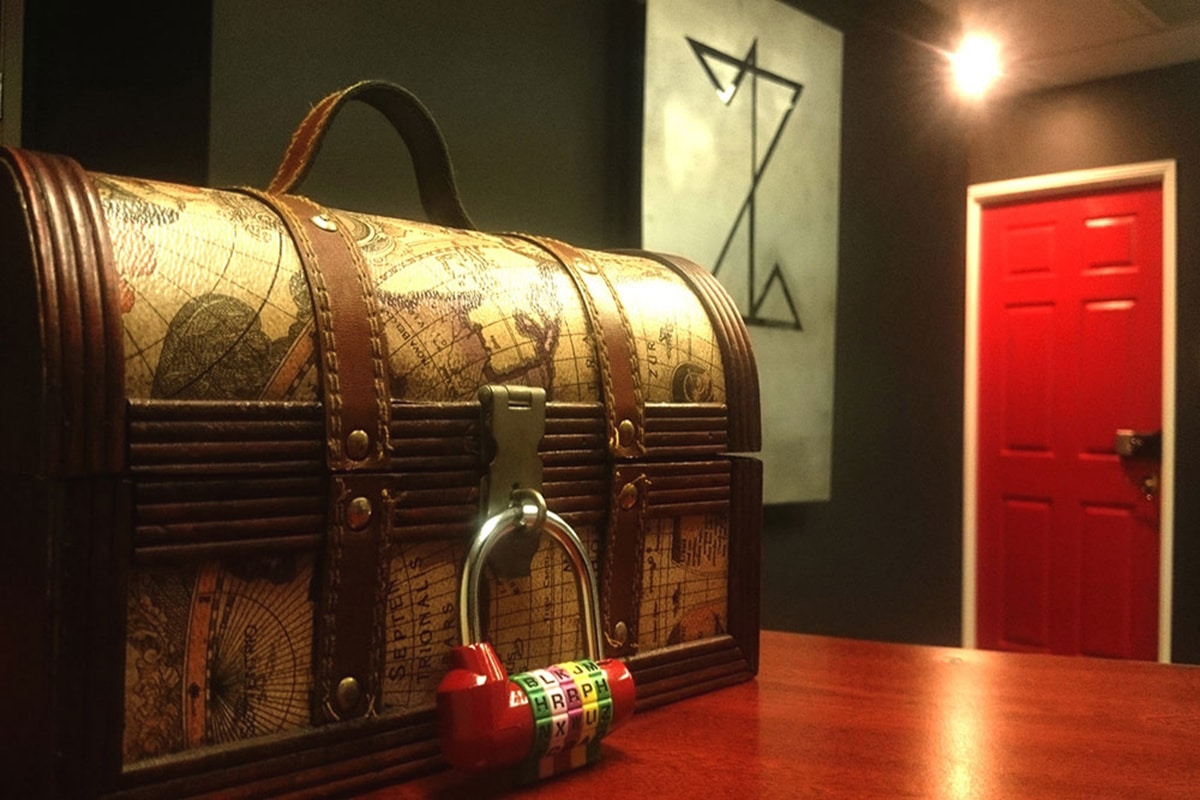 8. Puzzled Room Escape
Expect to have your wits tested at Puzzled Room Escape, the mysteries and clues in each room designed to challenge the mind. As you progress, you will (hopefully) decipher each puzzle, which will reveal an enthralling story behind each theme and ultimately unlock the door to your escape!
Address: 5/117 Logan Road, Holland Park West
Phone: 0411 440 035
Hours: Monday 10 am – 10 pm, Wednesday – Sunday 10 am – 10 pm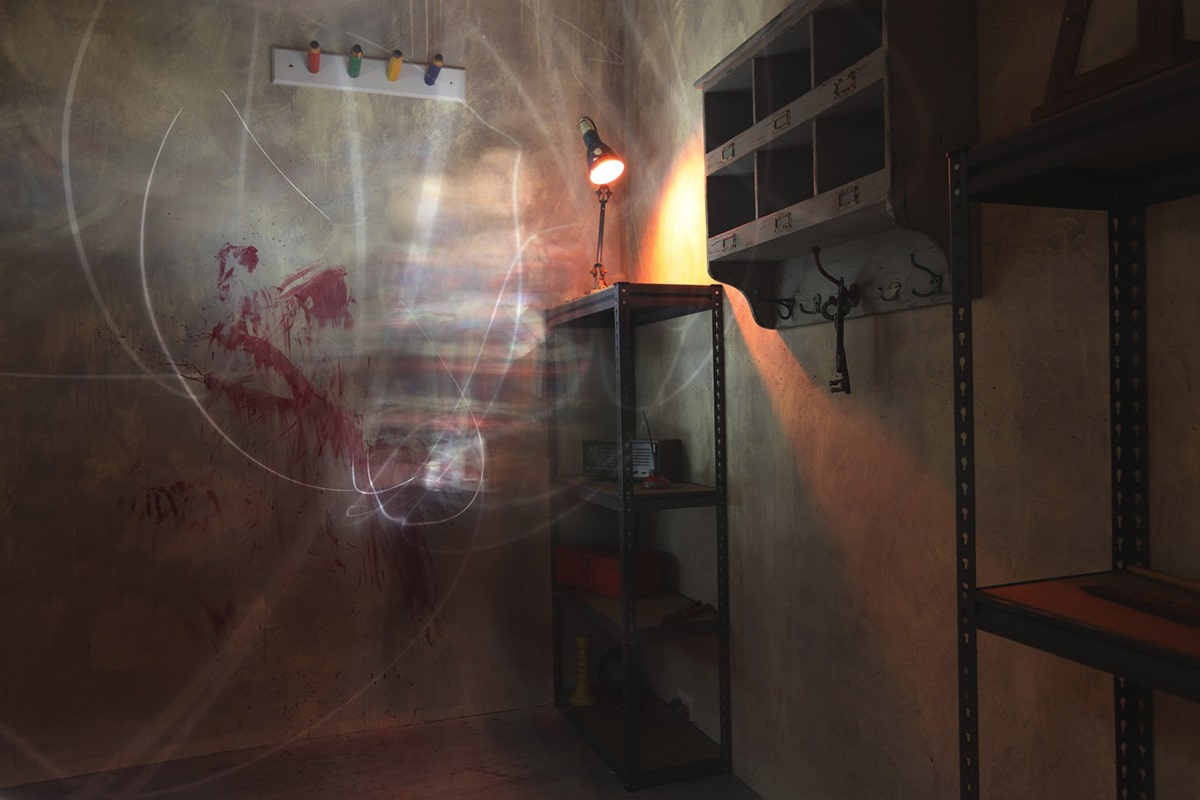 9. Strike Escape Rooms Wintergarden
Who knew that these days Strike isn't just for blowing- it's also one of the best places to go when you're looking for an escape from experience. Mix it up between tenpin, beers and brain ticking challenges for your Friday night. There are three escape rooms for you to choose from; a childhood fever dream, an investigation to reprimand a serial killer or explore the Red Manor deaths.
Address: Level 1 Wintergarden, Queen Street Mall
Phone: (07) 3123 4431
Hours: Sunday- Thursday 10 am – 11 pm, Friday – Saturday 10 am – 12 am
General FAQs
What is the best escape room in Brisbane's West End?
While there are many great escape rooms in Brisbane's West End, the top-rated by Google reviews is Escape Hunt Brisbane.
Where is the scariest escape room in Brisbane?
Some escape rooms focus on crafty endeavours and test your wits, however, if something more frightening is up your alley, try out Seraphim Escape Rooms in Ipswich for the scariest spot in town.
What is the best escape room in Brisbane City?
According to the most recent Google Reviews, the top-rated escape room in Brisbane City is Escape Manor. You should also check out other options such as Escape Hunt and Strike.