10 Best Escape Rooms in Sydney
Want to be locked in a room with only one way out? Well, it's not the thing most people think "Yes!" to as a fun weekend activity, but fun it is. We've got you covered for your next outing because what could be more fun than being trapped in a room with your mates while you all scramble to find a way out? Escape rooms are an exiting and adrenaline pumped activity to do on the weekend and can also offer a real life escape from your worries and problems.
Spending an hour or more with focus on an activity outside of your normal life can bring you a fulfilling mental state that's fun and stress relieving. So check out the best escape rooms Sydney has to offer… if you dare.
You'll also like:
29 Best Breweries in Sydney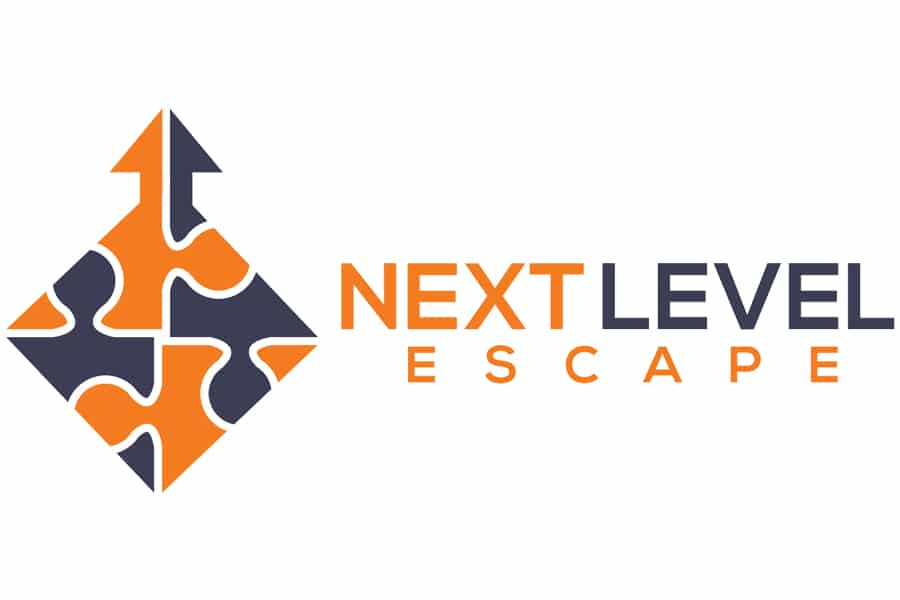 1. Next Level
Next Level, based in Sydney's CBD, is rated as one of the best escape rooms Sydney has to offer. They've got something for every adventurer. For bookworms and wordsmiths, the Ex Libris room offers a dip into the literary world where you'll have to solve puzzles and complete challenges to seal the portals. In The Artefact, you'll be investigating an alien artefact for the FBI that could do unknown damage to the world.
Address: 23 O'Connell St, Sydney NSW 2000
Phone: +61 457 000 036
Trading Hours: Mon-Fri 10am-10pm, Sat-Sun 9:15am-10pm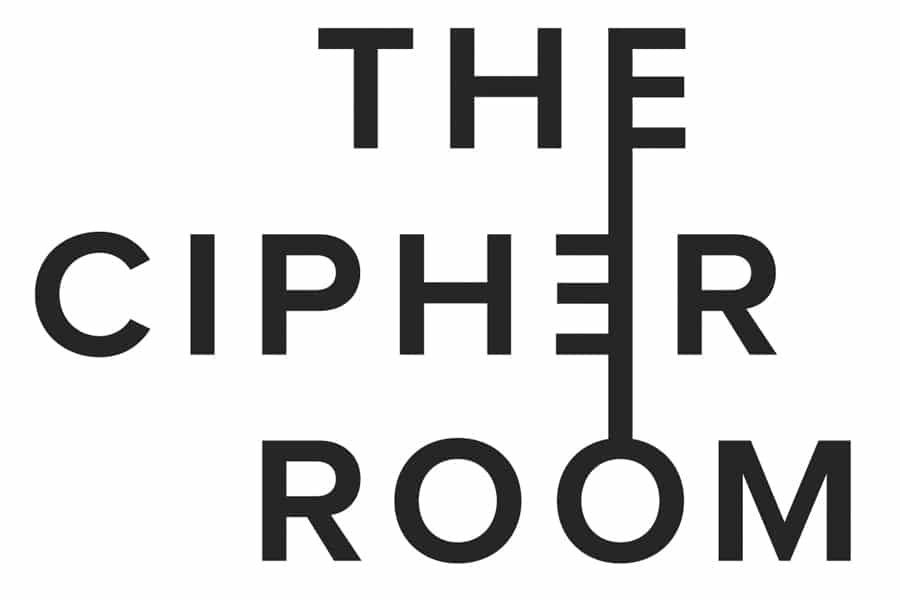 2. The Cipher Room
If you're into mystery, murder and espionage than look no further than The Cipher Room. The rooms are completely designed and built by a couple of puzzle fanatics Marise and David, and give one of the most immersive escape room experiences Sydney had on offer. For a taste of the world of film noir try 'The Marlowe Hotel' room, as a private investigator you will need to retrieve important documents from the hotel room before time runs out.
Address: 640 King St, Newtown NSW 2042
Phone: +61 484 244 346
Trading Hours: Mon 5pm-10pm, Tue-Sun 10am-10pm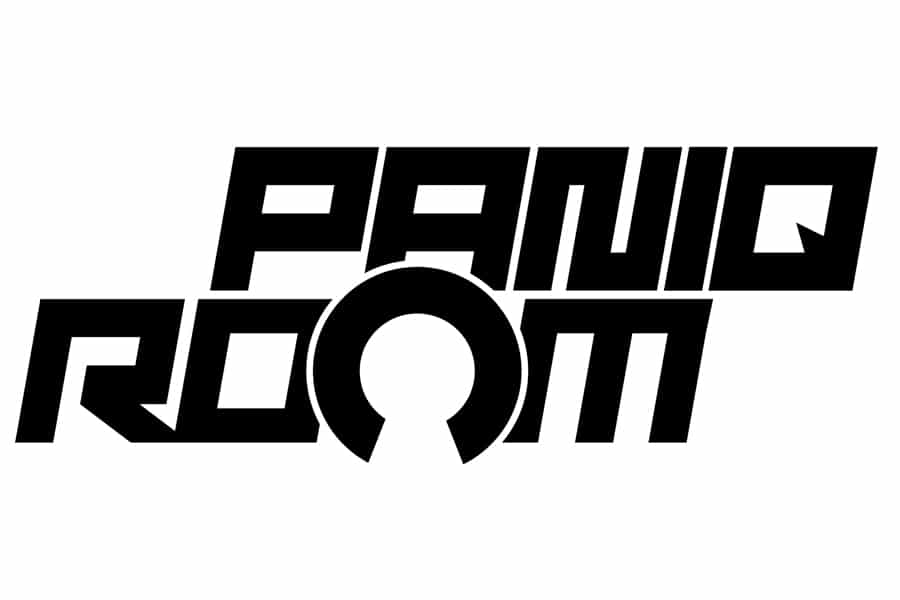 3. Paniq Room
Want to be cuffed and blindfolded in the cell surrounded by smoke with no idea how you got there? Sounds intense, well it is and that's what you can expect from Paniq Room. Just 60 minutes on the clock, you'll have to use your wits to help yourself and team mates to escape the cell before the guards come back.
---
Featured Video from Man of Many
---
Address: 13 Cambridge Street, The Rocks NSW 2000
Phone: +61 414 468 430
Trading Hours: Mon-Wed 12pm-8:20pm, Thu-Sun 10am-10:20pm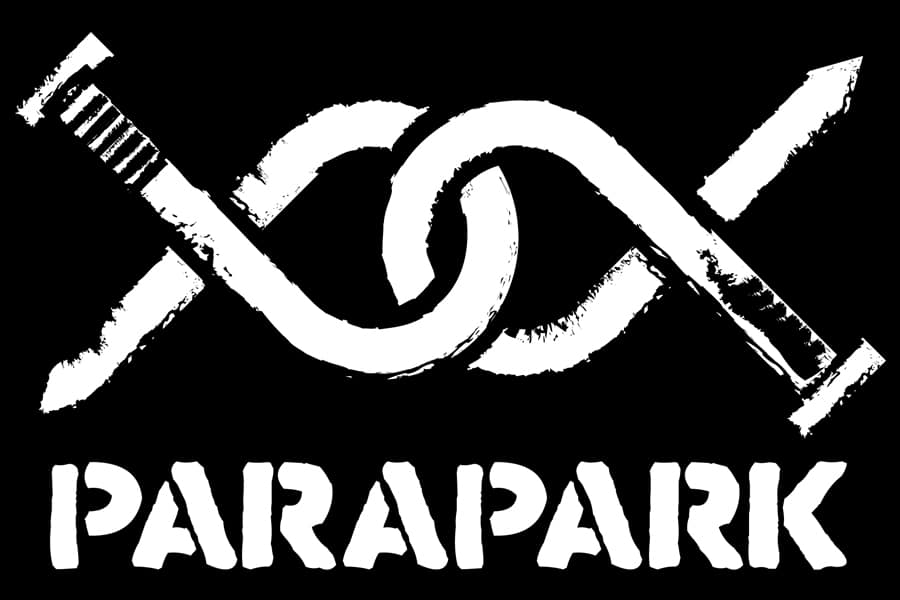 4. ParaPark Sydney
If the spooky paranormal and murder mystery is your thing, ParaPark Sydney has the best horror escape rooms Sydney has on offer. Are you brave enough to free the spirits from darkness' grasp in Gateway No.9? Get into the passage and try to get back to your world in just 60 minutes.
Address: 2/119 Wicks Road, Macquarie Park NSW 2113
Phone: +61 415 605 734
Trading Hours: Mon-Sun 11am-11pm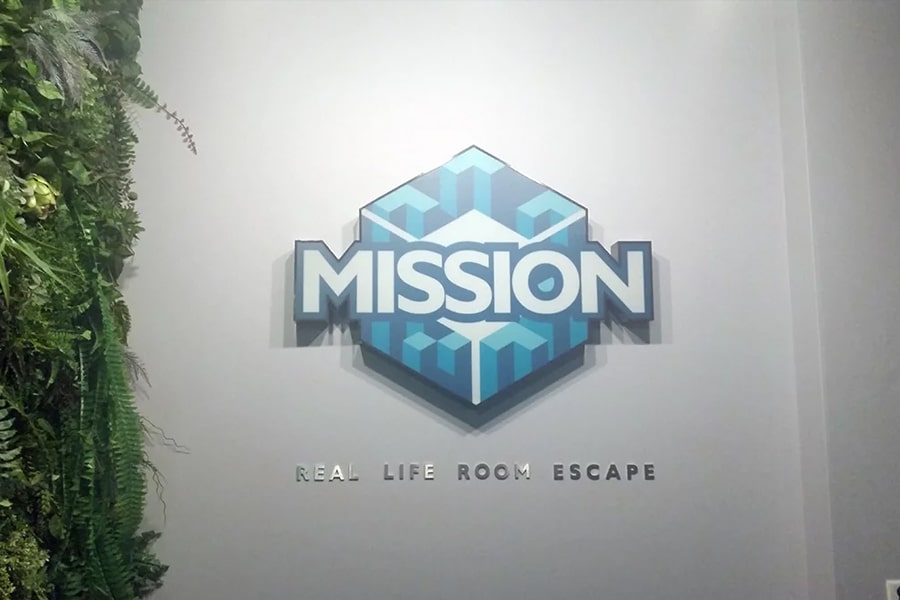 5. Mission Sydney
You'll be using your brainpower at Mission Escape Room Sydney, which is a little different in that it's not just a find a code and unlock a door kind of escape game. They use lasers, gears, special effects and automation to immerse you in the missions and take the escape game to another level. Try the Vampire Castle, where you'll be transported to the middle ages inside a spooky castle.
Address: Suite 202/332-336 Pitt St, Sydney NSW 2000
Phone: +61 2 8937 0205
Trading Hours: Mon-Fri 12pm-9:30pm, Sat-Sun 10am-9:30pm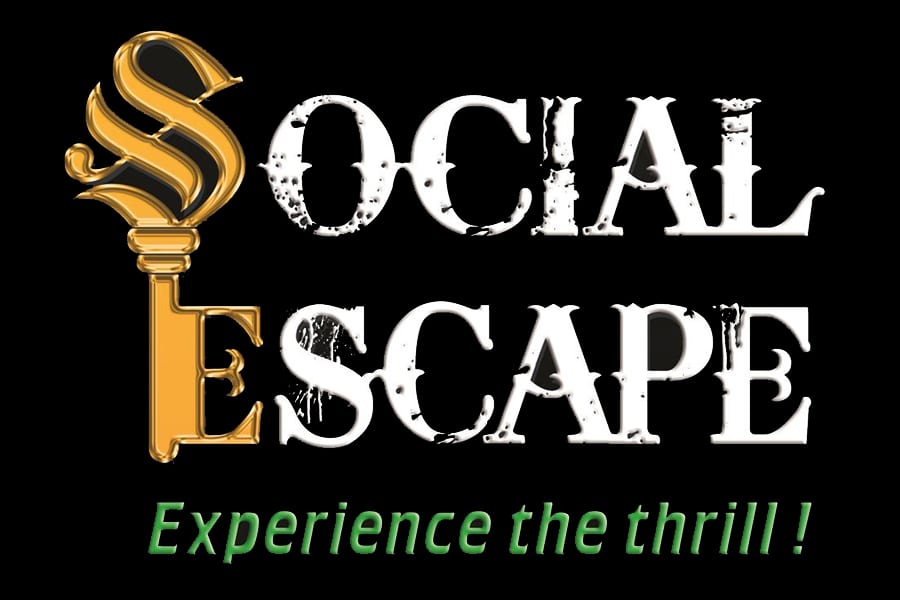 6. Social Escape
Get your pipe out and step into Sherlock Holmes' shoes with the Baker Street Mystery Challenge at Social Escape. Solve a mysterious murder by picking up subtle clues and piece together crucial information to catch the killer. For something a little more thrilling try the Bank Heist. Get in the mind of a criminal and take on the biggest heist of your career.
Address: 62 Wyndham St, Alexandria NSW 2015
Phone: +61 2 8007 3555
Trading Hours: Mon-Wed 10am-4pm, Thu-Sun 10am-9:30pm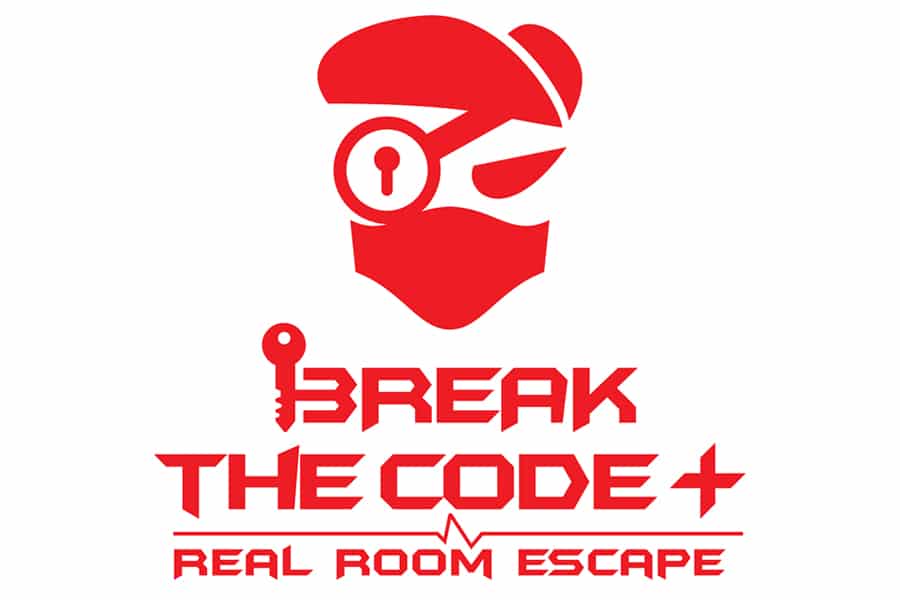 7. Break the Code
Want to be a relic hunter? A master detective? Choose from four themed rooms at Break The Code, where you'll be running against the clock to escape the room. The Jones Adventure takes you on an expedition to find the remains of the previous exploration team and complete the quest to find the treasure.
Address: Level 1/741 George St, Haymarket NSW 2000
Phone: +61 425 770 703
Trading Hours: Mon-Sun 10am-10pm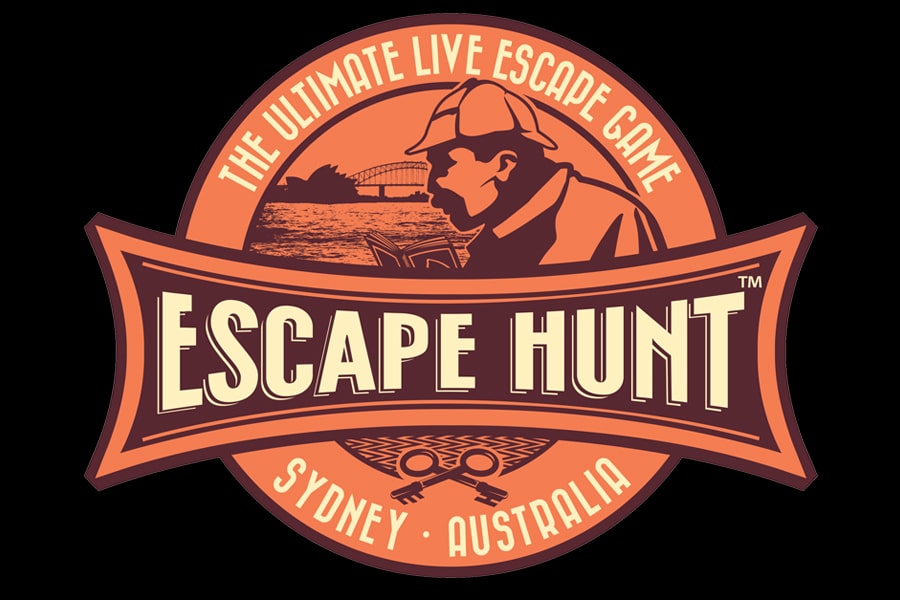 8. The Escape Hunt Experience
Immersive and exciting, The Escape Hunt Experience has got a room for every level of escape artist. Attention to detail is king here and many stories revolve around history in Sydney. Try Assassin in the Pub, based on Sydney's real life 1920's Razor Gangs, the leader of the gang is murdered and you have to find the assassin.
Address: Level 4, 393 George Street, Sydney NSW 2000
Phone: +61 2 9299 3929
Trading Hours: Mon-Sun 10am-8:30pm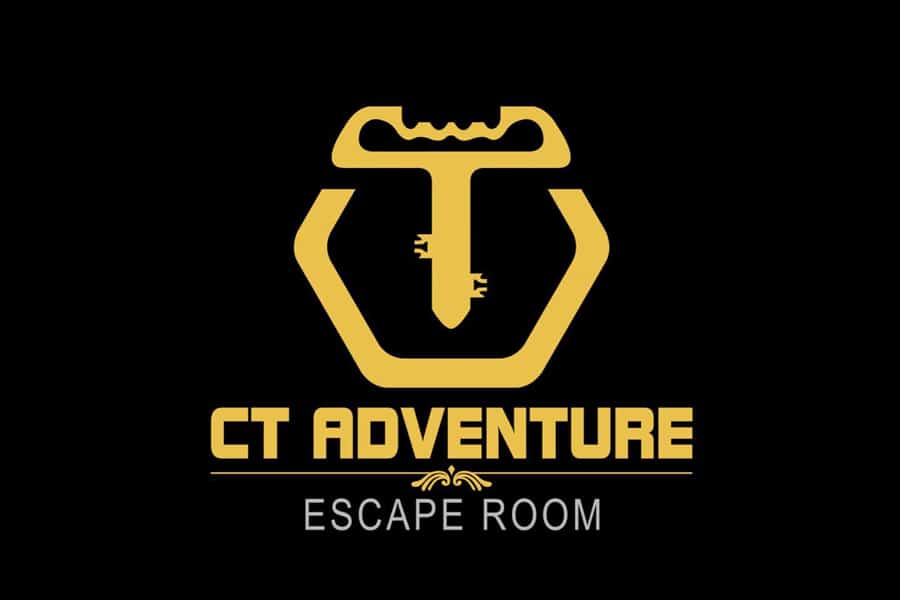 9. CT Adventure Escape Room
CT Adventure Escape Room is one of the best experiences in escape rooms Sydney has to offer. The newest story-line is The Witch, an 80 minute mind bending escapade where you'll need to escape the evil witch's clutches. If you're into heists, try MU-T and steal the treasure without alerting off the guards.
Address: Level 7, 61 Market Street, Sydney NSW 2000
Phone: +61 2 8958 9853
Trading Hours: Mon-Sun 11am-11pm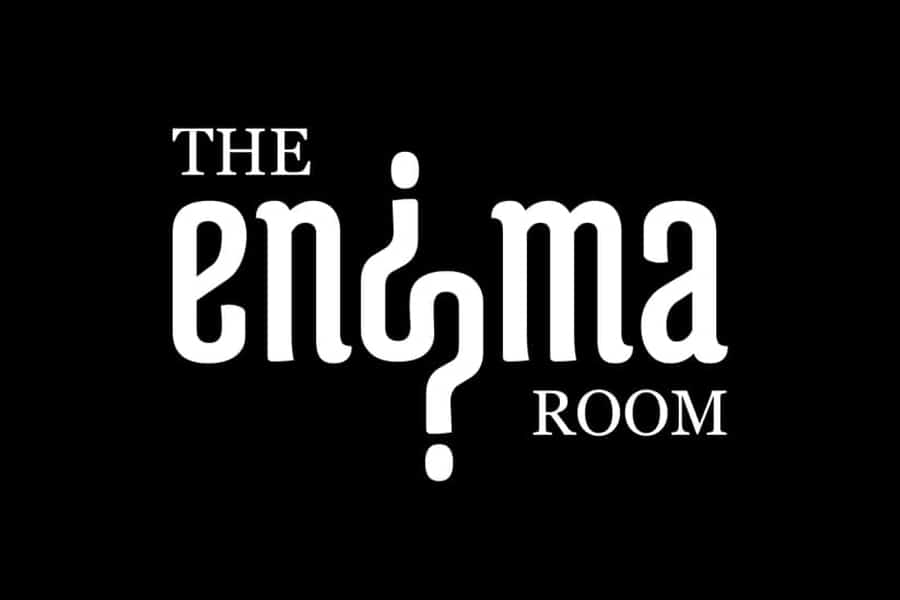 10. The Enigma Room
Use your observational skills to find clues and hidden puzzles at The Enigma Room. Choose from 2 games including In Memorium; travel into the consciousness of a woman in a coma to relive her memories in order to save her future, or Dr Disaster, find your way to the launch facility and stop a devious dictator from holding the world to ransom.
Address: Level 6, 262 Pitt Street, Sydney NSW 2000
Phone: +61 423 890 215
Trading Hours: Sun-Fri 12pm-9pm, Sat 10:15am-9pm

You'll also like:
9 Best American BBQ Restaurants in Sydney
21 Best Outdoor Dining Experiences in Sydney
15 Best Brazilian Jiu Jitsu Gyms in Sydney
General FAQ
What is the best escape room in Sydney?
Some of the best escape rooms in Sydney are The Enigma Room, The Escape Hunt Experience, Mission Sydney, and Paniq Room.
Can you drink in escape rooms?
Certain escape rooms do serve alcohol.
You'll also like:
29 Best Breweries in Sydney
16 Best Wine Bars in Sydney
15 Best Boutique Hotels in Sydney
---
Featured Video from Man of Many