7 Best Whisky Bars in Canberra
If you ever find yourself in Canberra for a weekend getaway, or if you're a loyal local, you're in luck – there are a plethora of cool bars popping up over the nation's capital. The bar scene has a bit of everything, which is why we love it, and some of our top spots to go when visiting Canberra is one of their many whisky bars. If the mention of whisky has spiked your interest, here are the best sports to satiate your thirst.
Best of Canberra Whisky Bars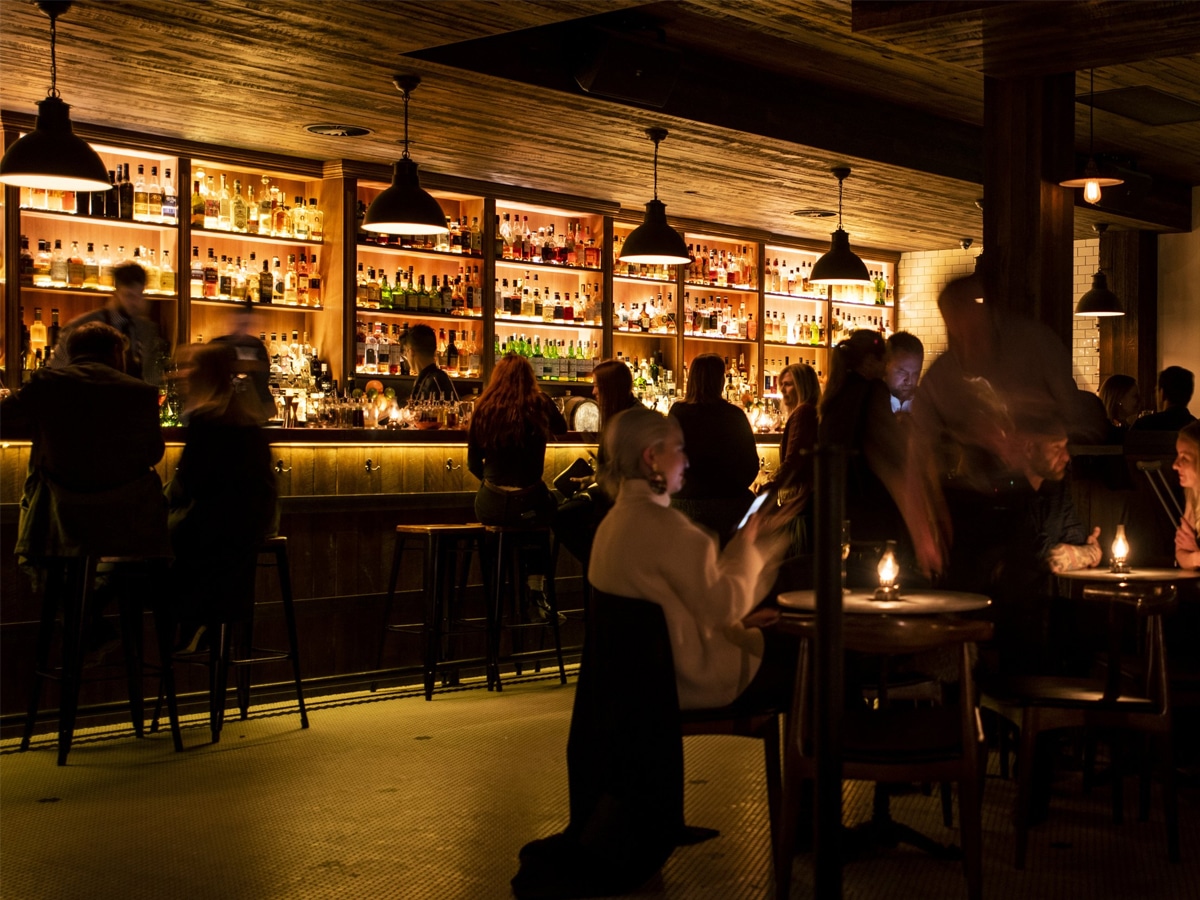 1. Molly
An unpretentious, hole-in-the-wall bar with some of the finest whisky in Canberra? We're sold. The skilled bartenders also make some killer cocktails, and with live jazz tunes floating in the background, we don't think there's a better way to spend an evening in the nation's capital. What sets Molly apart from other whisky bars in Canberra is the distinct speakeasy vibes.
While whisky novices may find it a little intimidating, the dark and dimly-lit venue is charming in its own unique way. Be aware, the cocktails here are among the most expensive in Canberra, but if you're looking for something off the beaten track or a special occasion spot, this is a great option.
Address: Wooden Door, Odgers Ln, Canberra
Hours: Sunday – Thursday 4 pm – 12 am, Friday – Saturday 4 pm – 2 am
Contact: 02) 6179 8973
Related: Looking for more whisky favourites? Check out all our latest whisky news and reviews in one place.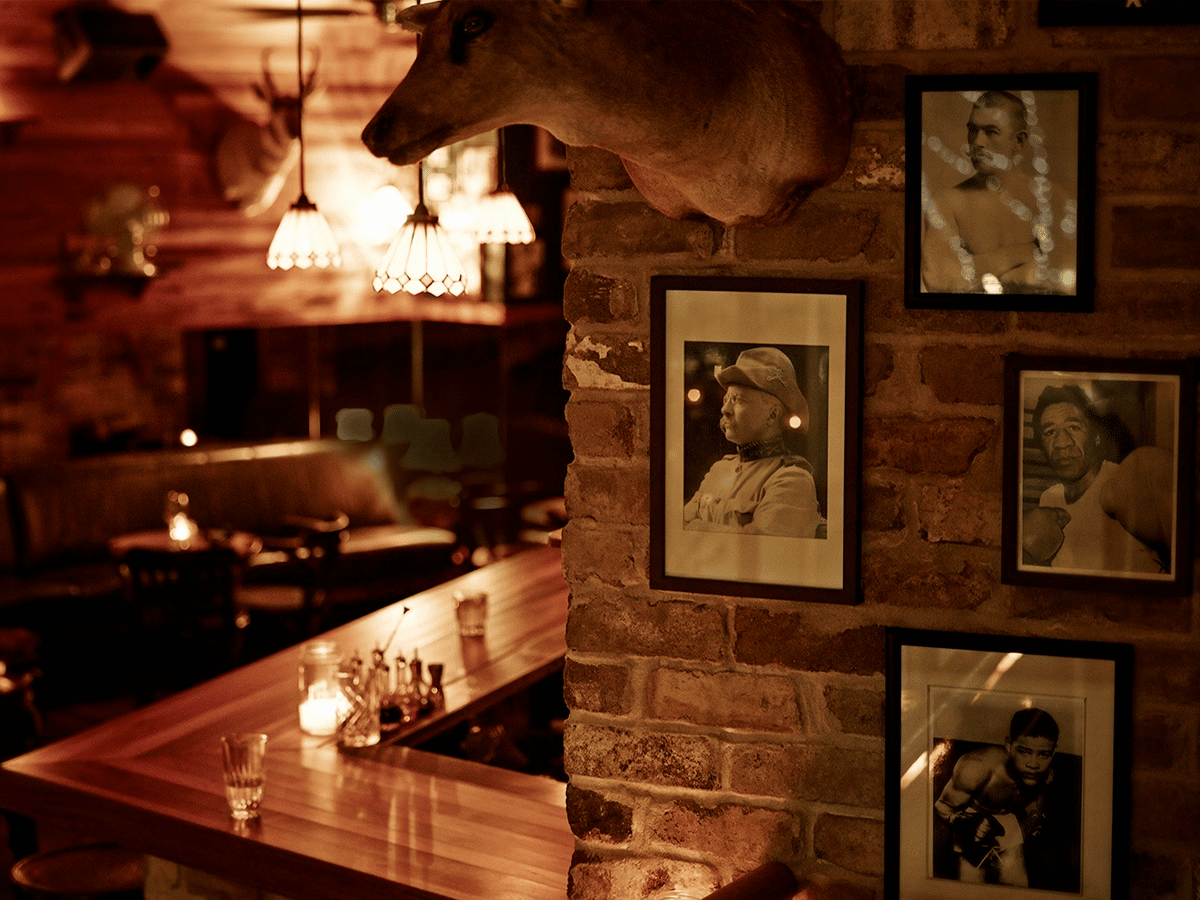 2. Hippo Co
Another hotspot serving up jazzy tunes and delicious whisky is Hippo Co, loved by Canberrans and visitors alike. They pride themselves on their old-school charm, complete with the decor, menu and prohibition-era vibes. It's the perfect spot for a drink alone, with so much to soak up you don't even need the company to keep you entertained.
Definitely a little more relaxed than Molly, Hippo Co has a more homely feel at its core. The bartenders are knowledgeable and happy to chat, while the actual whisky selection is top-shelf.
---
Featured Video from Man of Many
---
Address: 1/17 Garema Pl, Canberra
Hours: Monday – Tuesday 5 pm – 11 pm, Wednesday – Saturday 5 pm – 2 am
Contact: (02) 6247 7555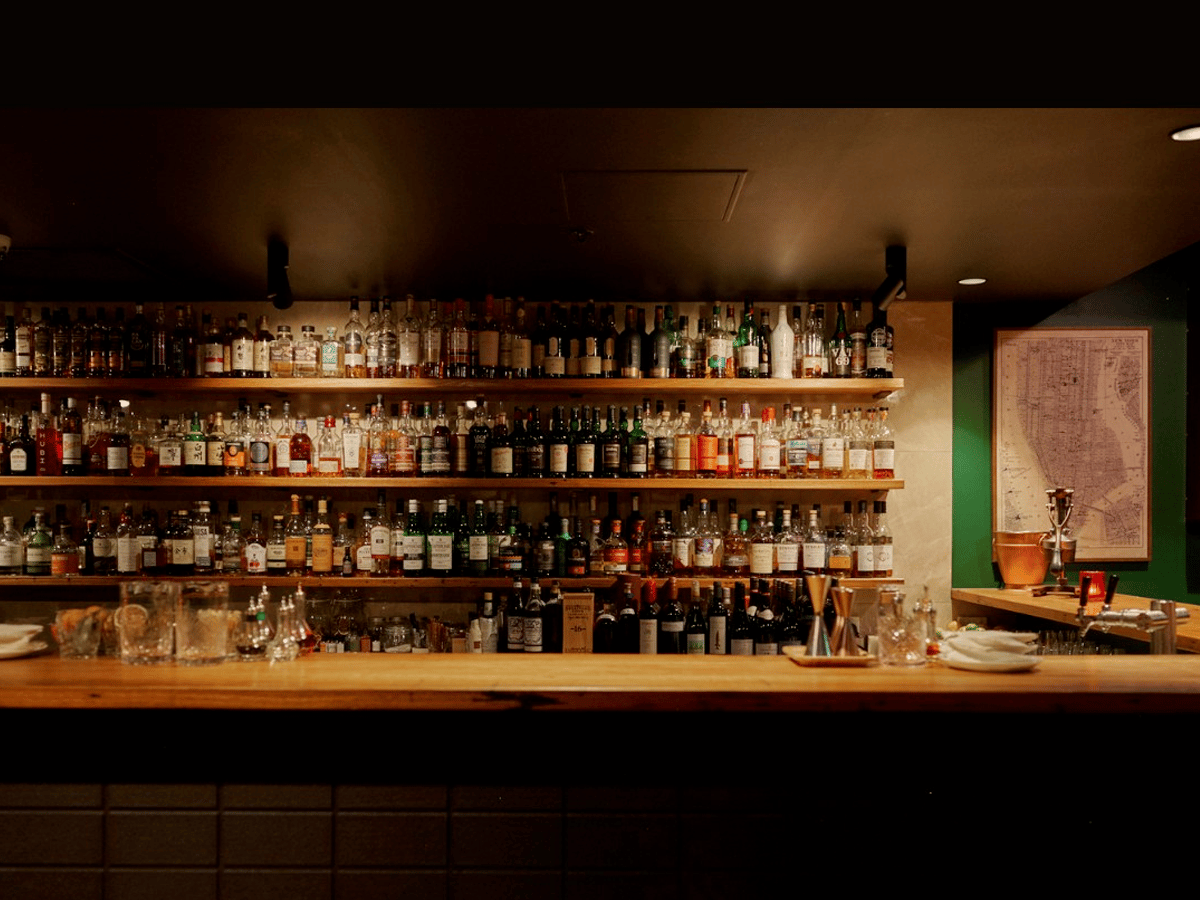 3. Volstead Repeal
If you like your whisky with a side of specialist knowledge, look no further than Volstead Repeal for one of the best whisky bars in Canberra offering premium whisky education. For just $70 per person, you can enjoy a guided tour through their extensive whisky collection with an in-house whisky specialist. Learn how to really appreciate whisky.
A little different from the others on this list, Volstead Repeal has a chic New York underground vibe that really comes through in the menu and decor. Hidden away up the far end of the alley of shops in the Yamaroshi Building, the whisky bar is a celebration of post-Prohibition Manhattan, complete with jazz and candles. As for cocktails, we highly recommend the Steel Bird of Chamomile Bullet Rye and the Amaro Montenegro. Outrageous.
Address: Shop 7/32 Mort St, Braddon
Hours: Tuesday – Sunday 5 pm – 12 am
Contact: https://www.facebook.com/VolsteadCBR/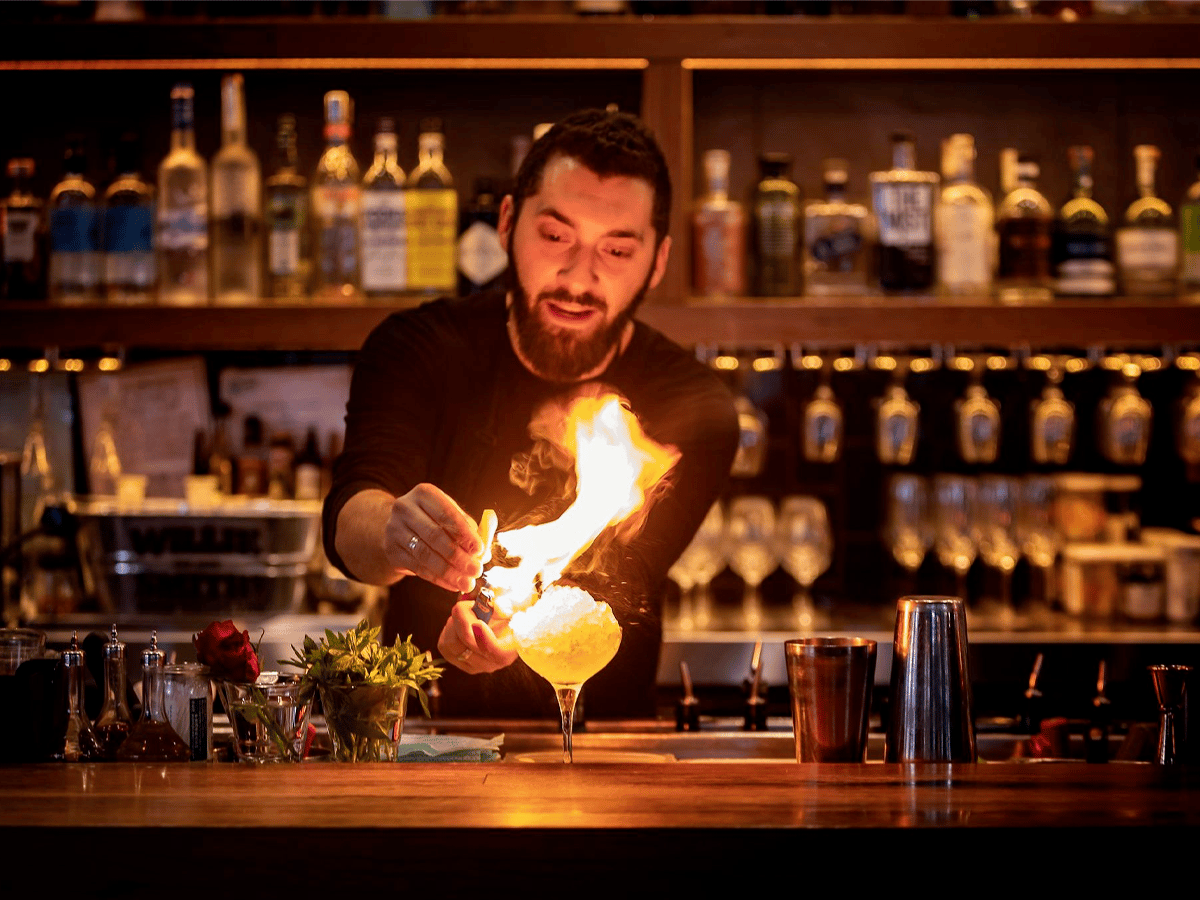 4. Akiba
New kid on the block, Akiba, is well and truly making its mark. Less of a whisky bar and more of a restaurant with an incredible selection of booze, this venue is primed for your next event. Not only does it have an impressive collection of whisky up for grabs, but it also offers pretty much every other spirit and cocktail you could dream of. If you're feeling hungry, it serves up delicious Asian fusion eats and it even has DJs on the weekends, just in case you needed any more convincing.
Address: 40 Bunda St, Canberra
Hours: Monday – Wednesday 5 pm – 10 pm, Thursday – Sunday 11.30 am – 10 pm
Contact: (02) 6162 0602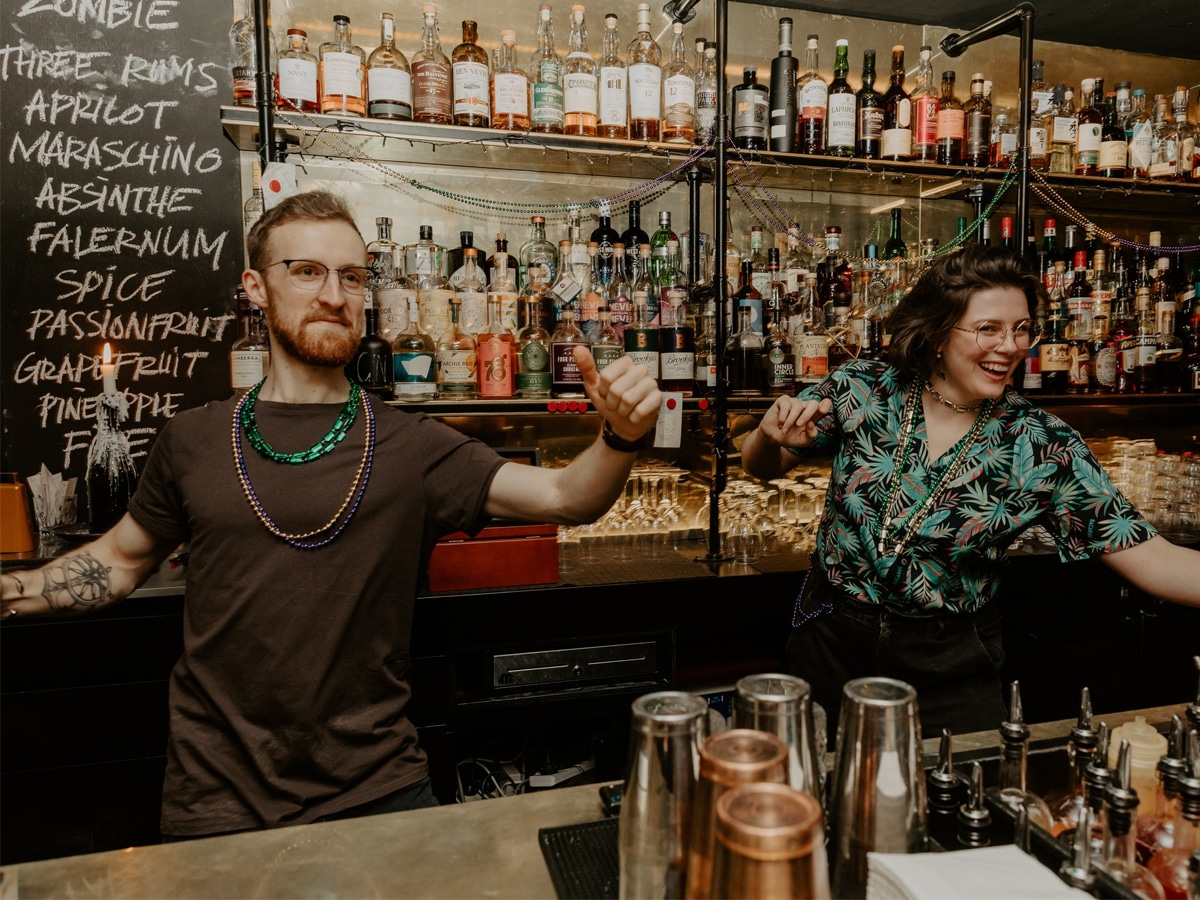 5. High Jinks
High Jinks is one of the best whisky bars in Canberra if you can't go past a good cocktail. Along with an extensive menu, and live tunes, the dark, moody interior provides the perfect backdrop to an unforgettable evening. Our suggestion? Come here for date night and you won't be disappointed.
Address: Basement 2/15 Edinburgh Ave, Canberra
Hours: Monday – Thursday 5 pm – 12 am, Friday – Saturday 4 pm – 2 am, Sunday 6 pm – 12 am
Contact: (02) 6152 0718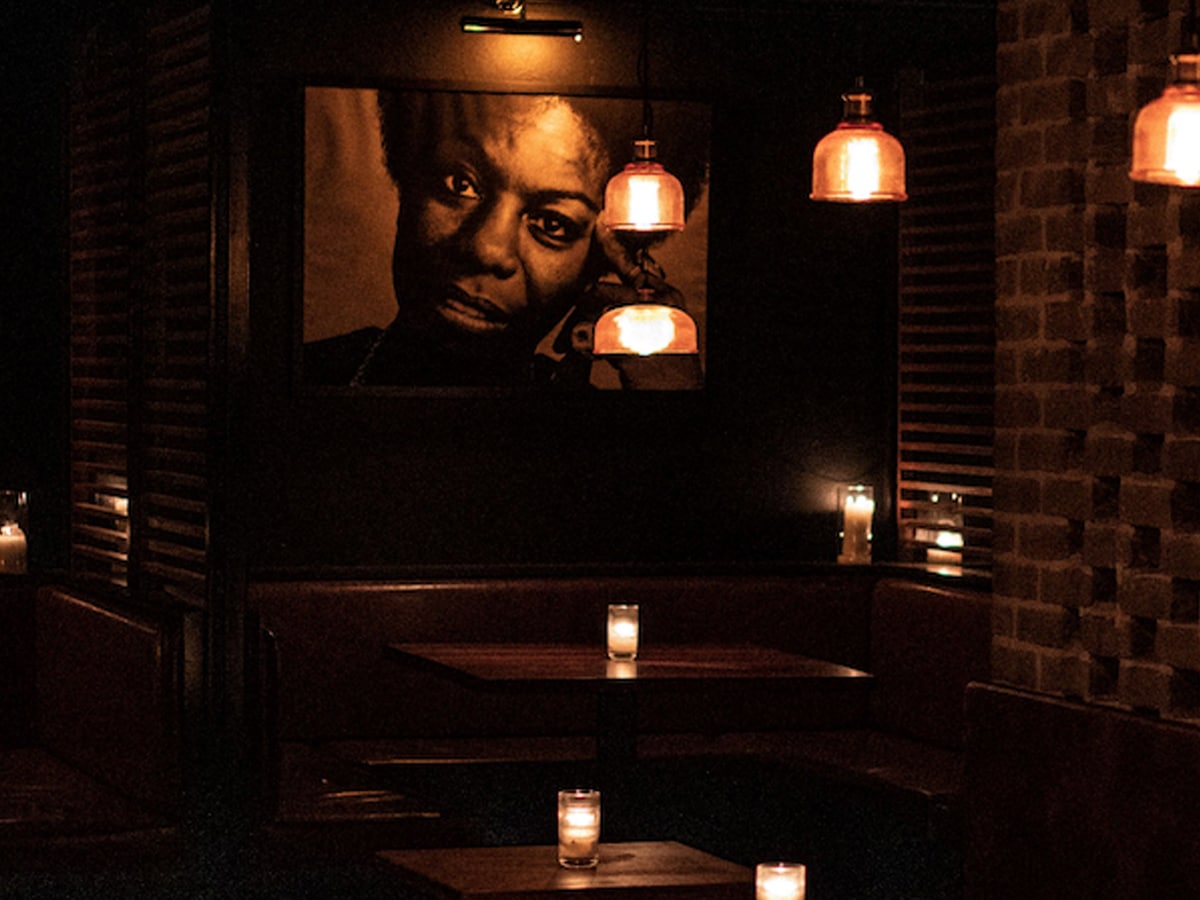 6. Blackbird bar
This Canberra bar is inspired by all things that defined soul, groove and rock and roll during the golden ages of music, and it shows itself in the drinks and all-around good vibes. Order an old-school tipple and some pizza and let the music take you away. We can't go past the Monte Carlo cocktail.
Address: Sydney Building, 114 Alinga St, Canberra
Hours: Wednesday – Saturday 6 pm – 1 am
Contact: [email protected]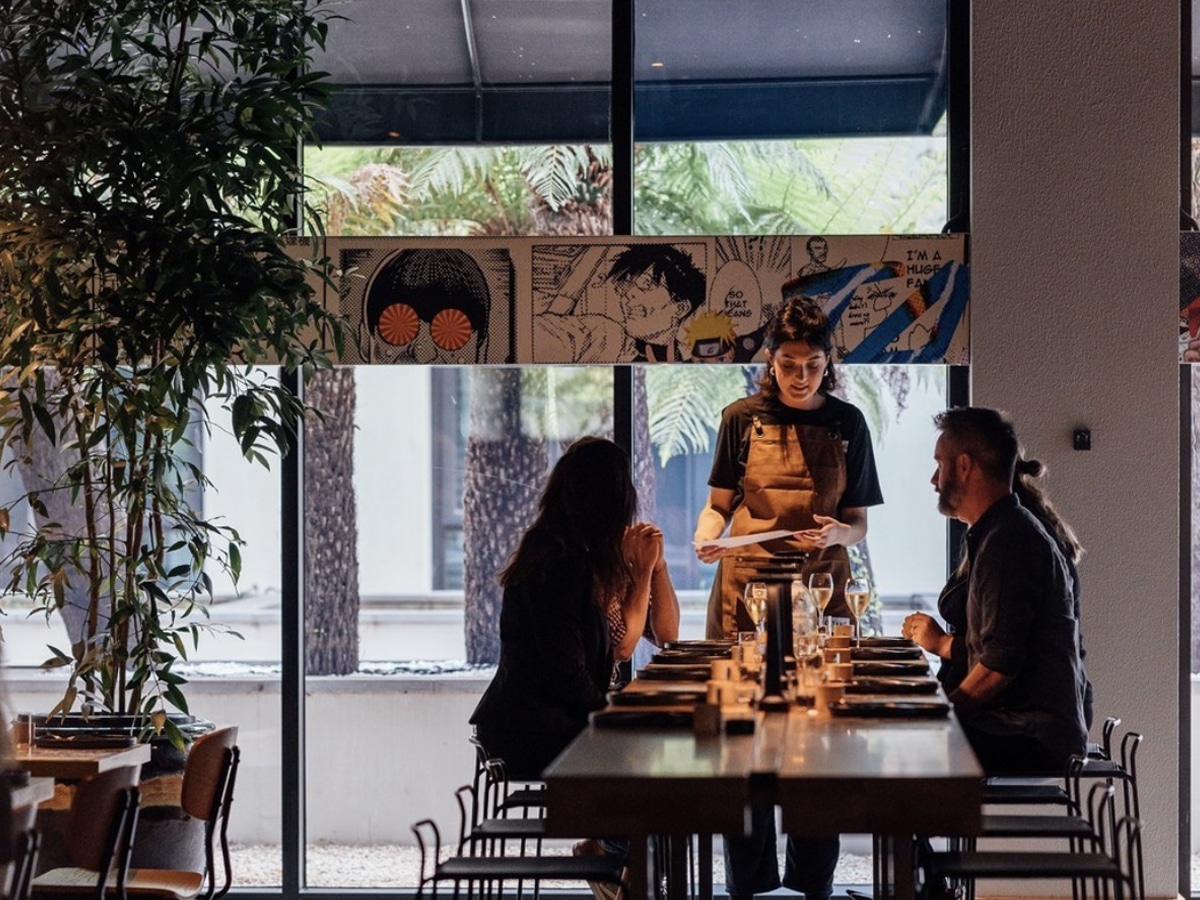 7. Lilotang
Lilotang is Canberra's very own version of a Japanese whisky bar, making it one of the best whiskey bars in Canberra. With an extraordinary collection of 80 whisky labels, you will be overwhelmed with choice here. Plus, they serve up delicious modern takes on Japanese cuisine, what more could you want?
Address: Burbury Hotel, 1 Burbury Cl, Barton
Hours: Tuesday – Saturday 5 pm – 10.30 pm
Contact: (02) 6188 3444
How Man of Many Chose This List of Whisky Bars in Canberra
Man of Many's list of the best whisky bars in Canberra comes from years of service as Australia's premier digital publisher for all things whisky. We know what to look for in a great whisky bar after trekking our way around the country and drinking the best drams from all the land, however, we've also taken into account user reviews from Google, Opentable, and Zomato. Before adding any Canberra whisky bar to this list we've taken a long hard look at their list of cocktails, snacks, and most importantly, whiskies, before combining our thoughts in one list.
Alternatives to Whisky Bars in Canberra
Interested in more than just Canberra's best whisky bars? No worries – we've got you covered with the following:
General FAQs
What is the best Canberra whiskey bar for Scotch?
The best Canberra whiskey bar for Scotch is Blackbird Bar.
What is the best whisky bar in Canberra for food?
The best whisky bar in Canberra for food is Lilotang.
Where is the best place in Canberra to try whisky?
The best place in Canberra to try whisky is Volstead Repeal.
---
Featured Video from Man of Many