'Death Stranding 2' Trailer: Norman Reedus and Lea Seydoux Get Creepy in Hideo Kojima's Latest
Who could have thought that the cryptic images Hideo Kojima was sharing on Twitter surrounding his next game would be Death Stranding 2? Well, believe it or not, the sequel is finally on its way and Kojima has a full-fledged teaser trailer to show for it. At The Game Awards, the Japanese video game designer put all rumours and trepidations to rest by announcing the follow-up to its 2019 game, which currently goes by the "working title" of Death Stranding 2, even though the trailer hints at a completely different name. The game will be the second major release from Kojima Productions and sees the return of The Walking Dead's Norman Reedus and No Time to Die Bond girl Lea Seydoux in their respective roles.
RELATED: If You Die in This Game, You Die in Real-Life: The VR Headset That Could Actually Kill You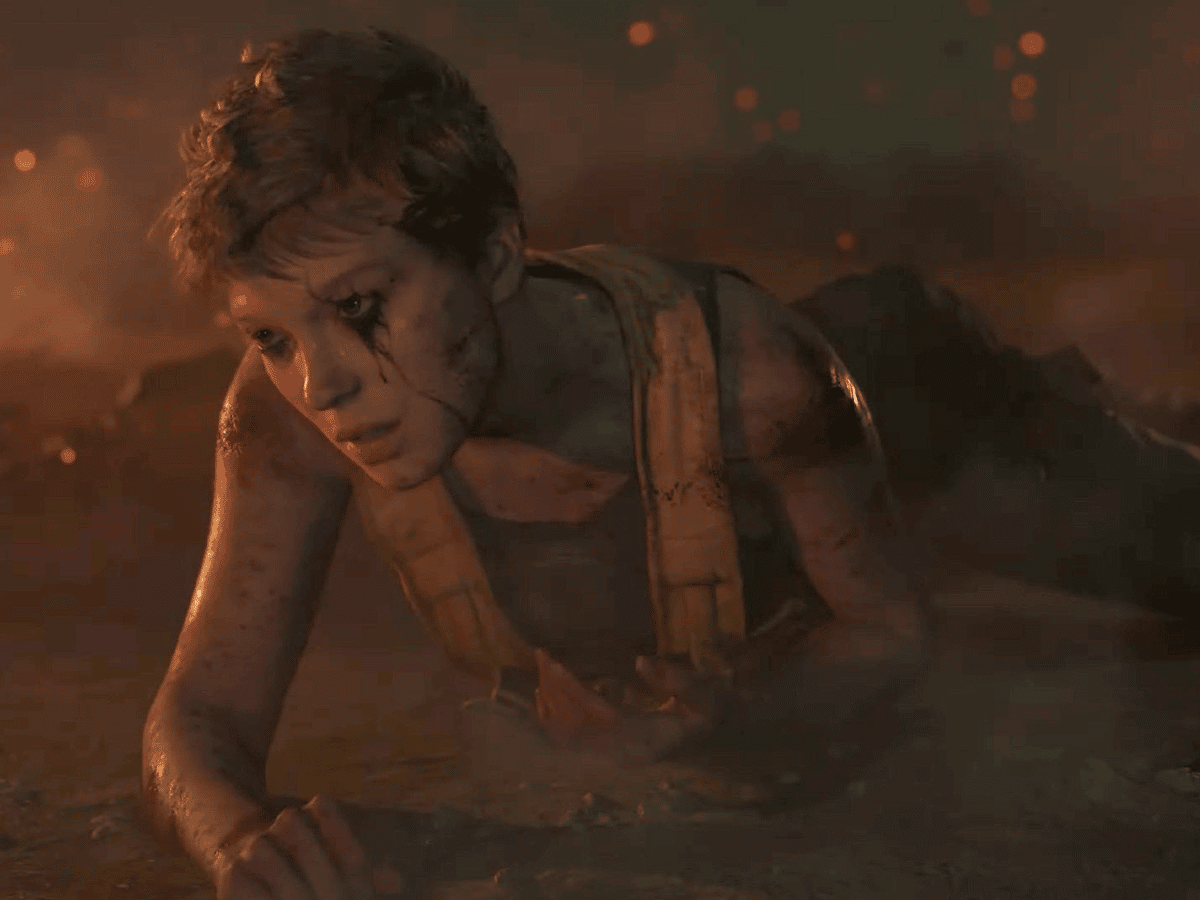 The debut trailer for Death Stranding 2 puts Fragile, portrayed by Lea Seydoux, in the centre and starts with her carrying and taking care of a newborn child when her position is compromised and she has to make a run for her (and the baby's) life. However, she is shot, following which we see imagery of a creepy BB pod inside a ruined lab and the screen goes dark to reveal the game's logo. In the background, we hear, someone saying, "Don't worry, it's okay," followed by a short look at a shirtless Sam Porter Bridges (played by Norman Reedus), who is sporting white hair now.
Fragile tells Sam, "It's time for you to hit the road and start a new journey." Troy Baker's character Higgs also makes an appearance as he sings and plays an electric guitar. The trailer ends with a revelational question, "Should we have connected?" and a disconcerting shot of tentacles sprouting out of a BB pod. Creepy.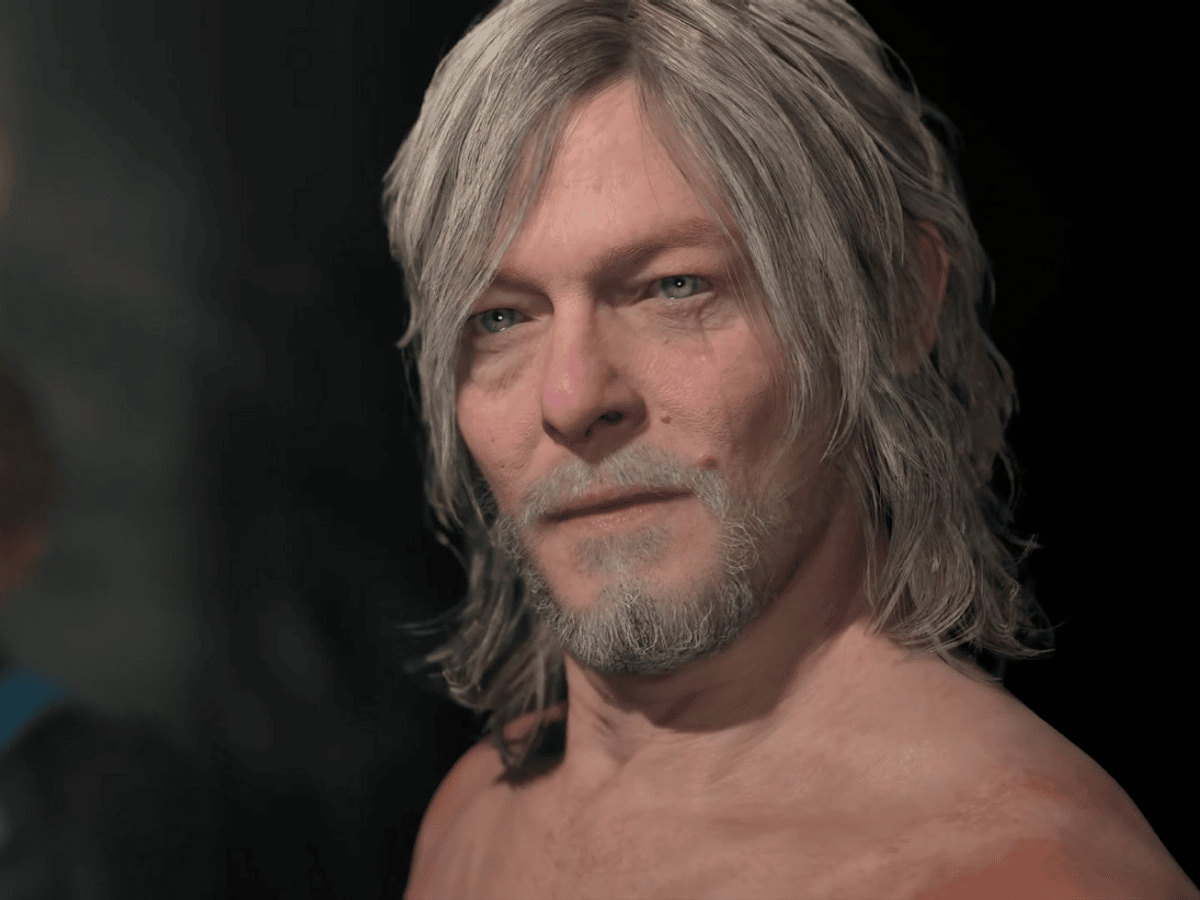 While revealing the trailer and the game, Kojima expressed on stage that he had to rewrite the game's story in 2020 following COVID-19, as several people started pointing out parallels between the 2019 game and real-world events. As he "didn't want to predict any more future," Kojima ended up rewriting the whole affair.
Obviously, there's a lot going on in the trailer and Kojima wants fans to unpack and talk about them for days to come. "You've just seen the trailer and I've put a lot of things inside, so I want you to talk about it and find details in it," said Kojima.
Death Stranding 2 will run on the Decima engine and is in active development in partnership with Guerrilla Games. There's currently no release date and the only platform mentioned is the PlayStation 5. Given the work on the game started this year, it's safe to assume that Death Stranding 2 is easily a couple of years out.