Chris Hemsworth's Huge Byron-Bay Mega-Mansion Revealed
The mighty thunder god Thor lives in a magnificent palace in the realm of Asgard, and he seems very happy there. Chris Hemsworth, on the other hand, would never slum it anywhere so downmarket.
New aerial photographs have revealed that Hemsworth's tastes run to something a little grander than your average palace, showing the world the nearly-completed structure in which he and his wife Elsa Pataky are apparently soon to live; or, judging by the size of the thing, establish an independent republic.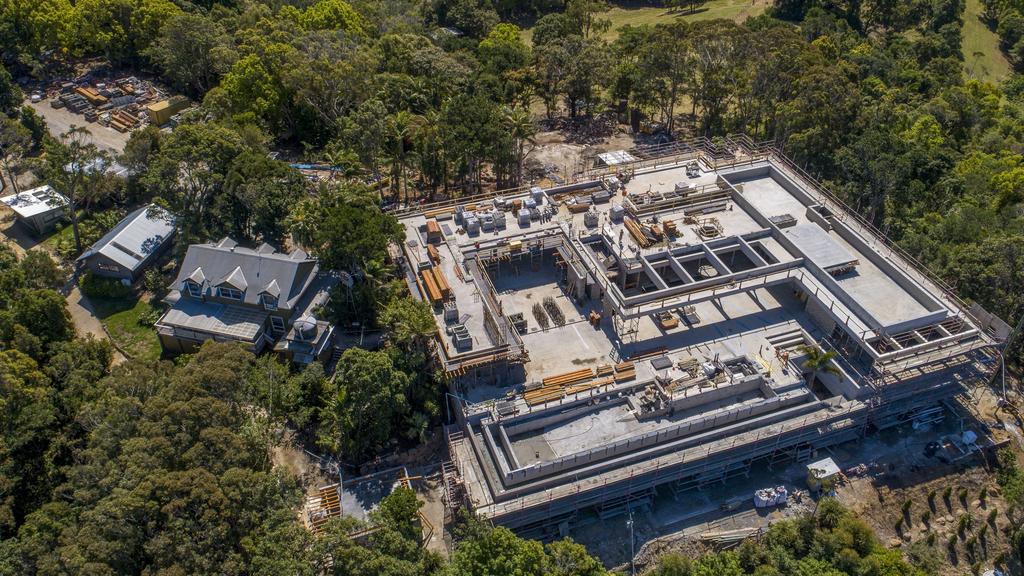 This house – if "house" is the right word, which it isn't – is big. Like, Marvel Cinematic Universe box office gross big. It cost about $9 million, which is quite a bargain considering that, say, Chadstone Shopping Centre – to take one example of a building around the same size as Hemsworth's new house – probably cost at least twice that. Apparently the couple built it to replace their "eight-bedroom Balinese-style resort home" – deciding that "Balinese-style" is no match for a house the size of Bali.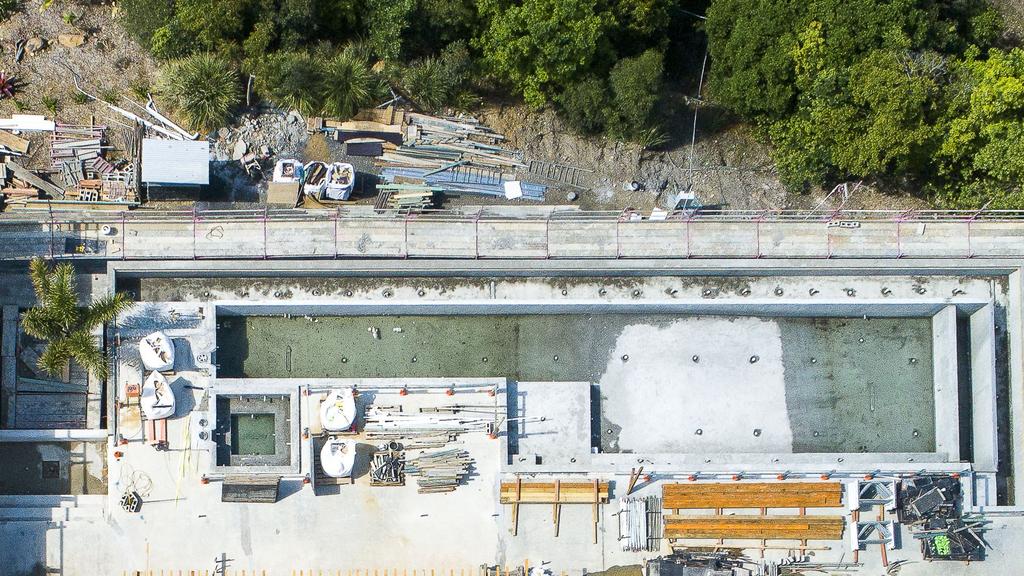 The construction has caused alarm for the pretend-superhero's neighbours at Broken Head on the NSW north coast, with some complaining that it is "inappropriate for the area". Seems unfair, given that the new house will be its own area.
Chez Hemsworth will reportedly contain a gym, a steam room, a media room, a games room, a spa, six bedrooms – each of which will presumably be the size of Hobart in itself – and an infinity pool.
To go with his infinity gauntlet.