'Gen V' Trailer Drops: Bloody Look at 'The Boys' Chaotic Spin-Off
Part of the reason why The Boys has been such a success for Prime Video is the sheer unpredictability of the plot. Never before have we seen such a bold take on the superhero genre, complete with murder, mayhem and a massachistic orgy sequence that frankly, rocked this writer to his core. Naturally, when Amazon Studios announced the spin-off series, Gen V, would focus on a college full of angsty teens, we feared a toned-down, more family-friendly iteration was on the horizon. Judging by the final Gen V trailer, we were dead wrong.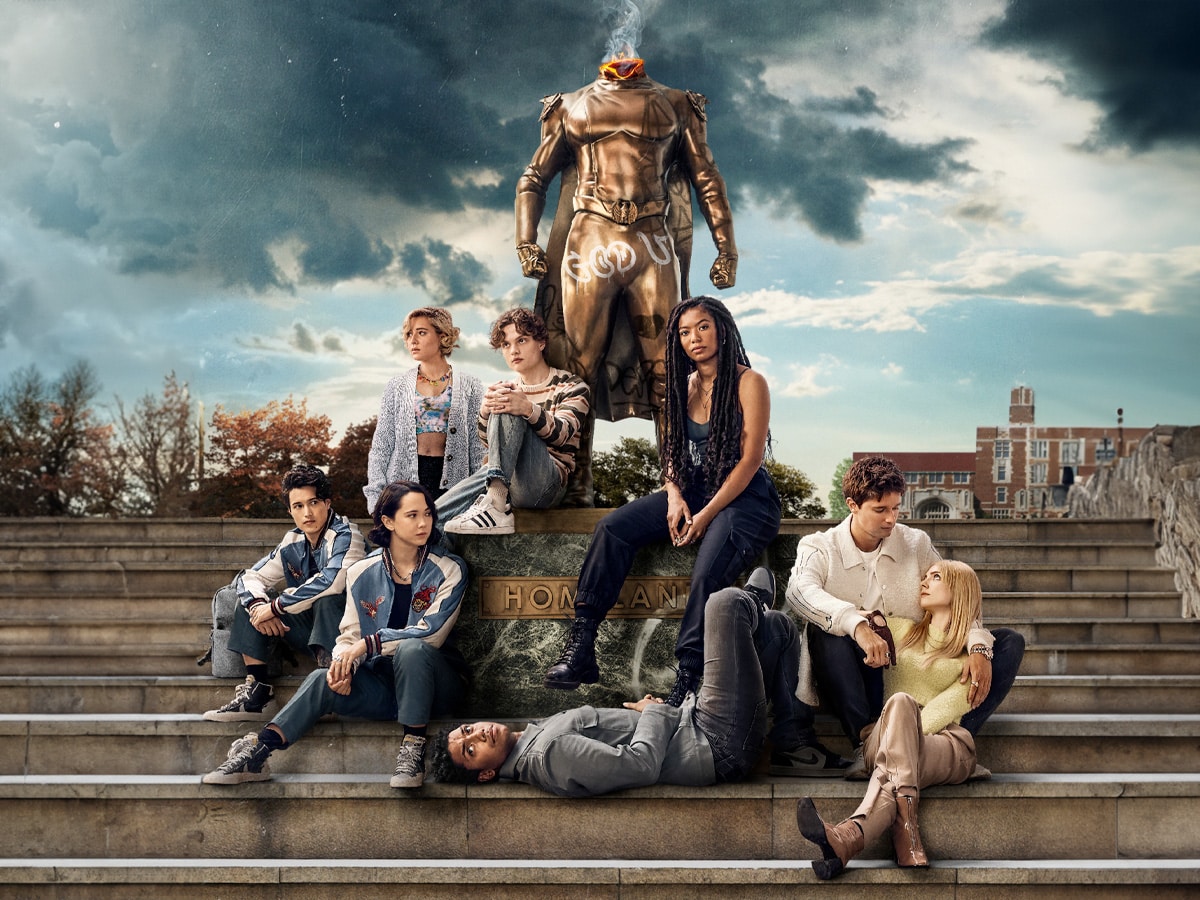 The new Gen V trailer expands the supes universe in a manner not unlike Professor Charles Xavier's School for the Gifted from X-Men. This time around, the prestigious Godolkin University plays host to the next generation of superheroes, each vying for a lucrative spot on the sponsored roster. Like athletes in training, the brash, young wannabe-supes have dreams of becoming the next big thing, but as we've learned across three seasons of The Boys, nothing is ever as it seems.
"When the group of young supes discover that something bigger and sinister is going on at school, they're put to the test: Will they be the heroes or the villains of their stories?" the official synopsis reads.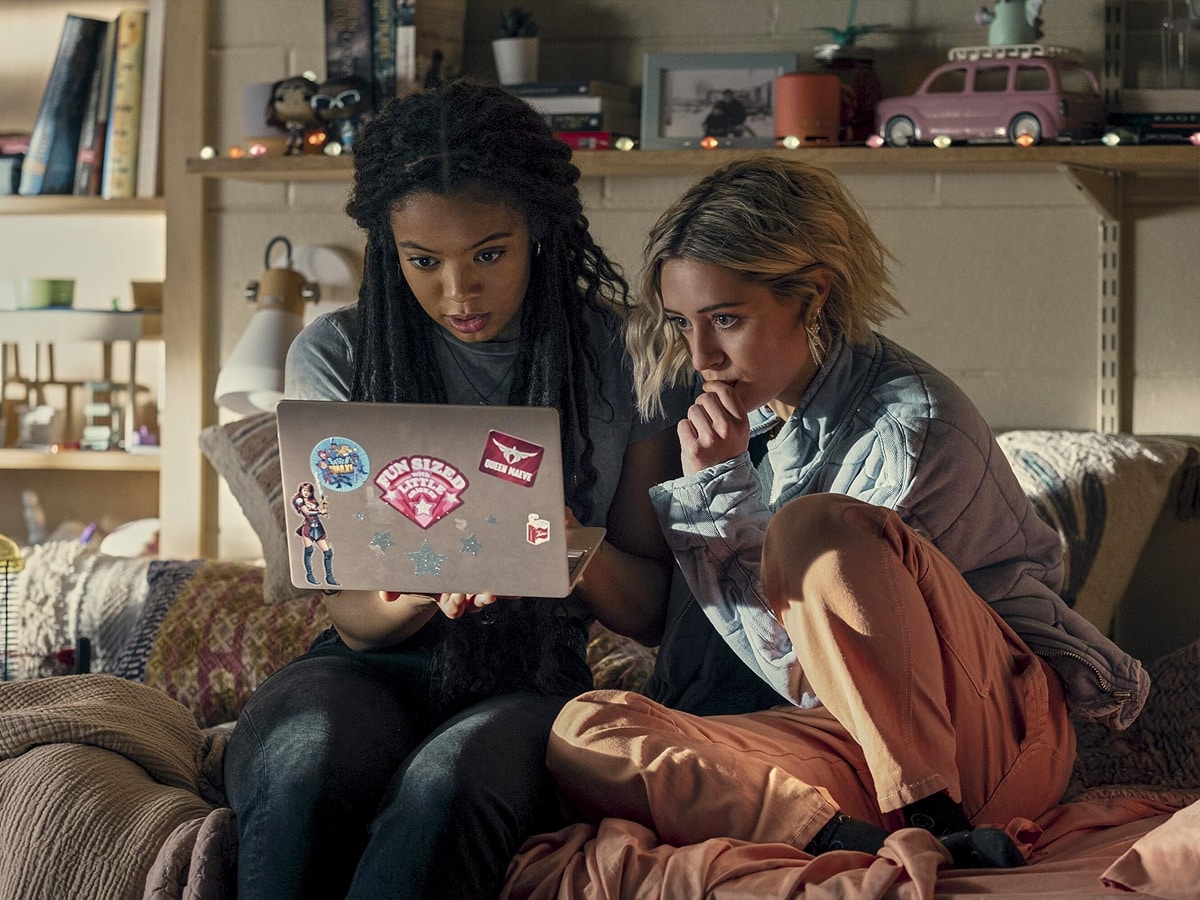 Accross the trailer, we're breifly introduced to the new additions, who each come with their own genetic gifts, but easily the most interesting is Jaz Sinclair's Marie Moreau. An outspoken outsider, Moreau has the unique ability to turn her own blood into a weapon, foreshadowing what we can only imaine will be a messy battle later in the series.
While the trailer didn't exatly give too much away, it didn't confirm a few things – namely, that this will be anyuthing but familiy-firendly. According to an Instagram clip post by star Lizzie Broadway, the new Gen V series is "gonna be a rollercoaster…filled with blood, guts and everything else".
Joining Sinclair in the cast for The Boys spin-off is a host of fresh talent, including Chance Perdomo, Lizze Broadway and Patrick Schwarzenegger. That being said, there are a few returning faces, with guest stars Clancy Brown and Jason Ritter contributing the series, alongside The Boys' favourites Jessie T. Usher, Colby Minifie, Claudia Doumit and P.J. Byrne
Gen V will kick off with a three-episode debut on Friday, September 29, exclisively on Prime Video. From there, you can expect to follow the adventures of the new heroes weekly, with episode dropping every seven days until the season finale on Friday, November 3.