HBO Once Paid James Gandolfini $4 Million Not to Replace Steve Carell on 'The Office'
Over the years, Hollywood has dazzled fans with a bunch of great casting 'What Ifs'. From Will Smith as Neo in The Matrix to Tom Selleck as Indiana Jones, some of the world's most iconic characters wound up being very different than they were originally conceived, but this one may take the cake. Way back in 2011, NBC made James Gandolfini, the man who brought infamous mobster Tony Soprano to life in The Sopranos, an offer he was forced to refuse. After being tapped to replace Steve Carell as branch manager of Dunder Mifflin in the iconic sitcom The Office, HBO reportedly paid the actor USD$3 million (AUD$4 million) to turn down the role.
You'll also like:
Sopranos Prequel 'The Many Saints of Newark' Trailer Teases the Birth of a Legend
30 Best Sci-Fi Movies of the 21st Century So Far
Netflix Confirms 'The Witcher' Season 2 Release Date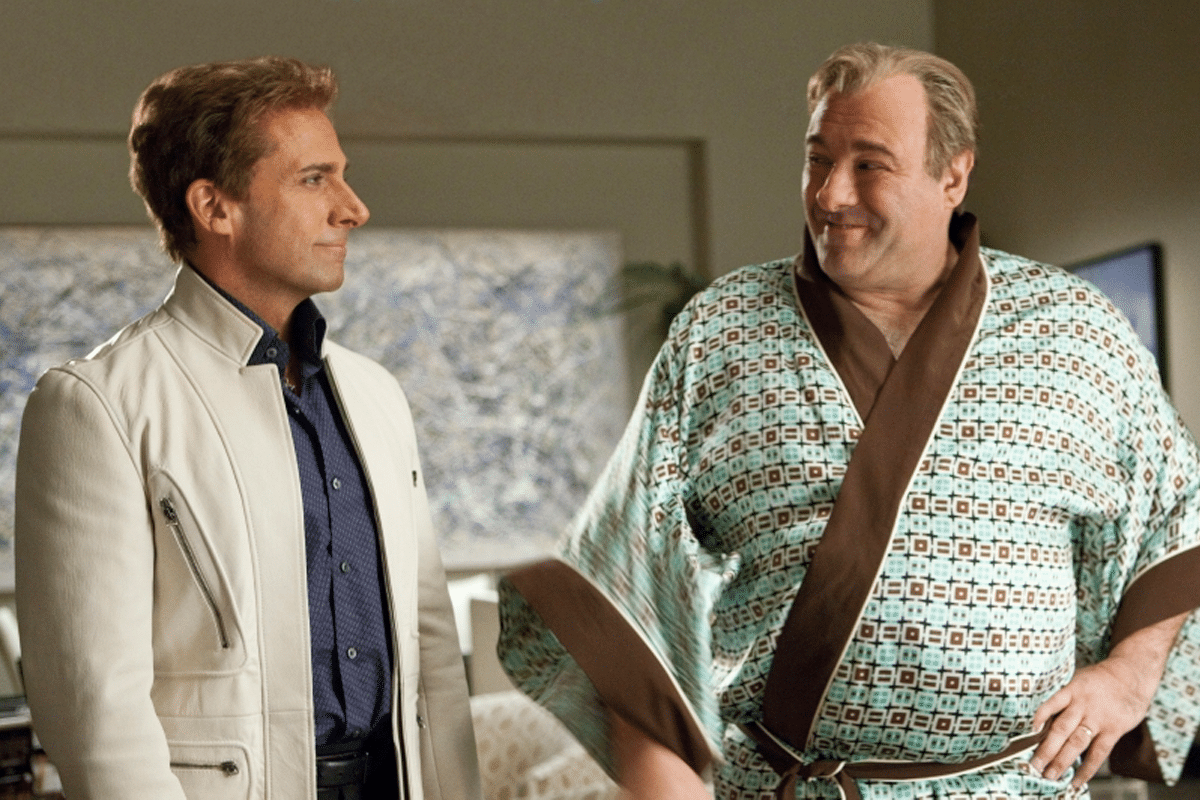 The payout was revealed in a recent episode of Michael Imperioli and Steve Schirripa's Talking Sopranos podcast, which featured The Office creator Ricky Gervais as guest. "You know, they talked about having Gandolfini at one point replace him (Carell)—did you know that?" Imperioli said. "I think before James Spader and after Carell, they offered Jim (Gandolfini), I want to say, $4 million to play him for the season—and HBO paid him $3 million not to do it."
It would have been interesting timing for Gandolfini. By 2011, the award-winning actor had been off the air for around four years, taking small roles in major films. Stepping into the Branch Manager role would have been a welcome return to the small screen. "Jim was going do it because he hadn't worked, and it was a number of years removed from when the show ended," Schirripa confirmed.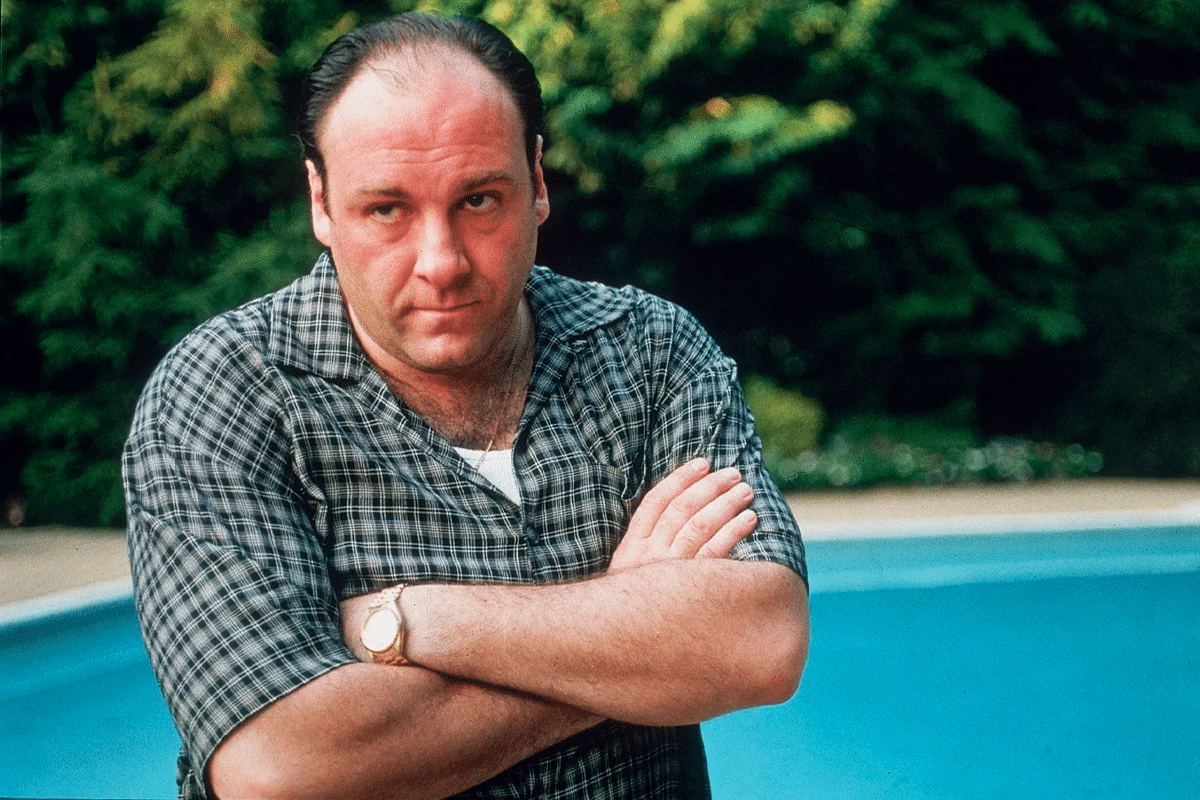 Schirripa conceded HBO likely made the payment to keep the legacy of The Sopranos pure, however, the late actor was still working with HBO at the time. Gandolfini had been slated to play John Stone in the HBO mini-series The Night Of when he succumbed to a heart attack at the age of 51. Three years later, The Night Of would finally premiere with John Turturro in the lead role.
While Gandolfini's payday meant he wasn't in the running to take over from Carell, it didn't halt the success of the US version of The Office. A never-ending cavalcade of comedy talent walked through the doors of the Scranton branch to fill the gaping hole in the sitcom's cast. Jim Carrey, James Spader, Ricky Gervais, Will Ferrell and Catherine Tate all took up the role, and while few held a candle to Carell's classic Michael Scott, perhaps Tony Soprano would have done it justice. You can check out the full podcast below.
---
Featured Video from Man of Many
---
You'll also like:
Sopranos Prequel 'The Many Saints of Newark' Trailer Teases the Birth of a Legend
Pringles' All New Pickle Rick Flavoured Chip
Netflix Confirms 'The Witcher' Season 2 Release Date
---
Featured Video from Man of Many