There is only one film this year that has a rightful claim to the word 'epic' and that film is Napoleon. Reteaming Ridley Scott—acclaimed director of Gladiator—with Oscar-winner Joaquin Phoenix to tell the incredible true story of an icon both revered and feared, loved and loathed, the film vividly captures every bone-shaking cannon blast and desperate cavalry charge as Phoenix's Napoleon Bonaparte wages brutal war across Europe to secure his place in the history books.
As event films go they don't come any bigger, so this thrilling cinematic experience deserves to be seen on the biggest screen you can find. Fortunately, Sony Pictures has generously provided Man of Many with 50 double passes so our readers can do just that this November 23rd. Read on to discover how you can score one for yourself!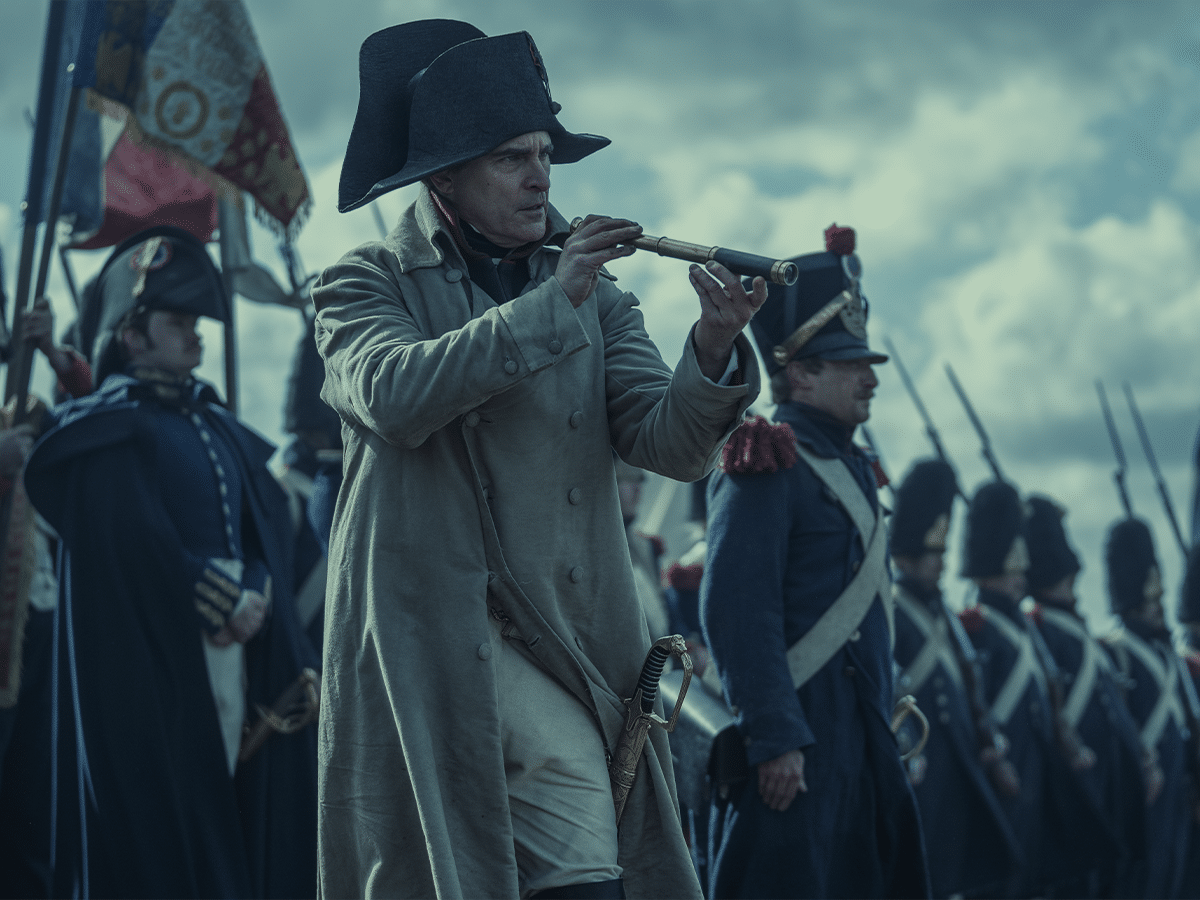 Visually spectacular and action-packed, the new film from the director responsible for classics like Blade Runner, The Martian, and Alien (along with the forthcoming Gladiator 2) was never going to be anything short of a visceral march through a life that changed the world forever. However, Napoleon also promises to reveal the man behind that name and with the mesmerising Joaquin Phoenix donning that iconic hat, you just know you're in for a wild ride.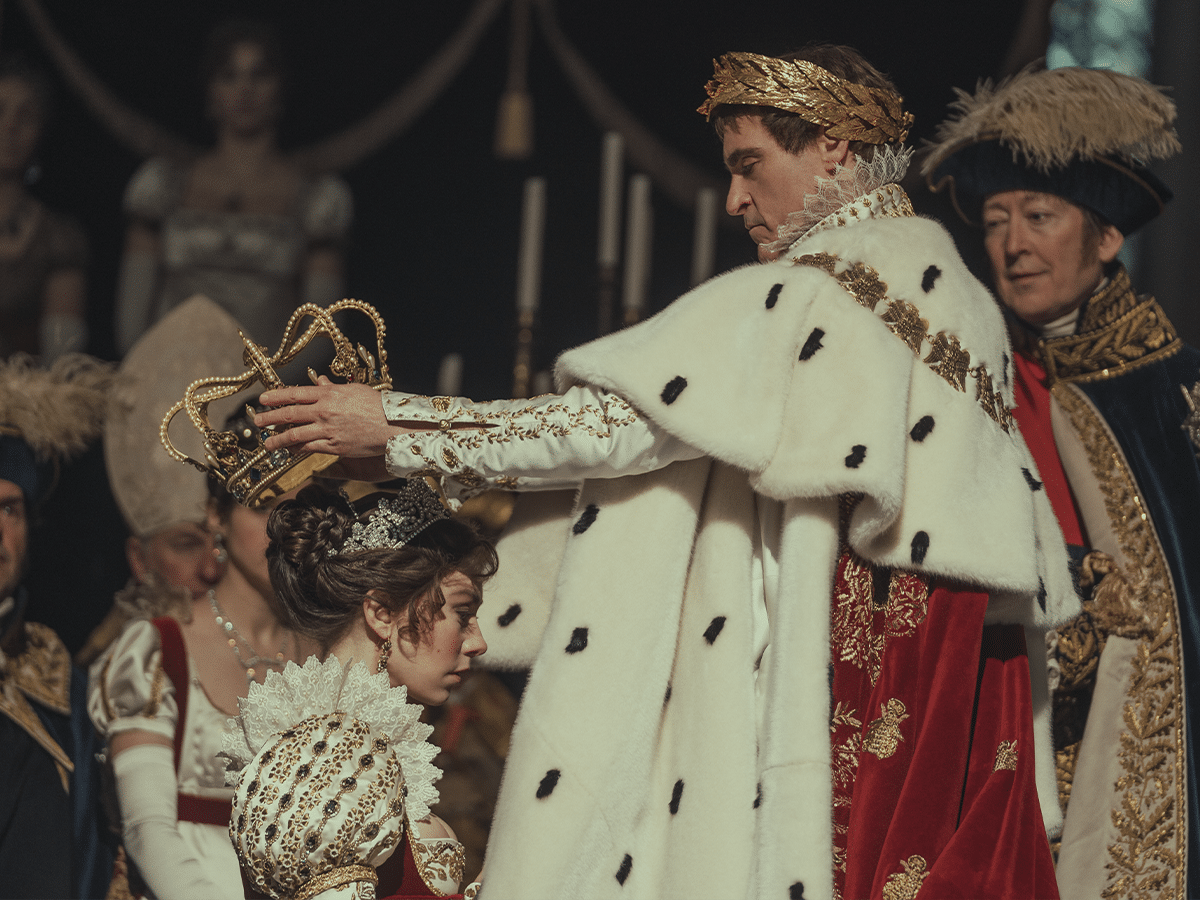 Following Bonaparte's relentless journey to power through the prism of his addictive, volatile relationship with his one true love, Empress Joséphine de Beauharnais (played by Vanessa Kirby), Napoleon showcases the man's visionary military and political tactics, employing some of the most dynamic practical battle sequences ever filmed in order to do so. With practical effects almost always producing more believable and compelling visuals than their digital counterparts when it comes to this kind of film, the promise of seeing battle scenes recreated in-camera has us very excited indeed.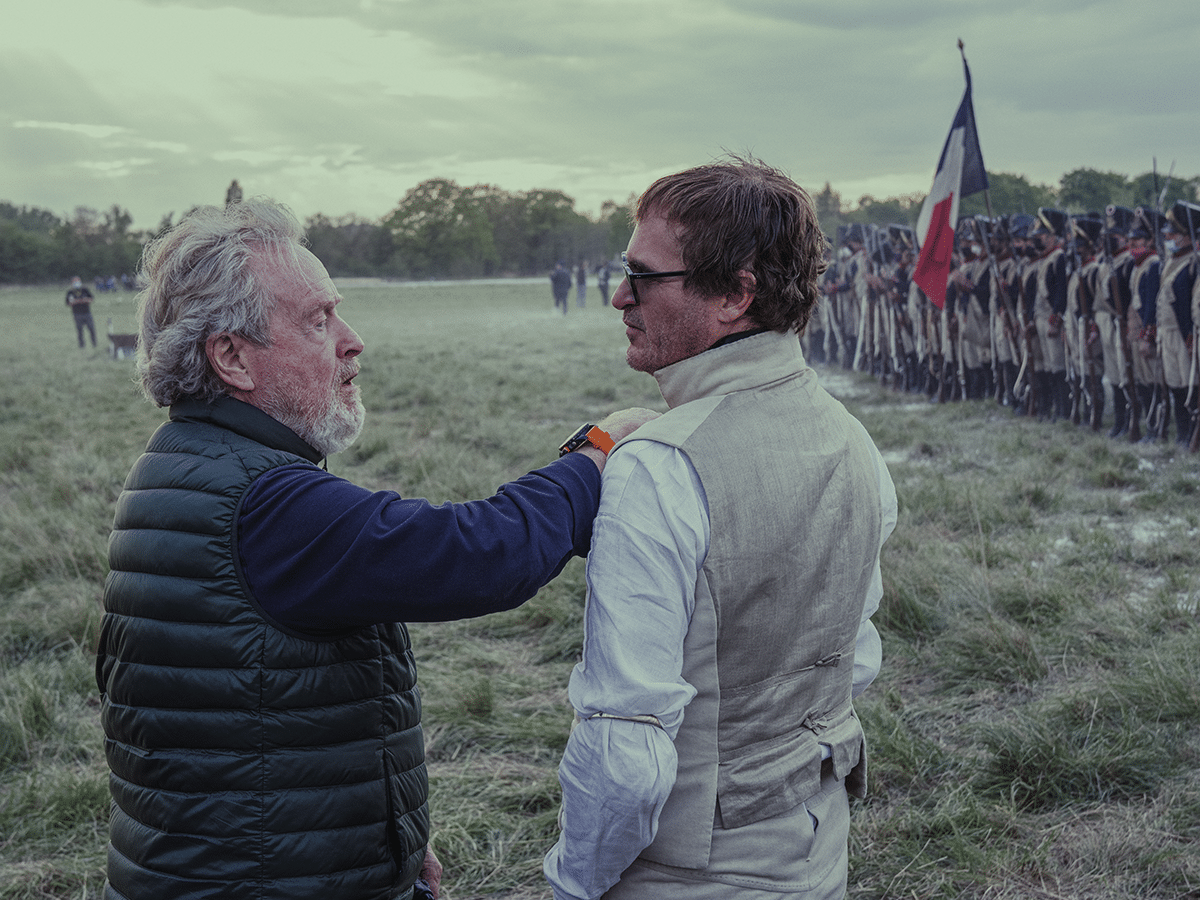 While it might seem silly to raise the topic of spoilers when talking about events that really took place, there are many people out there who probably don't know the ins and outs of Bonaparte's story, which are best discovered by watching the film. As such, we'll just say that the film opens in the wake of the French Revolution, at which point Bonaparte swiftly seizes control of the nation, self-proclaiming himself as emperor, and initiating a lengthy reign marked by vicious clashes with major European powers, including Great Britain. See? We told you it was epic.
With one of the greatest directors of all time partnering with arguably the best actor of his generation, Napoleon is the must-see cinematic event of the year. To score a double pass so you can experience it for yourself in cinemas from November 23, simply fill out your details below and you'll be in the running. Good luck!
WIN! 1 of 50 Double Passes to See 2023's Most Epic Film: 'Napoleon'