Peaky Blinders Season 6: Everything We Know So Far
By order of the Peaky Blinders, it's confirmed…we will be getting a season 6. Season 5's cliffhanger left us feeling anxious for the return of the series, and we finally know it's happening. Let's be real, this is definitely the best news of 2020 so far. So before we get into everything we know for Peaky Blinders Season 6, let's do a quick recap.
You'll also like:
New on Netflix in November 2020
Money Heist Season 5 Confirmed – What We Know Already
Mad Max Prequel 'Furiosa' Confirmed – What We Know So Far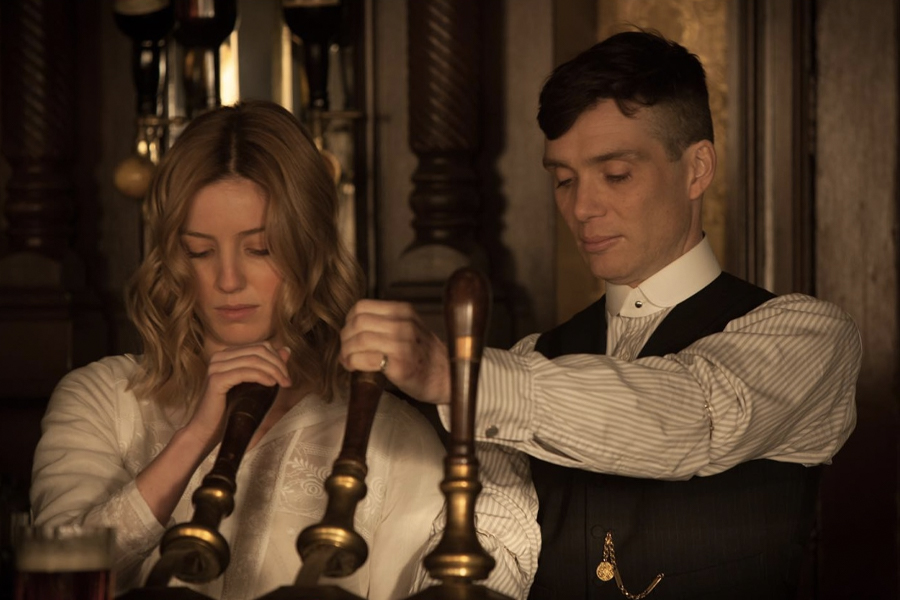 What's Happened So Far?
The Peaky Blinders follows a group of gangsters in Birmingham, England and more importantly shows us the tales of the Shelby Family. Tommy Shelby remains the key figure and by far, one of the most interesting characters on television.
In the first season of Peaky Blinders, we're introduced to the Shelbys after WW1, a family of illegal bookies who fall afoul to a gun-running racket. Like with all gangsters, there's brewing rivalries and betrayal. The following seasons follow a similar route with enemies pilling up for Tommy Shelby from Russians to Italian mobsters. Some famous names appear on the cast list, like Tom Hardy as Alfie Solomons (our fan favourite).
The love between Grace and Tommy gives us that little bit of drama and romance but it all falls apart when she dies in Season 3. Tommy buries himself into his politics becoming the Labour MP for Birmingham South at the end of season 4 but neglects his son Charlie and doesn't seem to care that he's got another child on the way.
We hit play on Season 5 late last year, and it's 1929, 10 years since the first season and Wall Street has just crashed. The Shelby family continue to struggle, Tommy has trouble being a father, and we meet Oswald Mosley. Based on a real historical figure, Oswald is a fascist and the villain for this season. The Billy Boys also make their way onto the screen, and we see Tommy threatened from all sides. The finale is what has everyone in an uproar with the unsuccessful attempt to kill Oswald and Tommy going mental. But it's Tommy screaming into the foggy wind with the gun to his head that stuck in our minds.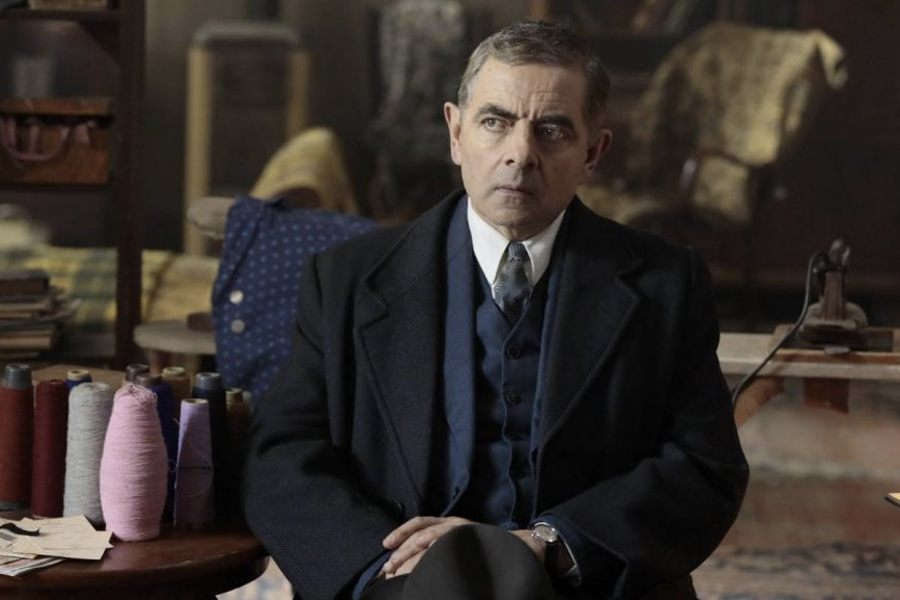 Peaky Blinder Season 6 Plot
Good news, Tommy Shelby lives on for another season! The incredibly talented Steven Knight revealed the opening of the first episode, called 'Black Day', will take us back to the horrifying cliffhanger of season 5.
So who snitched? That's the real question and hopefully one we will get the answer to. There's a mountain of theories, one pointing the finger to Michael. But until then, we'll have to revel in the fact that another season is coming for us and possibly a seventh. Knight recently told the BBC that the upcoming season is "the best yet," leaving fans in more anticipation.
While we don't know everything that will happen, we do know they'll be new characters. Including a new female character for Tommy who is apparently darker than any other female character we have seen so far. Sam Claflin will be back as Oswald Mosely, with Knight mentioning he'll be exploring his life and the people who surround him, giving us a refreshing perspective on this unkillable villain.
Rumours are swirling that Hitler is going to have Peaky Blinders screentime, but nothing is confirmed. All we know is that a historical figure will appear, but we do know that Knight does want WW2 to feature in the series, so we're not ruling out a Hitler appearance just yet. The showrunners have reportedly contacted celebrities like A$AP Rocky and Brad Pitt to be a part of the Peaky Blinders Season 6 cast but there's no confirmation of whether they will join.
In other news, more supernatural cameos will appear, but we're not quite sure what that means. There are no surprises here as Tommy's been seeing hallucinations of Grace since her death.
For the ending of the series, Knight has stated he wants redemption for Tommy. He'll be the 'good guy' in the end, but it'll be hard for us to get passed Tommy's fiercely brutal persona.
Peaky Blinders Season 6 Release Date
Peaky Blinders Season 6 is another COVID-19 victim, with production halting in March 2020. It's scheduled to return in early 2021 but there are no promises as to when we will have a release date. Hopefully, we'll get the season trailer a month before the series will air, like we've had with previous seasons. As usual, the episodes will premiere on BBC iPlayer before it lands onto Netflix about 3-4 weeks later.
While you wait for Season 6 you can catch up and binge all current seasons of Peaky Blinders on Netflix in Australia.
You'll also like:
New on Netflix in November 2020
Money Heist Season 5 Confirmed – What We Know Already
Mad Max Prequel 'Furiosa' Confirmed – What We Know So Far
General FAQs
Why is Peaky Blinders Season 6 taking so long?
Production halted in early 2020 due to the COVID-19 pandemic. The showrunners believe it will be released in 2021 or early 2022.
What's the release date for Season 6 of Peaky Blinders?
There is currently no release date.
Is Hitler in the next season of Peaky Blinders?
There's been no confirmation that Hitler will appear but the creator did mention a historical figure will be introduced.